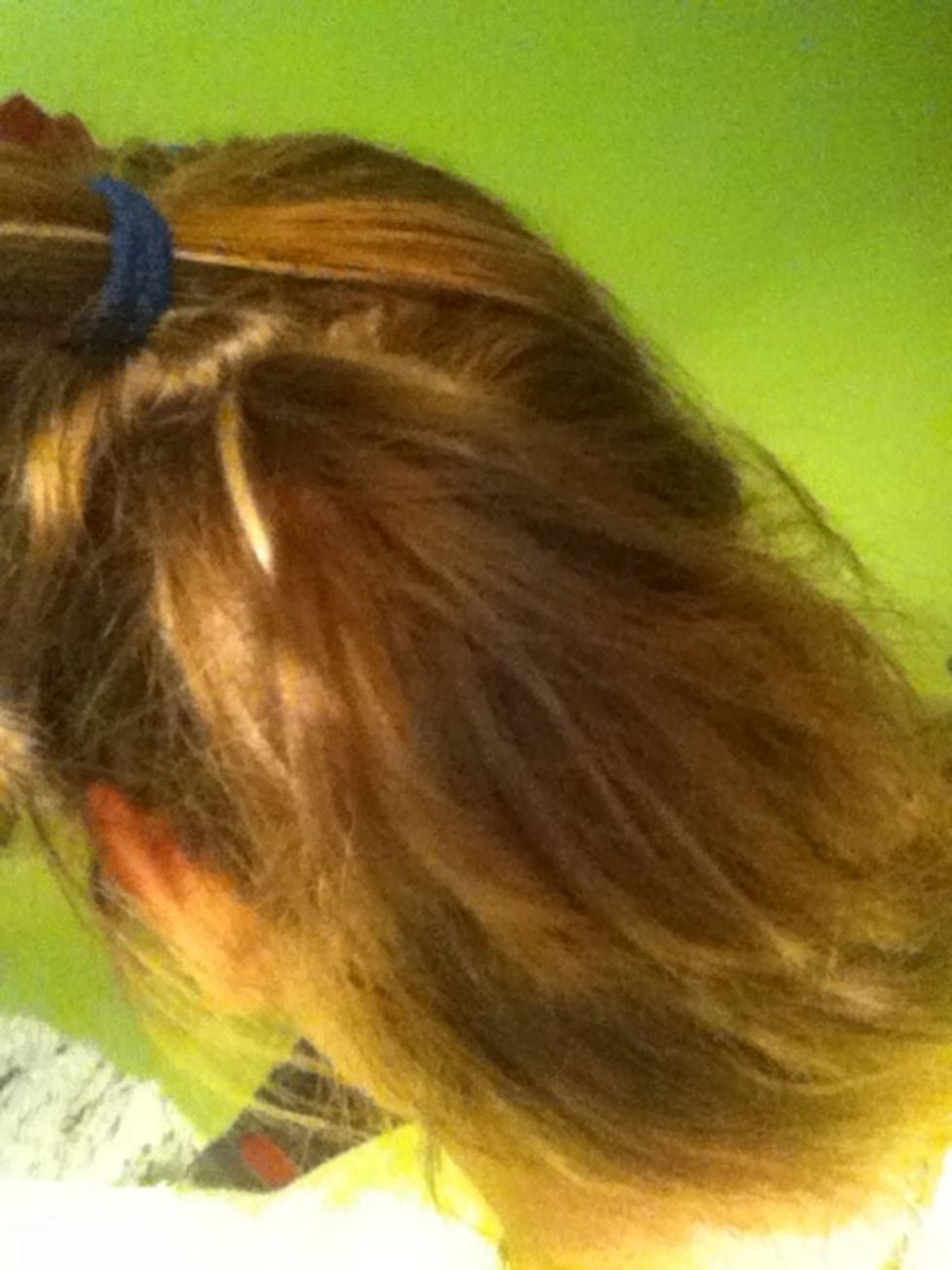 Take shorter hair and pull up in one pony and the rest in a lower one. Keep bangs seperate also.
Don't make them to tight. Leave a lil loose:)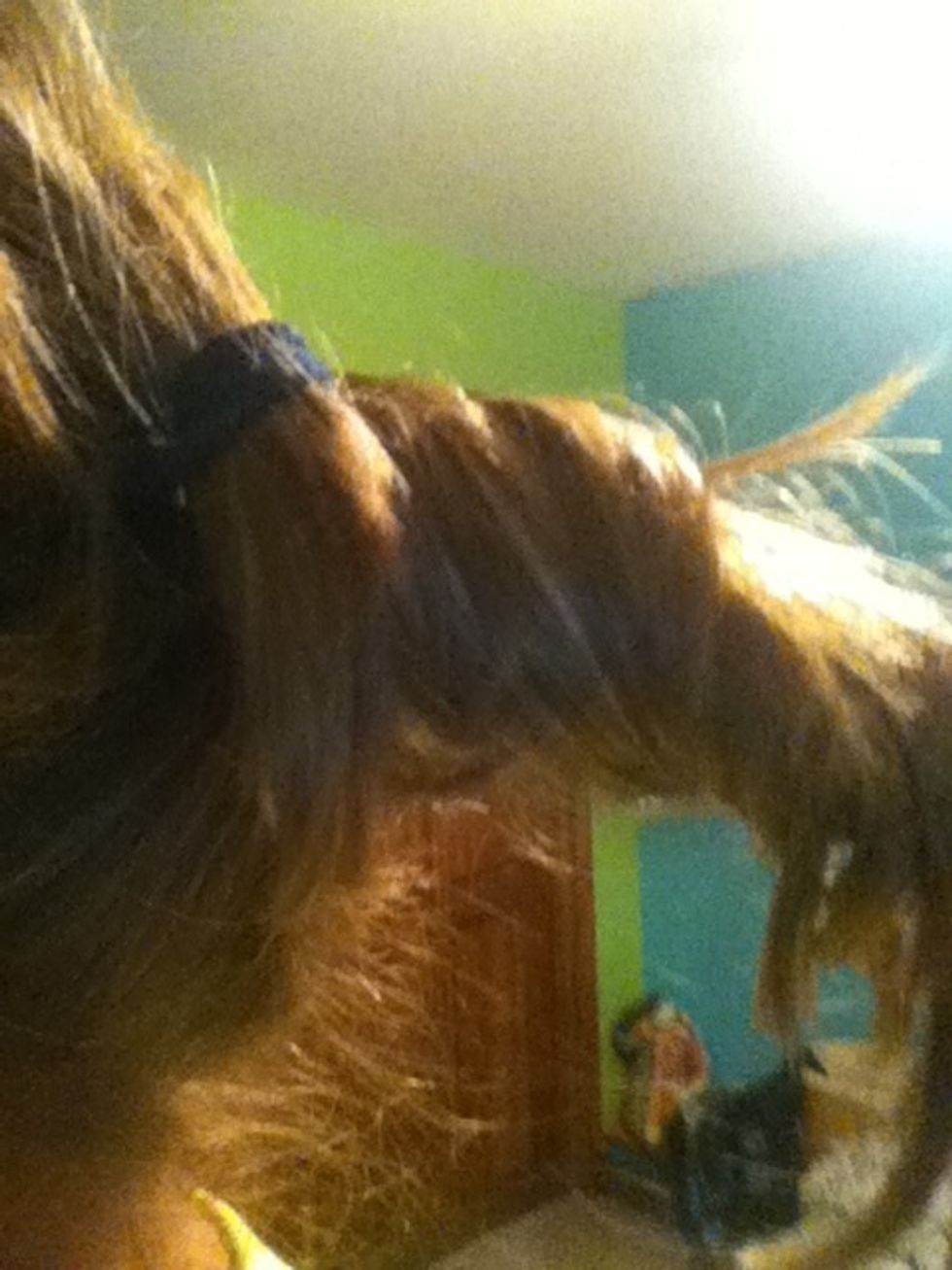 Wrap the bottom pony around the top pony to start, then twist till all of its twisted together.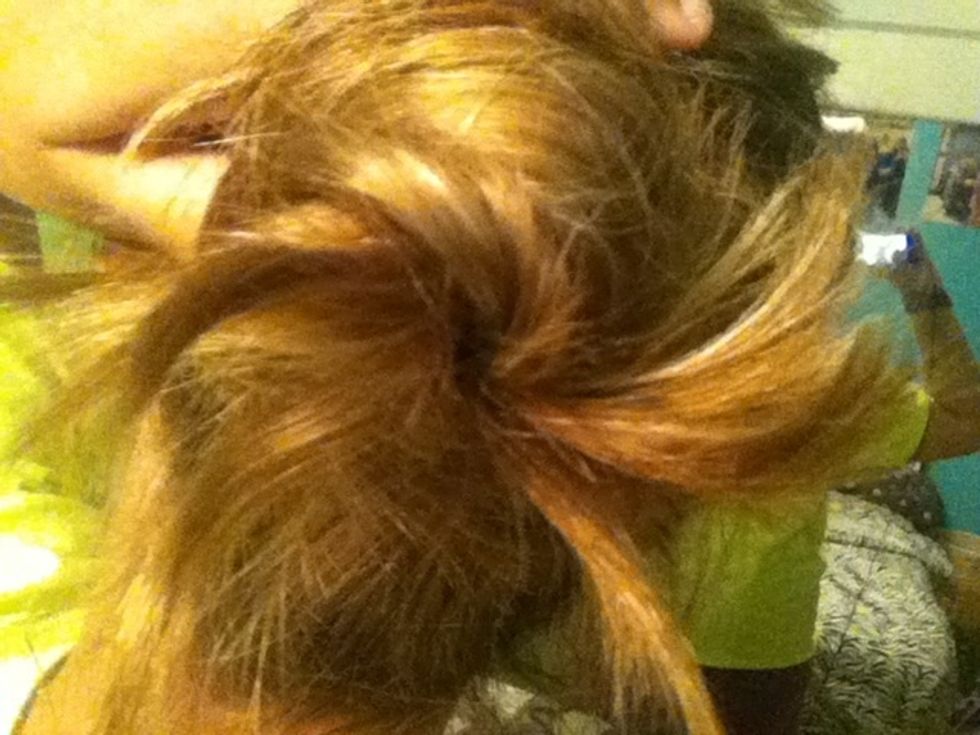 After the 2 are twisted together, wrap it around the beginning of the top ponytail. Then put hair tie around to hold.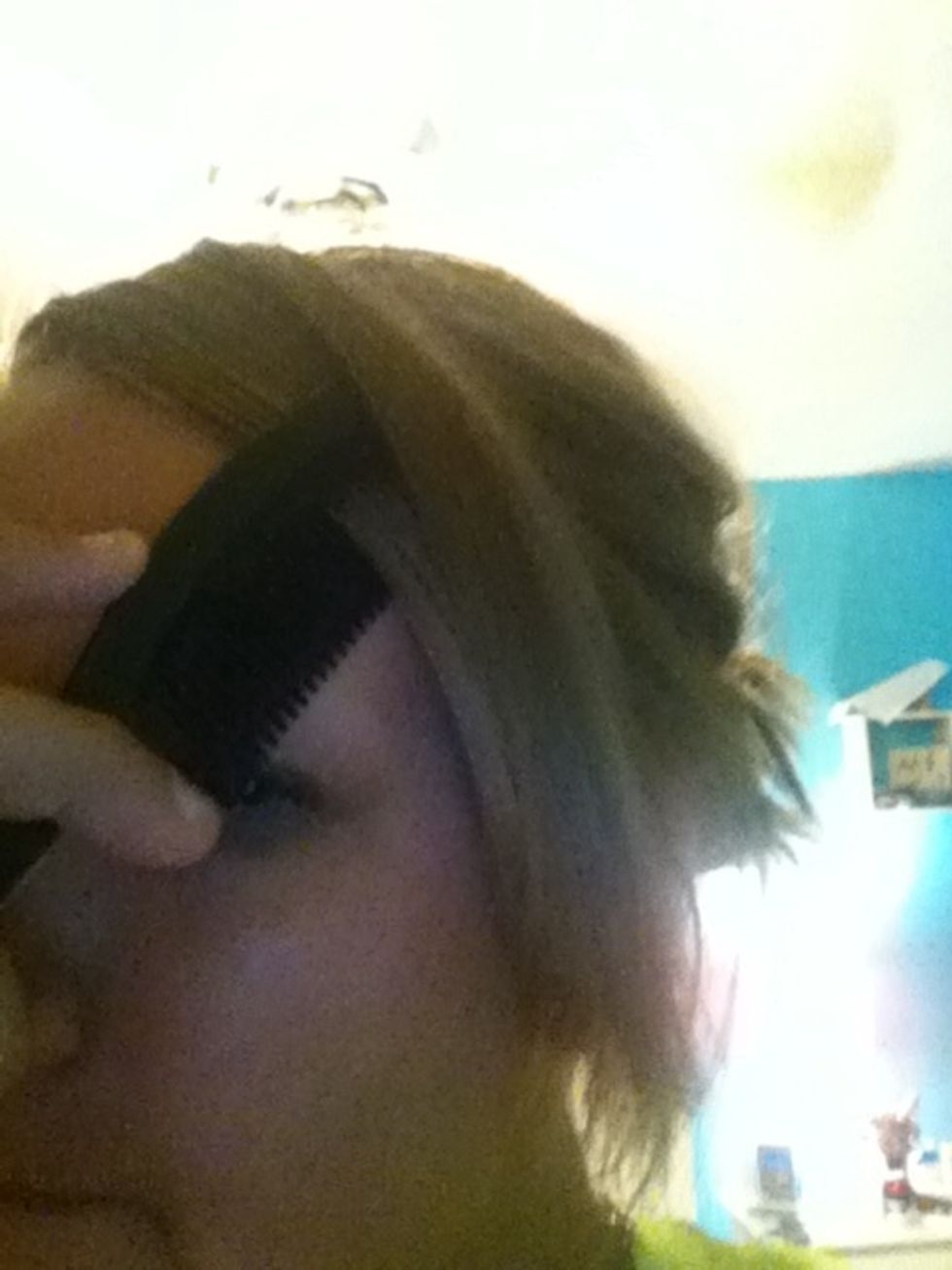 Let bangs down and comb into place.
Side view! Add bobbypins where ever needed. Also may need a little bit of hairspray
Back view!
Carrie :)
Hey! My name is Carrie and i love just looking at all the difderent guides! Im hoping to post one my self sonetime! I love to talk to people so just messege me!