If you are new to twitter or a long time user and weren't aware then you may find this guide handy
12
If you have multiple twitter accounts setup up with your @twitter app and are sick of going back and forwards through settings to select your account to tweet from well this guide is for you.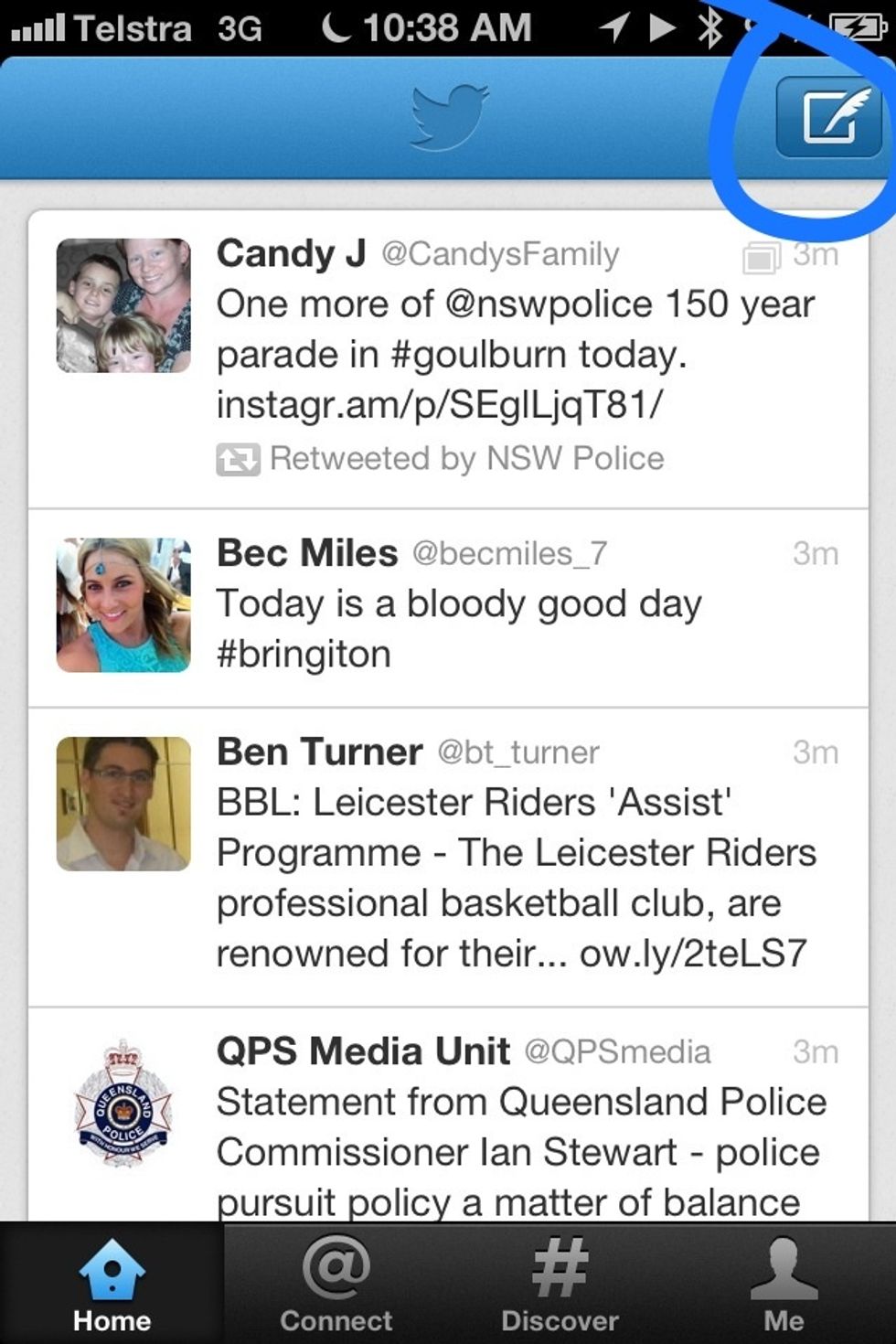 Tap the compose tweet button.
In the middle where you can see your @username tap this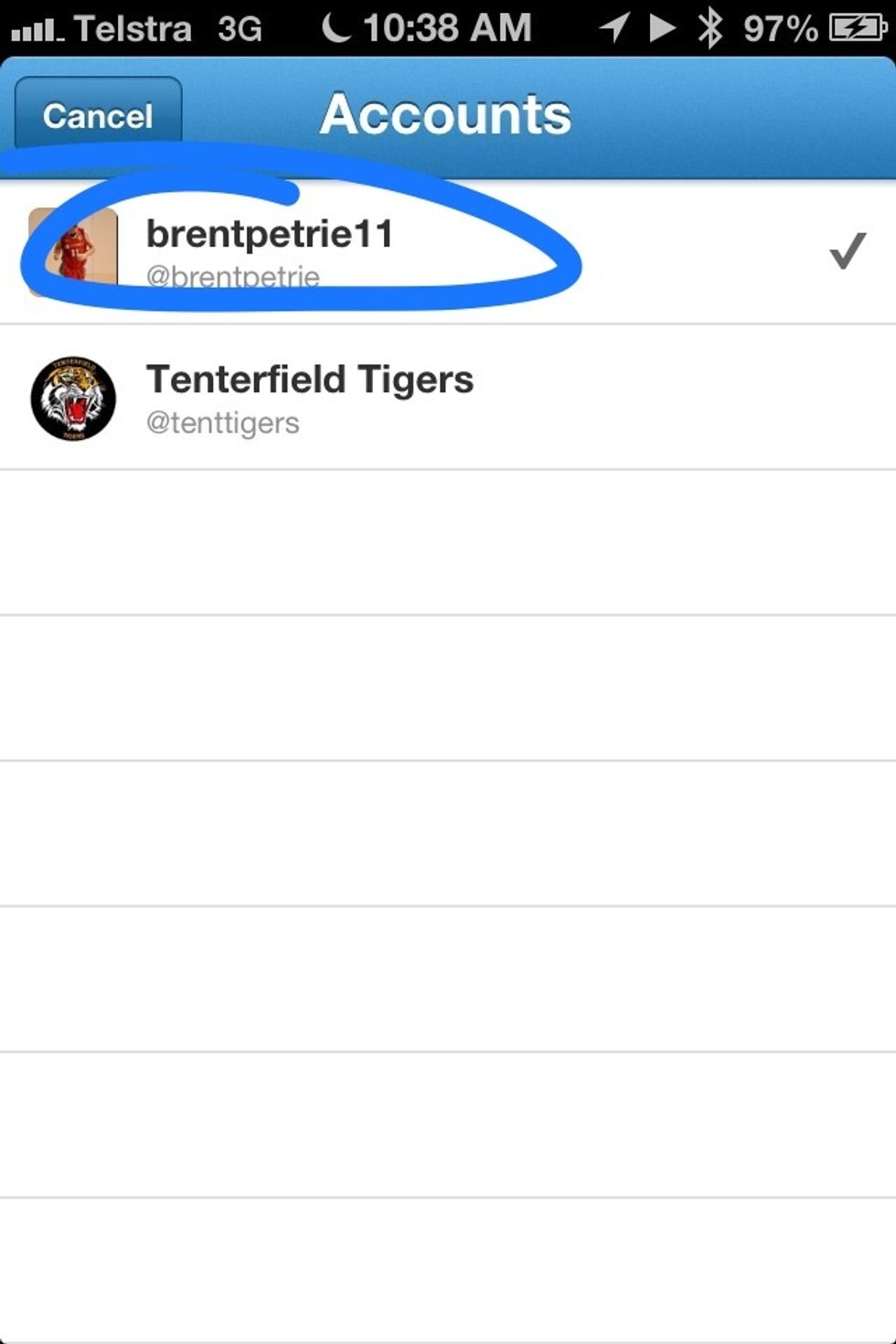 This will open and show all your accounts set up within your @twitter app, simply tap the one you want to use.
Once you have selected your @username you want to use the screen will change back to the compose tweet screen. Then hey presto tweet away.
Just a small simple guide that many of you may have all ready known how to use but handy if you didn't saves having to go between settings all the time or running separate twitter clients.
The creator of this guide has not included tools
Brent Petrie
Love Basketball, live for it, play for CCCLIVE.TV in the Gold Coast BBall ISL, Also play at Carrara and in Bris, still going at 33