Turn Your Old Sticky Slime to Fluffy Slime!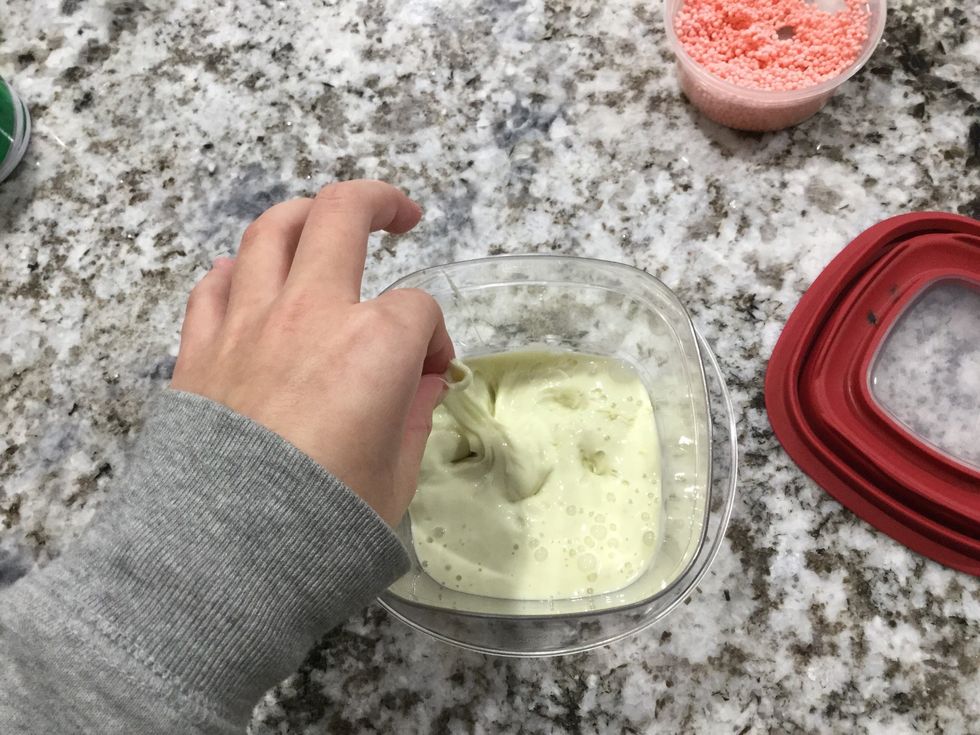 This is my old sticky slime...
And this is the shaving that I will be using.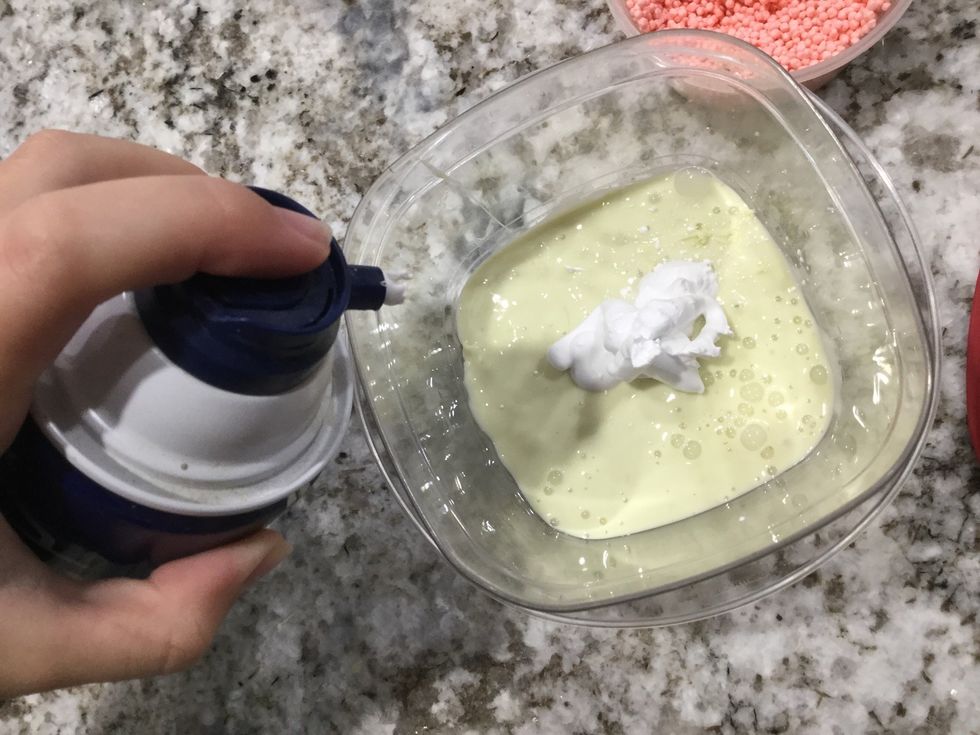 Put some of the shaving cream in the slime then...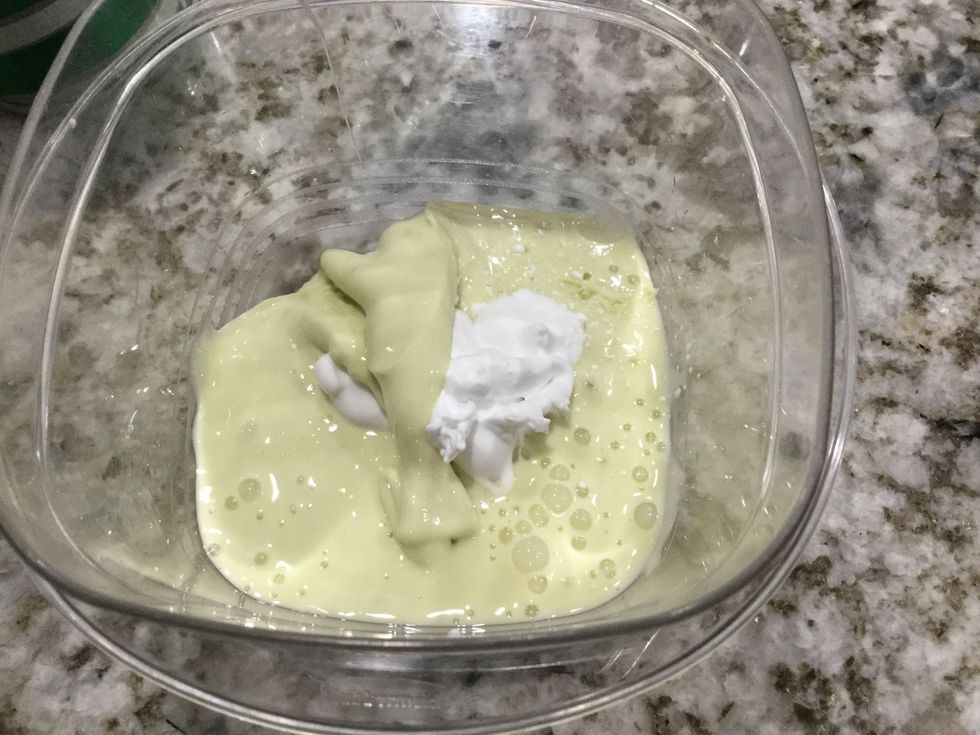 And keep on mixing and folding it together like this🔝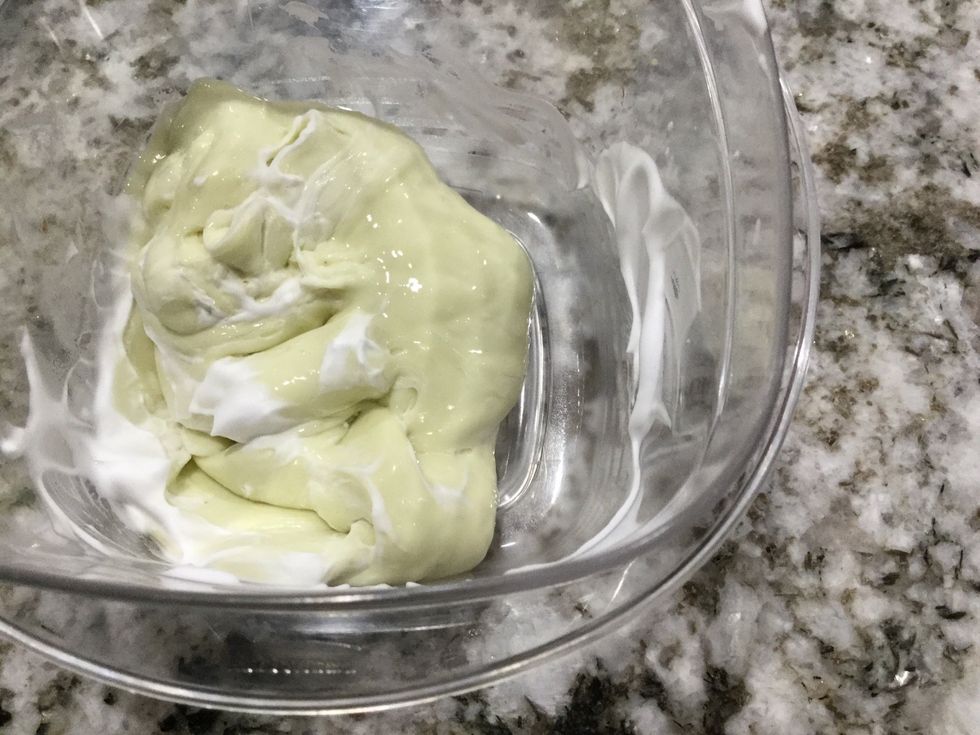 Adding shaving cream can also make your slime bigger!!!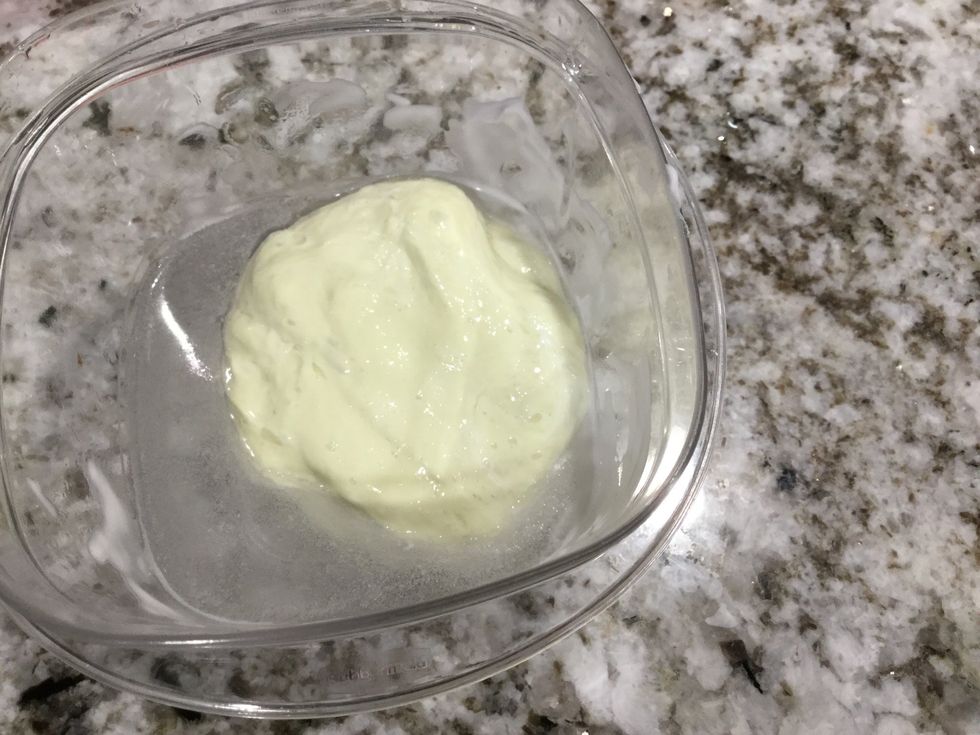 Water also can make more stretchy.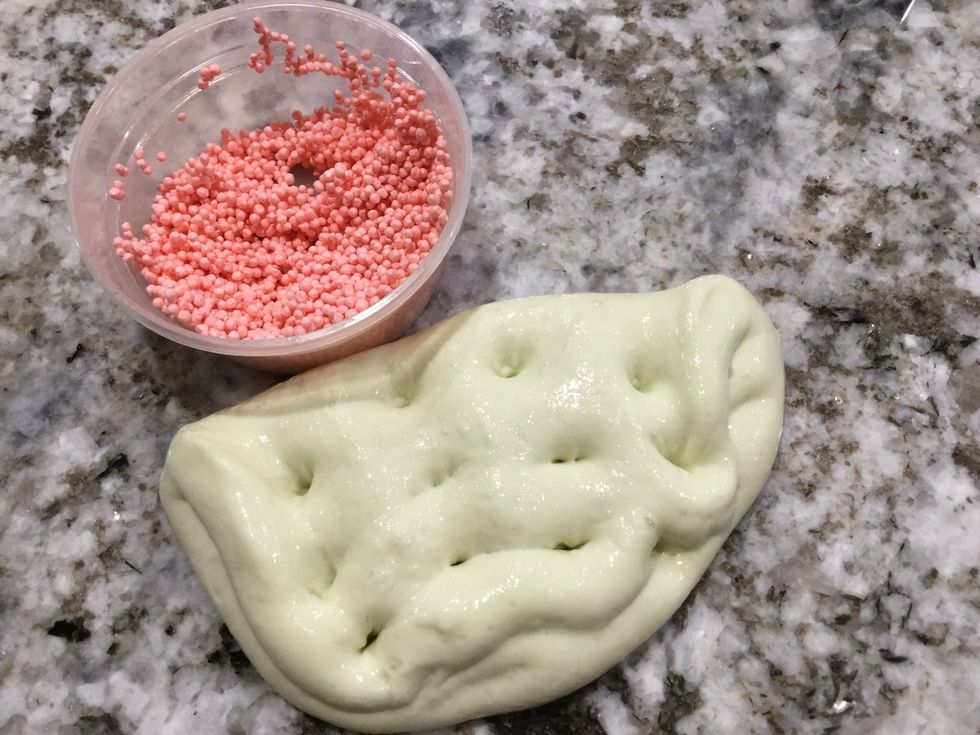 Now I will be adding float, this is optional.
Any type of shaving cream
Your old slime