Turn Your Old Dress to a Beautiful New One!
14
hi everyone!!! Beautiful day, isn't it? So today we want to do magic.. 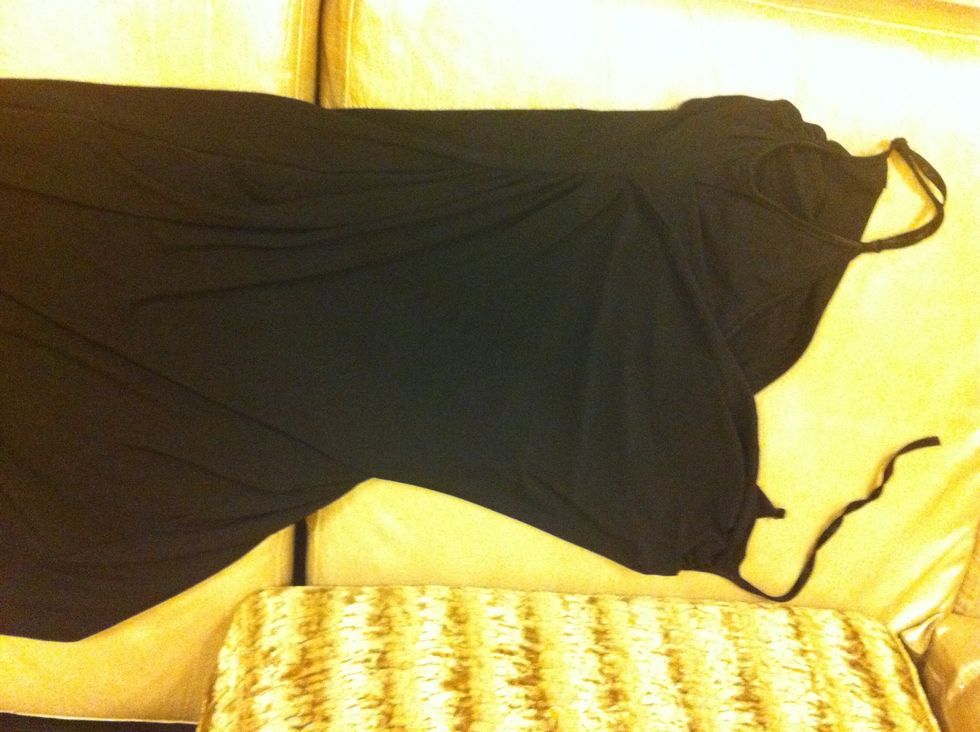 This is my dress which i love alot. But look! I can't wear it anymore.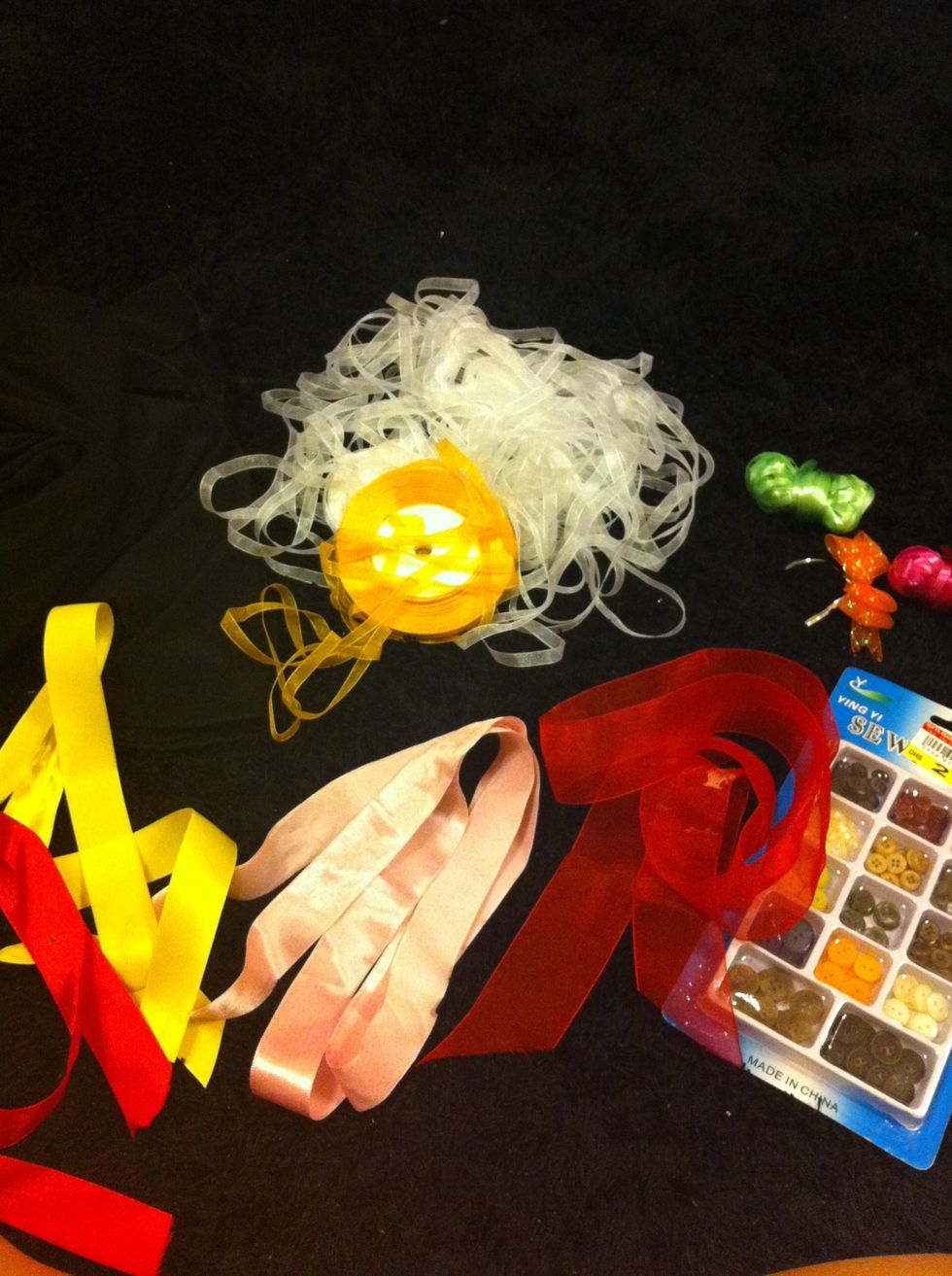 Choose your best From varities of ribbons and buttons. I chose the red thick ribbon and some different color buttons.
Cut the sleeves and attach the ribbon to the dress.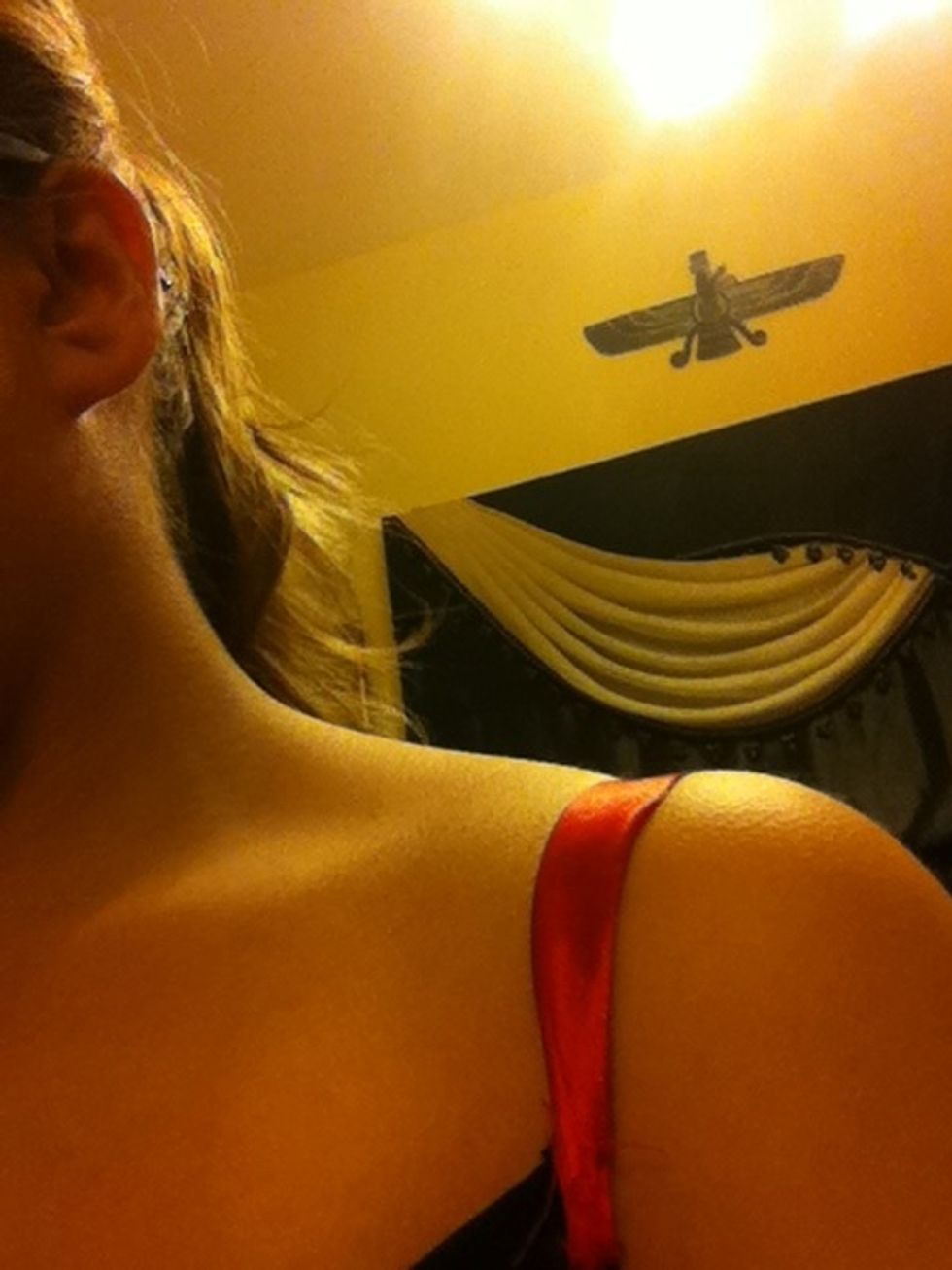 Like that...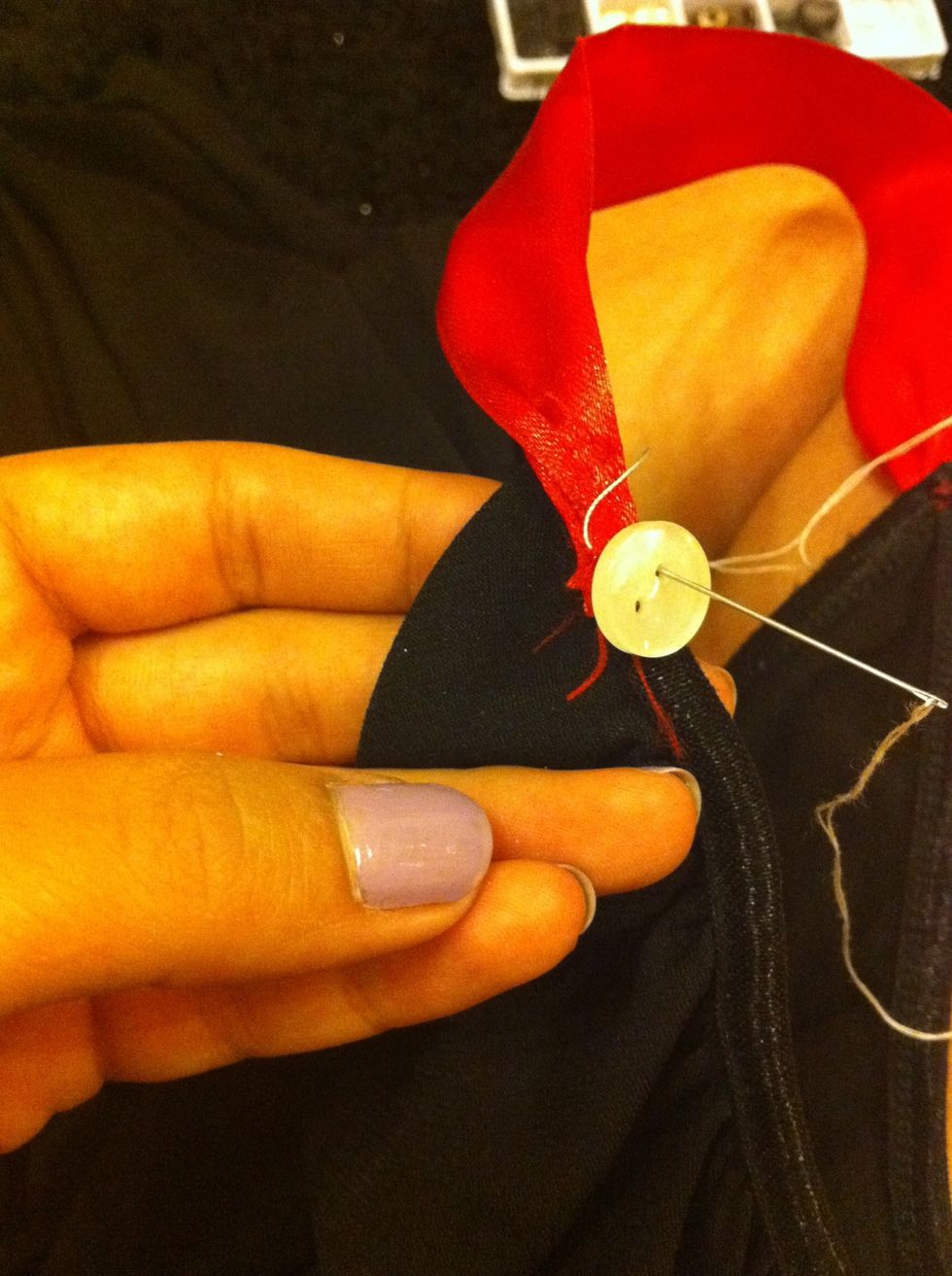 Now start designing it with bottons by sewing them.
Like this. This is the first button. Let's do the next one.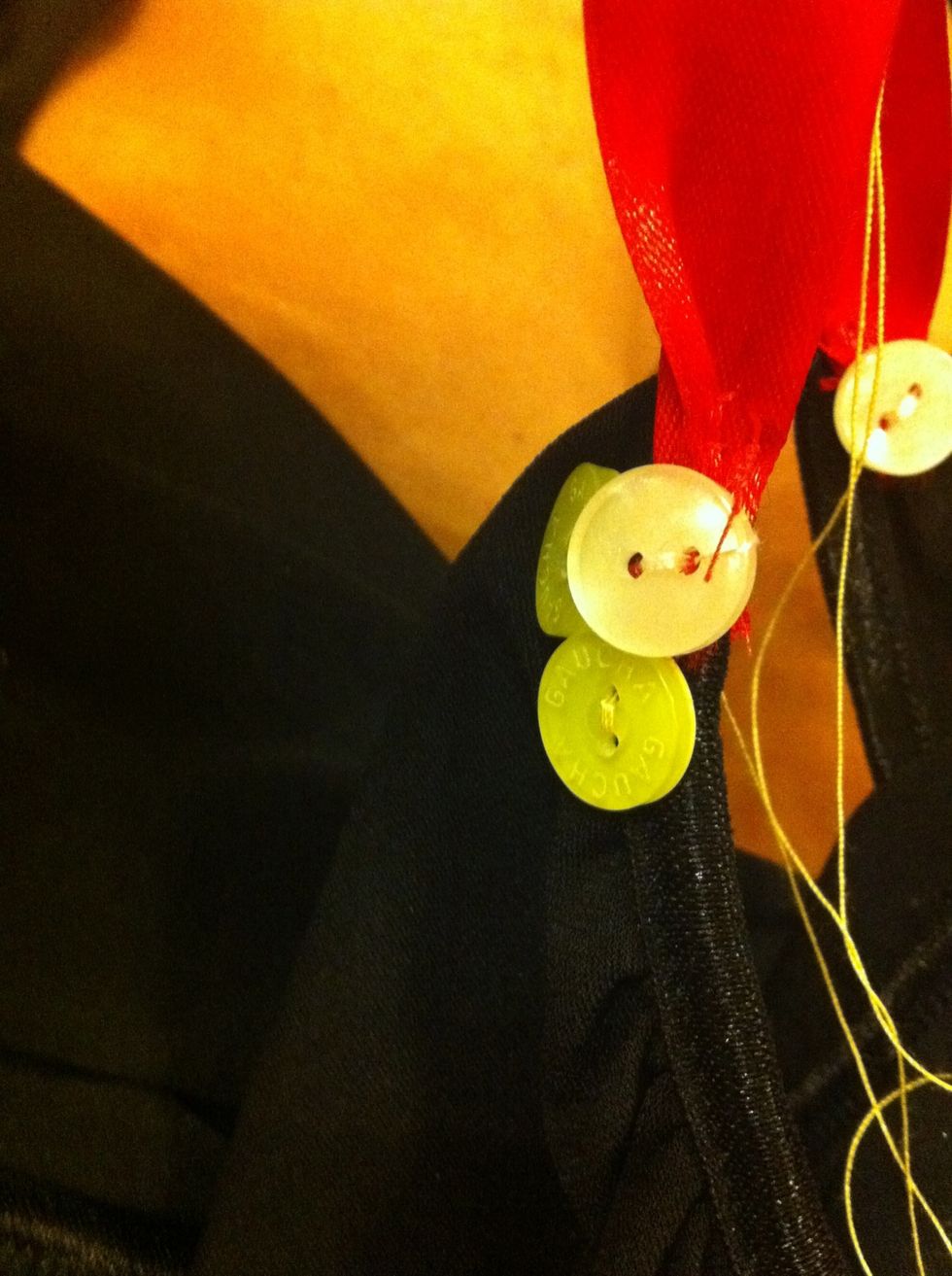 Here they are...
Then i'm gonna use these kind of bottons, but you can use any flower, beads,etc or you may use your regular bottons and not go for some changes.
Project complete...!
I did the same design on the back side of the dress.
I hope you enjoy this guide and i hope you try it ....please leave a comment for me and tell me about my guides. If you want me to upload any specific guide, please write for me. 
Please follow me on instagram ( tabasom1364 ) and check my monthly favorite of everything. ( cosmetics, outfit, hair & body care, books & movies) Thank you
Your old dress
Niddle an string
Buttons
Ribbon