How to turn your iphone into a modem for other devices.
Turn Your iPhone Into a Modem for Other Devices.
7
Just as a warning, this will use data from your mobile contract or payg price plan. If you do not have an unlimited data plan this may cause extra charges on your contract or use all credit on payg.
Pic taken with iPhone used - gather all supplies needed :)
Plug the usb end of the cable into the device. Here i am using a laptop.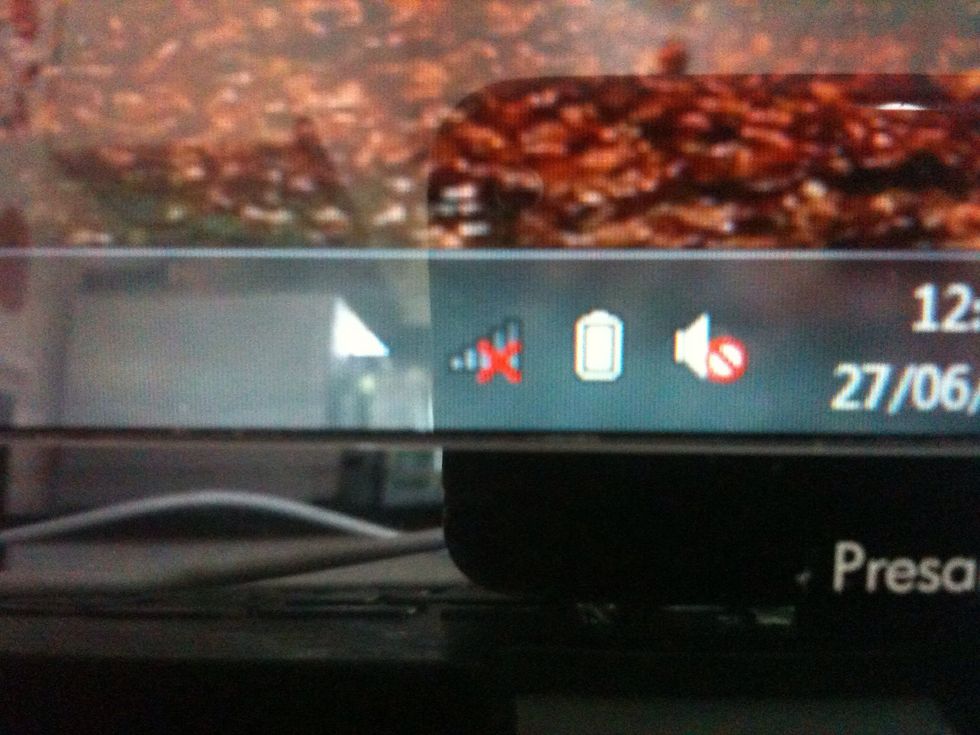 This is what your device will display (or something similar) to show you there is no internet connection.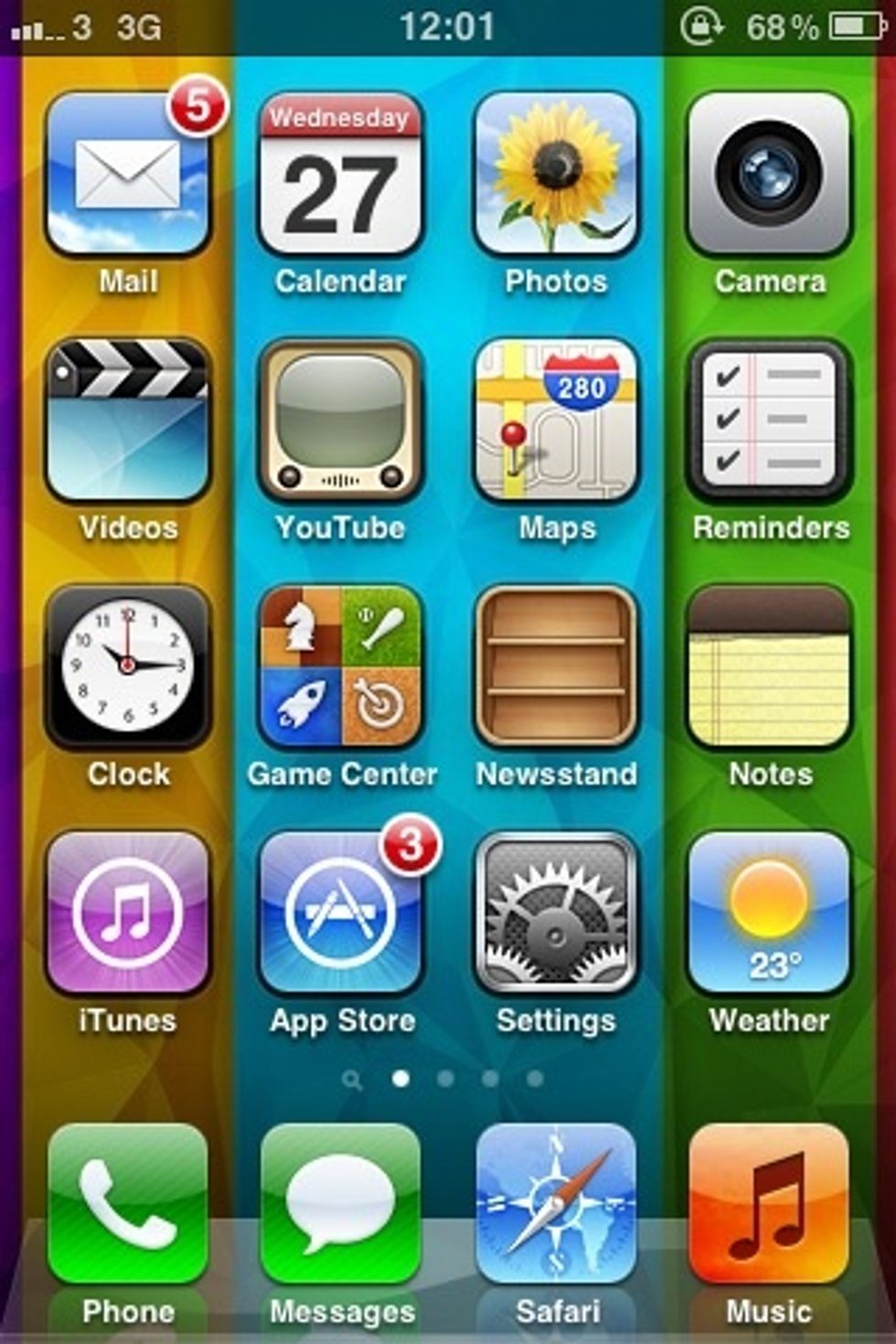 Press the Settings icon on your iPhone.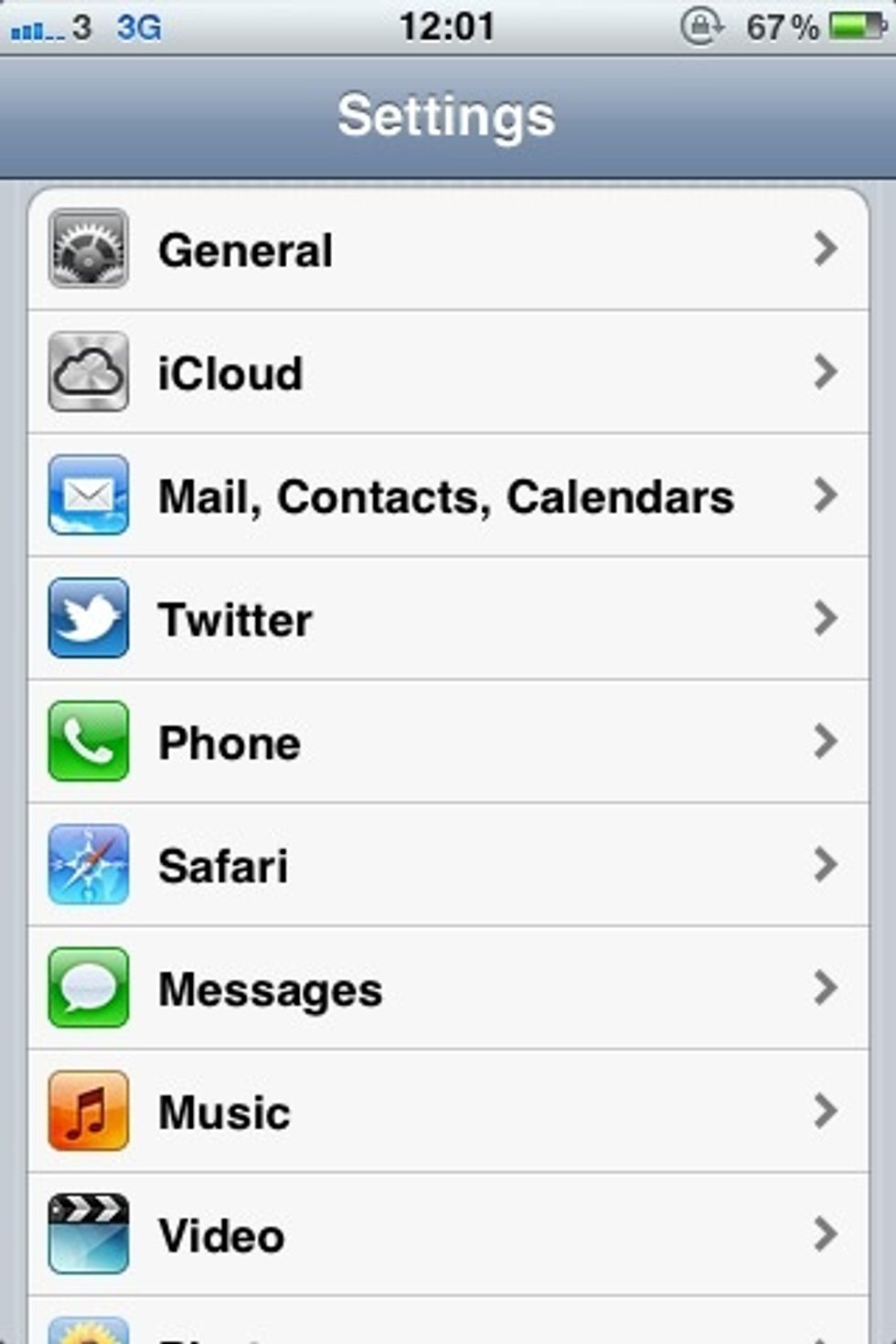 Then press the general tab on this menu.
Then press the network tab on this menu.
Then press the personal hotspot tab.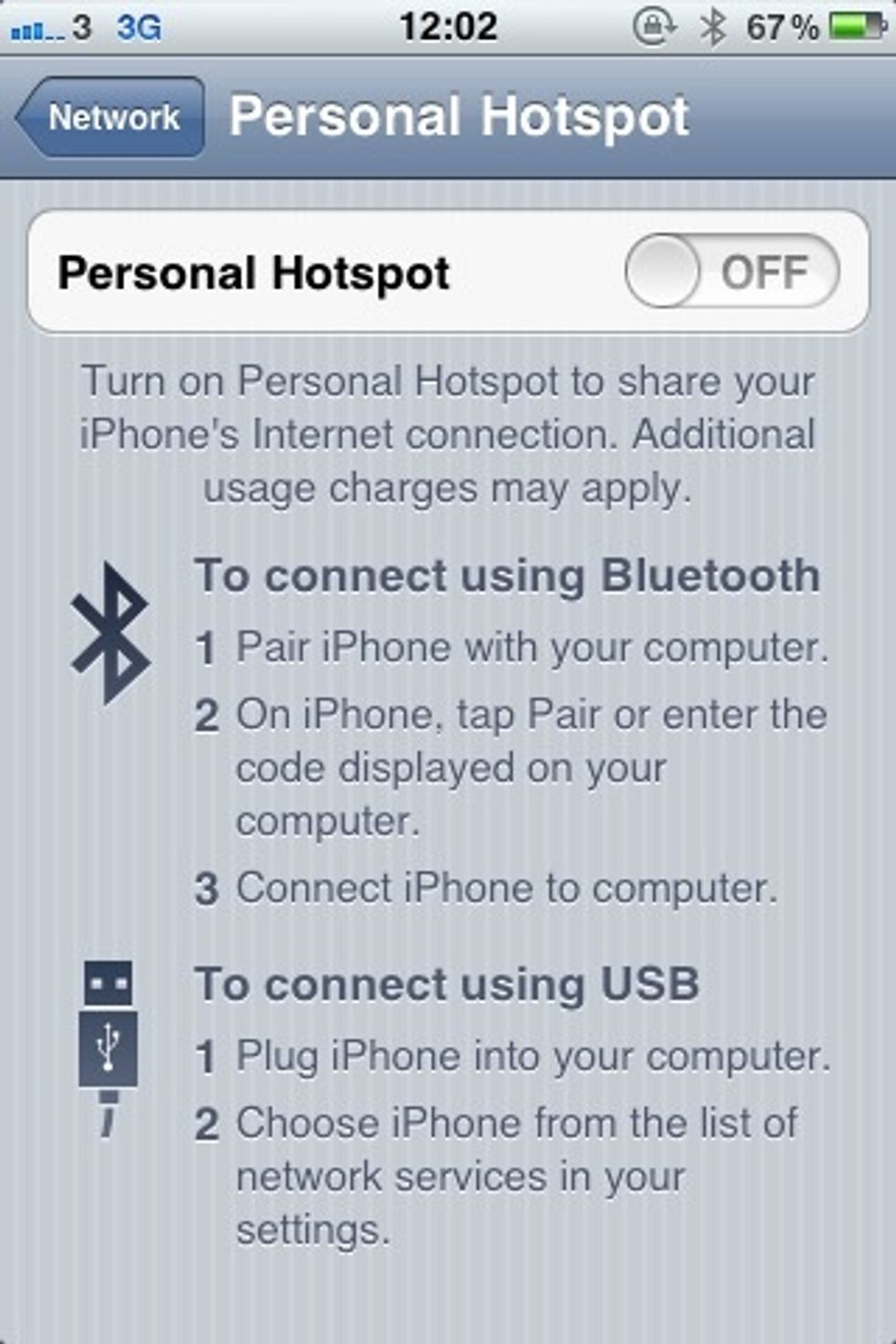 It will bring you to this page. Notice you can also use bluetooth for this, but only if the other chosen device supports it.
Slide the tab at the top so its status is 'on'. You can also read the instructions on this page.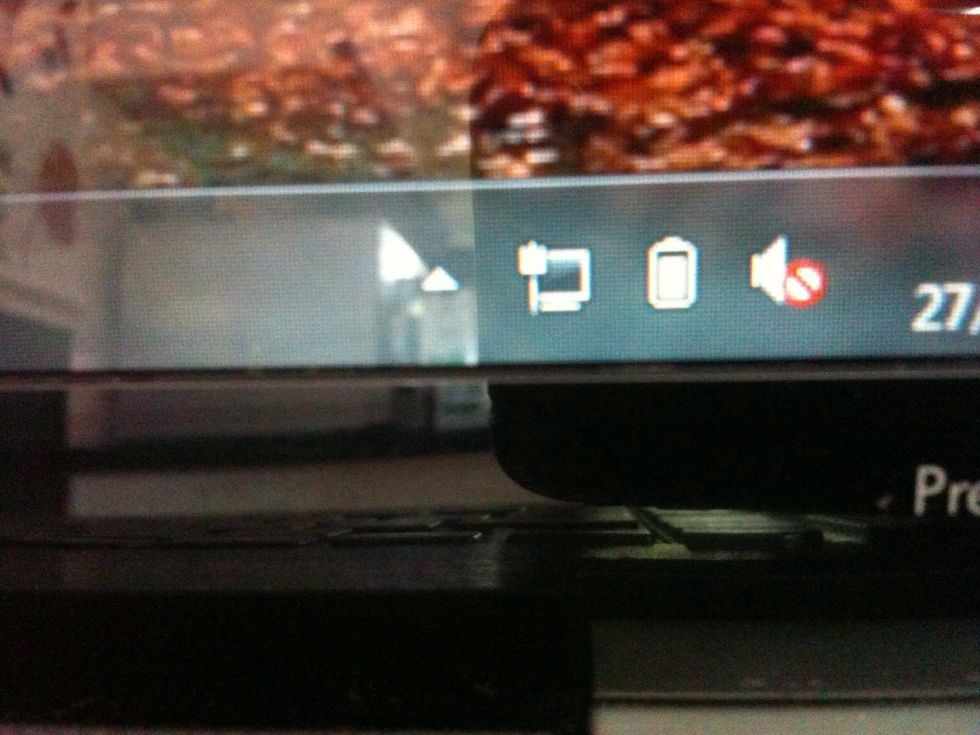 Your laptop will now be connected via your iPhone.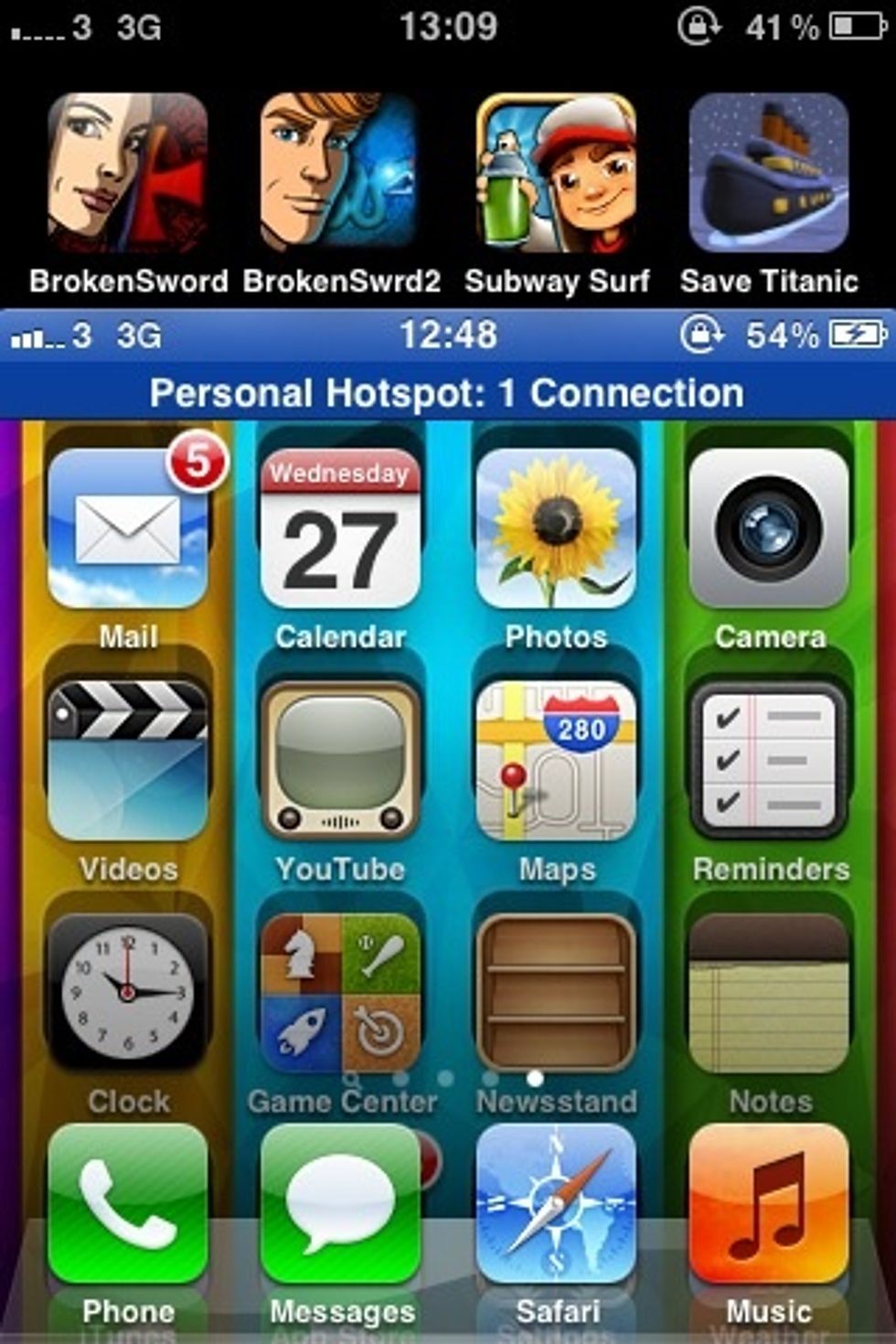 This blue bar will also display along the top of the iPhone.
iPhone (3gs/4/4s)
Device with no internet connection (eg laptop)
iPhone USB Cable