1) Locate and open the predownloaded compass app!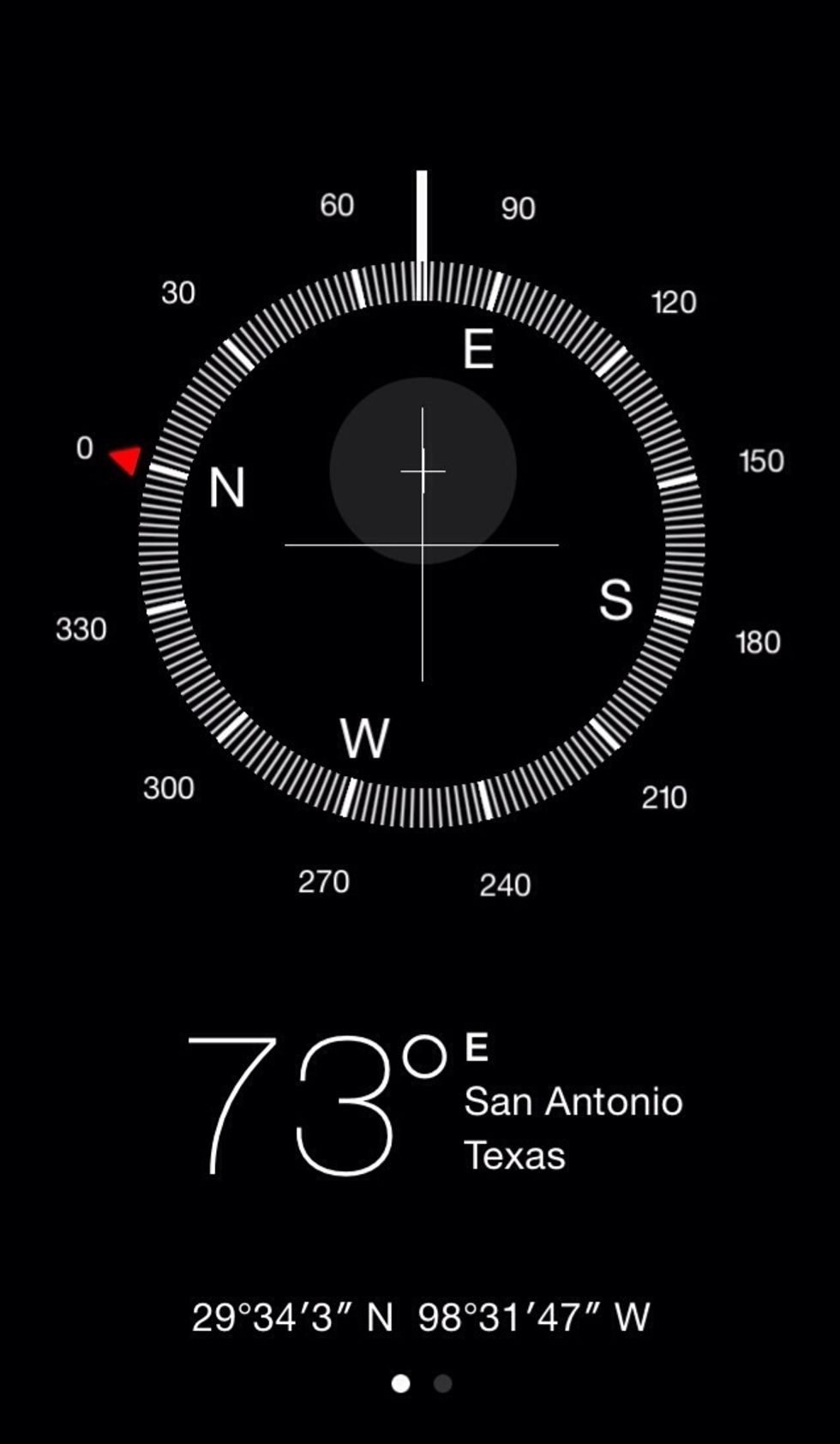 2) As soon as you open it, this is the screen it takes you to.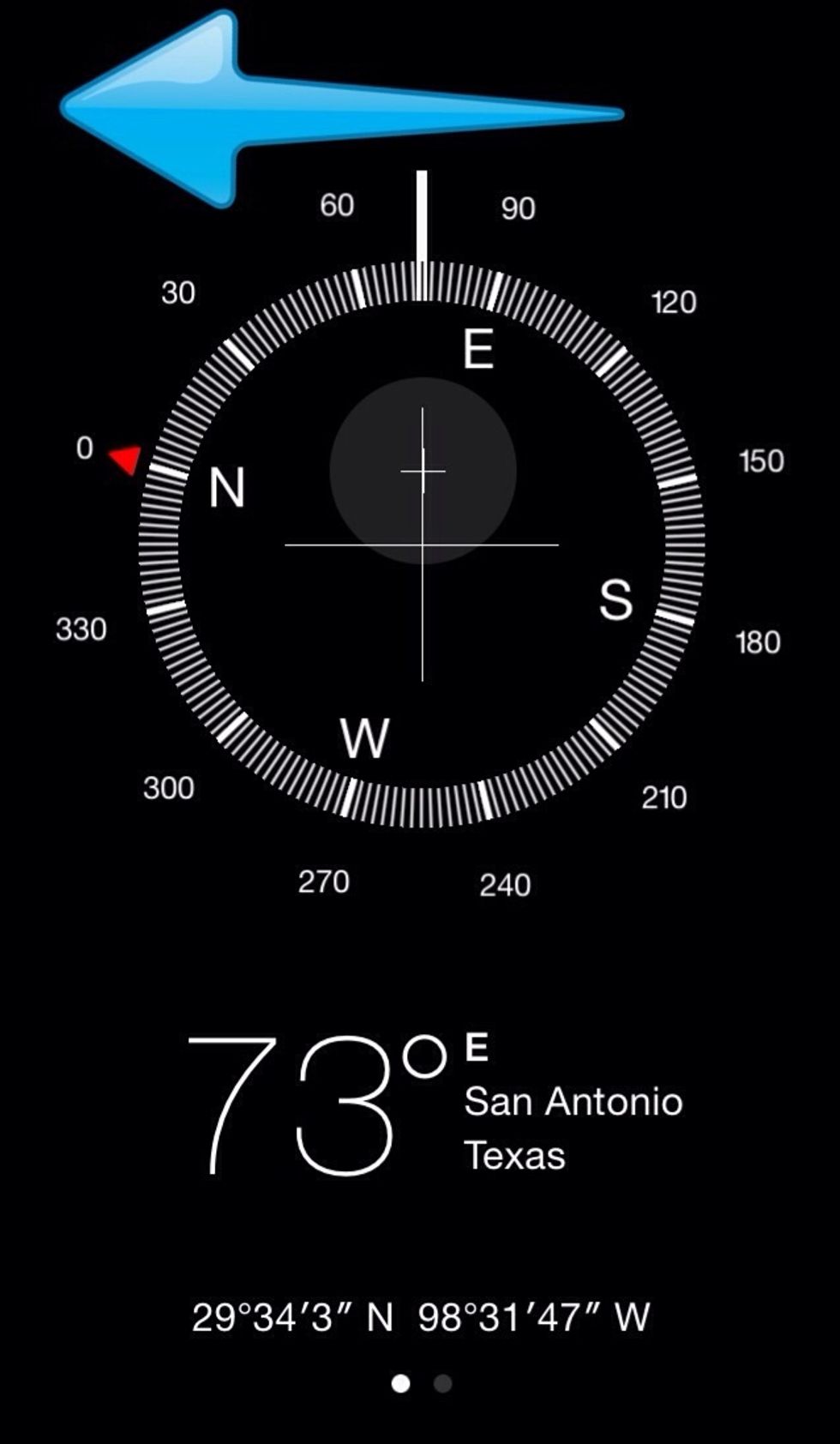 3) Swipe towards the left.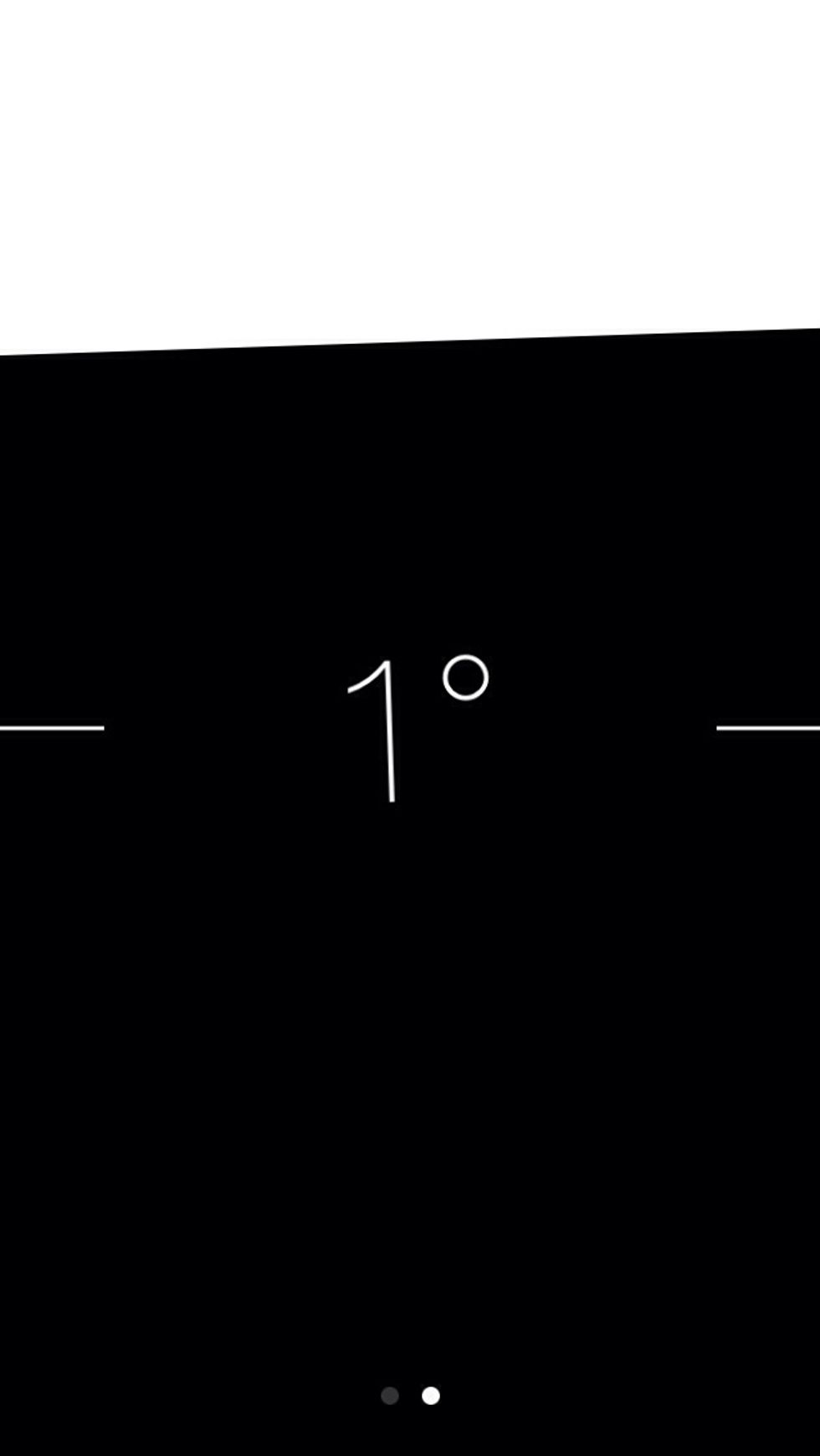 4) Once you do that this screen appears. Now to know if something is level you want the black to line up with the two white lines.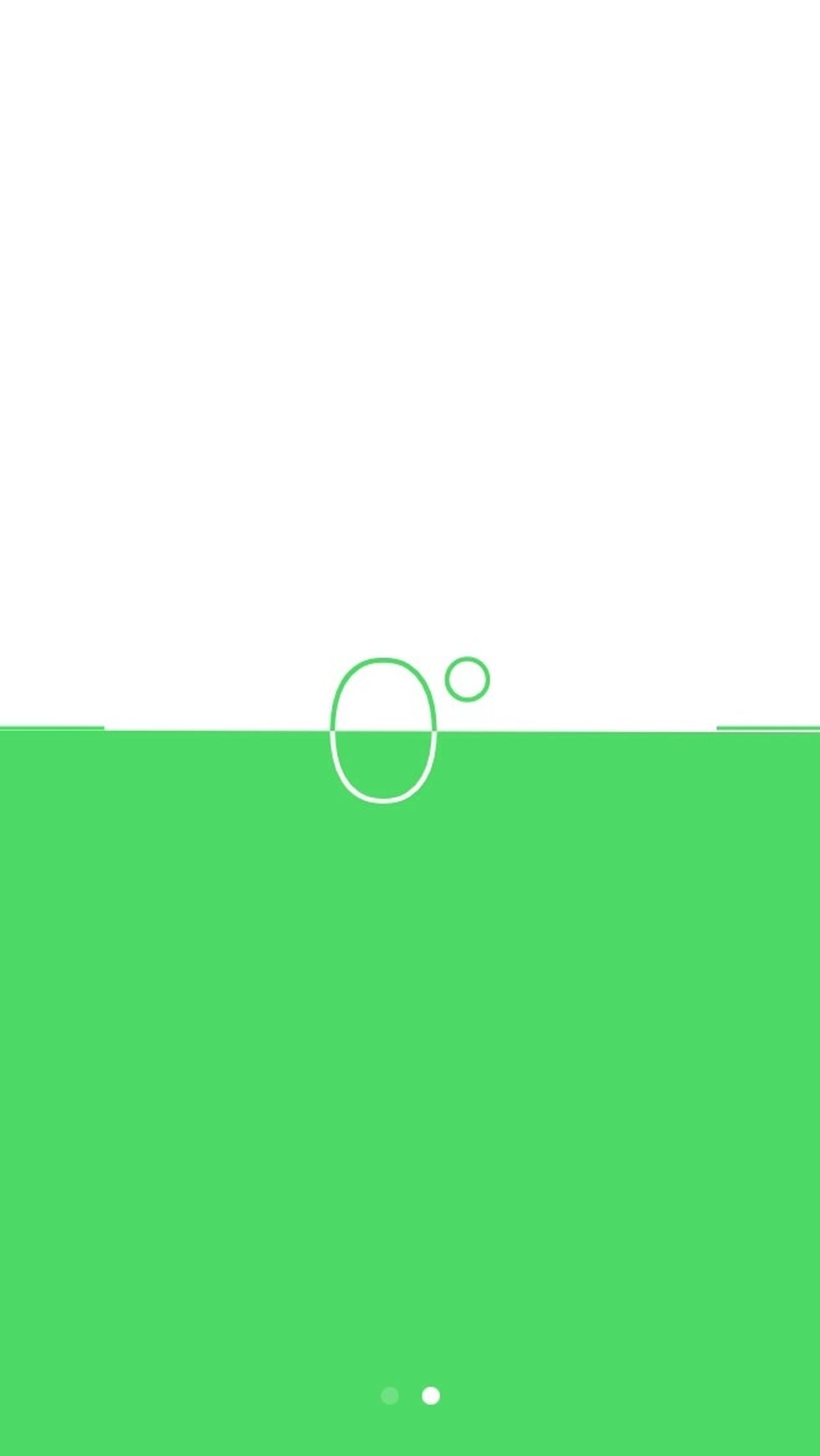 Like this.
Or you can lay it flat on the table to get this feature.
The next two photos are examples!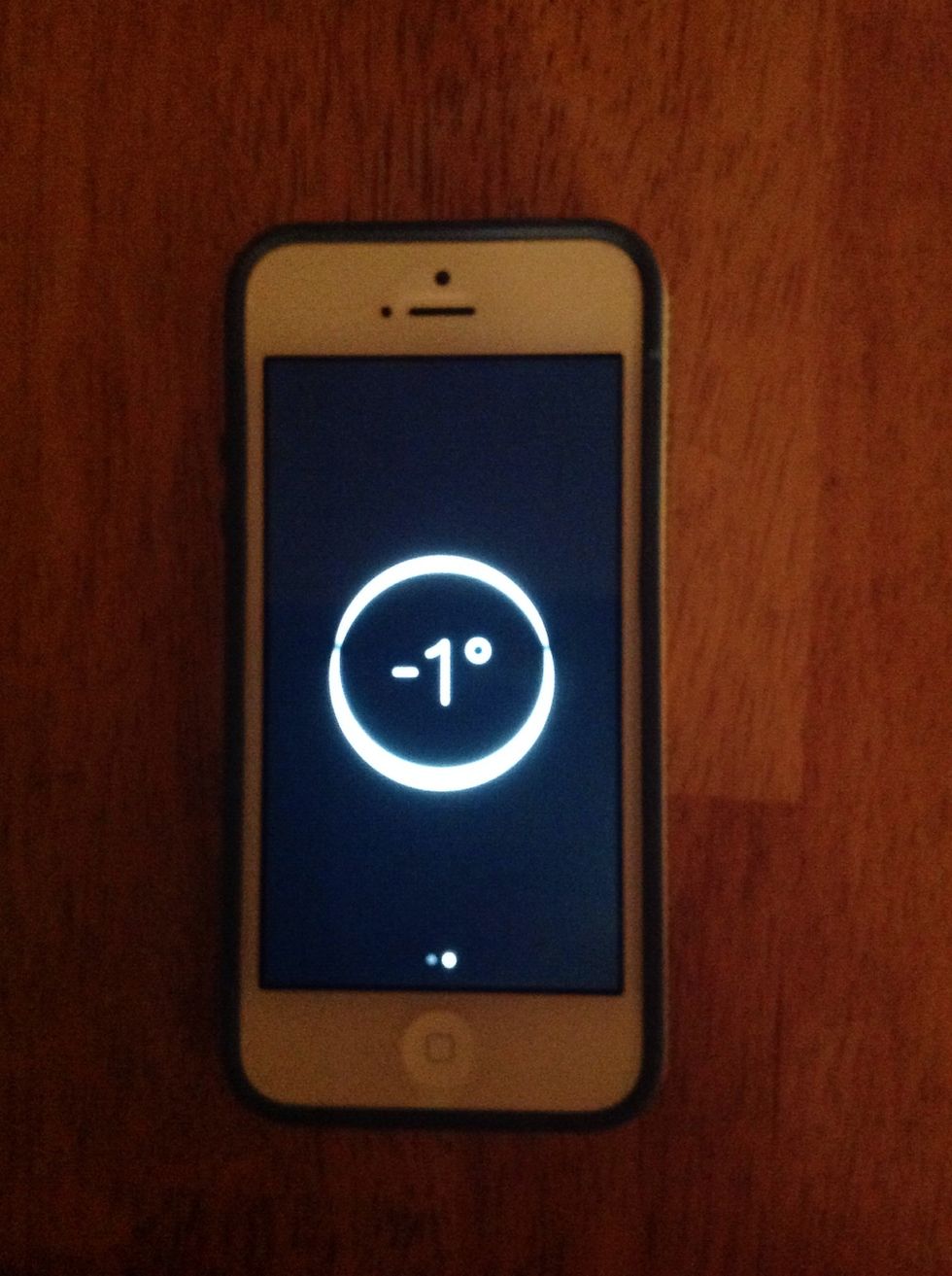 Flat on the table.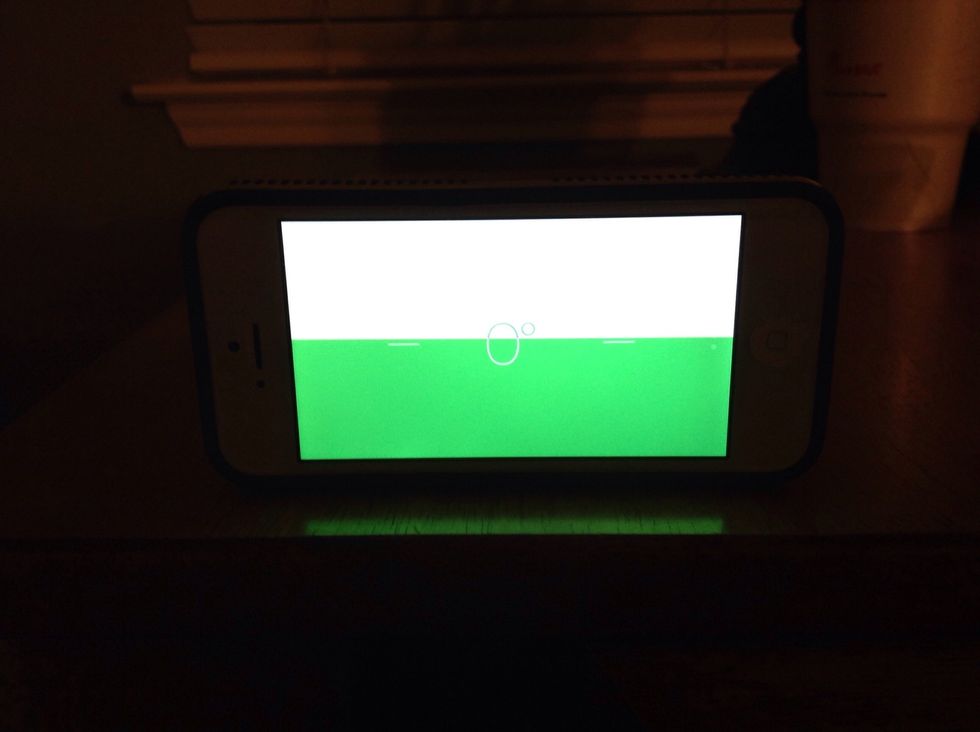 Or standing up on the table.
This could be handy for things such as making sure paintings are level.
Thanks for checking out my technology guide, please be sure to go and check out my others too. Thanks!!
The creator of this guide has not included tools
Aaron M.
17!\nFoodie!\nEnjoys to cook and bake!\nPlease follow! \nTeam Coke. \nNetflix is the best. \nTraveler!