How to turn your ipad into an imac (part 1)
For about 200$ you can turn your IPad into a Desktop computer. In this guide I will tell you what HARDWARE to get. In the next guide I will tell you what apps to get.
85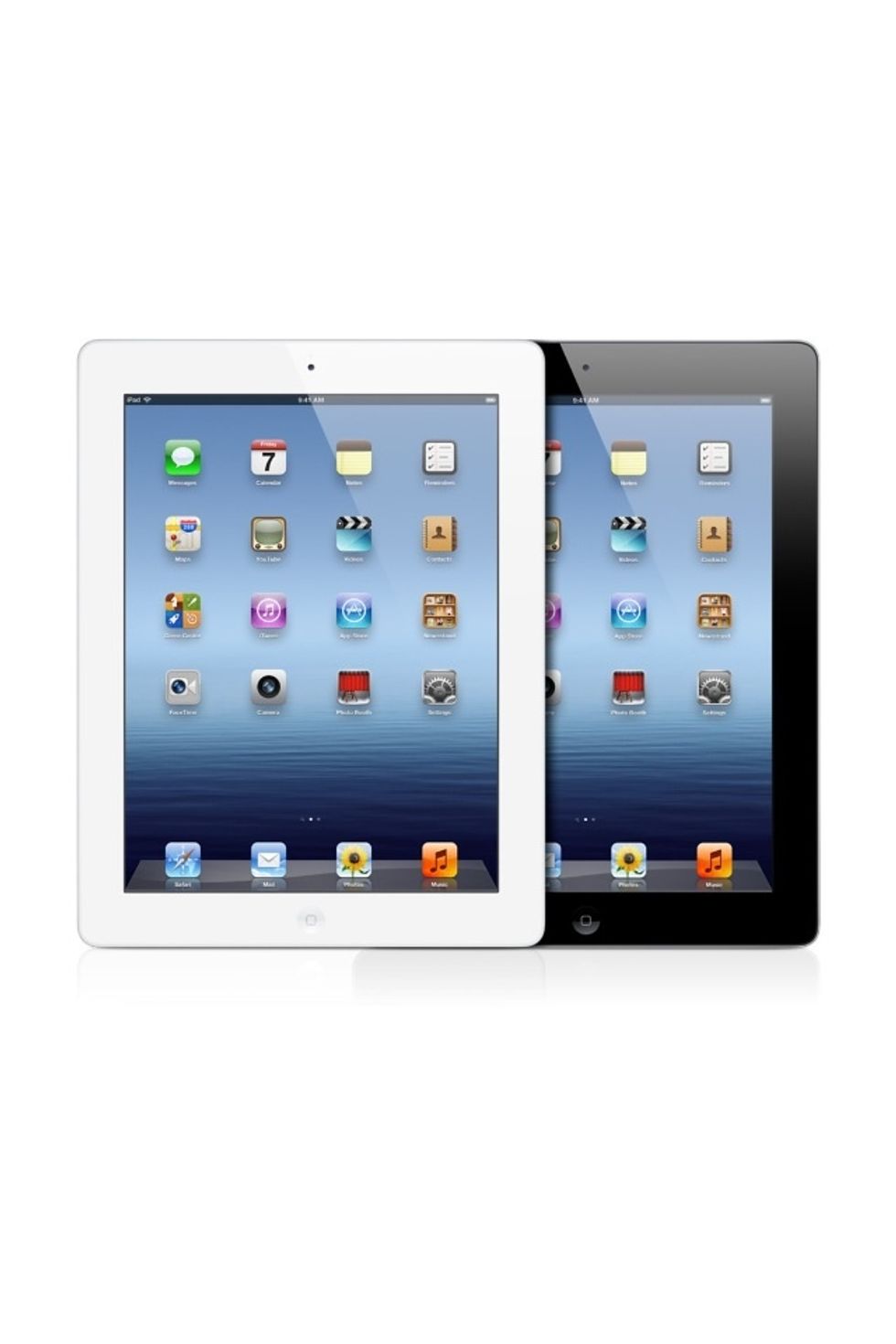 Take out your beautiful Ipad.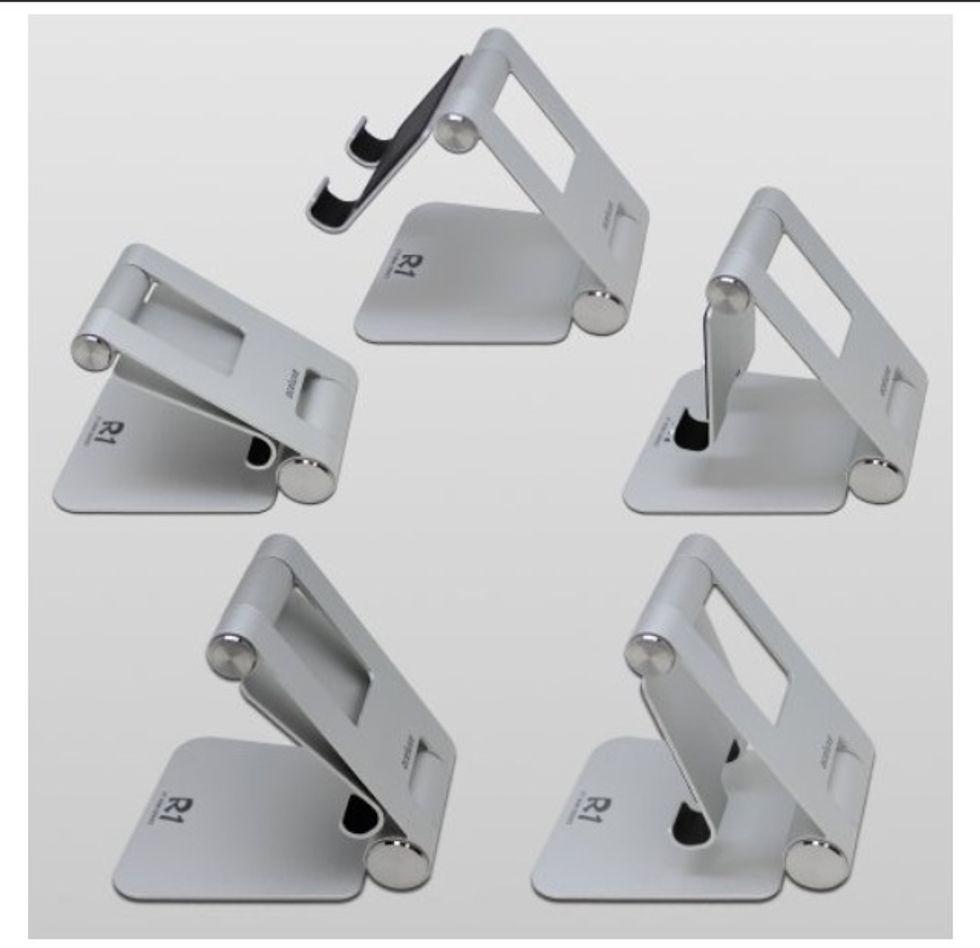 Pick up a SATECHI R1 ARM stand. (Available @ Amazon.com) Reg: $79.99 Sale: $44.99(Amazon)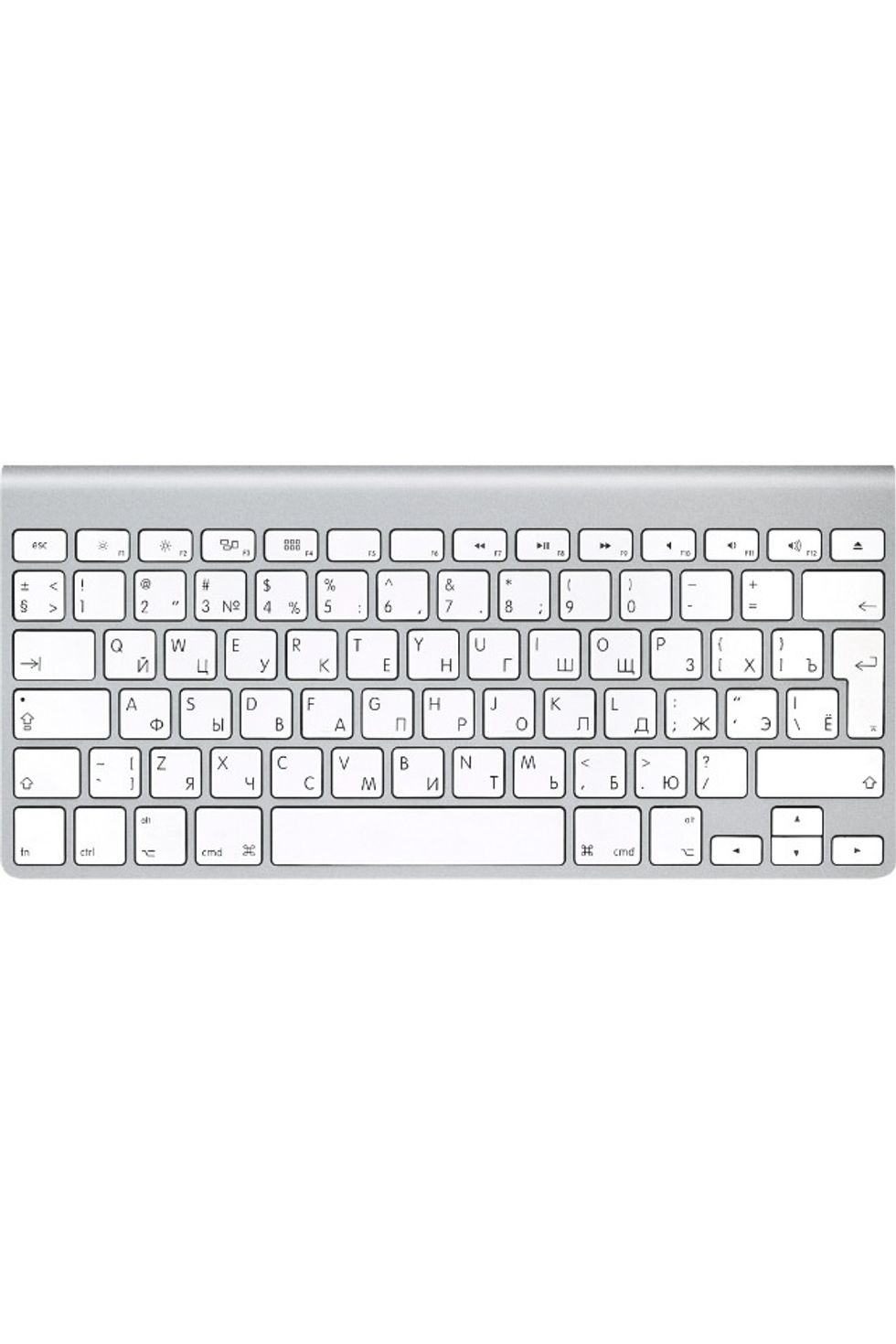 Buy yourself a gorgeous BLUETOOTH KEYBOARD. Range: $49.99 - $99.99
Now buy that slick KINGSTON WI-DRIVE.. The Kingston wi-drive is a portable wireless hard-drive. It comes in 16GB, 32GB, and 64GB. Reg: $179.99 (32GB) Sale:$54.99 (Amazon).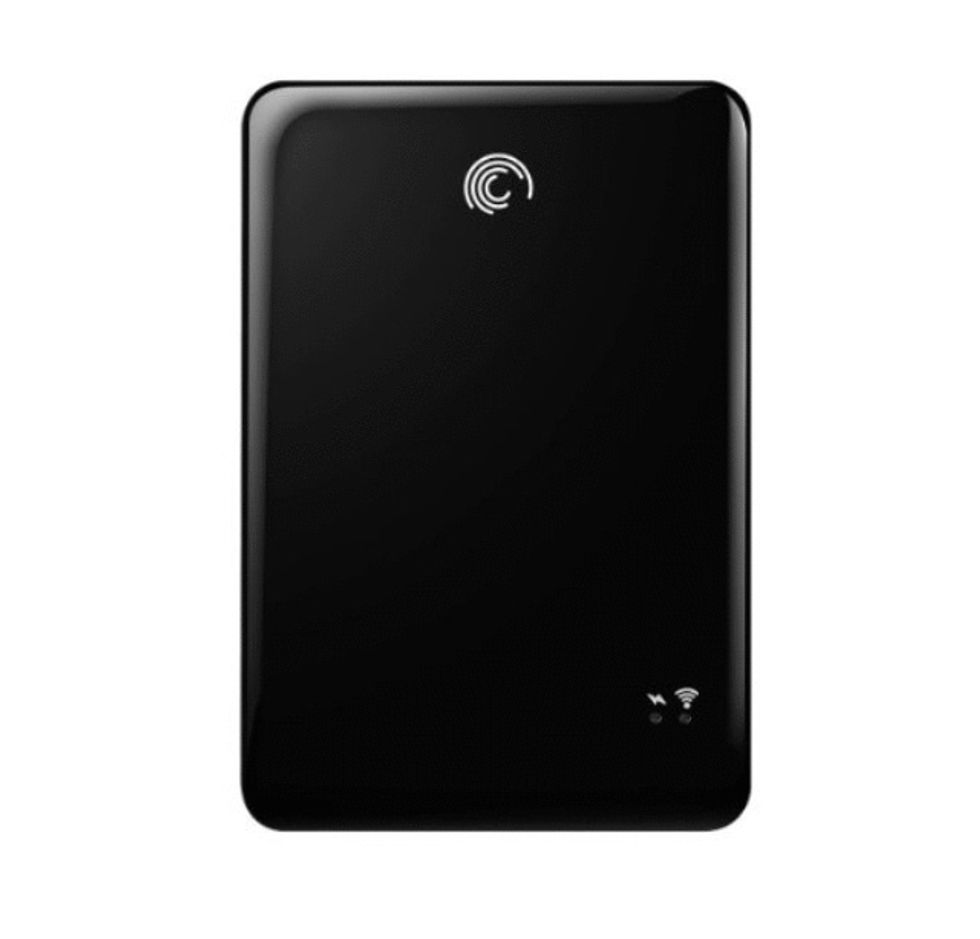 If you want more memory. You could get the SEAGATE GOFLEX wireless hard-drive. It comes with 500GB. Reg: $199.99 Sale: $179.99 (Amazon)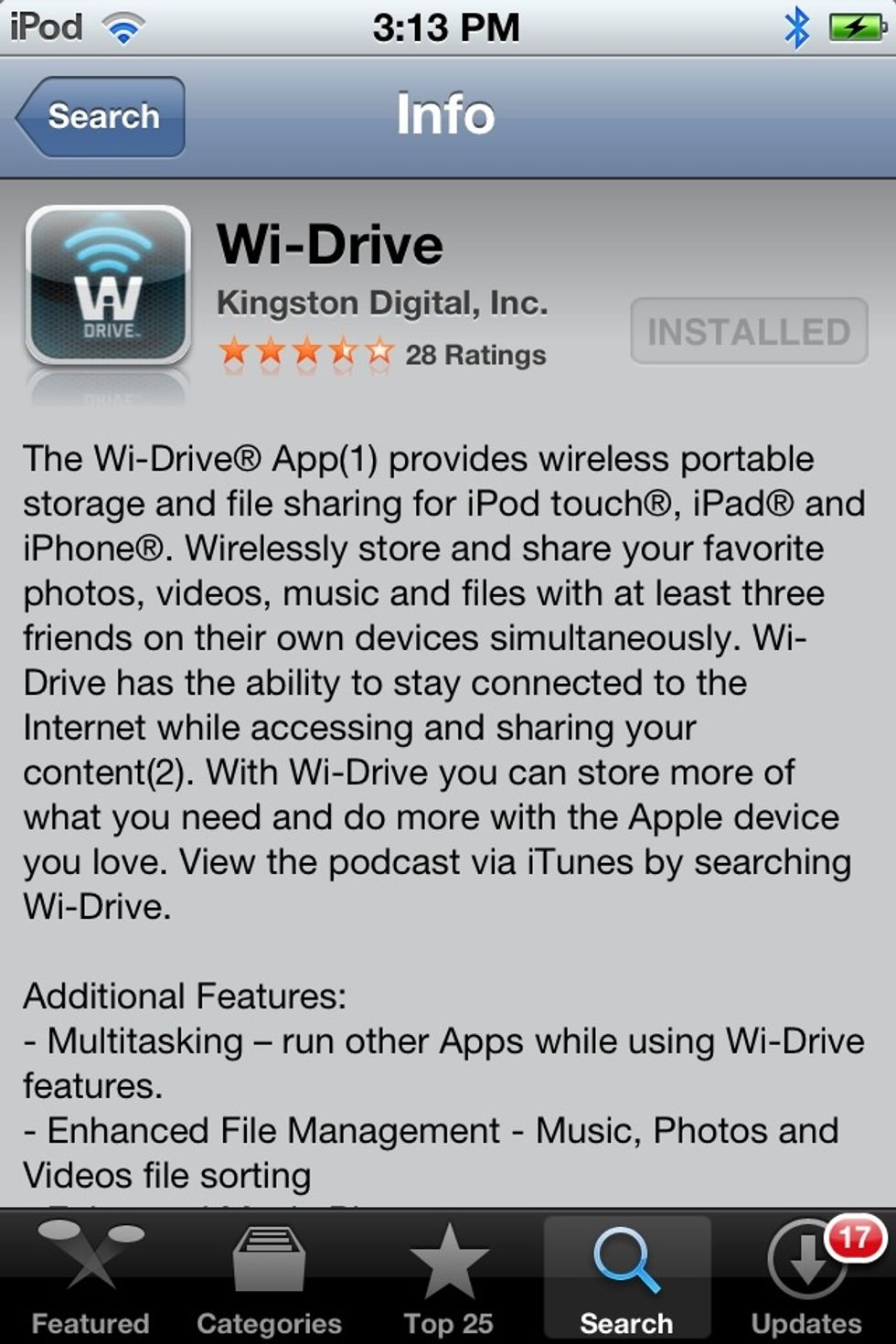 If you are using the WI-DRIVE, you will have to download their mobile app to your Ipad. It is free.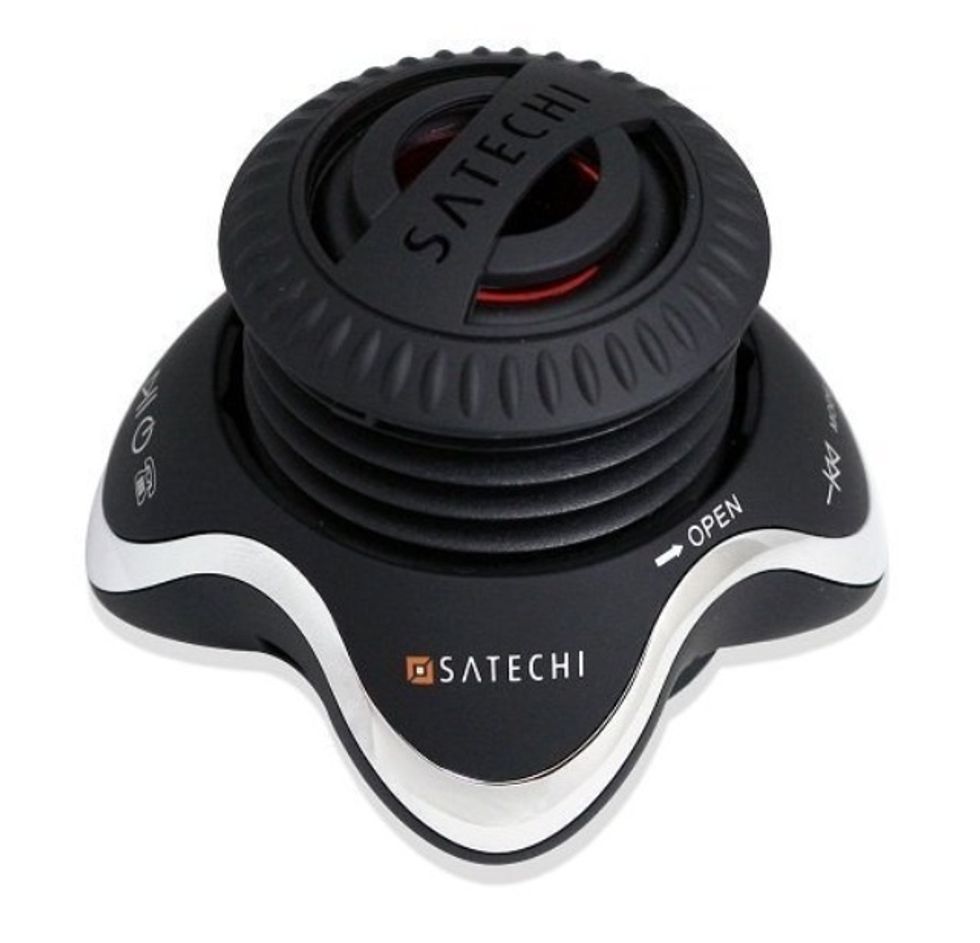 You can also buy some BLUETOOTH SPEAKERS. I like this compact one by SATECHI.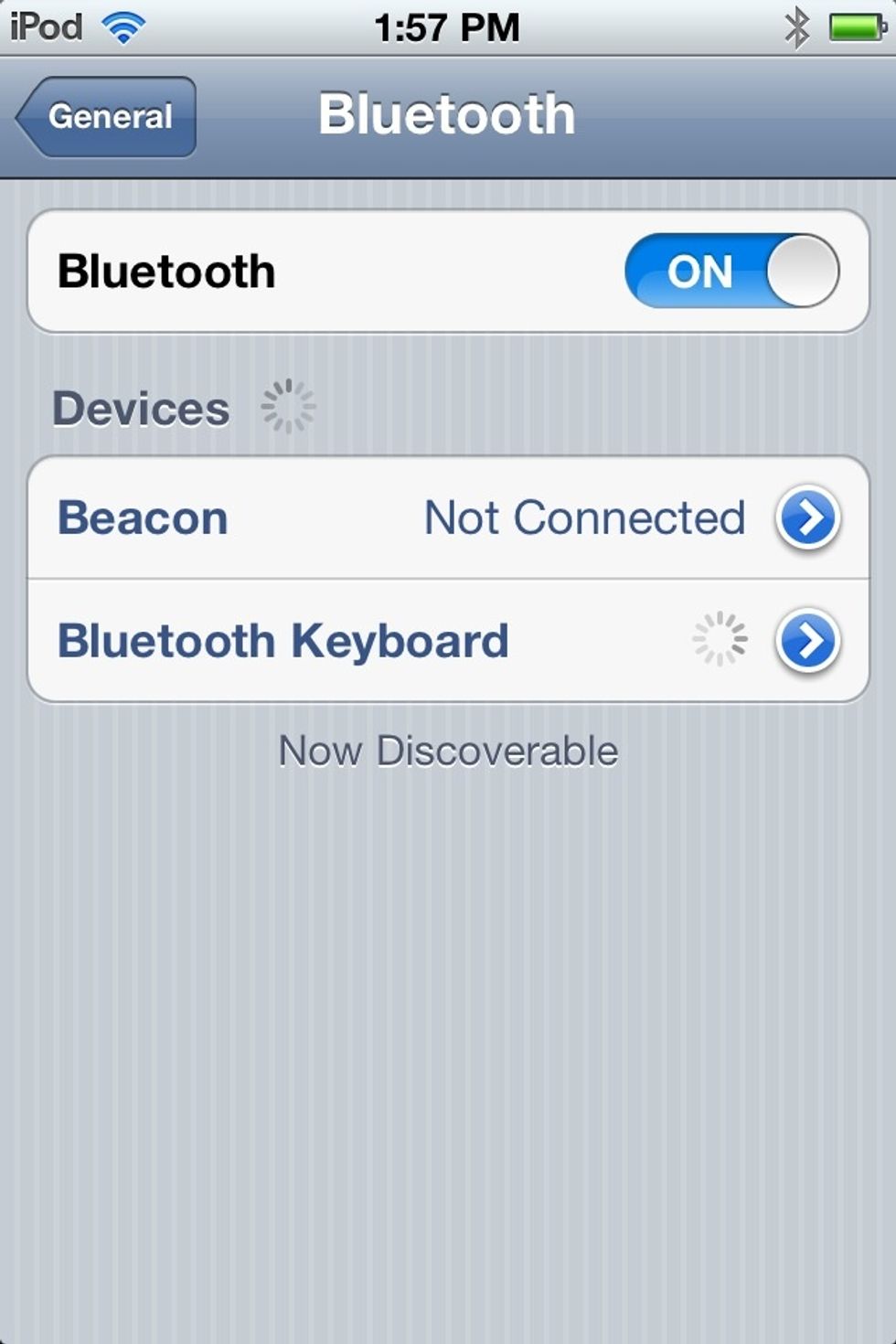 Go to your BLUETOOTH section in the SETTINGS of your Ipad and switch it ON. Follow the instructions in your keyboard's manual to connect it to your Ipad, Or look up some tutorials.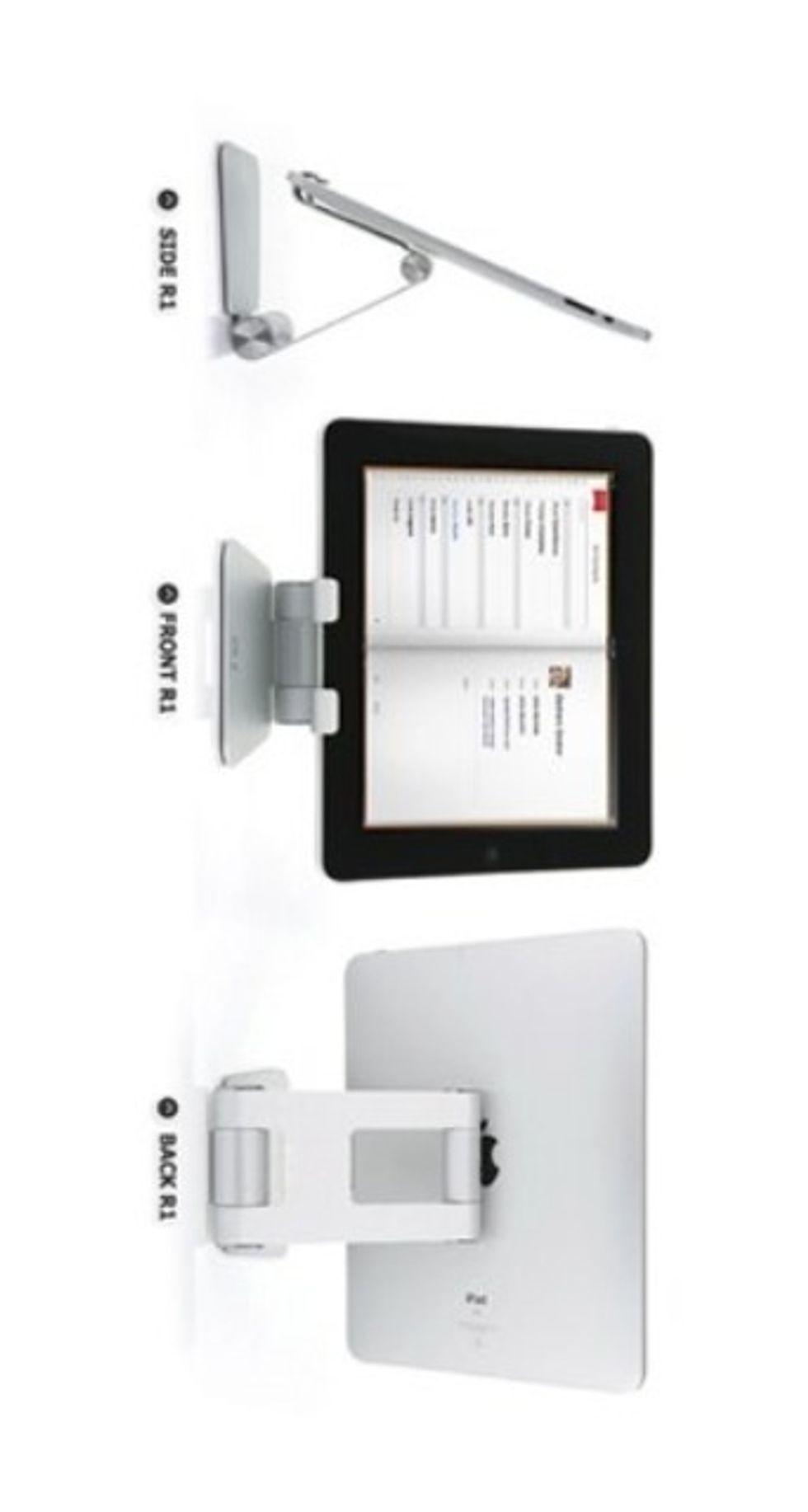 Stand that beautiful Ipad on your Satechi R1 arm stand in landscape mode (You can put it in portrait if you want to.)
Sit your PAIRED bluetooth keyboard in front of the ipad and stand. (Pairing is syncing the bluetooth on one device to the bluetooth of another device, so that they work together)
Set up your wi-drive according to the instructions provided. You could look up some youtube videos on how to do this.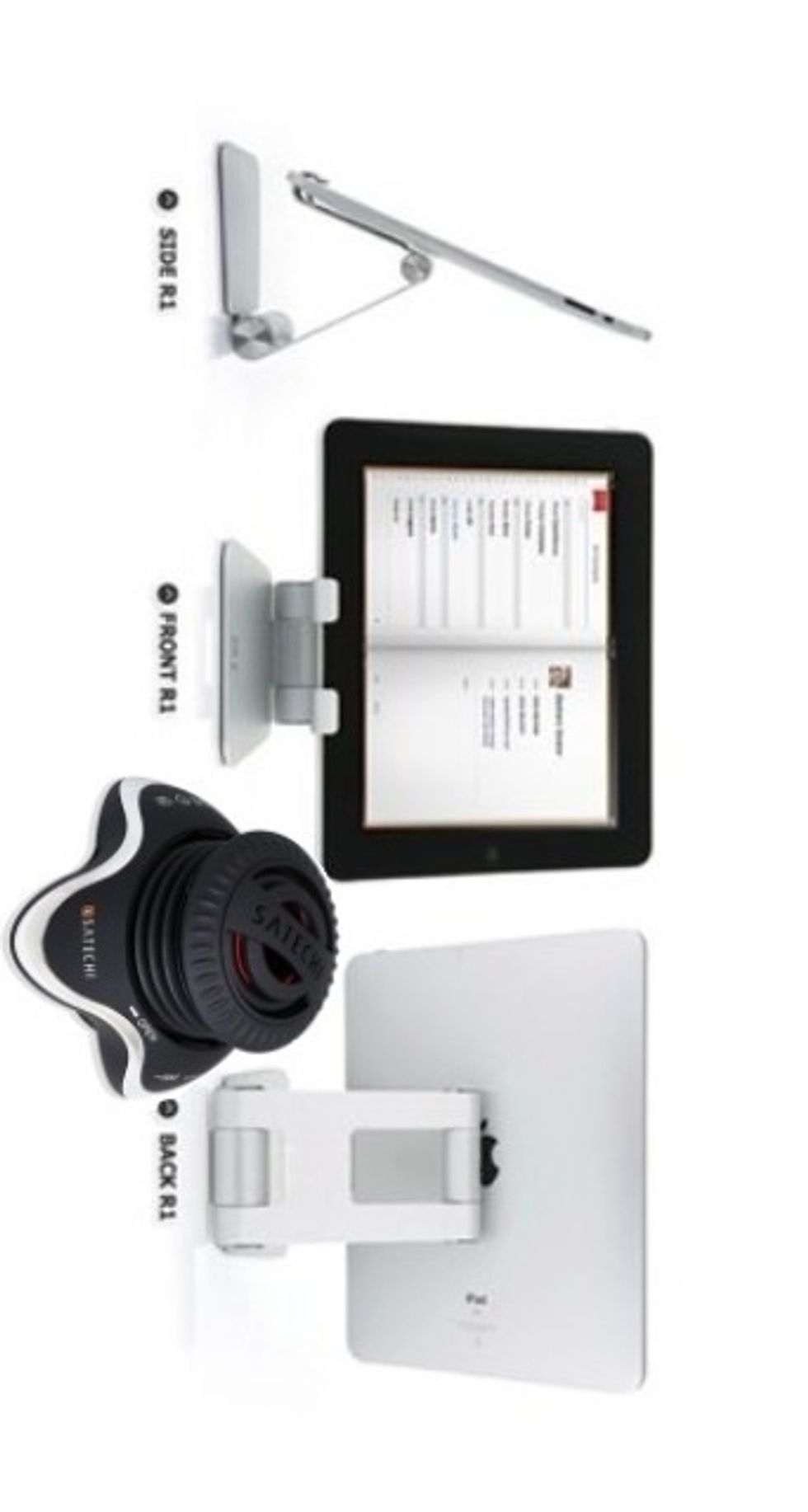 Set up your fancy speakers. (I edited this photo using the JUXTAPOSER app, so the speaker is not in the correct proportion.)
HAVE FUN WITH YOUR NEW IPAD iMAC!!
Remember to check out Part 2 of this guide (COMING SOON!!) to see what apps you need to be more productive on your new iPad iMac.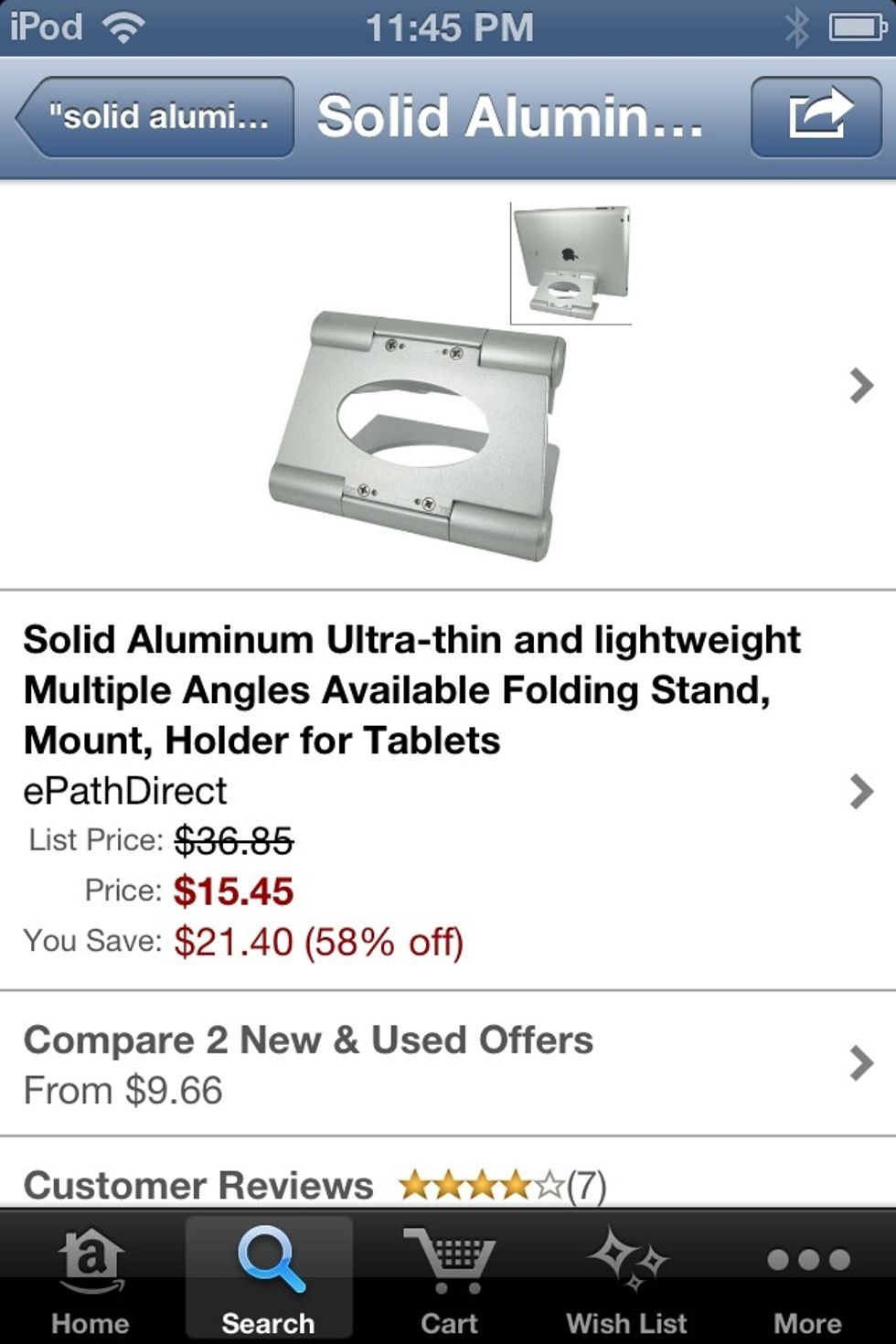 UPDATE: Found a cheaper stand alternative ($15) on Amazon now.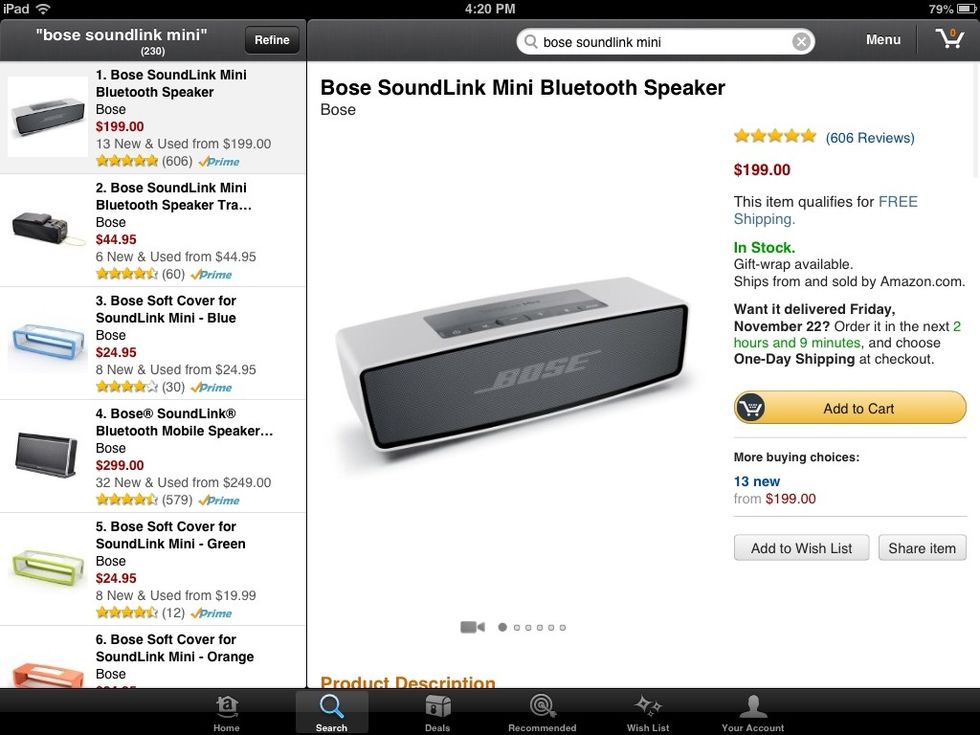 The Satechi and I-Live speakers are no longer my speakers of choice. Bose Soundlink mini. You have to hear them.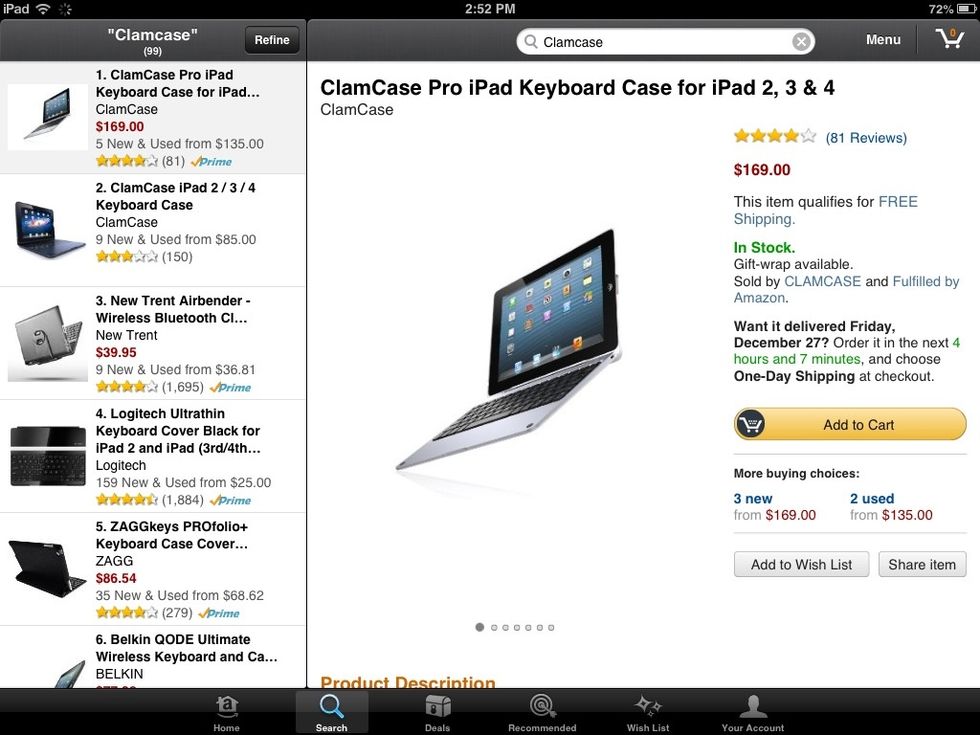 Make it a MacBook with the CLAMCASE!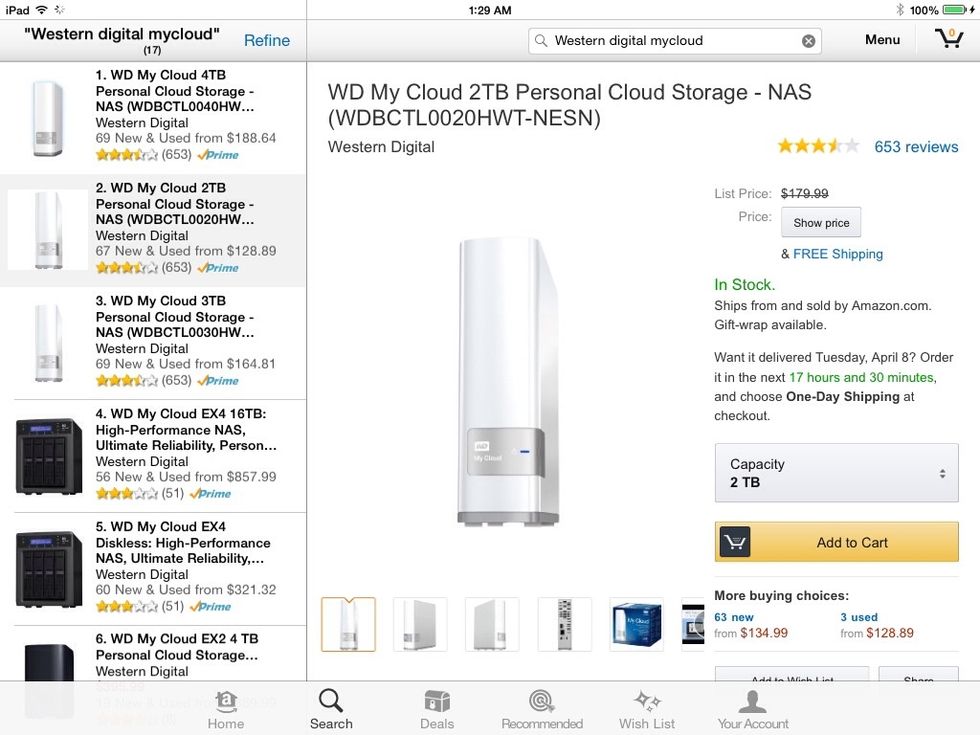 Better than wi-drive seems to be the myCloud personal cloud device. It is like a personal Dropbox file server.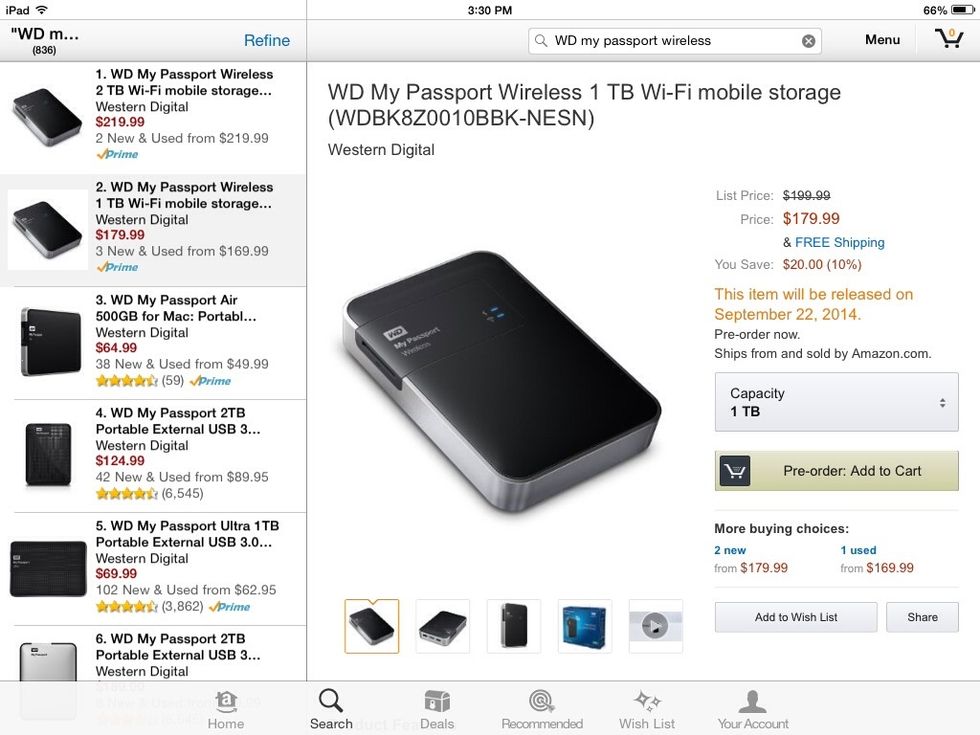 On September 22, 2014, Western digital will be selling a more portable wireless hard rive with 1TB or 2TB of memory. This might be the best solution for storage.
1.0 Apple IPad (400$)
Satechi R1 Arm Stand (80$)
Bluetooth keyboard (40$-100$)
Kingston Wi-drive (60$-80$)
Bluetooth Speakers (optional)