Turn Your iPad Into a Super Calculator.
6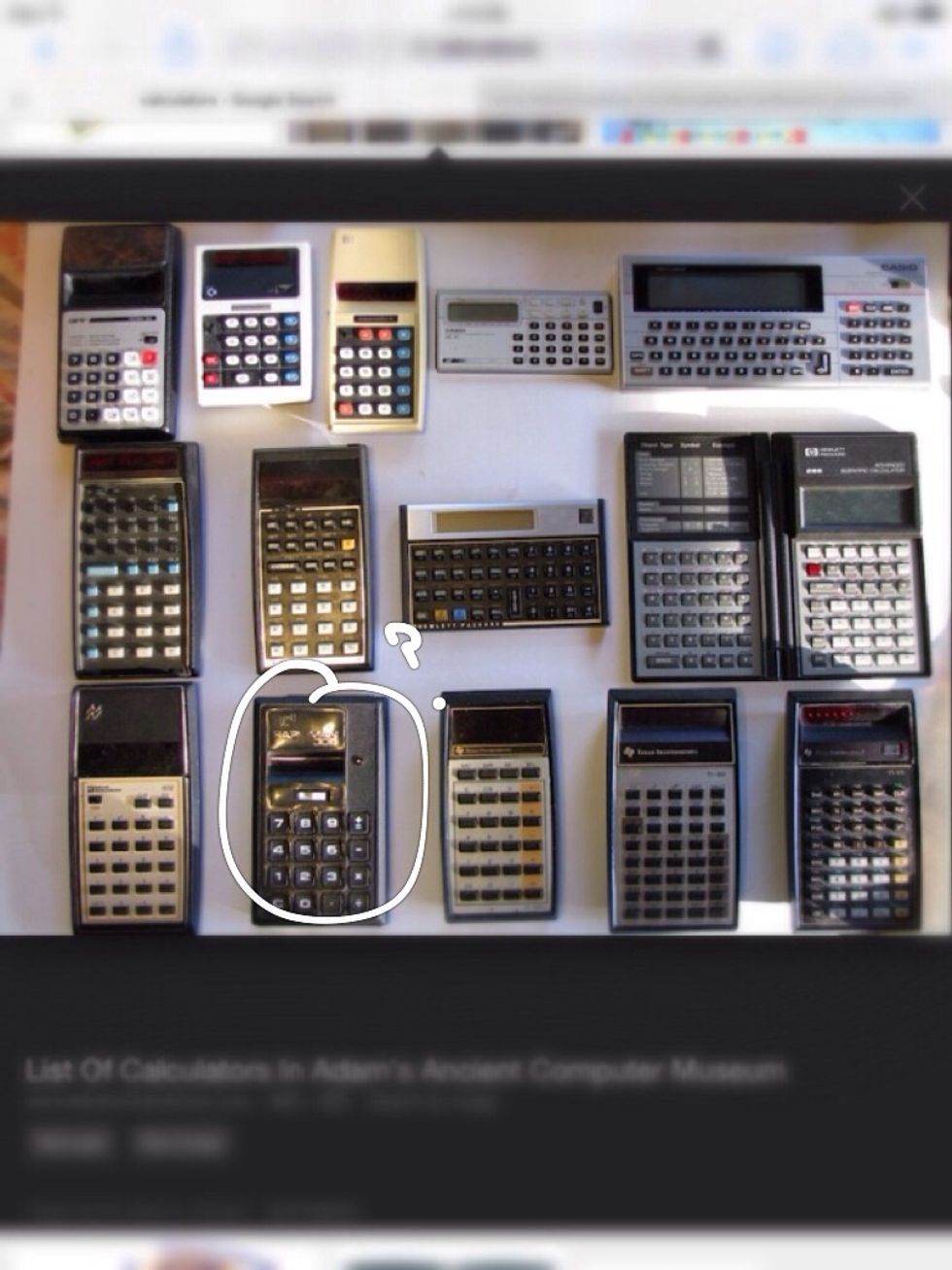 Ever have one of these bad boys?
Well, NEVER FEAR, THE IPAD IS HERE!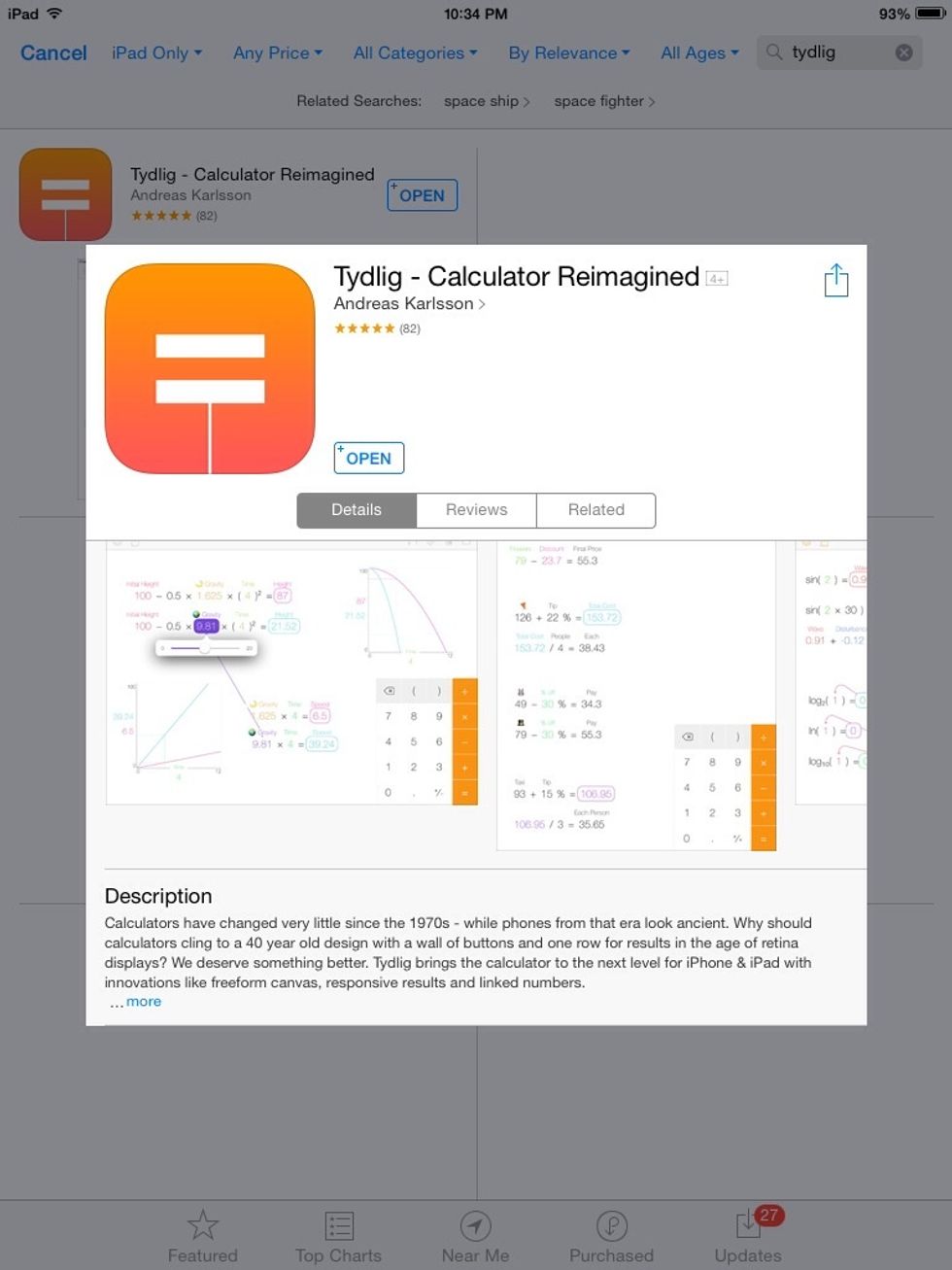 Ditch that graphing calculator for TYDLIG, THE SUPER CALCULATOR OF THE FUTURE!! By Andreas Karlsson ($1.99)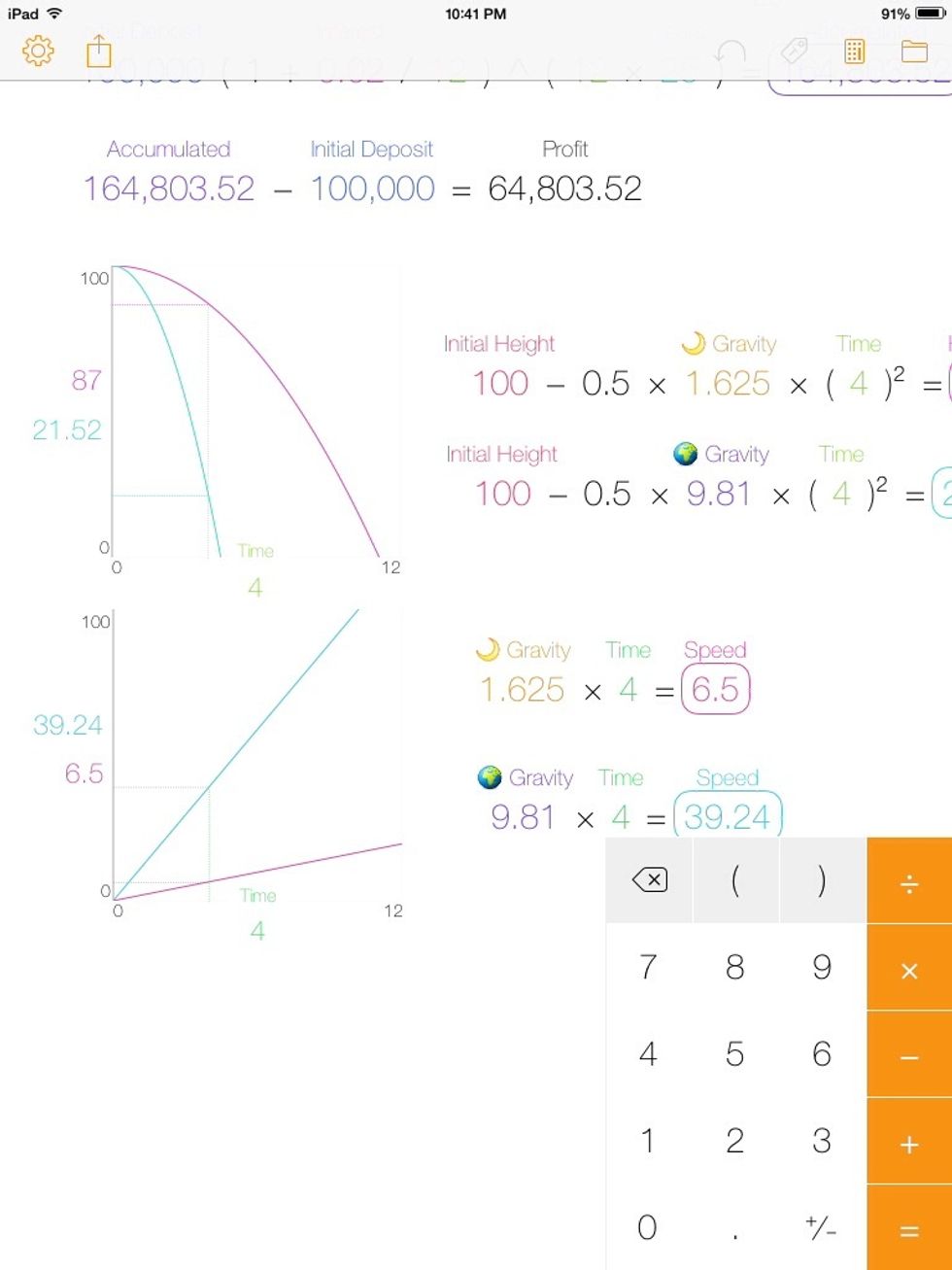 Tydlig is a beautifully designed calculator with built in mathematical functions such as sine and logarithmic functions.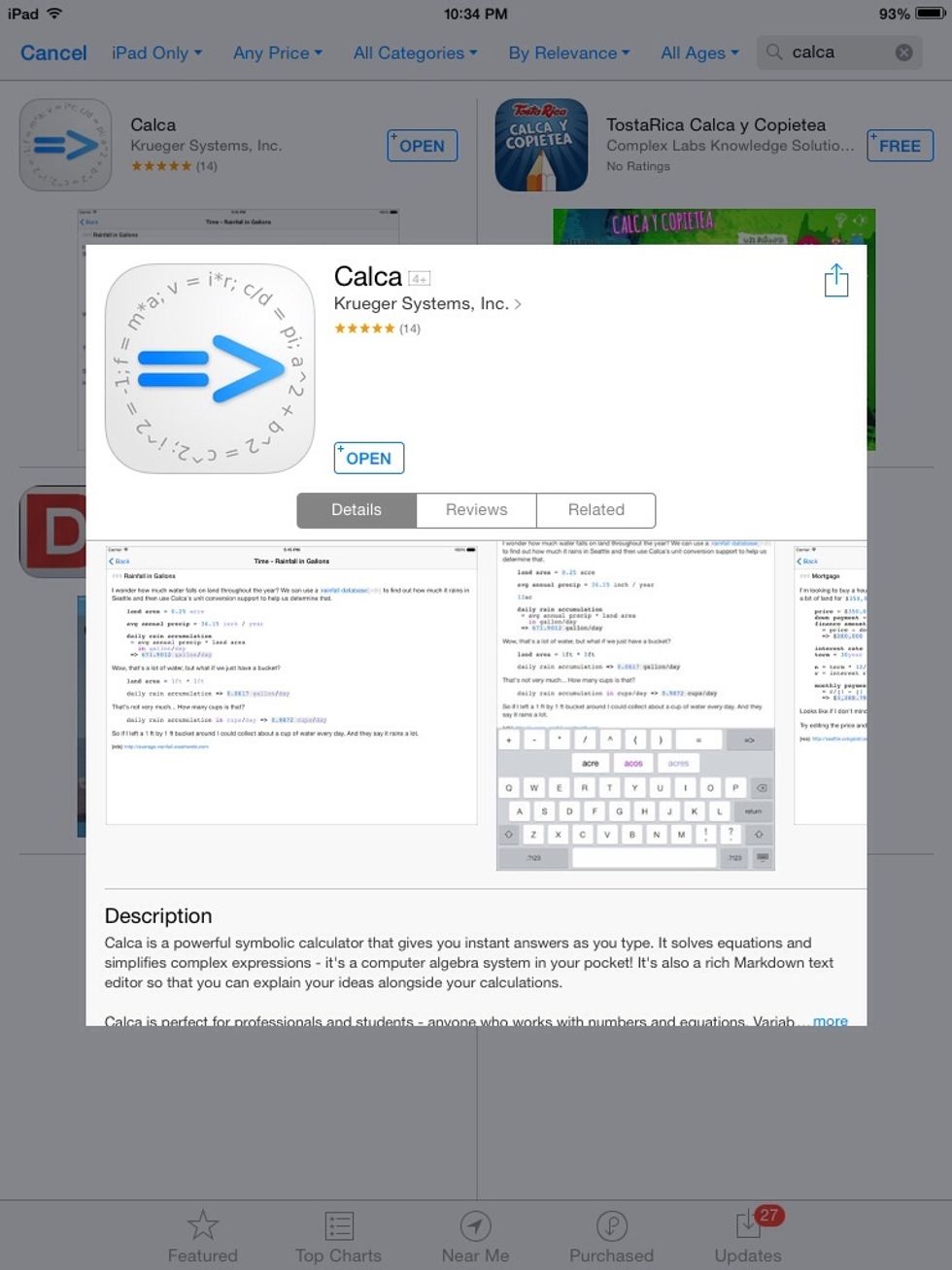 CALCA the Symbolic Calculator (by Kruegar Systems, inc) gives you instant answers to math equations as you type. All equations are solved inline and can use normal English. ($2.99)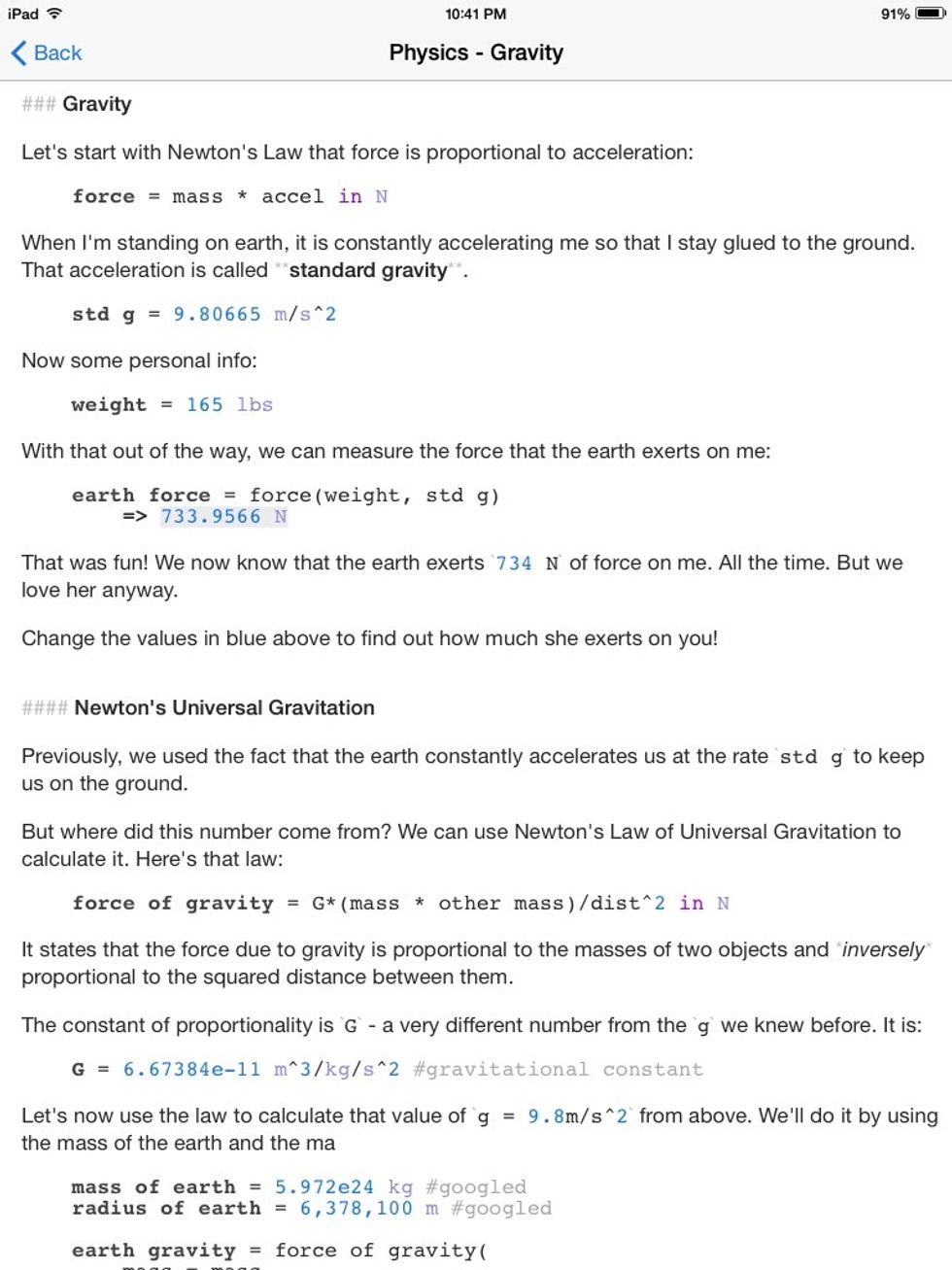 This is an example document.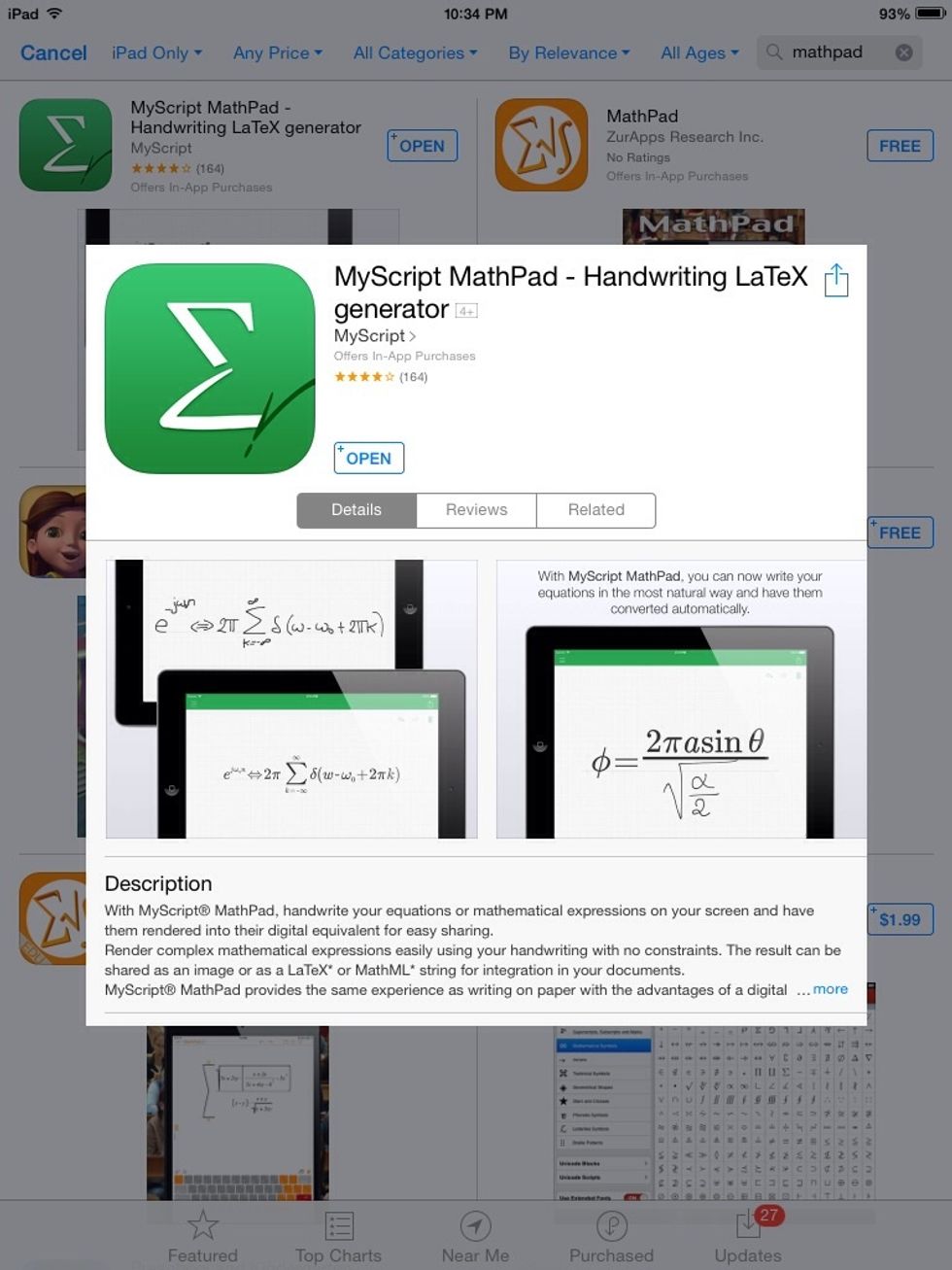 Write formulas freehand using MyScript MathPad! (Free)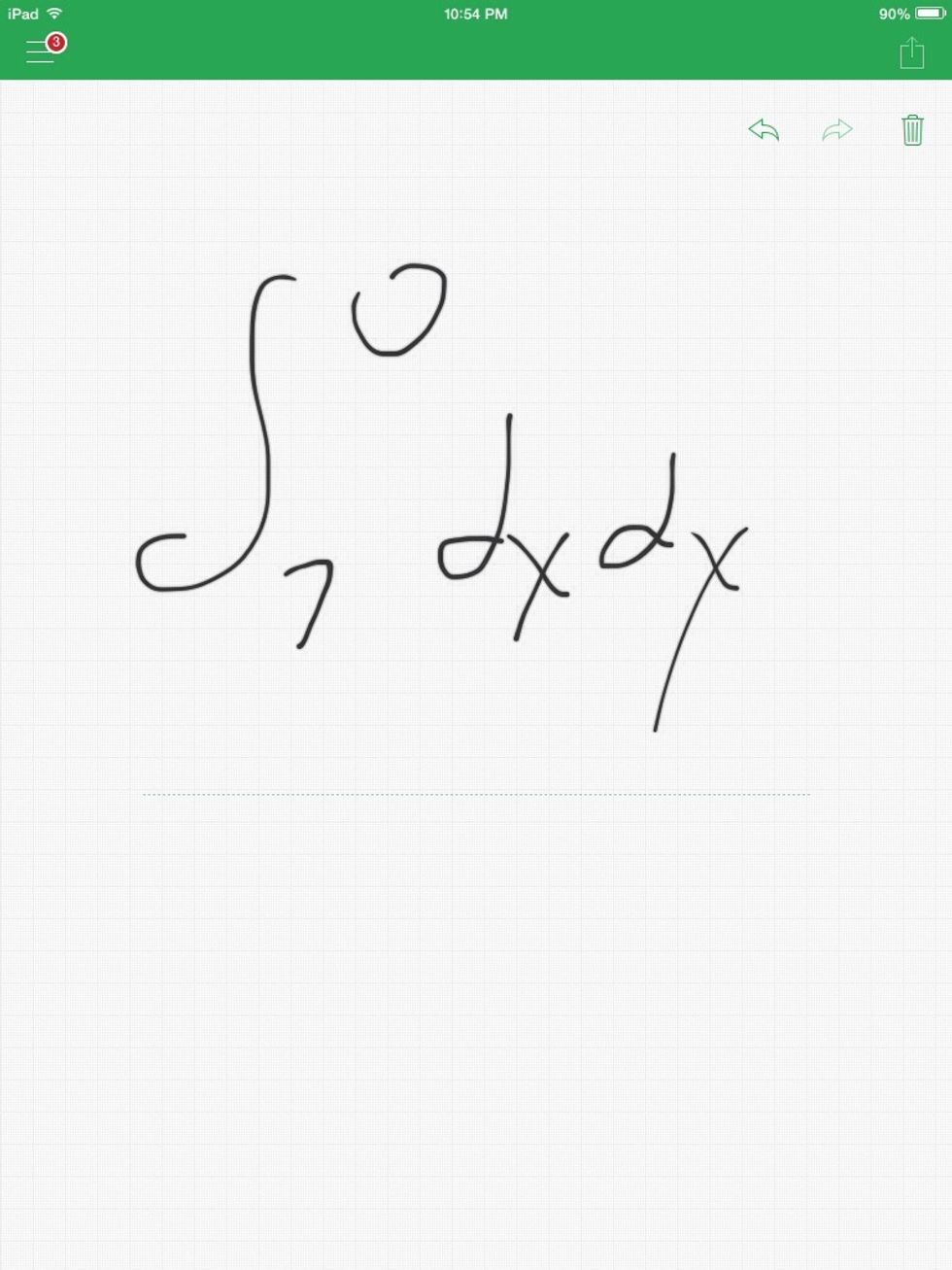 My handwriting...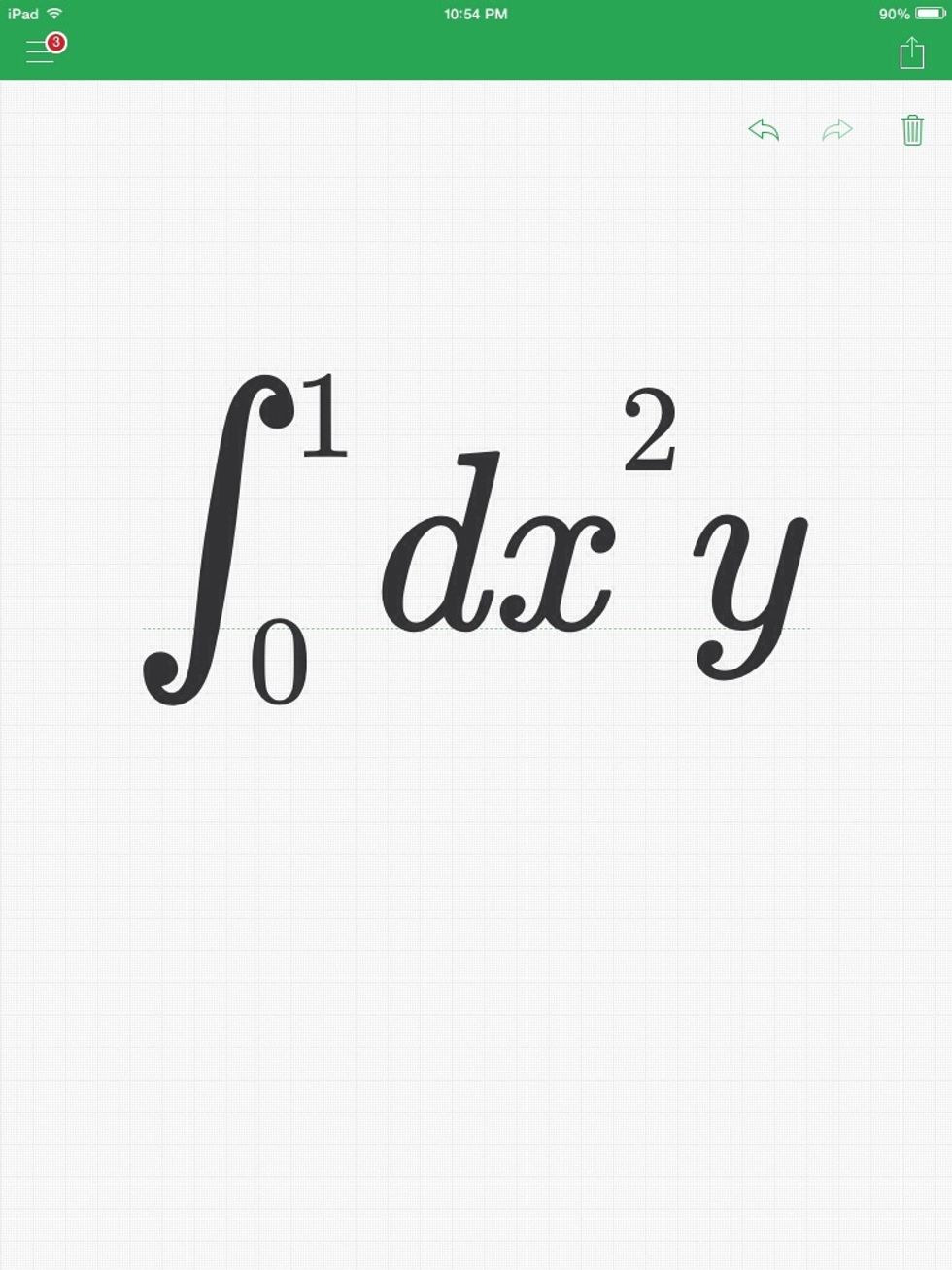 The formula! You can swipe across mistakes to delete them. Swipe across the 2 to remove it.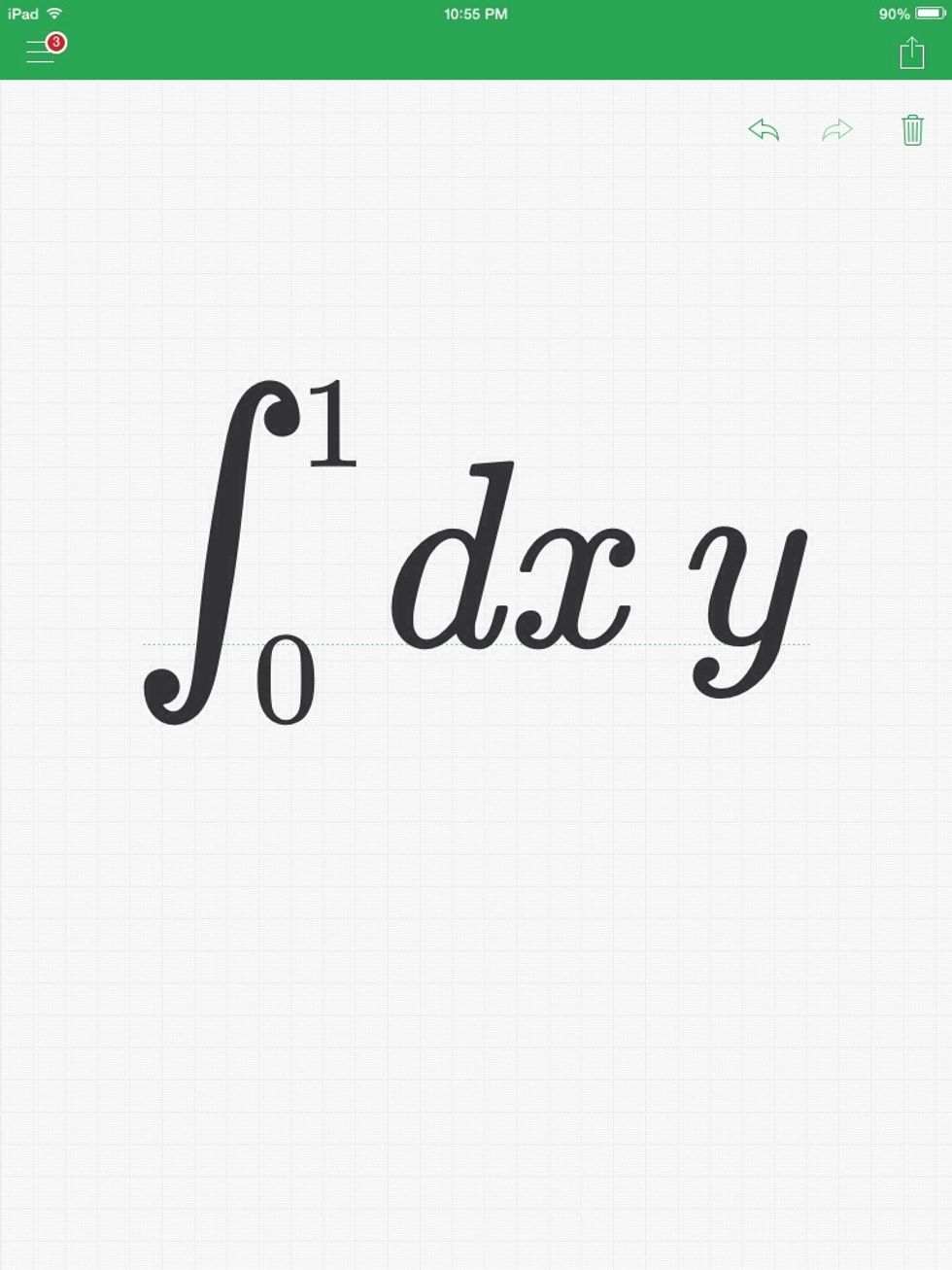 Draw in a "D" after the x to add it in.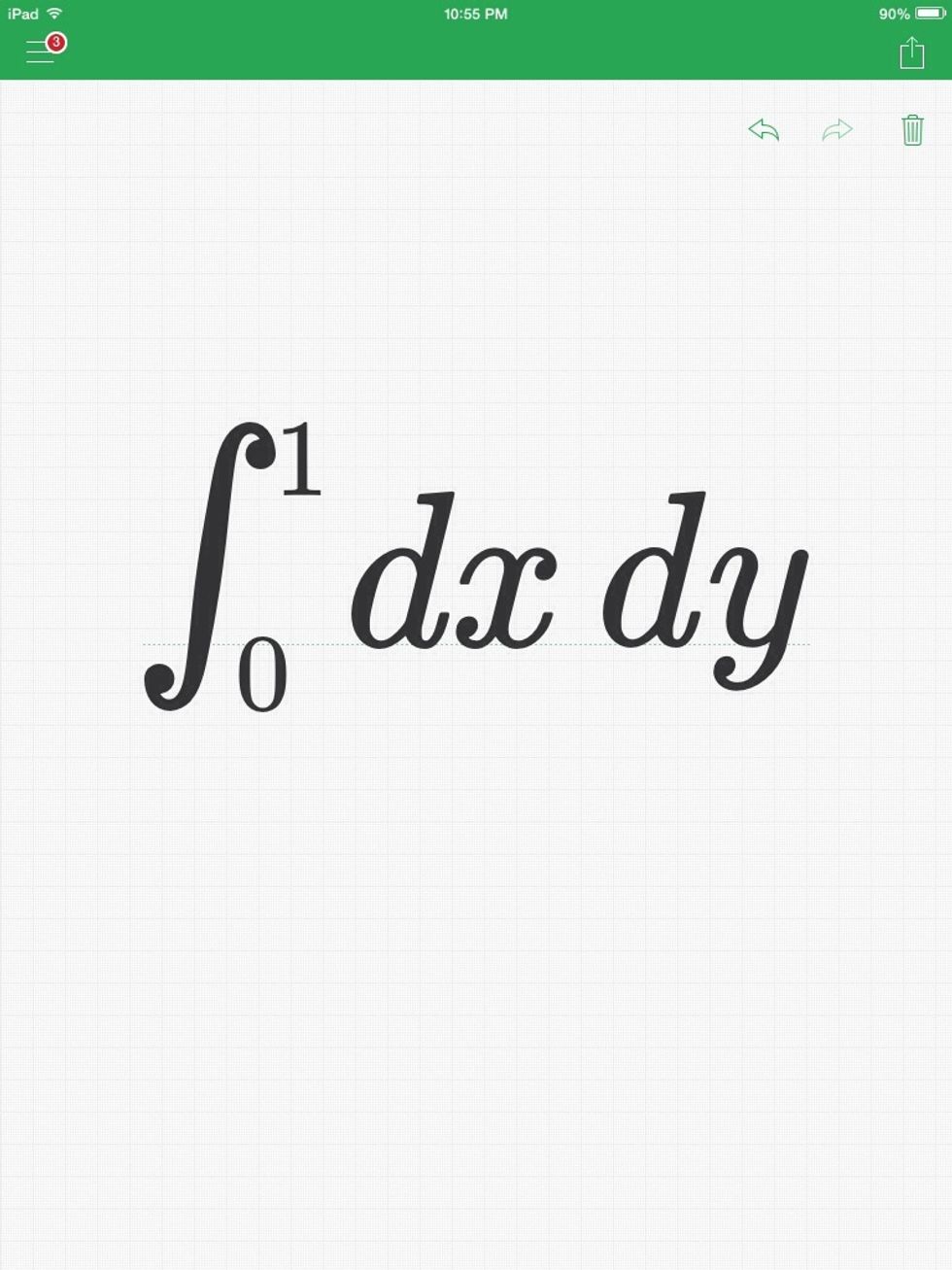 Calculus stuff.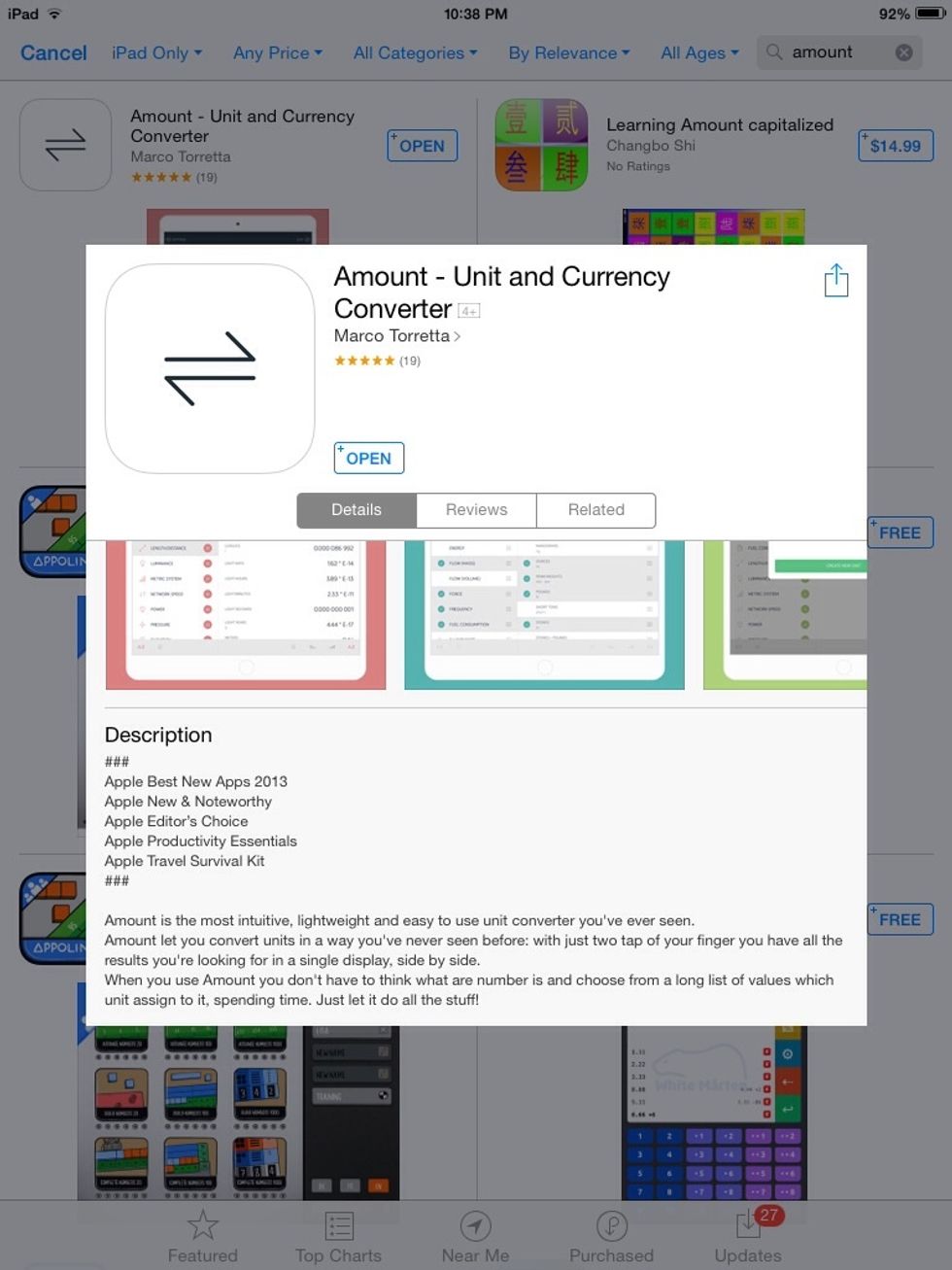 The best conversion tool on the planet! Amount by Marco Torretta! ($.99)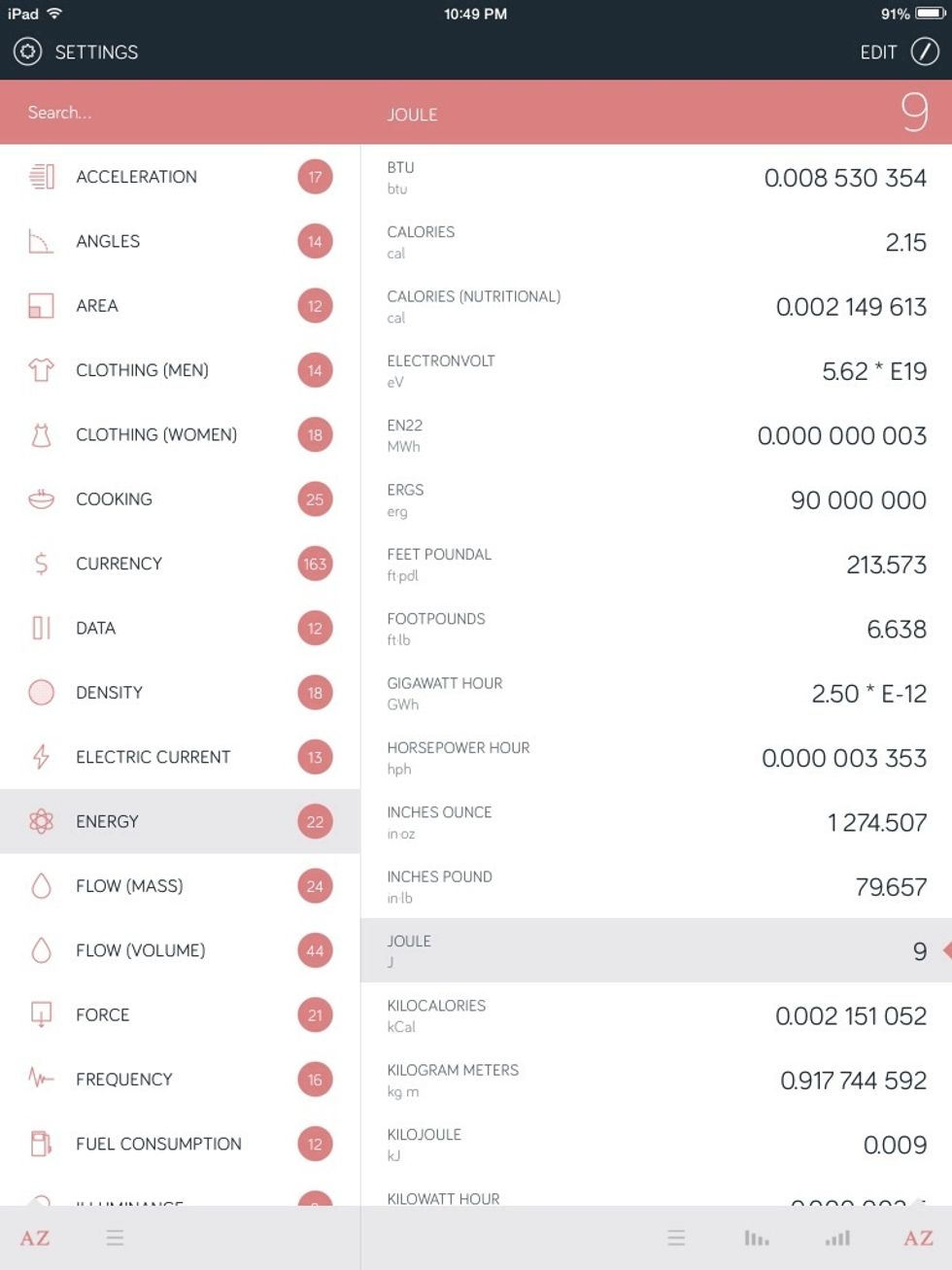 Type in a number, then tap a category, and you get a list of all relative conversion factors. Whichever unit you choose will use the number you typed as an amount.
Math Document Publication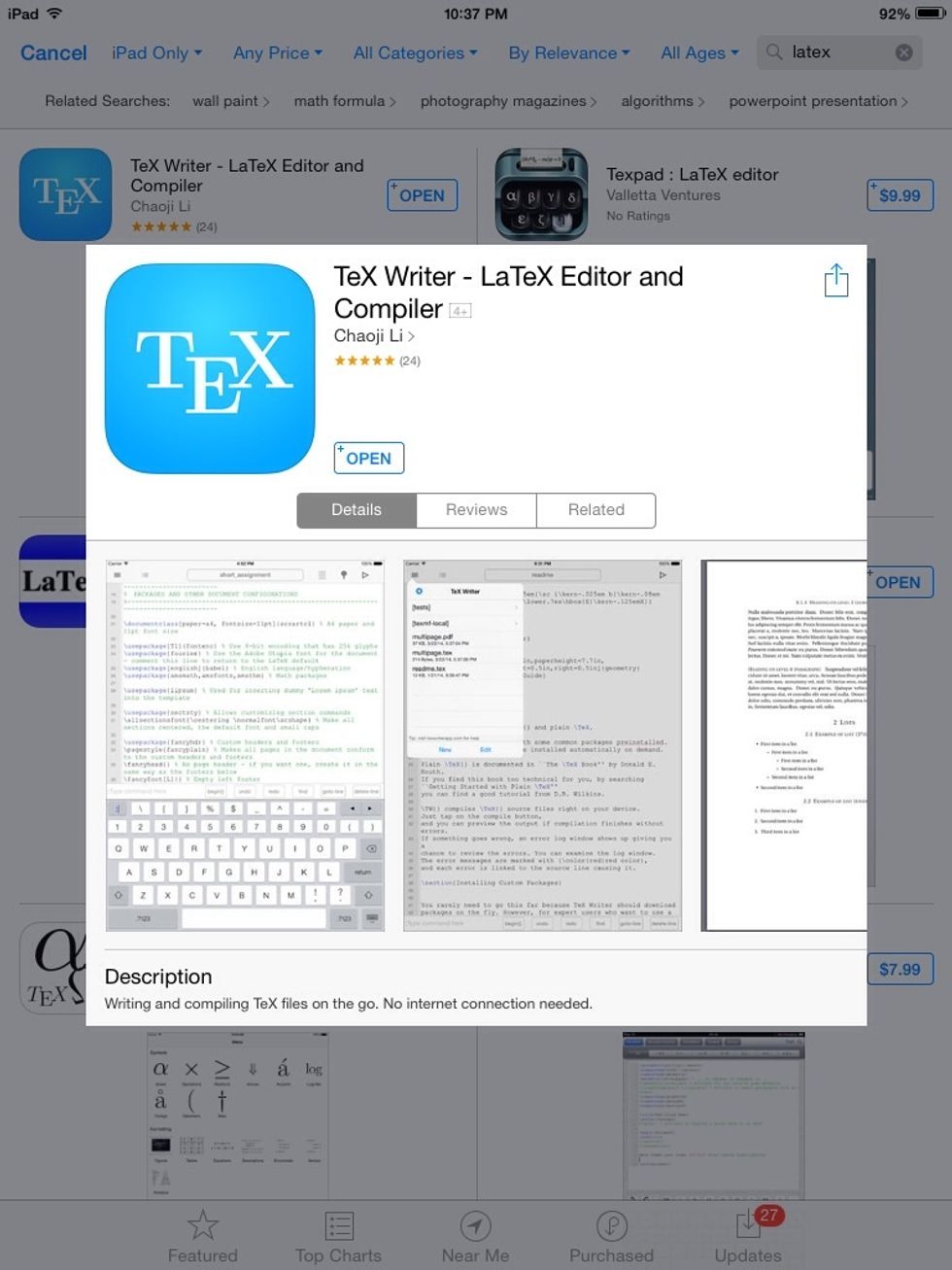 LaTex is a markup language that formats documentation. Use TexWriter by Chaoji Li to generate professional-grade mathematical publications. ($9.99)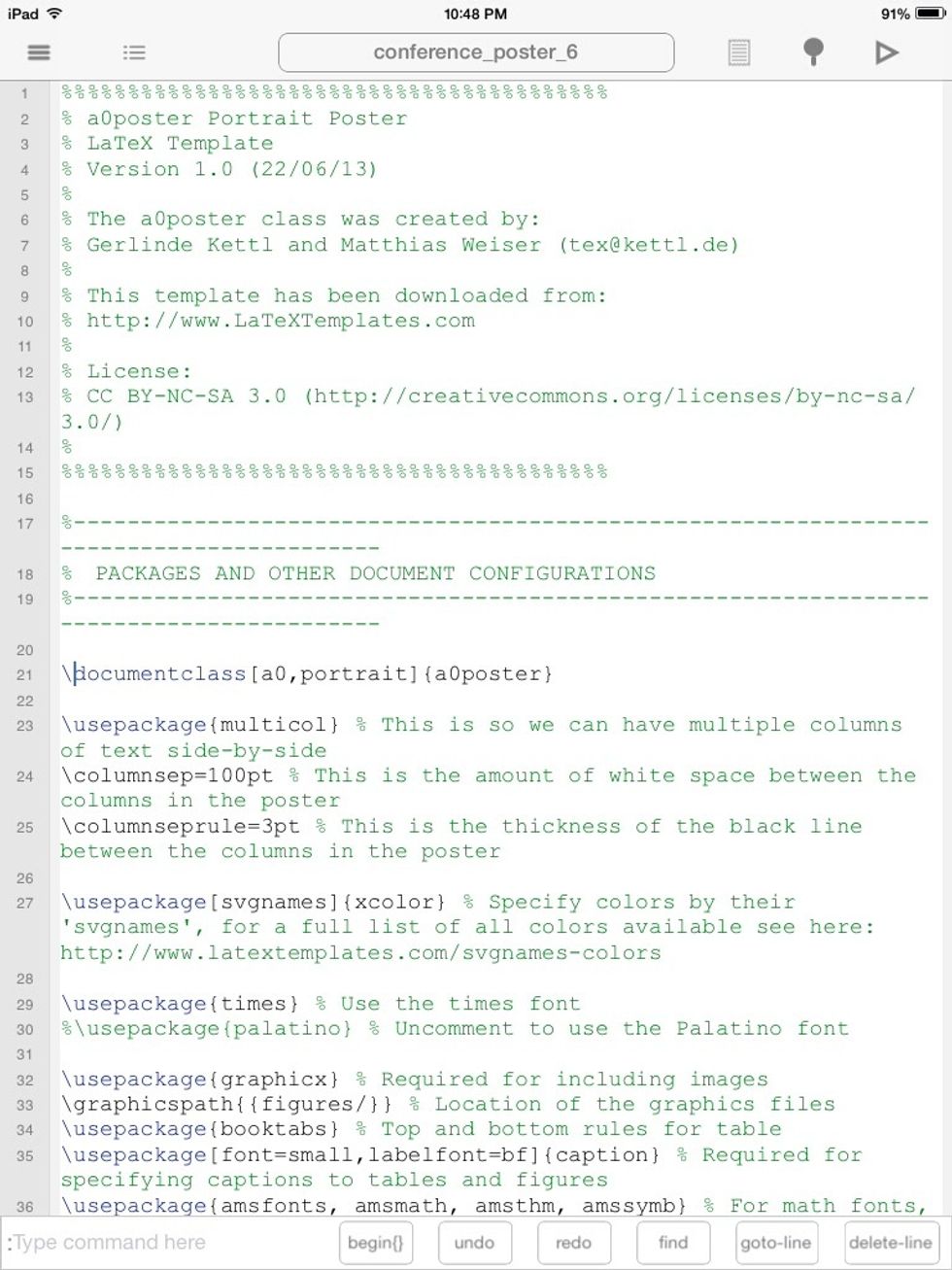 This is how LaTex looks.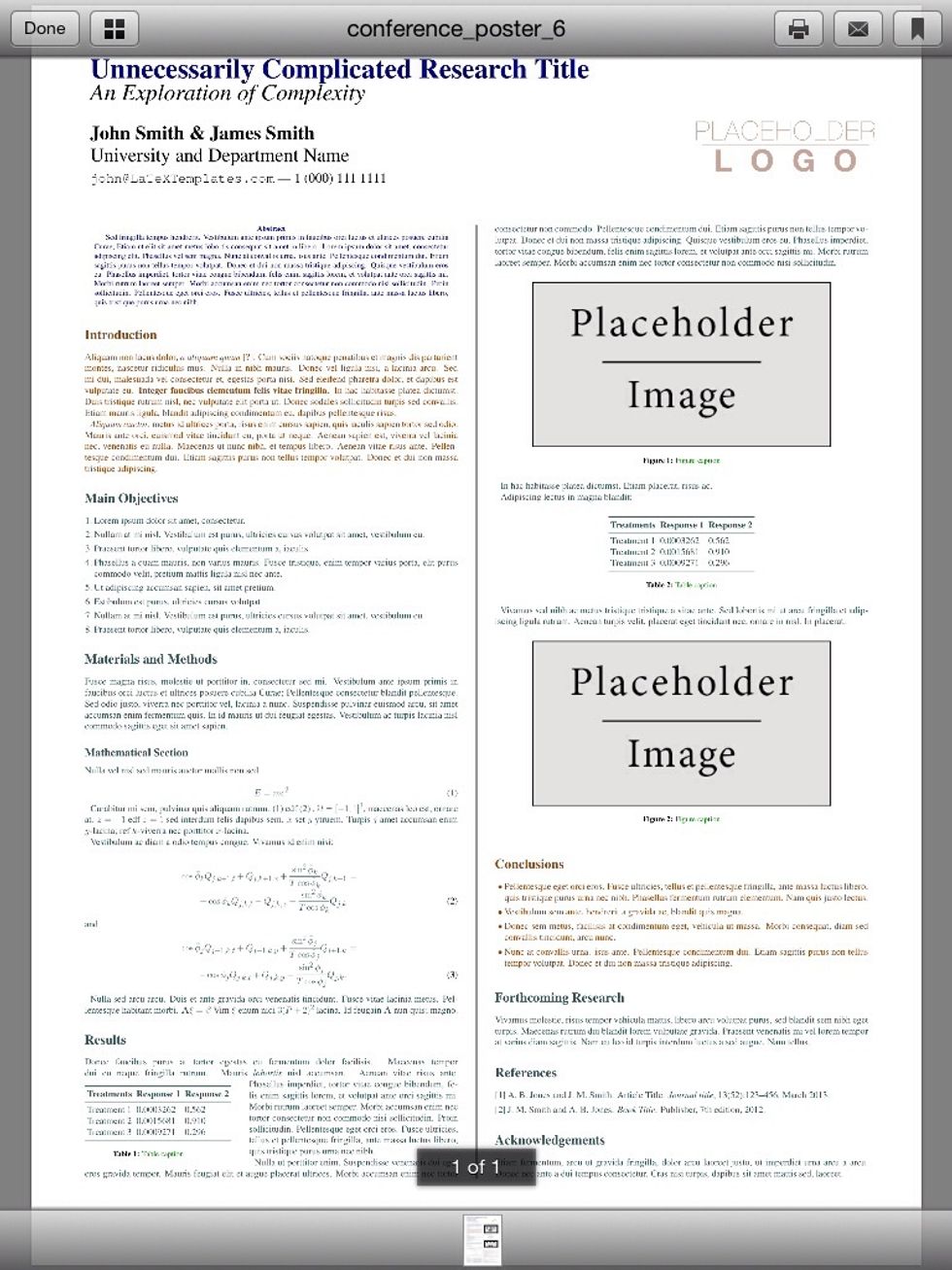 And this is the generated document.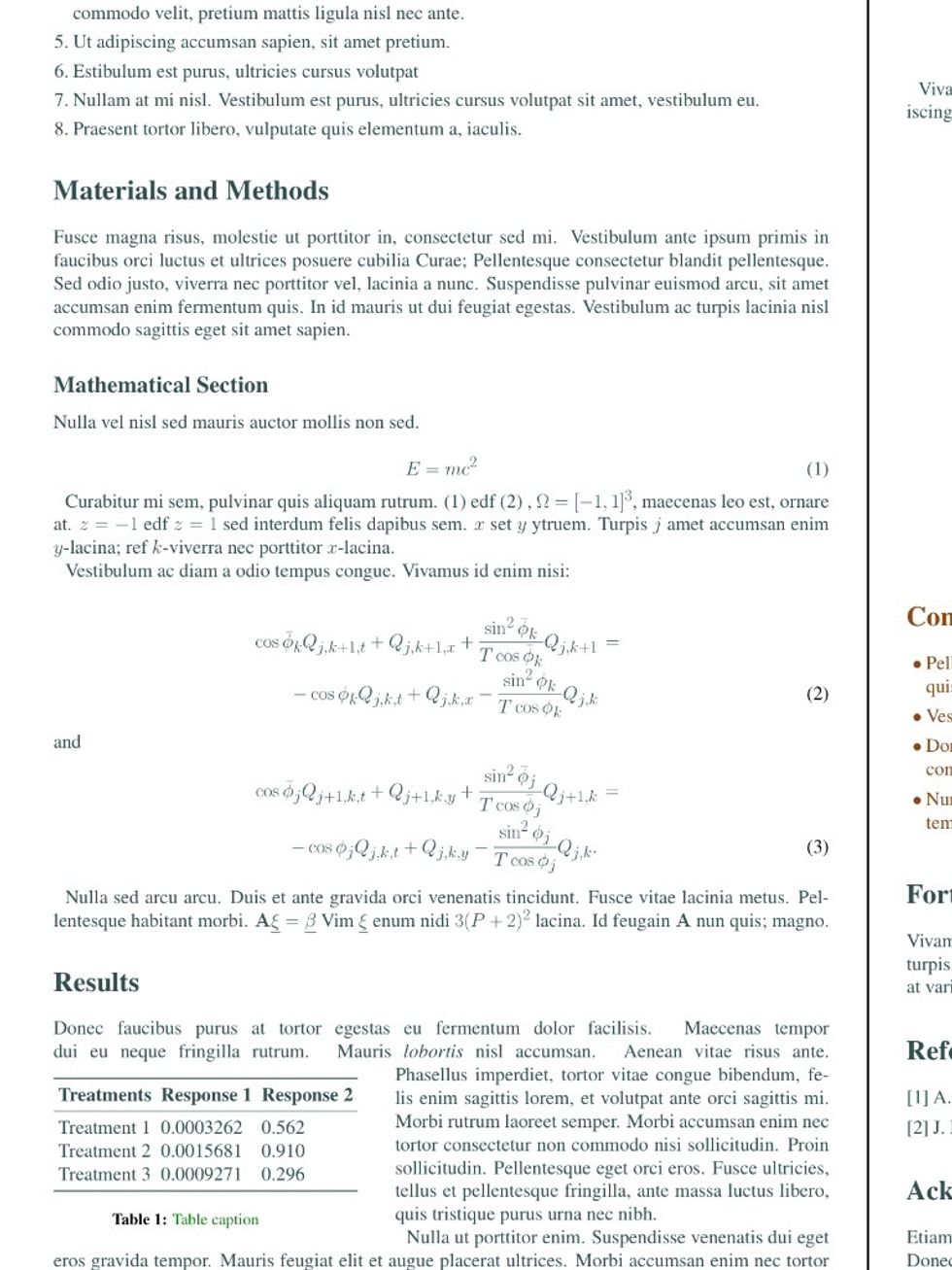 Close-up
Need to make your own custom math software? If you know a little programming, you can use Pythonista by Ole Zorn to code one in the Python programming language. ($6.99)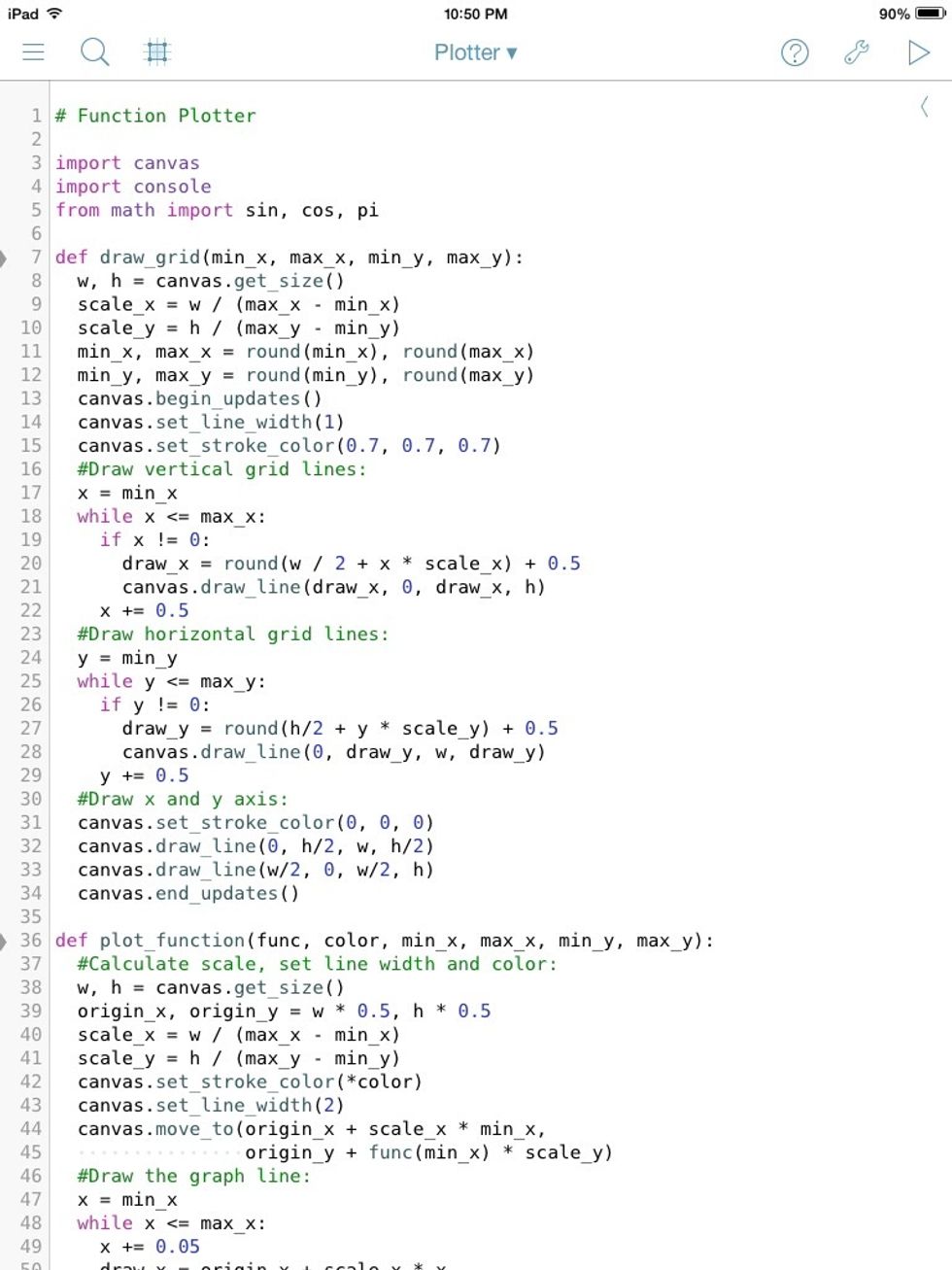 Some code for a math plotting program.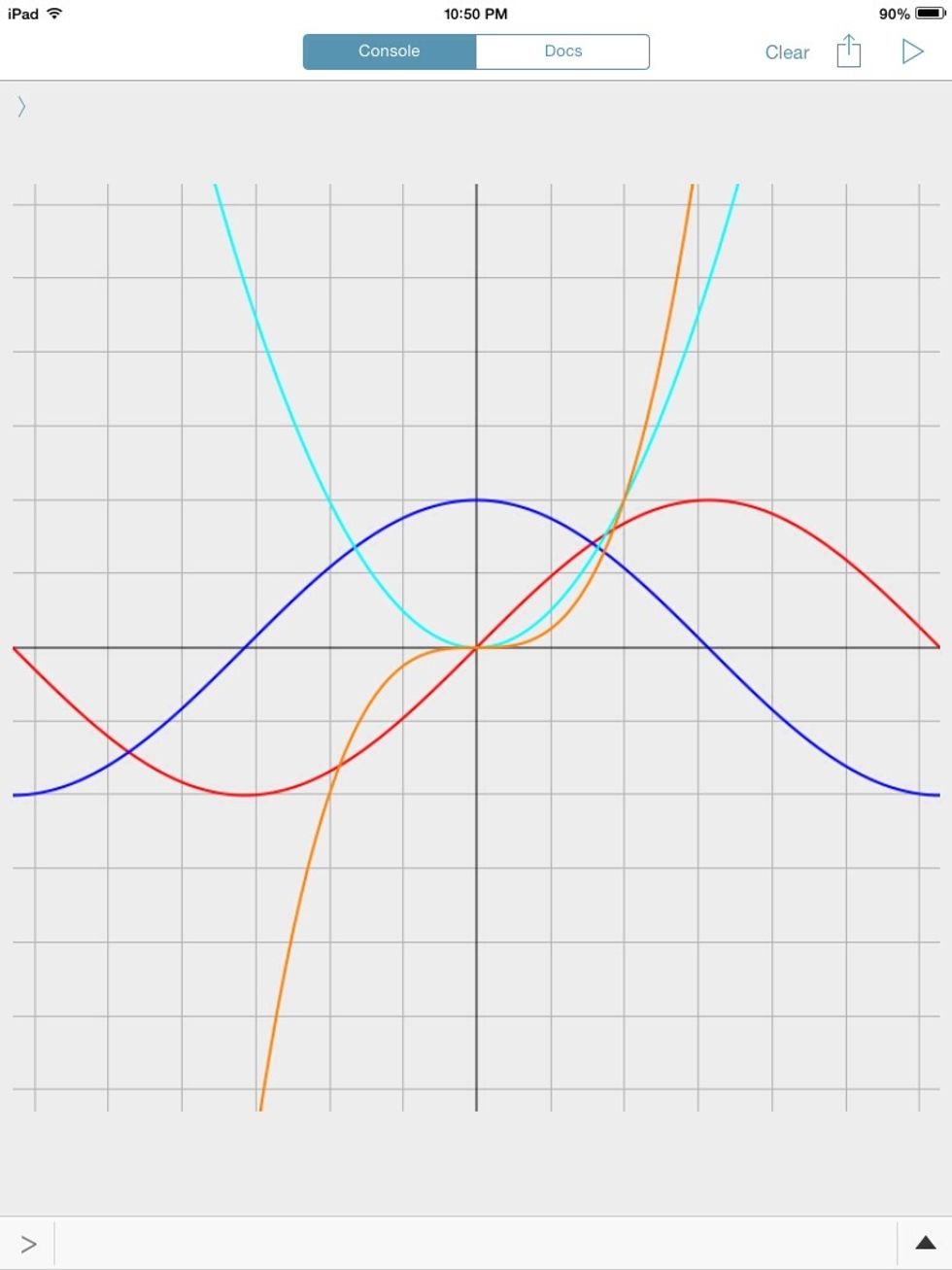 The result.
I've mentioned a Editorial often. It's a must for all writing needs. Editorial is a markdown editor, which used a workflow system to automate your writing needs. Also by Ole Zorn. ($6.99)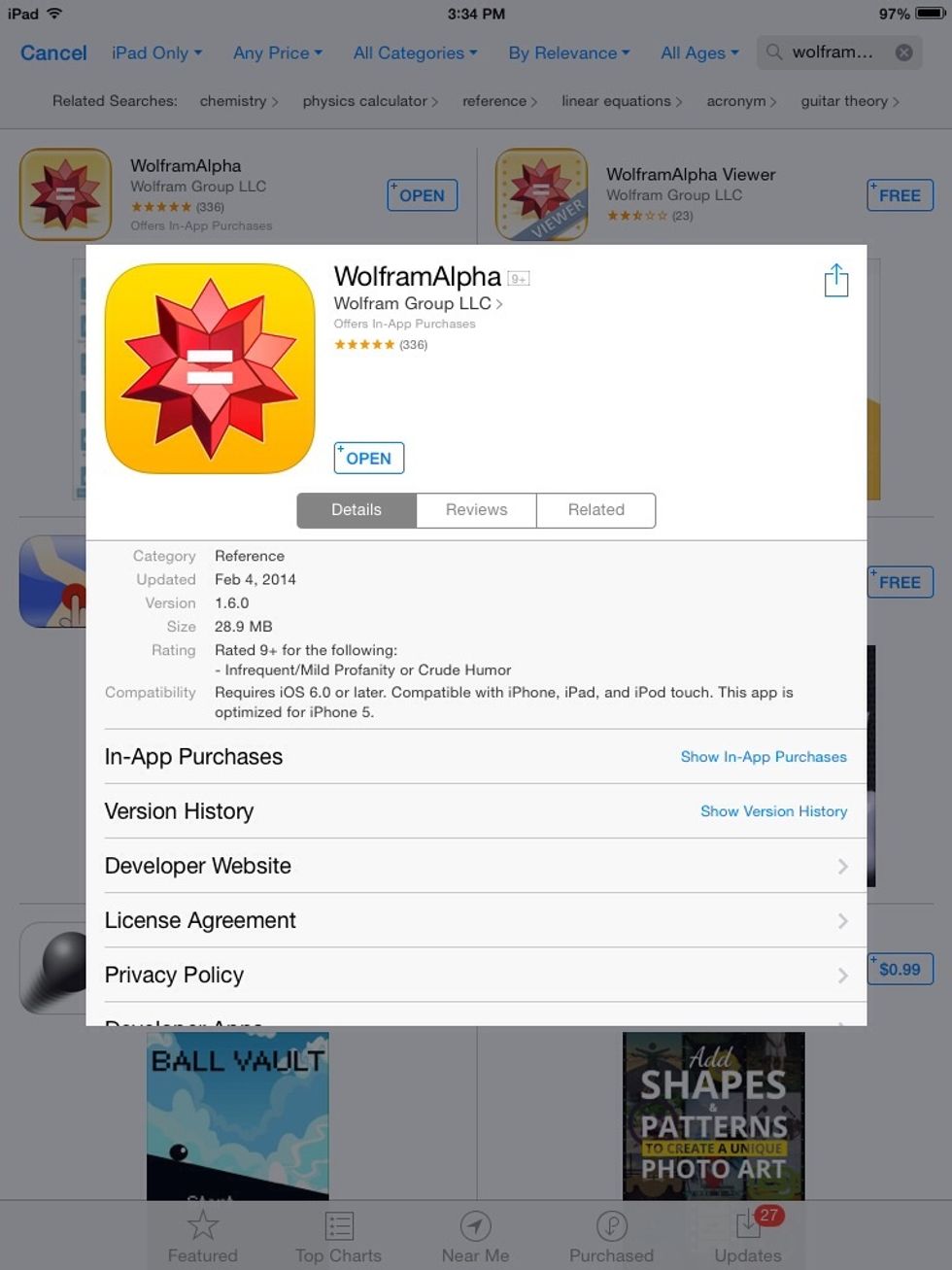 Thank you Gary Velez for this recommendation. Wolfram Alpha is a must! ($2.99)
The creator of this guide has not included tools