Turn Your Chandelier Drops Into Keyrings
16
Cut the wire and save the top part for another project!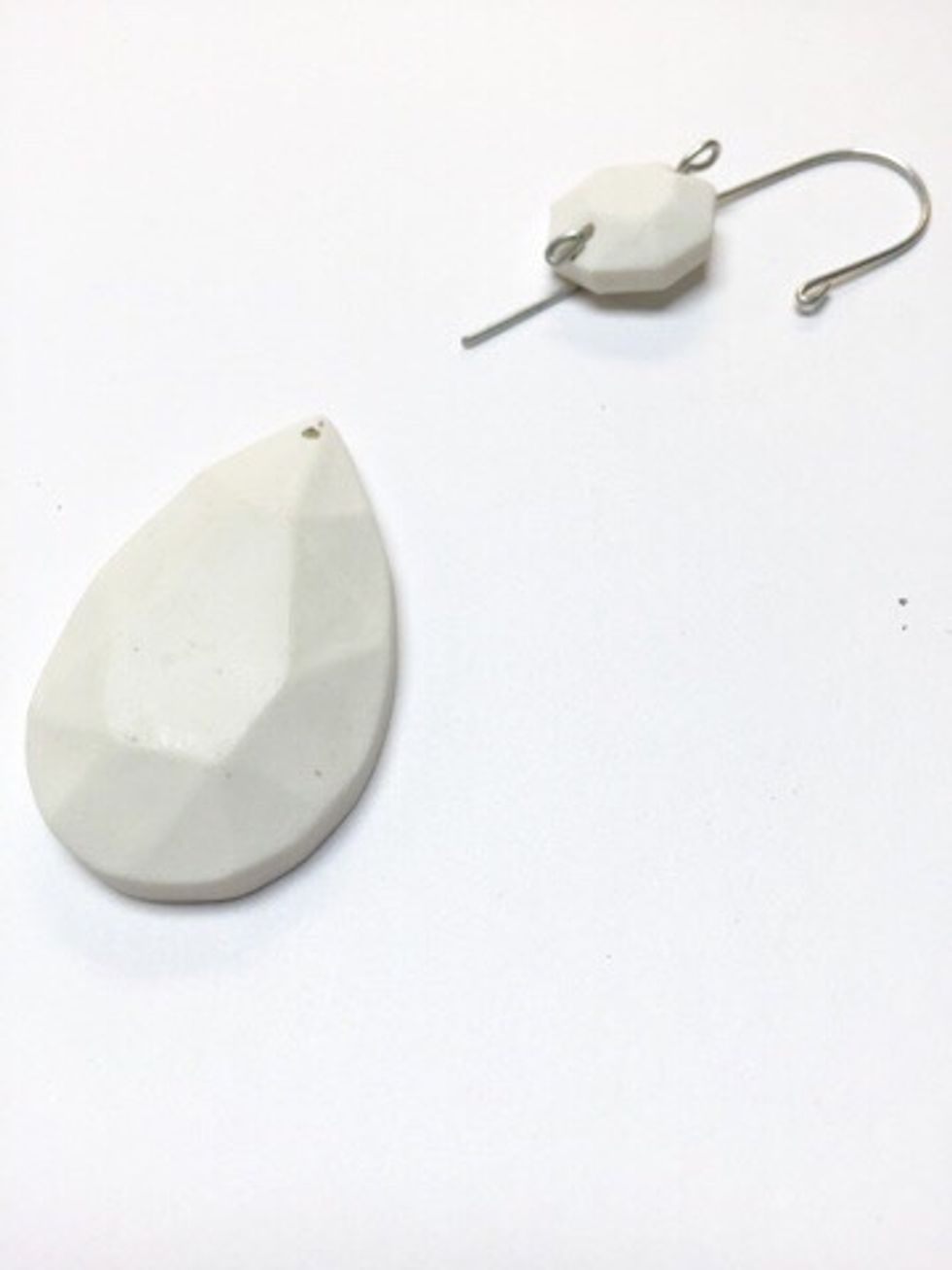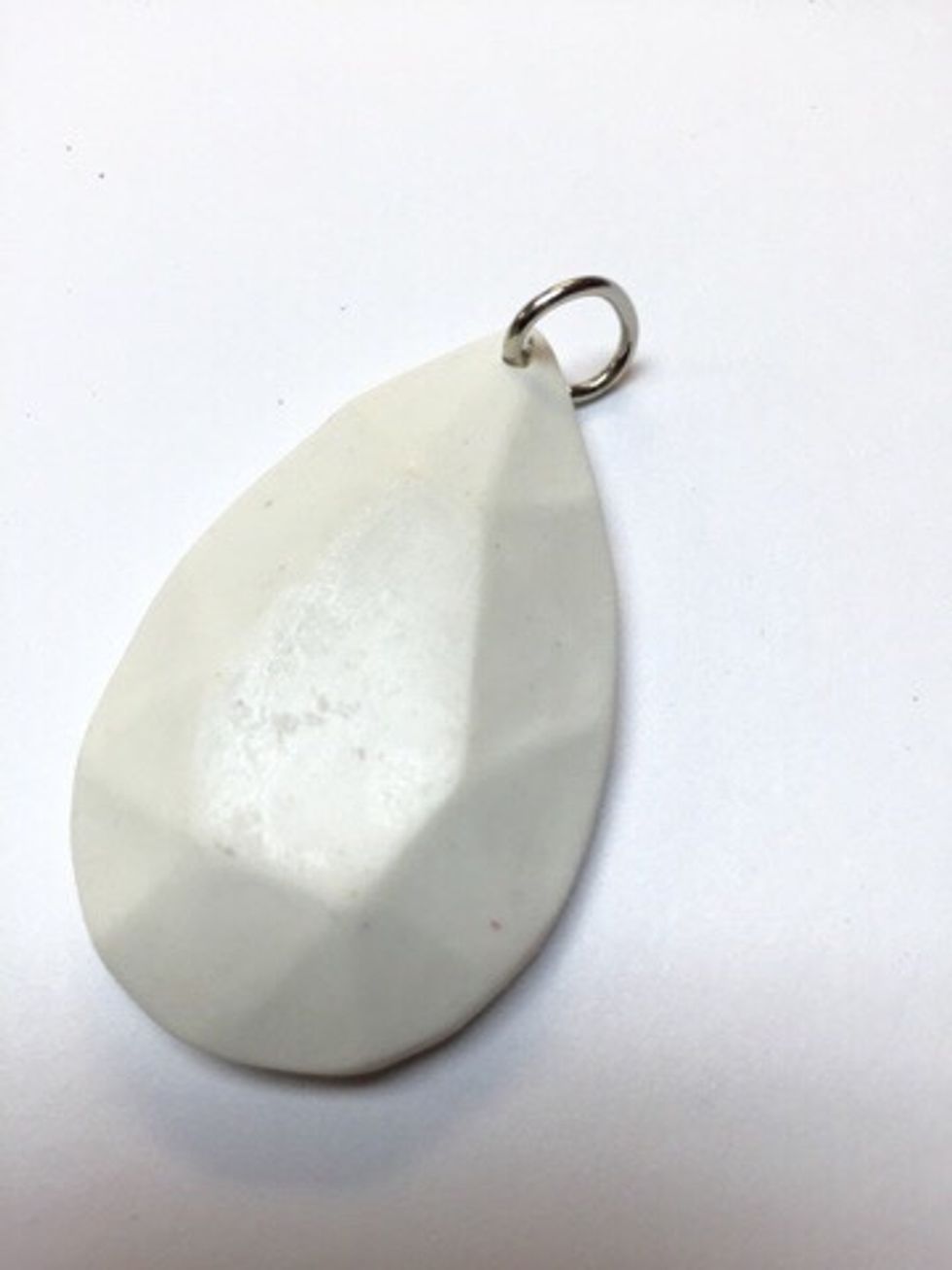 Add the ring to attach the chain for the key rings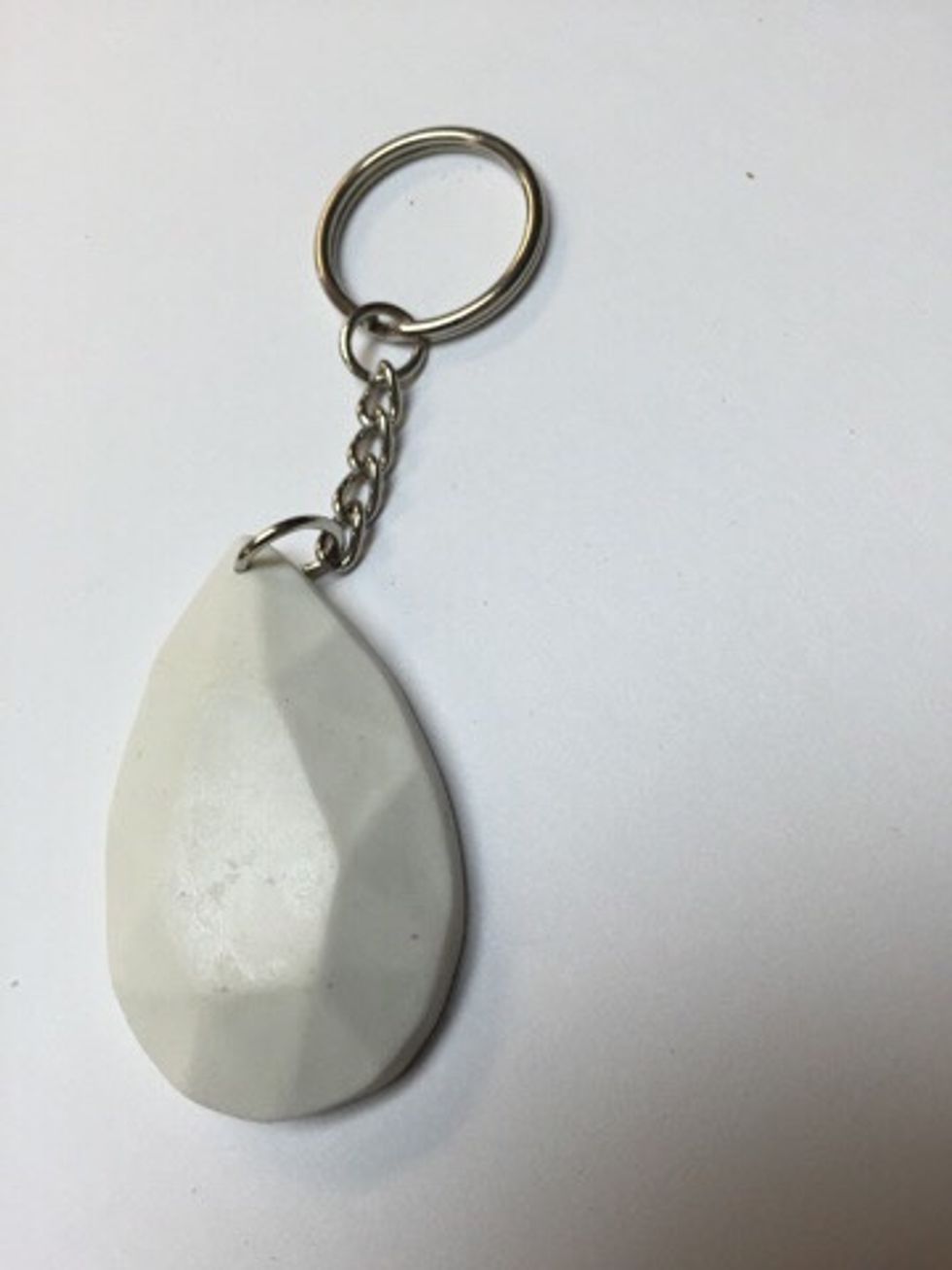 Attach keychain part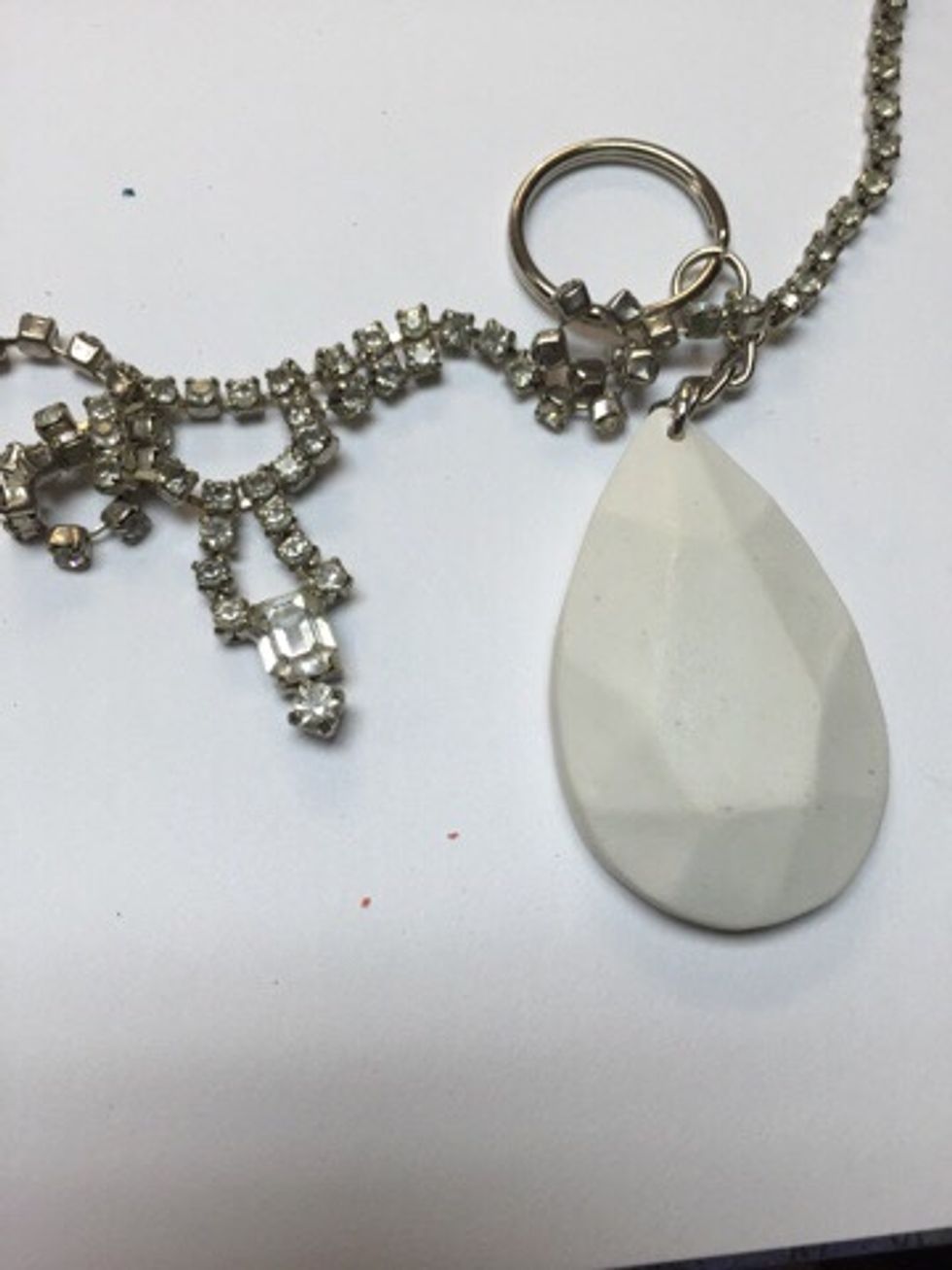 Select a vintage or newer rhinestone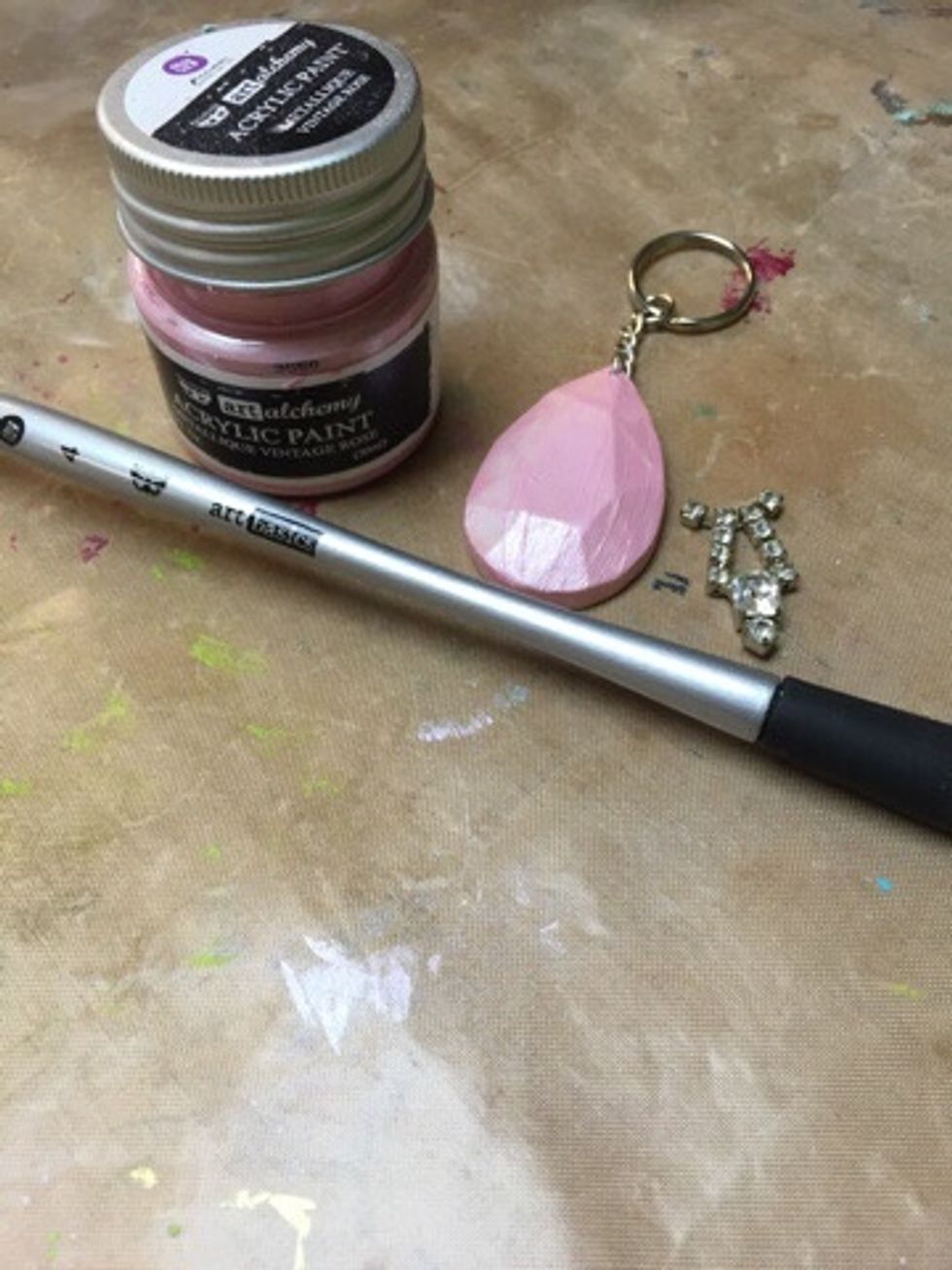 Paint your relic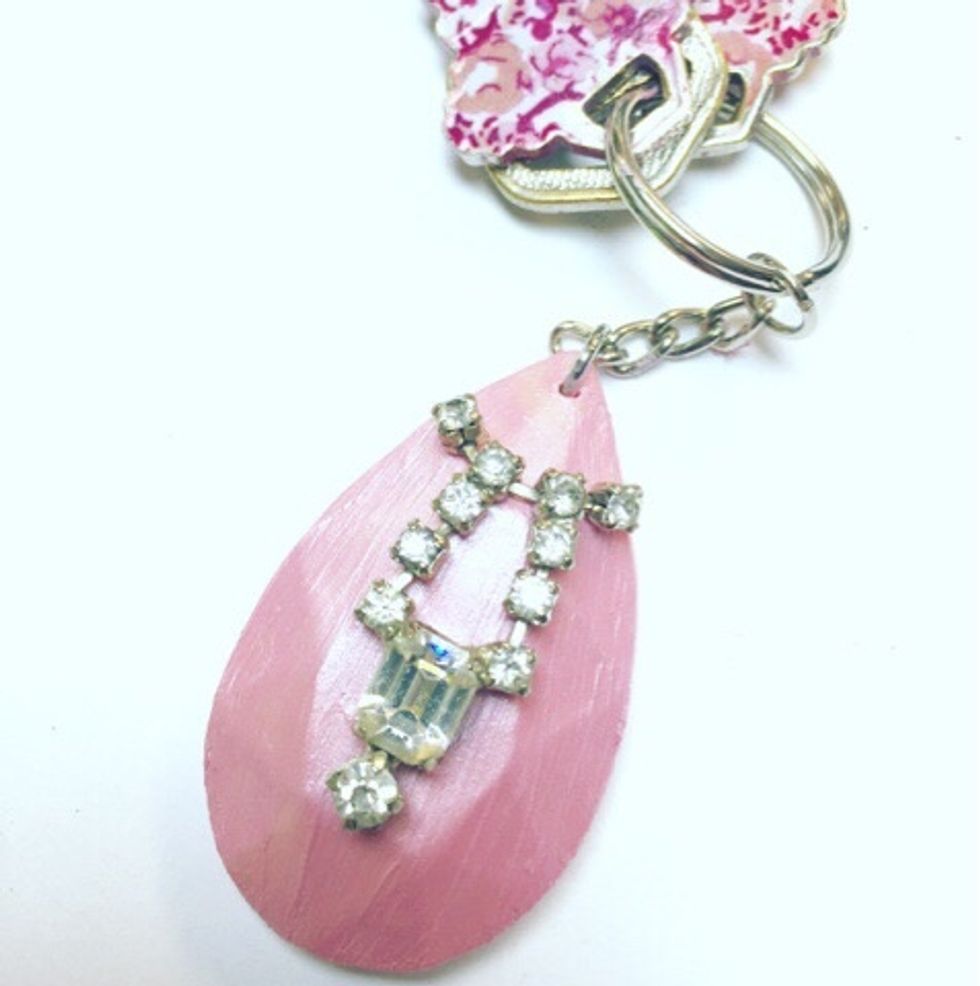 Add your rhinestones and enjoy! More ?www.milagroscrivera.blogspot.com
Relics and Artifacts Chandelier drop
Key ring
Jewelry pliers
Rhinestones
Paint
Milagros C Rivera
Entrepreneur, mixed media artist, scrapbooker, jewelry maker, random stitcher and lover of all things pretty!