Turn Your Berry Smoothie Into Flavored Water?
14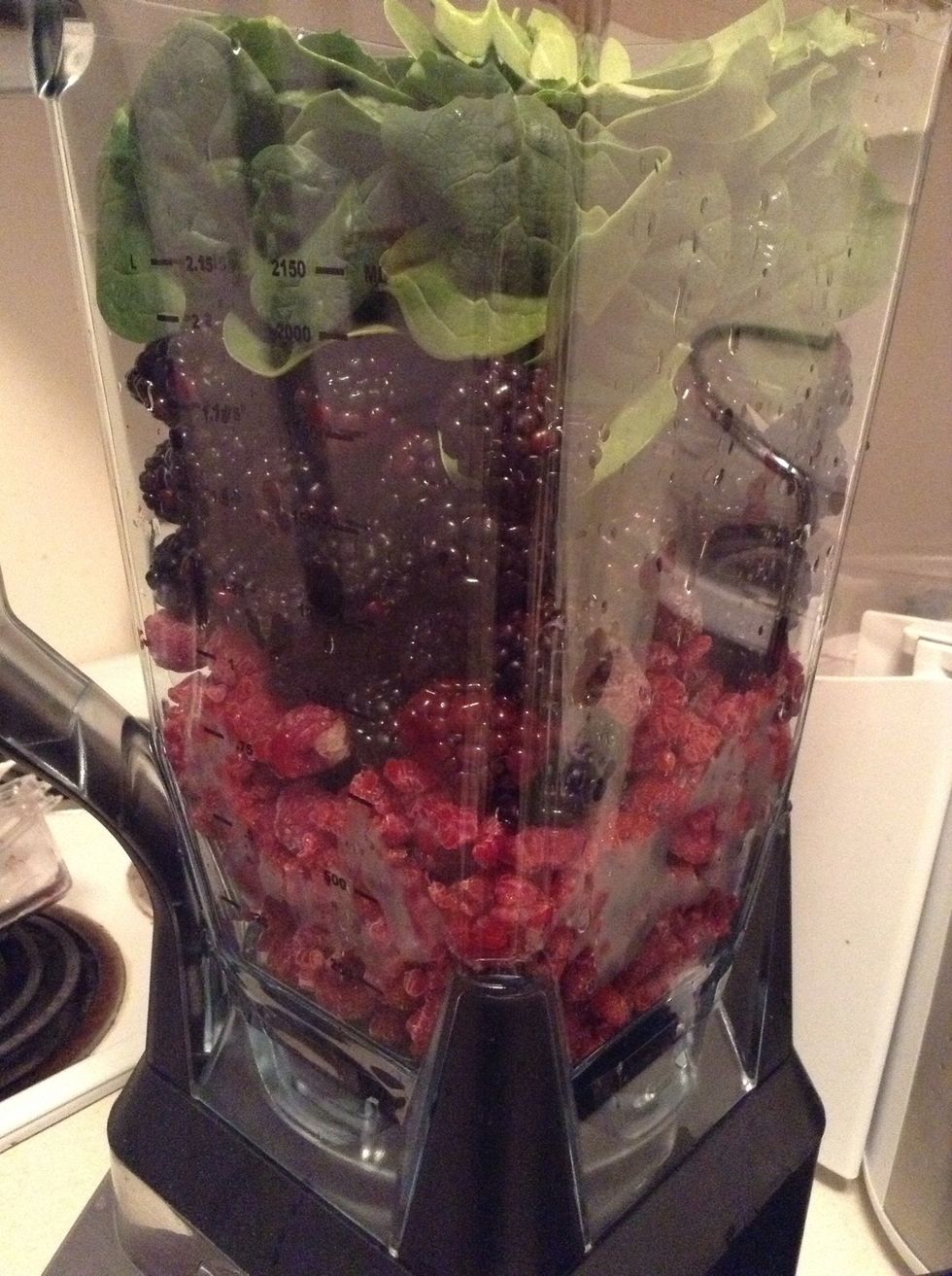 Put all the ingredients into the blender.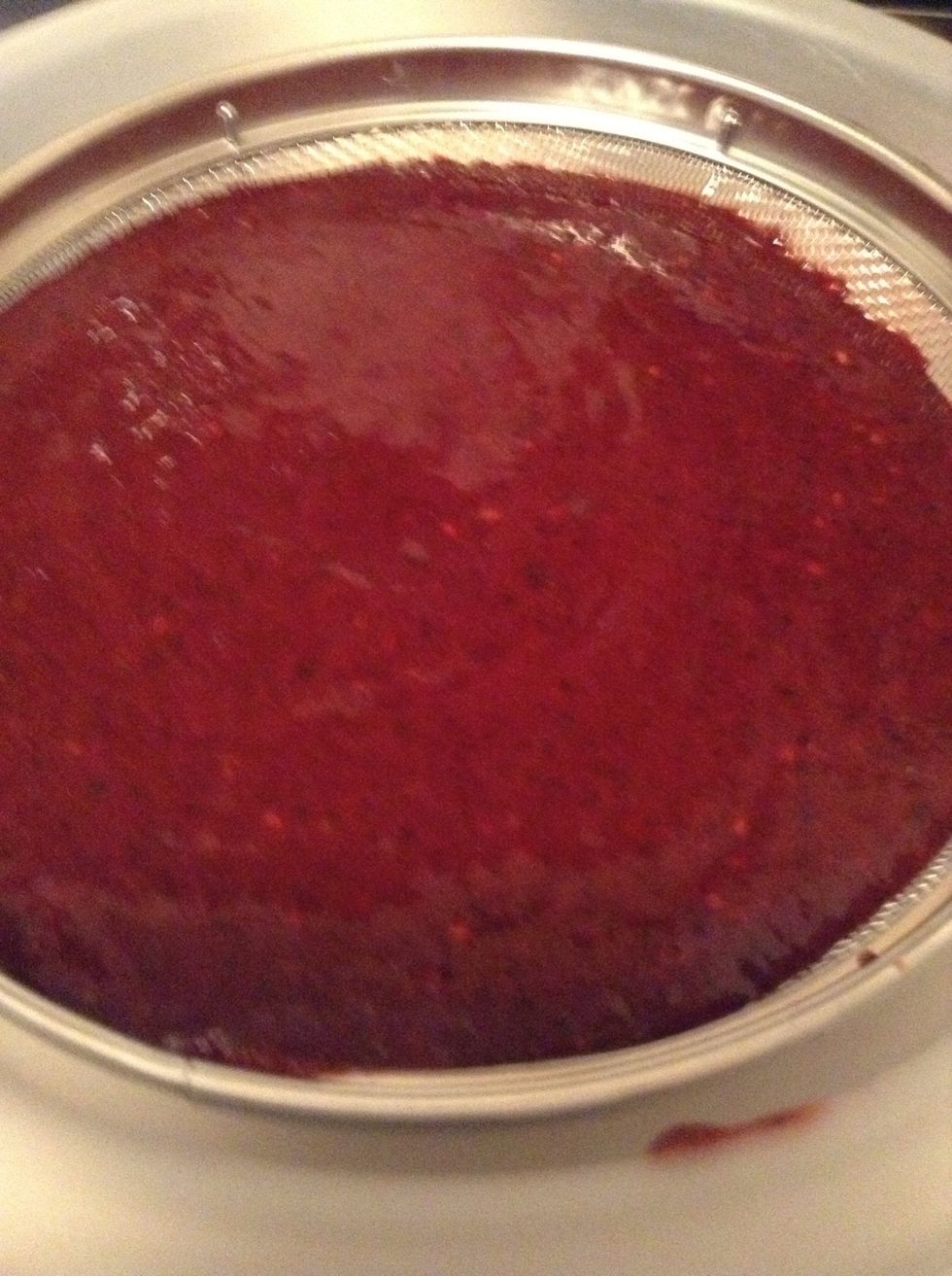 Place blend into strainer over a bowl.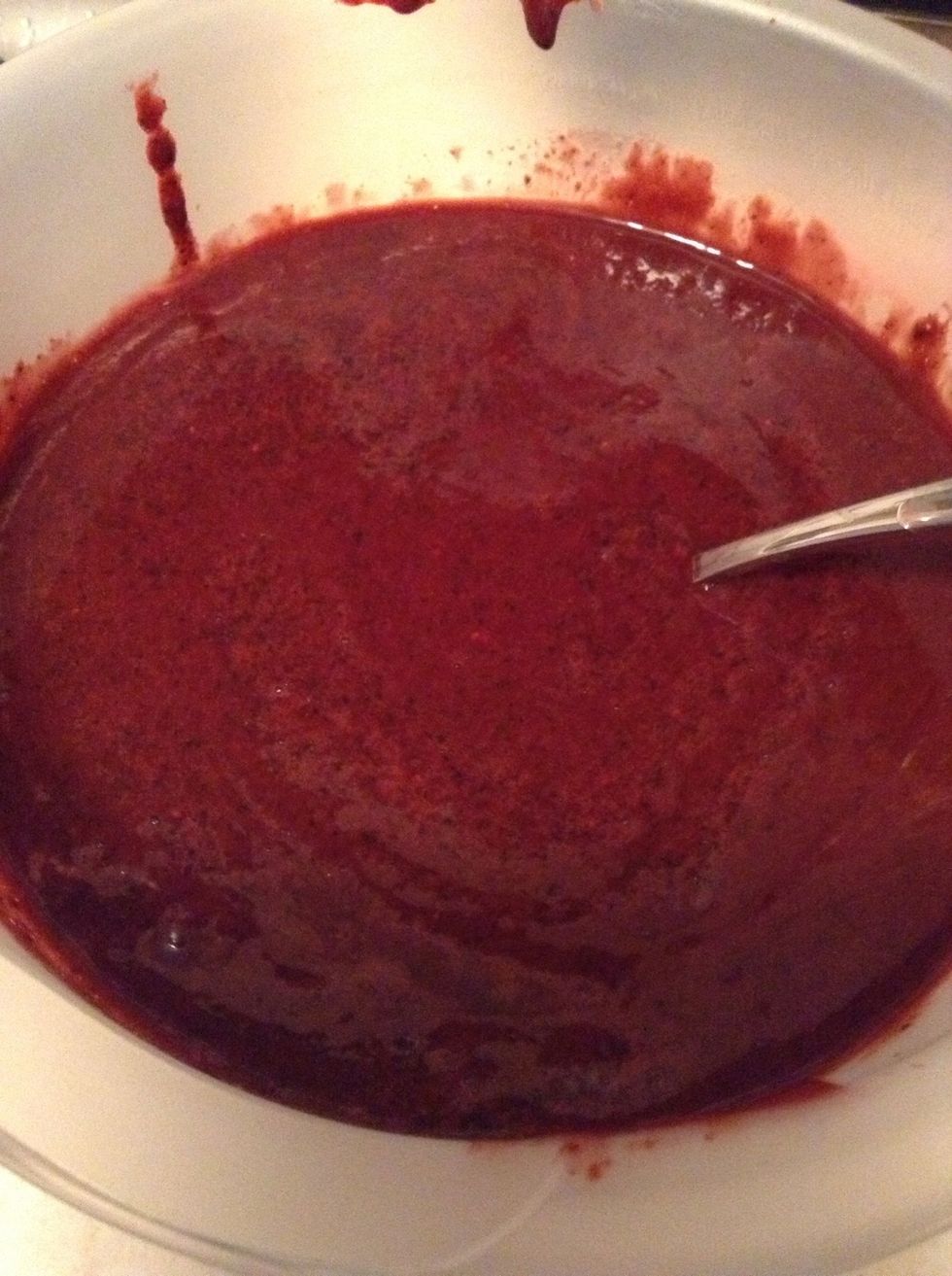 In the bowl should be smooth seedless smoothie.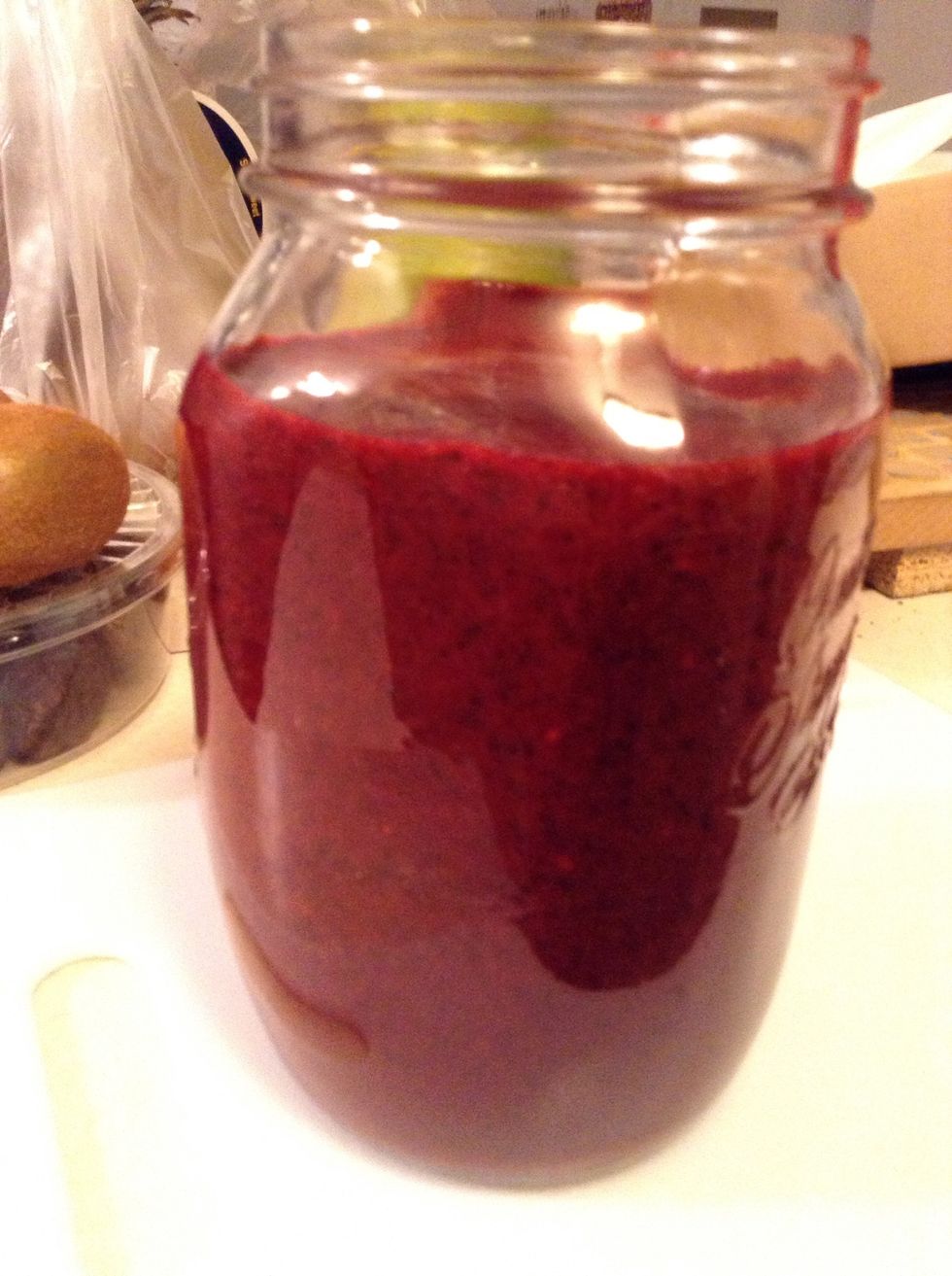 Pour the smoothie into a 32 ounce jar. You can drink as is and enjoy a delicious smoothie or you can make flavored water out of it. (See next step)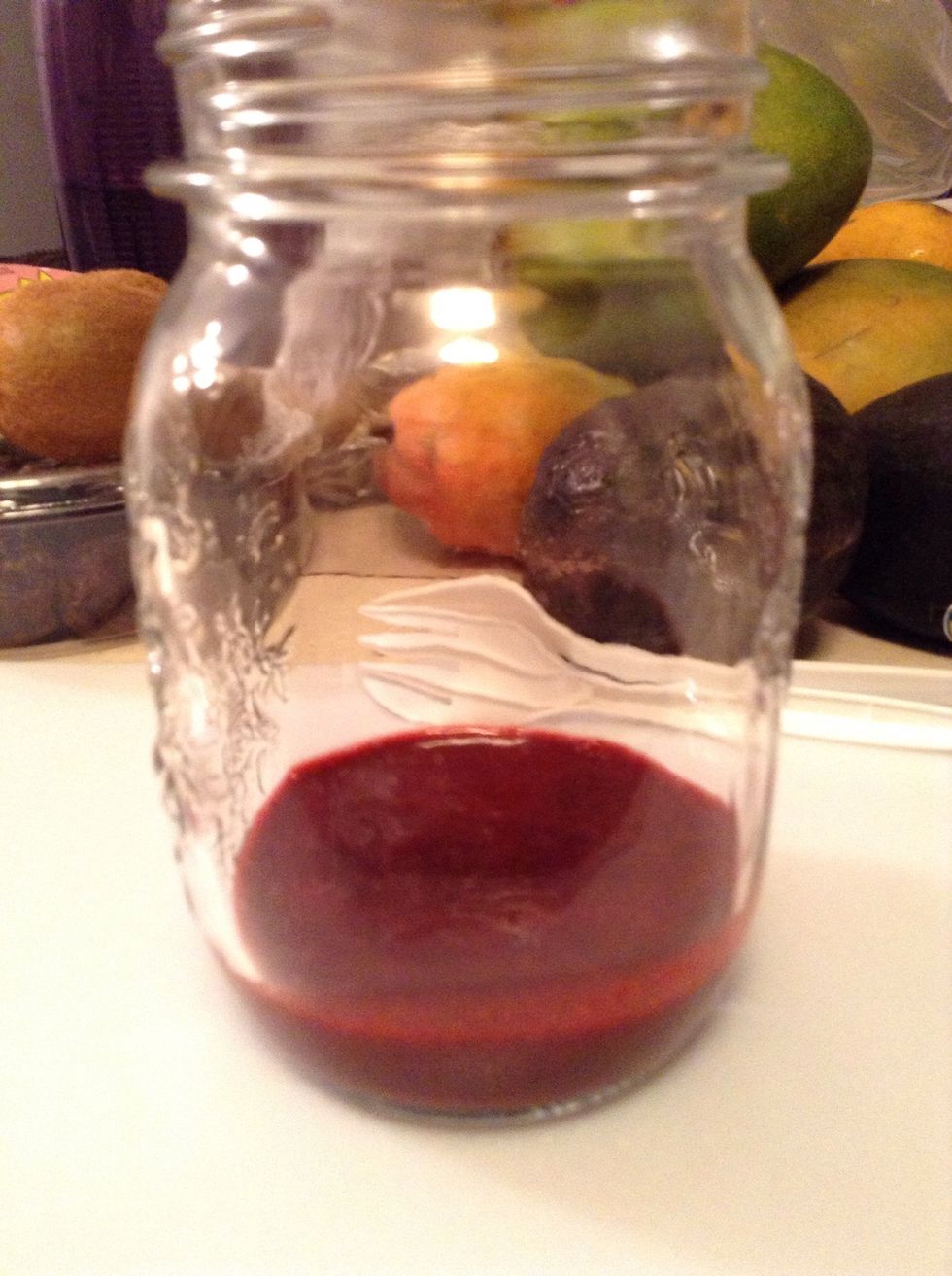 Pour 1/4 cup of the berry smoothie into a 16 ounce jar.
Then fill the jar with cold water. Add sweetener and lemon juice to add to the flavor. If you desire you can add more of the berry smoothie for more of a berry flavor. Shake or stir. Then enjoy!
12.0oz Raspberries
12.0oz Blackberries
1.0c Spinach
Blender
Strainer
8.0oz Jar
32.0oz Jar
1.0c Water
Bowl