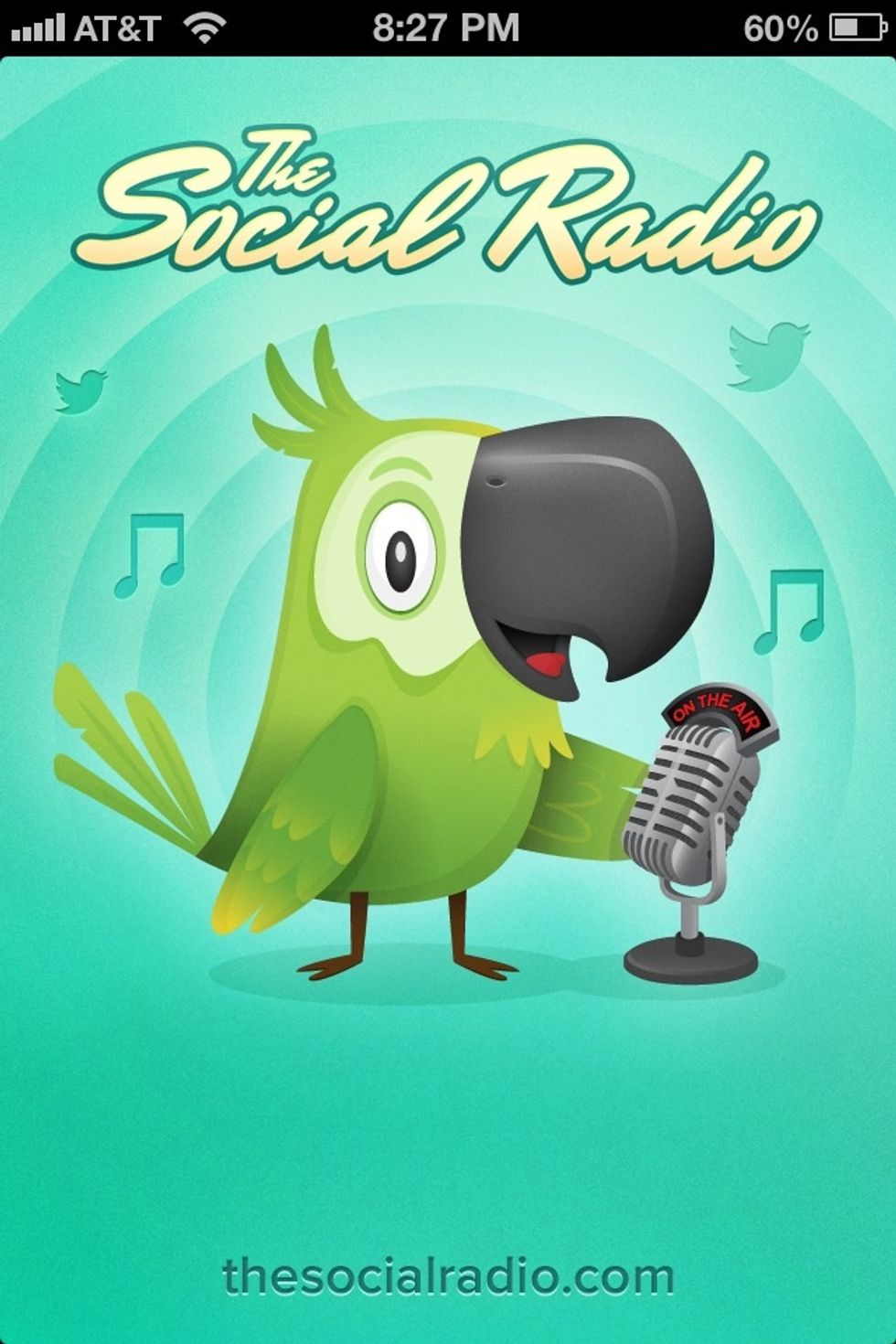 This is a nice app for twitter. It's called "Social Radio for Twitter" and its free! I'm impressed with this app for a number of reasons. First of all you can listen to tweets.
One thing that impresses me is the voices. They're pleasant to listen to and you'll hear both male and female voices that match the tweet it reads aloud from.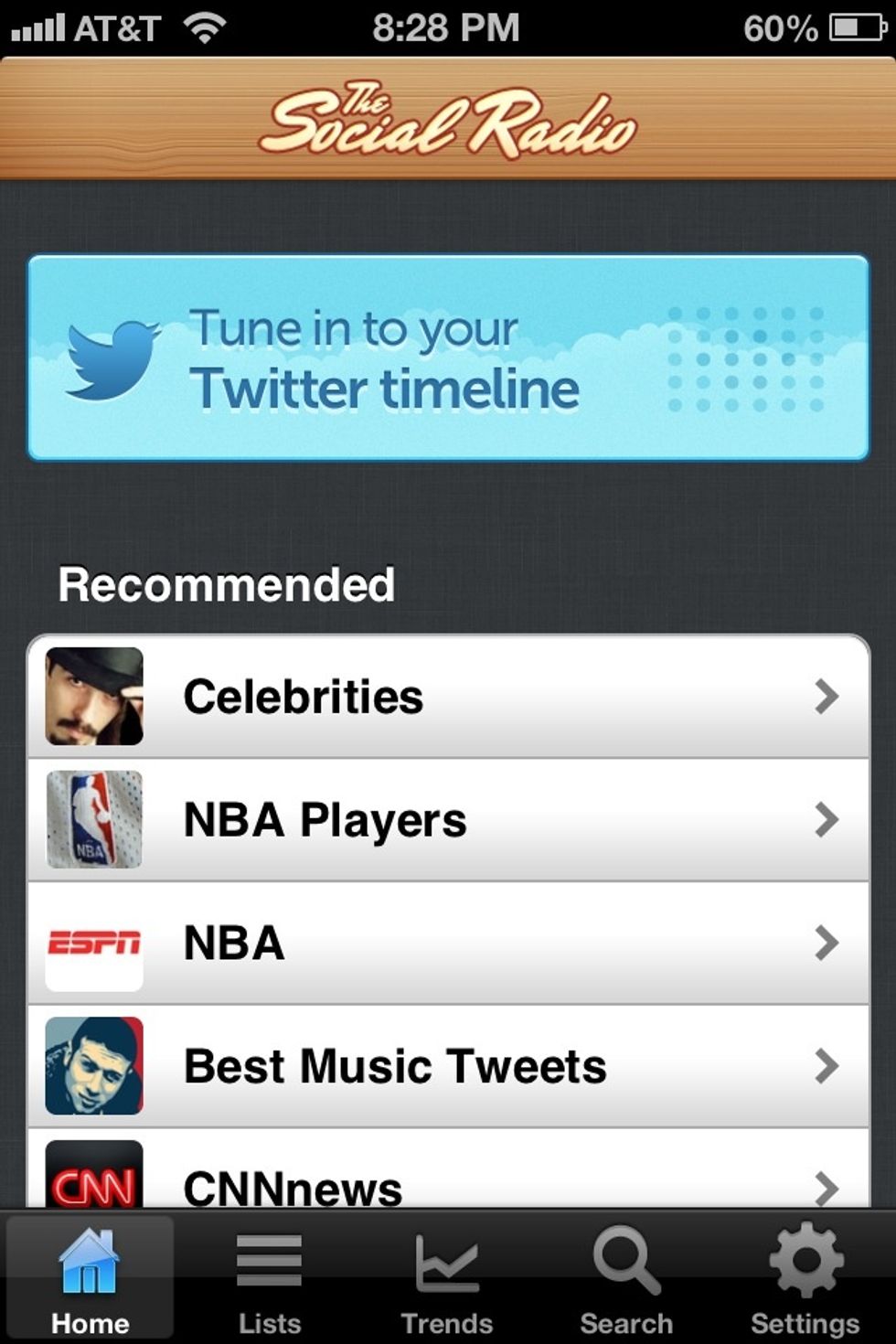 Once you sign in you can listen to tweets made on your timeline or from your set lists. But you can listen to more than just the tweets though.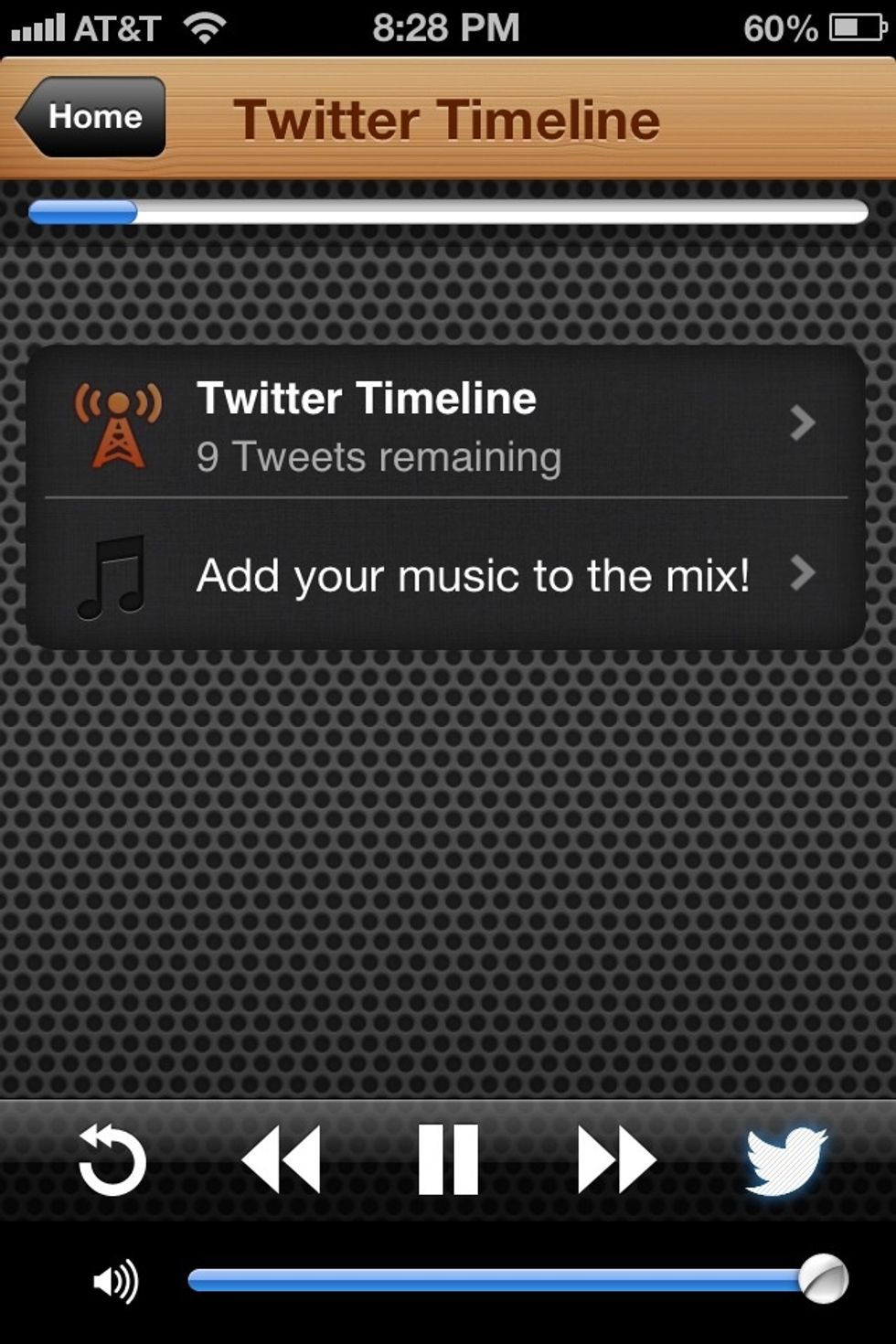 When you first start listening you'll hear a short musical intro. Then it'll read aloud the number of tweets you set it to play at start up. You can also listen to music along with the tweets.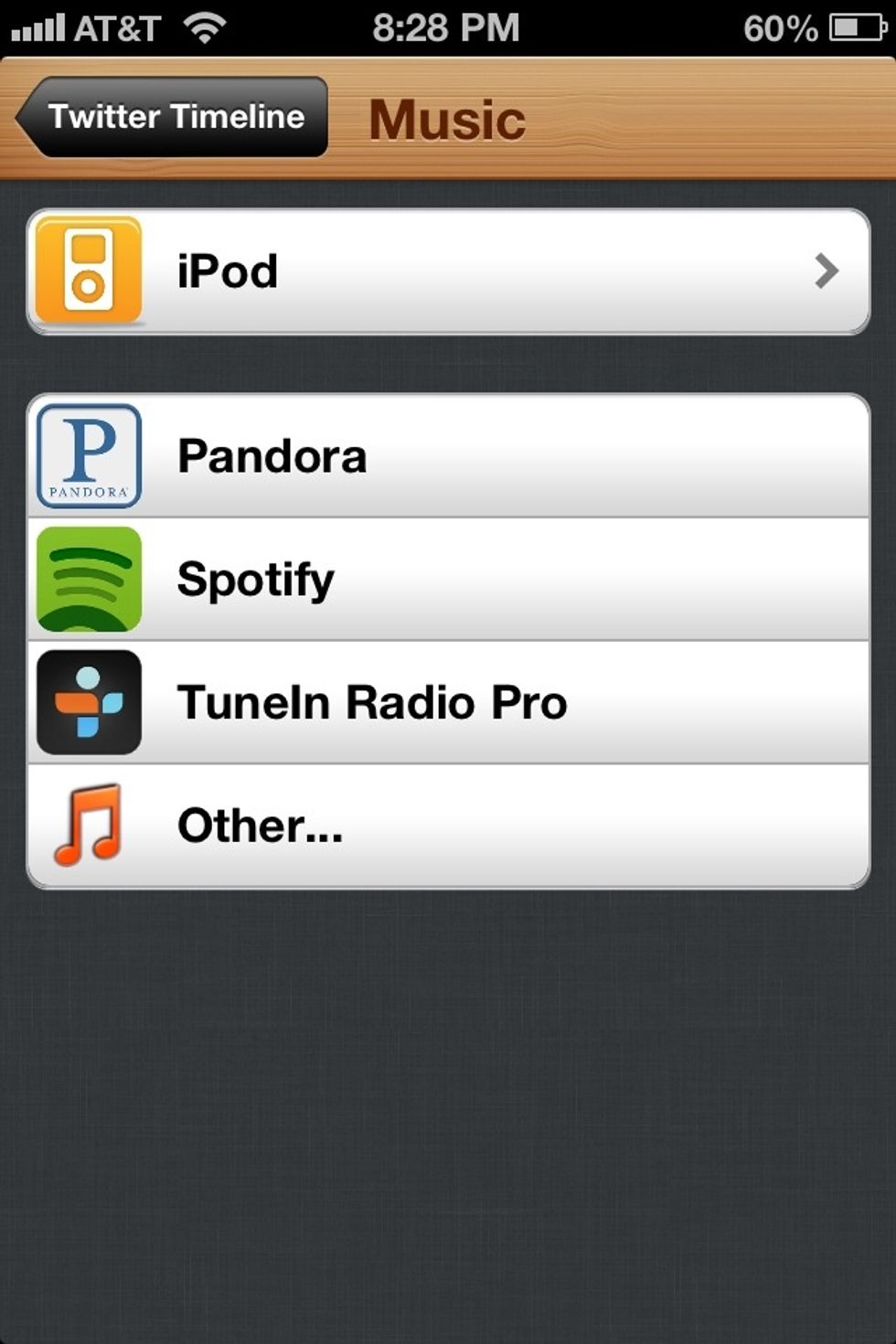 You can listen to music from just about any music or radio app you have on your device. When a tweet is spoken aloud the music will fade down in volume. Then fade back up after tweet is read aloud.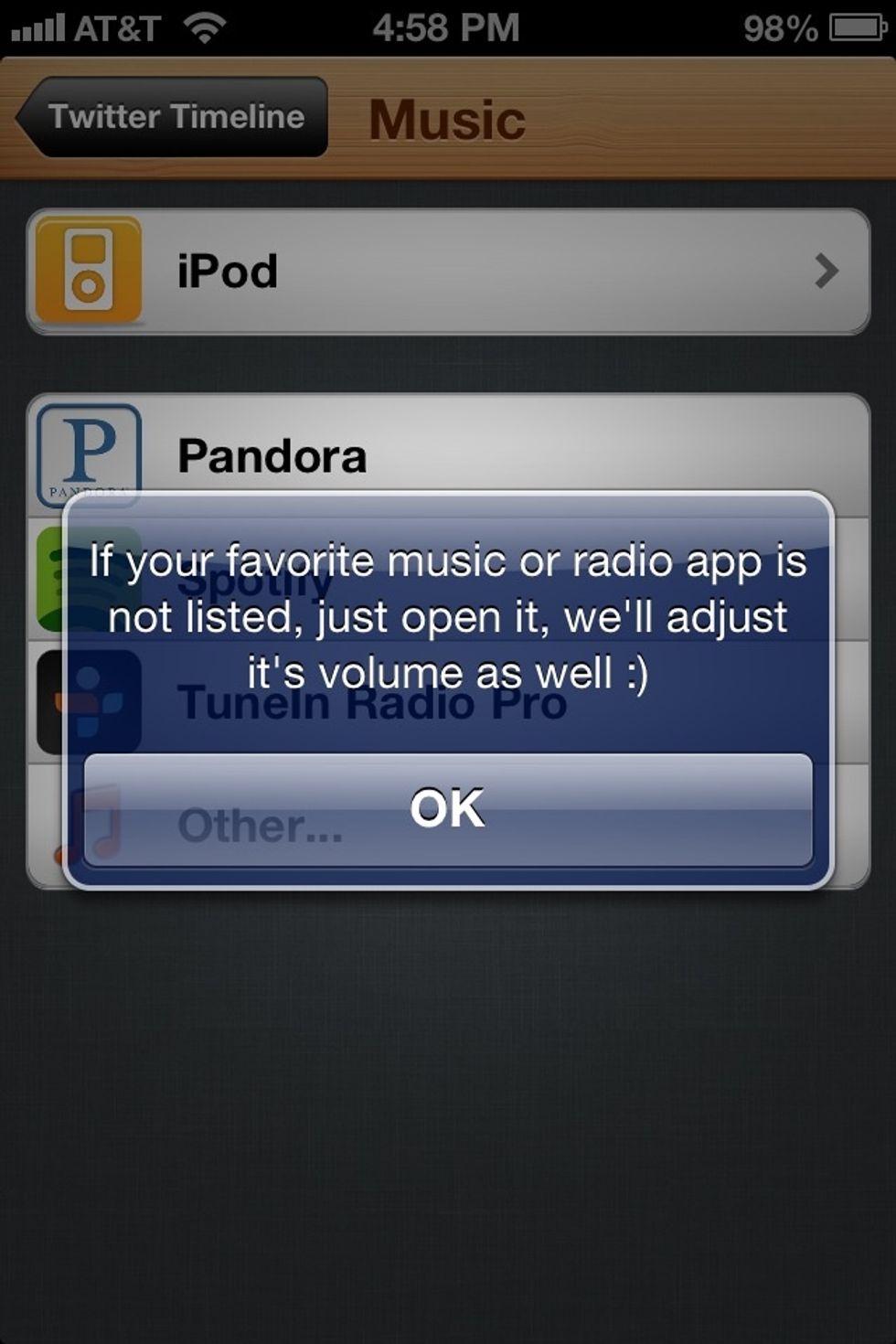 If your music app isn't listen you can run it in the background and it's volume will still be decreased while listening to a tweet.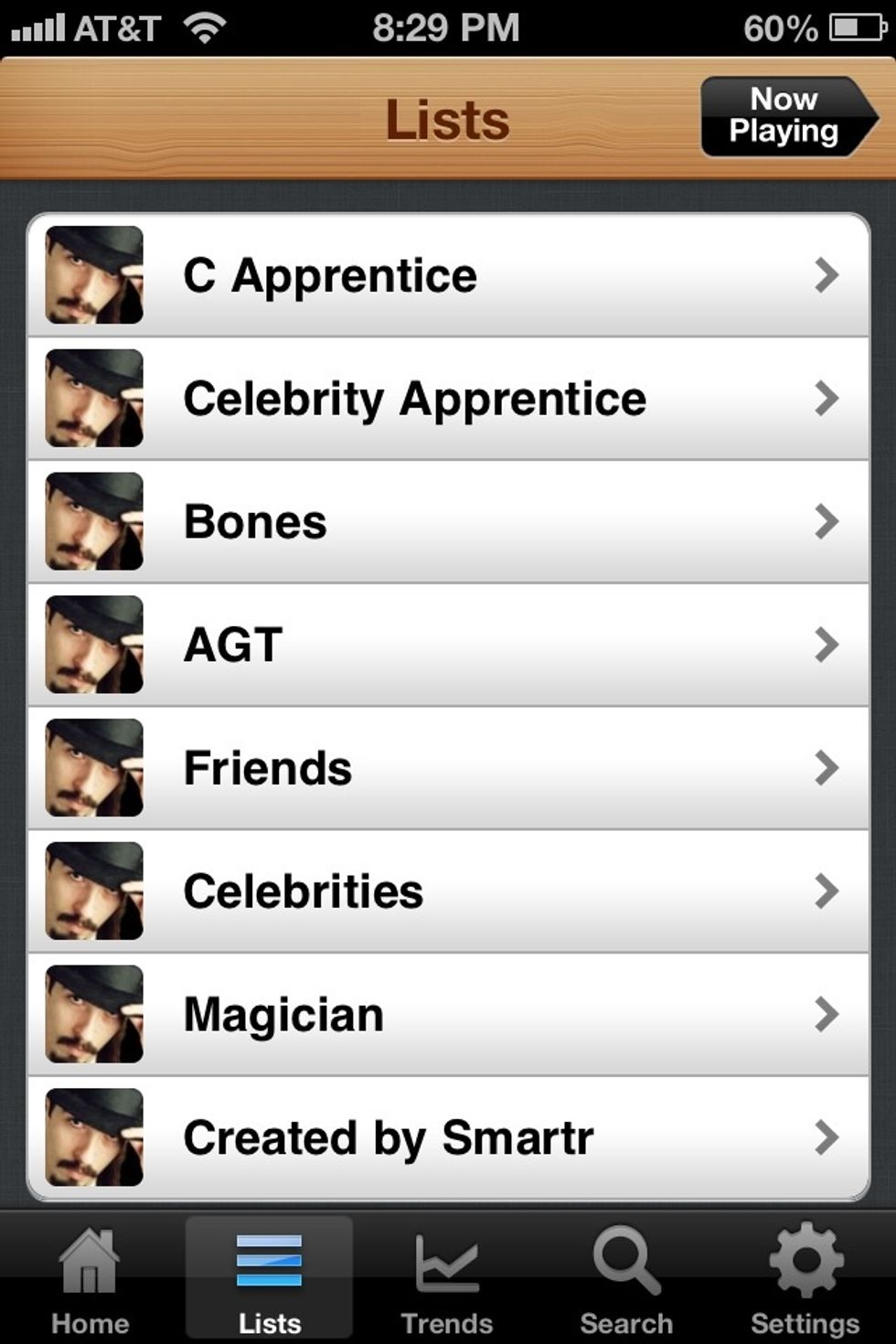 You can also set it to speak aloud tweets from specified lists on your account. Useful when fallowing tweets while watching a tv show and participating in discussions about it.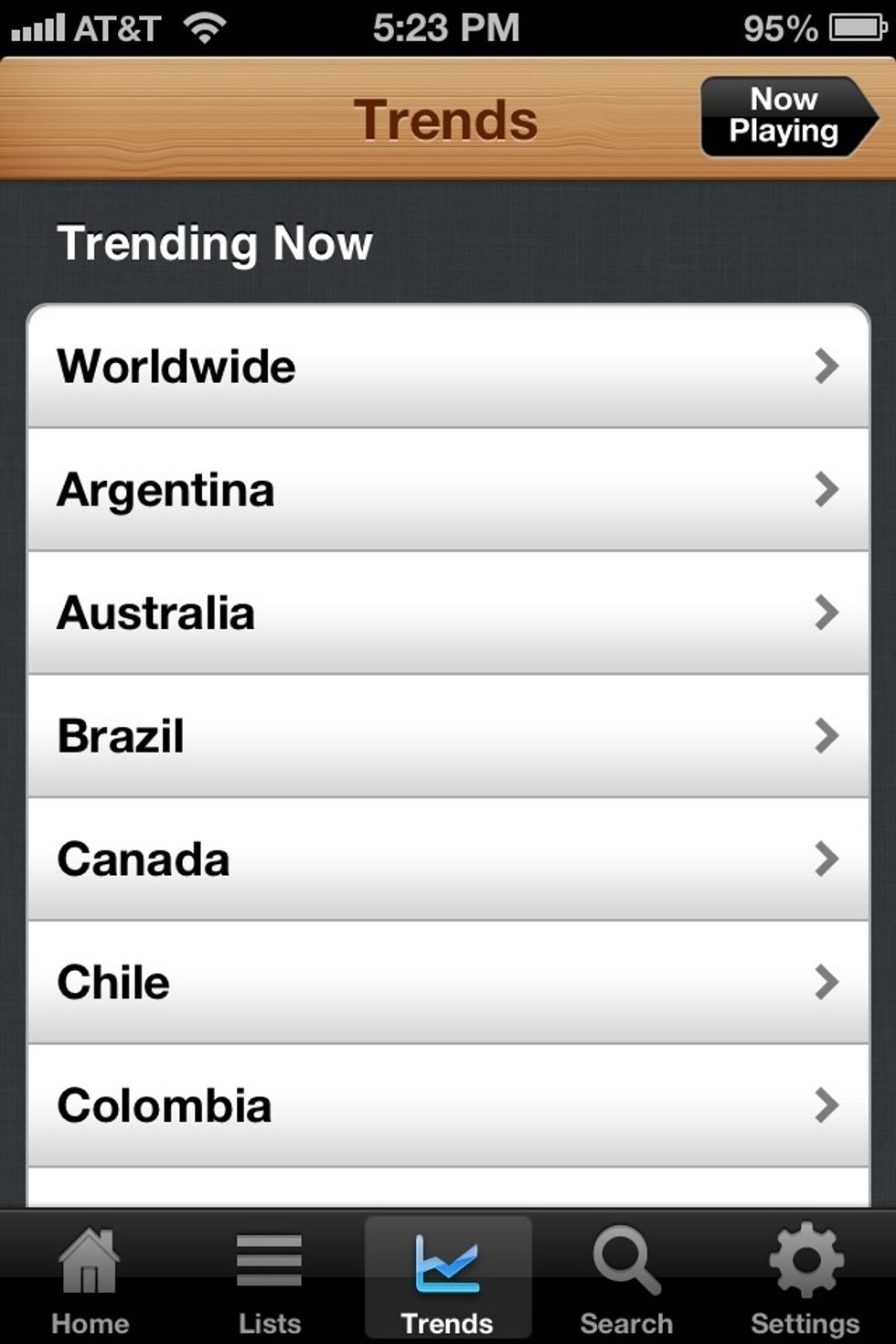 Or from trending topics.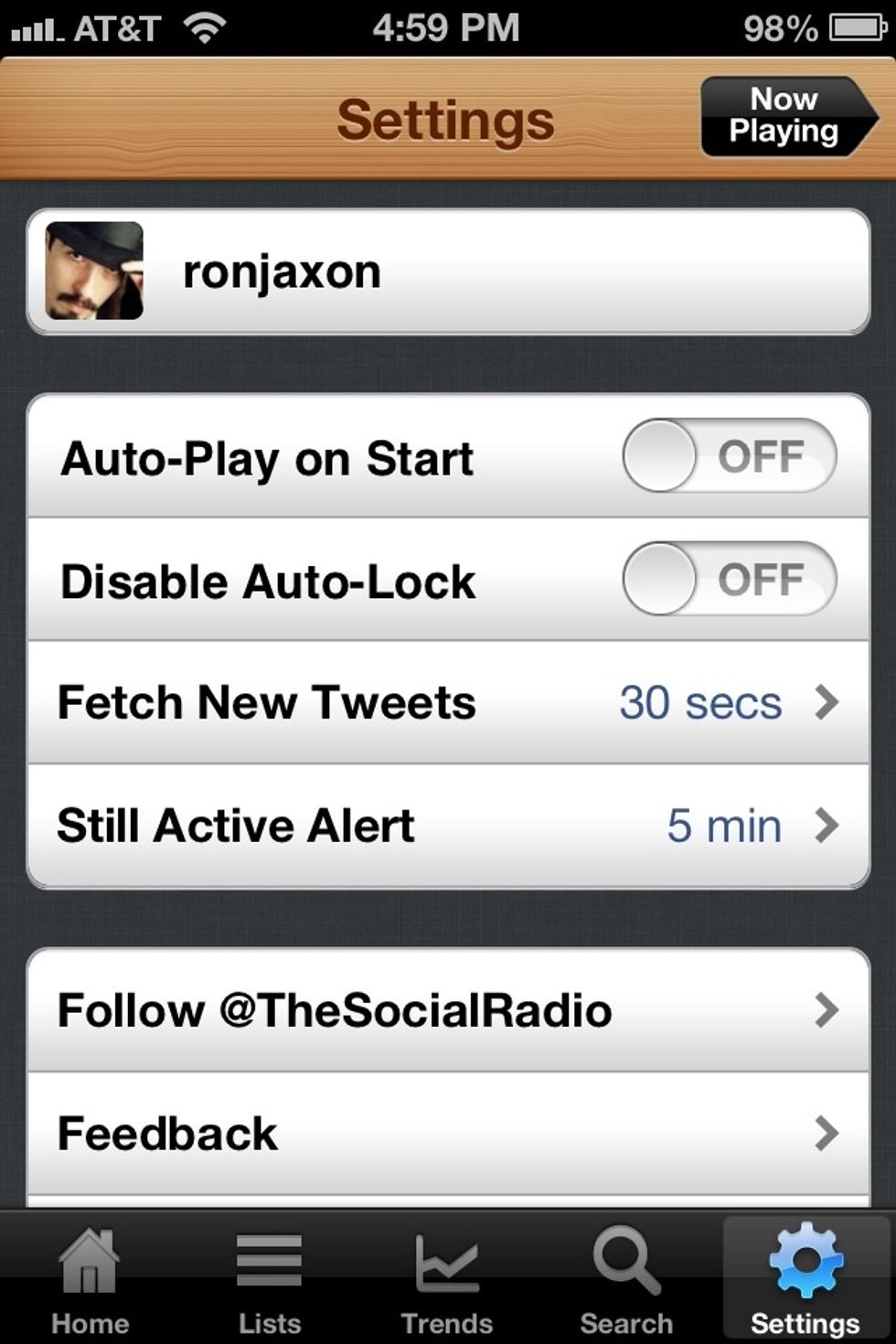 Be sure to go into the apps settings to make adjustments to fit your preferences.
The app also runs in the background. So you can use your device and other apps as you listen to your music and twitter.
I was impressed enough with this app to come here and share the find. I'm finding it fun to have playing as I'm doing activities around the house.
The creator of this guide has not included tools
Ron Jaxon
I'm a semi professional magician. Graphic designer. I've been deaf almost 20 years but i can hear now thanks to the cochlear implant I got almost 2 years ago.