Saving ticket stubs from Disneyland, a European vacation, concerts or other special events? Protect them and turn them into a lovely bookmark at the same time by taping together and laminating.
47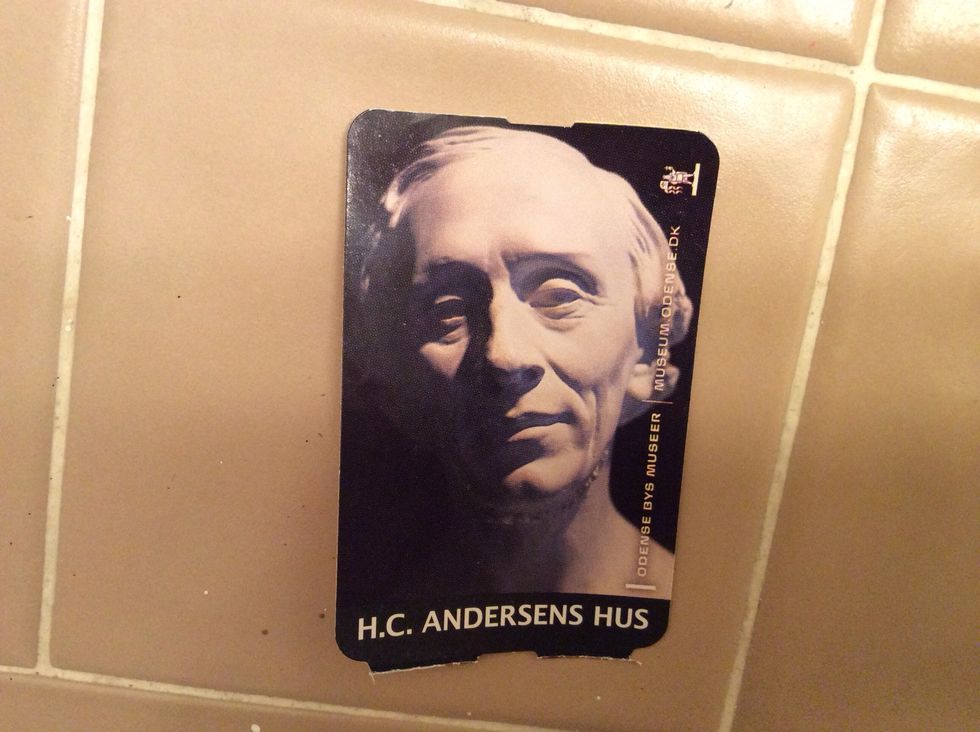 My ticket from Hans Christian Andersens house and museum in Odense, Denmark.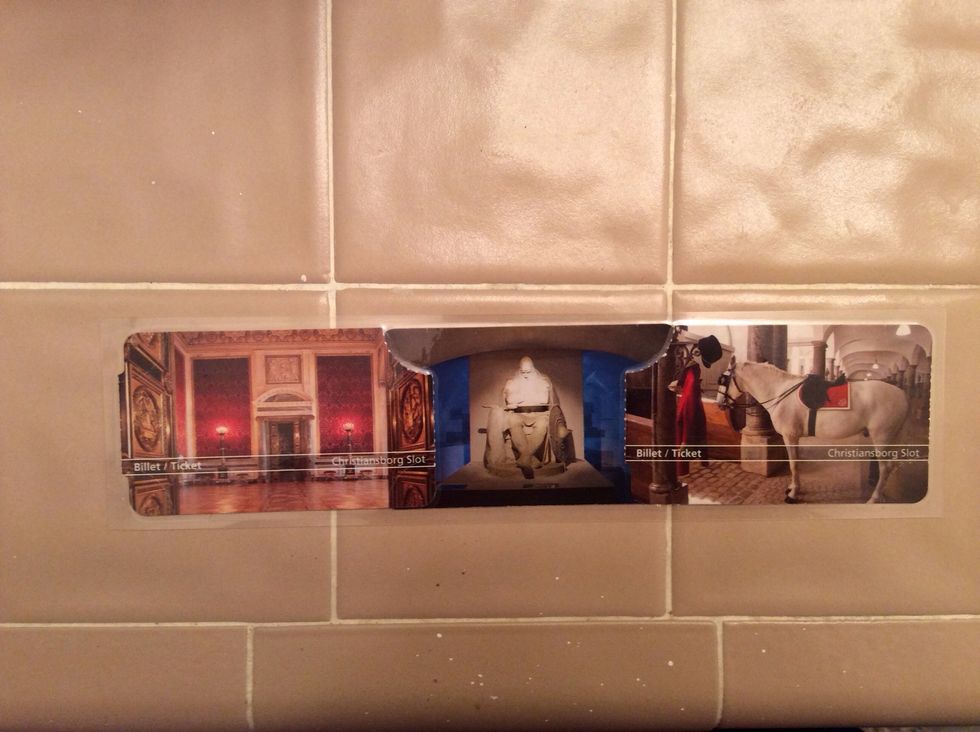 Tickets that are the same size work best, but you can trim down others to fit. Arrange tickets in the order you like, then turn over and tape the back.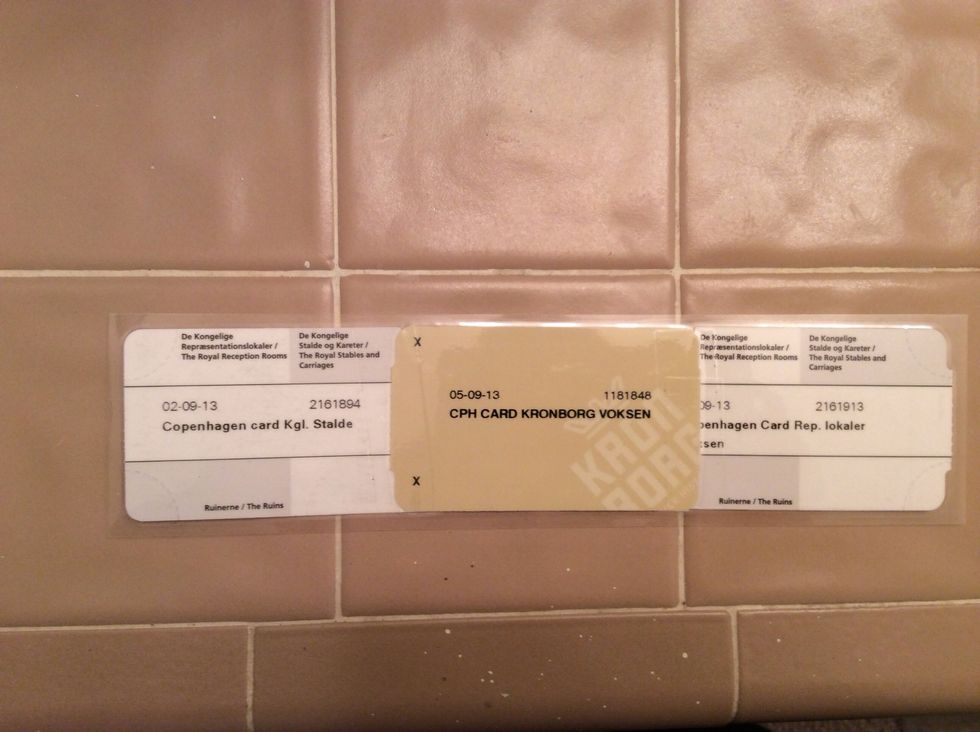 Ticket backs, taped (also already laminated here). Take prepared tickets to an office supply store, print shop, or FedEx and put through the laminating machine.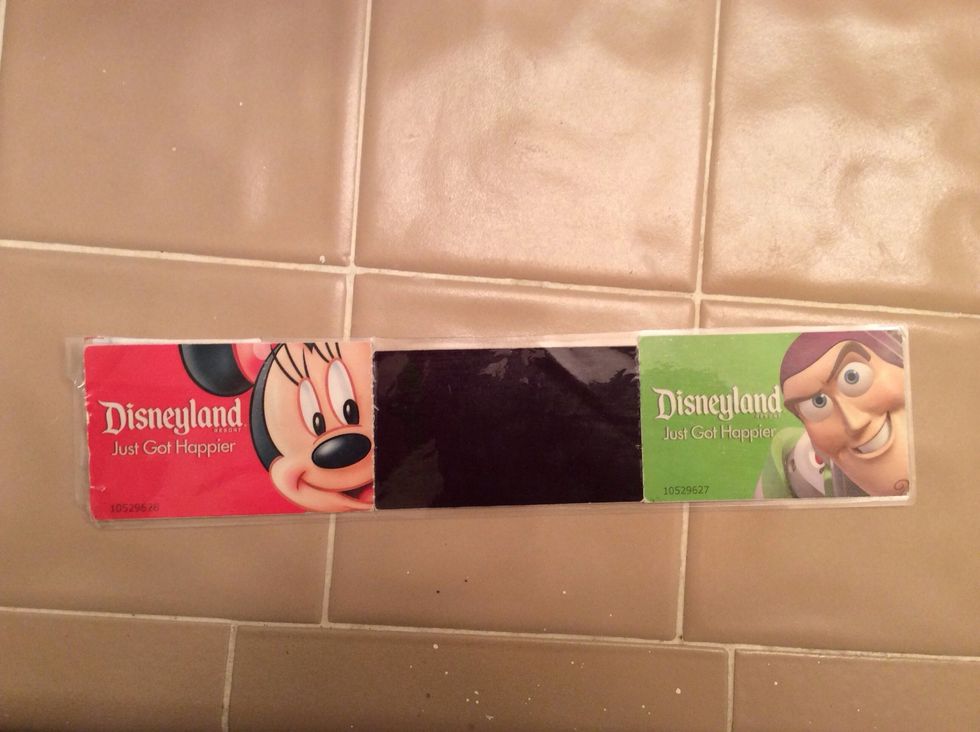 Warning-my disneyland bookmark didn't turn out quite right. Many tickets turn black on one side when exposed to heat. Our World of Color ticket was in the middle!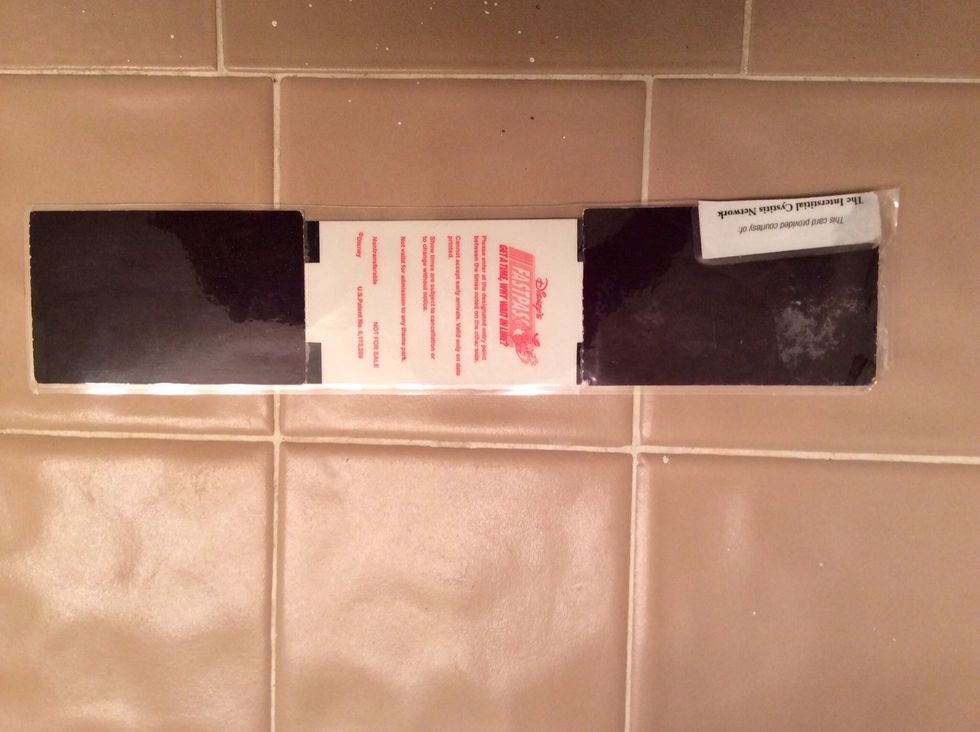 Disney tickets turned black on the back, while the Fastpass ticket turned black on the front. :( Be careful if you're laminating multiple cards/tickets in one sheave because they slide! See top right
After putting tickets through the laminating machine, cut out and your bookmark is ready! This one commemorates a trip to Denmark- the Christiansborg Castle, Kronborg Castle and the royal stables.
ticket stubs
tape
laminating machine (fedex, kinkos, arts supply)
plastic laminating sheath
Danielle Crook
I love finding fun and creative ways to to make food, gifts and art on a micro budget! http://crookscrafts.tumblr.com www.facebook.com/crookscrafts