How to turn pc printscreens to photos that can be emailed
Turn Pc Printscreens to Photos That Can Be Emailed
13
Remember to tap the photos on each step to see the entire photo :) This will make a printscreen into a jpeg file format or any of your choice, instead of the default - png. Jpeg can be used in emails.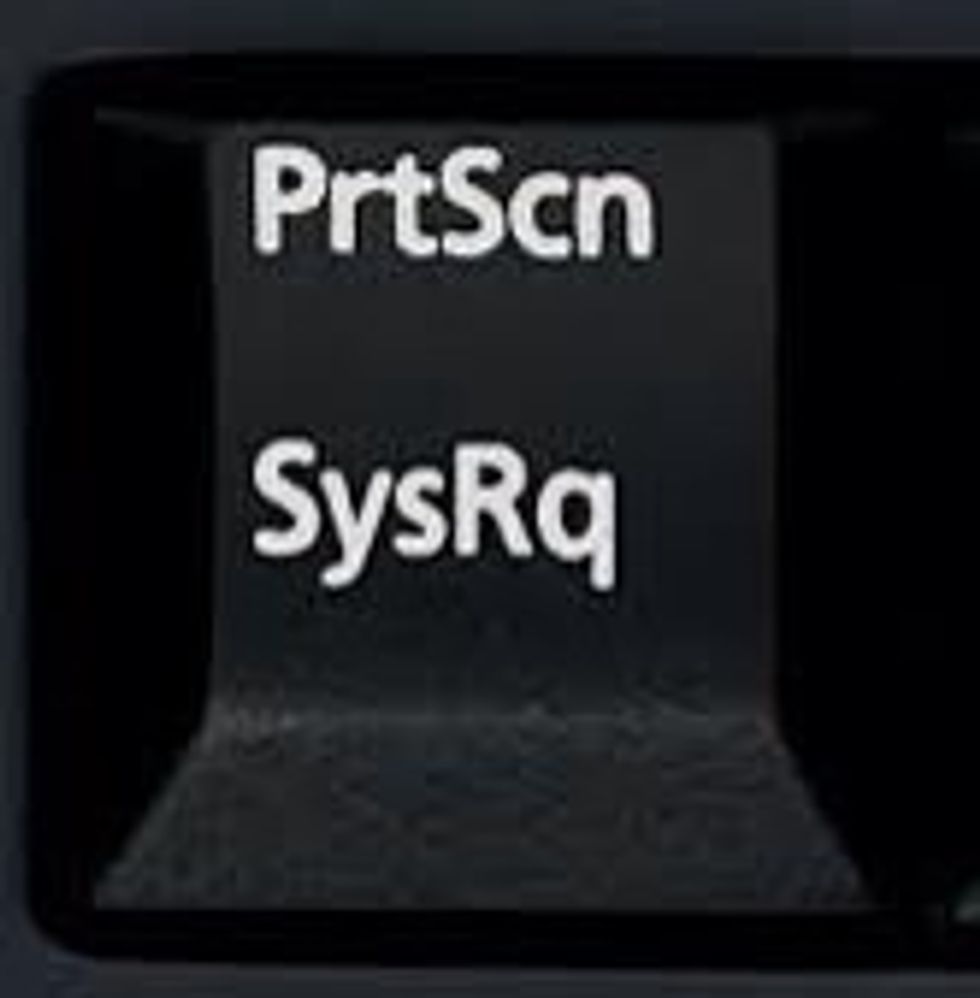 Find a screen on your computer that you want to capture an image of, and press this button - which should read either "prt sc" or "prt scr".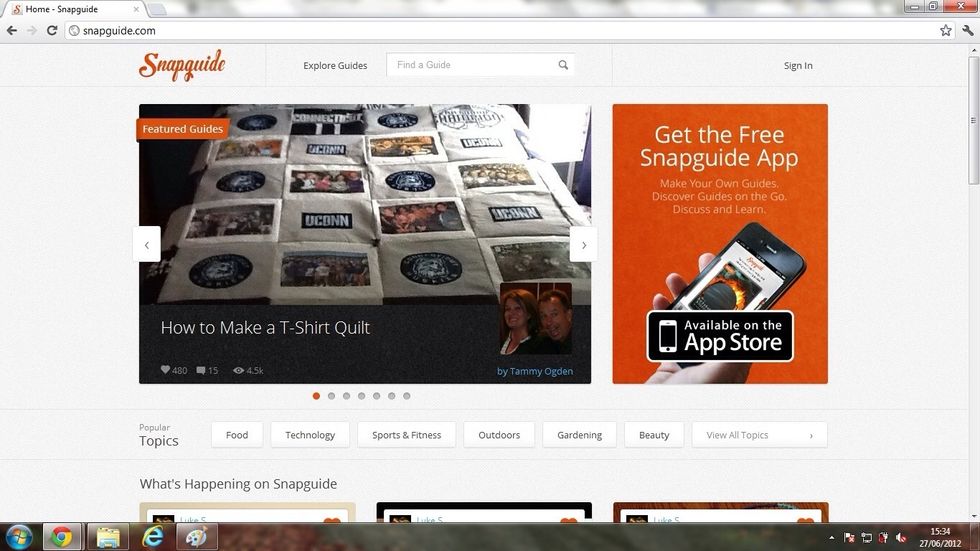 This is the screen i chose.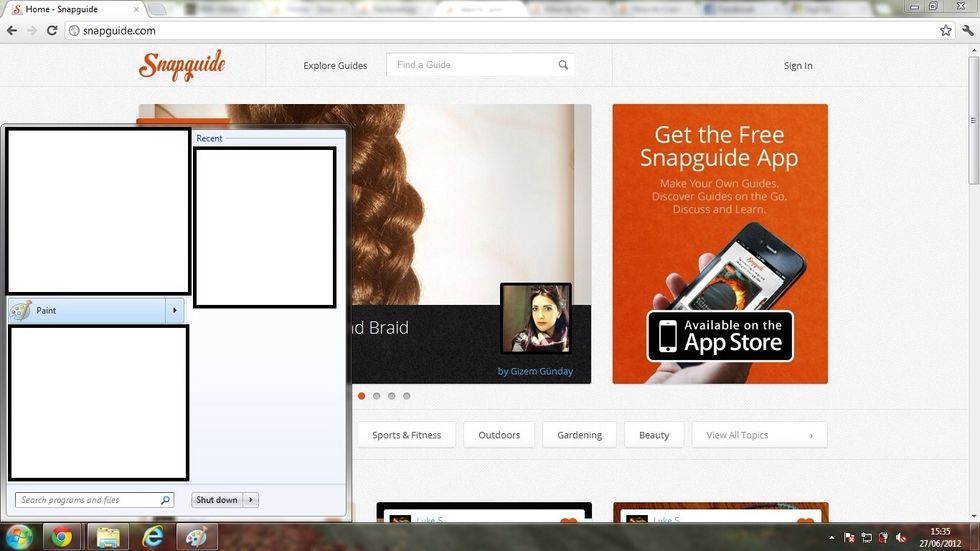 Press start>paint OR type in the search box 'paint' And open the Paint application.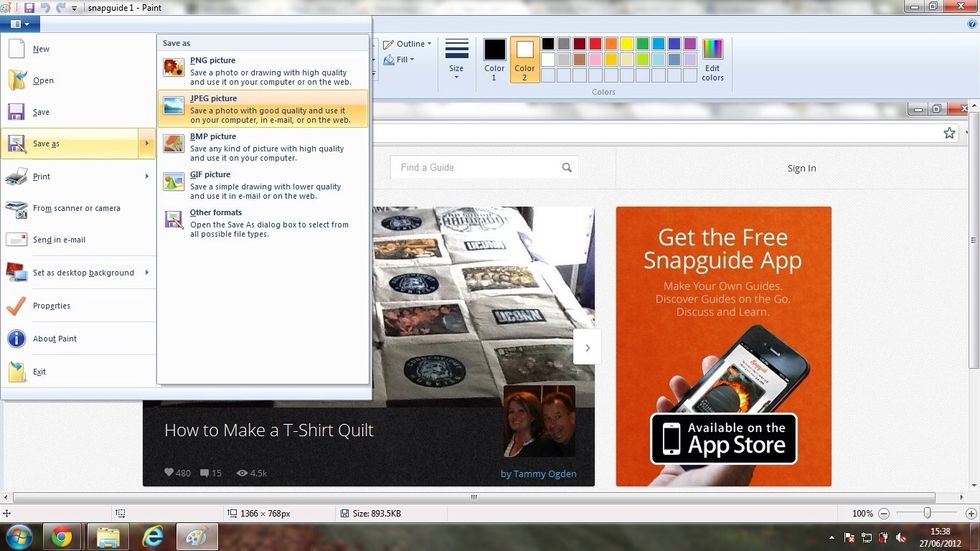 Once opened press ctrl+v to paste the printscreen to the blank paint canvas. Then press file>save as - then choose a file format :) Jpeg can be used in emails, most websites and transferred to a phone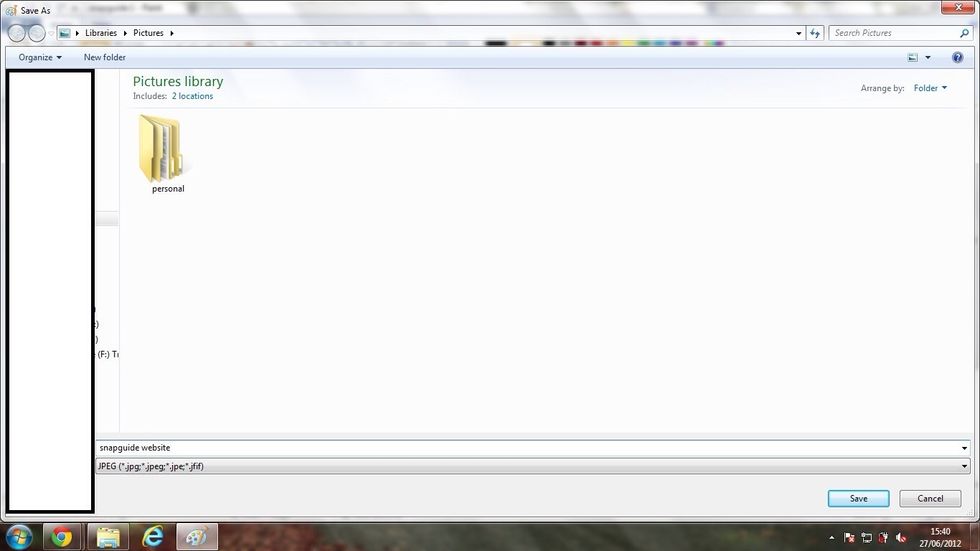 Save it in your chosen library - this is where you will find the picture if u want to use it.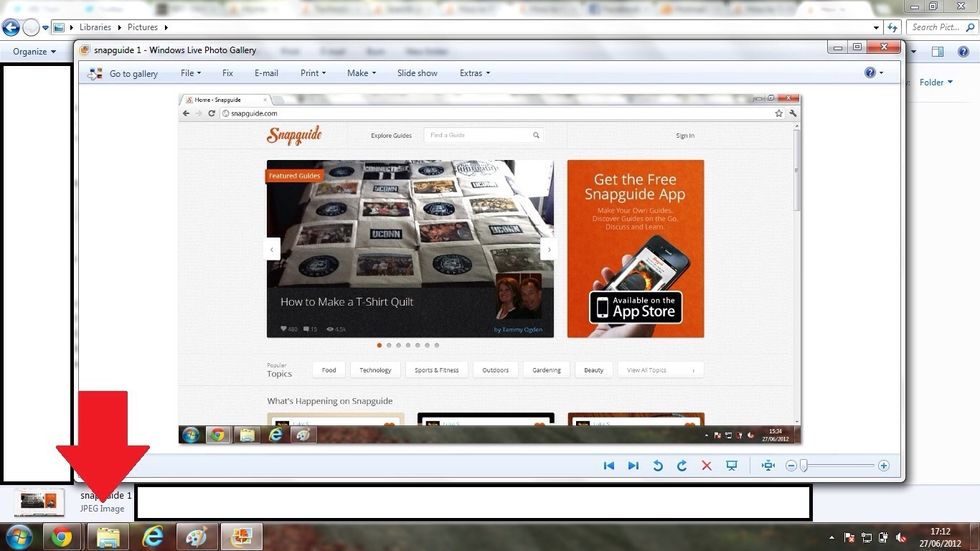 This is the picture saved in jpeg format.
The finished and saved jpeg photo viewed in Windows Live Photo Gallery.
Pc with Windows XP/7
Paint on Pc
A brain