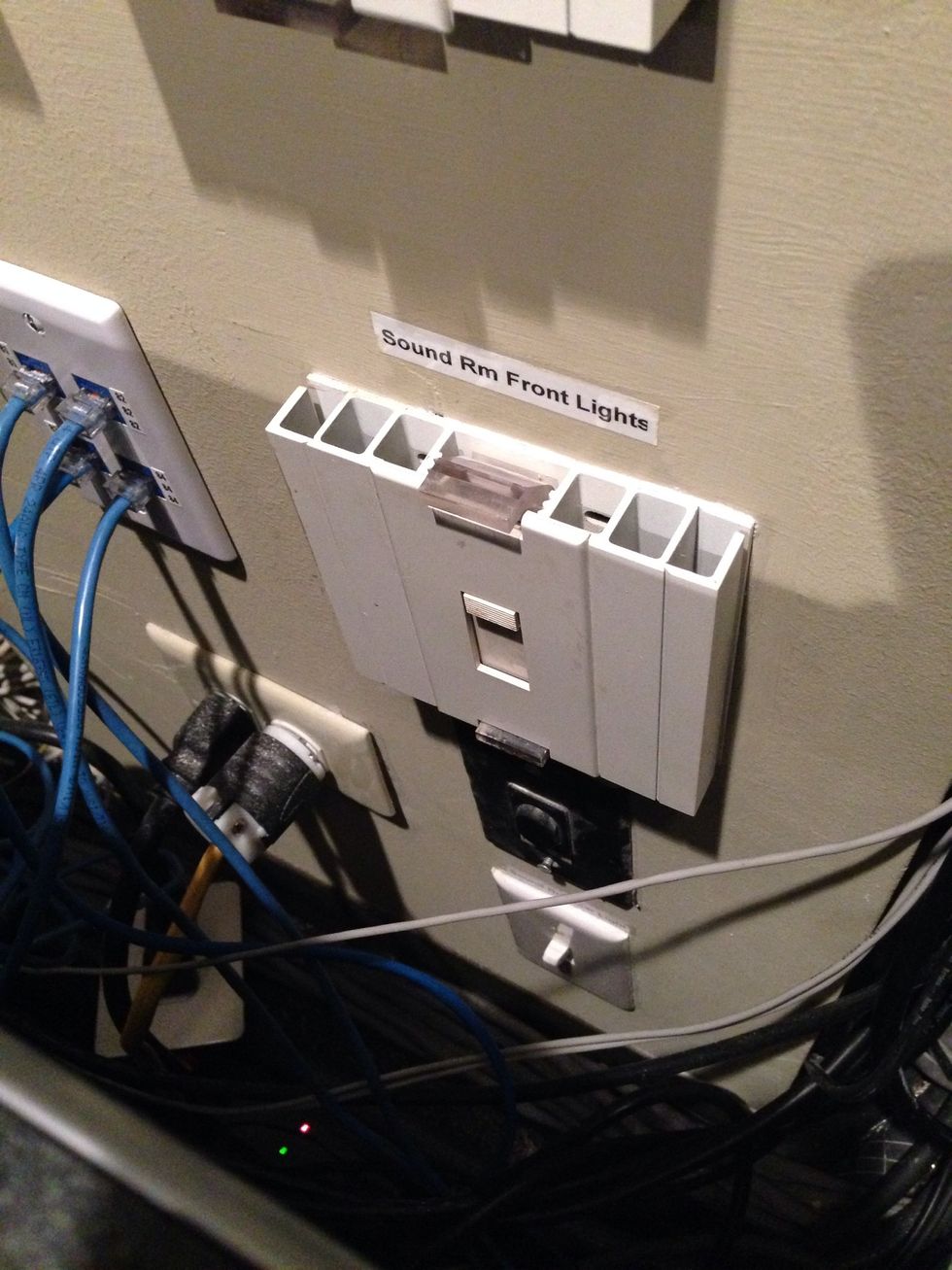 Turn on lights to booth by pressing up underneath the switch.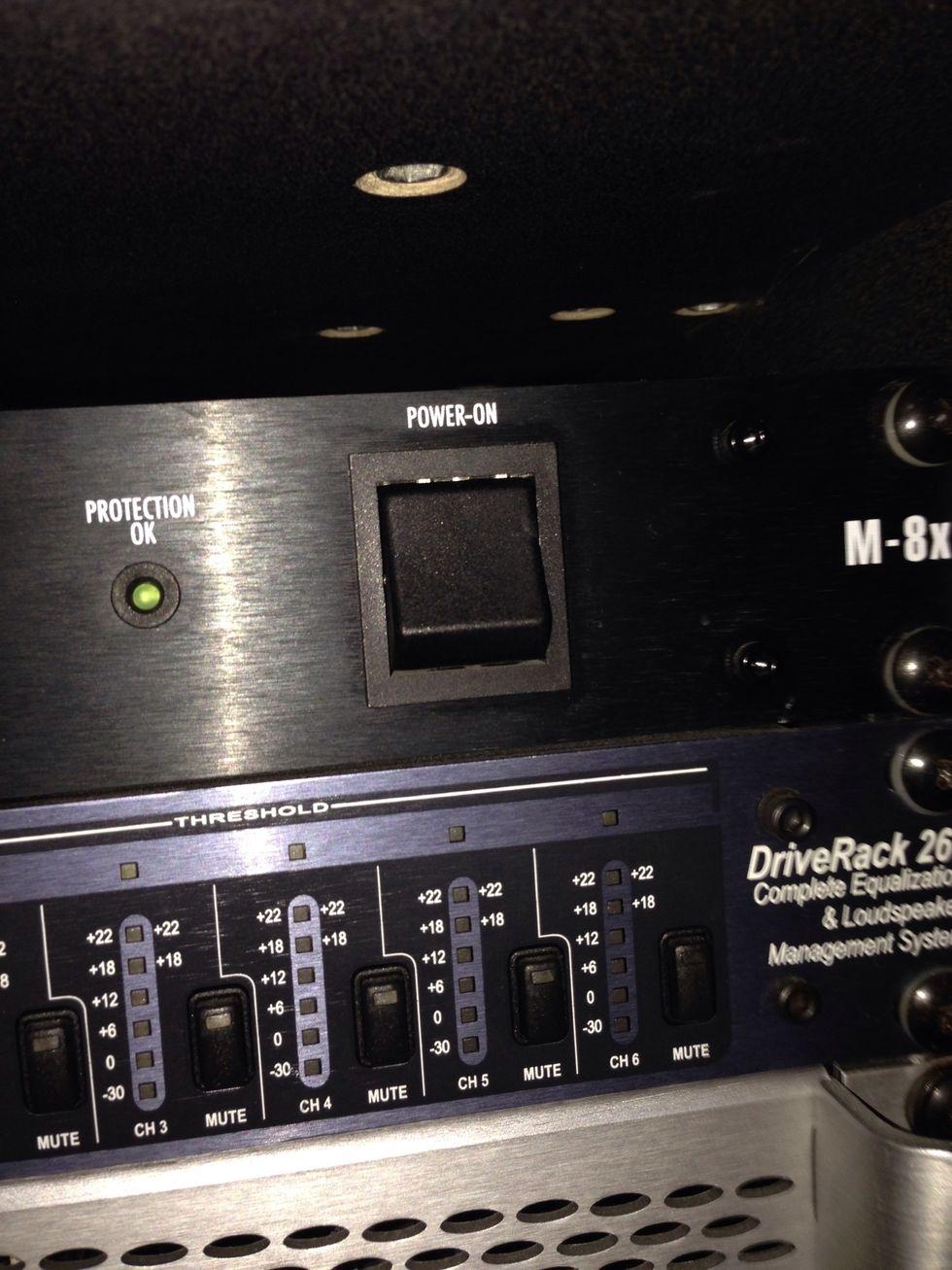 Turn on the sound board.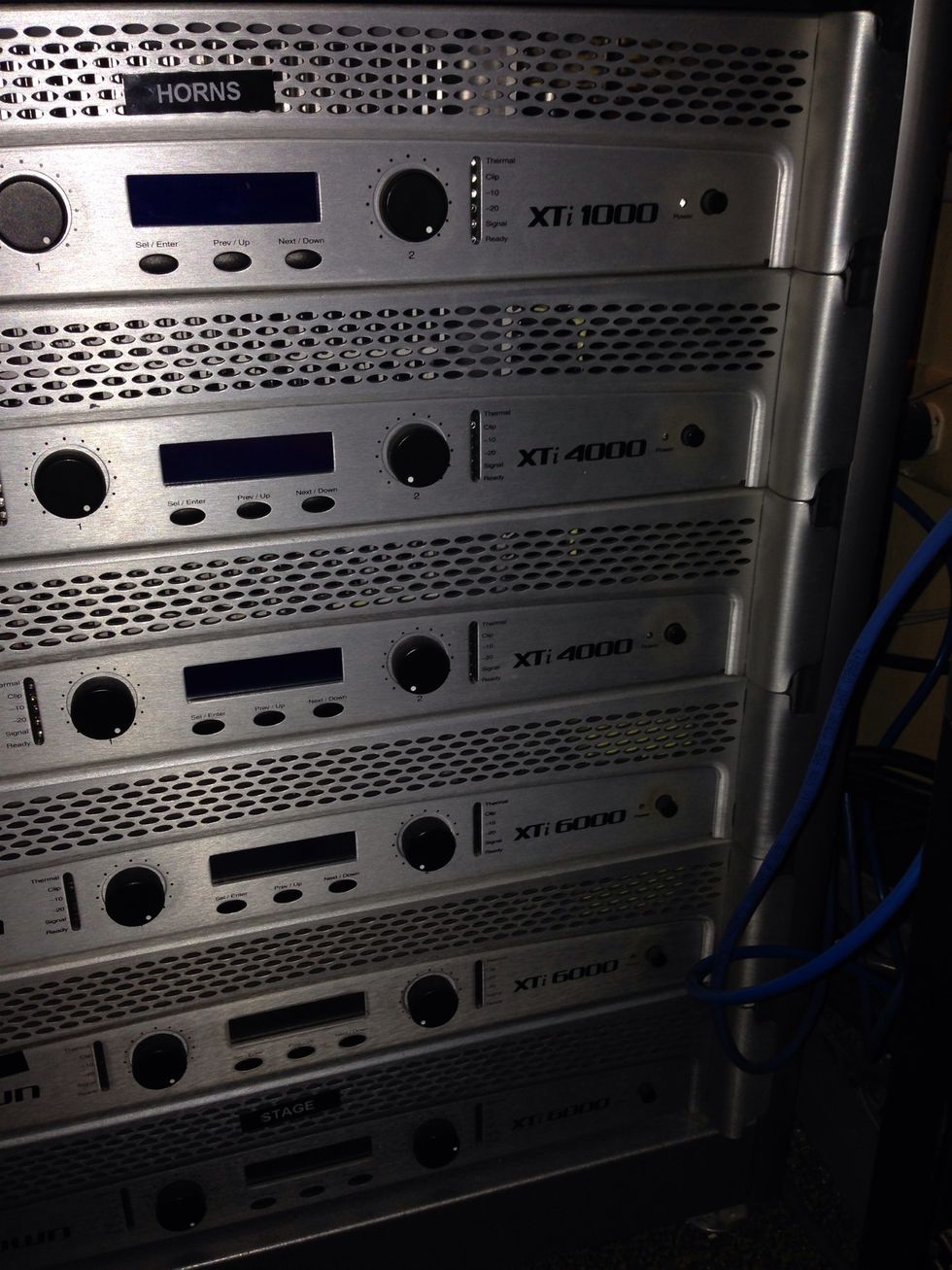 Turn on the power amps by pressing the small black button on the far right of each amp.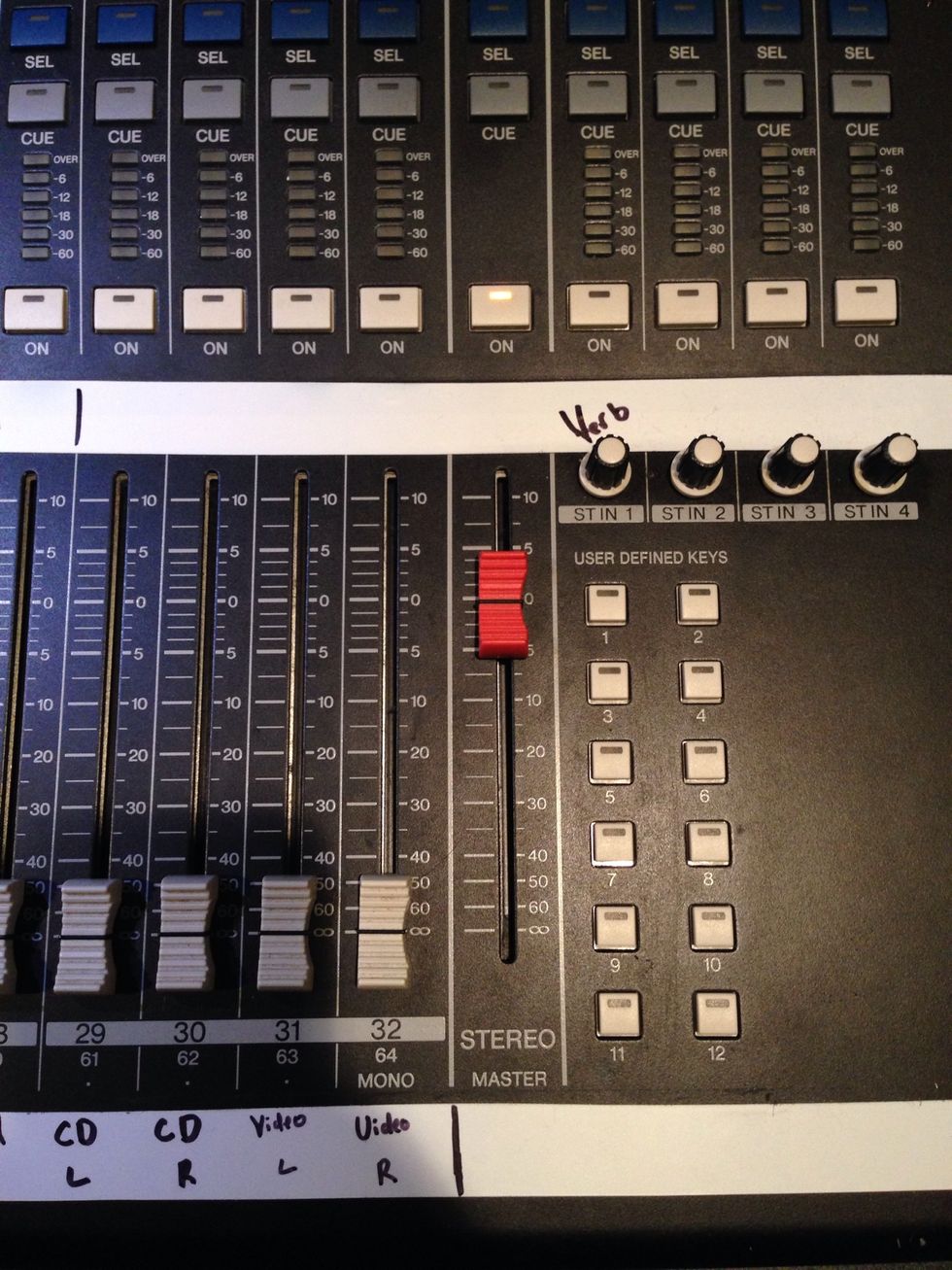 Make sure the "on" button is lit above the master fader and keep the master fader at "0".
Make sure the buttons above the video L+R faders on lit "on" and the volume is around -20.
***VERY IMPORTANT*** Make sure you always shut down the system in exact reverse order. Turn off amps, then the sound board.
The creator of this guide has not included tools