Turn on the Cafe Video and Audio System
2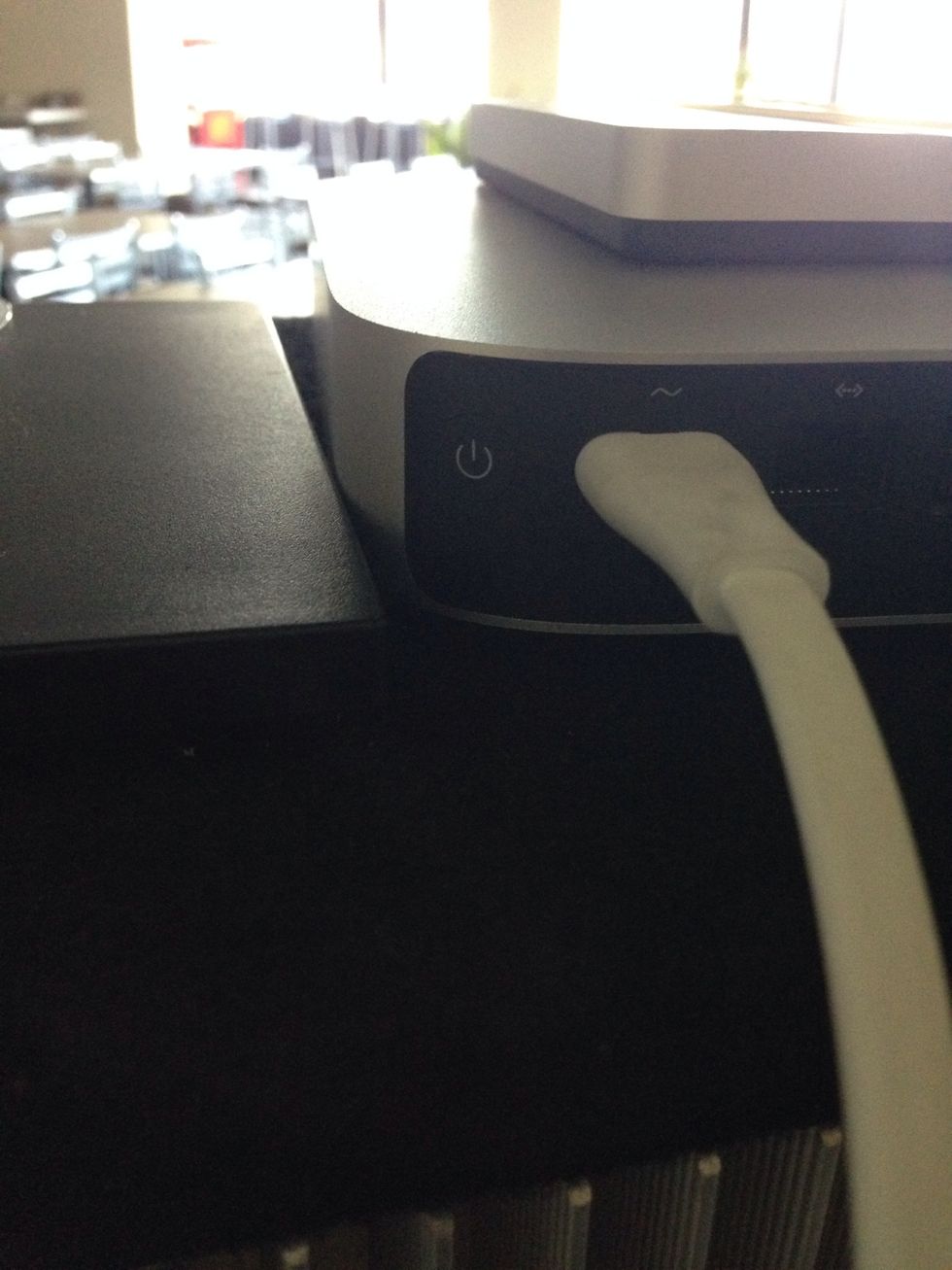 Turn on the computer by pressing the button the back right corner of the computer.
The password to log into the computer is: ministry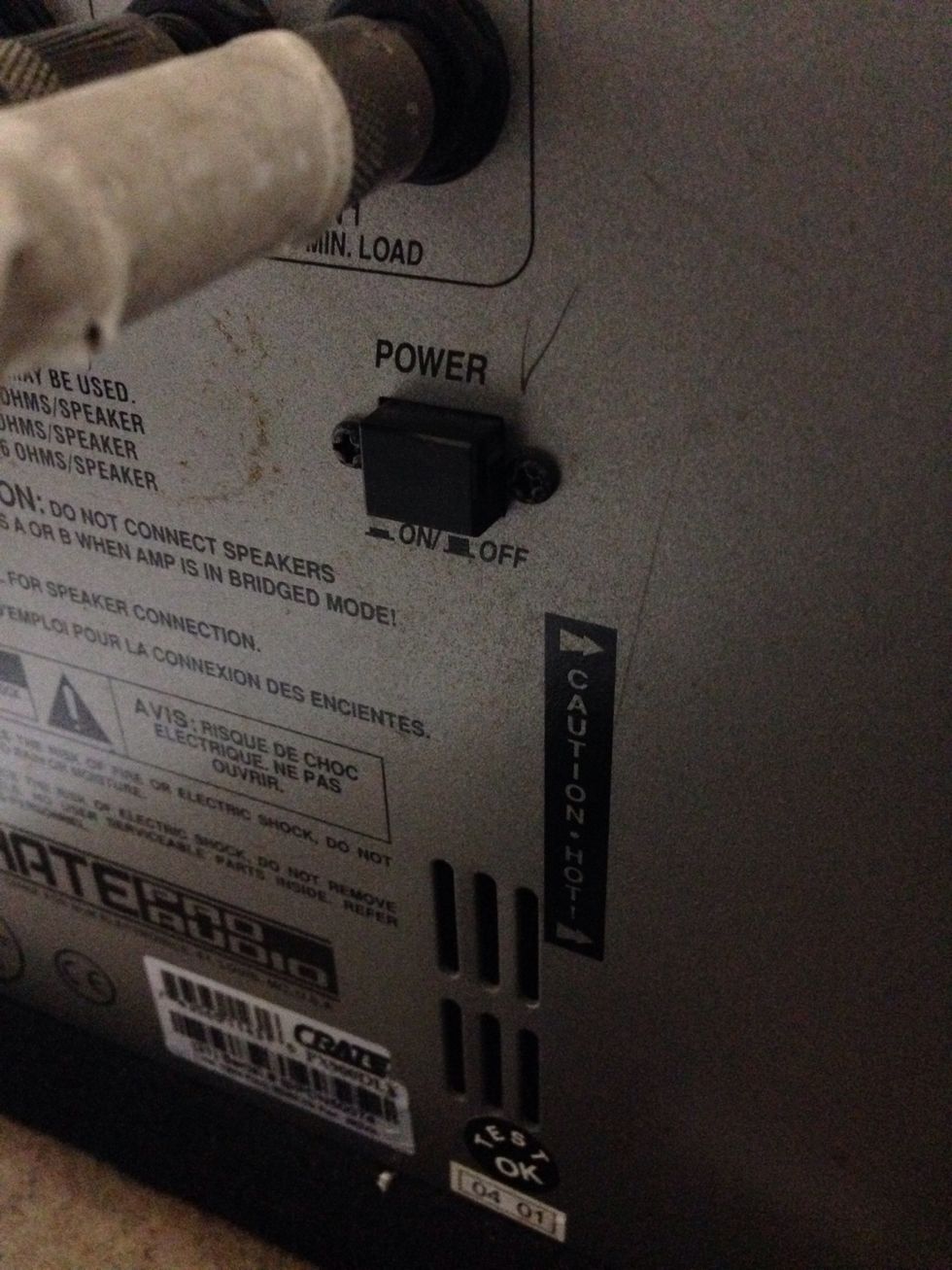 Turn on the powered mixer.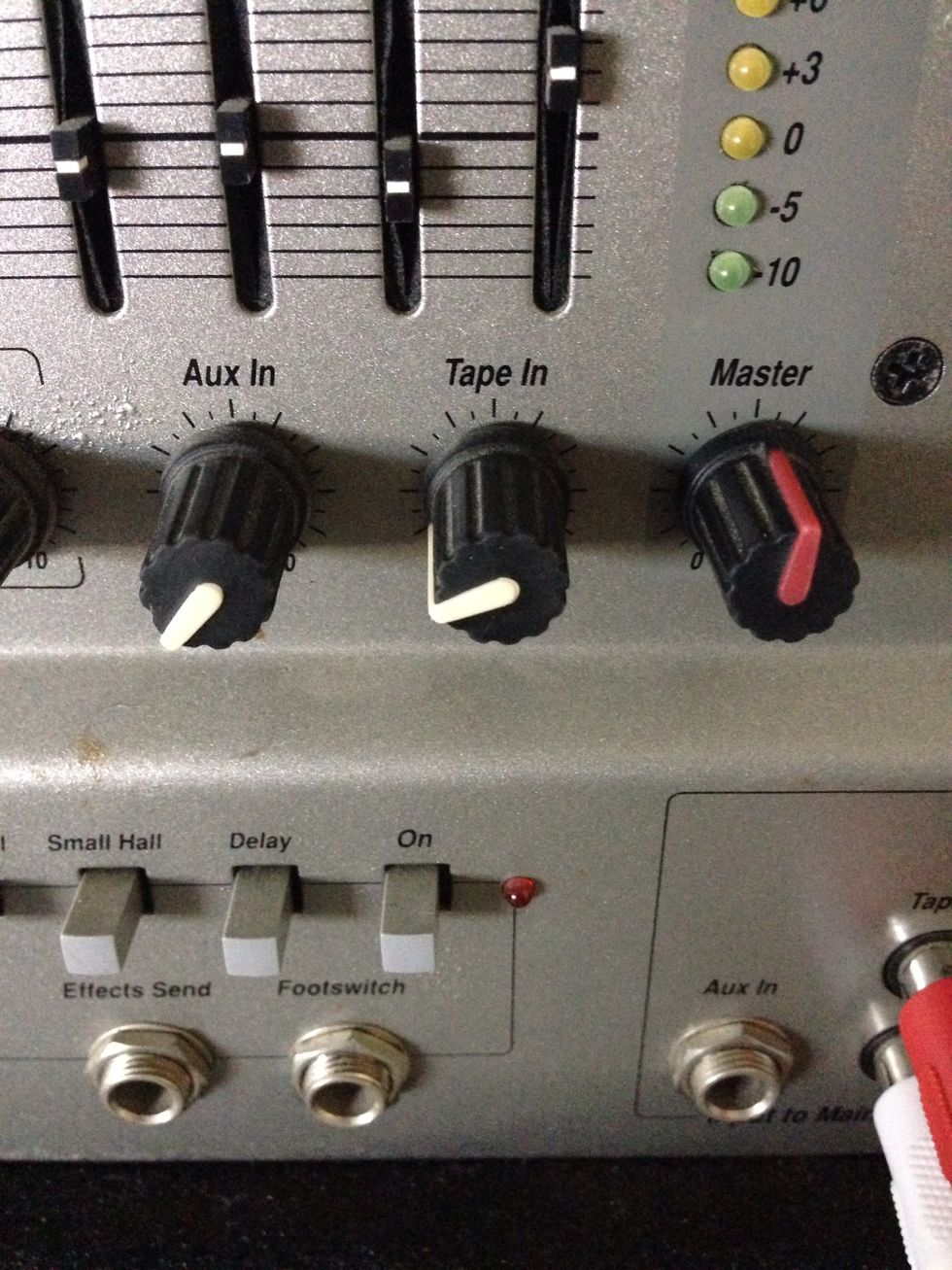 The "Tape In" knob is your volume control for the computer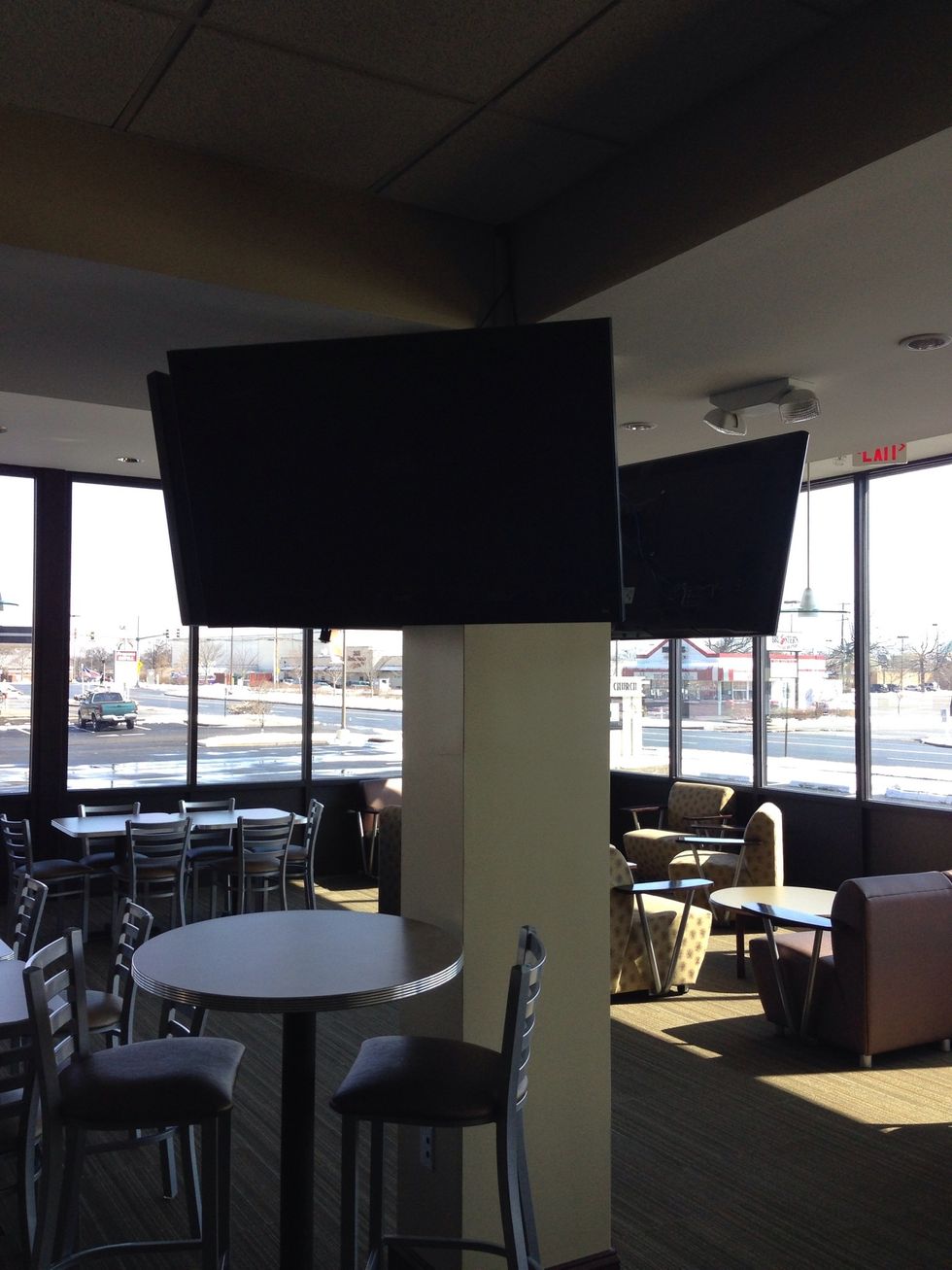 Turn on desired tv's and verify the input is set to HDMI 1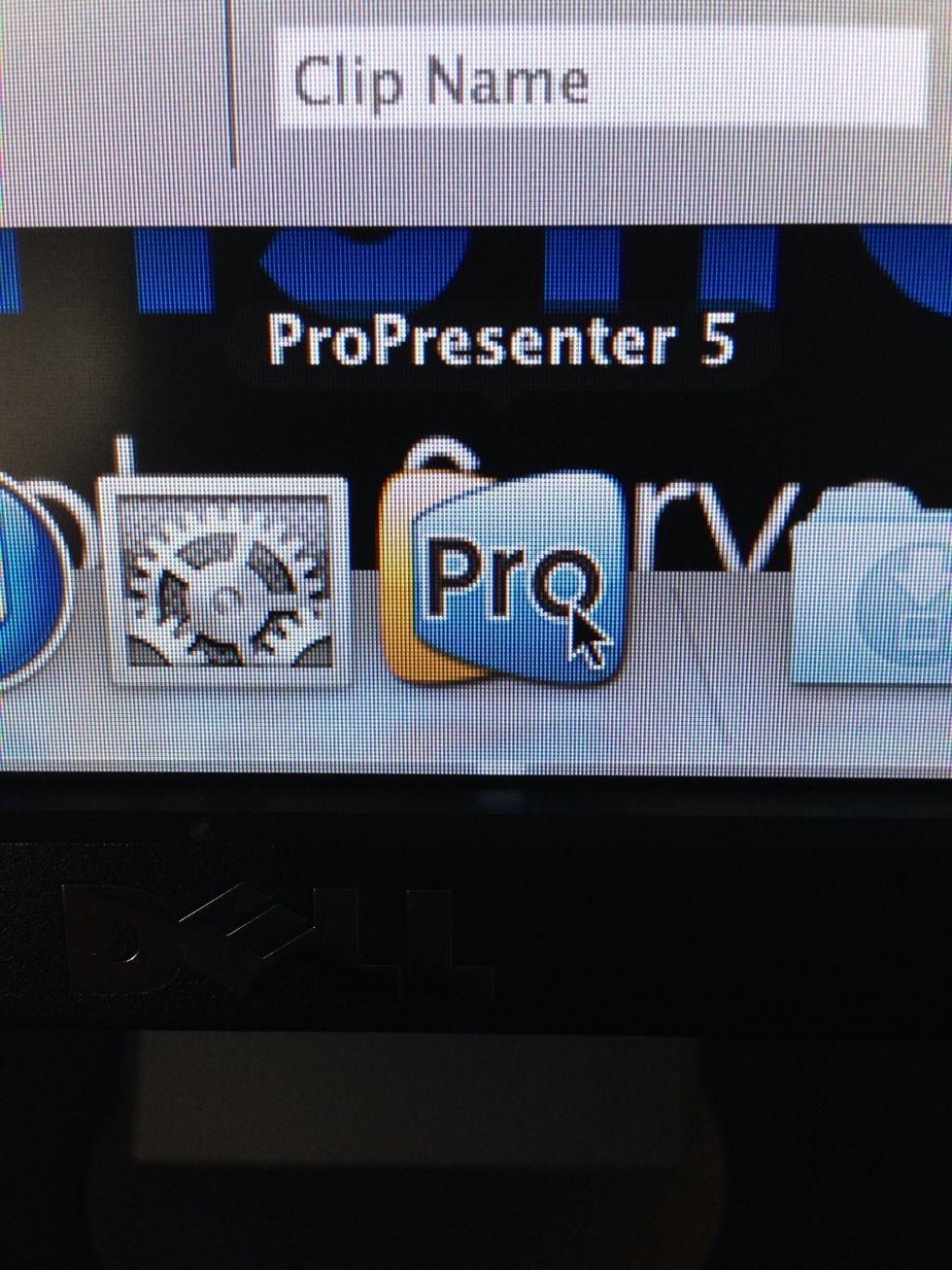 Open ProPresenter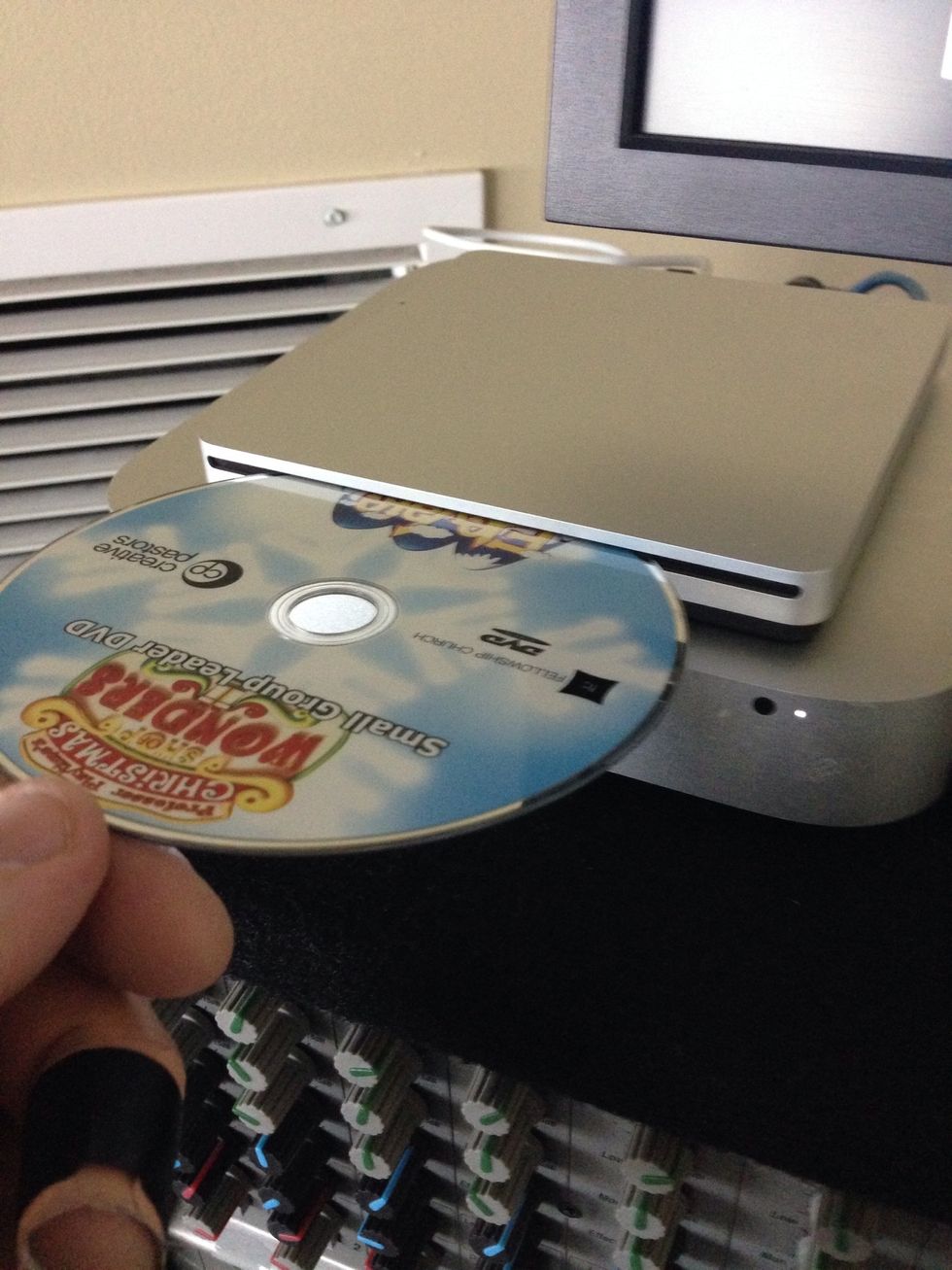 Insert DVD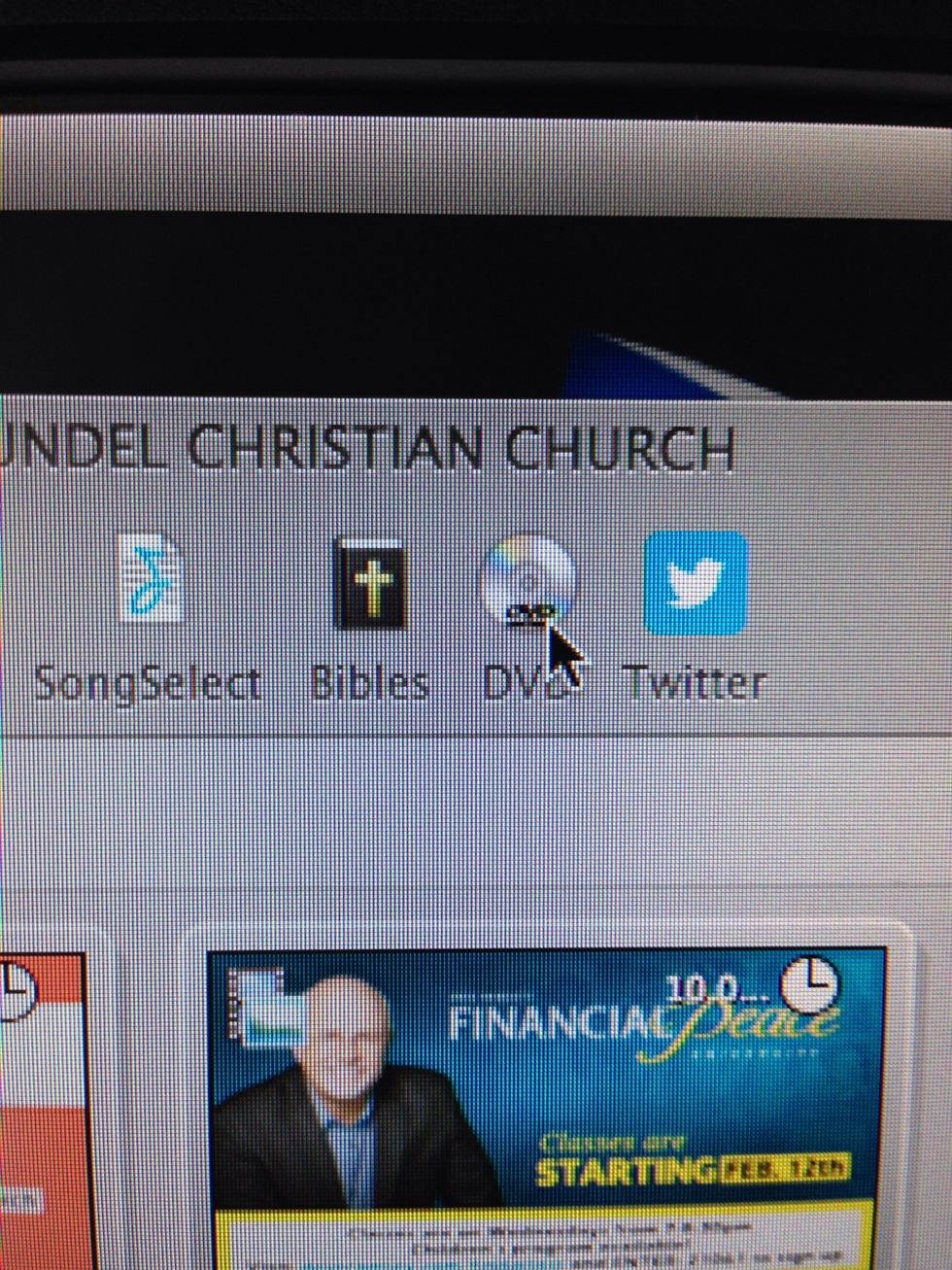 Open DVD player in ProPresenter
Use mouse to navigate the DVD menu items
Press the "toggle full screen" button to make the video come up on the tv's
Please make sure you shut down all items when you have finished using the system.