Turn on Invert Colors in Your IOS Device
6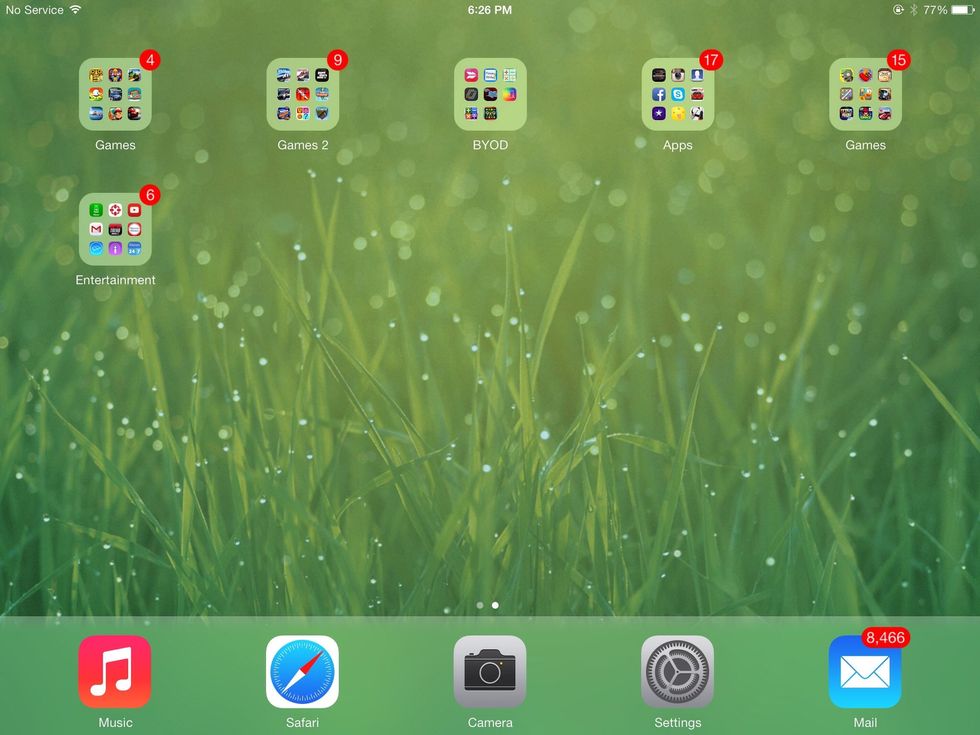 Step 1: Obviously, Go to settings.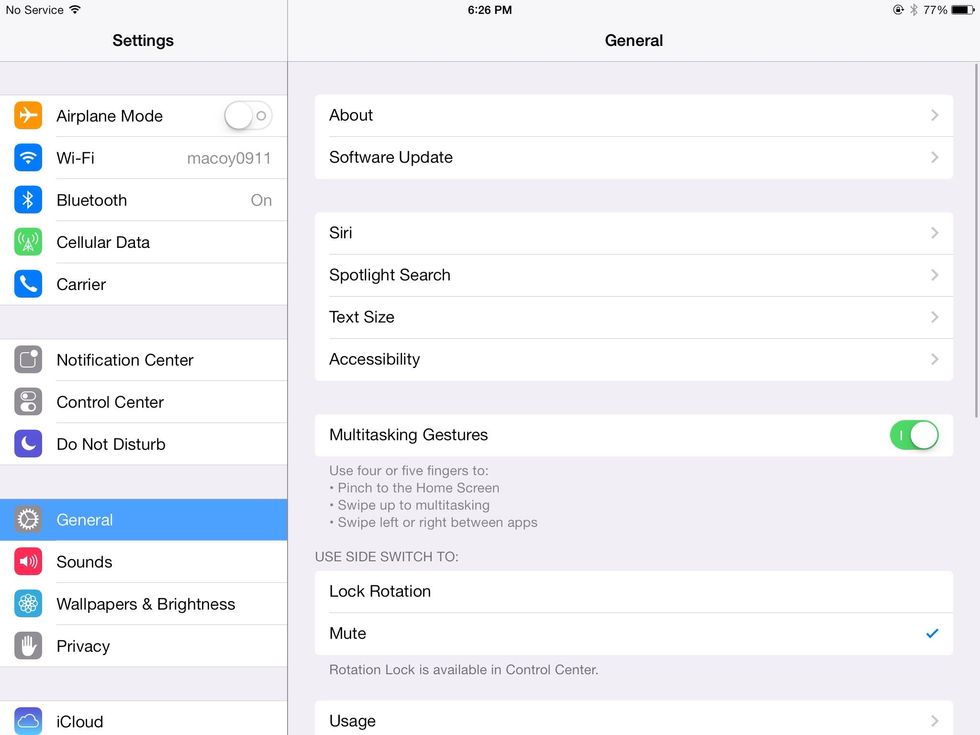 Go to General and tap accessibility.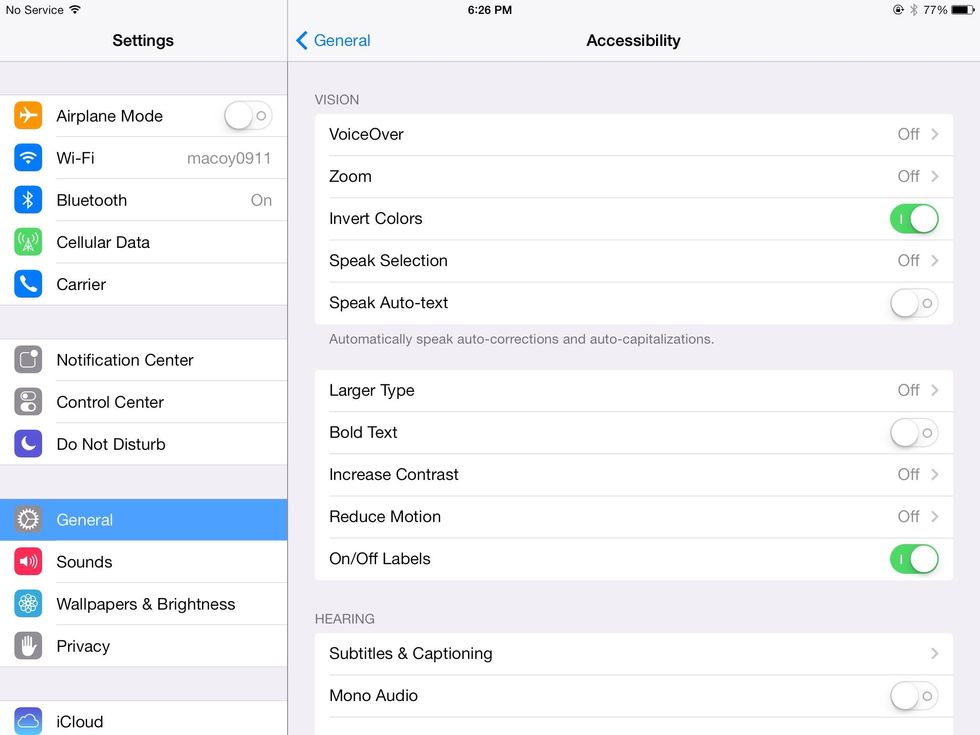 Now you are in accessibility, Turn on Invert Colors. Your screen should be fancy. It wouldn't show in a photo if you try to make a guide with it. So my bad.
So if you liked this guide feel free to share what you thought and feel free to request other guides! Oh yea, Follow me also! Byeeee!
The creator of this guide has not included tools
Nathaniel Arellano
A 9 year old from Dubai that creates guides everyday. Feel free to request a guide and please follow me!
Dubai, United Arab Emirates