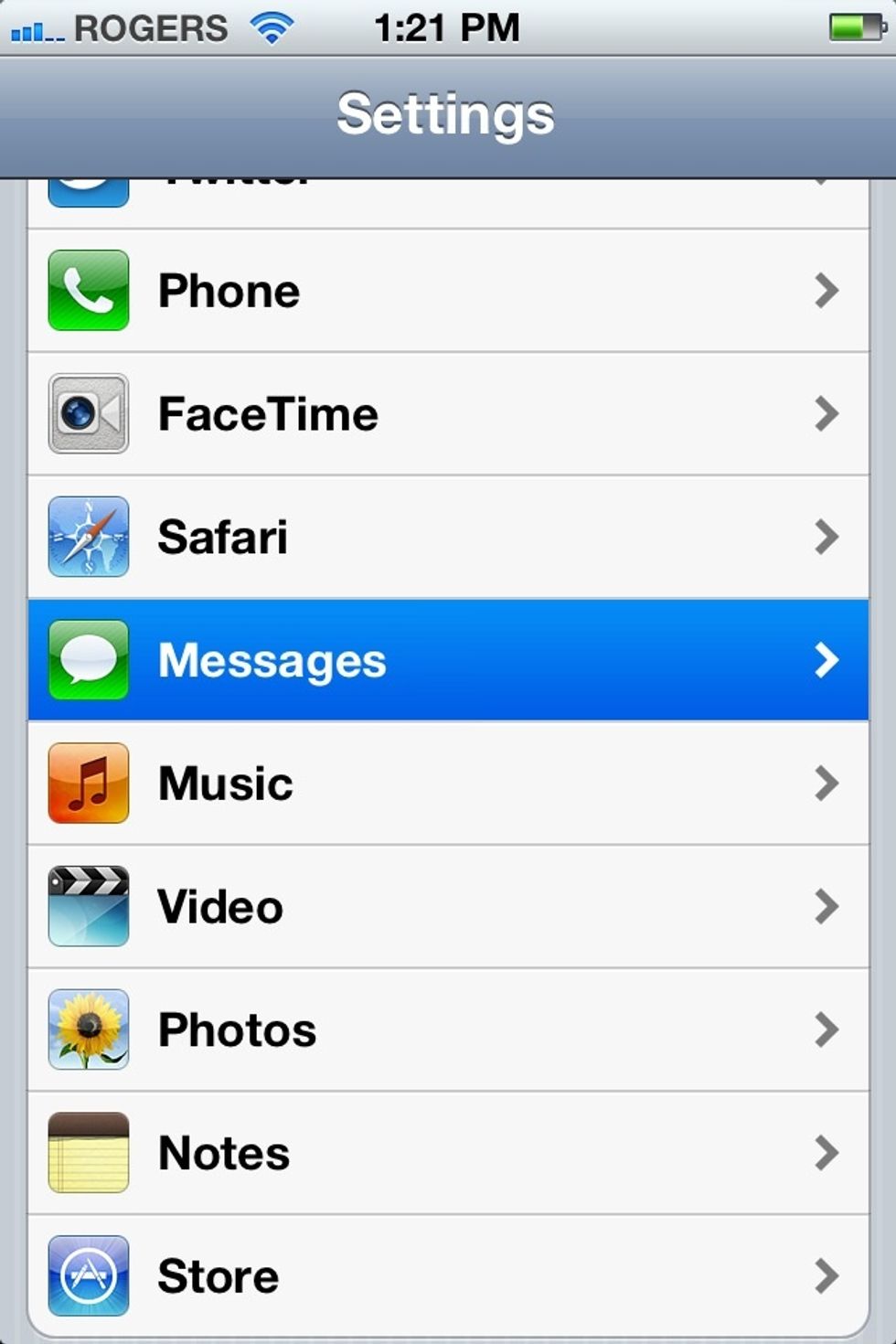 Go into settings and then select "Messages"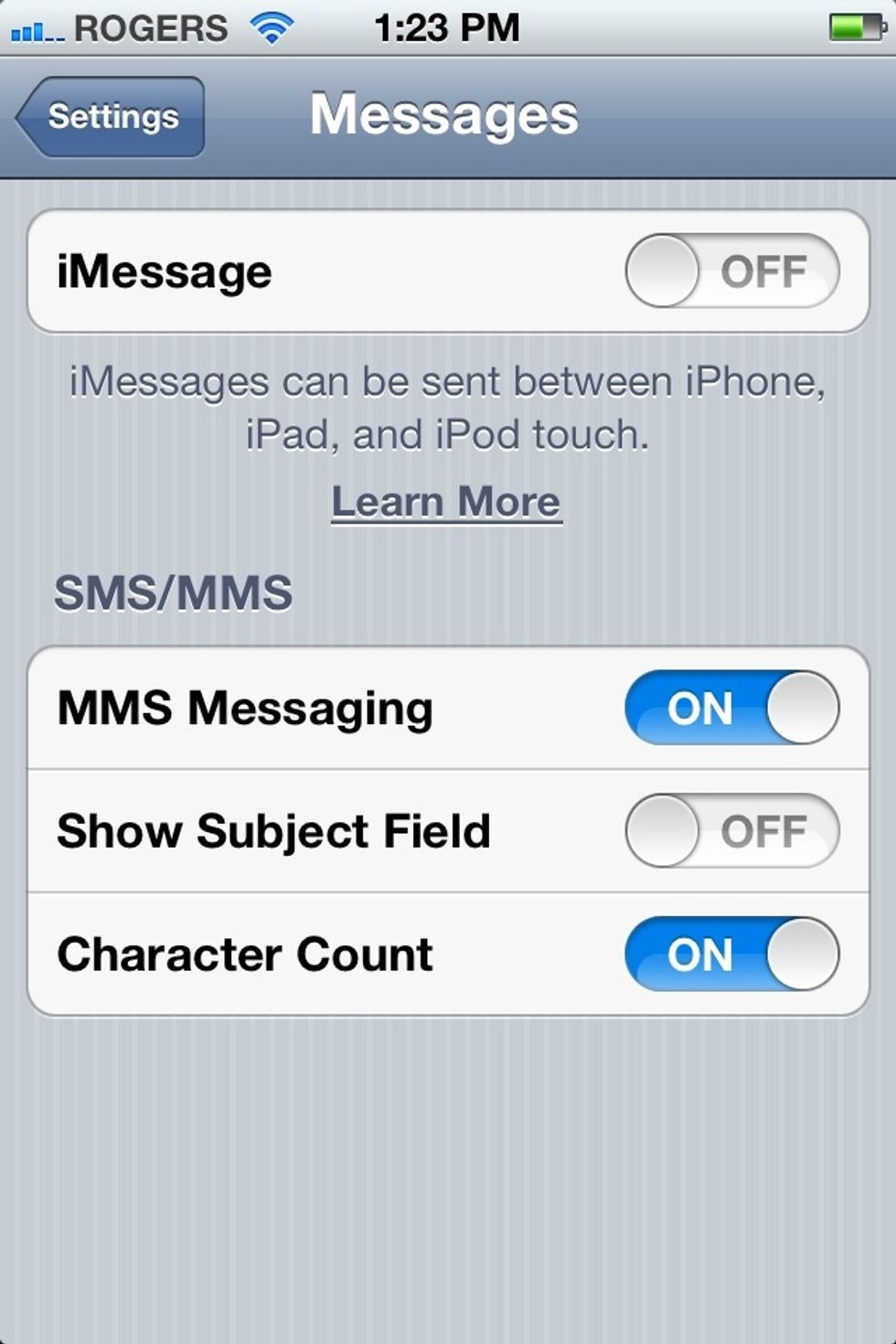 If iMessage is turned off then turn it on.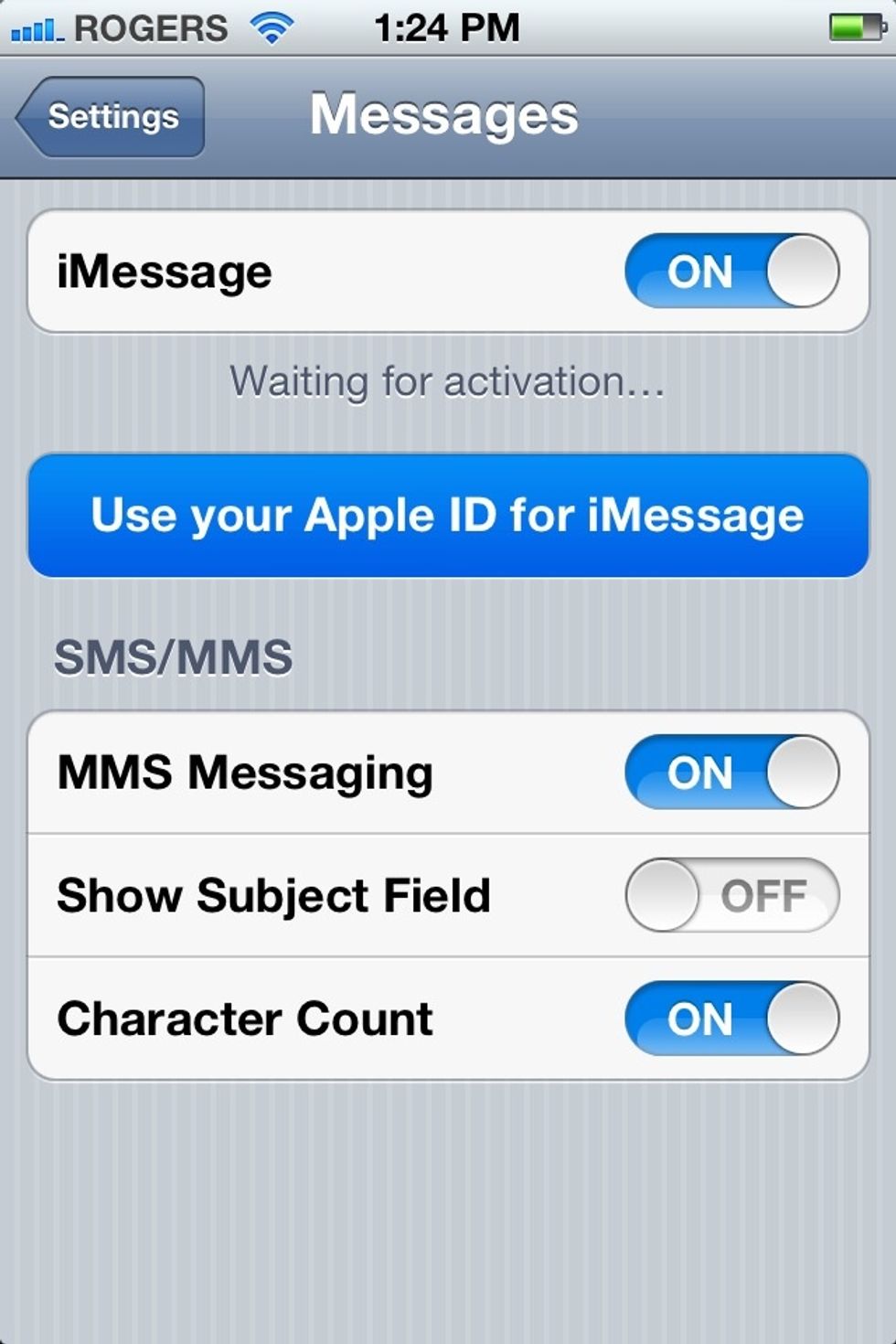 Supply your Apple ID and password to verify.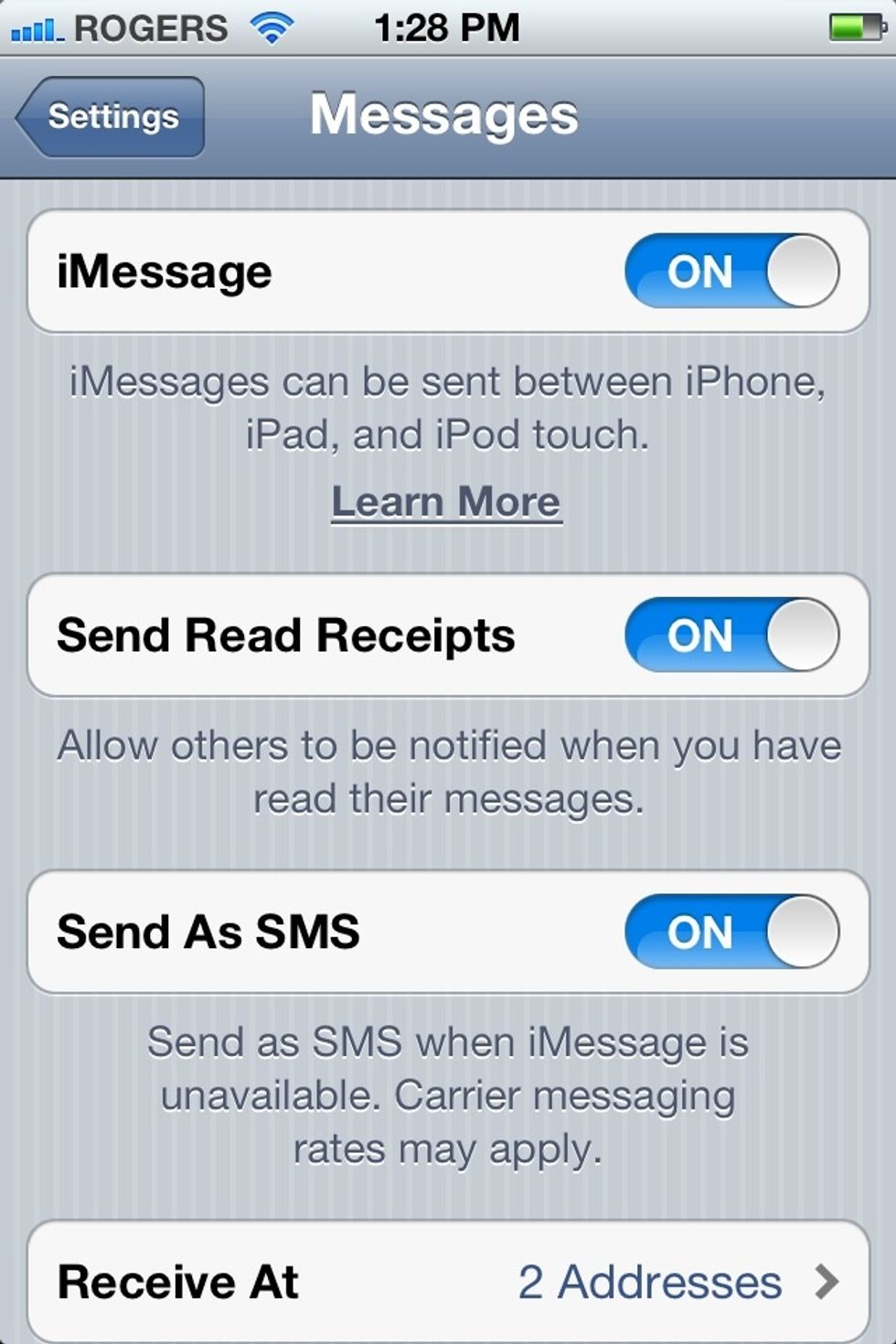 Once you are signed in, you'll be able to receive iMessages from other iOS devices at the address listed next to "Receive at".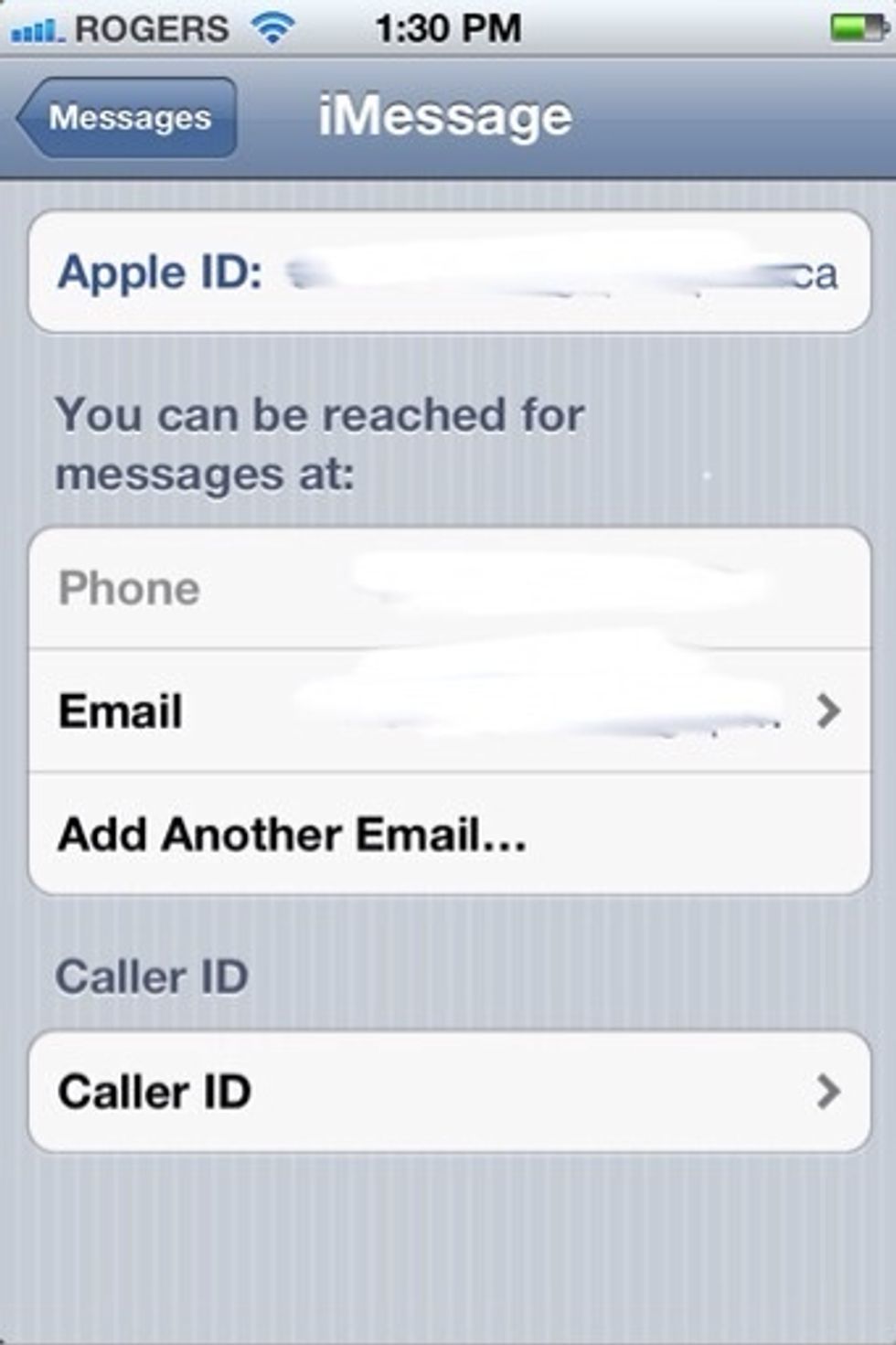 If you select "Receive At" you may customize which email address that you will receive iMessages. iPhone users will receive iMessages via their phone number and email address.
iMessages appear in you messages app. If you're sending a text, the send icon is green. If you're sending an iMessage, the send button is blue. iMessages are sent over wifi or data.
iMessages do use up your data plan if you're not on wifi. A standard 160 character message will use 1-10kb of data. On average, you can send 6000-7000 messages with 1mb of data used. Photos use more.
Requires iOS 5
Wifi or Data Plan