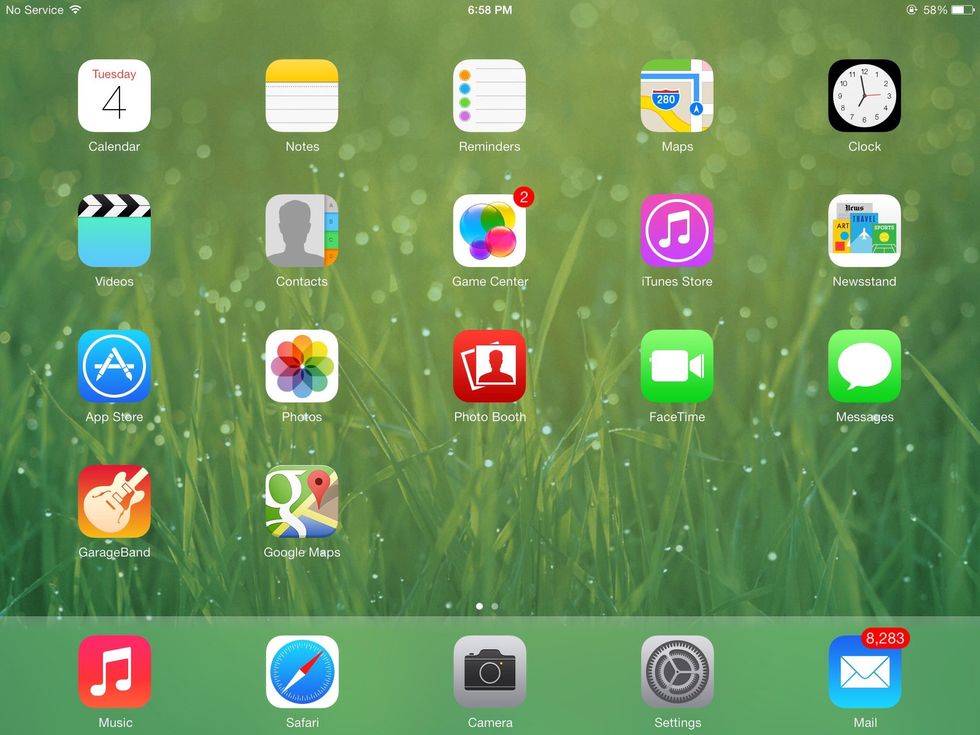 First find your settings.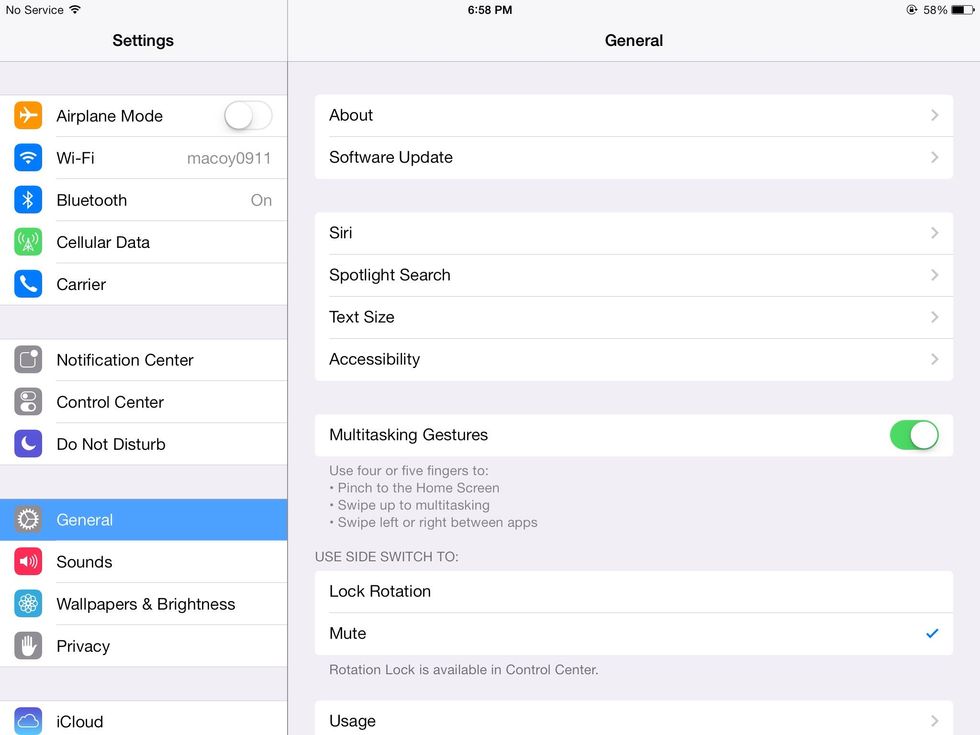 Find General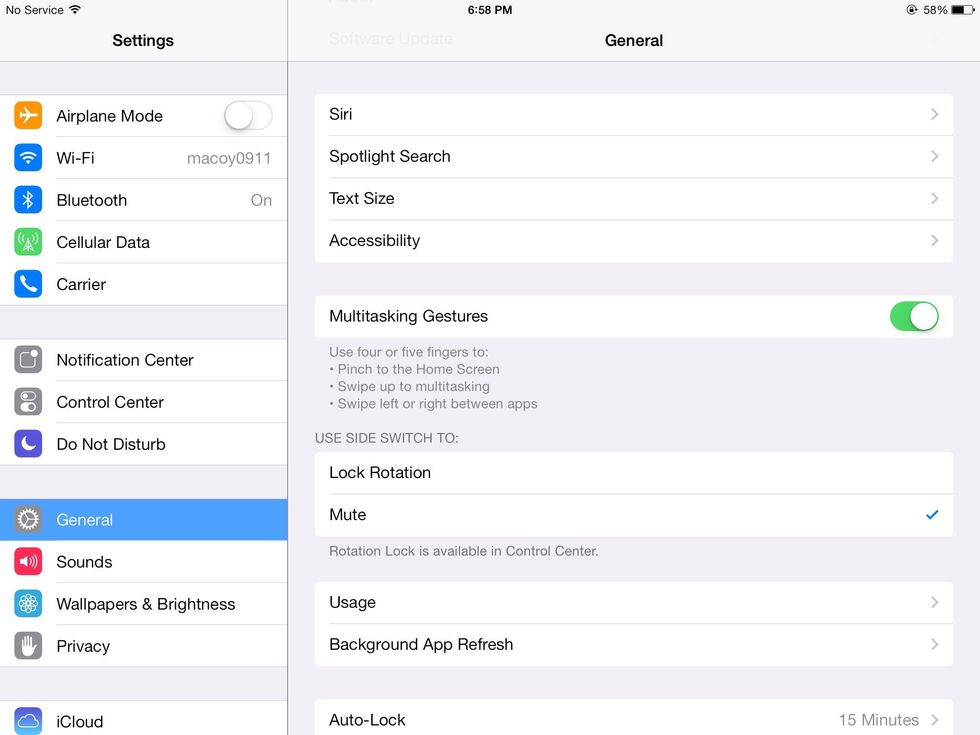 Now go to multitasking gestures and slide on the button and it should appear that it is on.
So you can play with it. These are some things you can do with Gestures: Pinch to home screen, Swipe up to multitasking and swipe left and right between apps.
So if you enjoyed this guide feel free to drop a like and please follow me! Cheers! -Nathaniel (Author)
The creator of this guide has not included tools
Nathaniel Arellano
A 9 year old from Dubai that creates guides everyday. Feel free to request a guide and please follow me!
Dubai, United Arab Emirates