How to turn on and take a photo on your digital camera
Turn on and Take a Photo on Your Digital Camera
1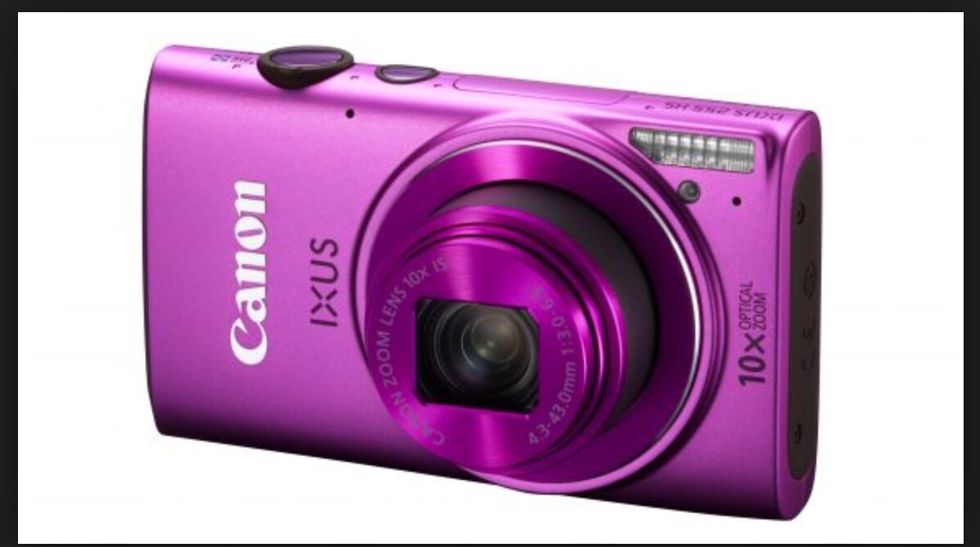 This is a camera!!!
First you charge it up, put in the memory card, and turn it on!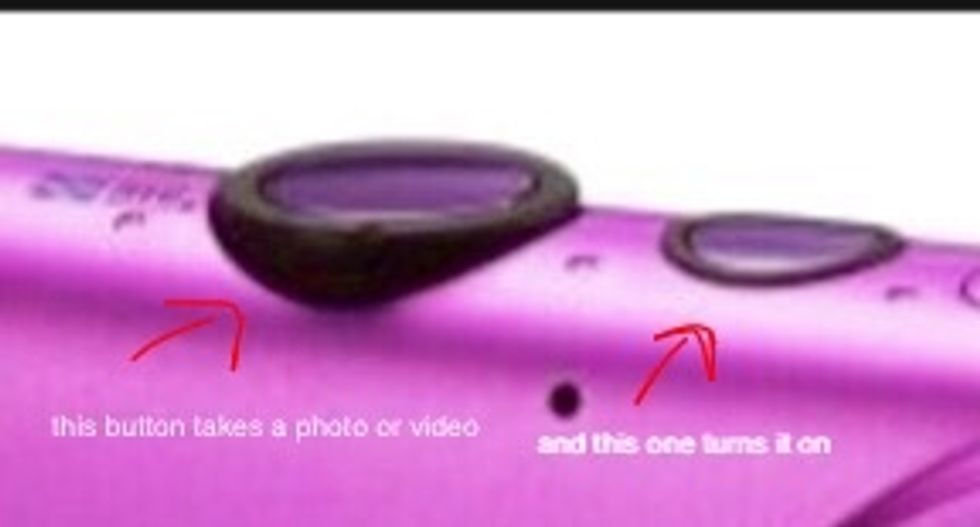 "This button takes a photo or video" / And this one turns it on and off"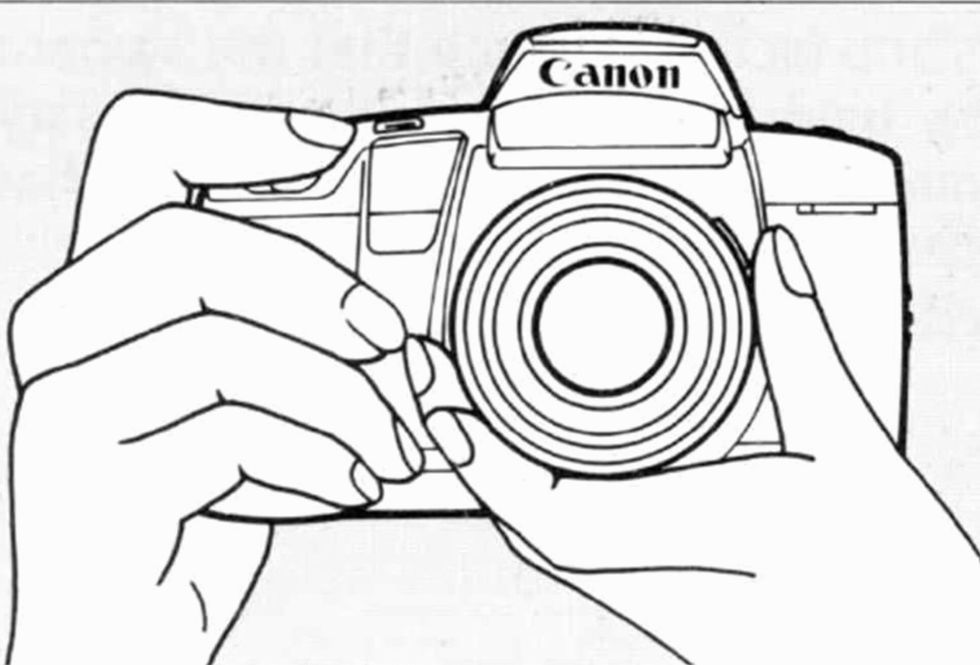 take a photo or video of something or someone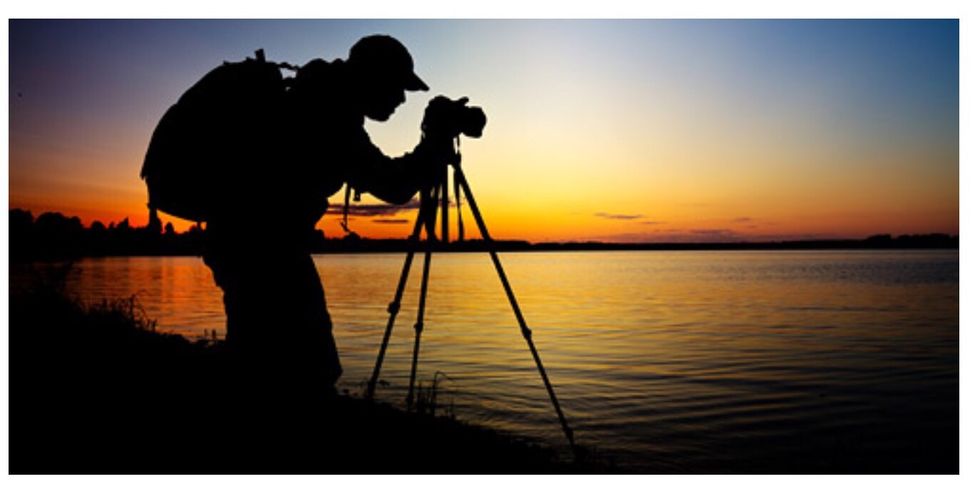 This is some one taking a photo
After that you go to gallery and there is the picture or video you took!!!!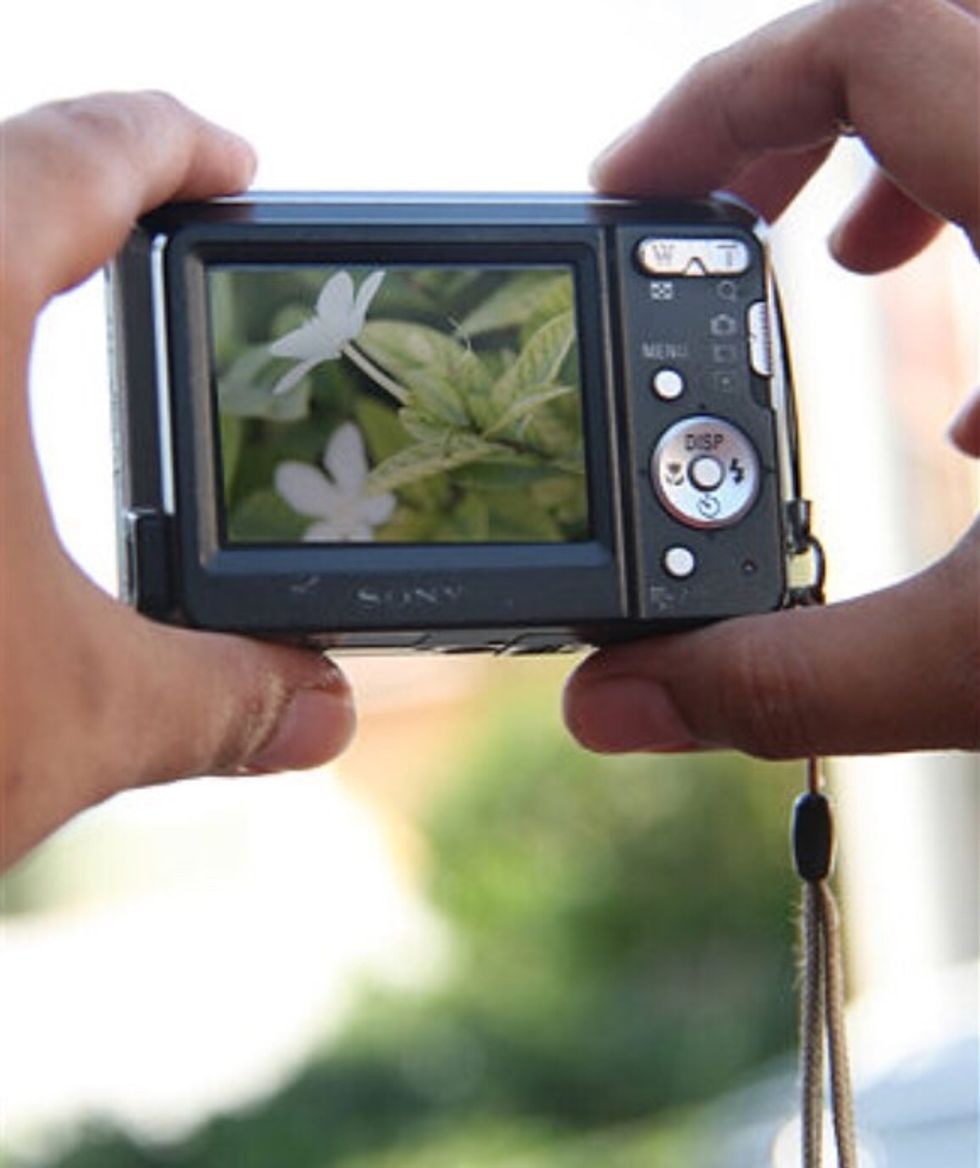 Like this!
Take as many as you like but don't fill up your memory!!!! And that is how you use a camera.....
Camera
Battery
Charger
Memory card