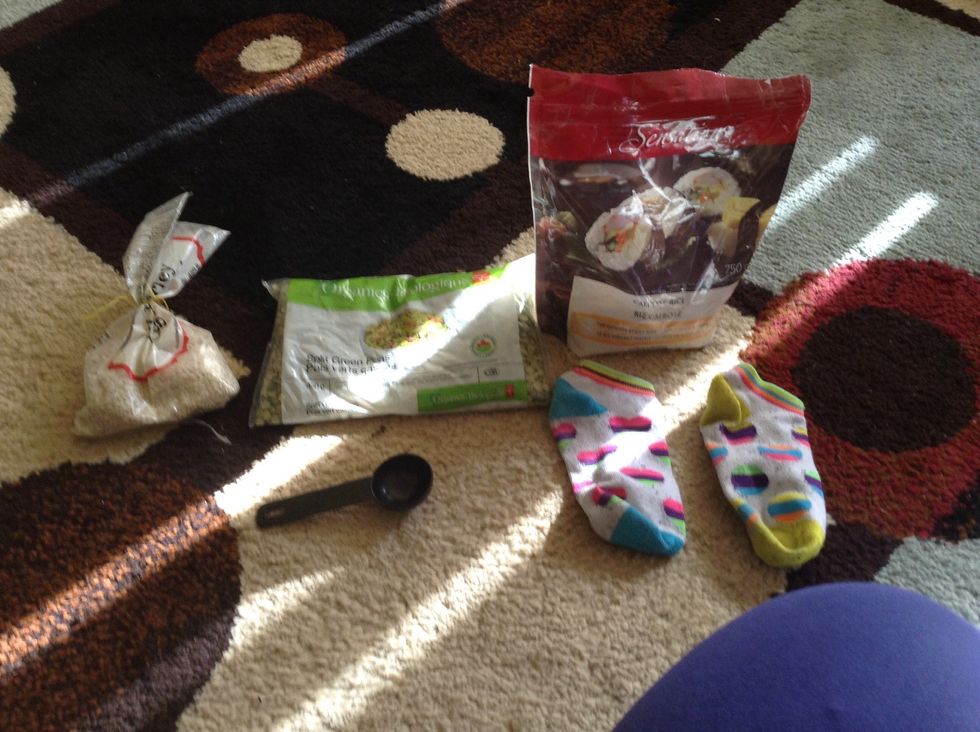 Gather your supplies.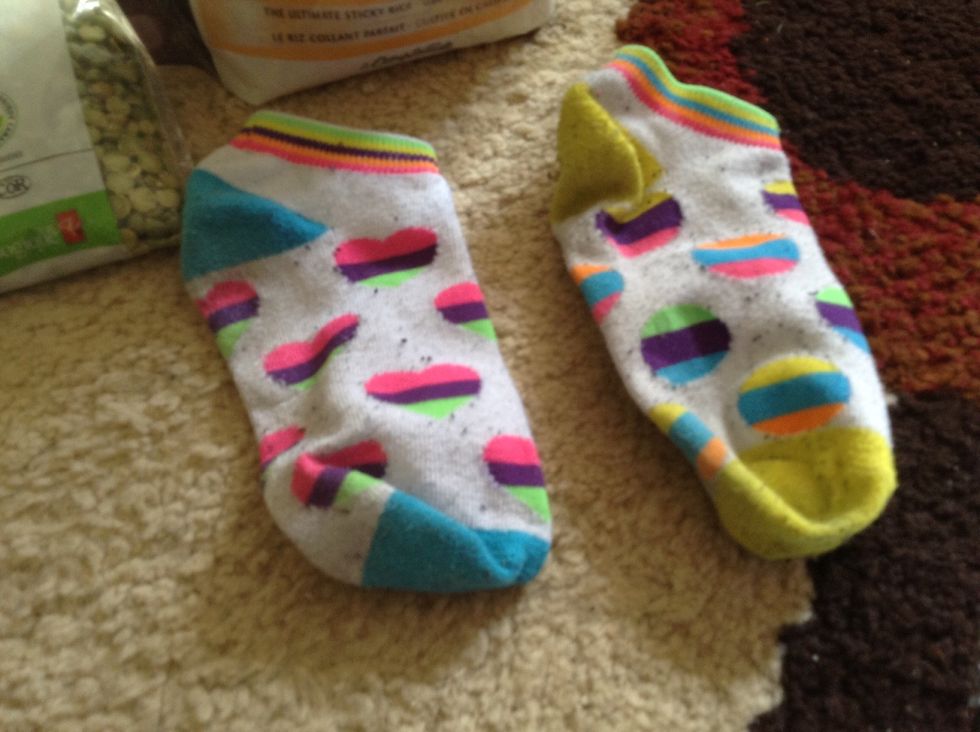 For socks, you should use socks you don't wear. I chose these ones because not only that, but they didn't have a match.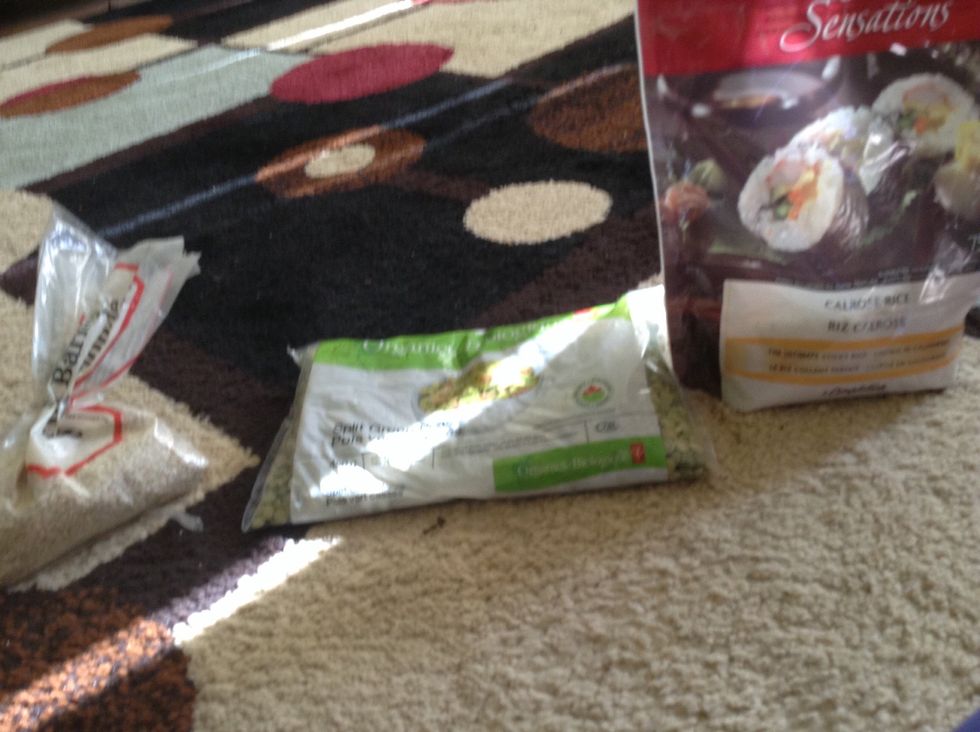 For my food items, I used (left to right) pot barley, split peas, and rice. Everything you see here is expired.
Using expired foods can help cut down on food waste, because you aren't throwing as much out. If you know me, you would know that I love helping the environment.
Open up your food products.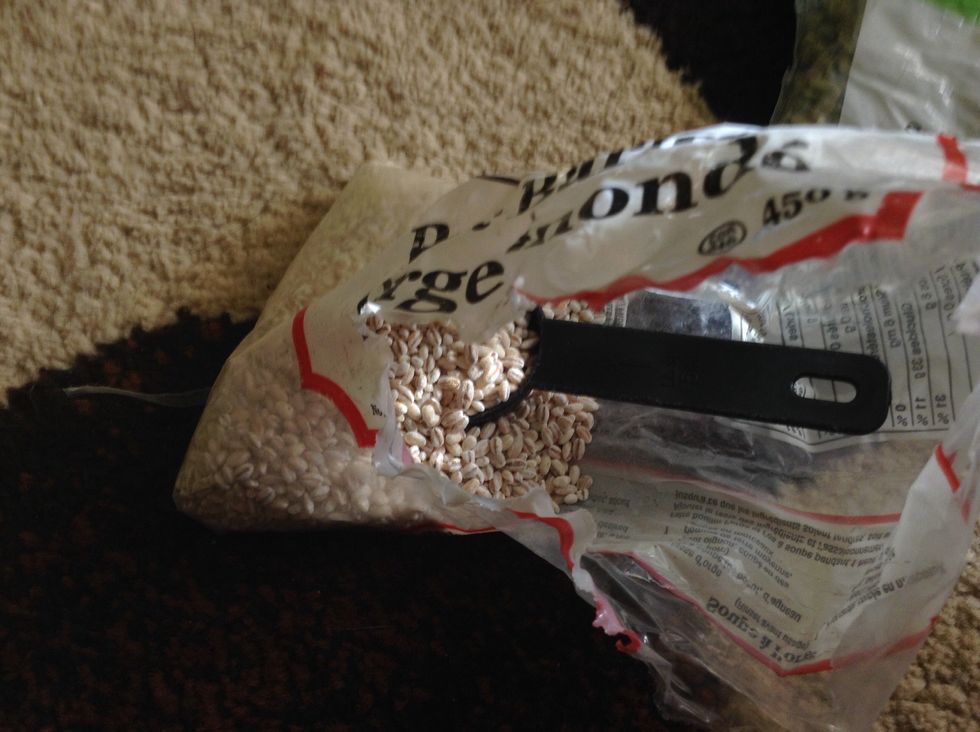 Take 1 tbsp from the first food.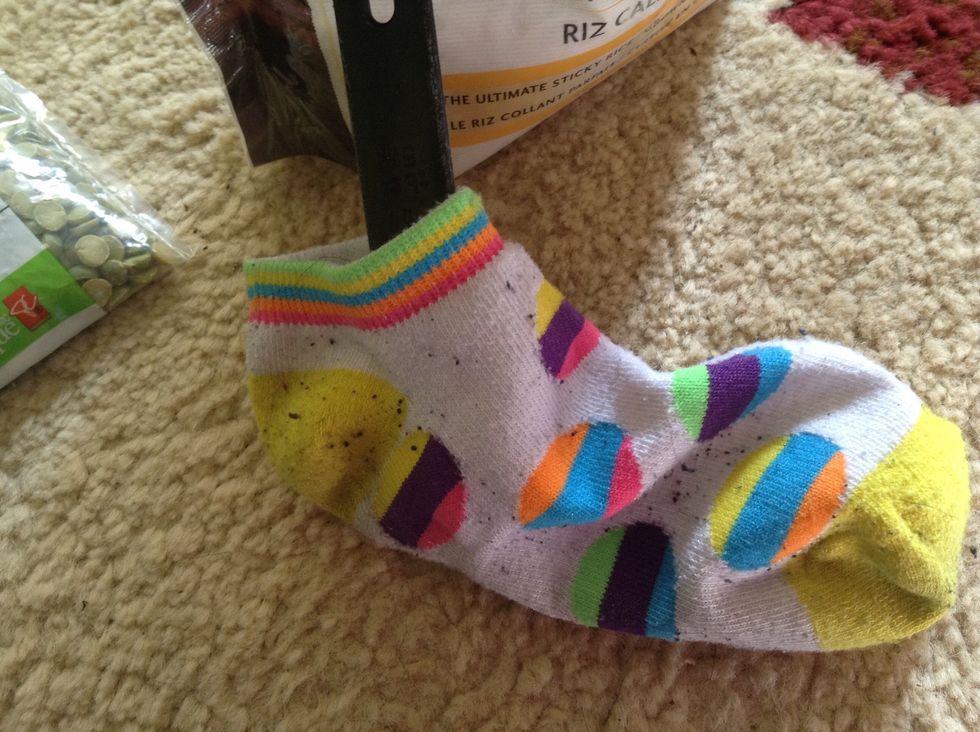 Put it neatly in the sock.
Repeat with the next food item.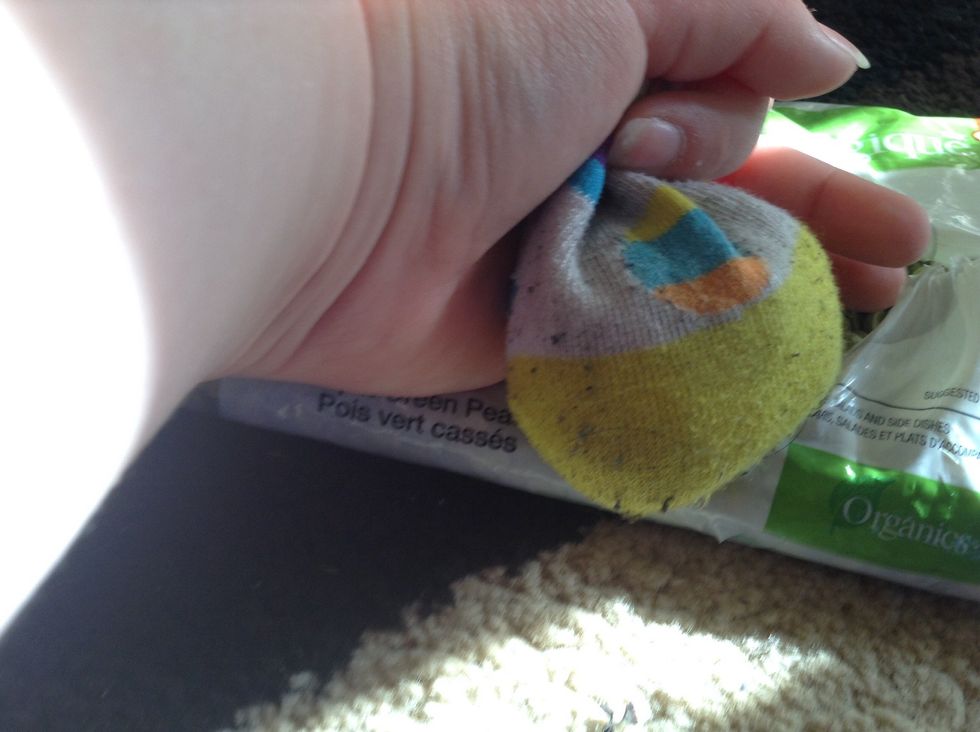 You might not get it full enough. If this is the case, repeat from step 6. Try to fill half of the sock.
If you have more socks, set the first one aside and fill the rest.
Tie elastic bands VERY TIGHTLY around them. Congratulations, these are your stress balls!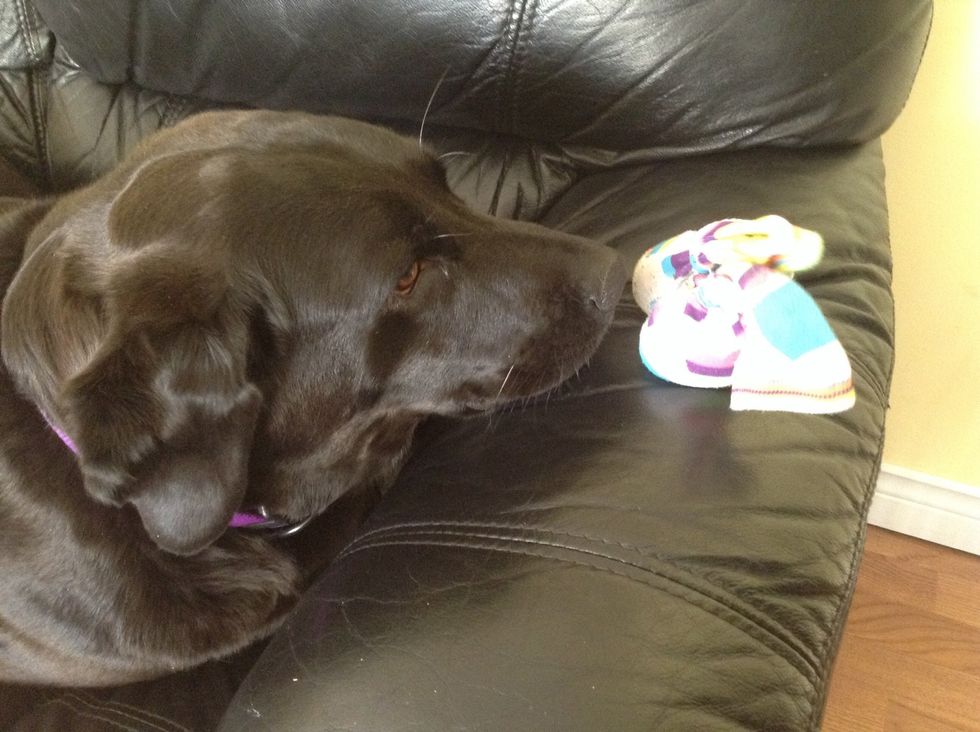 Reminder to keep the stress balls away from pets as they can tear them open and eat the foods inside, which could be poisonous to animals.
Sock or socks
1.0Tbsp Lentils/Split peas/Rice/Similar
Awesome Guides
Hey! This is my Snapguide account. I won't be on much, but I hope you enjoy the content I make!