Hey guys! Today I'm going to be showing you how to turn off your iPad, even when the power button is broken. If you're interested, stay tuned! Enjoy! Xoxo, ⓙⓤⓢⓣ ⓢⓣⓤⓕⓕ
142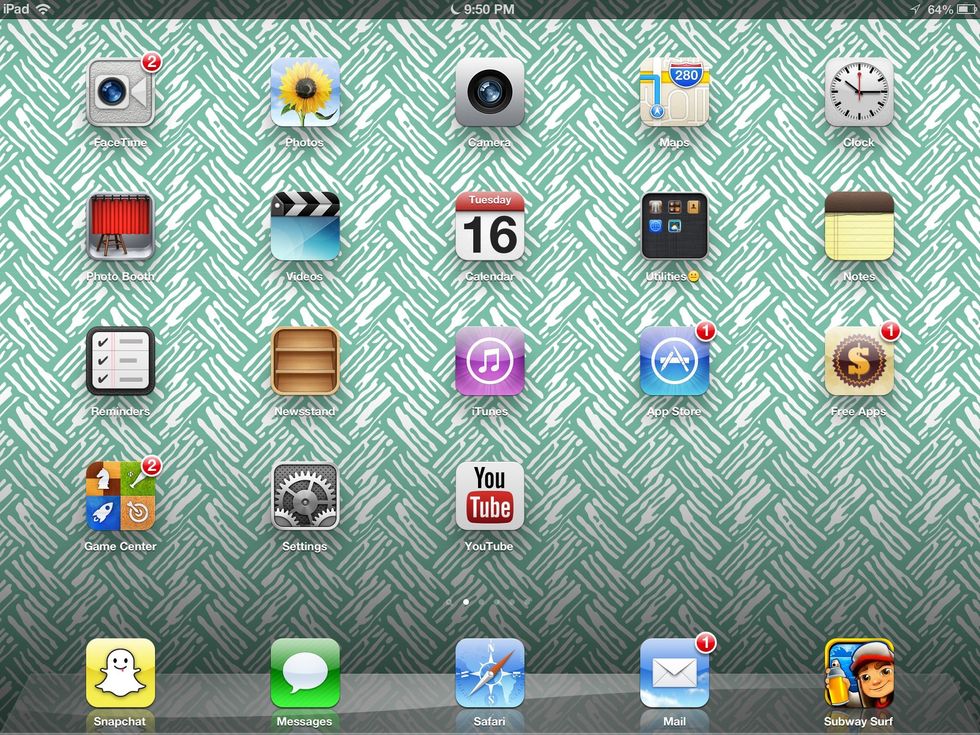 On your homescreen, click on the pre-loaded app Settings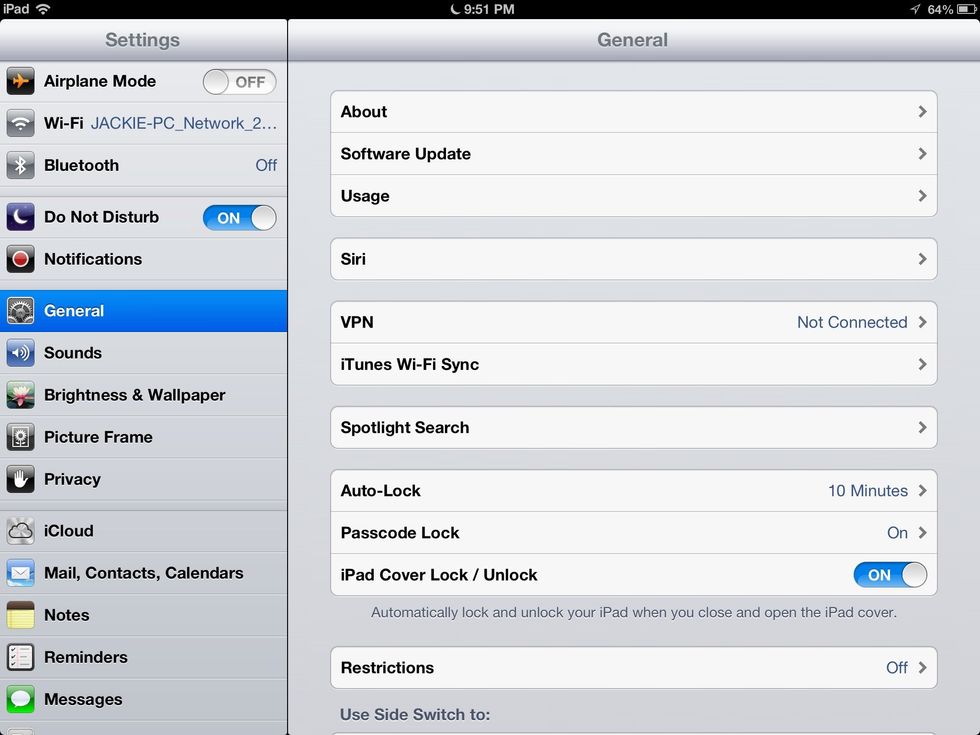 Go on Settings>General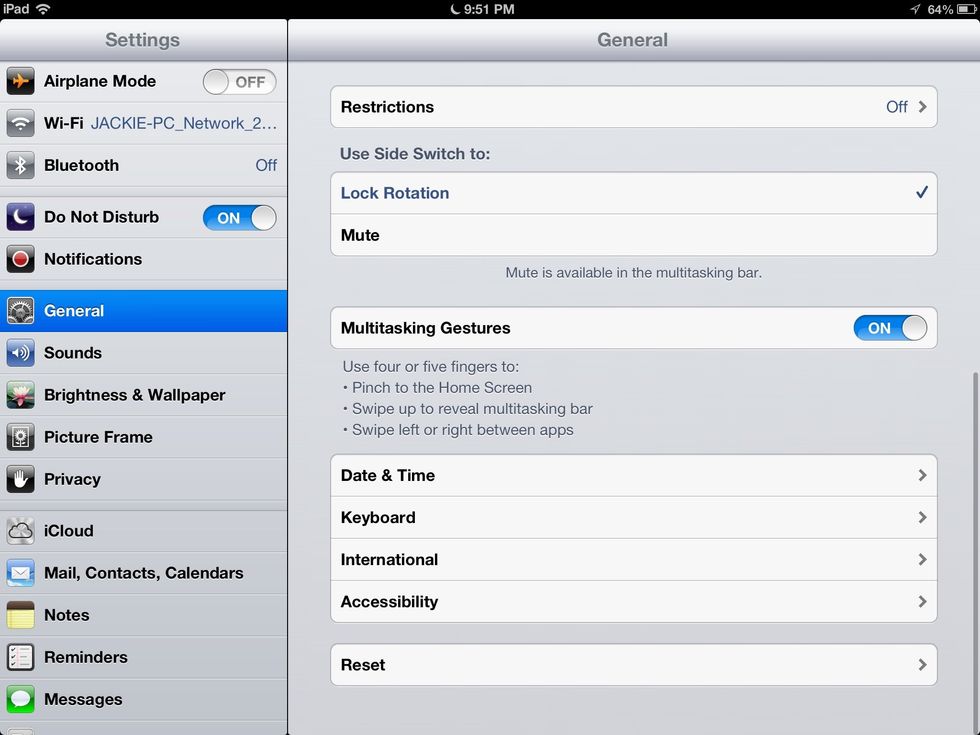 Once in General, scroll down to Accessibility (Settings>General>Accessibility)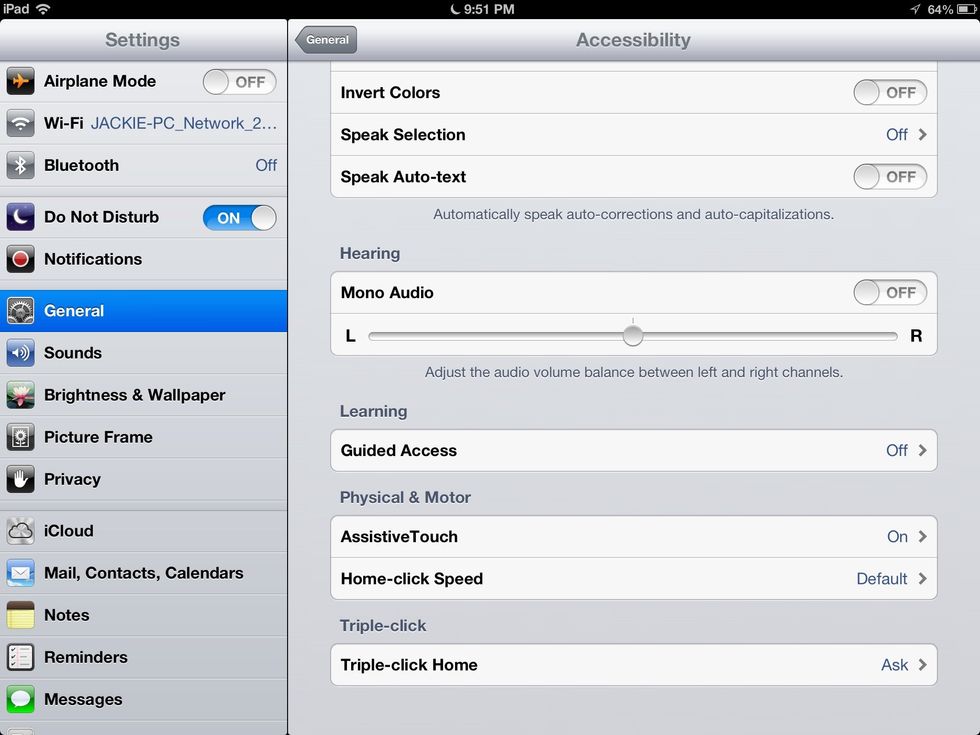 Once in accessibility, scroll down to assistive touch. (Settings>General>accessibility>Assistive Touch)
Slide the small dot next to the word "off" to the right, and it will change to "on". This activates Assistive Touch.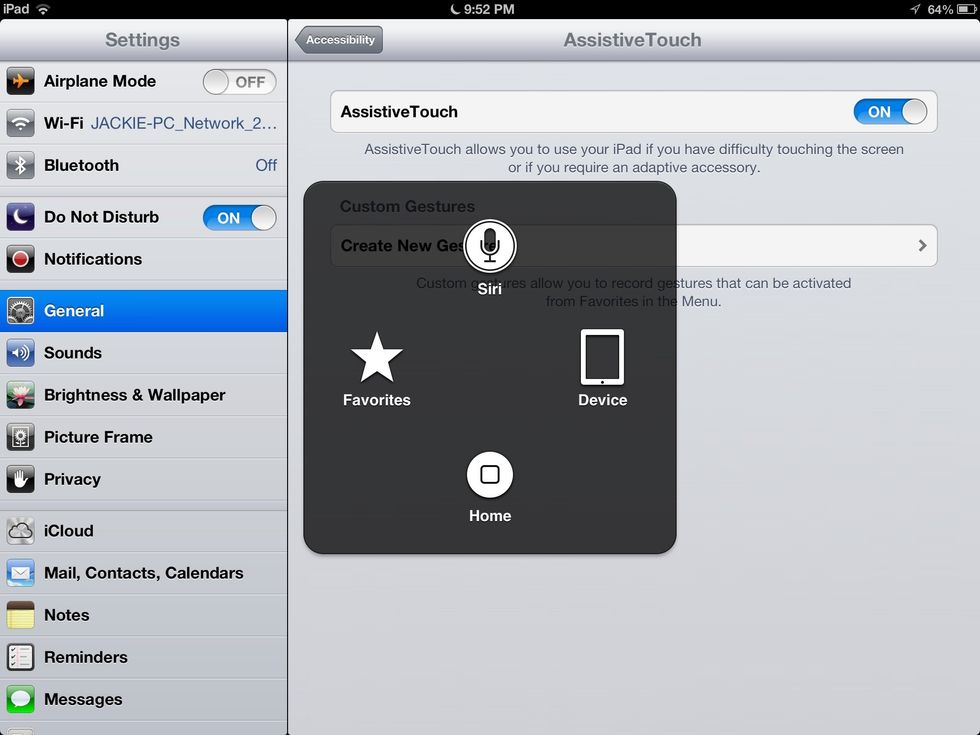 A small dot will now appear on your screen. You can move this dot anywhere you want. Click on the dot and press "Device"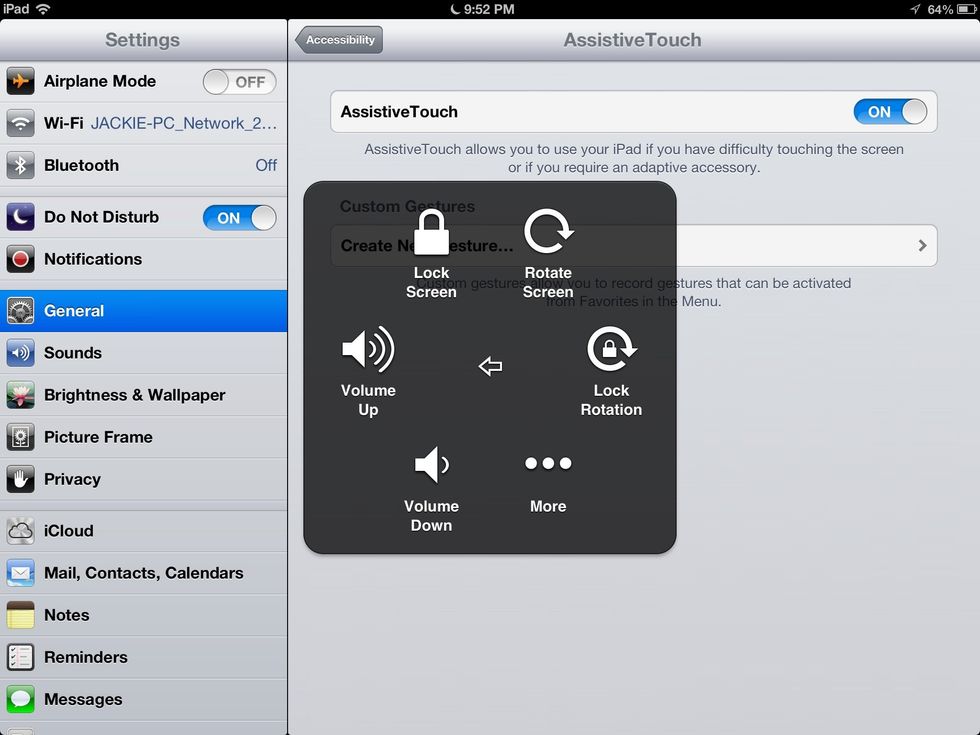 Once on "Device",press "Lock Screen", which will turn off your iPad. Assistive Touch can also be used to turn up and down volume, rotate and lock screen, take screenshots, and more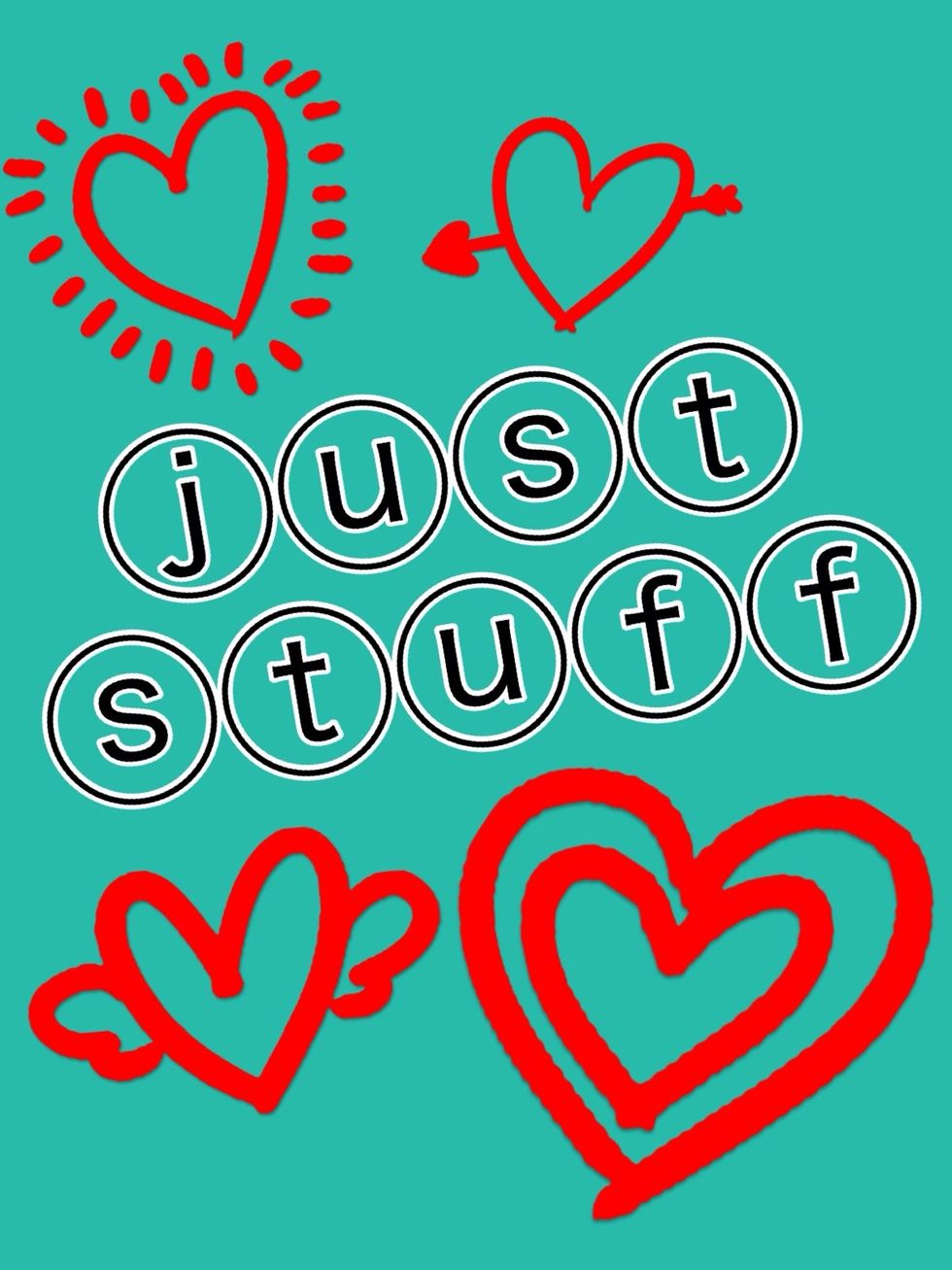 Hope this helped! Make sure to check out my guide on How to Make Your Snapchat Photos B&W and add some other cool effects to your snapchat photos. Thanks for watching, xoxo, ⓙⓤⓢⓣ ⓢⓣⓤⓕⓕ💙
ⒿⓊⓈⓉ ⓈⓉⓊⒻⒻ
Hey guys! Welcome to ⓙⓤⓢⓣ ⓢⓣⓤⓕⓕ! I'm here to teach you how to do literally almost everything! I love you all! \n Xoxo, ⓙⓤⓢⓣ ⓢⓣⓤⓕⓕ?