How to turn off the voice over feature in itunes
The accessibility features on iphone, iPod and iPad are designed to make it easier for users with visual or physical disabilities to use the phone on this guide the feature is the voice over.
31
Go to your general settings on you iphone and then click on the accessibility.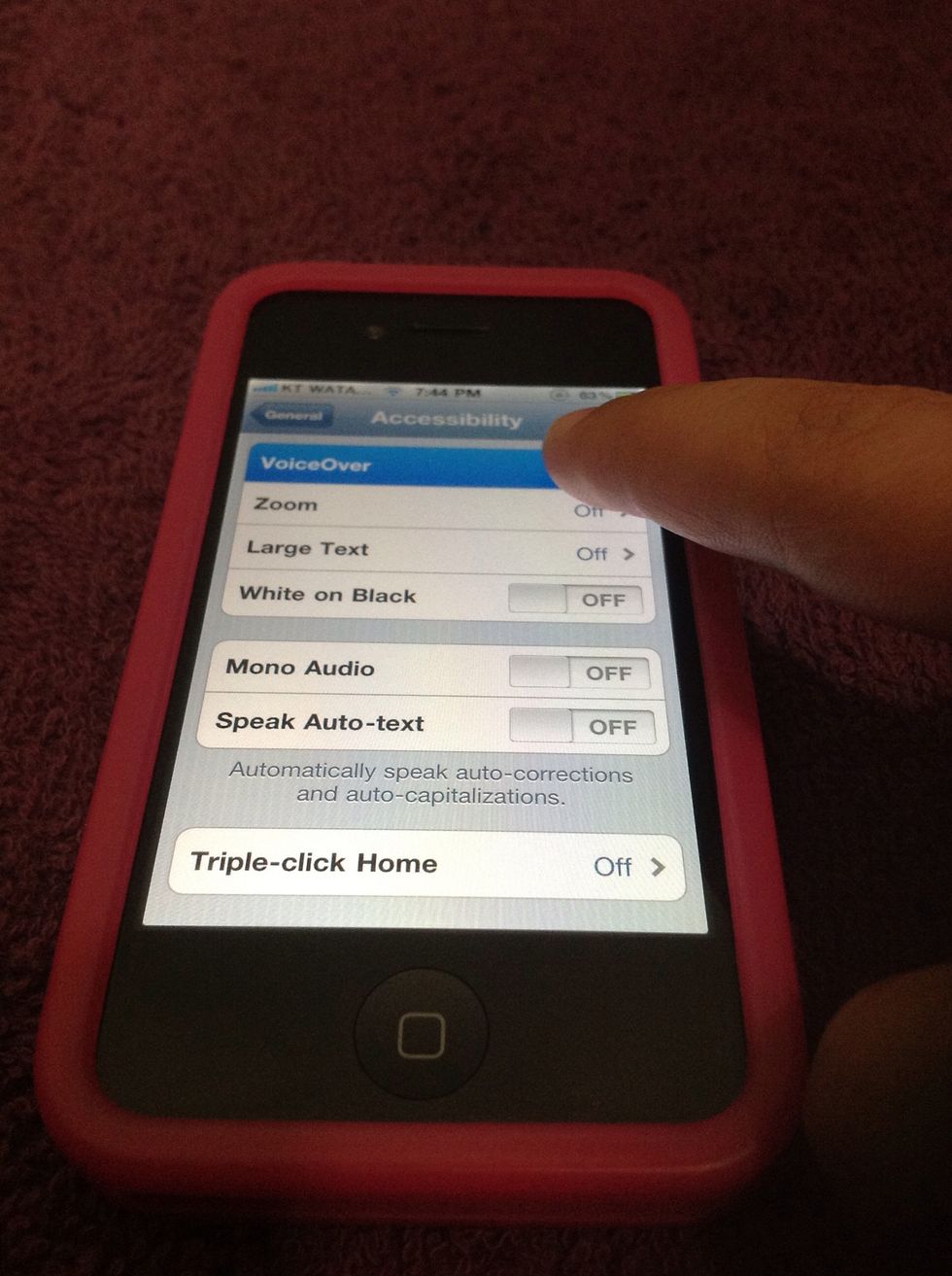 Then turn on the voice over feature. After turning it on you will find it difficult for you to manipulate with your phone so now how to turn it off .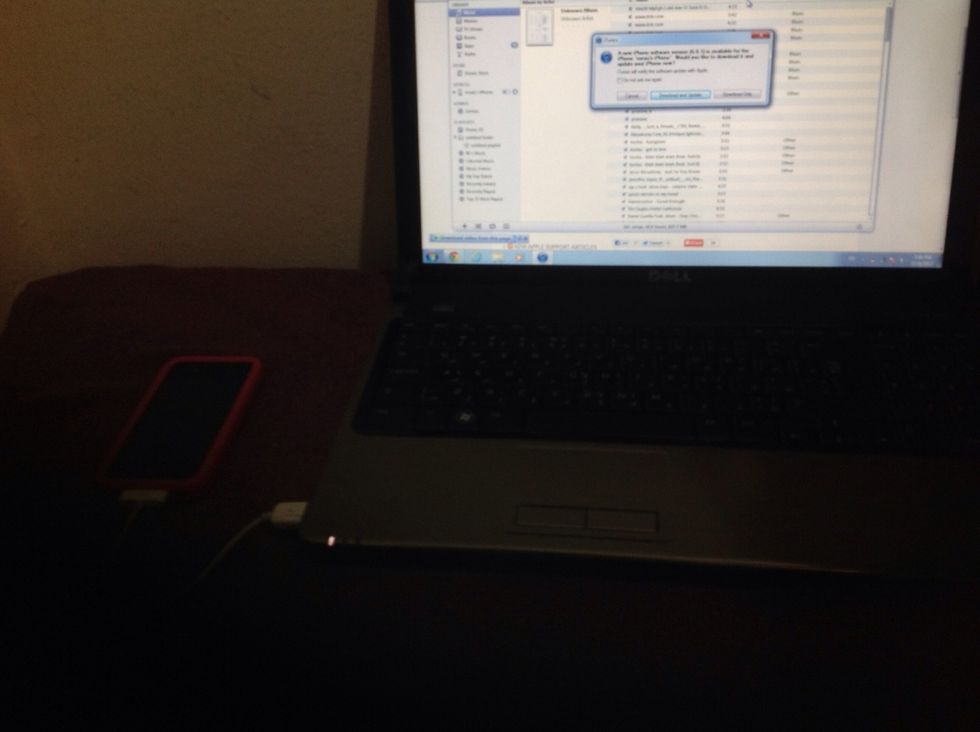 Connect iphone to your laptop or personal computer.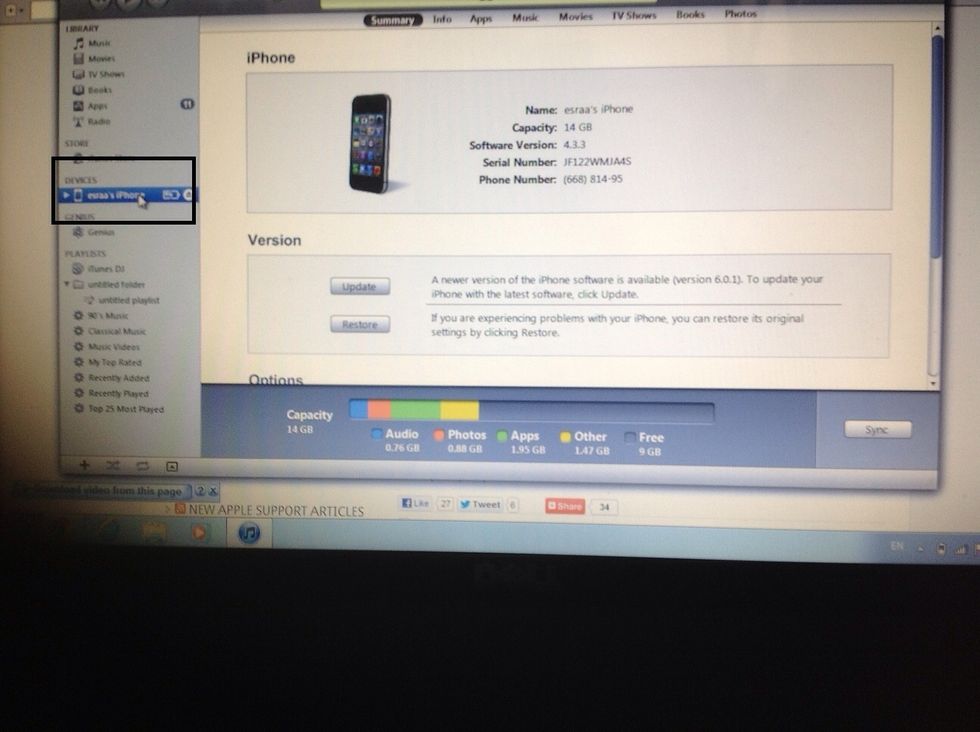 In iTunes, select your device.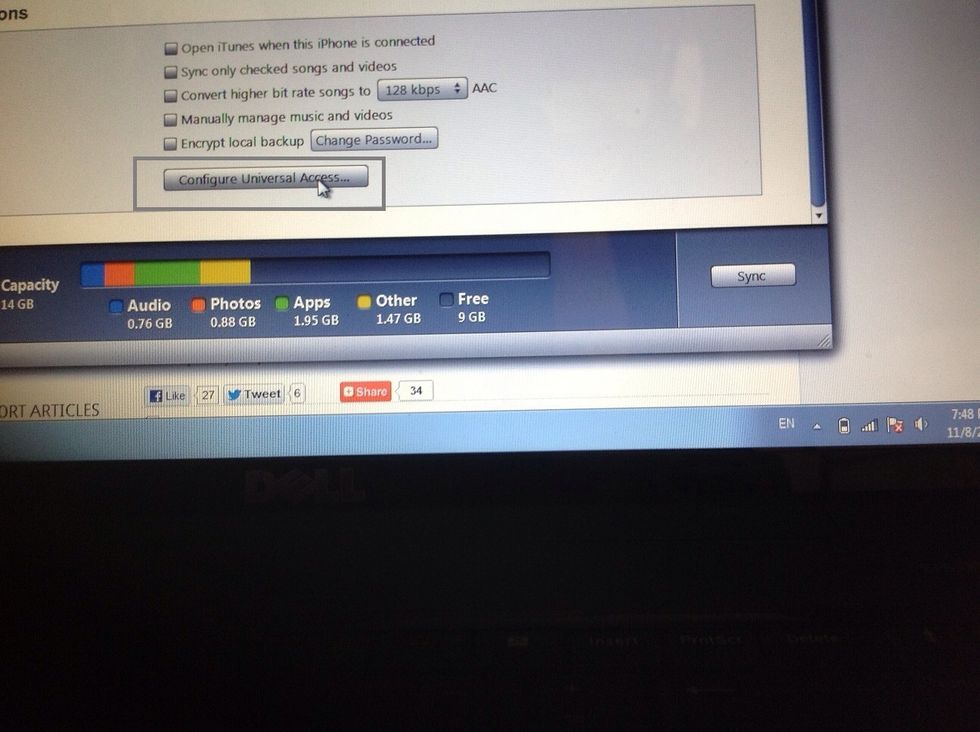 In the summary pane, click configure universal access in the option sections.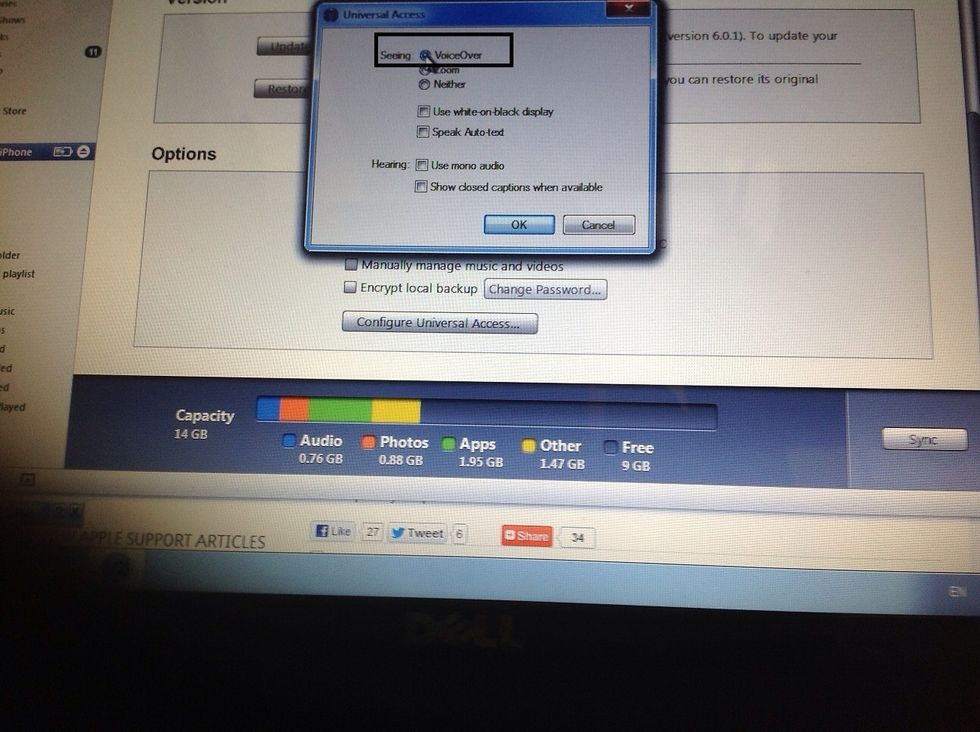 Select the accessibility feature that you want to use ... Here the voice over feature.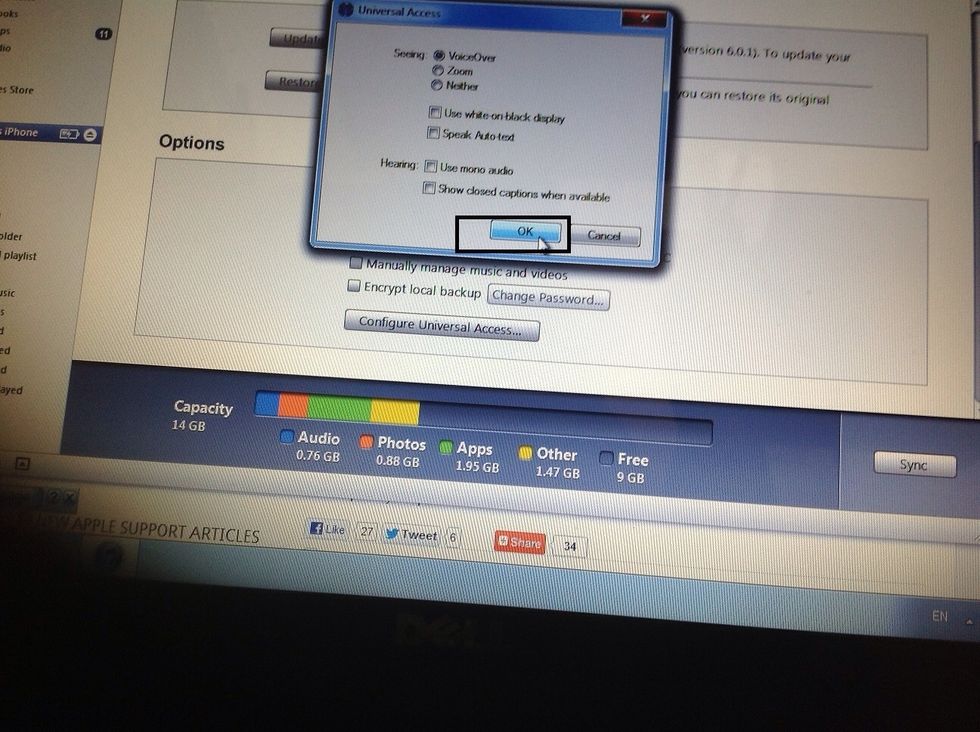 Then you click OK.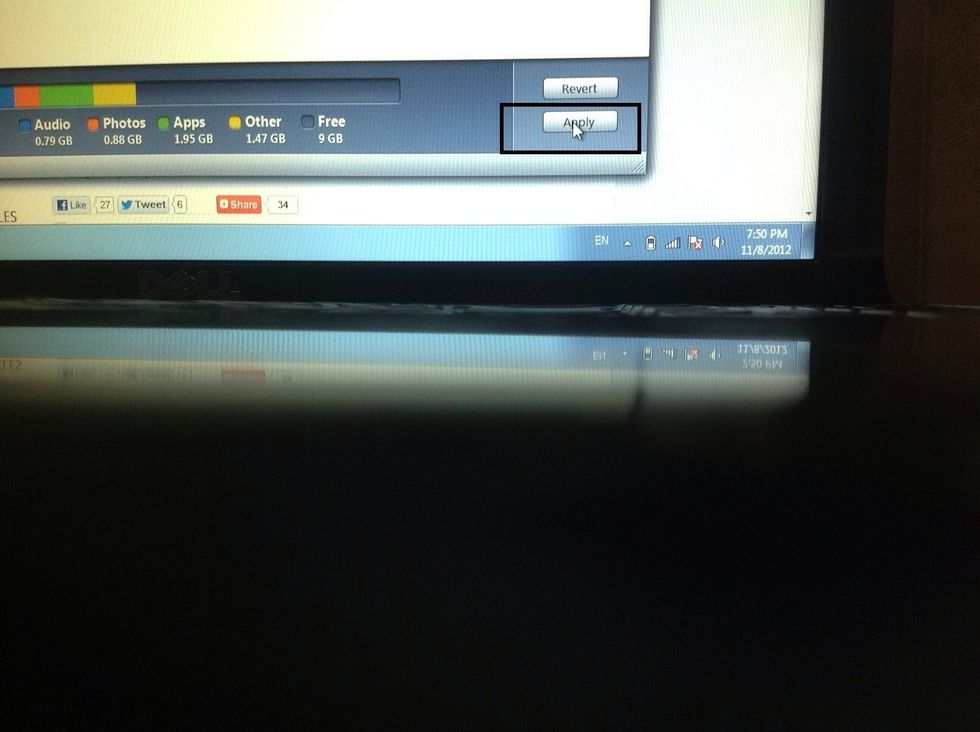 Last, you click on apply button. And now you go to you iphone and you will see it turned off.
Hope you find it useful :)
The creator of this guide has not included tools