Turn Off the Home Screen Preview of iMessages
20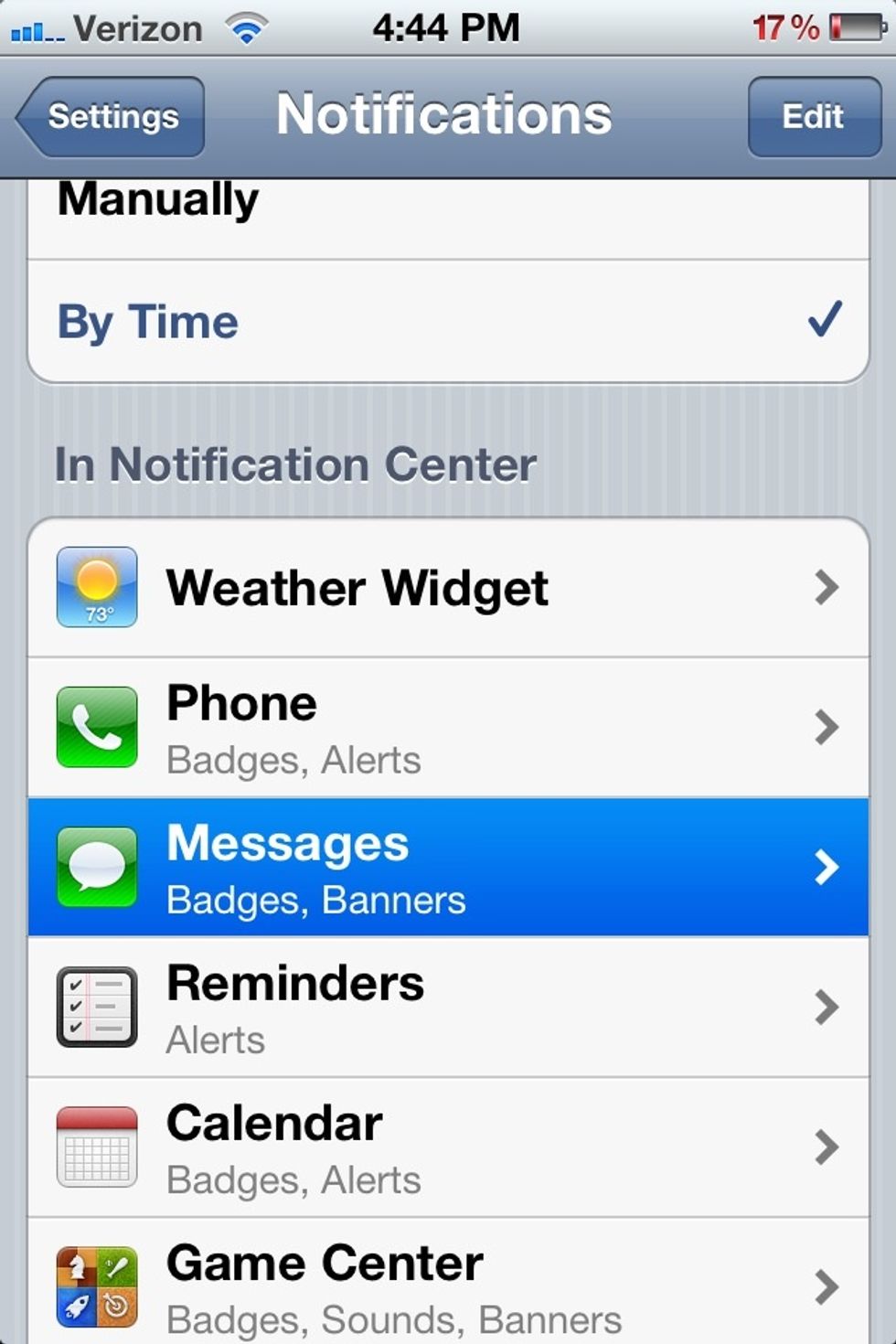 Begin by opening the Settings app then tap Notifications>Messages.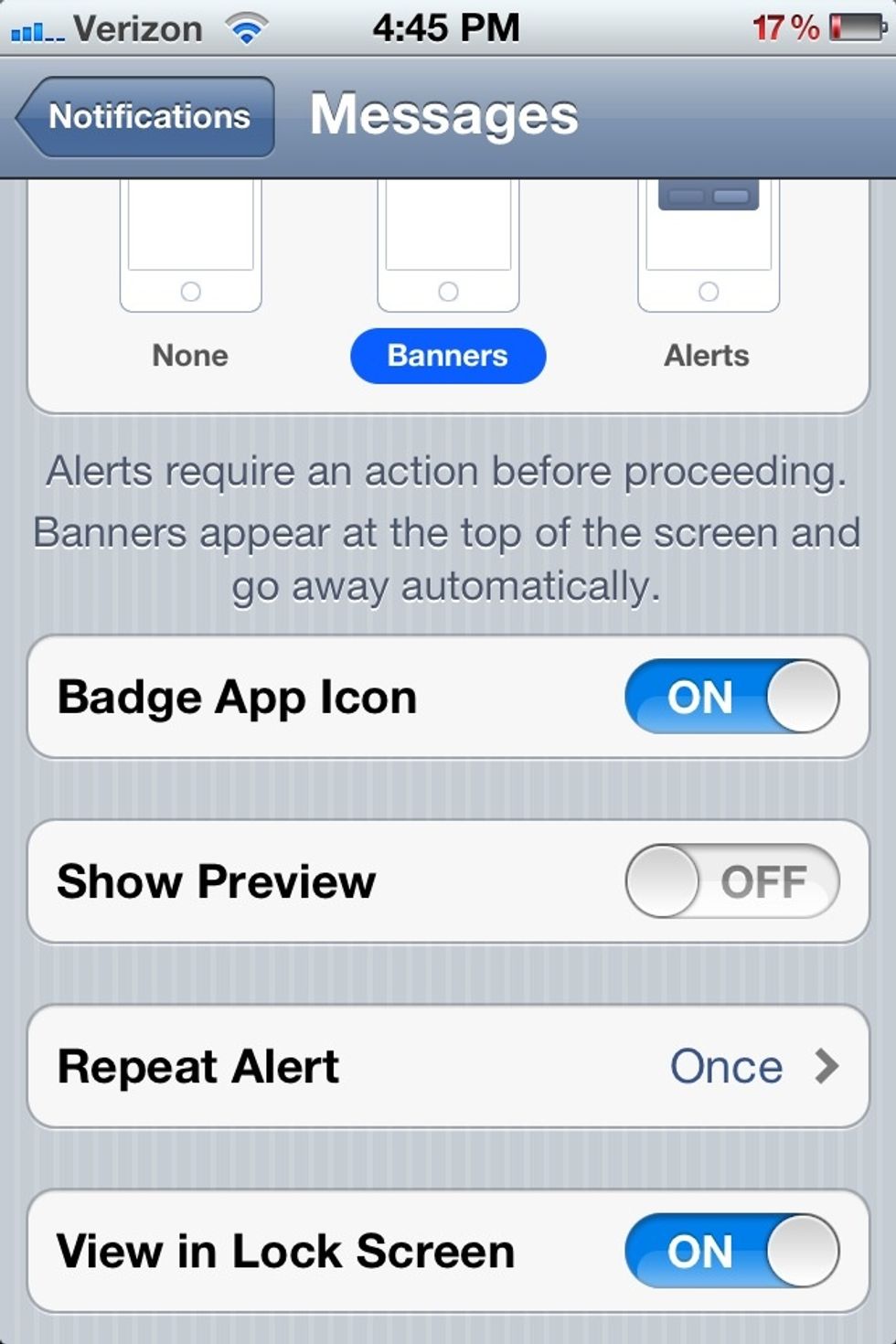 Turn the Show Preview switch Off.
This is how your messages will now appear on your locked home screen.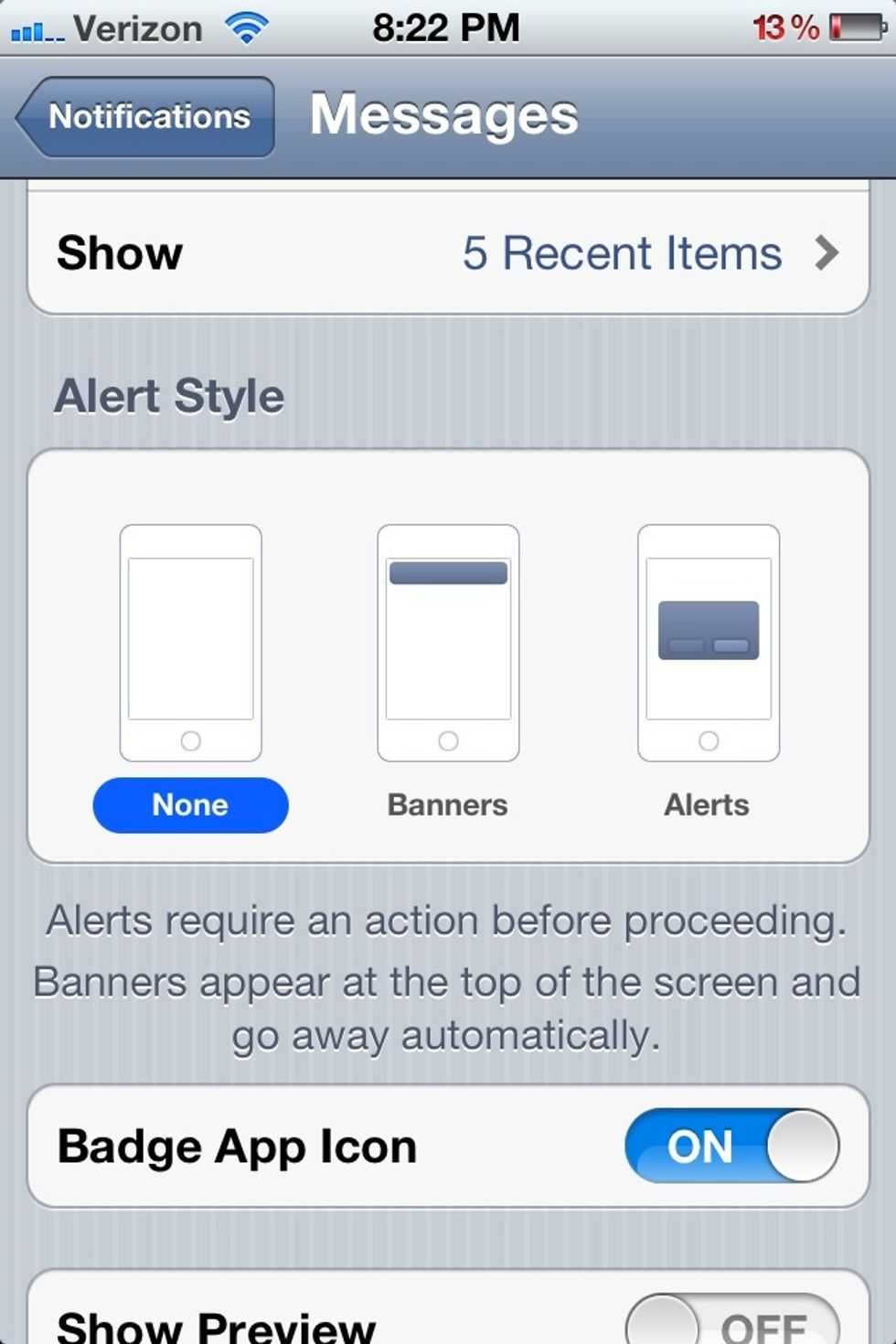 If you really wanted to lock down notifications for Messages you could completely turn all alerts off.
Check out my other guides here on Snapguide or online: gksargent.com/blog. Connect with me on Facebook & Twitter to know when new guides are published or to submit ideas for future guides. -Greg 😏
Gregory Sargent
I am a business web technology consultant, and help small businesses create a killer online presence through SaaS cloud based tools.