In the new iOS they made it so all of your music is shown in one list. The ones on your iDevice and the one's on your iCloud.
But, like me you may not want to see ALL of your music in a list and you just want to see the ones you have downloaded on your device. Well, if you do I have the solution for you!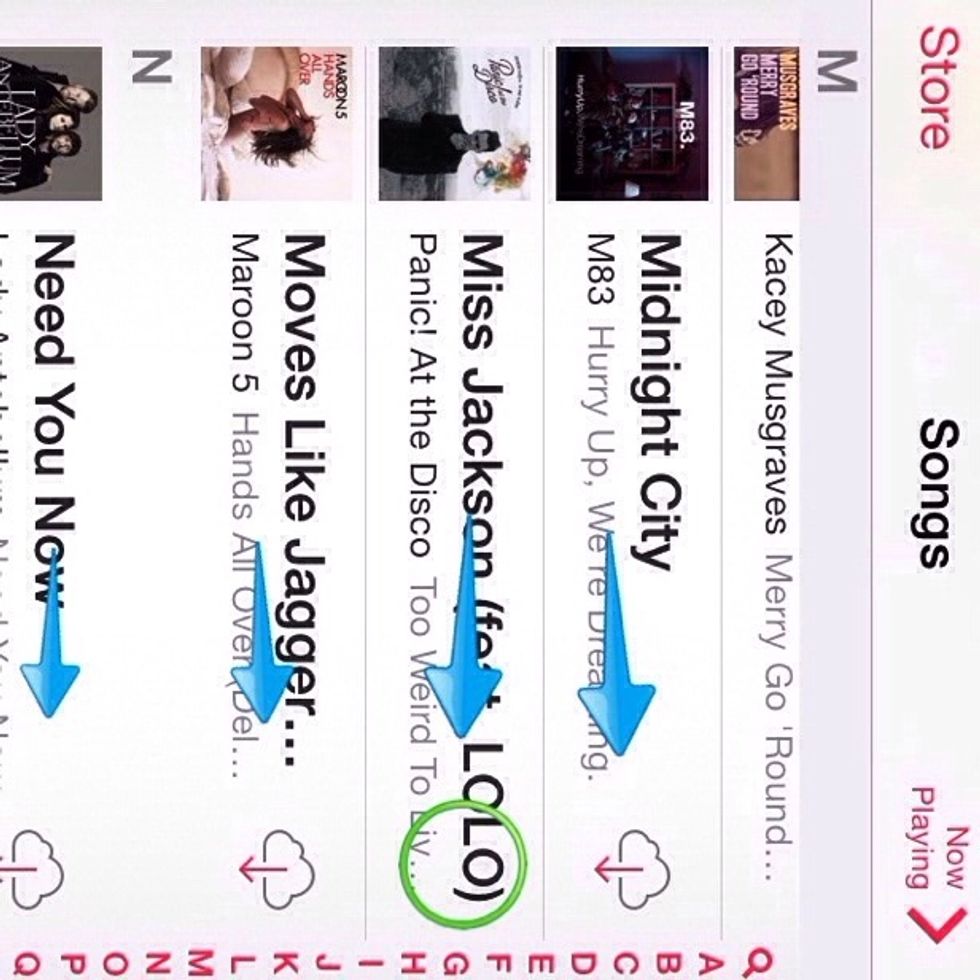 The problem...showing your downloaded music plus your iCloud music.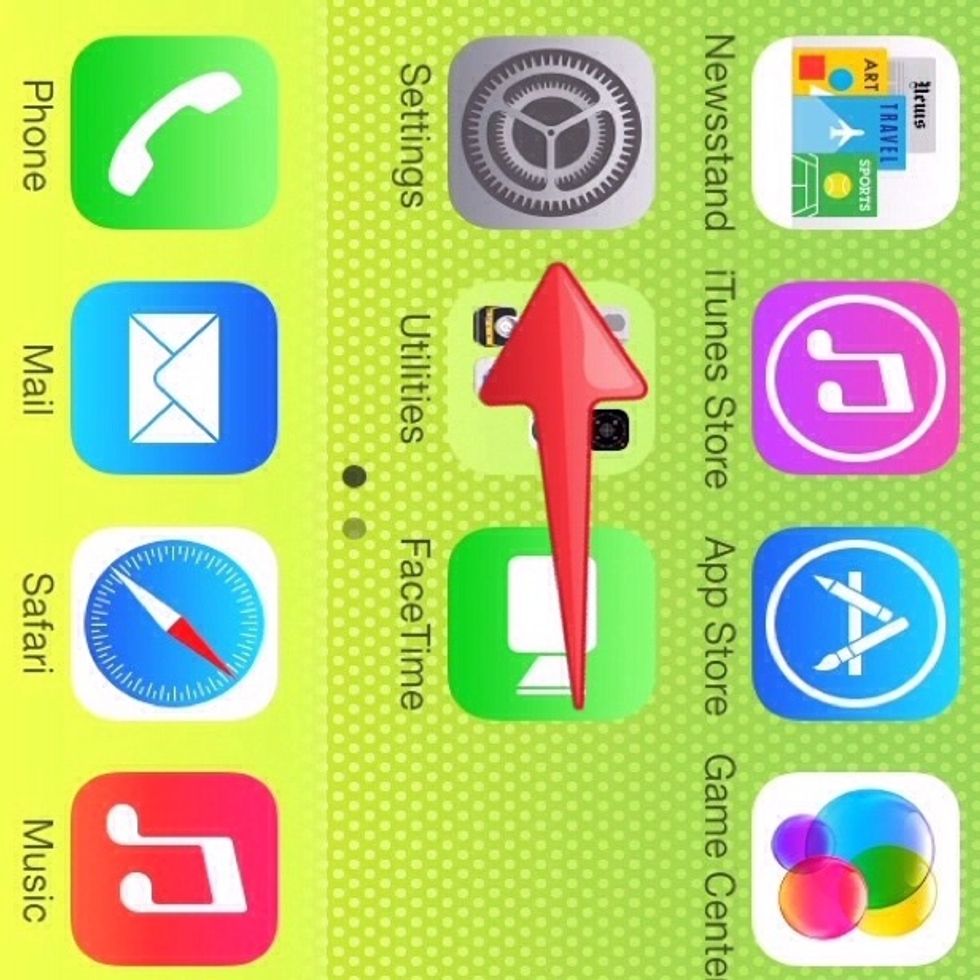 1) Please go to the Settings App.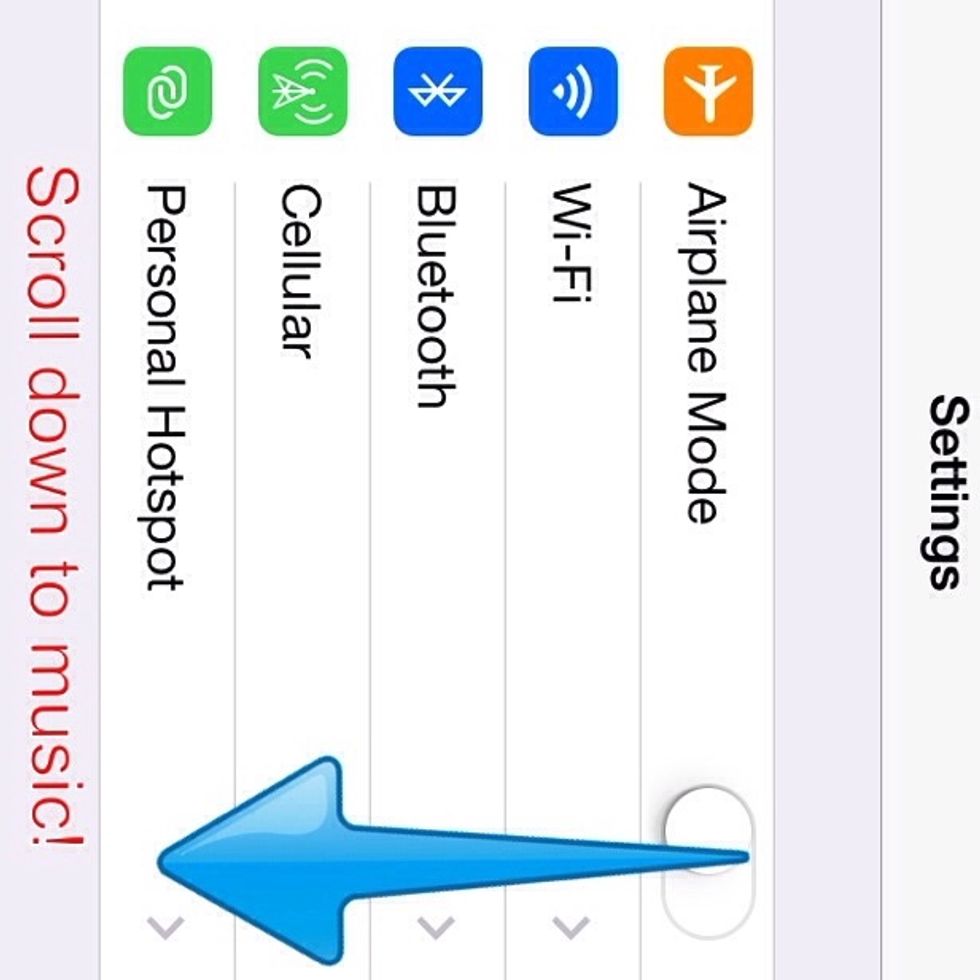 2) Once your in Settings scroll down to Music.
3) There it is! Once you found it click on it.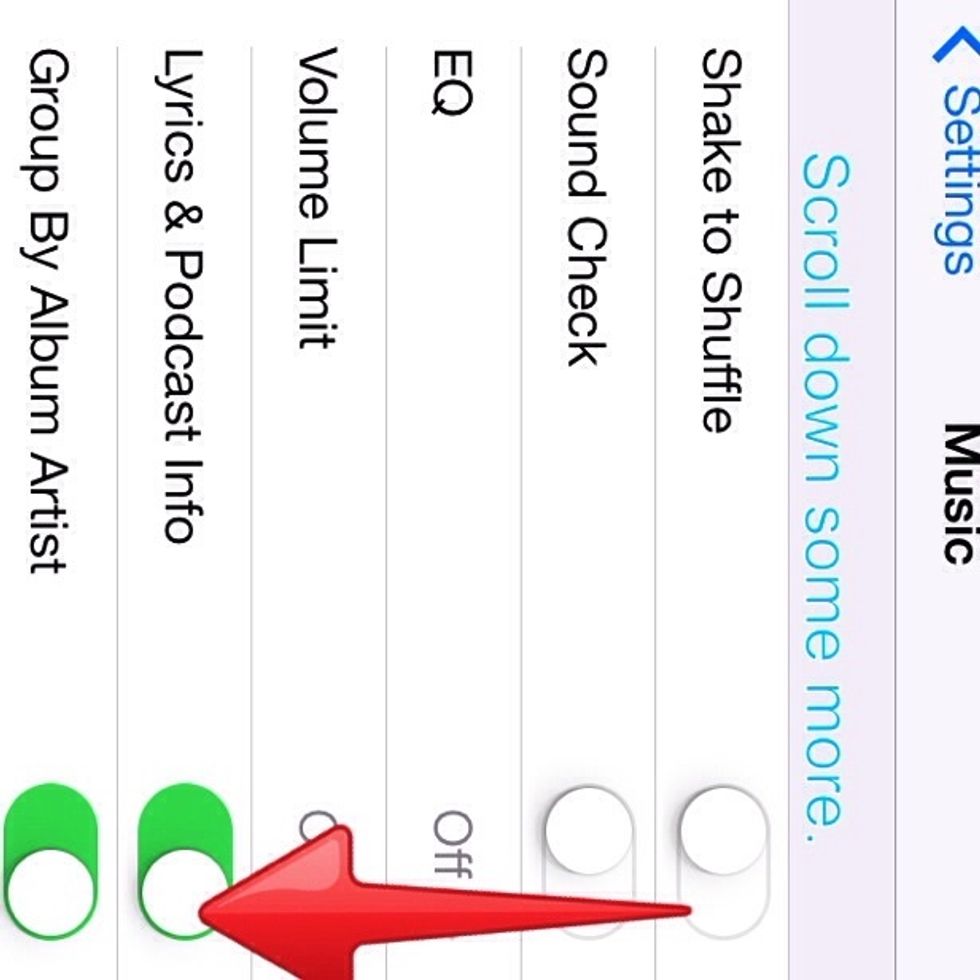 4) Once your in there, you're gonna need to scroll down...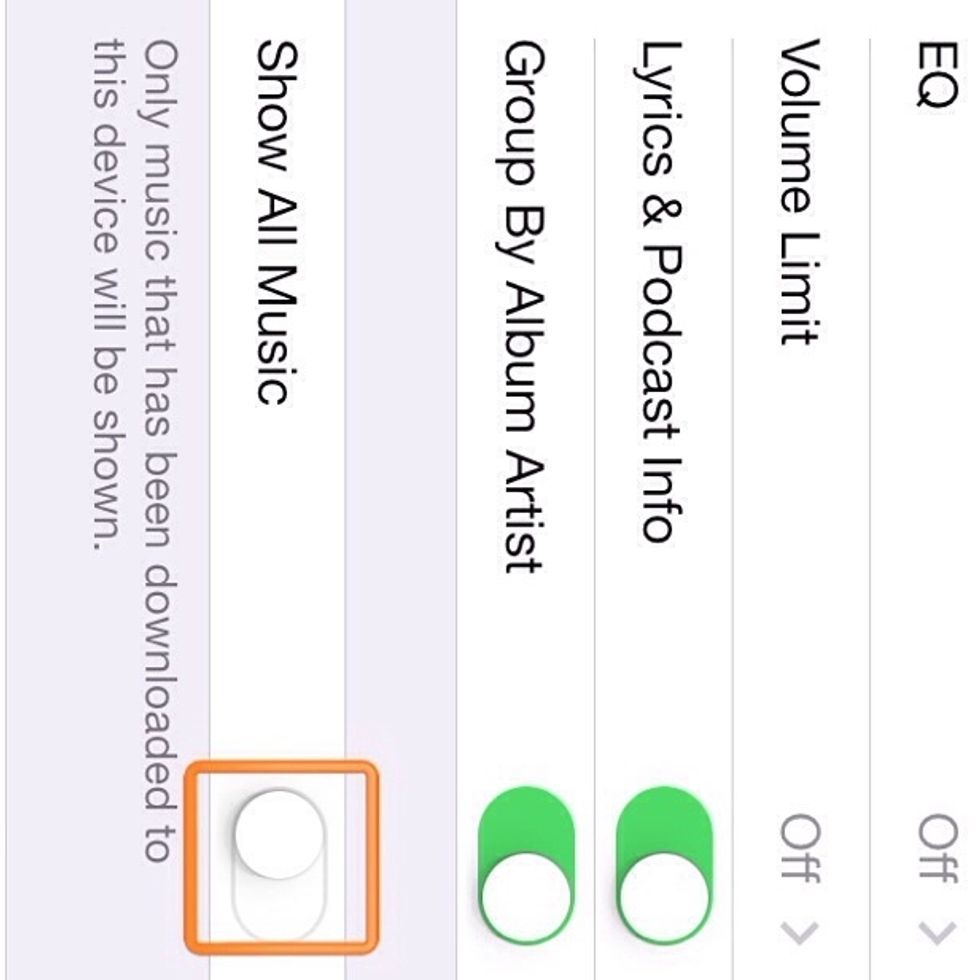 5) Now once you find the "Show All Music" button, go ahead and turn it off and your problem is solved! Yay! Now only your downloaded music will show!
P.S. This also works with your downloaded videos just do the same except go to the video category.
Thanks! Be sure and check out my other helpful iPhone guides!! 😊👍
Aaron M.
17!\nFoodie!\nEnjoys to cook and bake!\nPlease follow! \nTeam Coke. \nNetflix is the best. \nTraveler!