Turn Off Last Seen Time Stamp on WhatsApp
25
WhatsApp is a messaging app which I tend to use on a daily basis. It is very easy to keep in touch with your loved ones. But it's very addictive.( it made me deactivate my messaging plan😜)
There is a feature which let's you see the last time the user came on WhatsApp. Similarly others can see the last time you came on WhatsApp. This is called the last seen timestamp.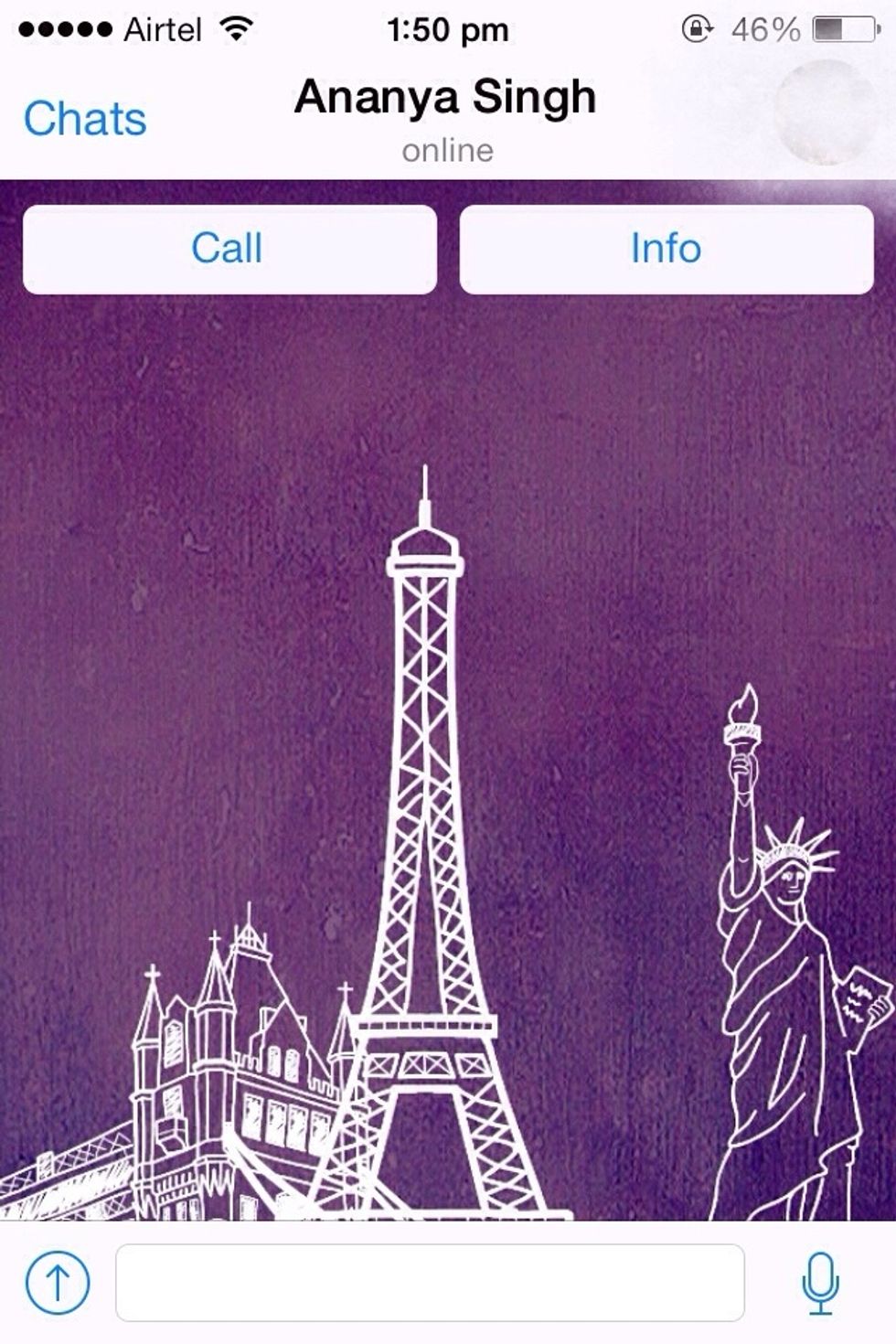 So this shows that the user is currently online. ( I have blurred the profile pics at the right hand corner. That should explain the smudge!)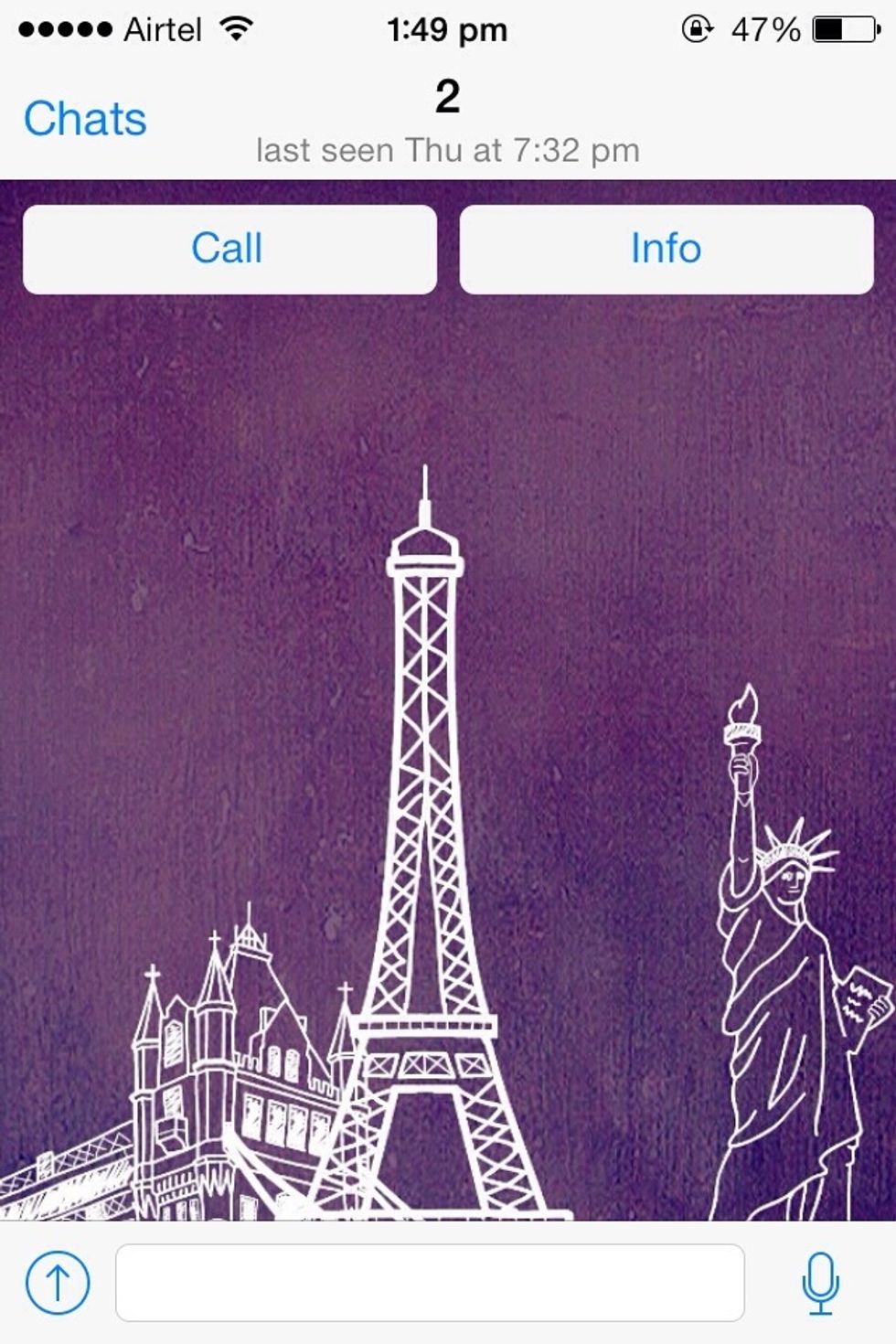 And this shows the last time the user was online.
So while this is very useful certain people like to switch off the timestamp. For personal reasons. Then your timestamp to another user, when you are offline would be blank. And vice versa.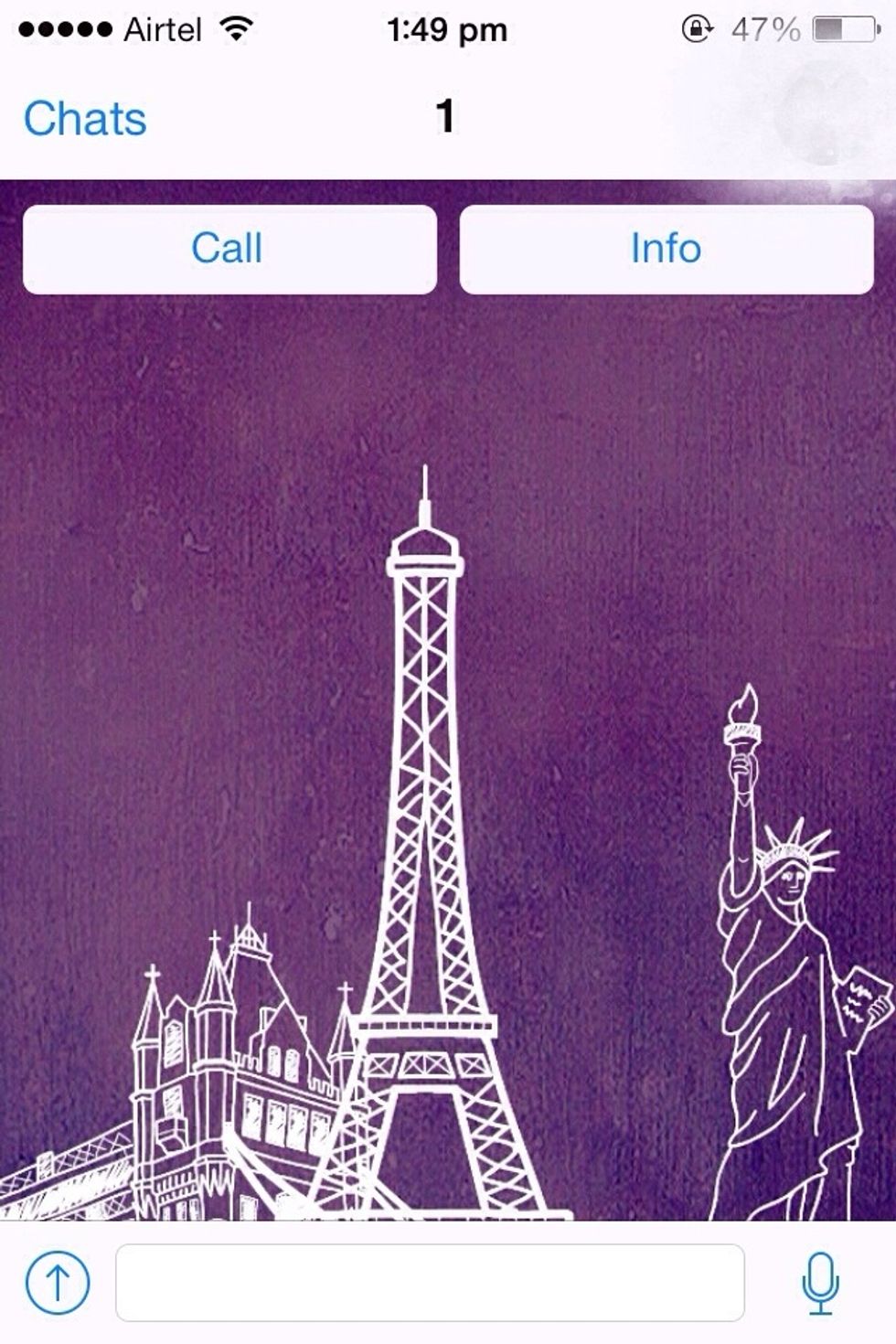 Like this...it dosent show the last seen. But when you are online it would show that you are online.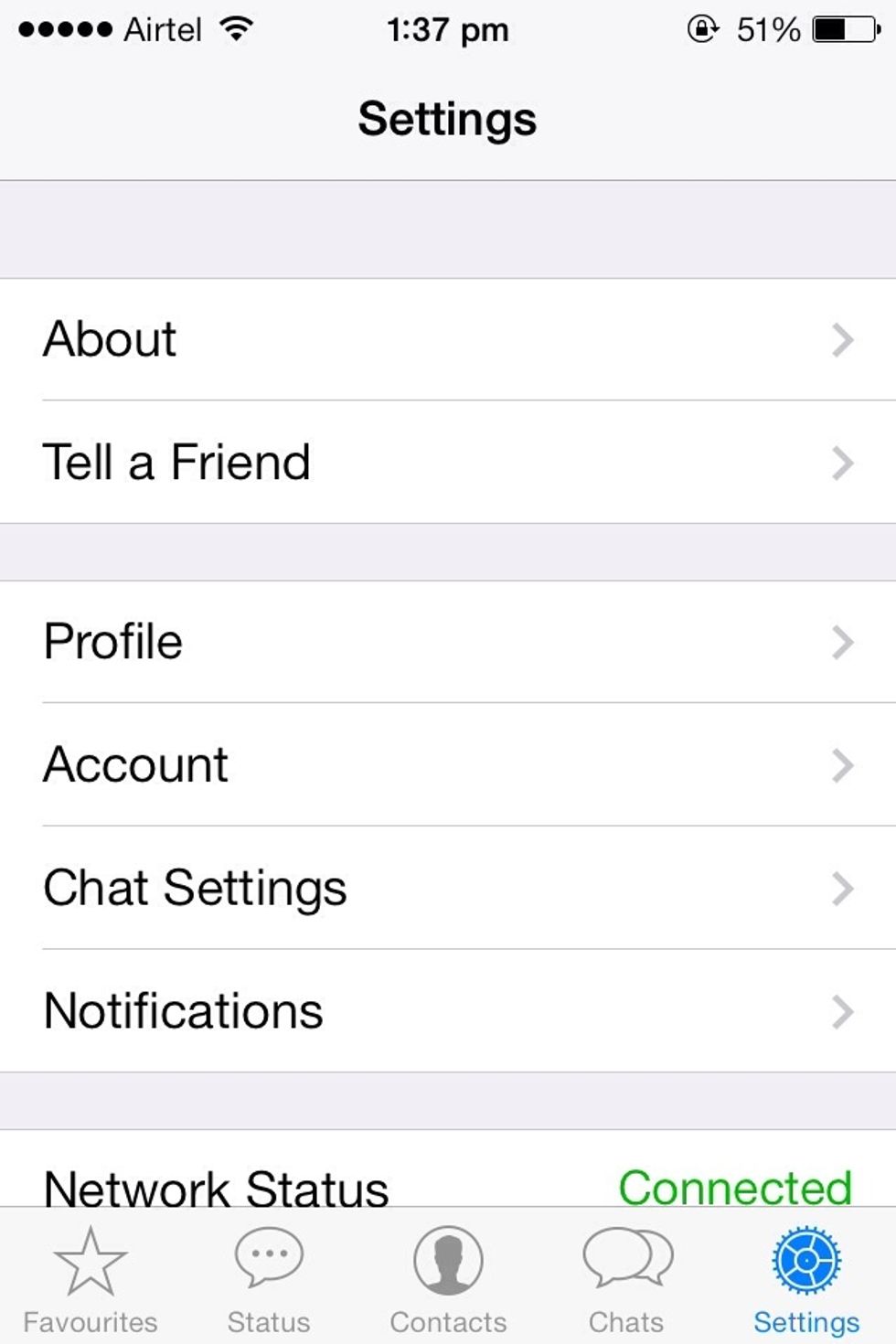 So step 1. Go to the settings of your WhatsApp. And then chat settings.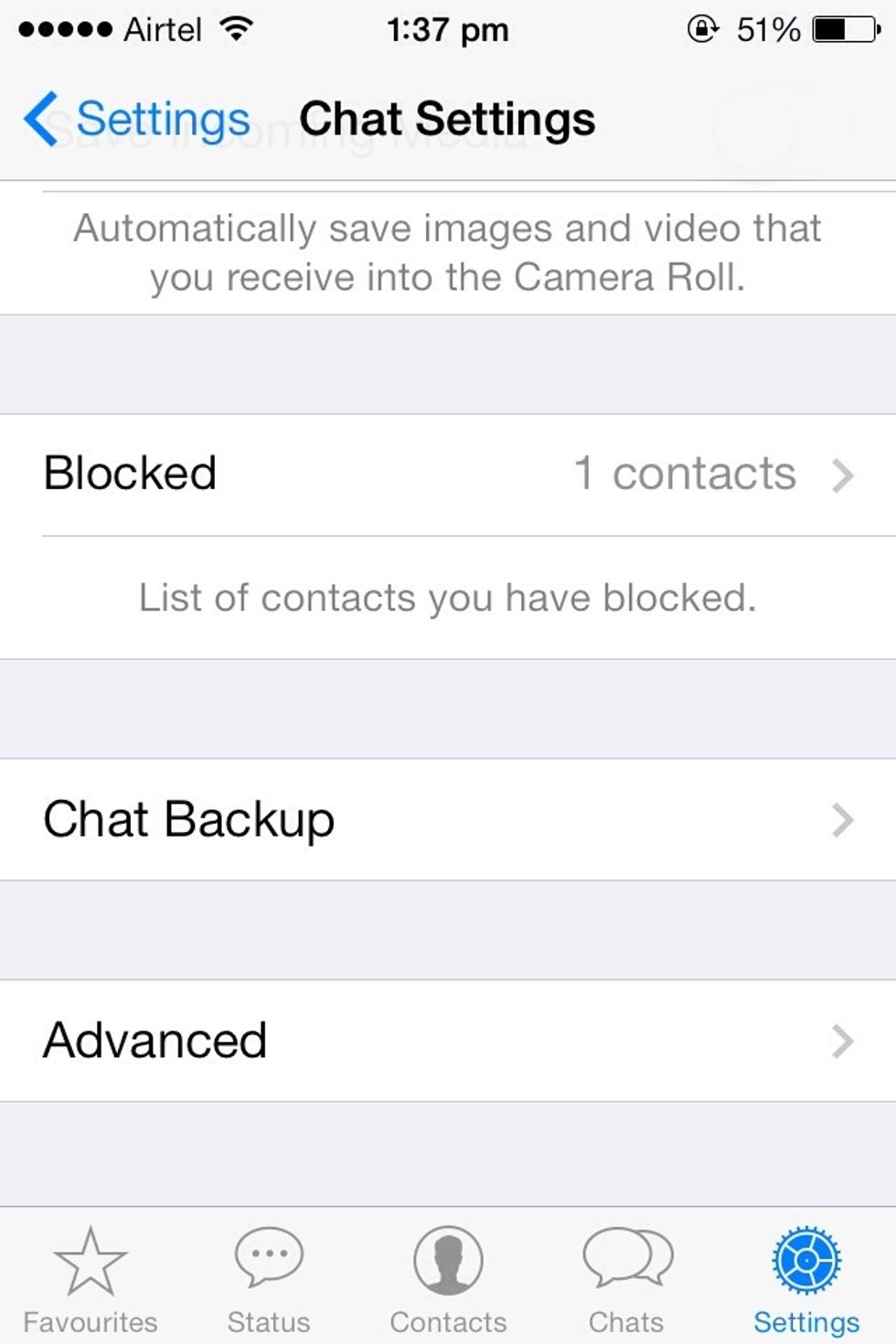 Then go to Advanced.
Here is the option to turn off timestamp. As written above one can only turn it back in after 24 hours...this is not true for the android app. Where the user can keep switching it off and back on.
I had once switched off my timestamp. Just to see how it goes... It was a welcome change. Seeing other people's timestamp (especially your crush😍) can be VERY addictive.
But I switched it back on after 24 hours!
Hope the guide was clear enough. Feel free to leave a comment. Like...Follow💋 Thank you:)
The creator of this guide has not included tools