Turn Off iPhone Screen With Broken On/Off Switch
1418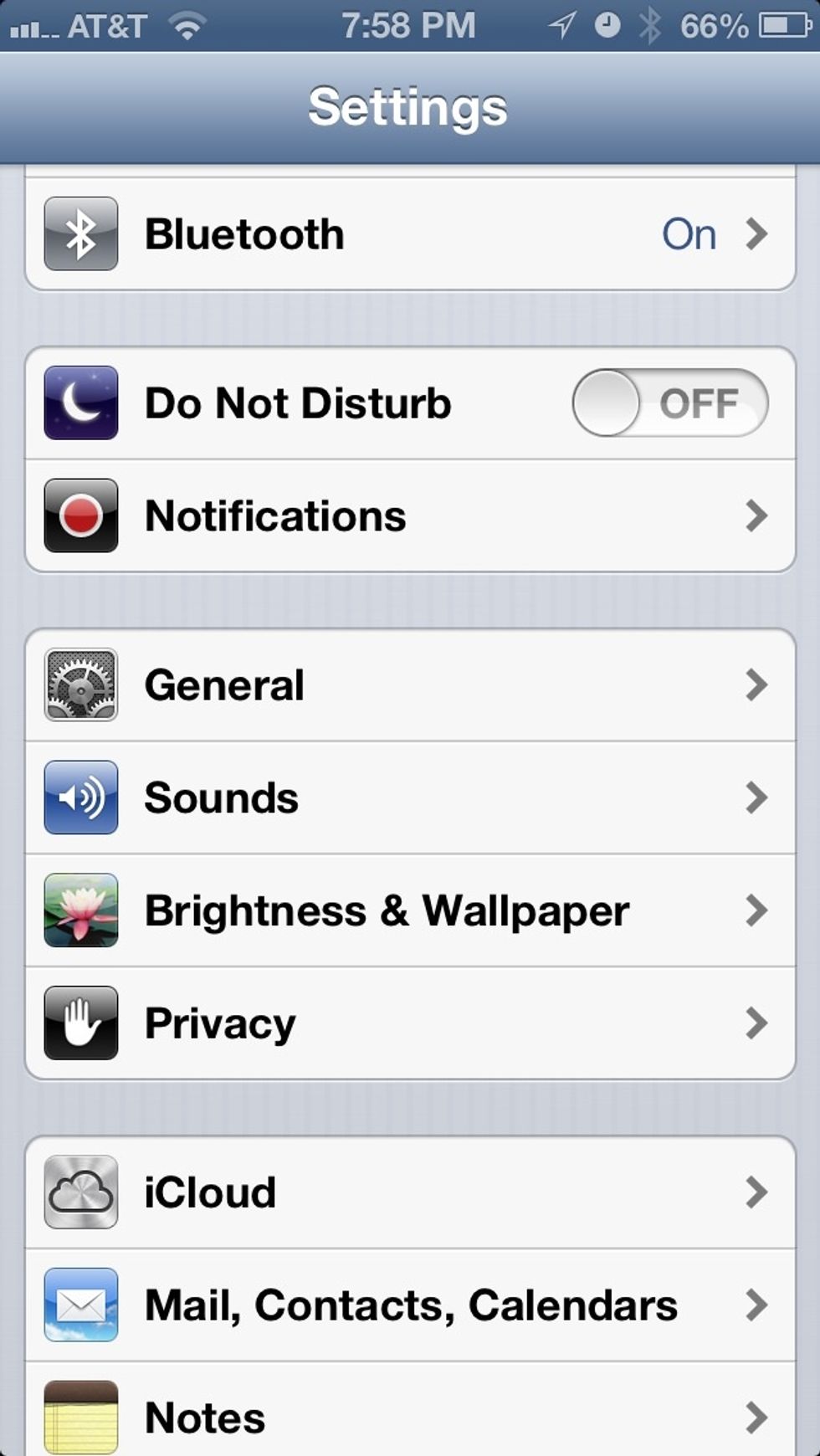 Enter your "Settings" app on your iPhone. Choose "General".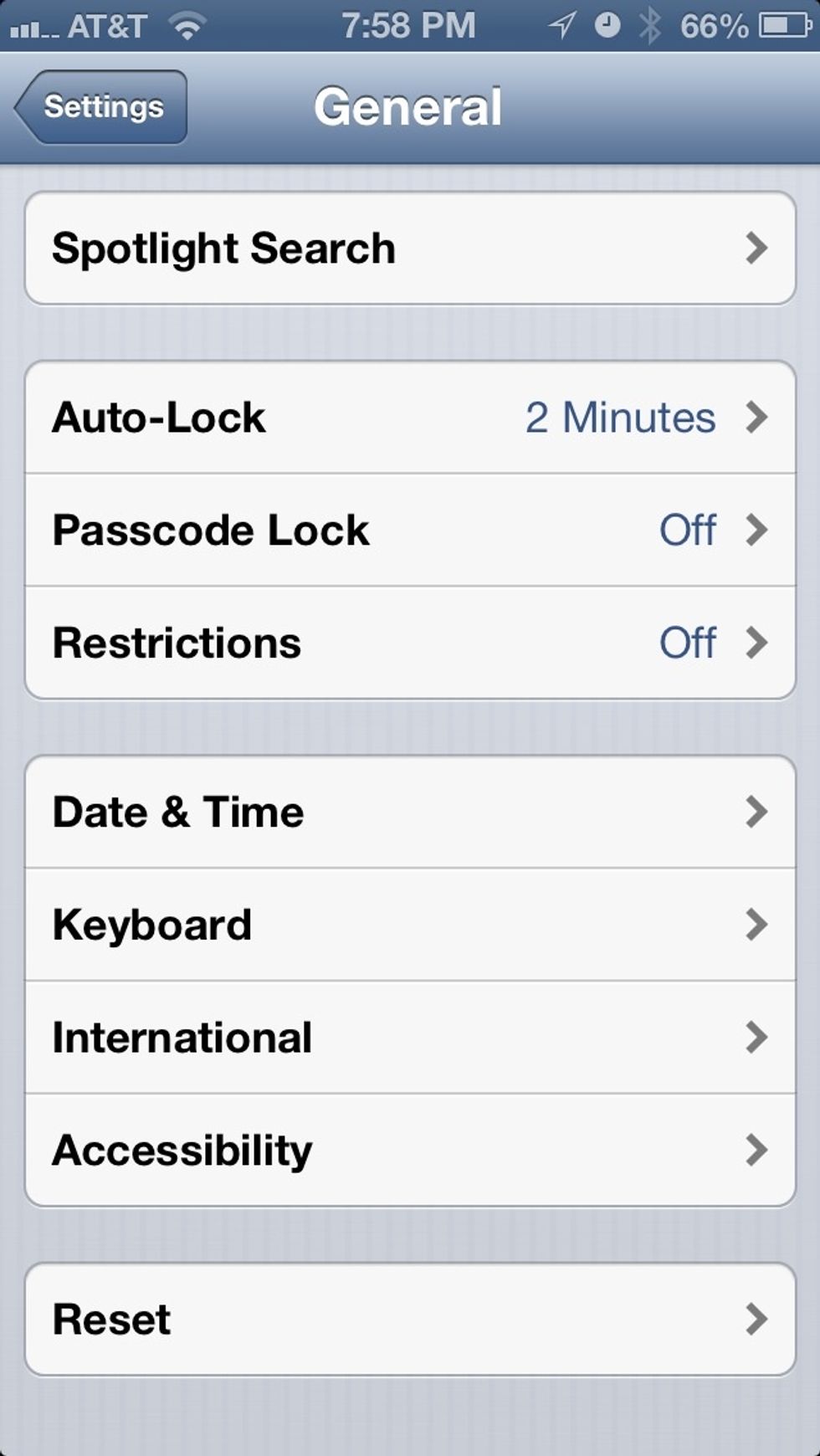 Scroll down and choose, "Accessibility."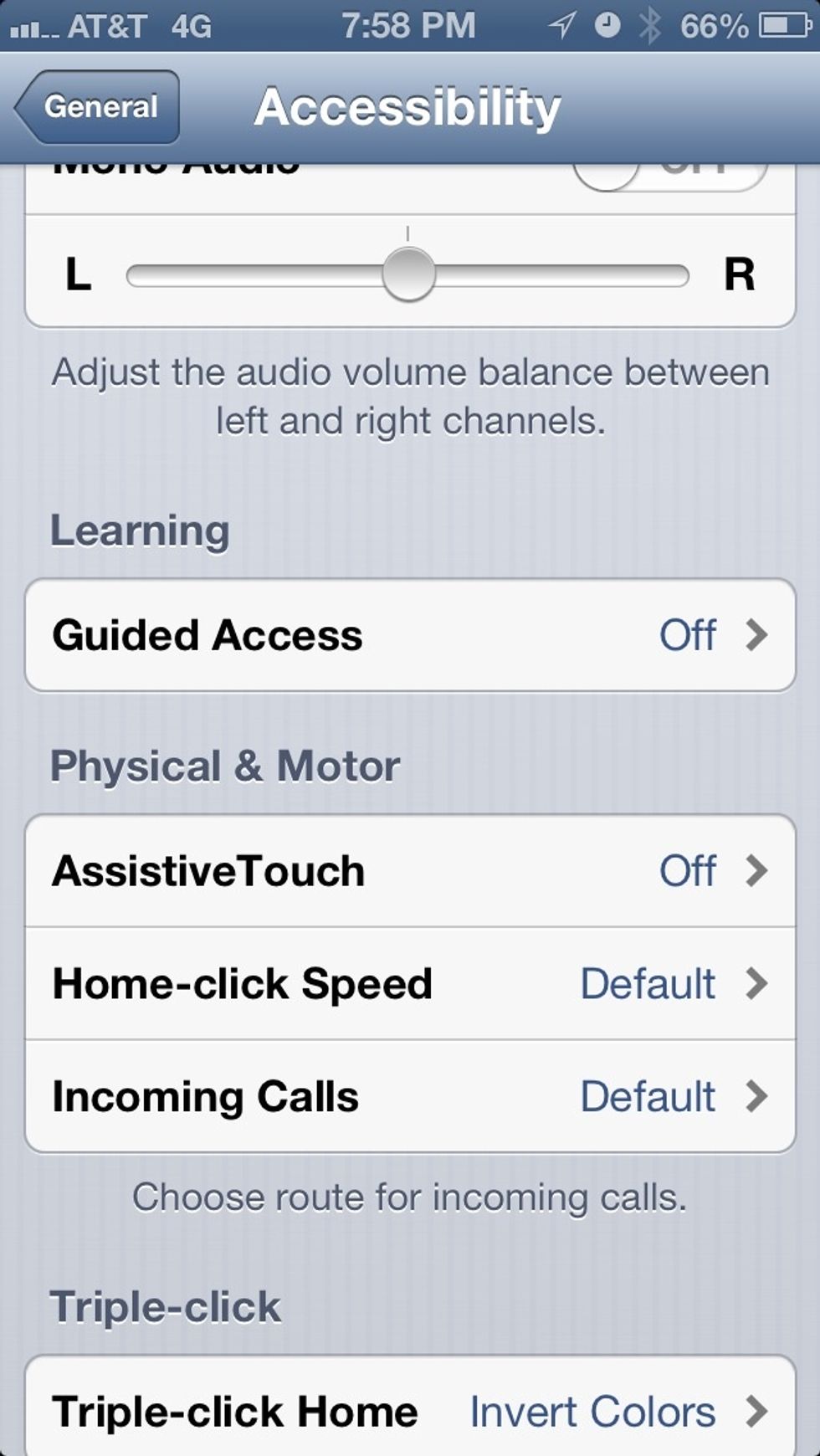 Scroll down once more and choose "Assistive Touch."
Click on the button that appears, then click on "Device."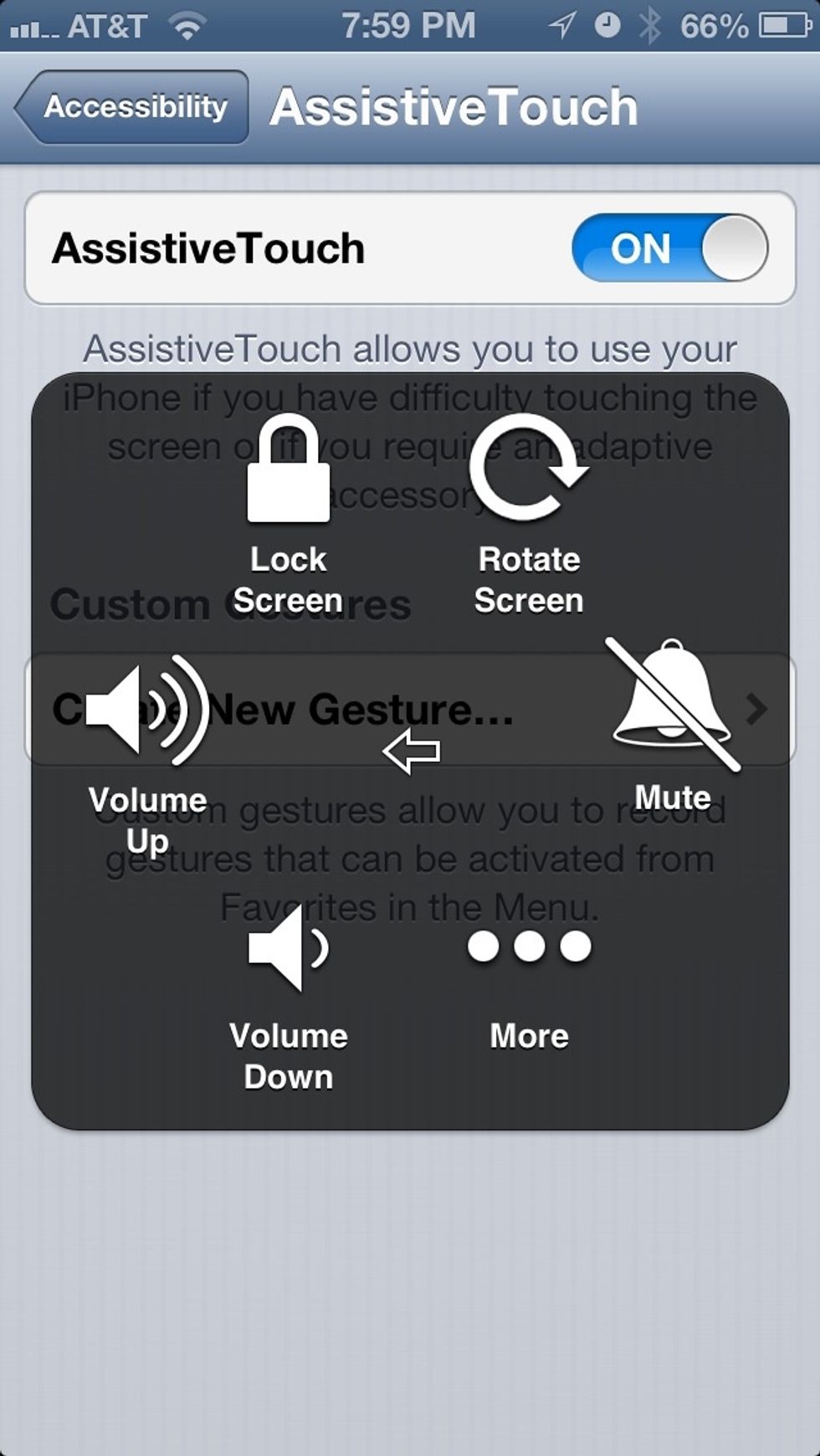 From there you can turn off your screen by clicking "Lock Screen"." The button that appeared will stay until you turn it off in the "Accessibility" menu. You can also move it around your screen.
style="margin-bottom:60px;">