Turn Off iPhone Flashlight From Lock Screen
13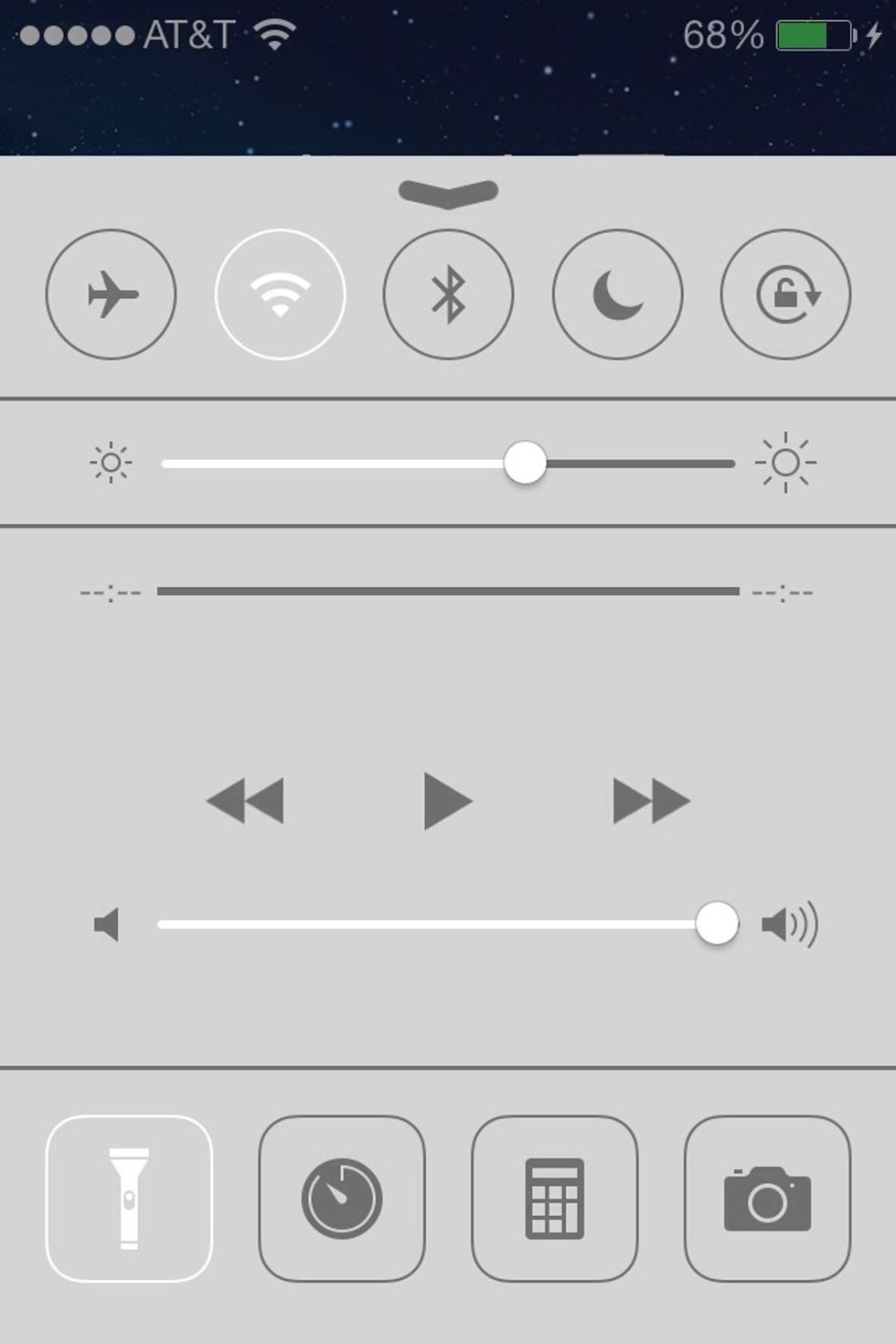 Imagine you or someone near you drops something on the floor. So you pull out your iPhone, from lock screen pull up control center and turn on your flashlight.
While you're waving your phone around looking your iPhone goes to sleep. But the flashlight is still on. Instead of sliding up control center again to turn it off. Here's a faster way.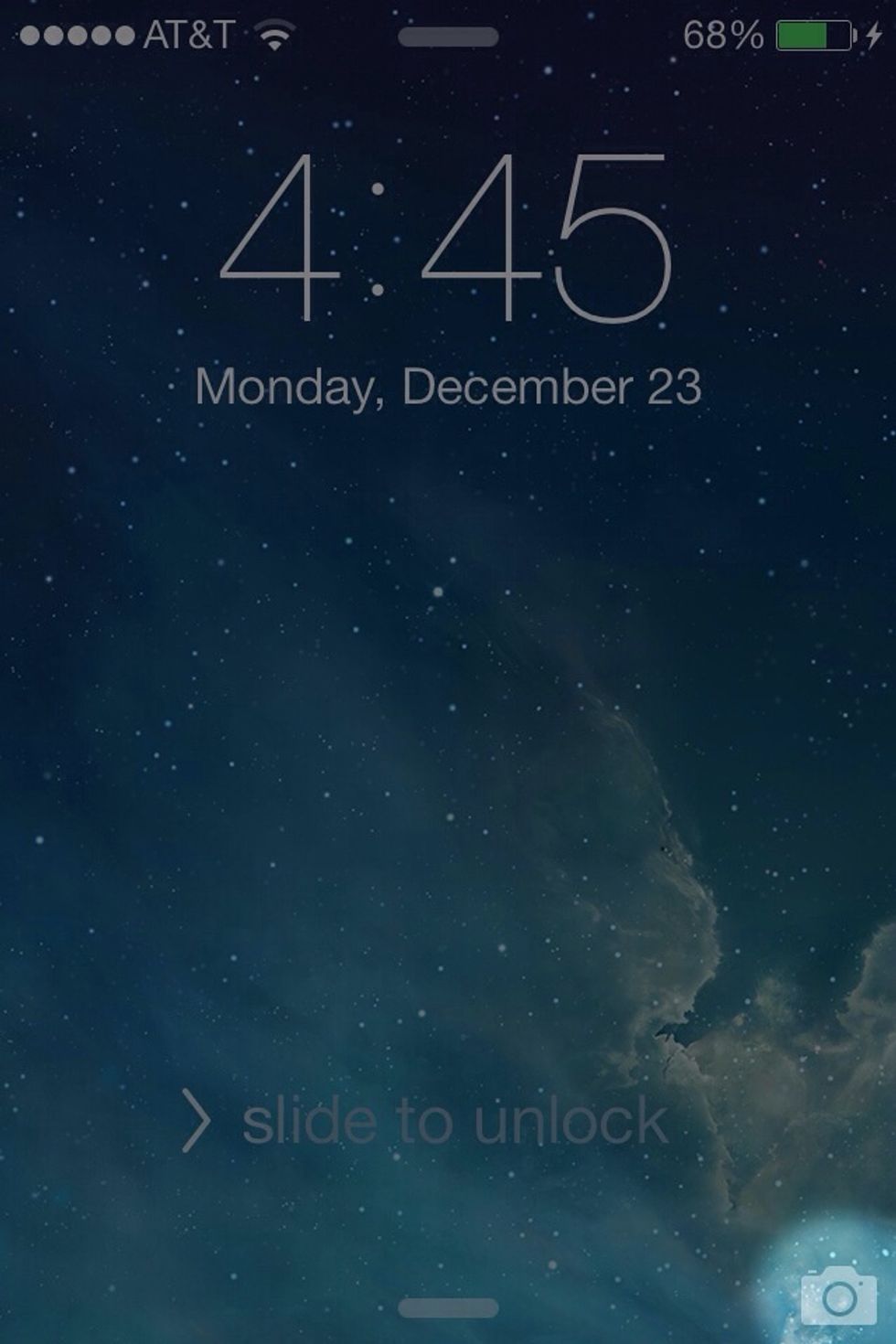 Simply tap the camera icon in the lower right corner of your lock screen. The flashlight will turn off. So this is just a simple convenience tip.
The creator of this guide has not included tools
Ron Jaxon
I'm a semi professional magician. Graphic designer. I've been deaf almost 20 years but i can hear now thanks to the cochlear implant I got almost 2 years ago.