For the iPhone addicts, who rack up those 10 dollar charges for data usage like me.
13
Are you one of those people who keeps going Over your data limit each month. I go over by so many gigs it's stupid. hate limiting myself but this is what I do when I get 90 % of data used. Settings
Go to general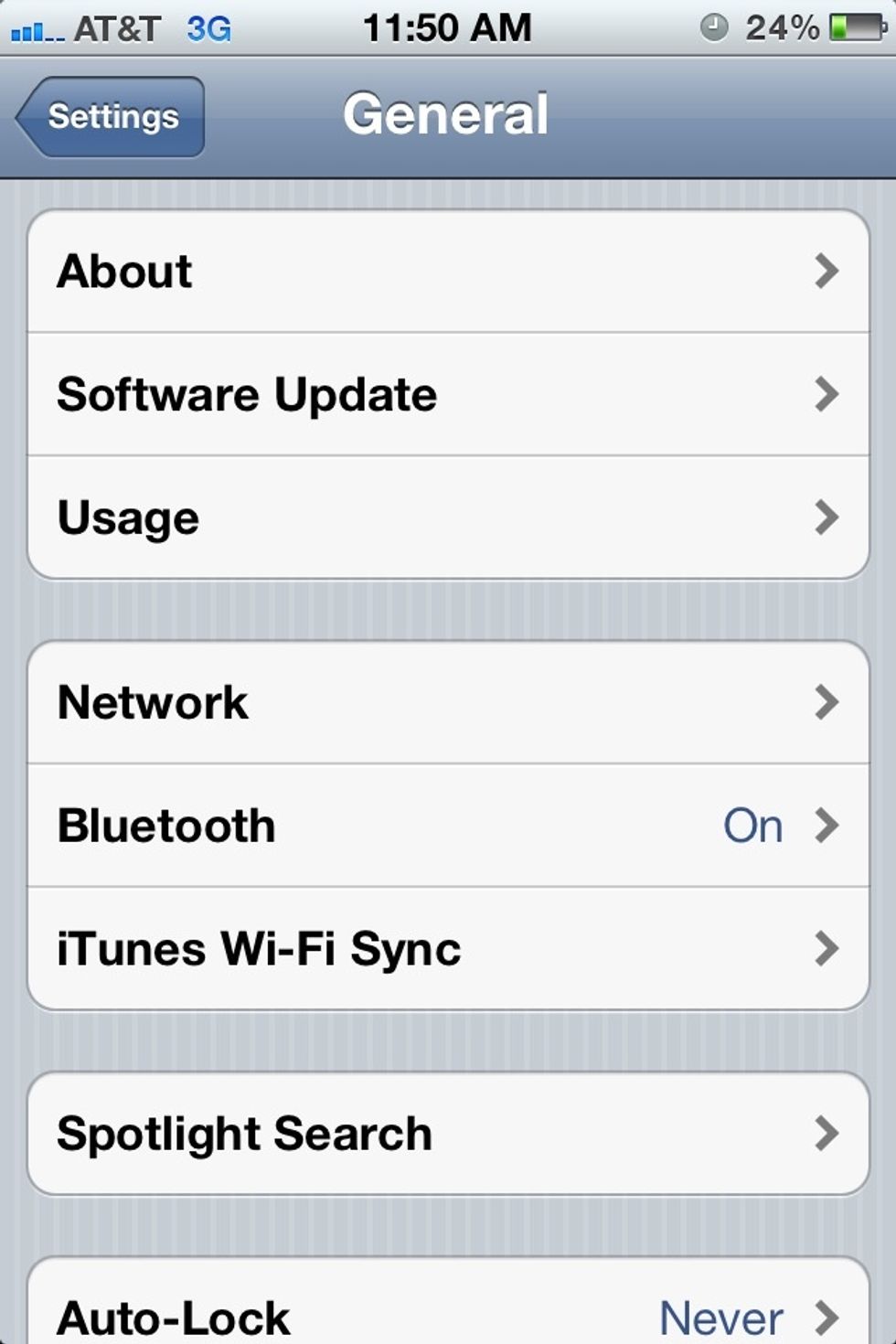 Go to network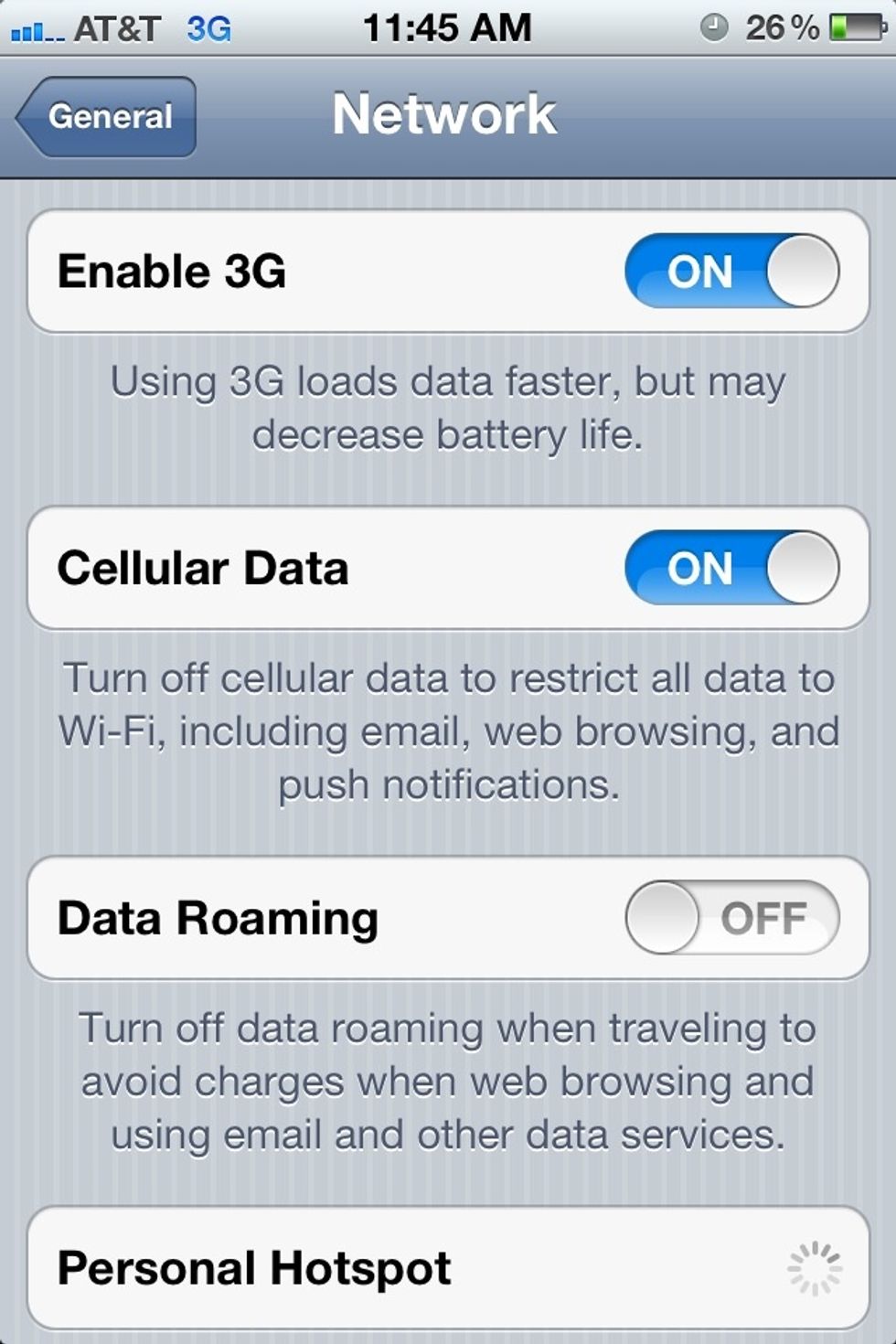 turn off the cellular data. Now you can only use wifi. your phone will only be used for calls and texts until you start your next month. I hate being restricted but if you have to do it, do it!
iPhone
Pointer finger or any other finger
Eyes
Common sense
A buttheaded cell phone provider