How to turn in an assignment in microsoft classroom
Turn in an Assignment in Microsoft Classroom
11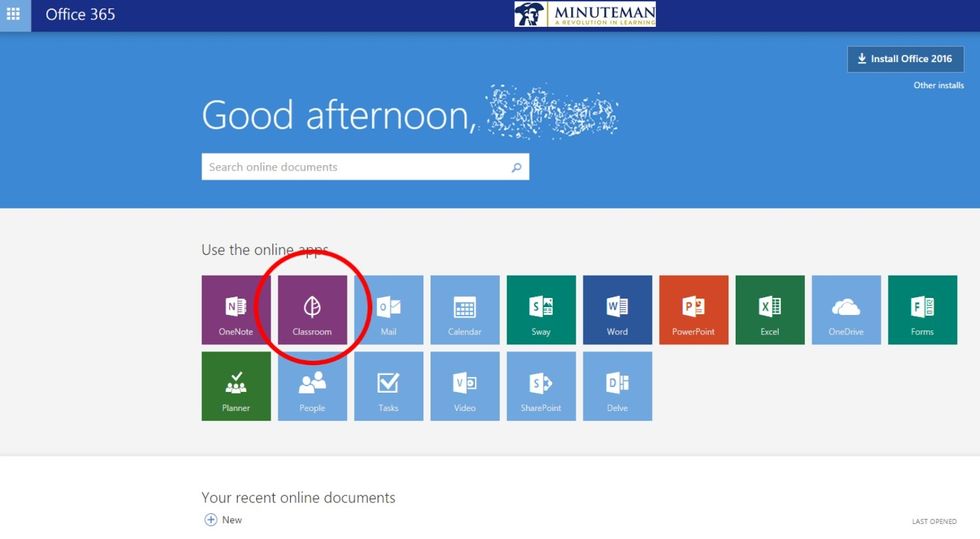 In Office 365, click on Classroom
Click on the assignment that you are turning in. If the assignment is overdue, click Past and find the assignment there.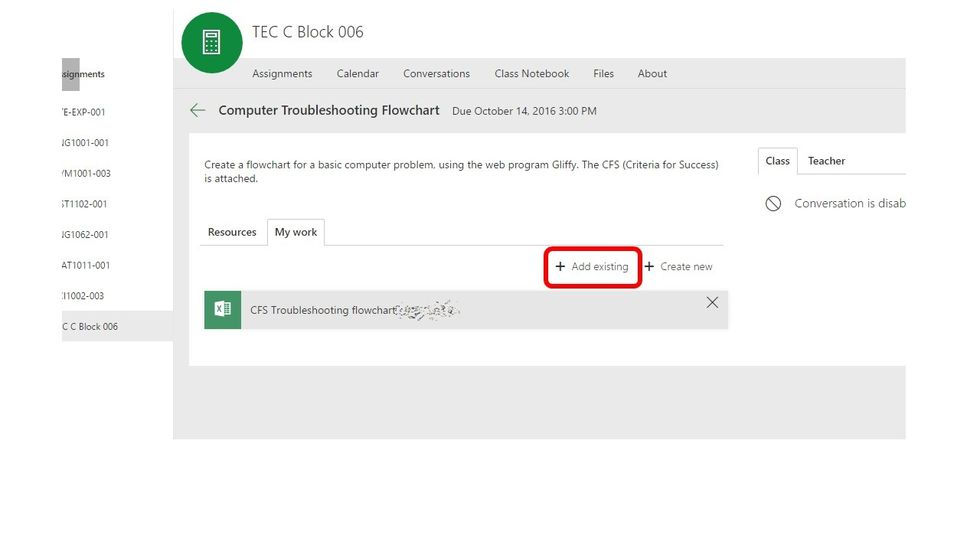 Click Add existing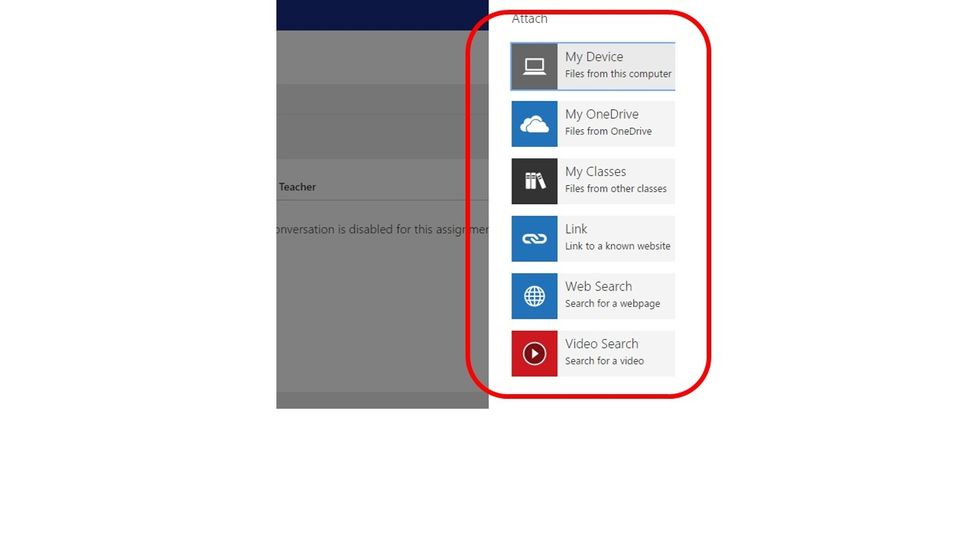 Choose what kind of file you are submitting. If it is saved in your OneDrive, choose My OneDrive. If you have a link to your assignment, choose Link, etc.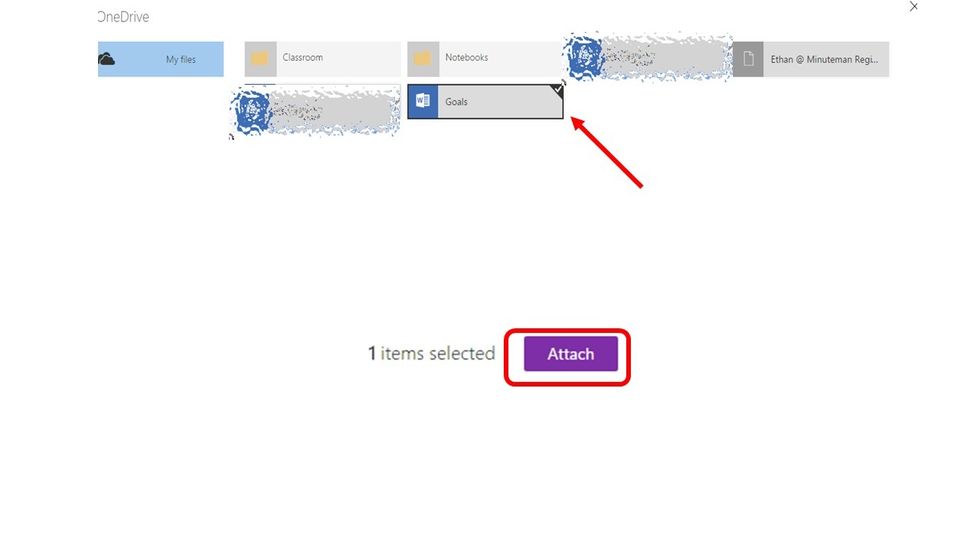 Choose the item(s) that you want to turn in, and click Attach.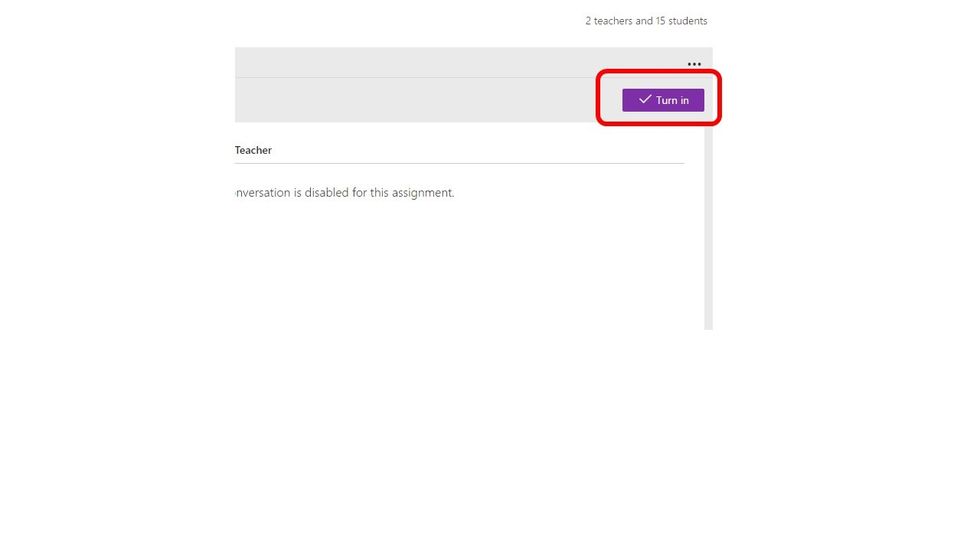 Click turn in
Click OK to confirm, and your assignment is submitted!
1.0 Computer, tablet or phone
1.0 Completed assignment, saved