How to turn an old picture frame into a chalkboard
Turn an Old Picture Frame Into a Chalkboard
37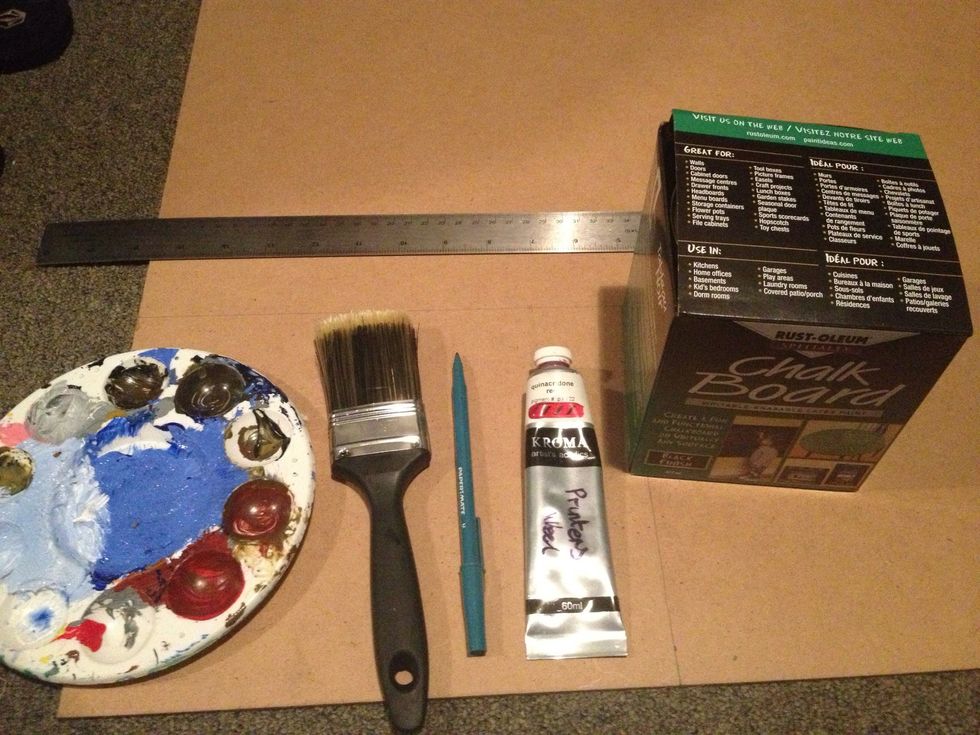 Supplies!
Paint old frame with your choice of acrylic paint.
Let frame dry on piece of newspaper or scrap wood.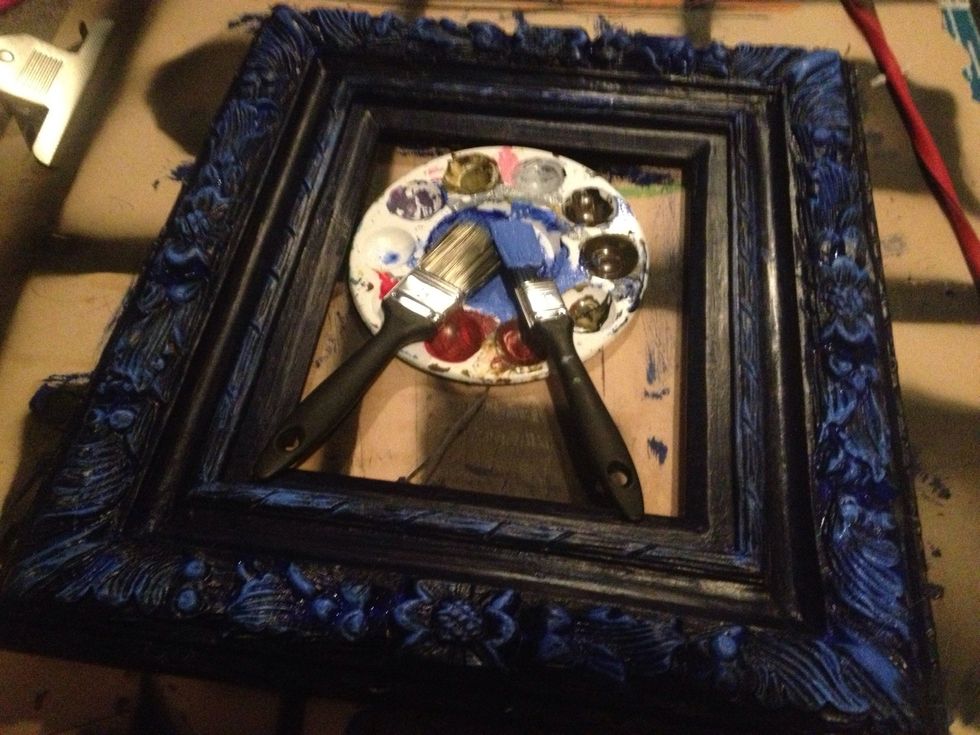 Re-paint frame if needed. Next, take same paint colour and make approximately 70% lighter using white paint. Use brush technique and gently/lightly apply to frame. This will create highlights.
Let frame dry.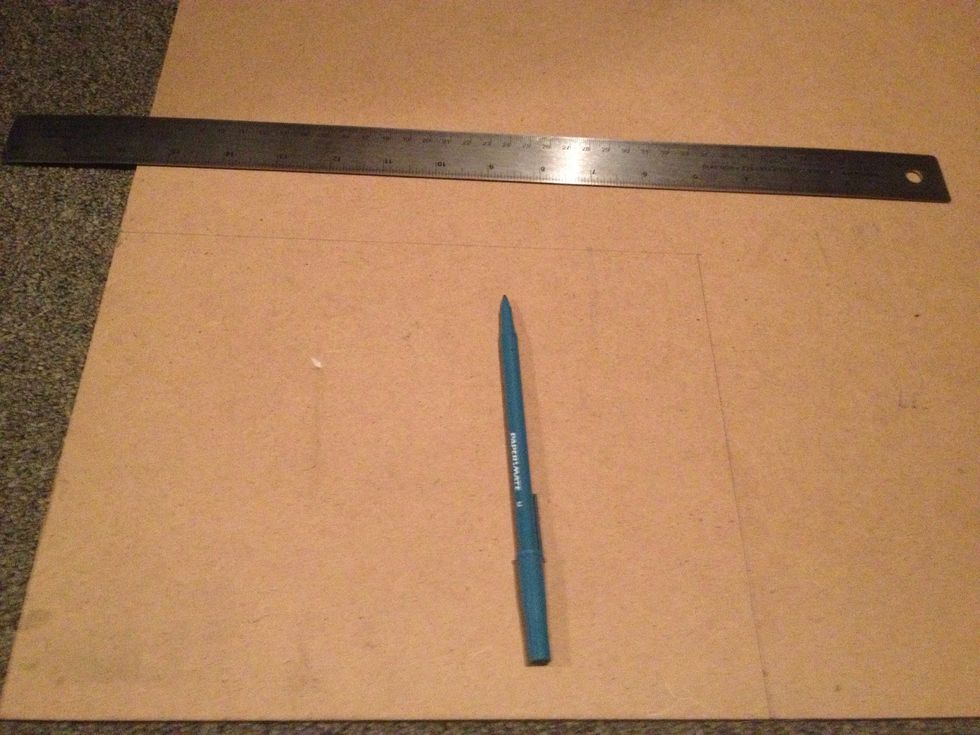 Next, measure inside of frame and draw outline on hardboard. Use saw to cut.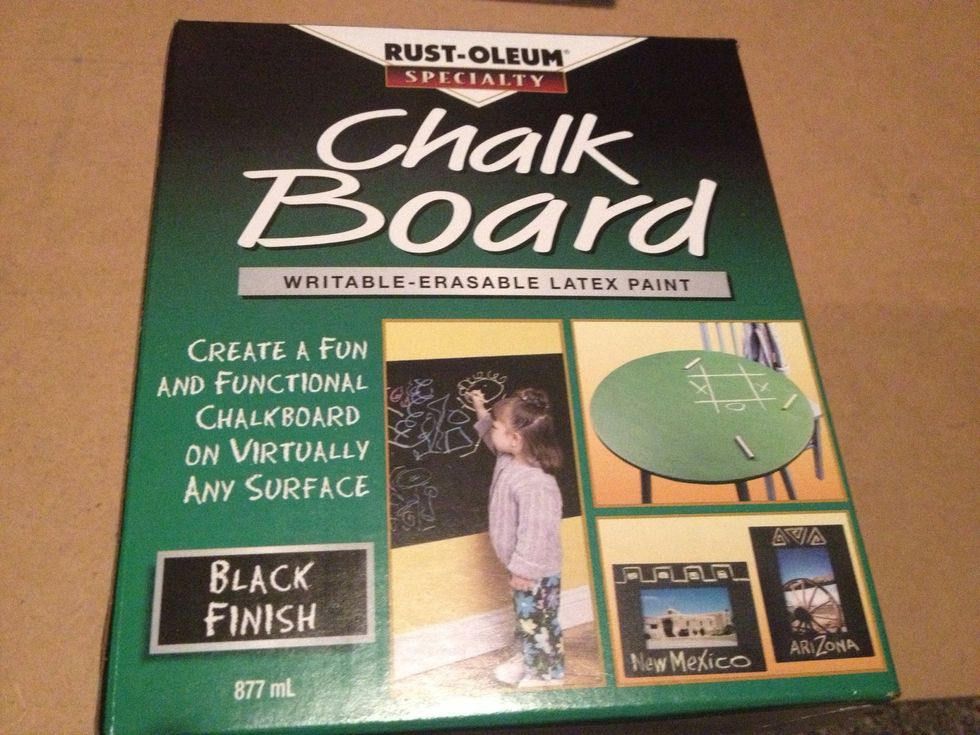 Purchase chalkboard paint from hardware store and paint the hardboard. Let sit for 3 days before writing on with chalk.
Place hardboard into frame with chalk facing outwards. Fasten nails to the frame and then bend to secure the frame. You are now ready to use it!
1.0 Old picture frame
1.0 Acrylic paint
1.0 Paint brush
1.0 Saw
1.0 Piece of hardboard
1.0 Tin of chalkboard paint
1.0 Newspaper
6.0 Nails
1.0 Hammer
Burnaby, British Columbia