Here's how to create a simple, quick and easy yet gorgeously glamorous frame for your home, enjoy!
71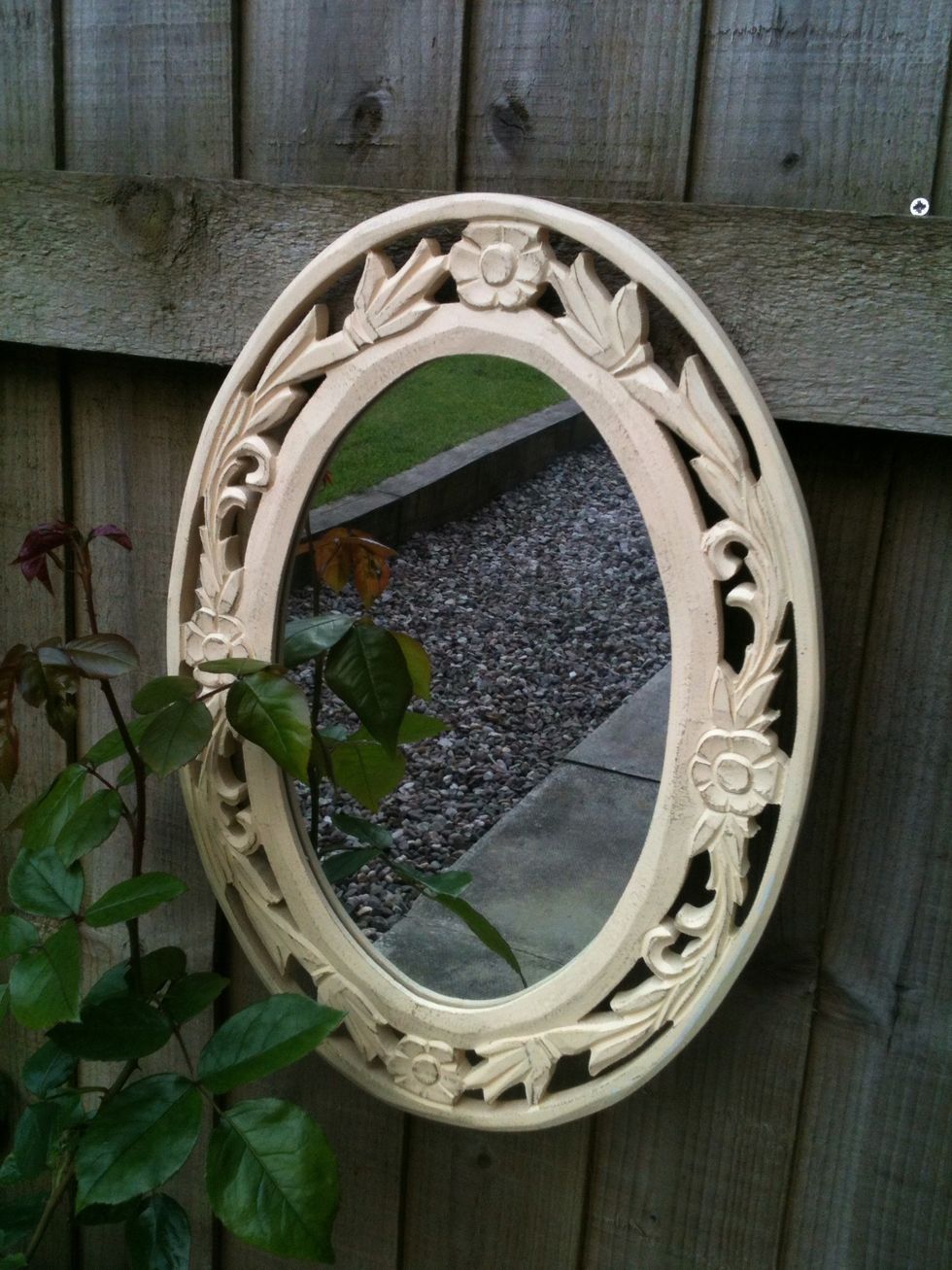 Find an old mirror or picture frame that you're happy to change permanently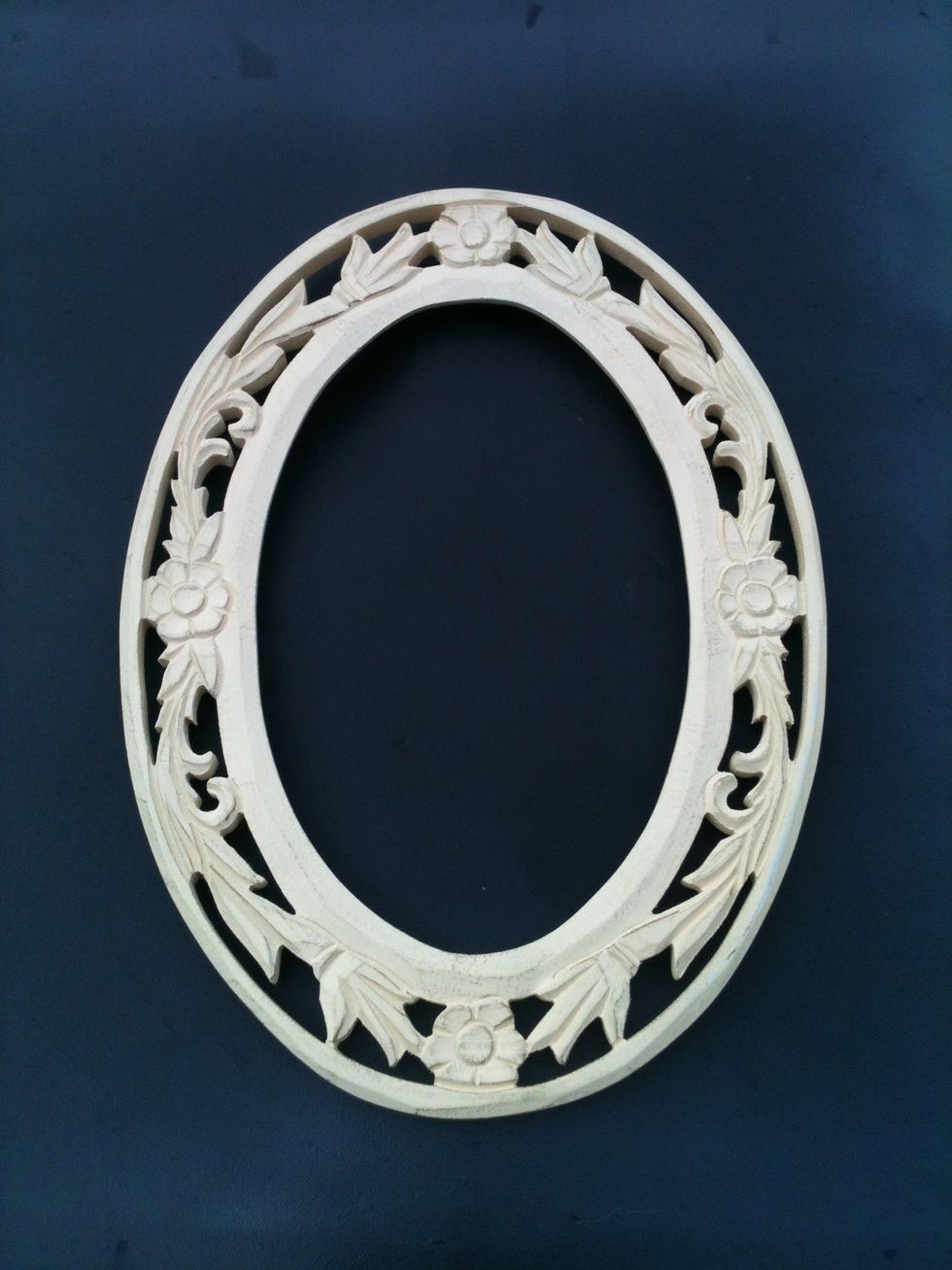 Remove the glass, backing board and if you're using a picture frame, remove the print and then place the bare frame on a covered surface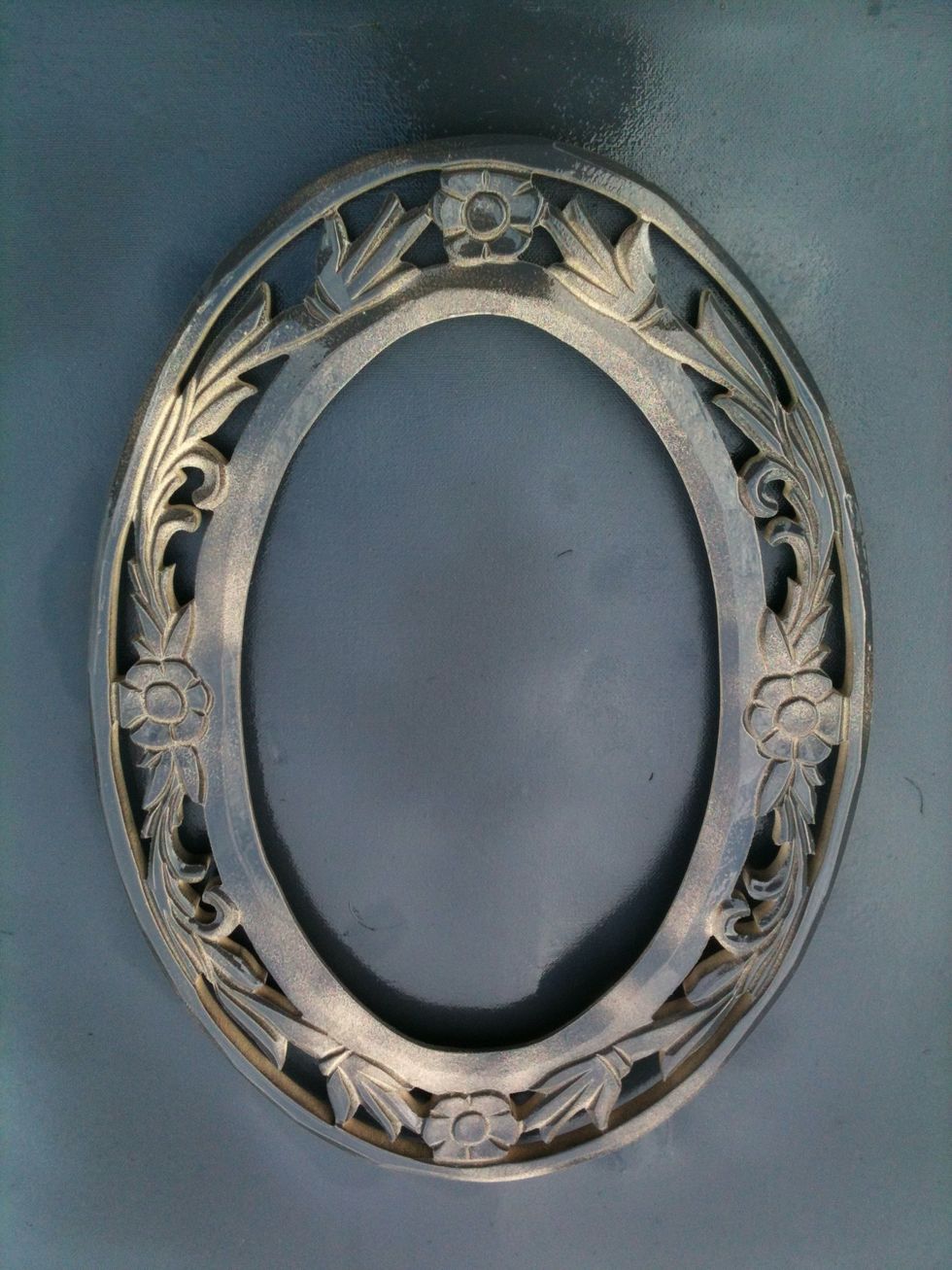 Give the frame a rough sanding with fine grade sandpaper and brush to remove any dust. Select your chosen spraypaint colour for the frame and spray several fine coats until fully covered.
I used Painter's Touch spray, it's my favourite!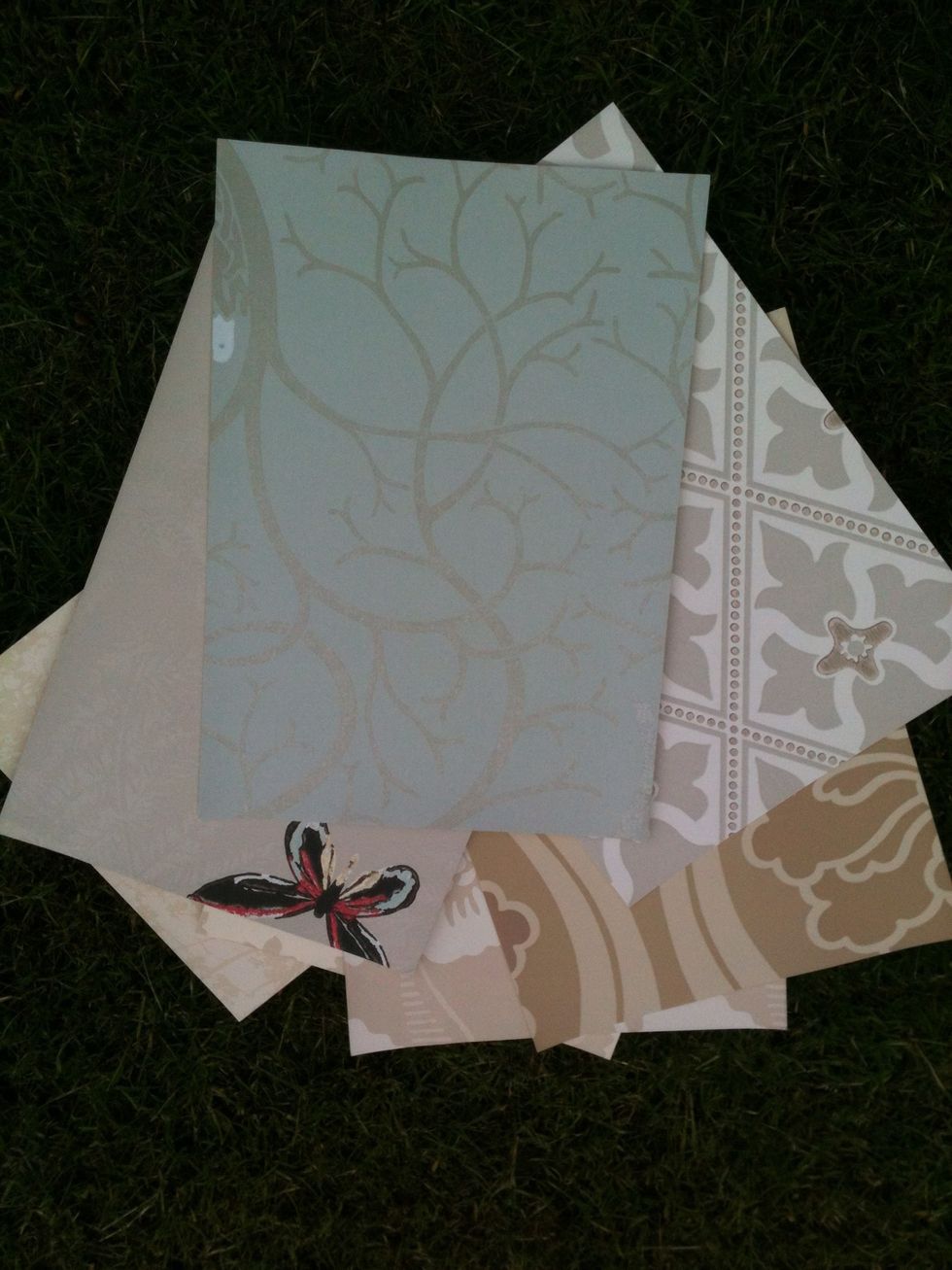 While your frame dries, gather some pretty paper for the background, you could use gift wrap, wallpaper or craft paper for scrapbooking.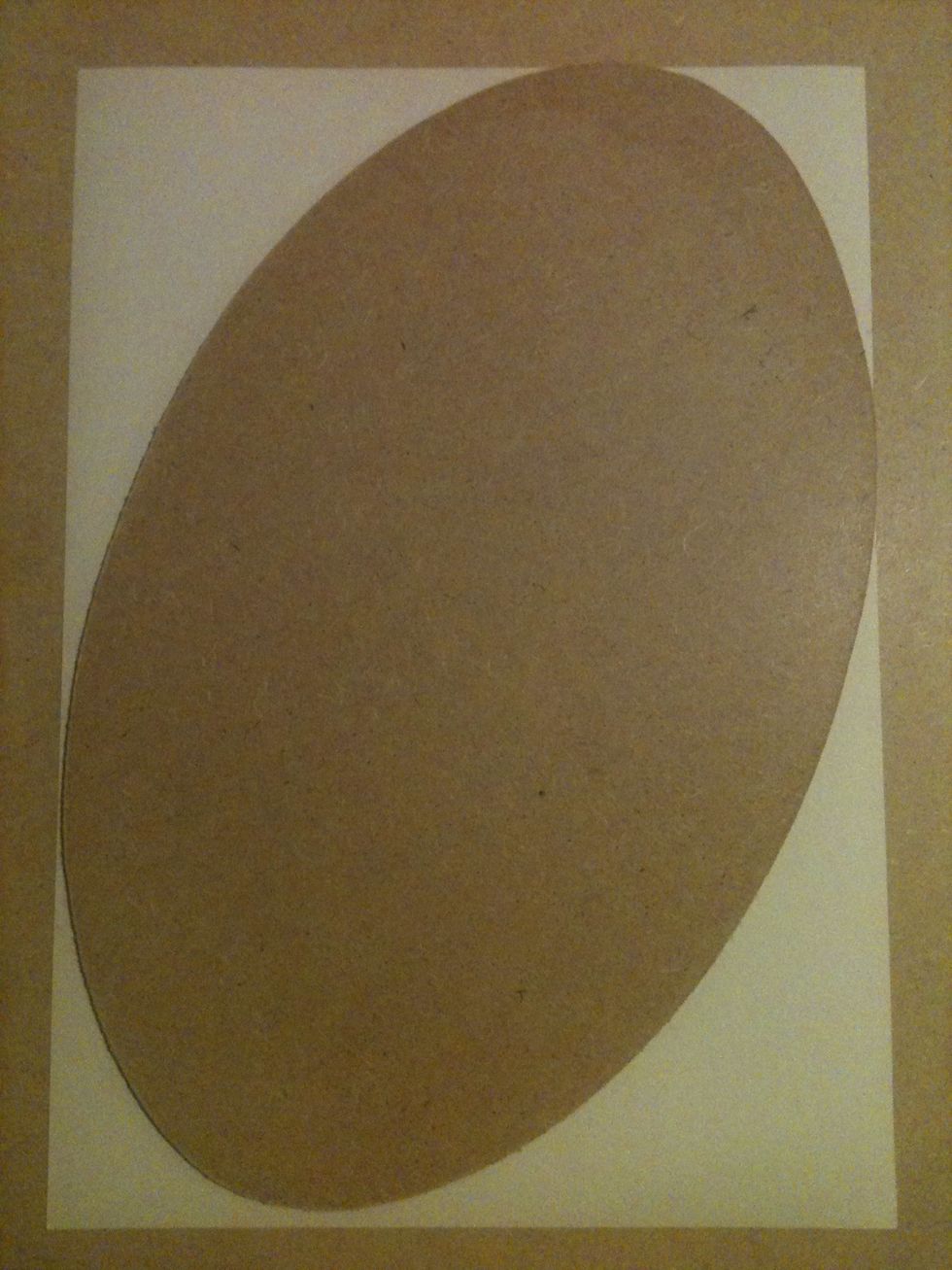 Cut the paper to size using the backing board as a template.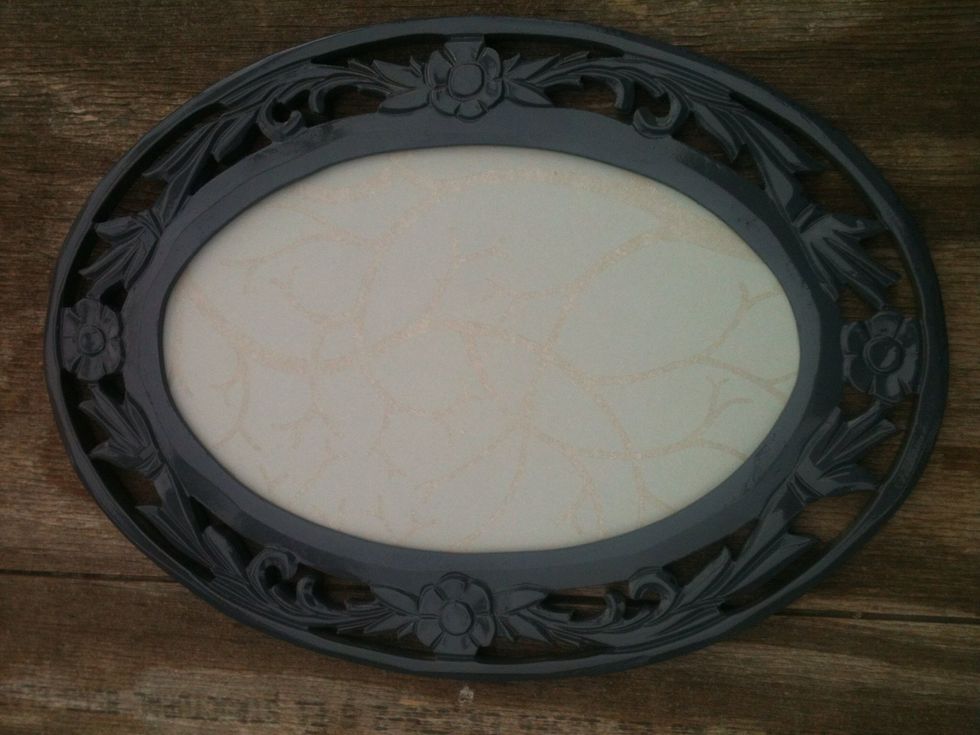 Adhere the paper to the backing board and place in your finished frame once it's fully dried - I always leave my projects to dry overnight.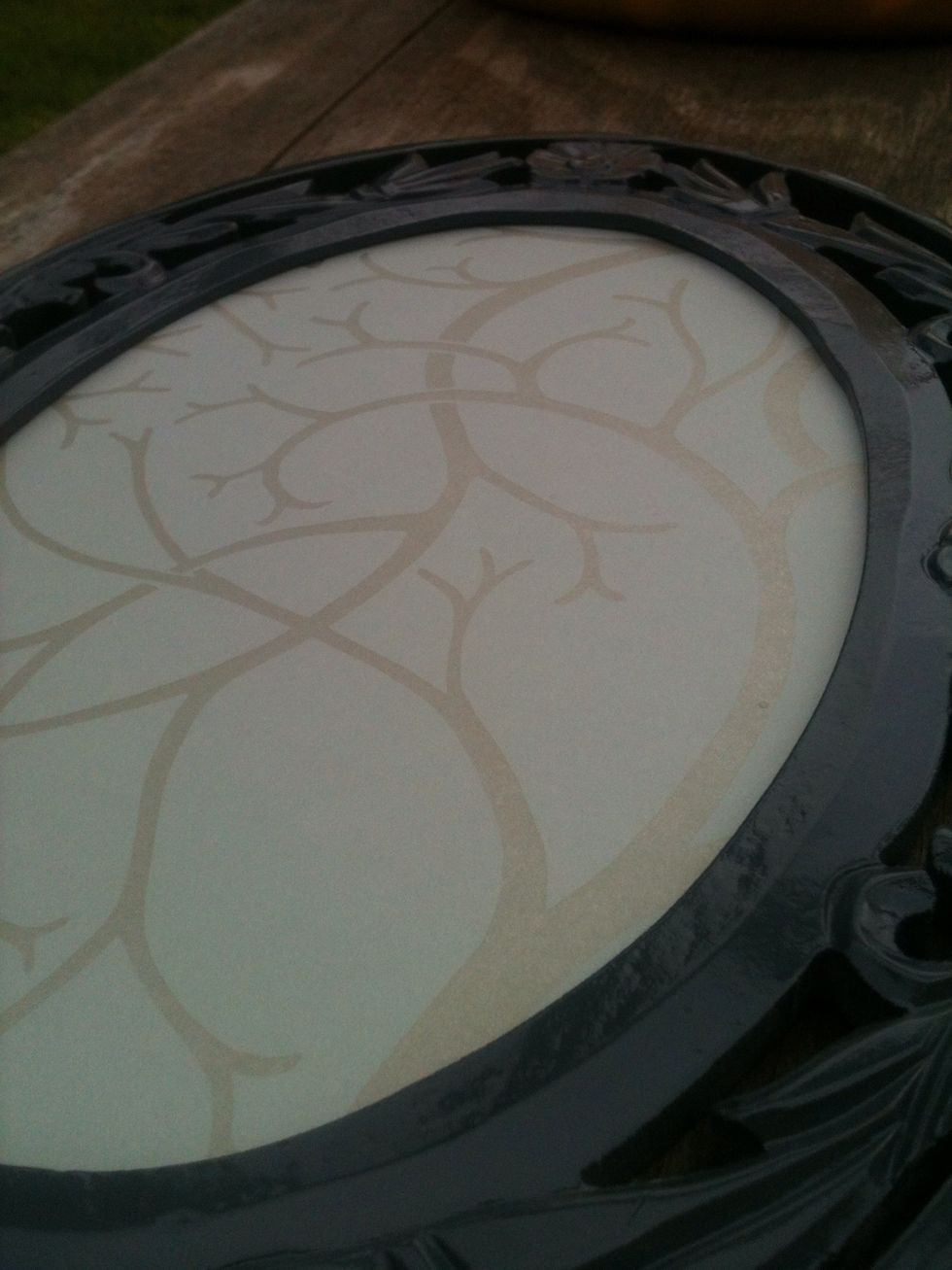 I used paper with a metallic effect which looks great in soft light.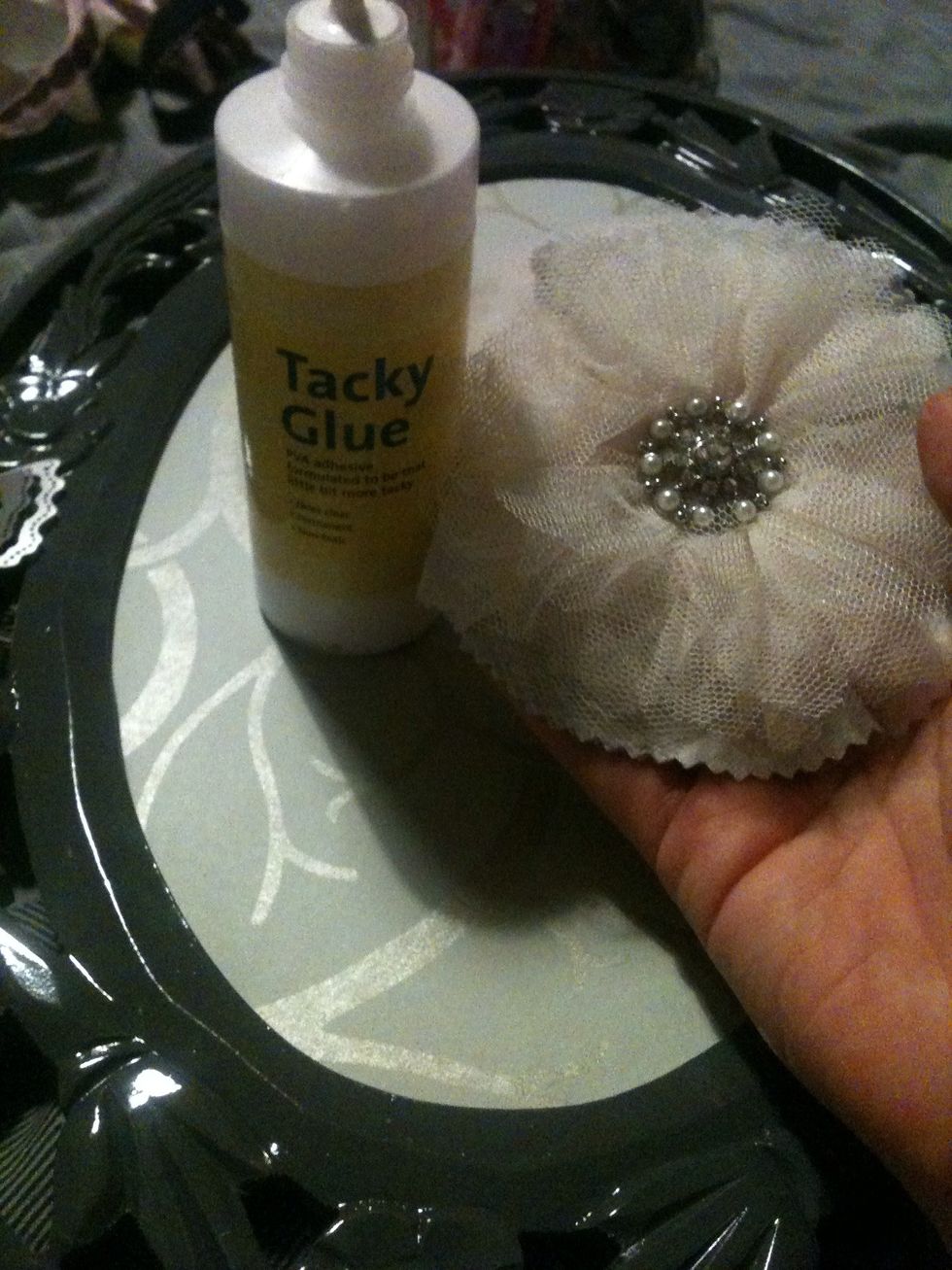 I used a brooch and added some similarly coloured felt and sheer fabric to the base using a high tack fabric glue.
Then voila! Your new glamorous room accessory is finished! For more exciting project ideas visit www.neverplainjane.com
1.0 Picture frame or mirror
1.0 Can spray paint
1.0 Sheet of decorative paper
1.0 Fabric brooch or centrepiece
2.0 Fabric - I used felt and sheer fabric
Fabric glue
Fine grade sandpaper