How to turn an ipod touch into an emergency iphone
Turn an iPod Touch Into an Emergency iPhone
47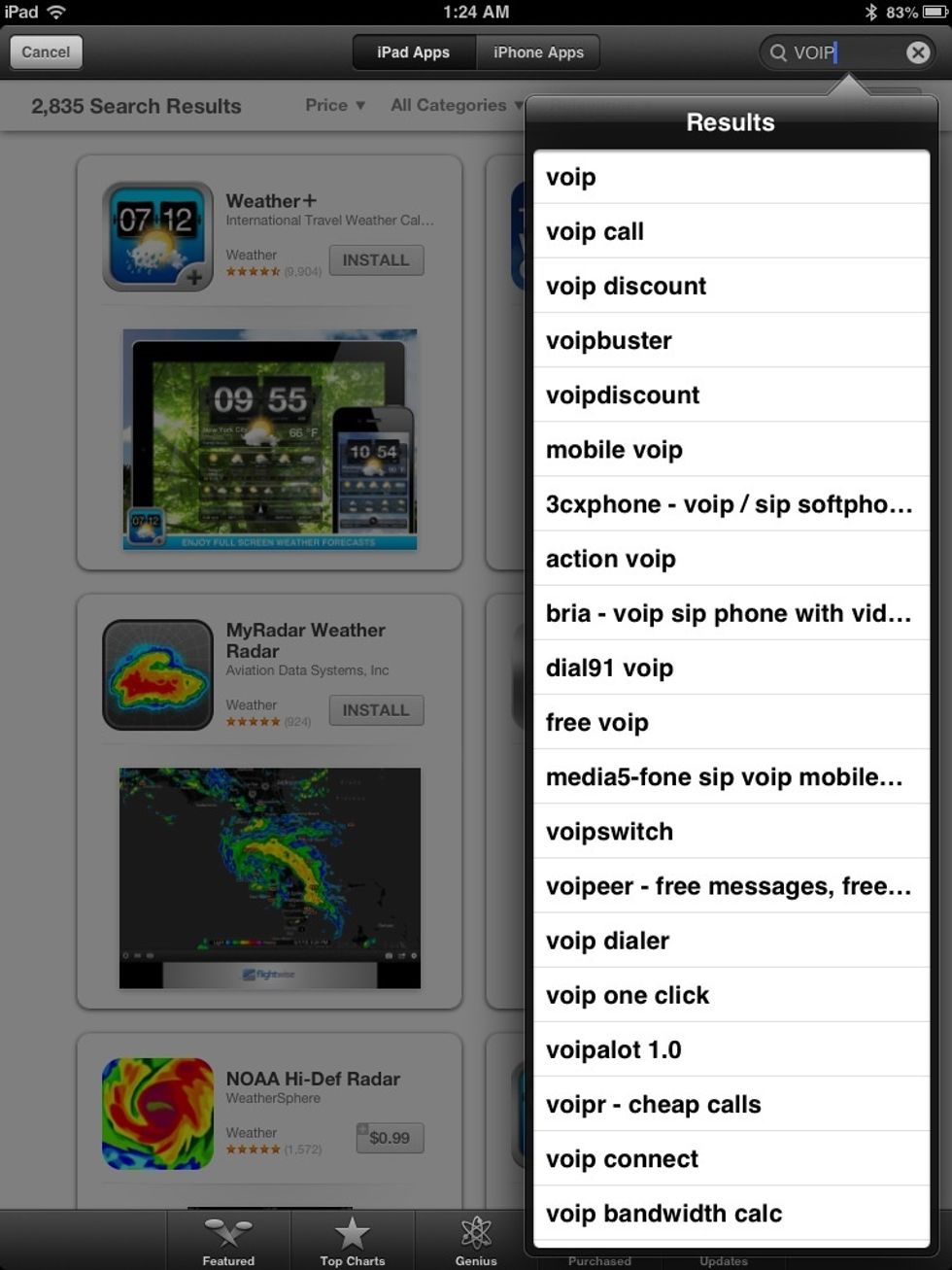 First you need a VOIP (Voice over IP) app. Voip is basically using the internet to talk on the phone.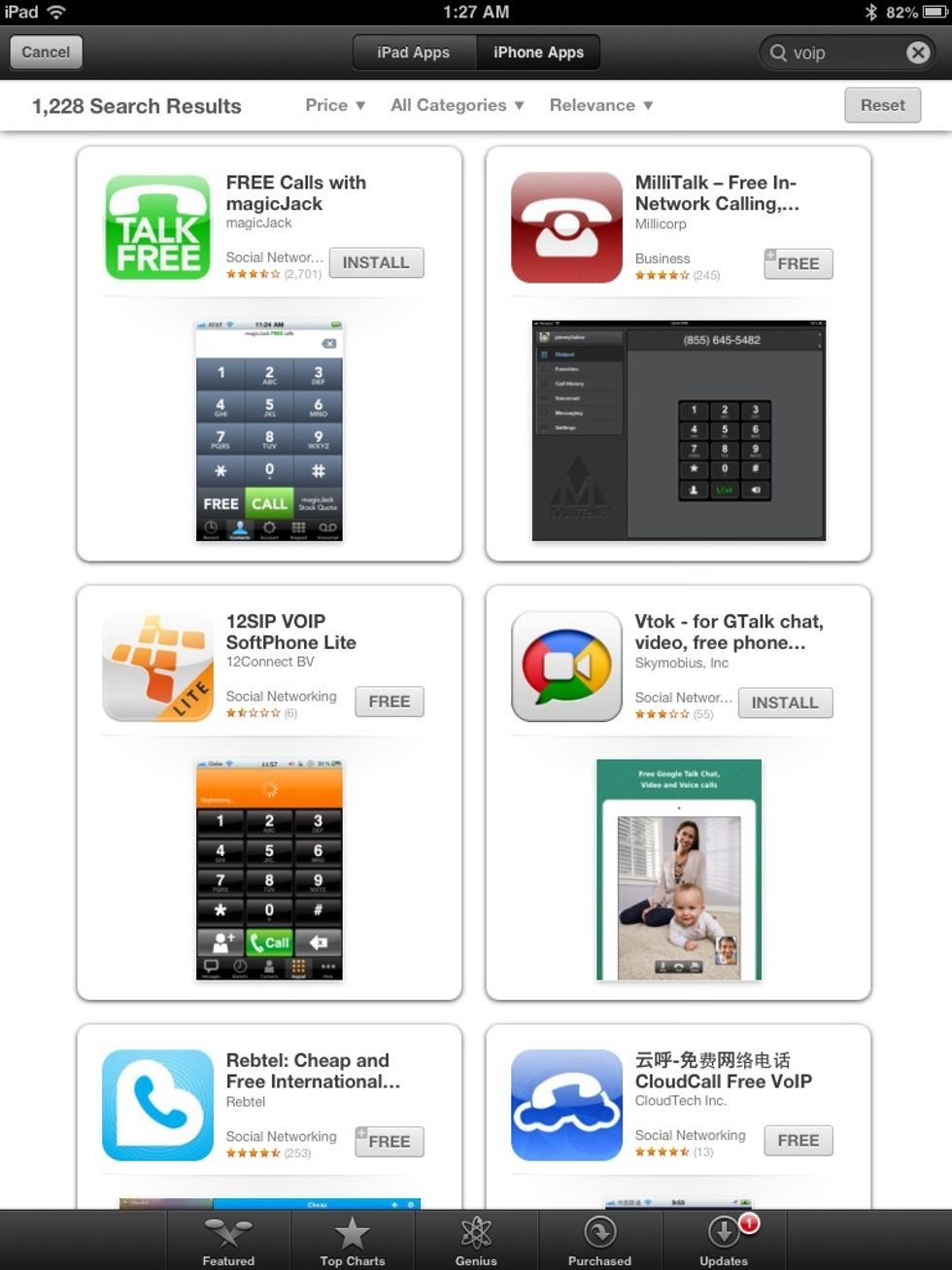 MAGICJACK is a good one. I don't, however, have a designated number with it.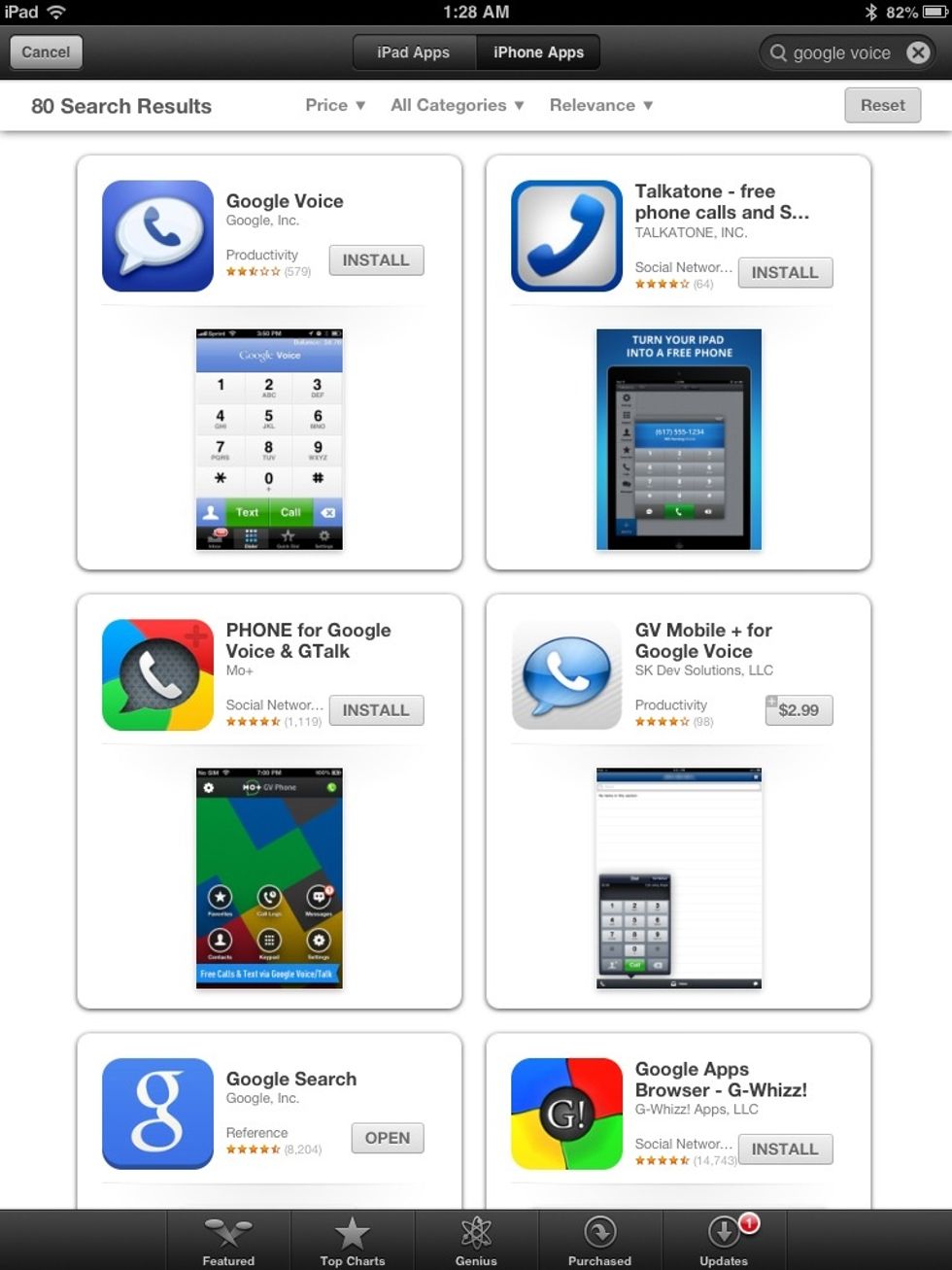 TALKATONE connects to your google number (You can get a google number as long as you have a gmail account)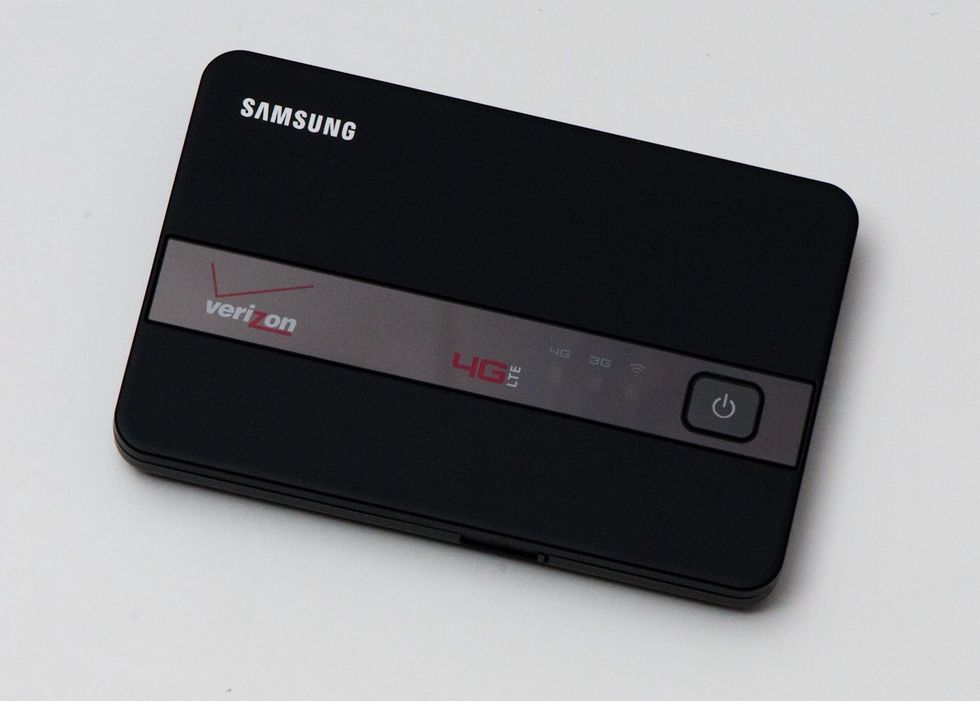 You also need a PORTABLE HOTSPOT. The portable hotspot should have either 3G or 4G. Some require contracts and some are PREPAID!
You just go to your WI-FI settings and connect to the mobile hot spot as if you were connecting to a wireless router.
Most places have free wi-fi, so you would hardly need to use your hotspot data then.
You also want to get a hotspot that has good 3G or 4G coverage.
You will not be using cellular data with the hotspot, you will be using the 3G or 4G, so be cautious, and use it in case of emergencies. You can also browse the web with it.
Personally, I just have a prepaid flip-phone for emergency calls, and I use my VOIP apps when I am near wi-fi. I only pay $15 a month for 300 minutes.
I will update this guide when I find an even better and/or cheaper method.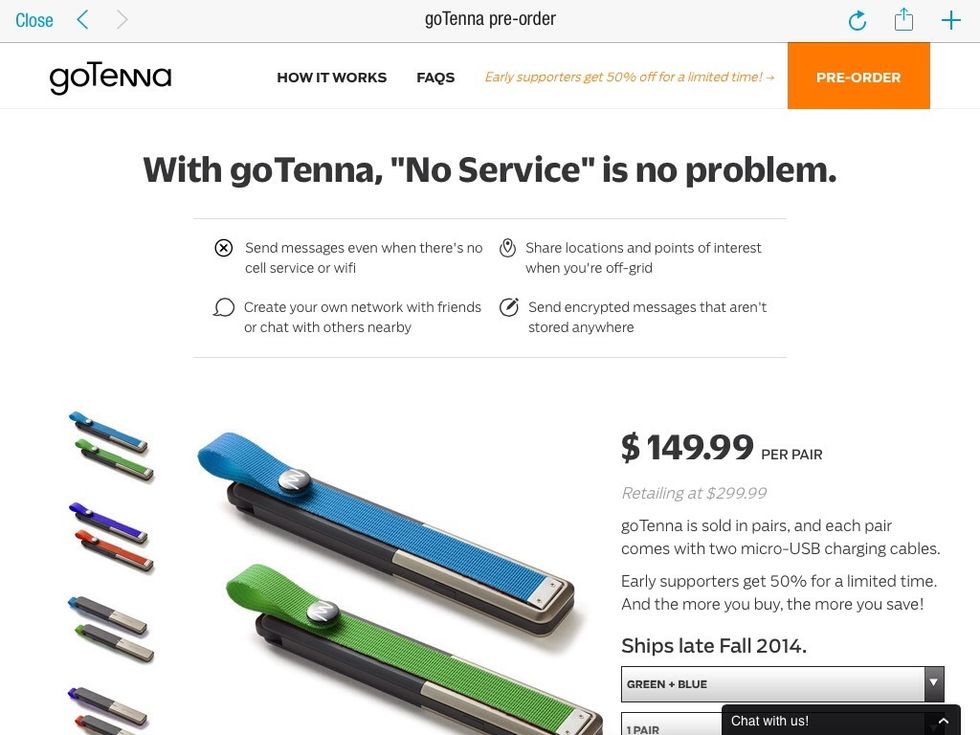 With goTenna, send text messages from your phone, WITHOUT SERVICE!
A VOIP app
A portable hotspot