Turn an Altoids Tin Into a Cute Pillbox
177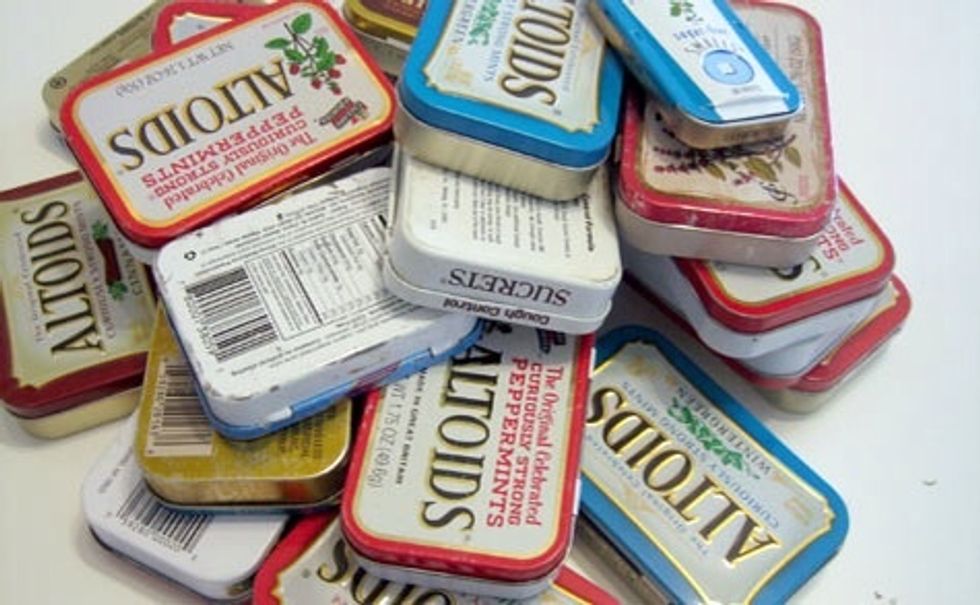 Don't throw those beautiful Altoid tins away! You can decorate and use them to hold so many things.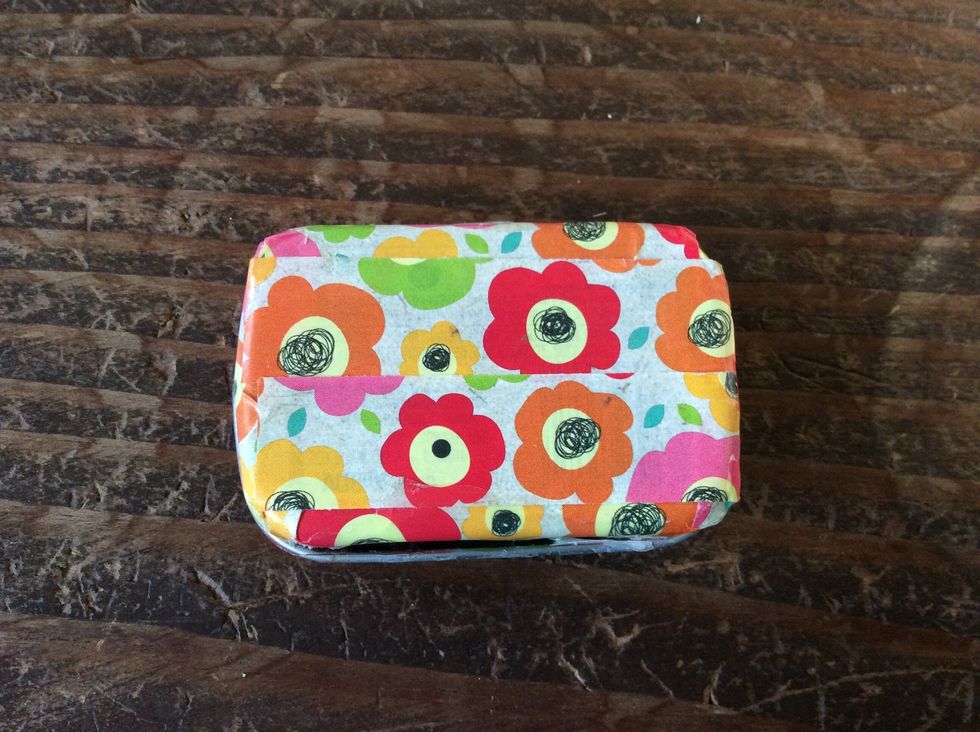 I turned my Altoid mini tin into a pillbox for my purse to keep Tylenol and medications handy. Cover bottom and sides with strips of washi tape.
Next collect paper products you will cut out and use to decorate the top of tin.
I make designs and patterns with recycled design paper by layering punched out shapes.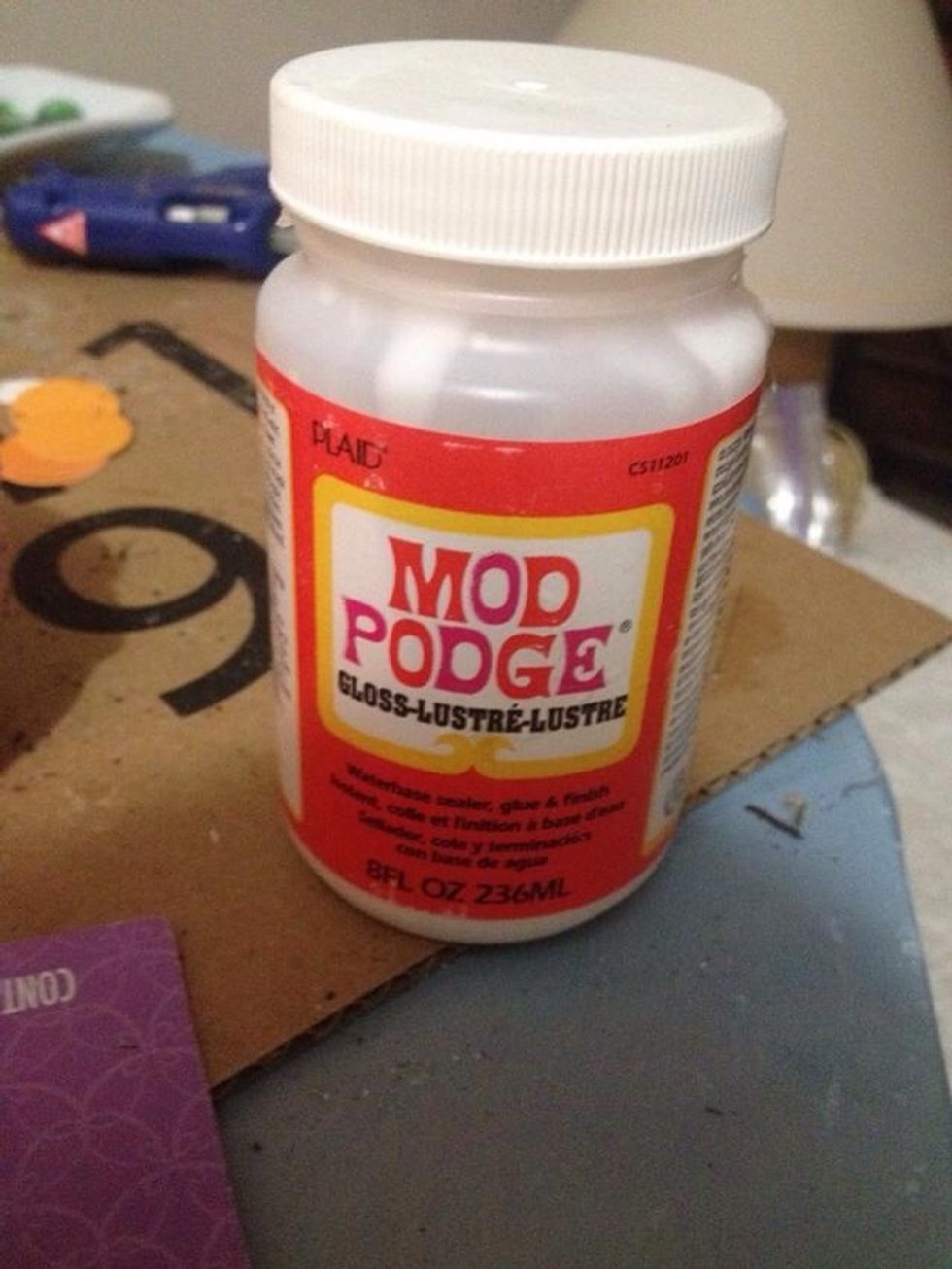 Coat top of tin with glue and place design. Open tin and place face down on table. Cover bottom sides and top of tin with coat of glue, let dry and repeat.
It's a good idea to coat your tin while open and face down so glue doesn't drip in to hinges and edges, making it difficult to open after drying.
The top of my tin-cute and unique and ready for on-the-go medication. Other ideas are a travel sewing kit, or paper clip or tack container for the office.
Washi tape
Old greeting cards or decorative paper
Decoupage glue
Shaped hole punches (opt)
Empty altoids mini tin
Danielle Crook
I love finding fun and creative ways to to make food, gifts and art on a micro budget! http://crookscrafts.tumblr.com www.facebook.com/crookscrafts