How to turn a paper bin to a room bin with non slip bag
Turn a Paper Bin to a Room Bin With Non Slip Bag
15
I have made this guide to save money on buying bedroom or bathroom bins - when paper bins cost about £3, plastic bags are usually free and elastic headbands come in packs of six for £1.
Gather your supplies :)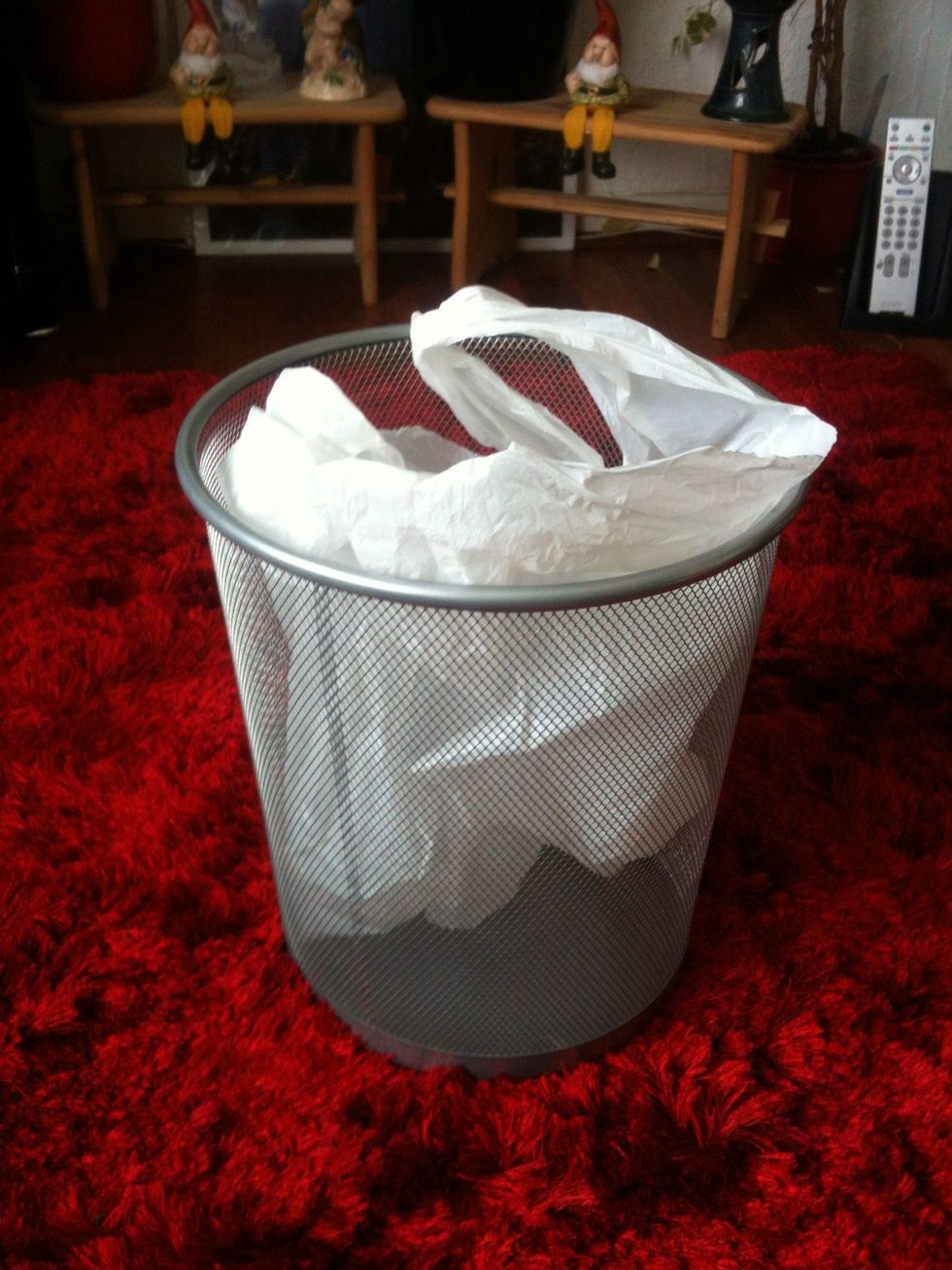 Put plastic bag in bin.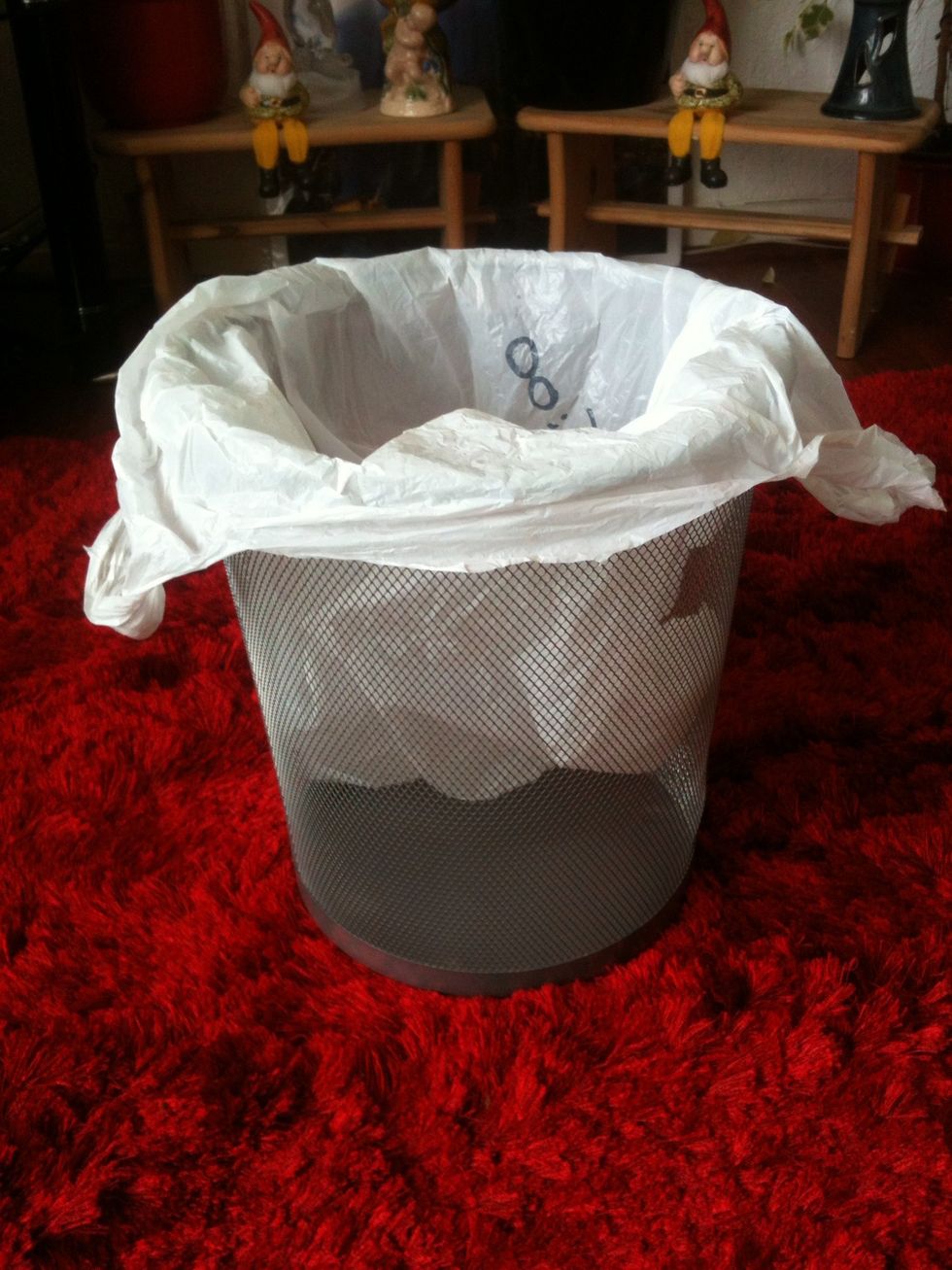 Fold handles of plastic bag over each side.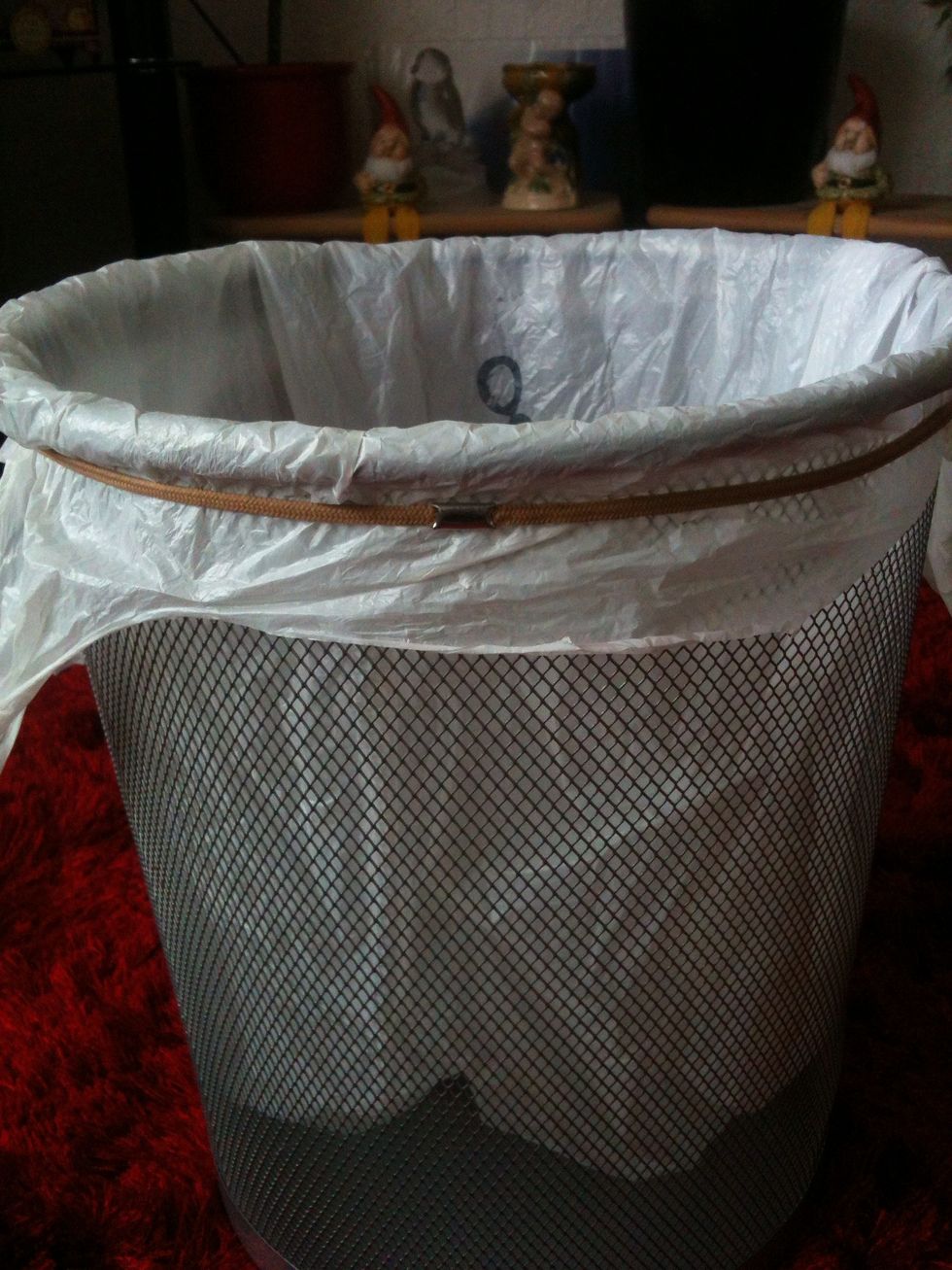 Stretch elastic headband and place just under the rim of bin.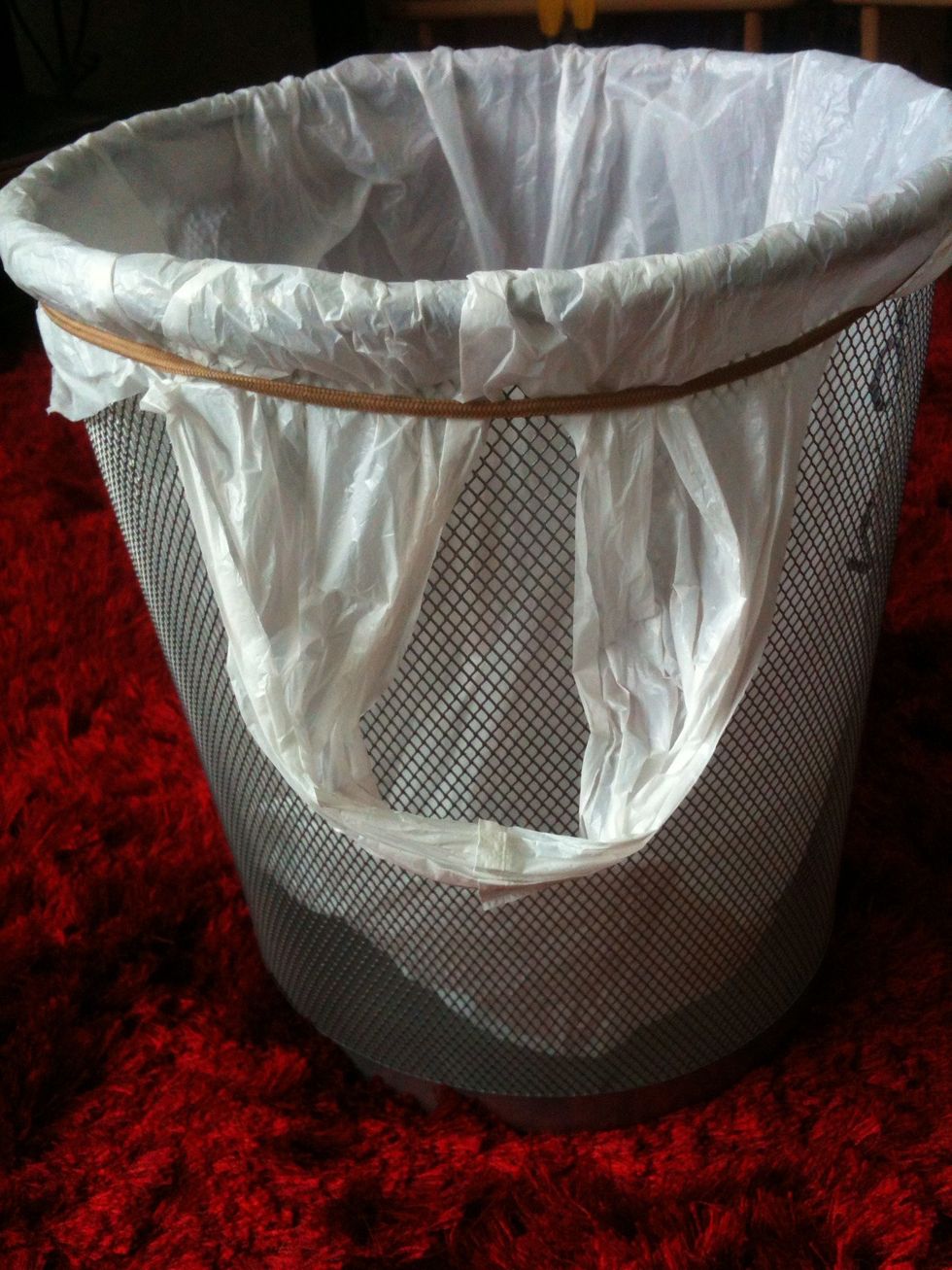 The handles look messy so...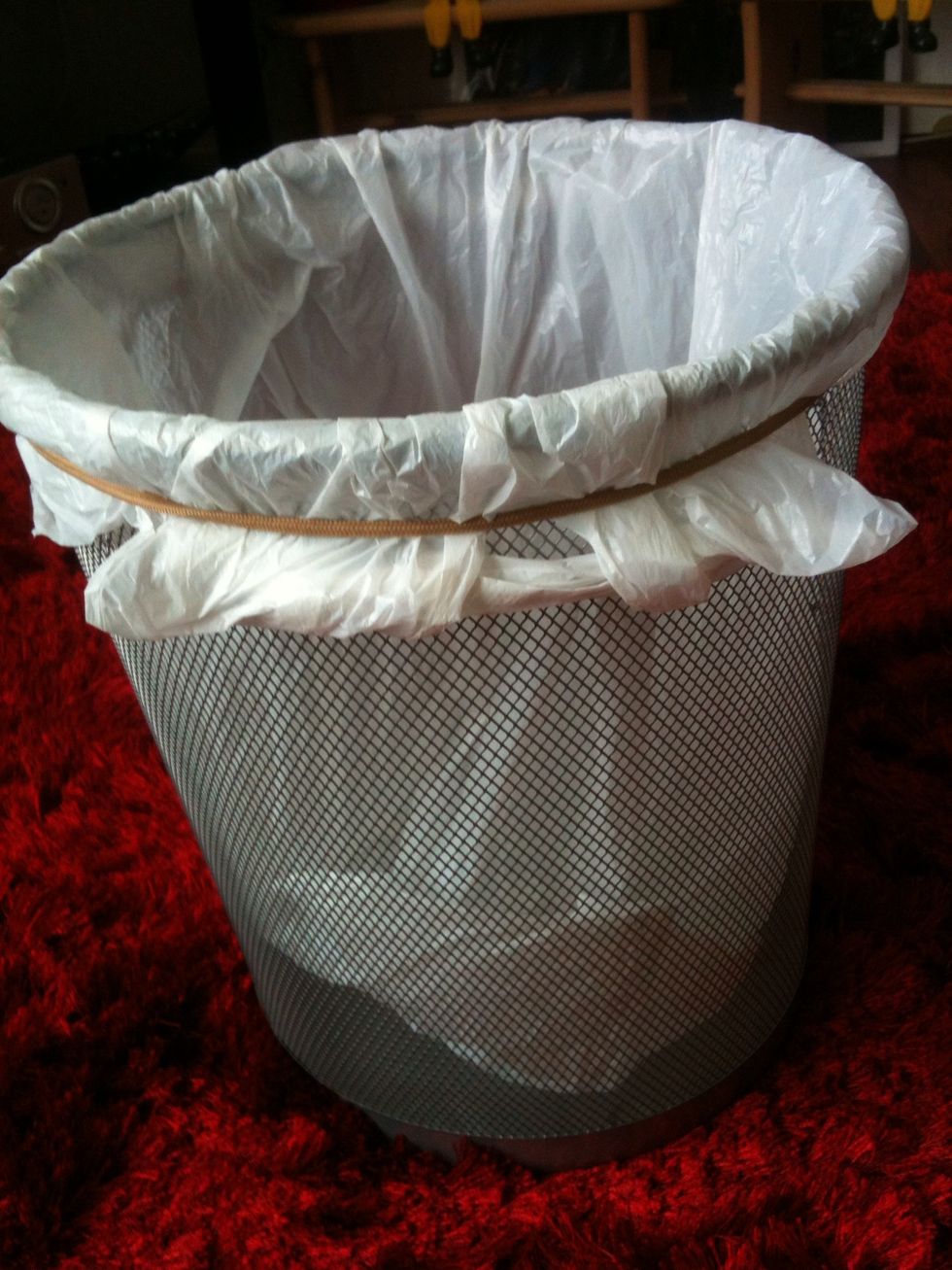 Roll them up...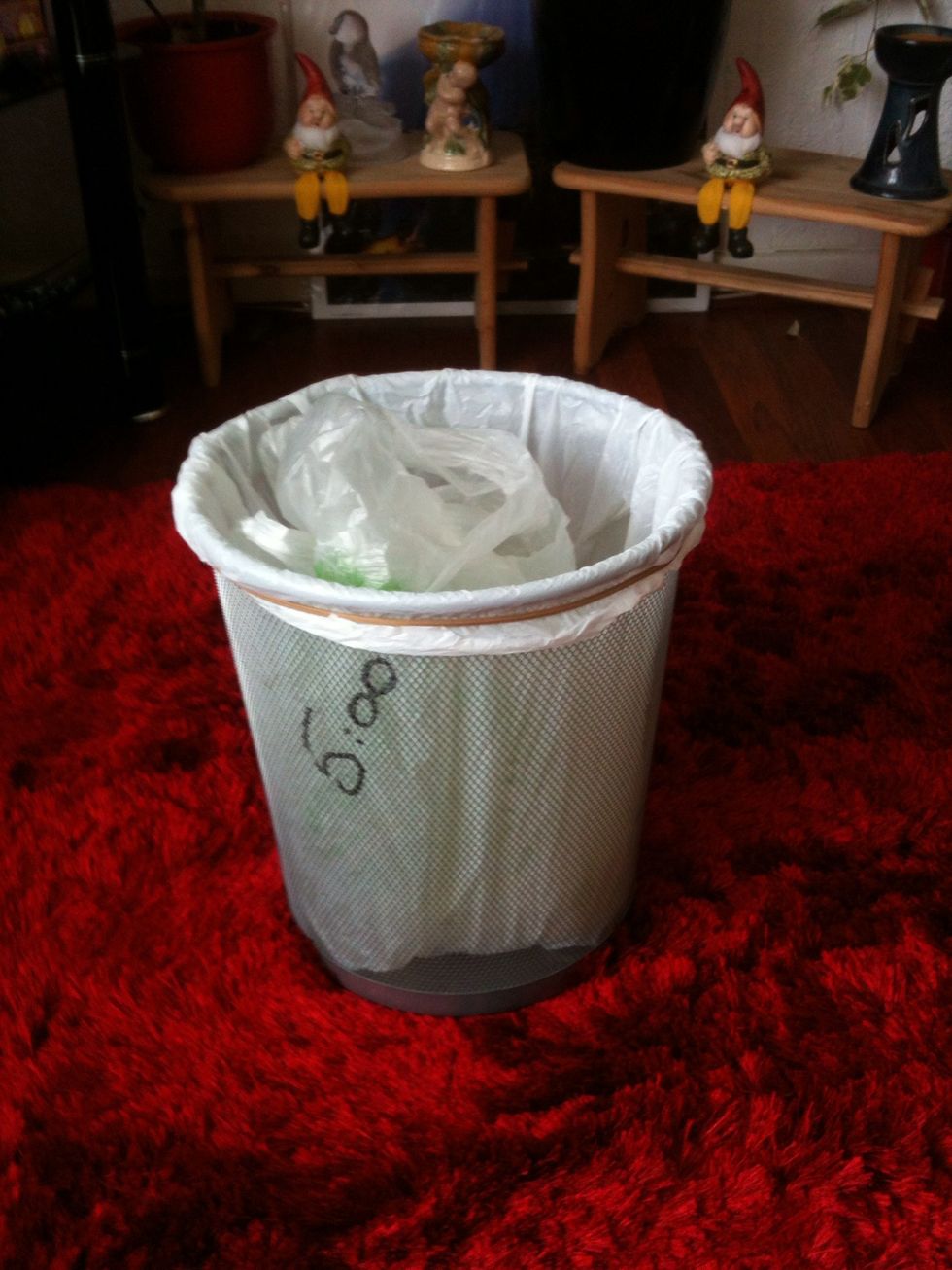 And fold under. Your bin now looks neat and can handle heavy items that will not pull the bag off the rim of the bin :)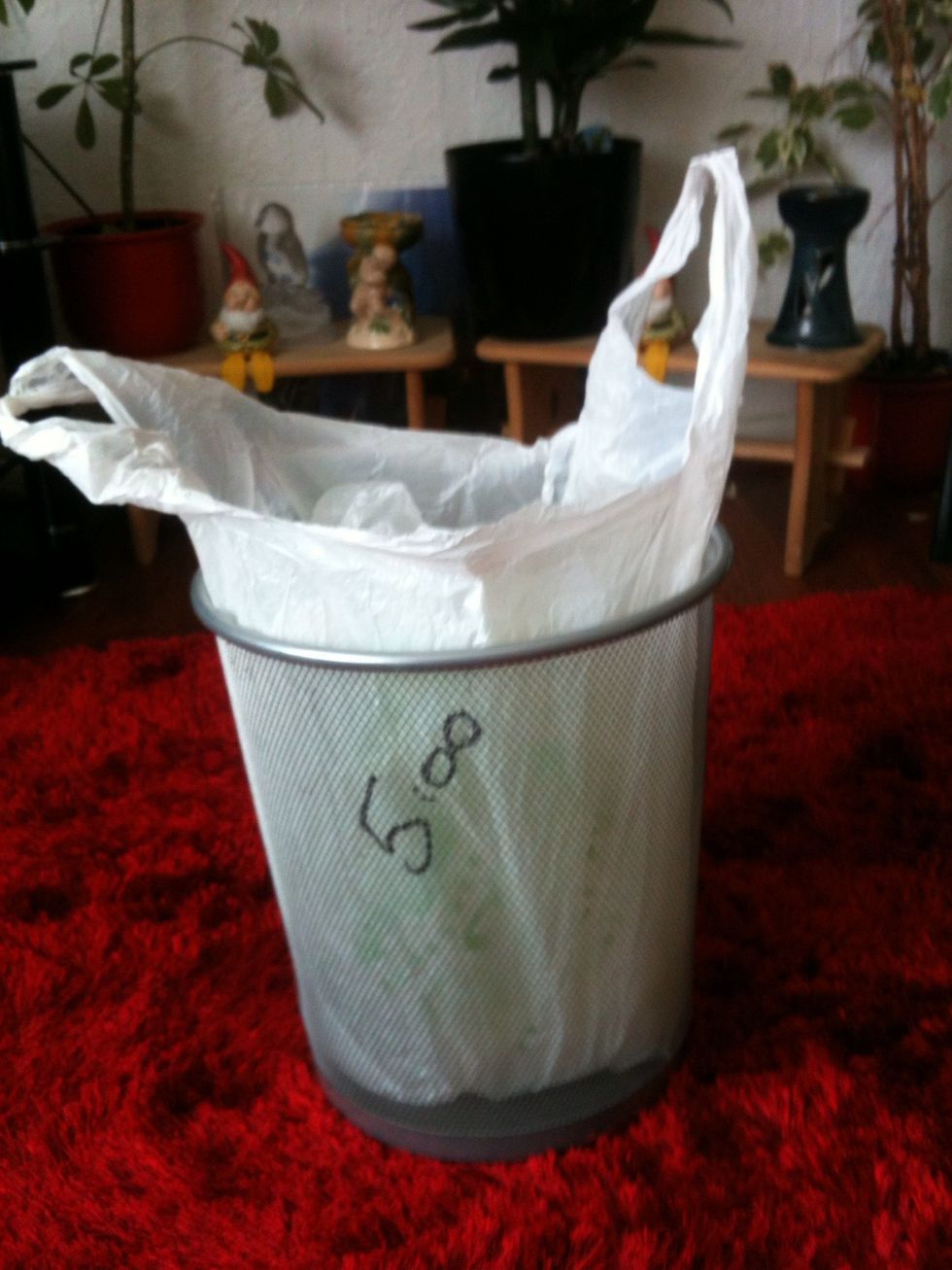 To remove simply remove the elastic headband and pull handles up.
Tie handles and there you go!
Use a variety of bag colours and headband colours for colourful bins :)
1.0 Paper bin
1.0 Plastic bag
1.0 Elastic Headband