This is a really cool DIY that I love! Myranda M requested a DIY so here it is!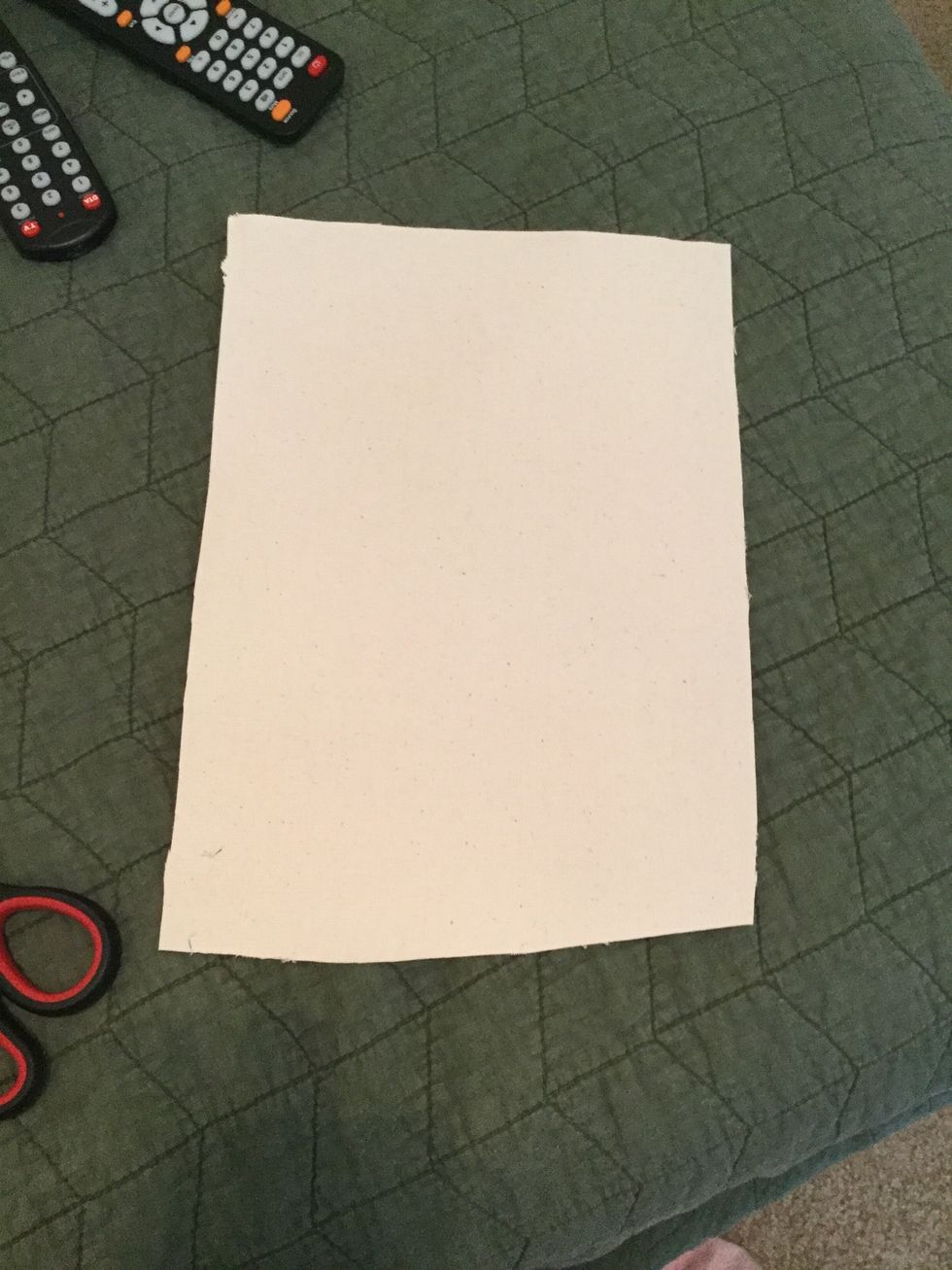 First cut out the paper in the canvas. Make sure you don't throw it away! You can use that for the picture.
Next, rip off the paper on the canvas frame. If there are any left over pieces on the canvas, rip or cut them off.
It should look like this. You don't need to take the staples out because we won't be using that side.
Now start painting! Try to get some inspiration from somewhere or something.
Thanks for reading! Comment, like, and follow!
Paintbrush
Paint
1.0 canvas
Sissors
Jasmine Cullivan
I'm 11 and I love DIY's. I FOLLOW BACK! I am so obsessed with animals! My goal is to get to 100 followers so Can you press the follow button?