How to ✅ tumble-shine your jewelry
For brilliantly shiny sterling, tumble your jewelry in a rock tumbler!
39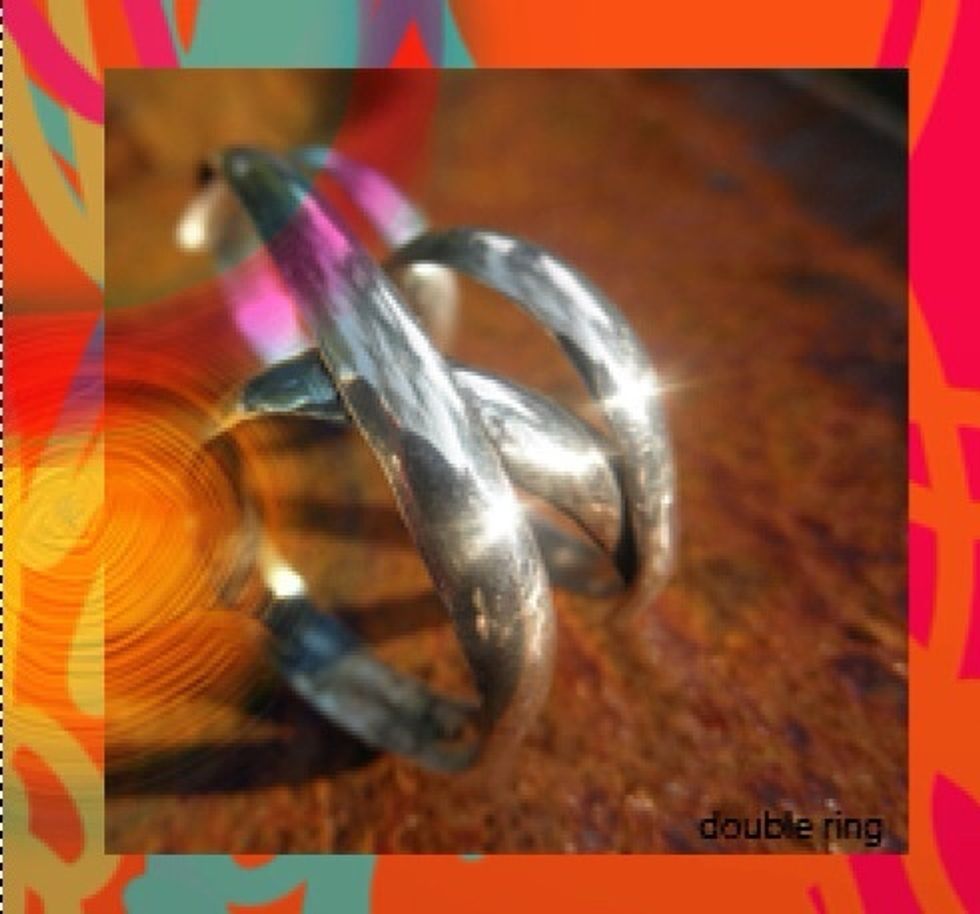 Tumbling is super smart if you make your own jewelry.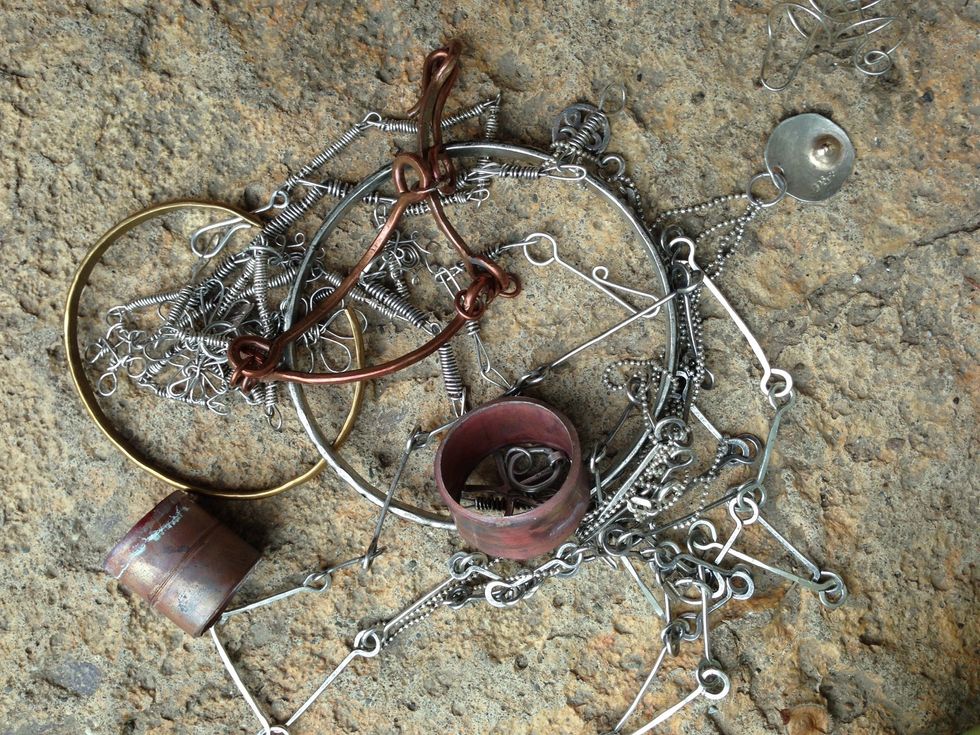 Tumbling works great on awkward things, like chains and delicate wire work, but also on rings and bracelets. It will also "work harden" your pieces.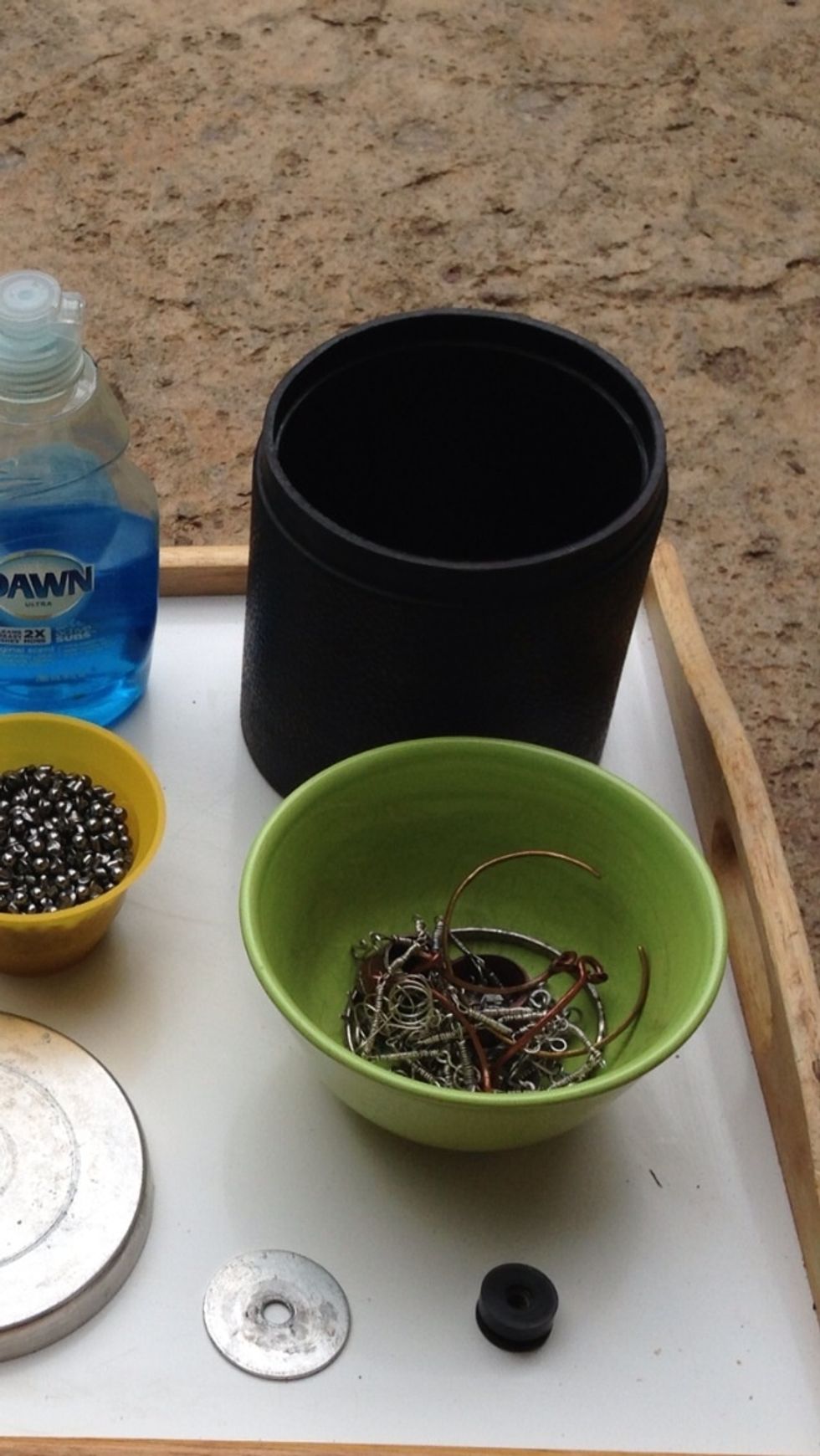 Add your tarnished jewelry to the tumbler drum.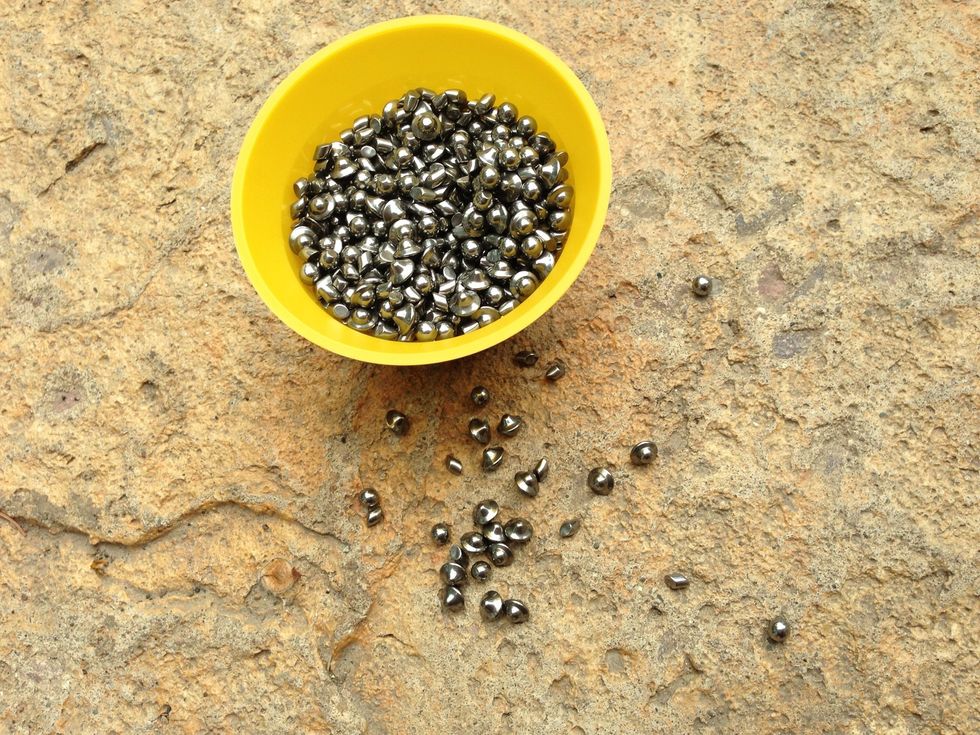 Now add jeweler's stainless steel shot. This is what polishes your pieces.
Add enough distillers water to just cover the shot and jewelry...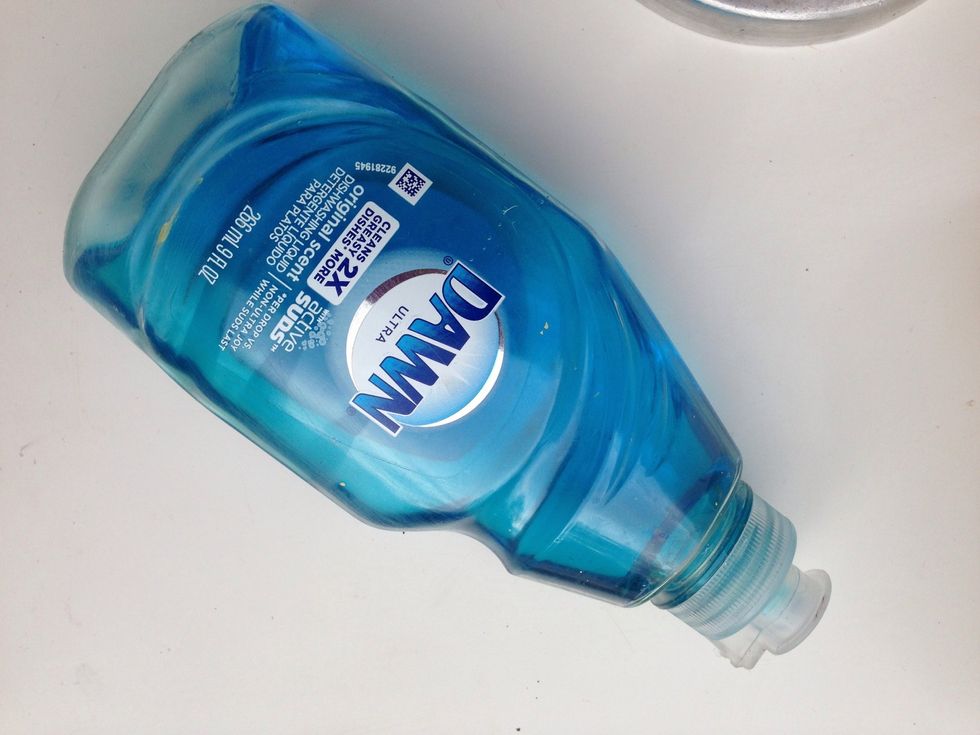 ...and a few drops of dish liquid detergent...
...Place it on the tumbler, and let it run for a half hour, or many hours. You can easily stop and check the progress.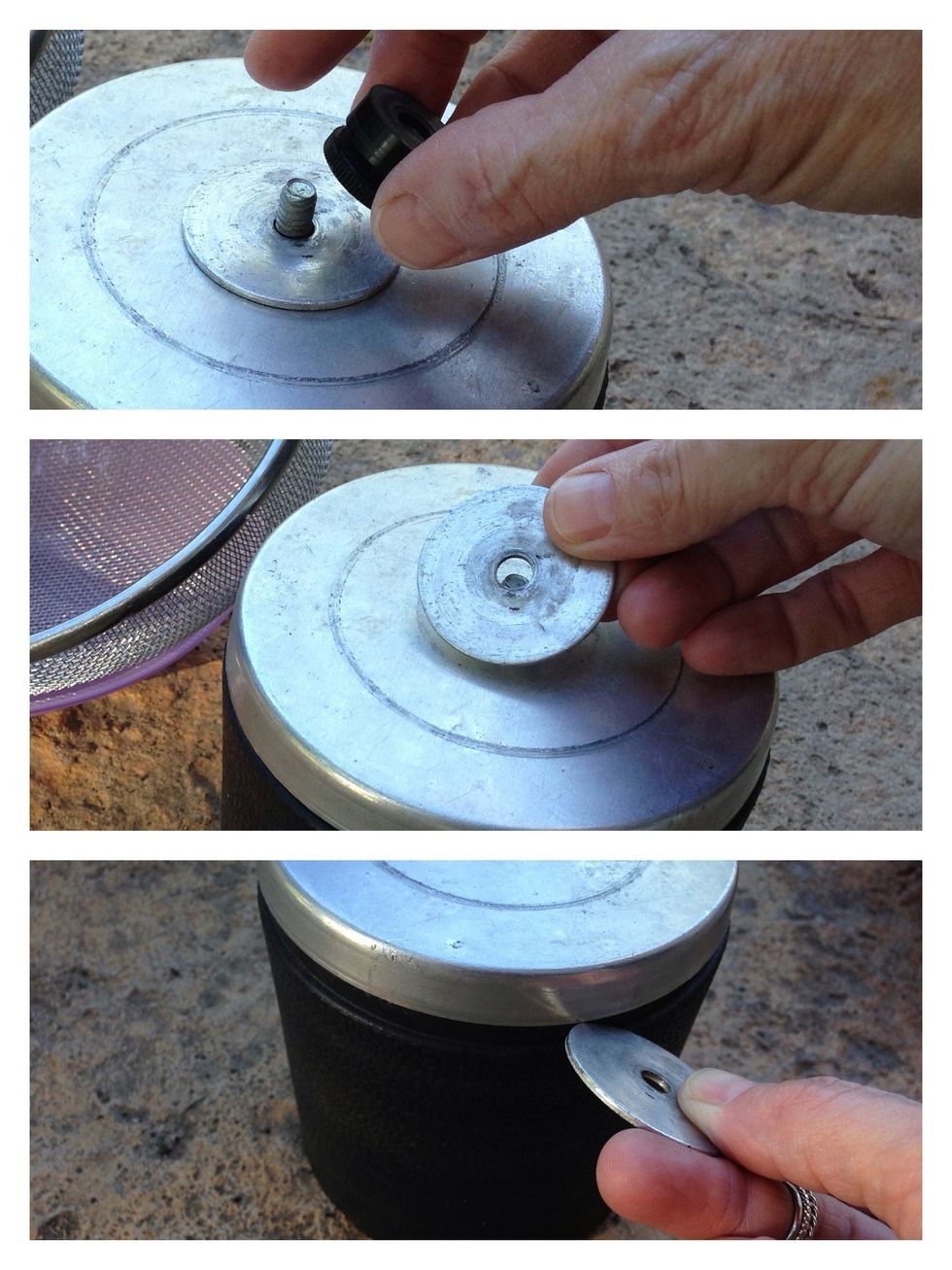 To check, just open. Use the washer to pop the suction on the lid.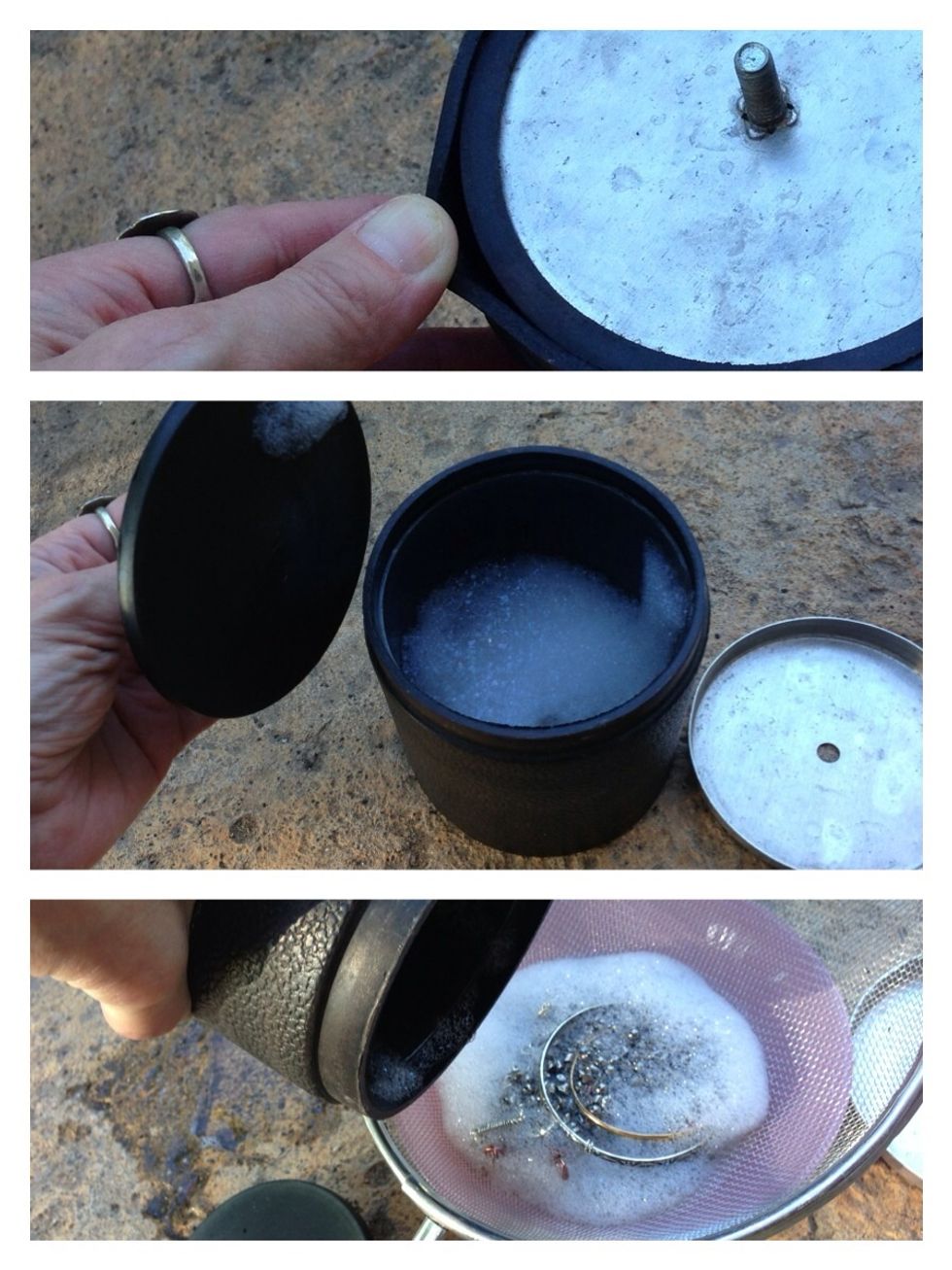 Release the seal, and remove the lid. Strain and rinse your jewelry.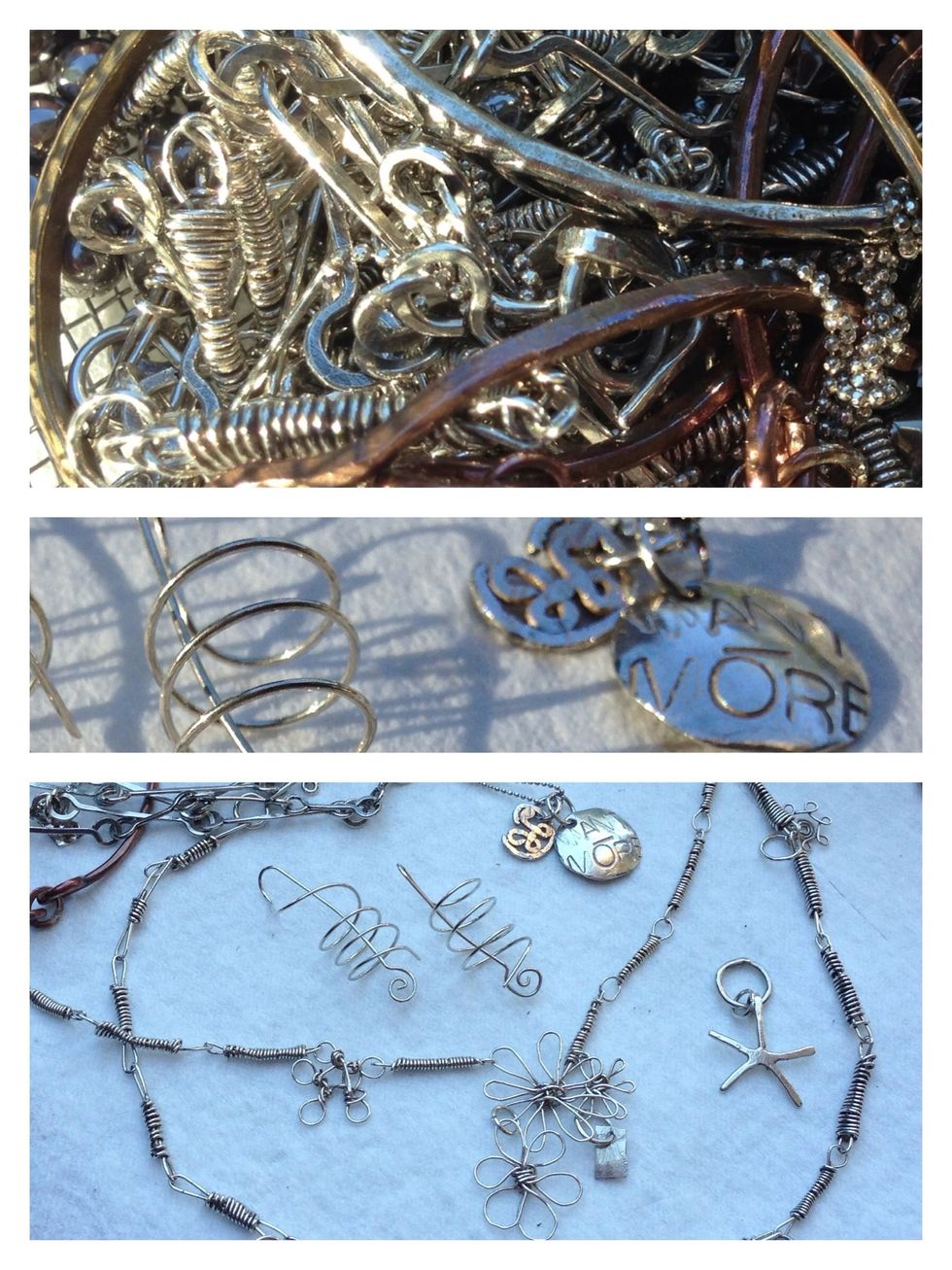 All pretty!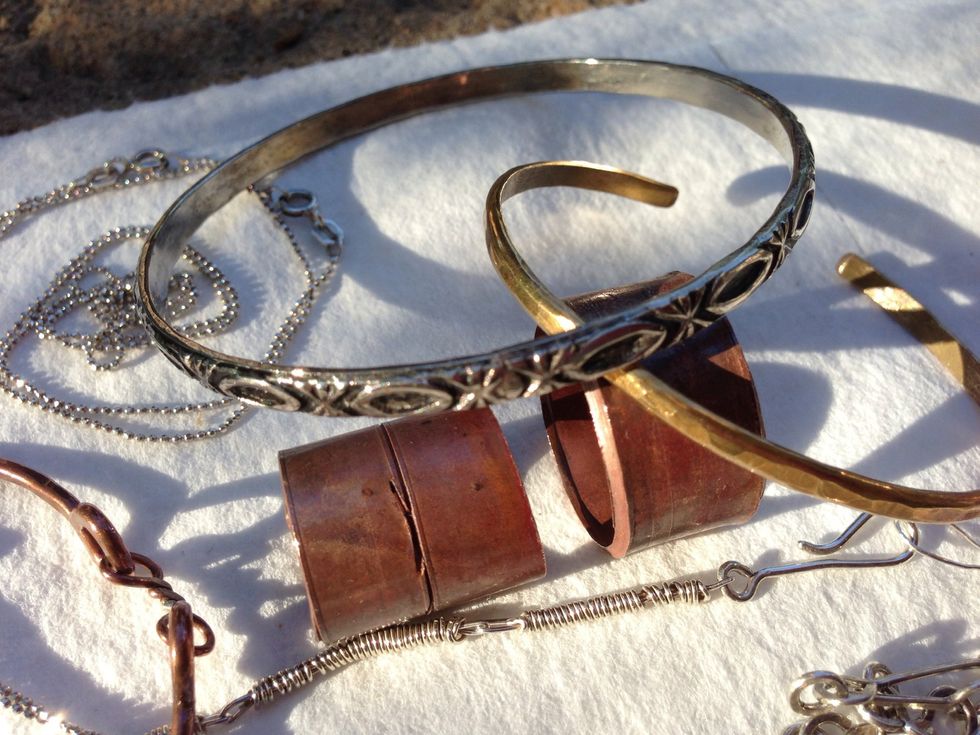 The copper was cleaned, but not shined. Buffing will do the final shine.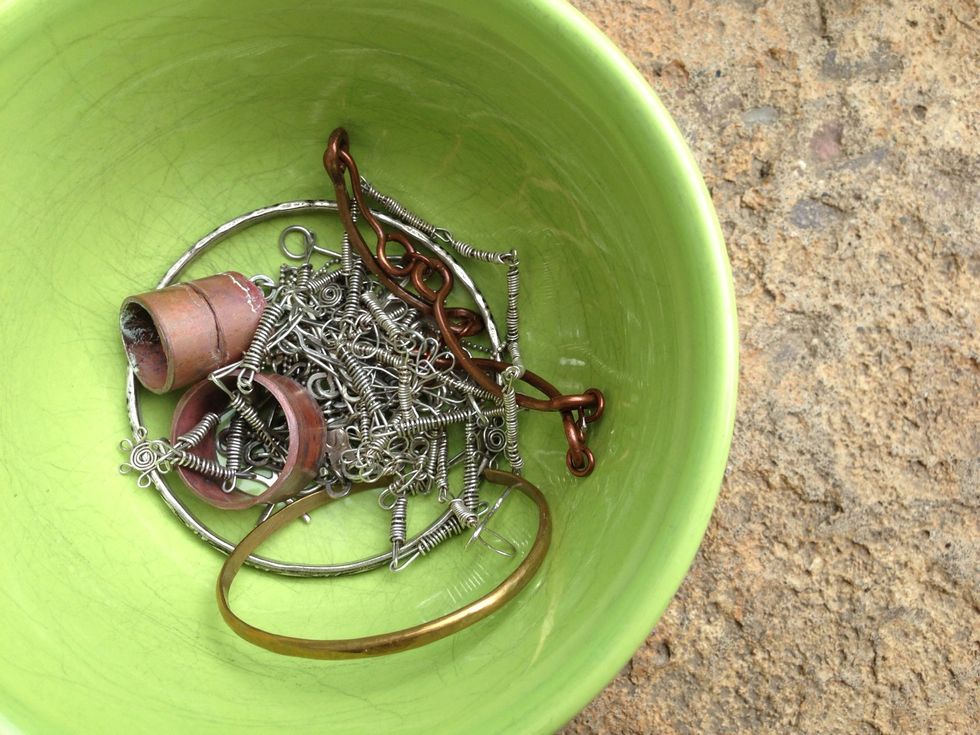 *Sterling works well. Pot metals and non precious costume jewelry will most likely be damaged by this process, so do be careful. Beads might be a problem. Test if you can.
The stuff you need.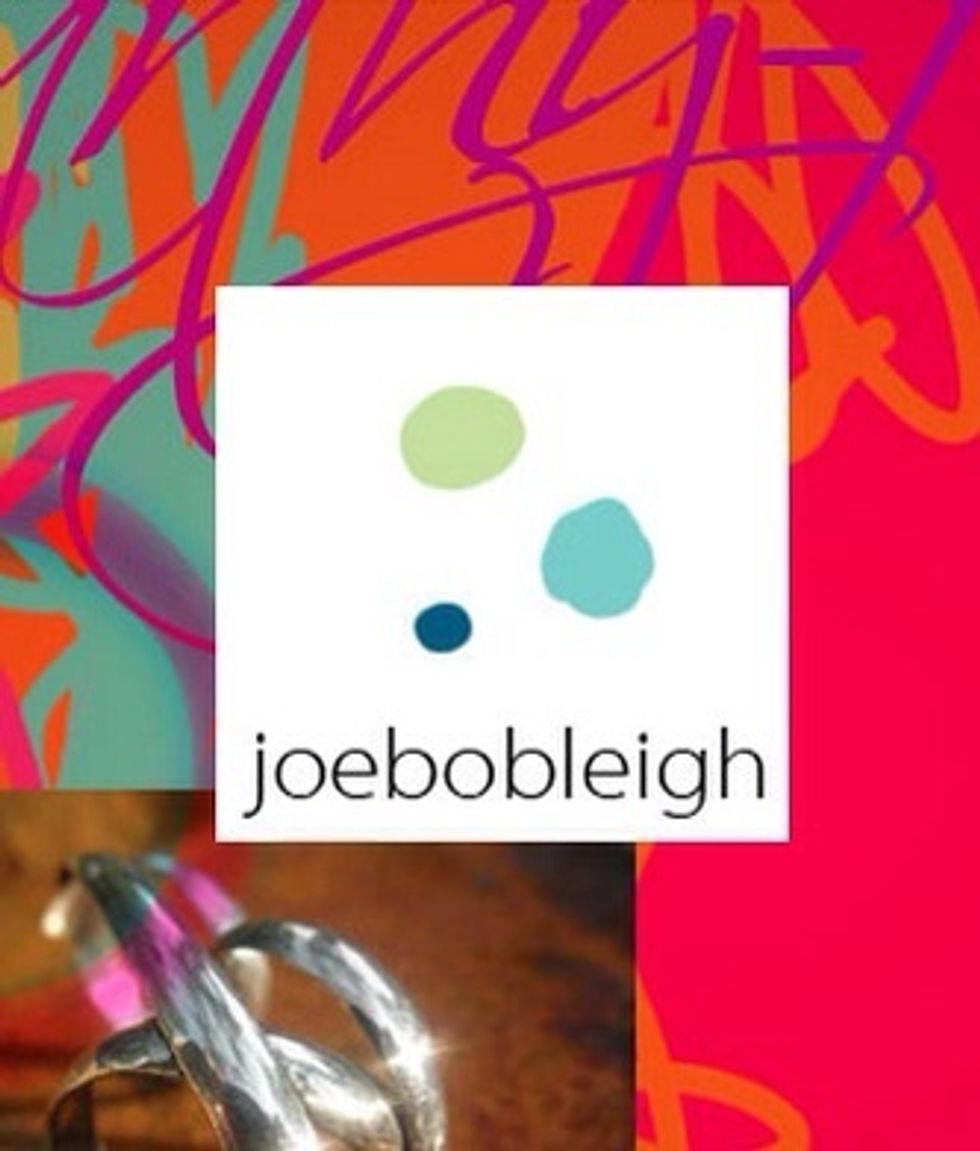 Thanks for viewing my how-to! There is always more at JoeBobLeigh.com Joe's Garage in Sioux Falls, SD
1.0 Lortone tumbler (or a similar rock tumbler)
1.0lb Stainless steel shot, or jeweler's mix shot
Distilled water
Dish detergent