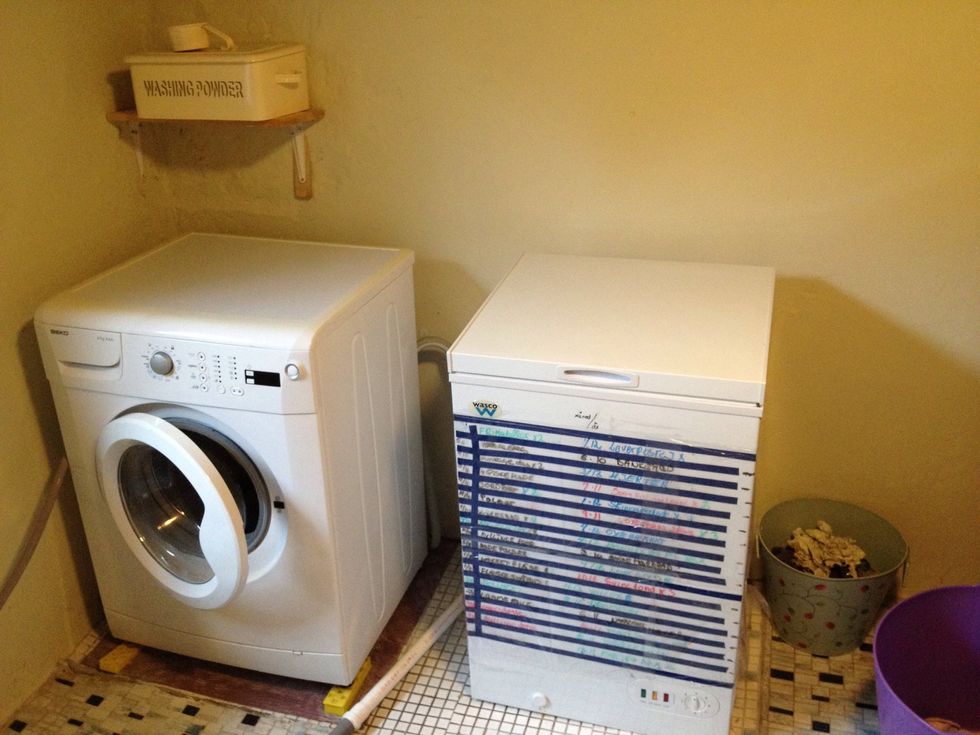 I write on my freezer with a white board pen, different colour for each month. Once a week I sit in front of my freezer planing the menu for 1 week using the oldest first. Erase when you take food out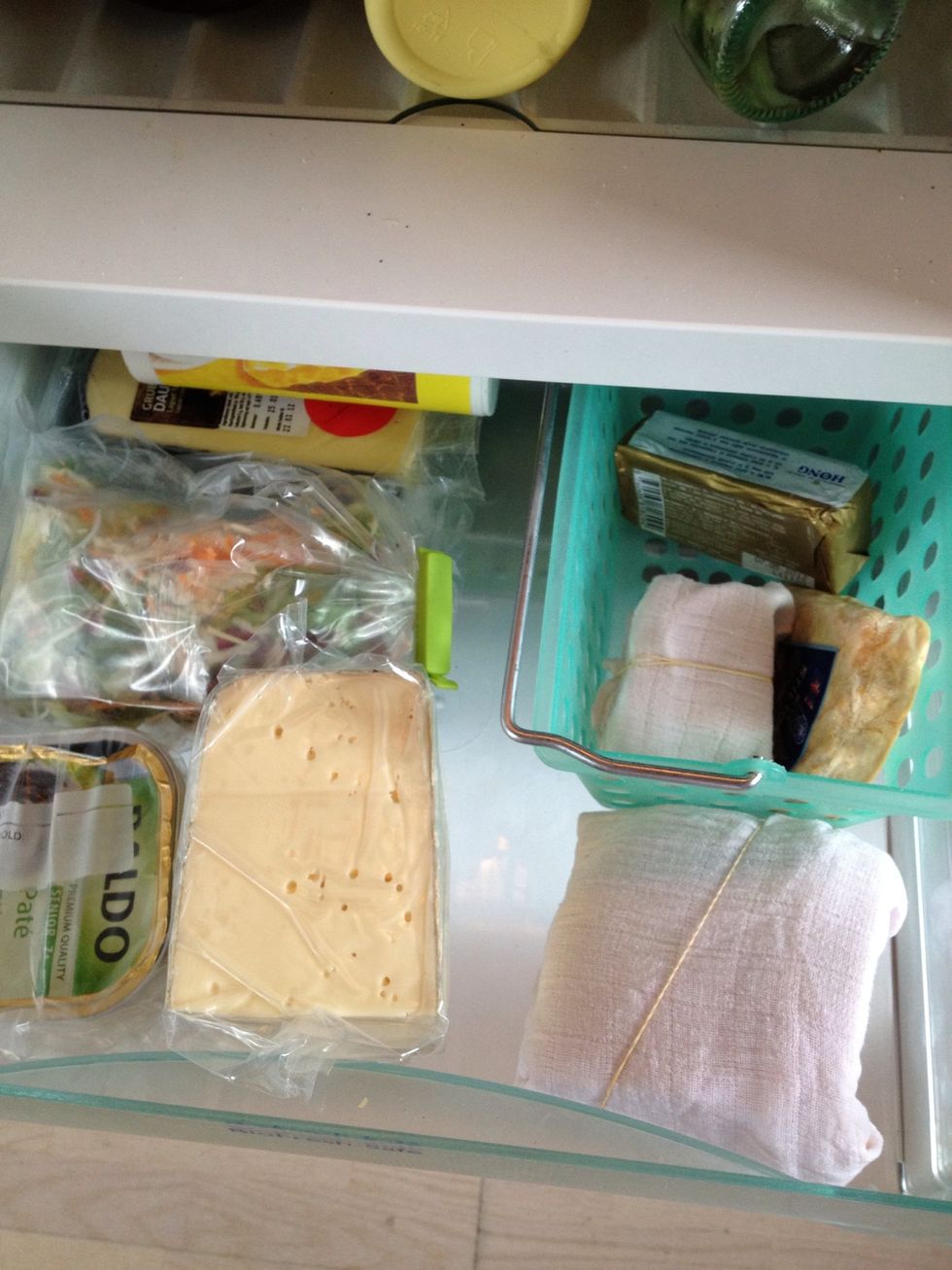 I found the basket in a" pay almost nothing shop" I use this one for cheese that we have started eating from, so we don't have 3 of the same kind in use at the same time.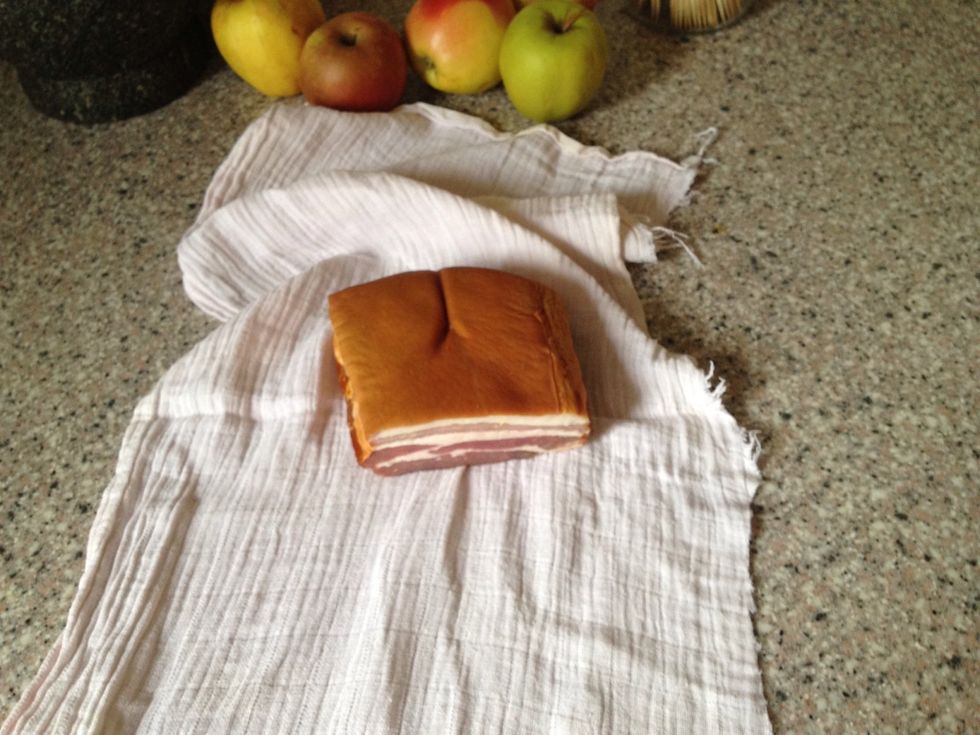 This is the smoked bacon I started using 3 weeks ago when I made bacon scones. Wrapping it in cloth keeps it fresh longer. The apples in the background are a reminder to me to use them soon.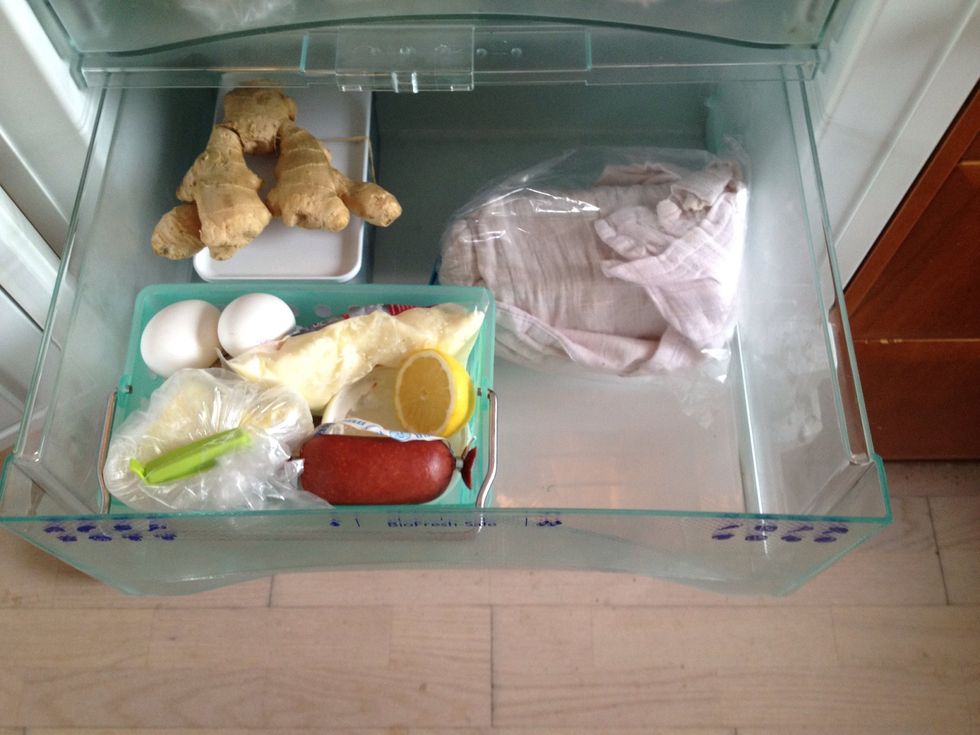 Another basket used for sandwich stuff. My fridge used to be a black hole where food disappeared into, only to be found when I did the monthly cleaning and the food was ready for the bin.
Keeping cheese and sandwich stuff in baskets works for me. I just take the basket out when I'm doing the packed lunch. The baskets are done in the dishwasher once a week.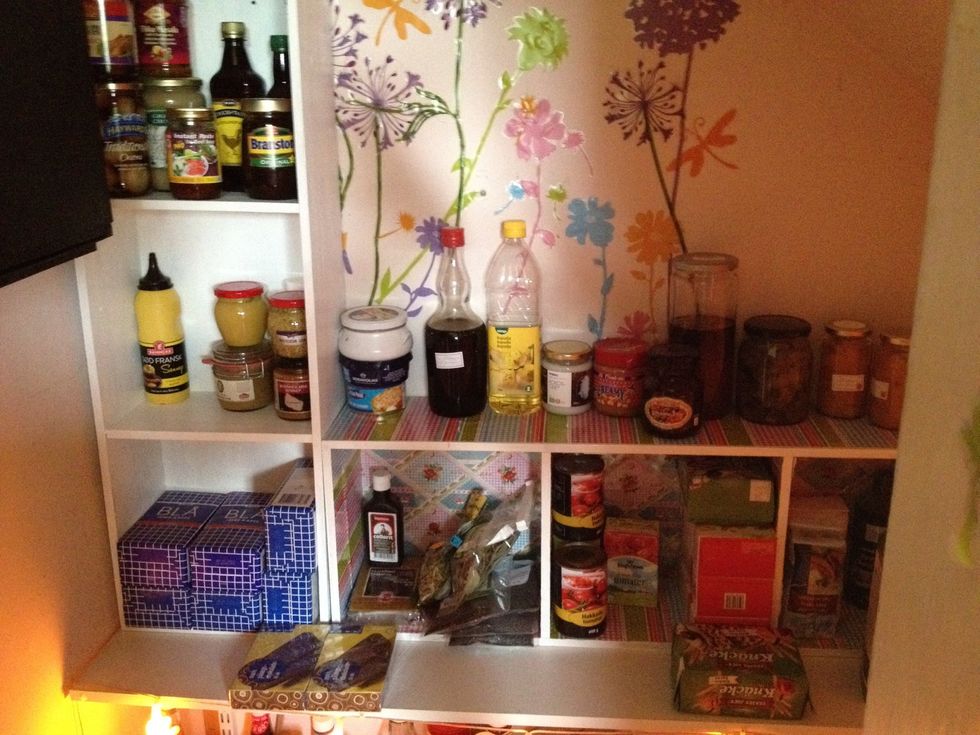 My pantry. See how I transformed the book cases in an other guide😄 when I make my weekly diner plan I also look in my pantry to see what I have. The oldest are in front.
Here are some tips that helps me: eat before you shop. You buy more when you are hungry. Make a list and keep to it! (hard one) Make a weekly menu plan with the family using what you already got.
When buying food you know you are going to use the same day, buy the one closest to sell-by date, some times you will get a discount and we all like discounts.
Sell-by dates are guide lines, they don't mean "you will drop dead if you eat this after this date, date" Smell to it, taste it or let your husband/wife taste and see what happens😄
Cool down leftovers quickly, keep in fridge or freezer, label it with date and contents. This is some of the things I do. Please please let me know if you have better ideas, I hate wasting food. 💚
The creator of this guide has not included ingredients