Get a pan and spray it with unstick spray.
Get a medium bowl and put your butter and sugar.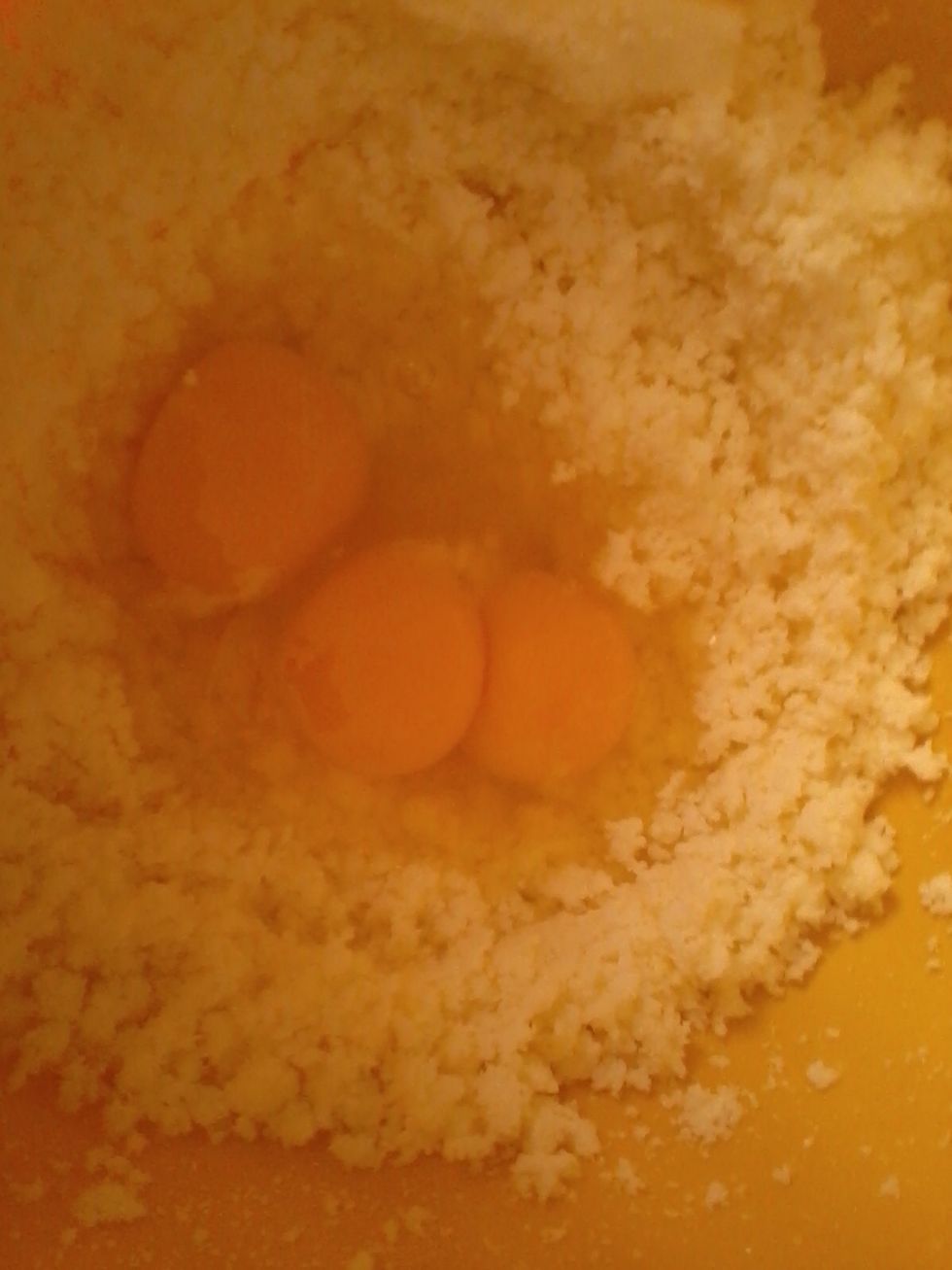 Then add your eggs and vanilla.
Until you get a creamy look.
Get a medium bowl and but your flour, cocoa,salt, and espresso powder.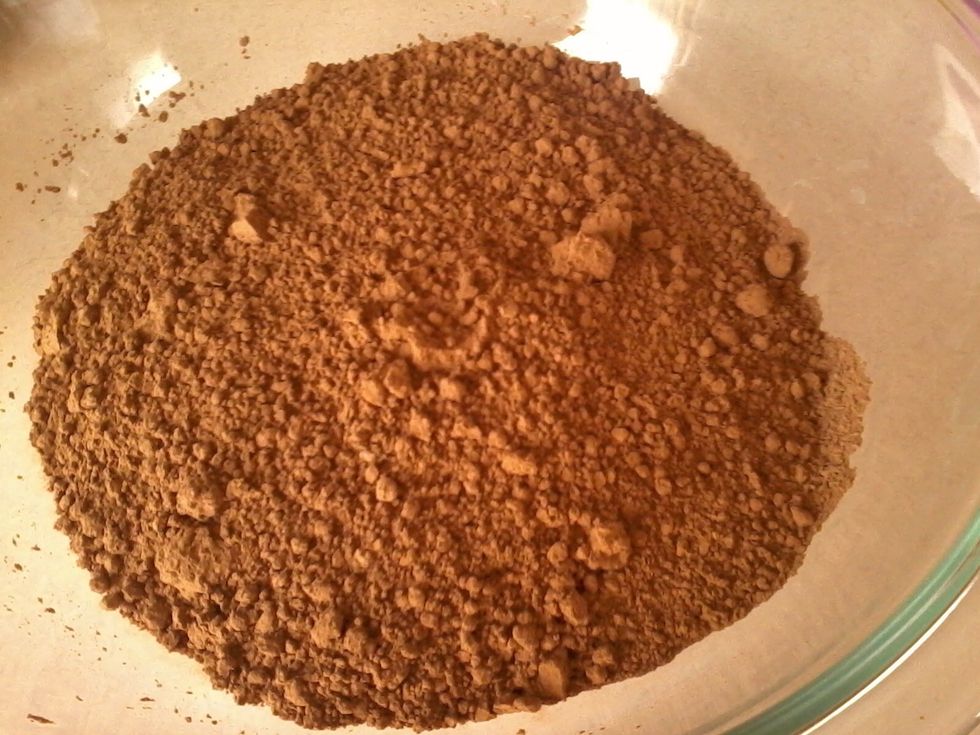 And mix it together
And mix your dry and wet ingredients together
Take some of the batter and put it on the side
Take your pan and spread it
Then mix your white chocolate and if you wanted your walnut to
Then poor it n top of the batter
Drizzle the caramel on top of the batter
Take your batter you put aside and mix. The chocolate chip together
Then spread it on the pan
Put it in the oven for 30 min
After it is done let it cool for a couple of hours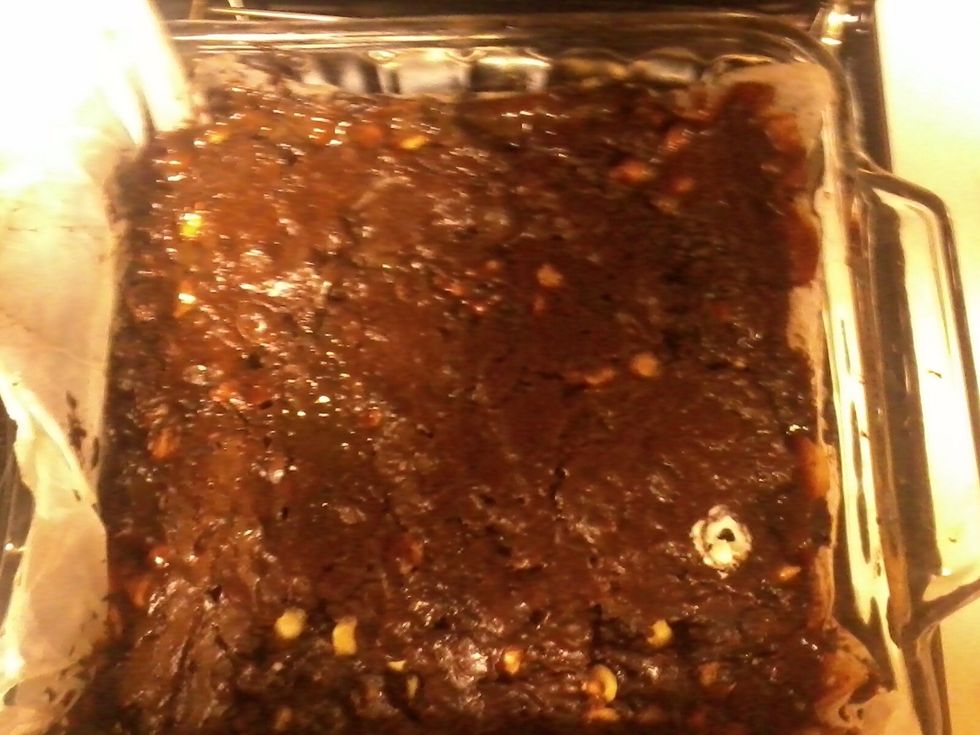 Now that you know how to make triple chocolate caramel brownies. Make sure to share this with your friend and family. If you like chocolate you will love these brownies.
1.0c cocoa
1.0c 1all purpose flour
1.0c Sugar
1.0c White chocolate chips
1.0c If so walnuts
8.0tsp Butter
3.0 Eggs
1.0c Chocolate chips
1.0 Caramel sauce
1.0pch Salt
2.0tsp Vanilla extract
1.0tsp Espresso powder