One if the worst things to deal with is acne and the constant struggle to contain it here are a few ways to help.😊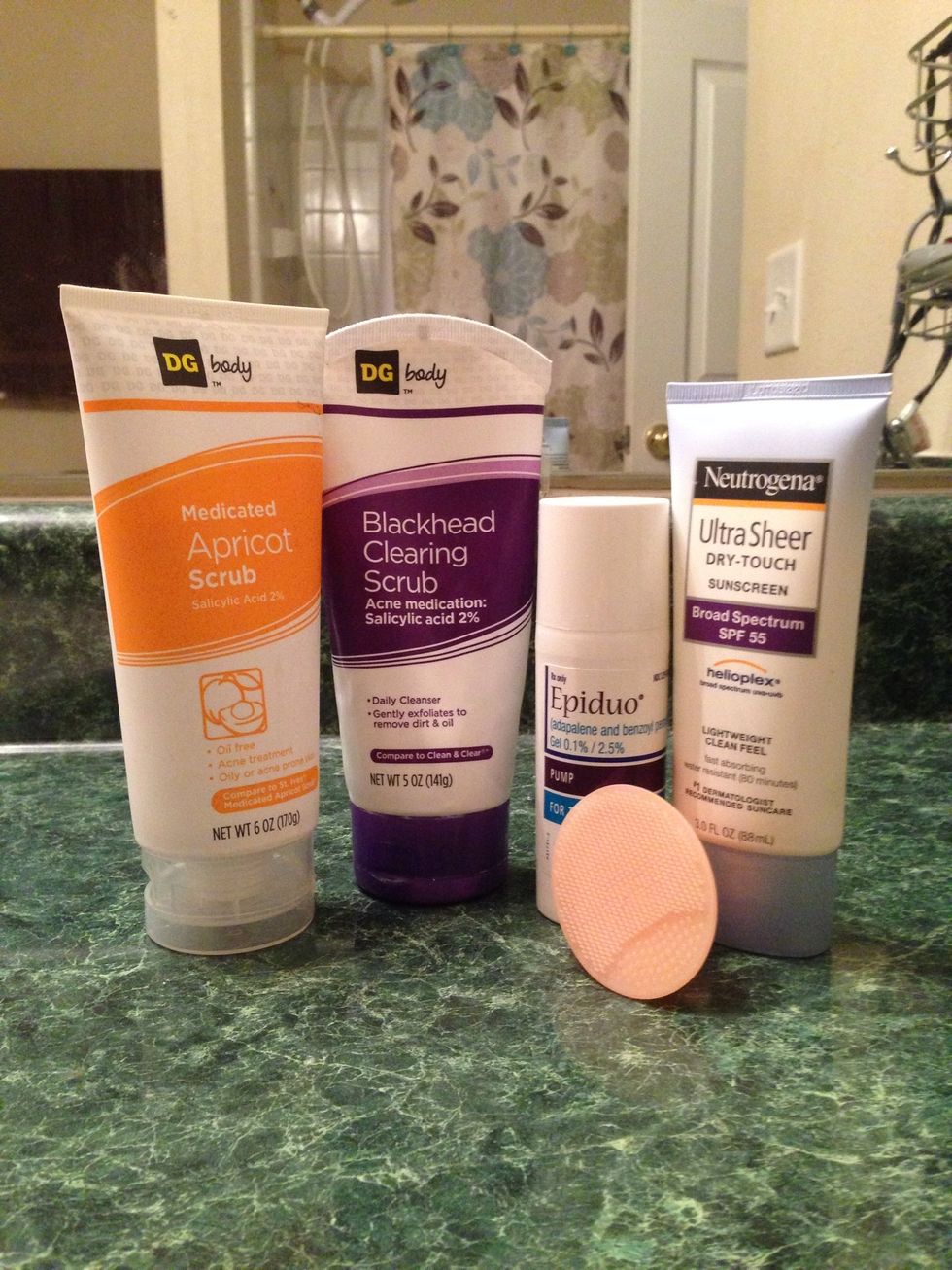 These are some of the products that I use on a regular basics to clean my face you do not need these but this is what helps.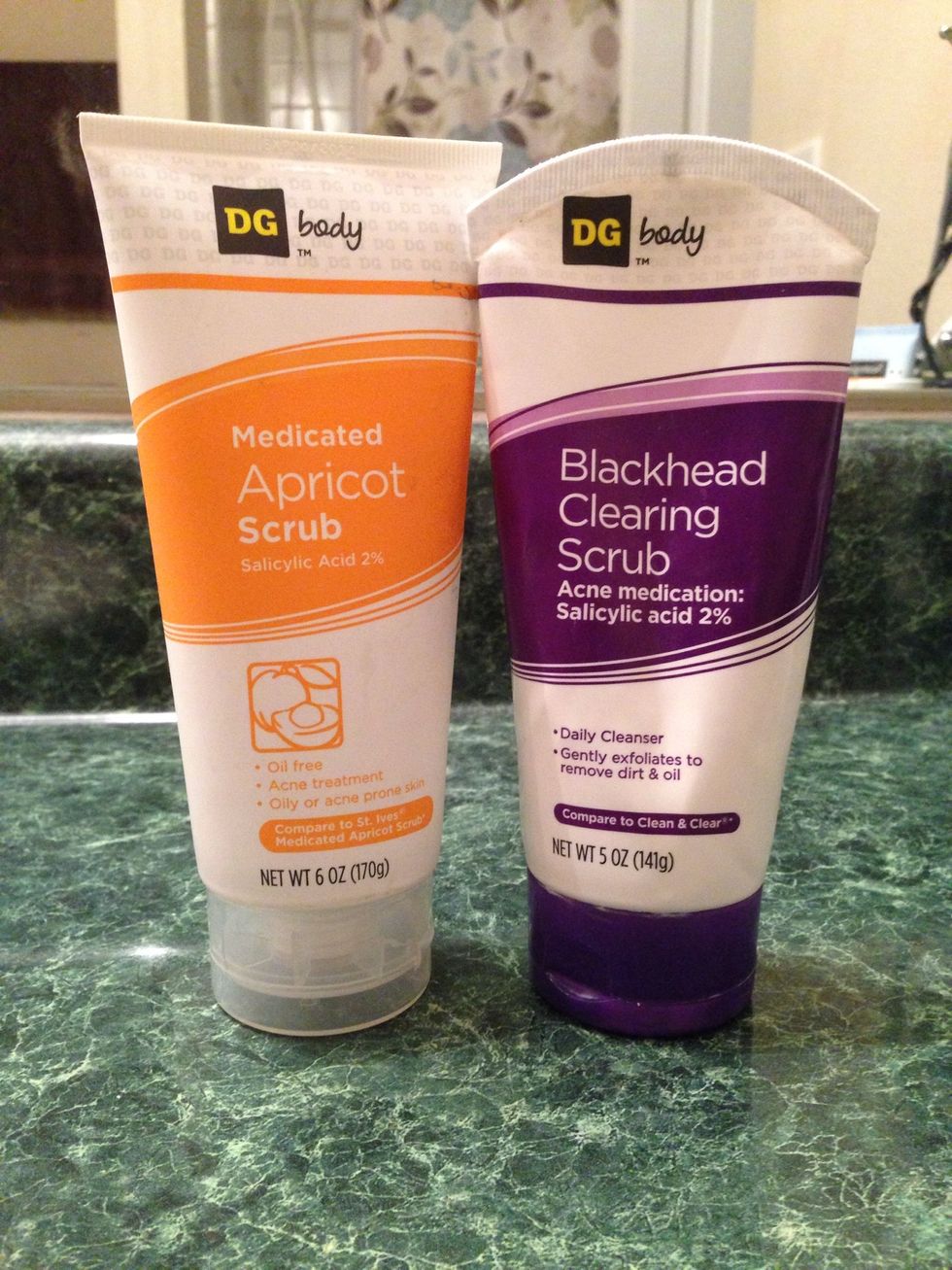 Believe it or not , not all scrubs have to be pricy mine come from DG and are some of the best I've used. You want one for every different type of acne.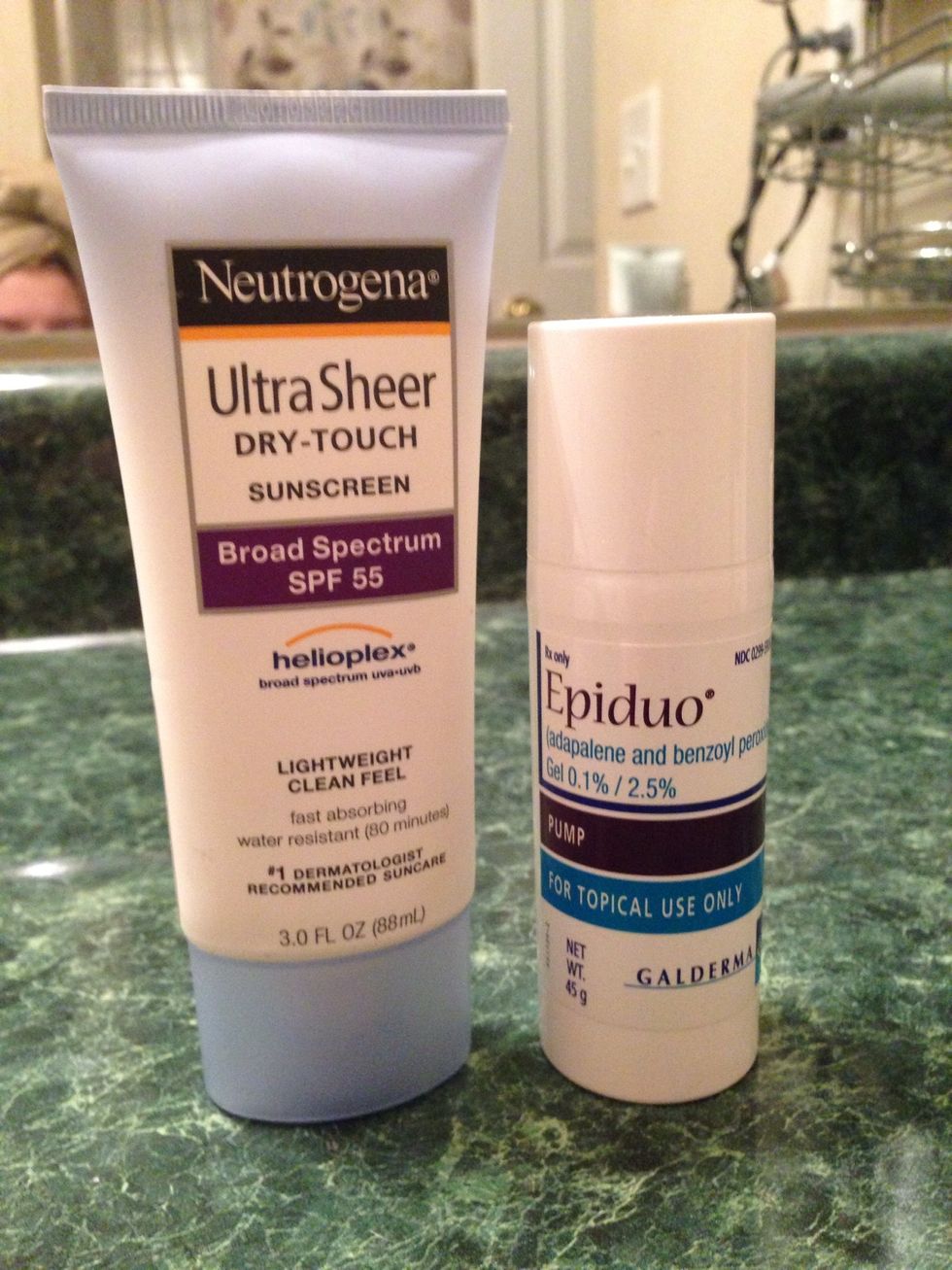 I also use a moisturizer to help keep it smooth exceptionally in the cold weather. I also use this amazing product call epiduo that can be recommended by dermatalogist.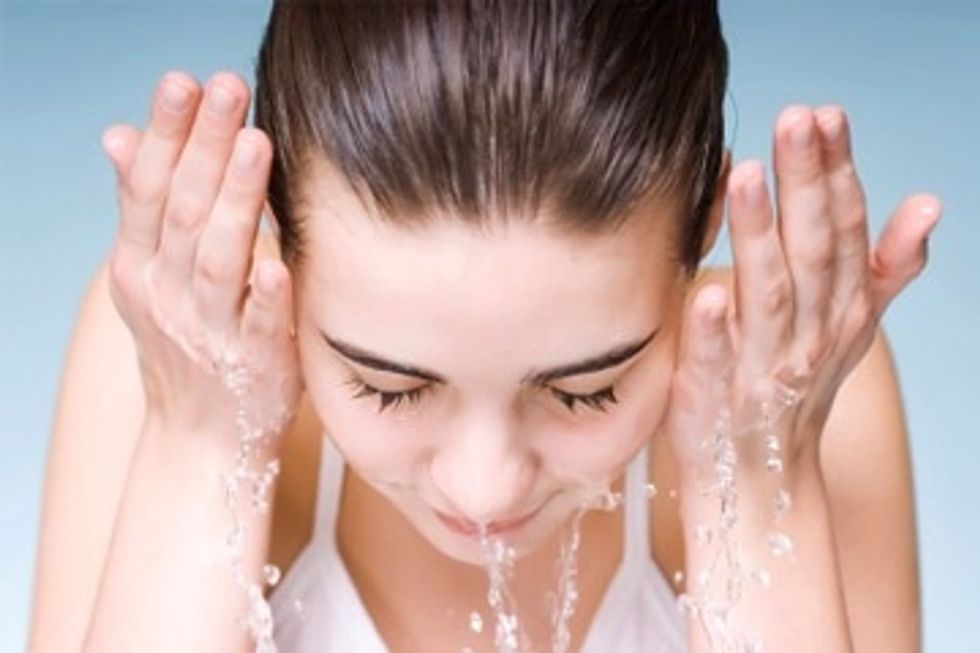 Make sure you wash your face well and get every crease possible you want a wash that doesn't irritate your skin so find one that agrees with you.
It's always important to moisturize so that your face doesn't start to peel badly and that's not so attractive when you look like a snake.🐍
You have to be patient with your face and don't try to rush the natural processes that are taking place even if you don't know it 😄
Moisturizer
Face wash
Clean towel