How to travel with earbuds and not get them tangled
It's a problem when you get your earbuds out and they're tangled. Like so tangled you can't use them. You can't. You just can't. Let's prevent that.
19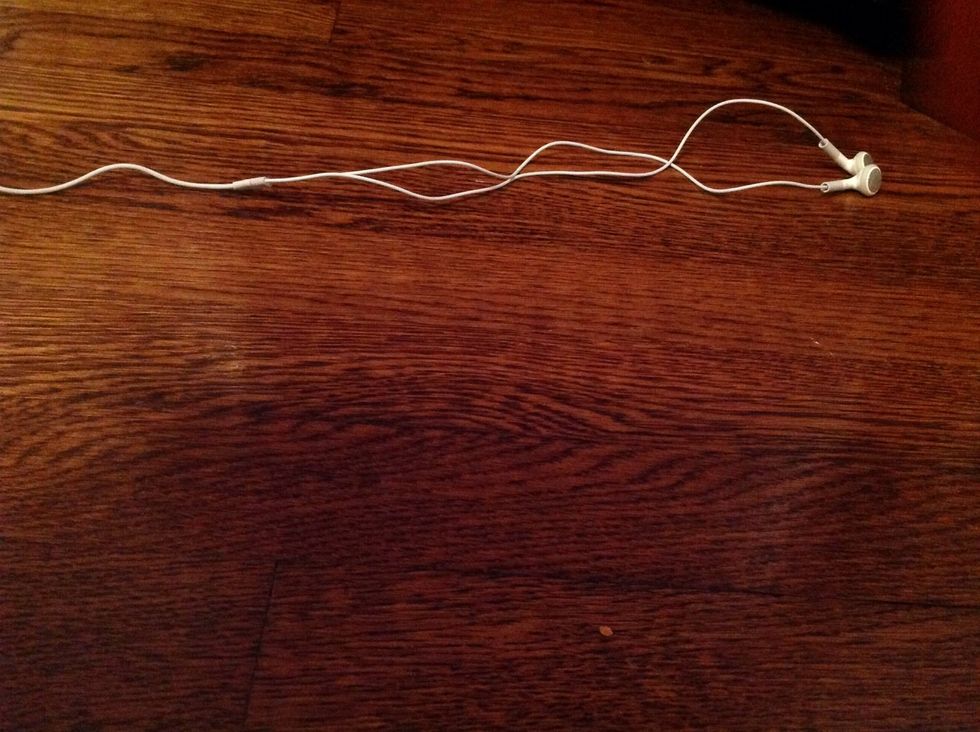 Stretch out your earbuds. Nice and long.
Now pull out the little plug while keeping the rest folded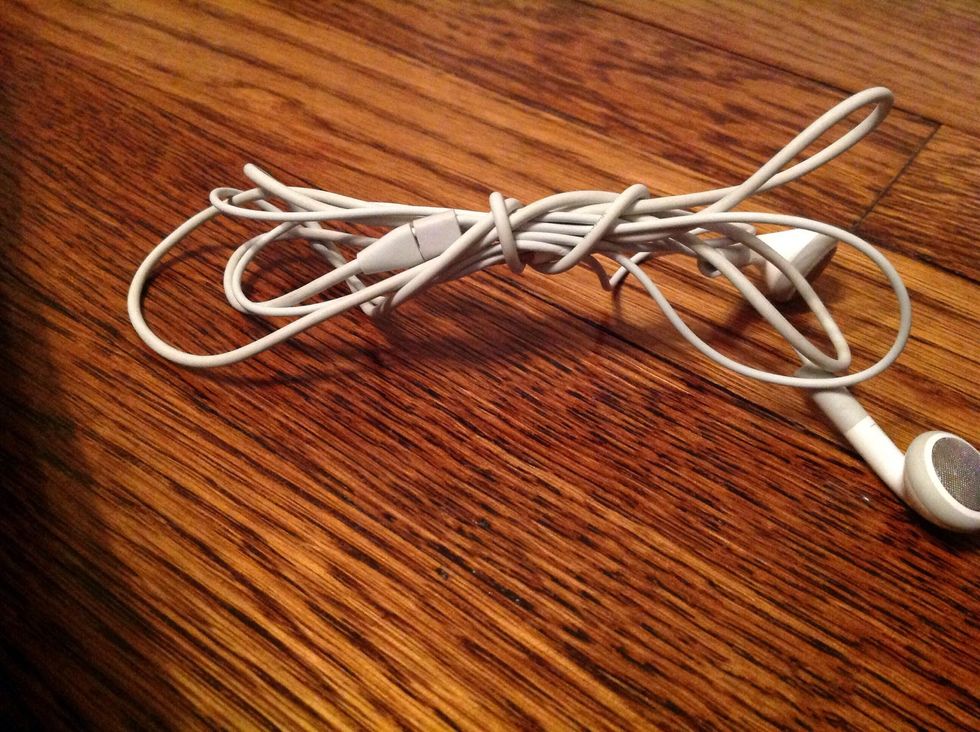 That's what it's gonna look like 😐
To undo this, pull the plug out from the wrapped pieces.
Yup. That's it.Sorry for all the videos, I know people hate that. Let me know in the section below if you have any questions, comments, or concerns. 🌟🌟🌟 Thanks, ⓙⓤⓢⓣ ⓢⓣⓤⓕⓕ
ⒿⓊⓈⓉ ⓈⓉⓊⒻⒻ
Hey guys! Welcome to ⓙⓤⓢⓣ ⓢⓣⓤⓕⓕ! I'm here to teach you how to do literally almost everything! I love you all! \n Xoxo, ⓙⓤⓢⓣ ⓢⓣⓤⓕⓕ?