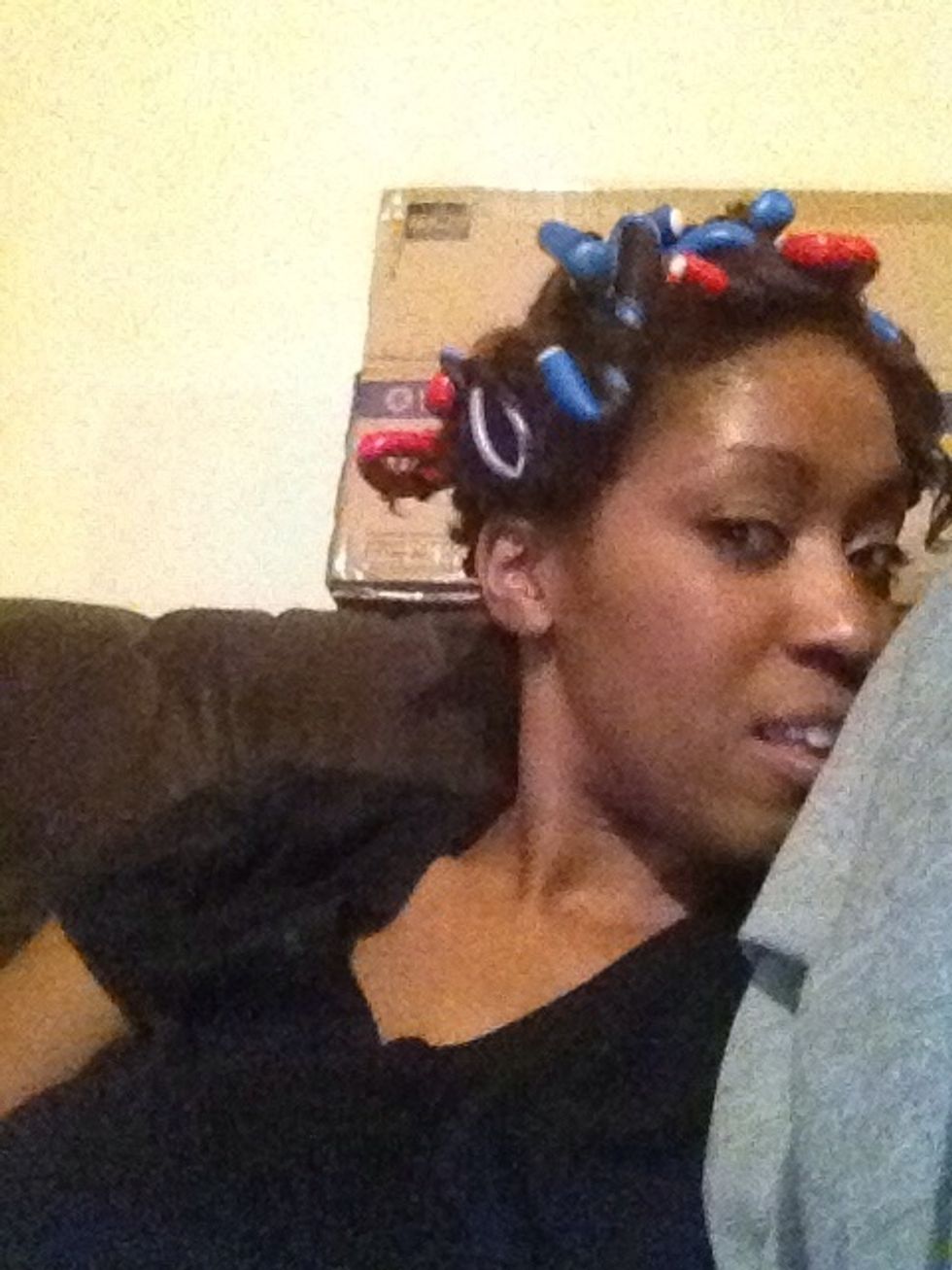 Section hair for as big or as skinny as you want the curls, for 1 cup of olive oil I put 2 cups of water into an empty spray bottle and use it to keep rewetting my hair when it starts to dry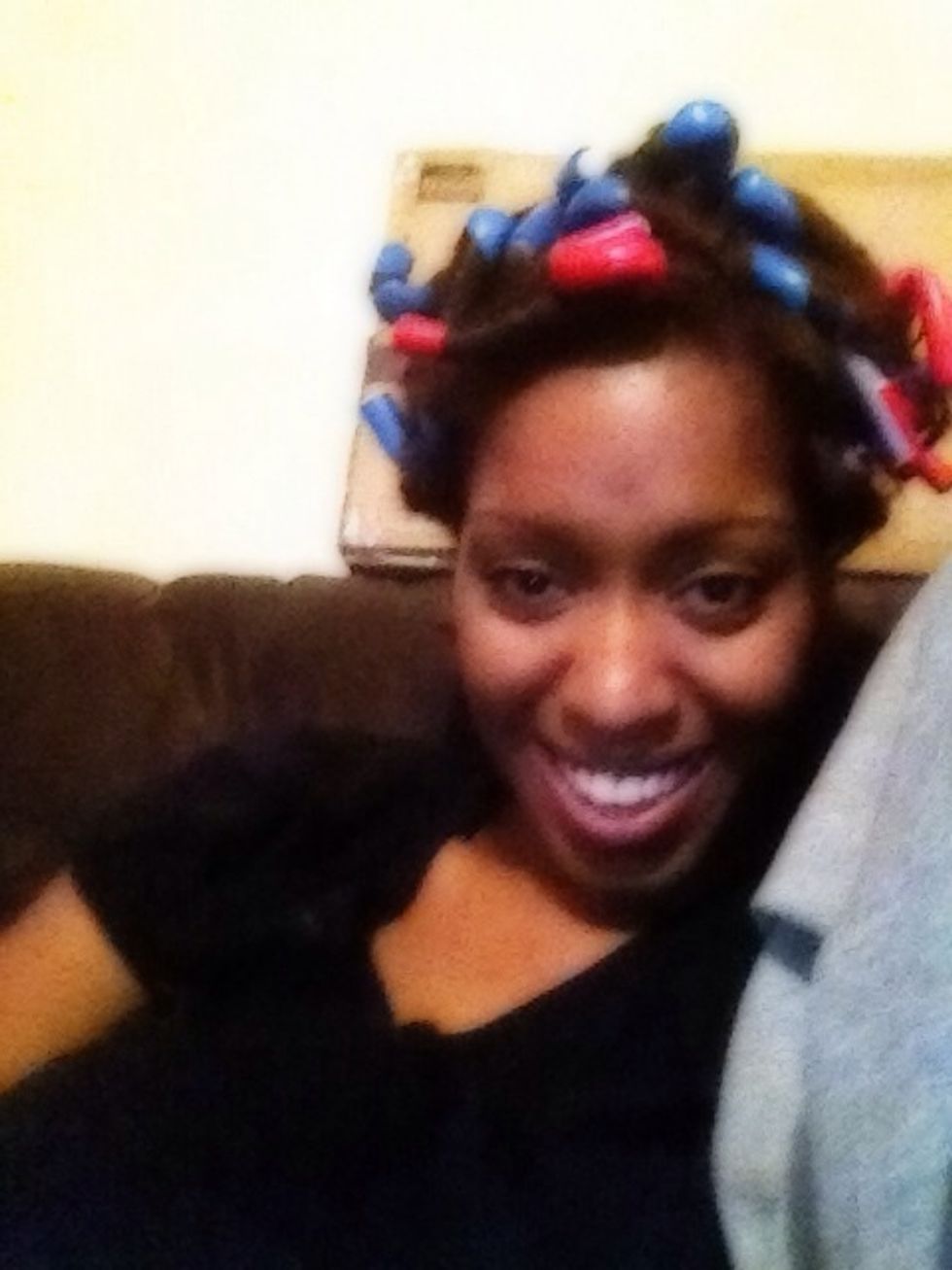 Put a dime sized amount of curl creme on your hair with a very little Eco gel on your ends. Then curl your hair around the rod and when you get to your scalp bend the rod down to secure hair in place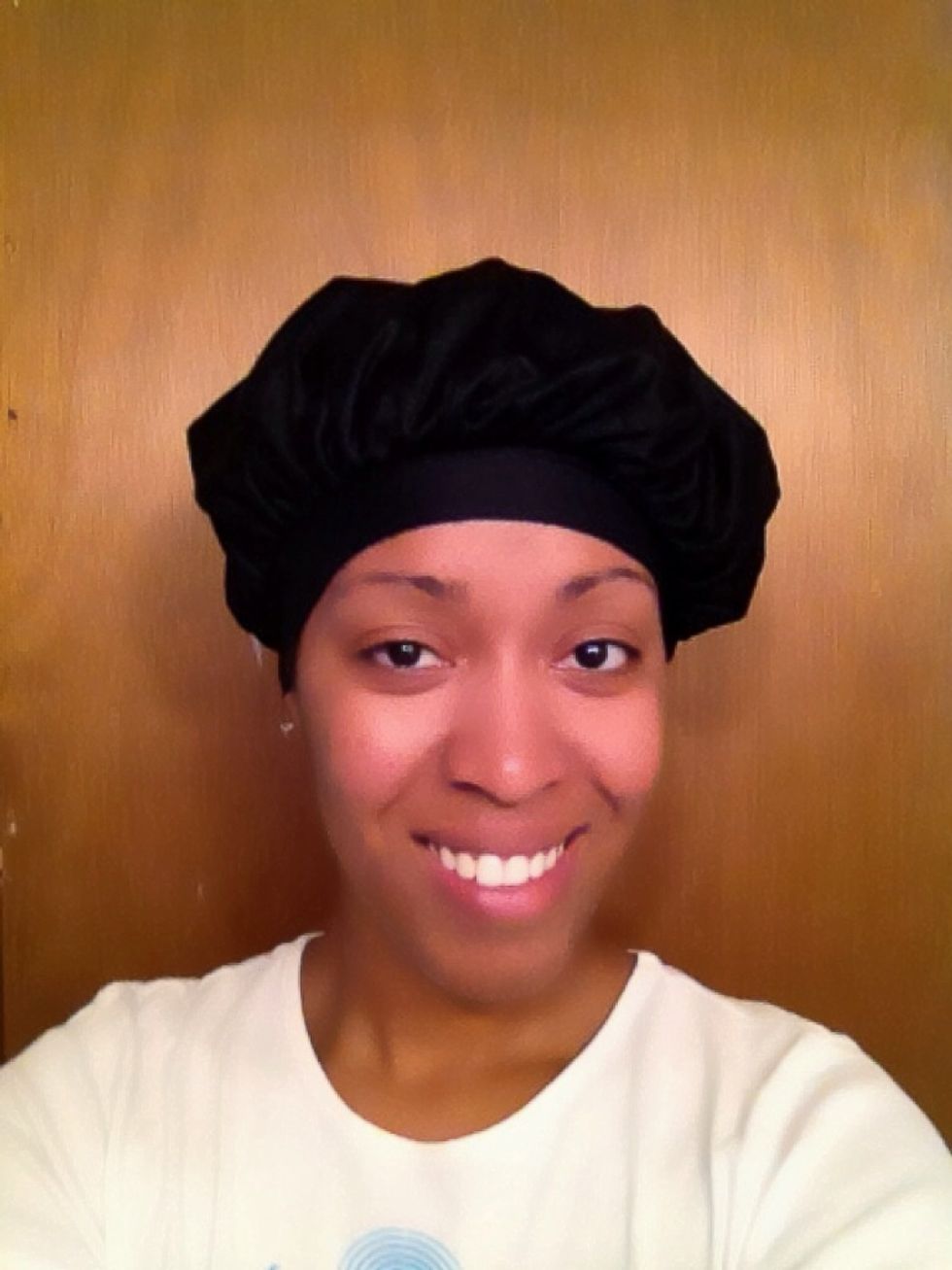 Once all your hair is curled and secure put a satin cap over your hair to protect the style. Now I sleep with the rods in because I like them to air dry but you can also get under a hooded dryer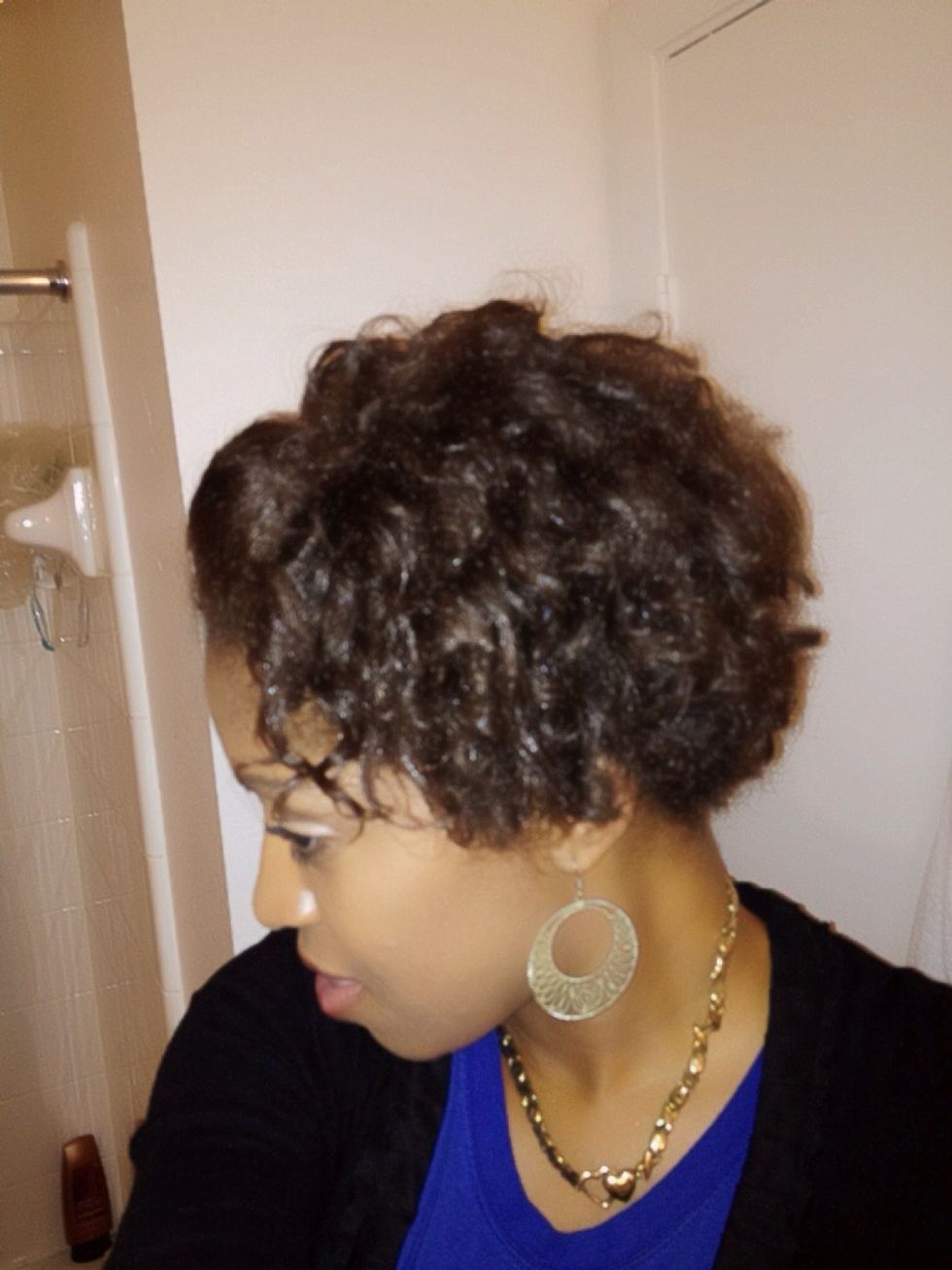 This is the result after all the rods are out and my hair was dry. It is important to note that this will only work if you do it on wet hair. Dry hair just doesn't hold the curl.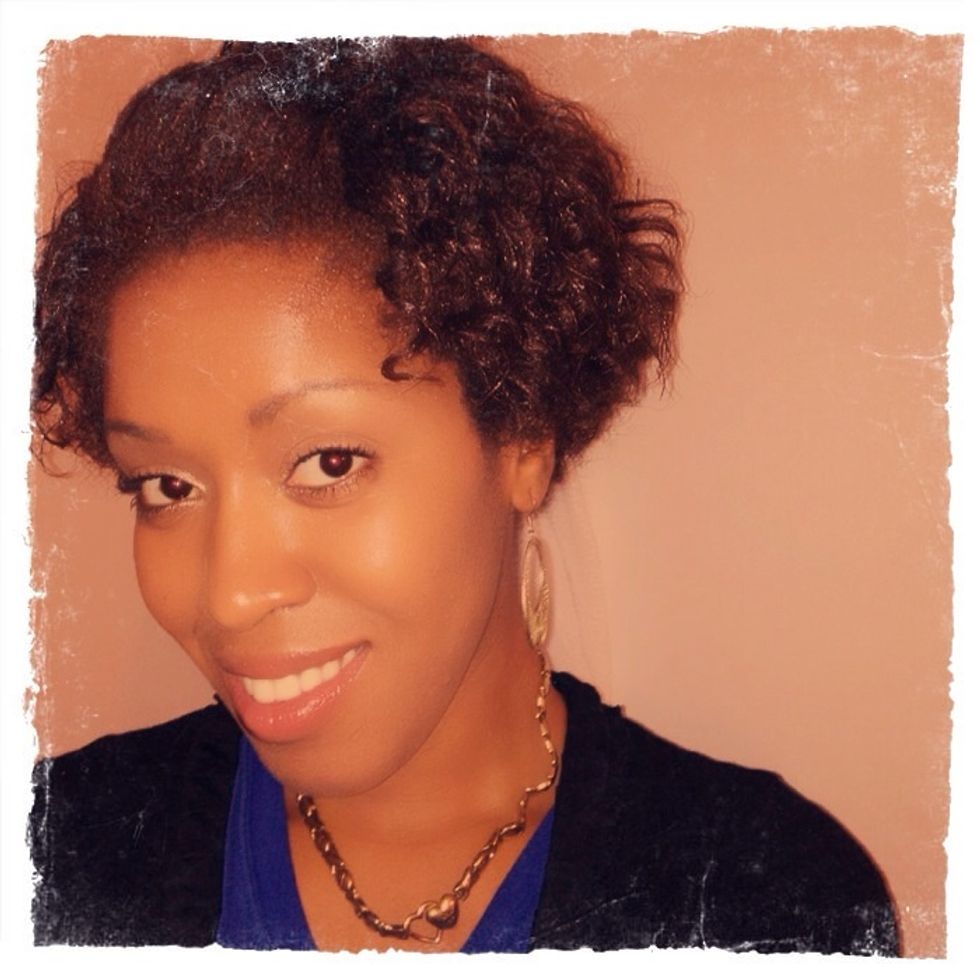 It usually only last me two days before I re wet it and do it again, but it is a cute style if your transitioning to natural hair or if your hair is straight and you want some curl.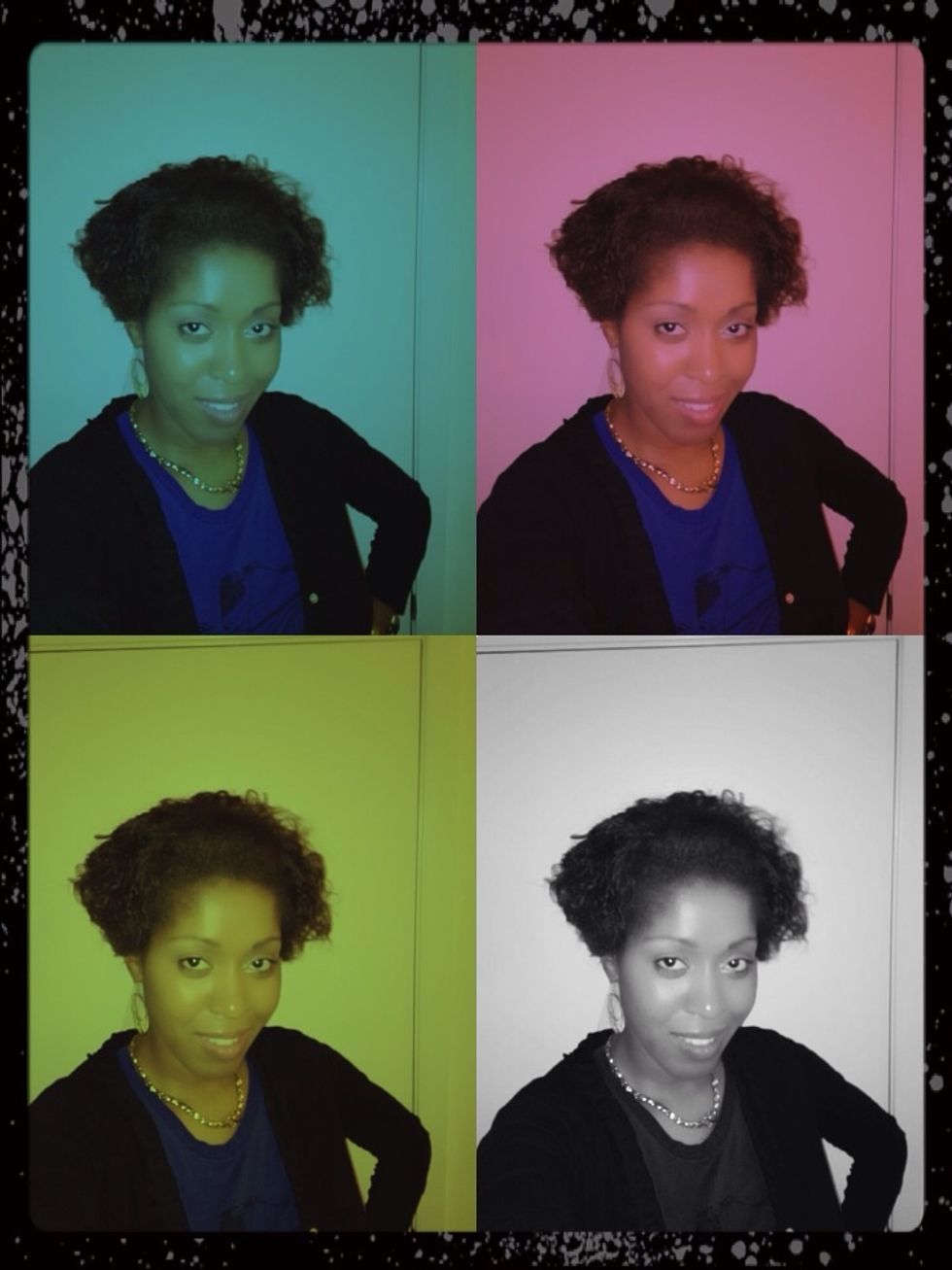 The final product looks great after you finger adjust your curls and spray a little oil on your hair if it tends to be very dry like mine. Let me know if this works for you. Toodles!
Shea Moisture Curl Creme
Olive oil and Water mix
Eco gel
Patience