I decided to cover my boring black mouse pad using the GORGEOUS Paintables from Prima and IOD! This is SO SIMPLE to do ! Just a few quick steps! Gather your supplies :)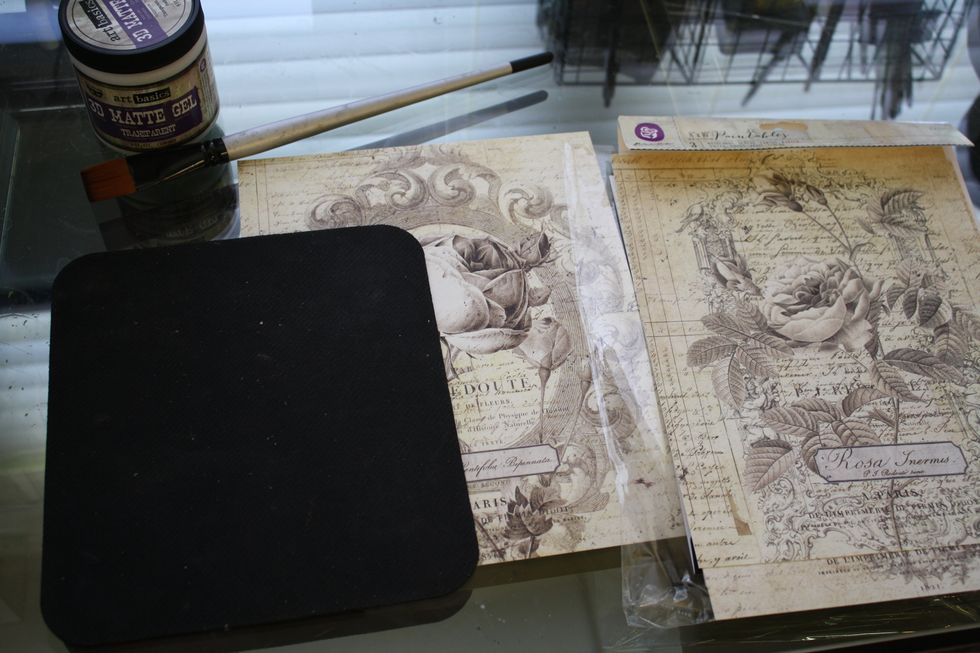 I covered my entire mouse pad with 3D Matte gel ( somehow I missed that photo, apologies). Just make sure you have a good thick layer so the paper will adhere well! Flip it over and brayer!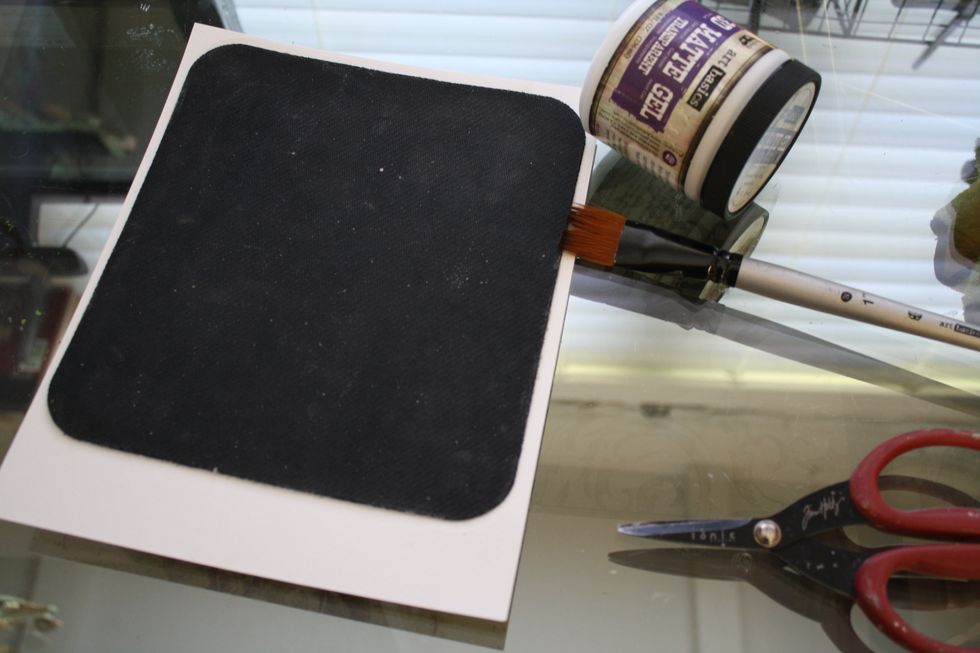 After the gel medium had dried completely, trim off any excess paper. I do this from the backside. I didn't cut exactly up to the foam, because i wanted to distress my edges.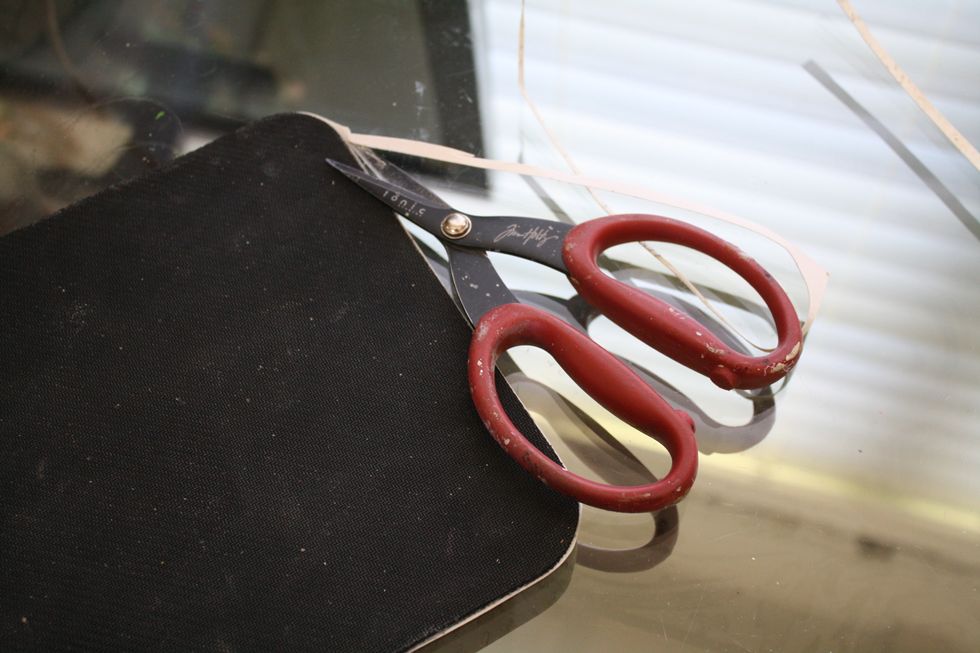 Grab that handy Prima distress tool . A staple in everyones craft supplies! Go over the edges all the way around.
Last step, add a liberal layer of the 3d Matte Gel to the top of your pad!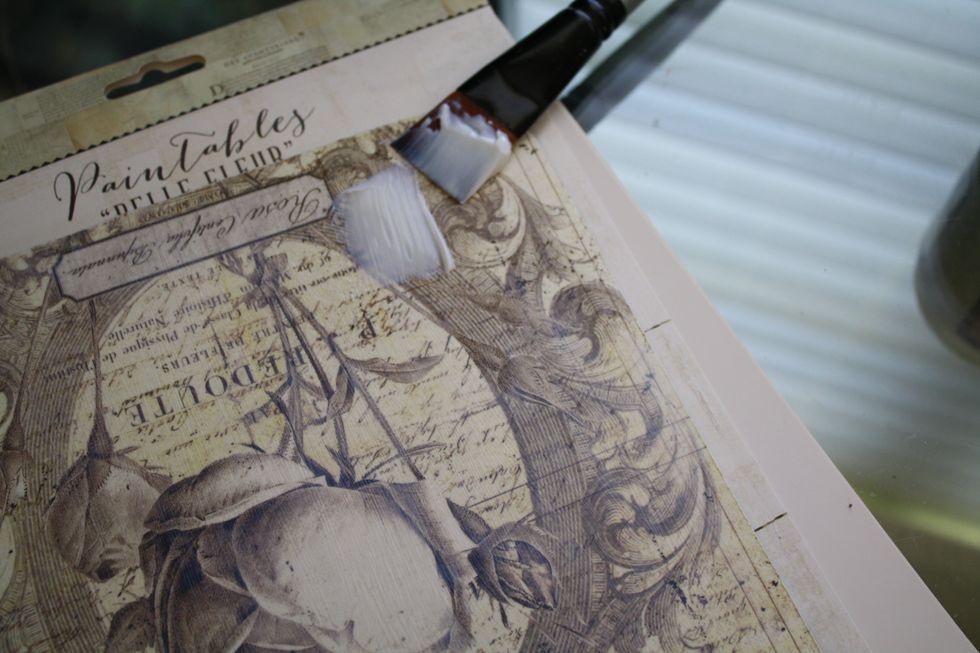 After the first one has dried, add a second layer to be sure your mouse will glide smoothly across the pad. It will look milky until the medium had dried thoroughly . It dries clear though!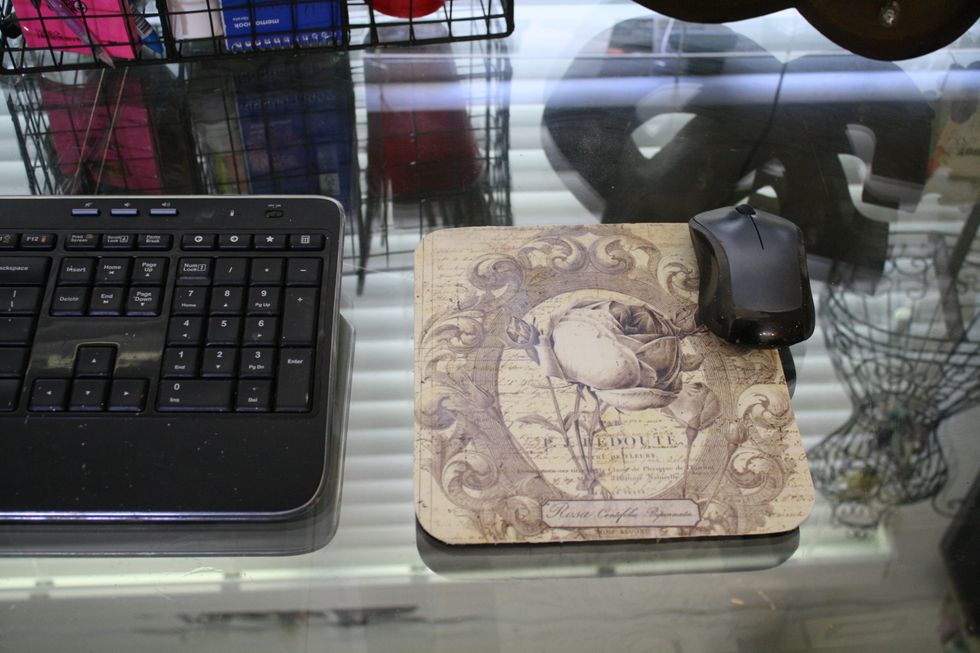 And there ya have it! Quick and easy, and looks so much better sitting on my desk!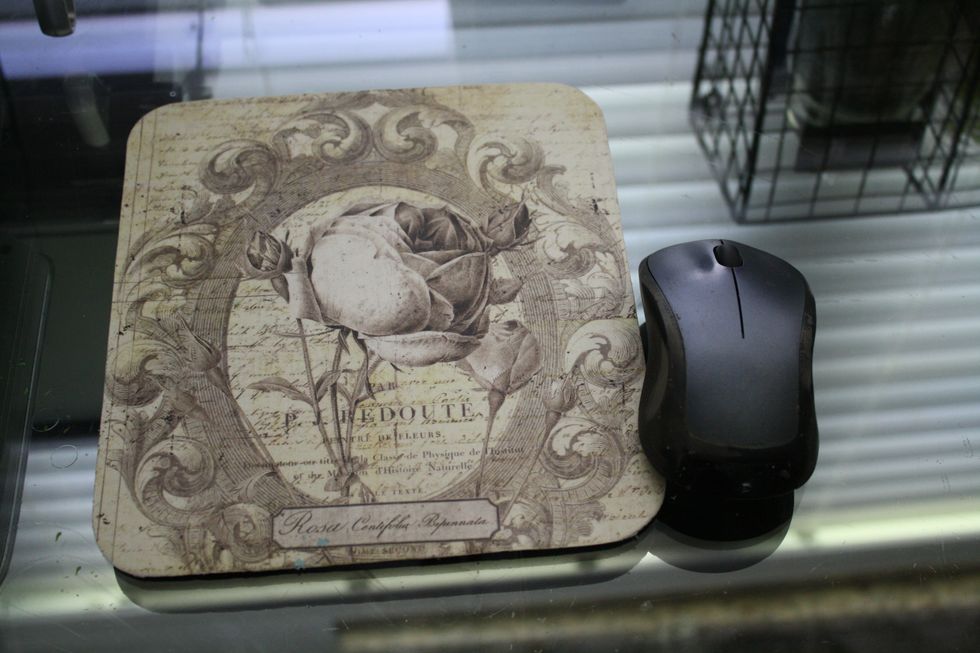 IOD Paintables
3d Matte Gel
Prima Distress Tool
Prima Marketing
Prima Marketing, Inc. is an established leader in flower embellishments in the scrapbooking and crafting industries!