How to transform your eyes
A simple & inexpensive way to give yourself dramatic eyes in 10 minutes! :)
21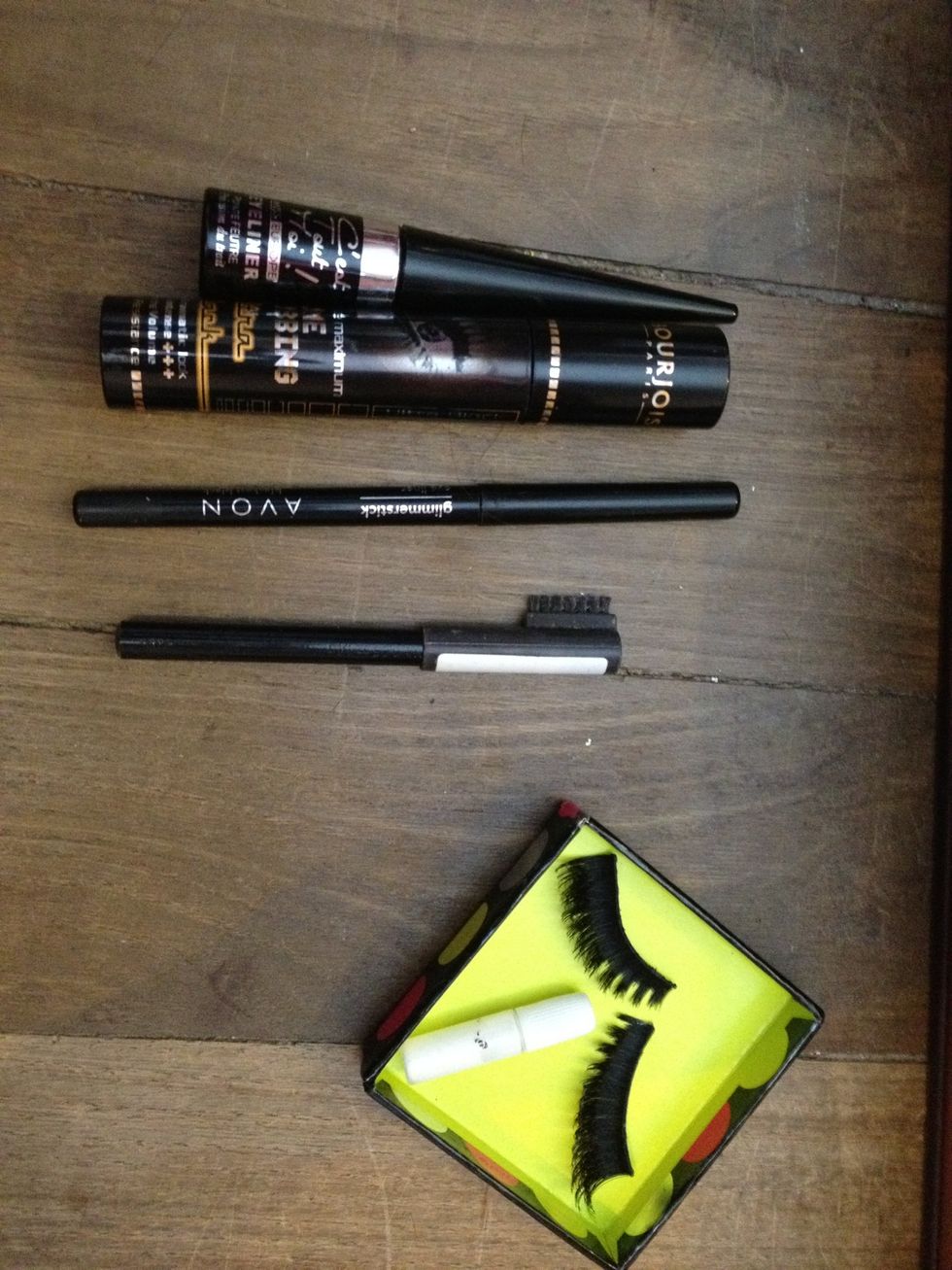 Gather supplies! For everyday wear I use Bourjois mascara from Superdrug (£8.99), Avon eyeliner (£2), Rimmel eyebrow pencil (Asda £1.79) and falsies from the pound shop!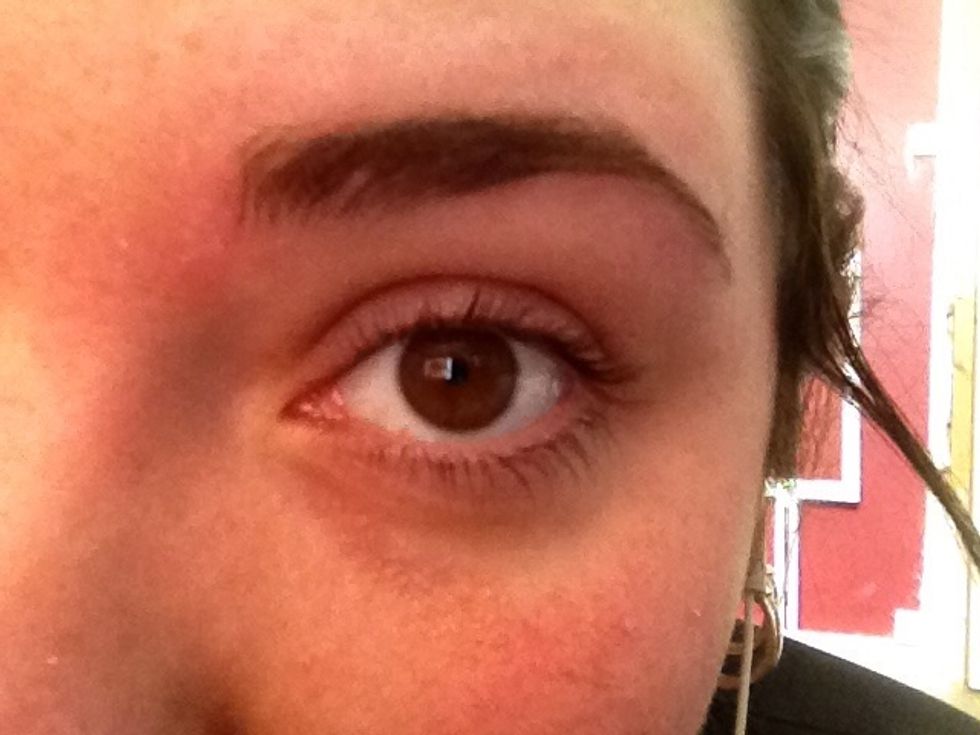 Now this is what I look like with absolutely nothing on my eyes!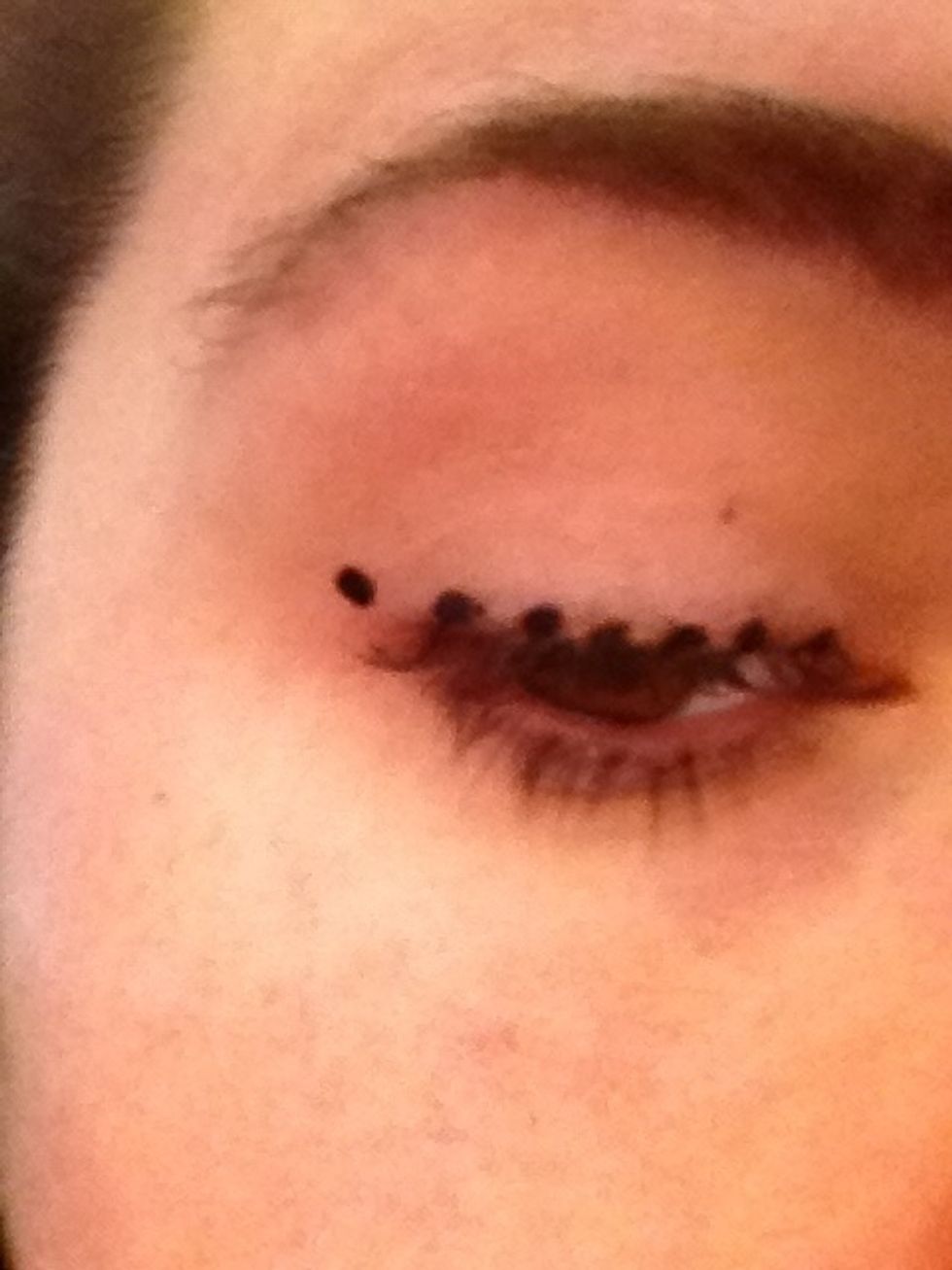 We need a dramatic black line! The easiest way to draw a perfect line on your lids is to dot along the lash line with your pencil eyeliner then join them up with your liquid eyeliner.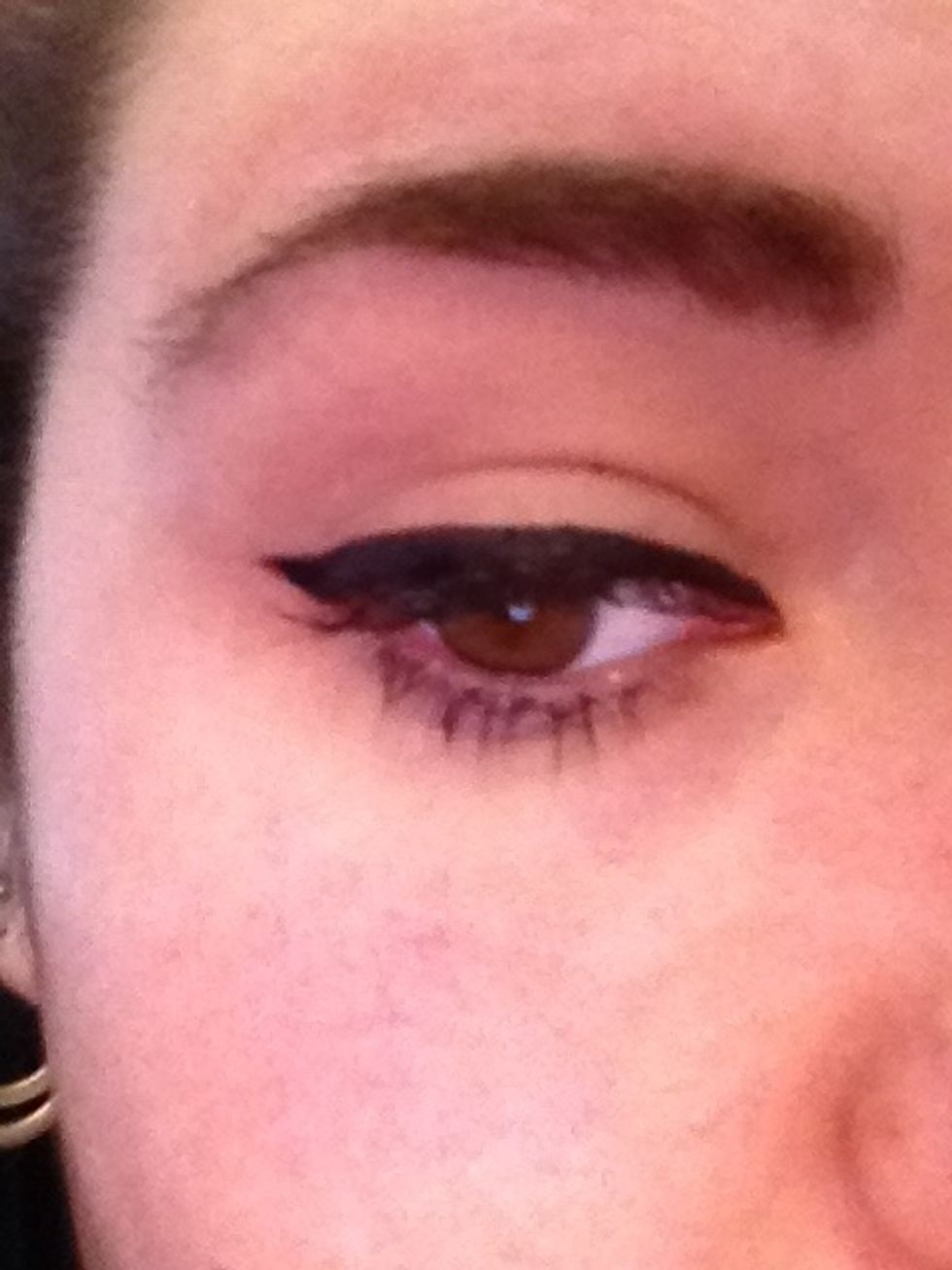 I draw my line right down into the corner of my eyes but you can stop or start where you like and go as thick or thin as you want!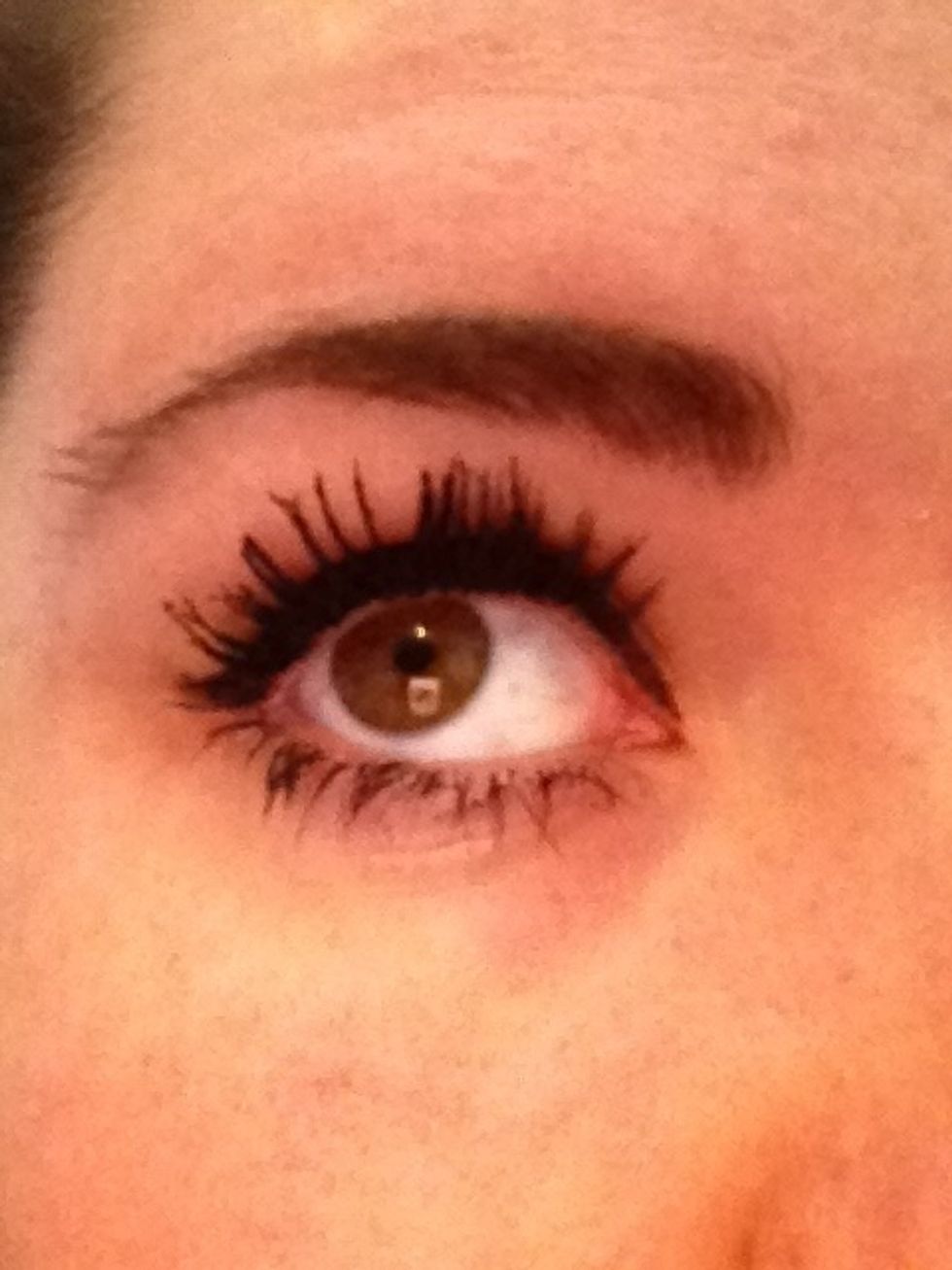 Add your usual mascara, I usually do about 3 coats. They don't need to look perfect.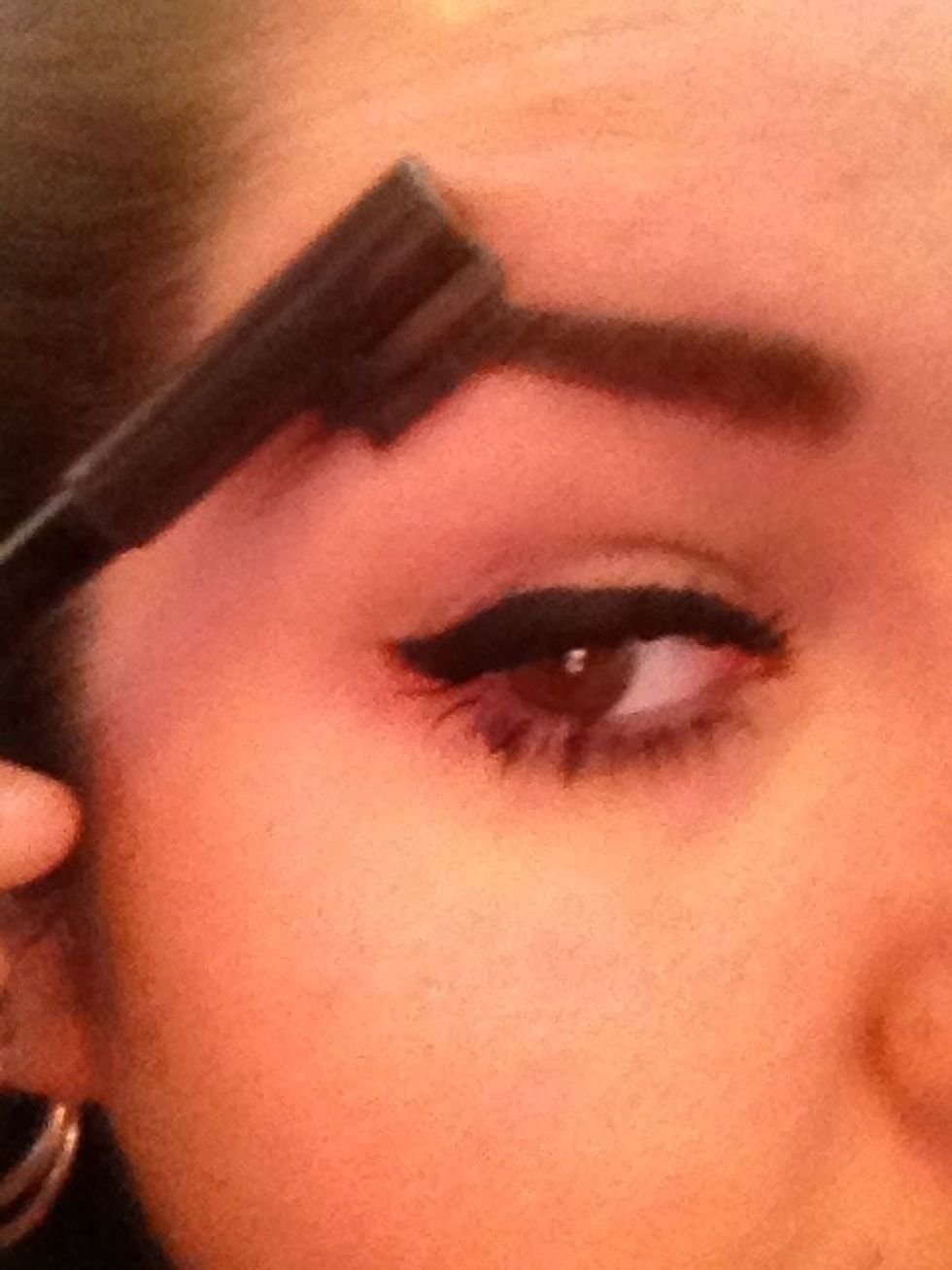 While you wait for your mascara to completely dry, I usually fill in my eyebrows. Give them a good comb first!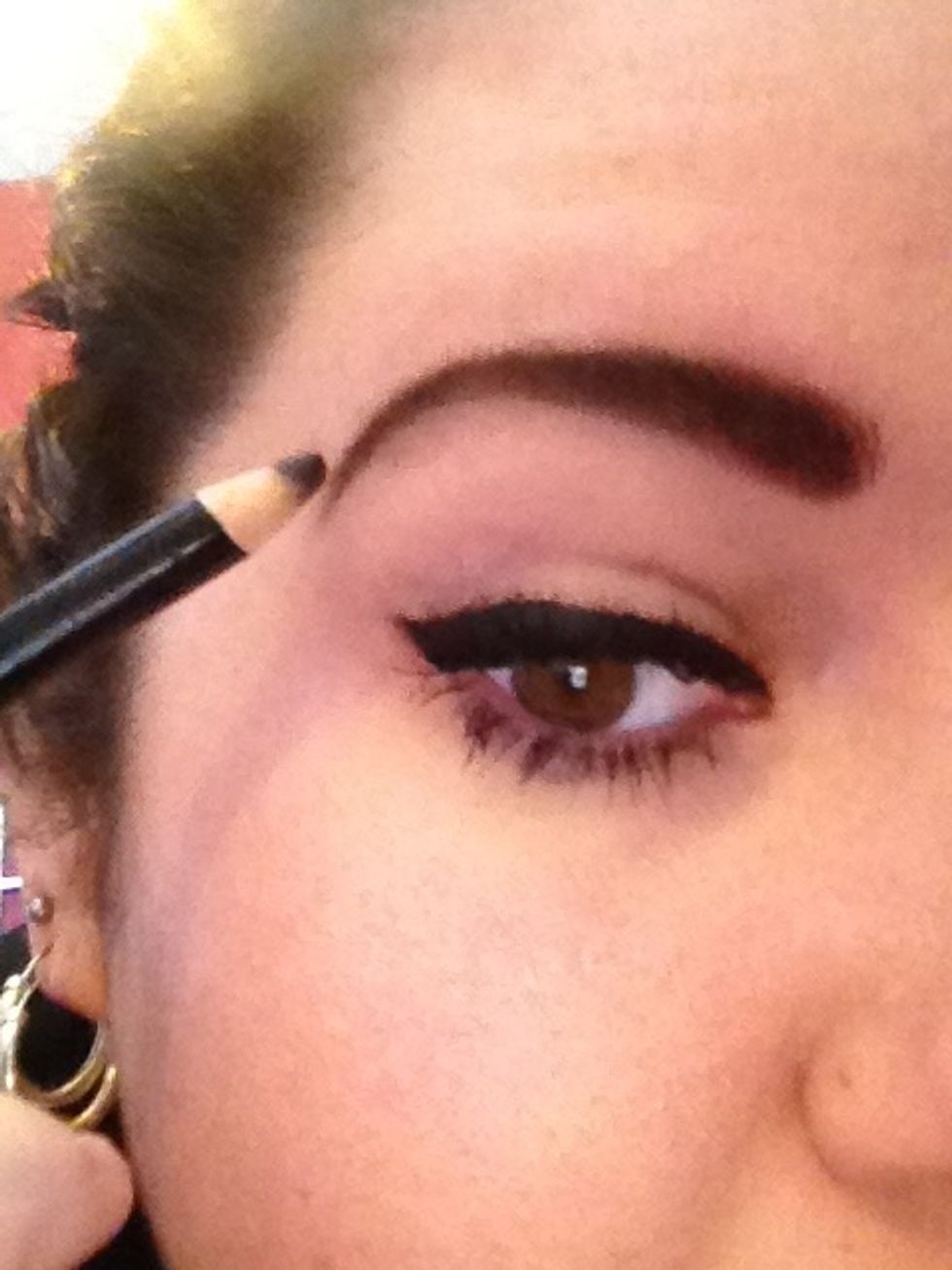 Lightly draw in small strokes following the direction of the hair growth.
Apply glue to your falsies! Remember to wait 30 seconds before applying.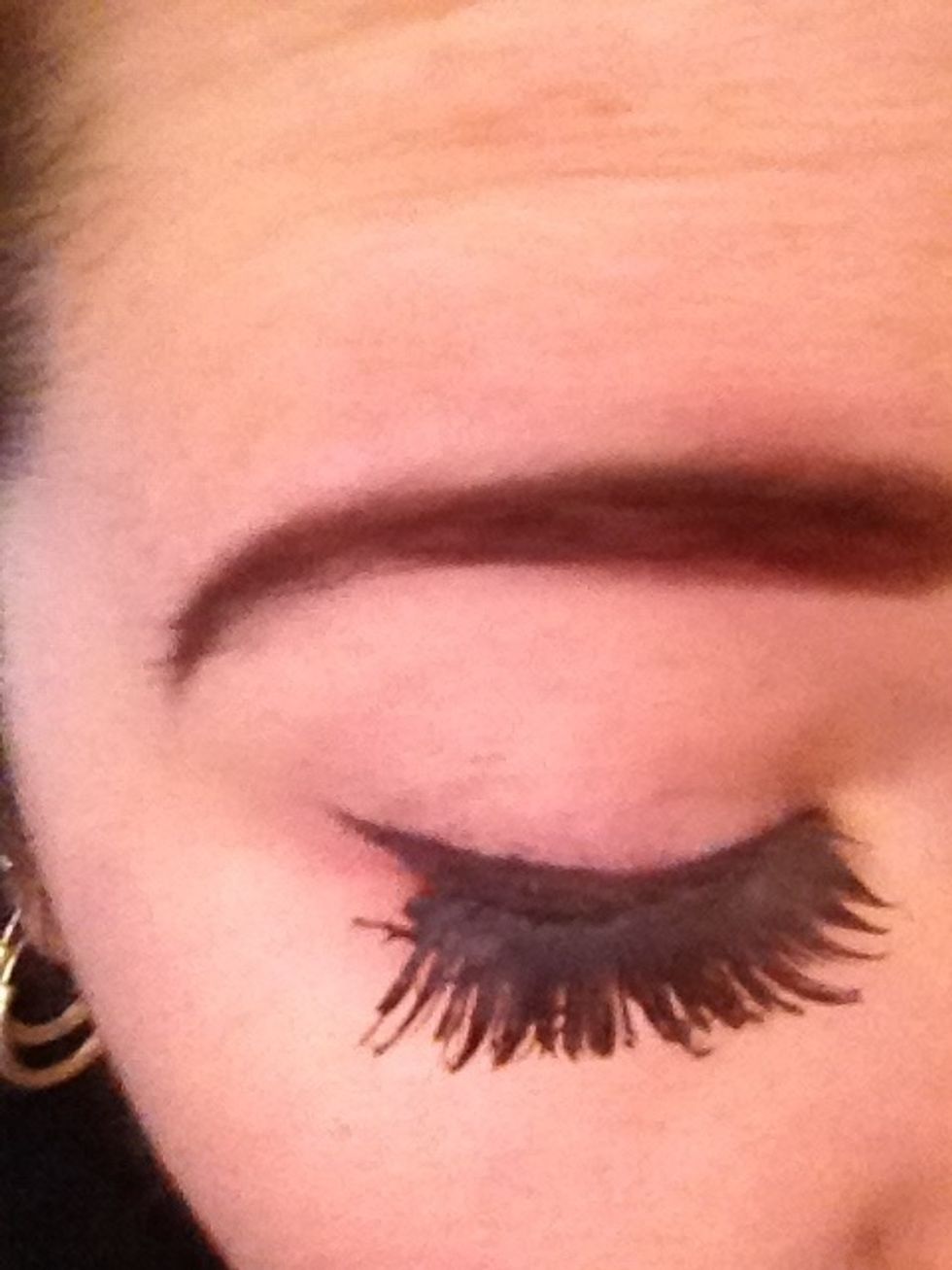 Stick your falsies as close to your own lash line as possible. Press on for 10-15 seconds.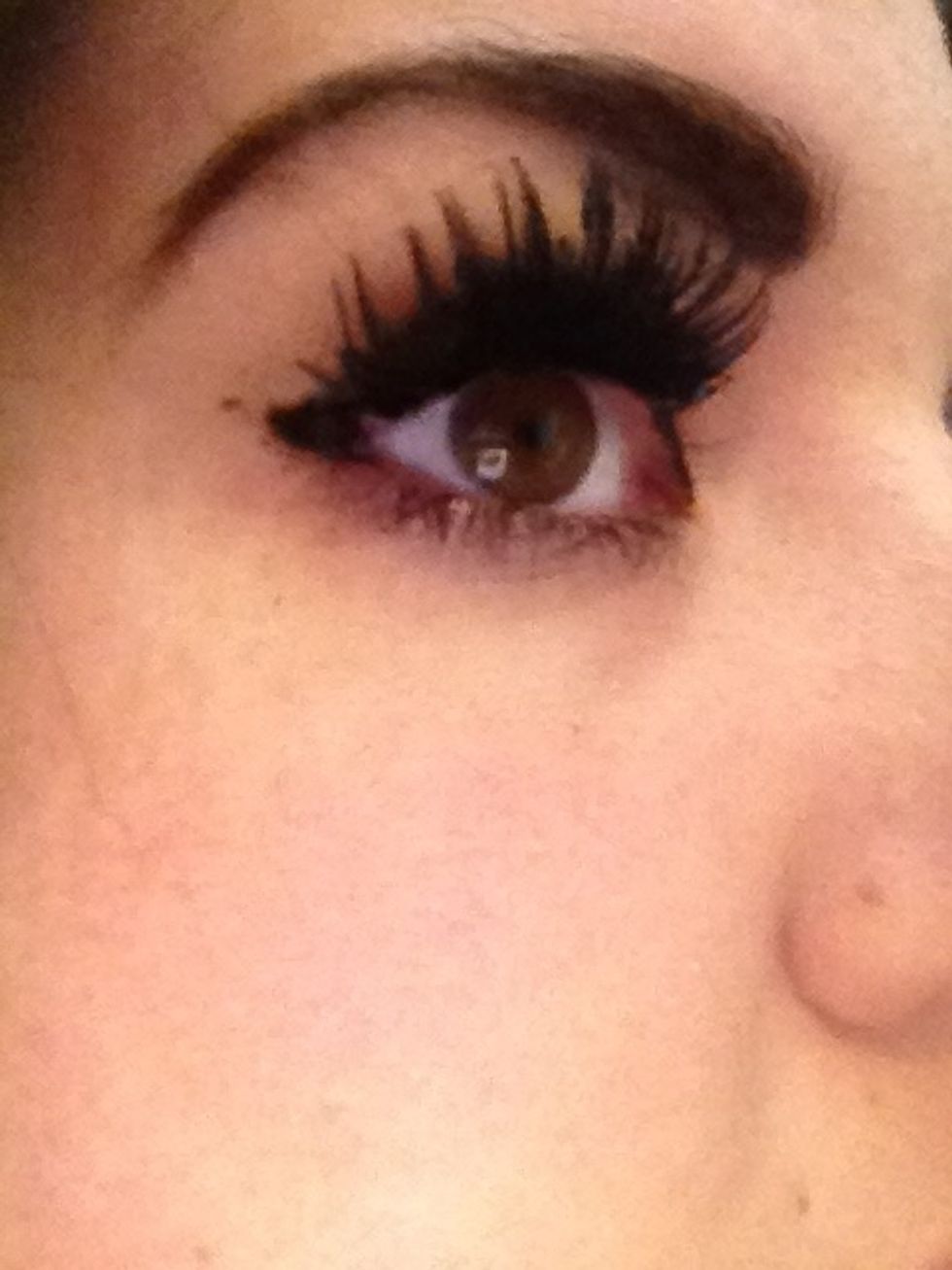 Add another layer of mascara to hold your false lashes in place!
You're done! Prepare to dazzle! ;)
Black liquid eyeliner
Black mascara
False eyelashes & glue
Eyebrow pencil
Black pencil eyeliner