Get your supplies together (see "Turn Keurig K-cups into seed starters")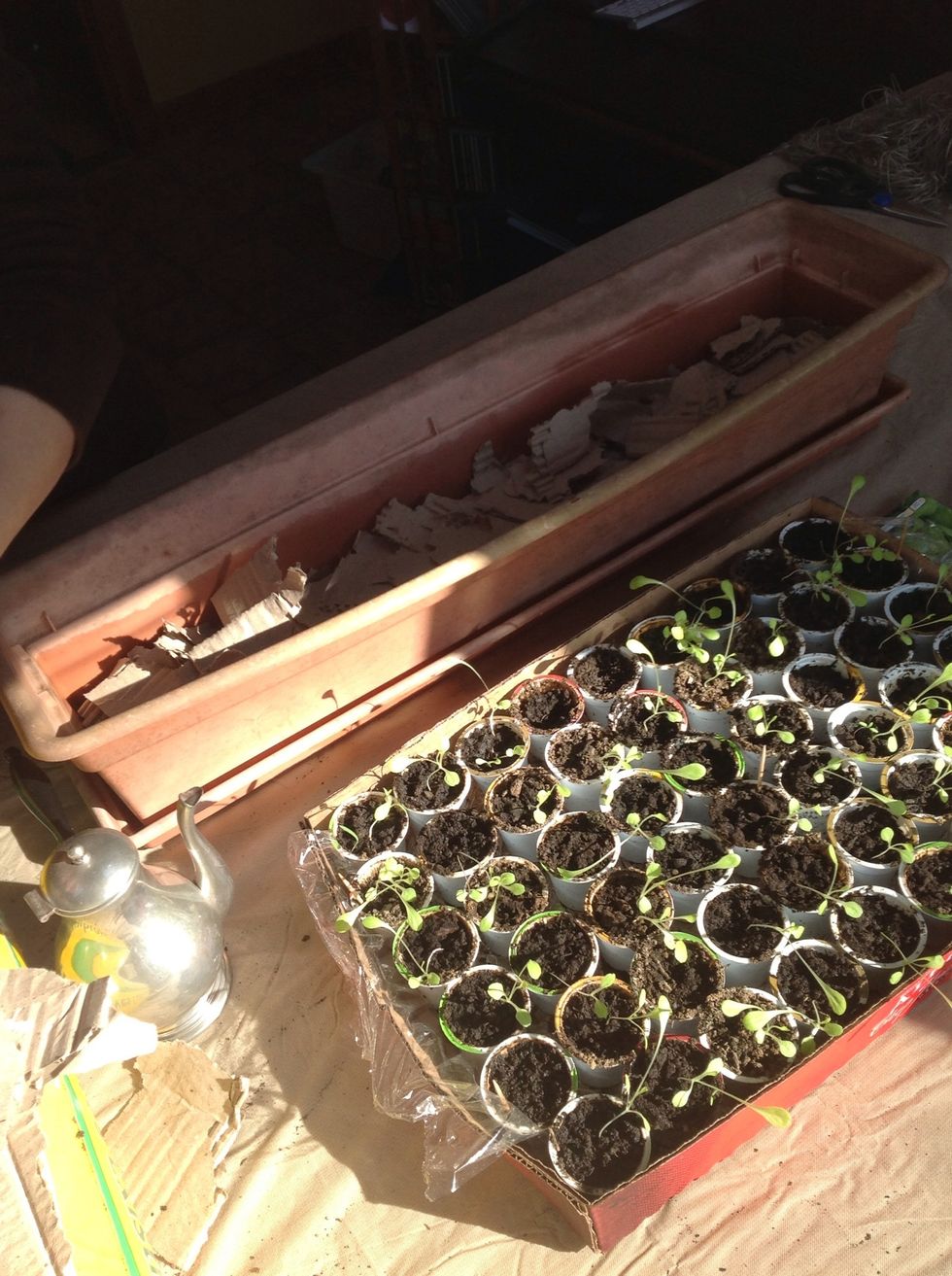 Put a thin layer of cardboard at the bottom of your window box, if it were outside this step would be to prevent weeds but since it's inside we're using it to lighten the weight of the box.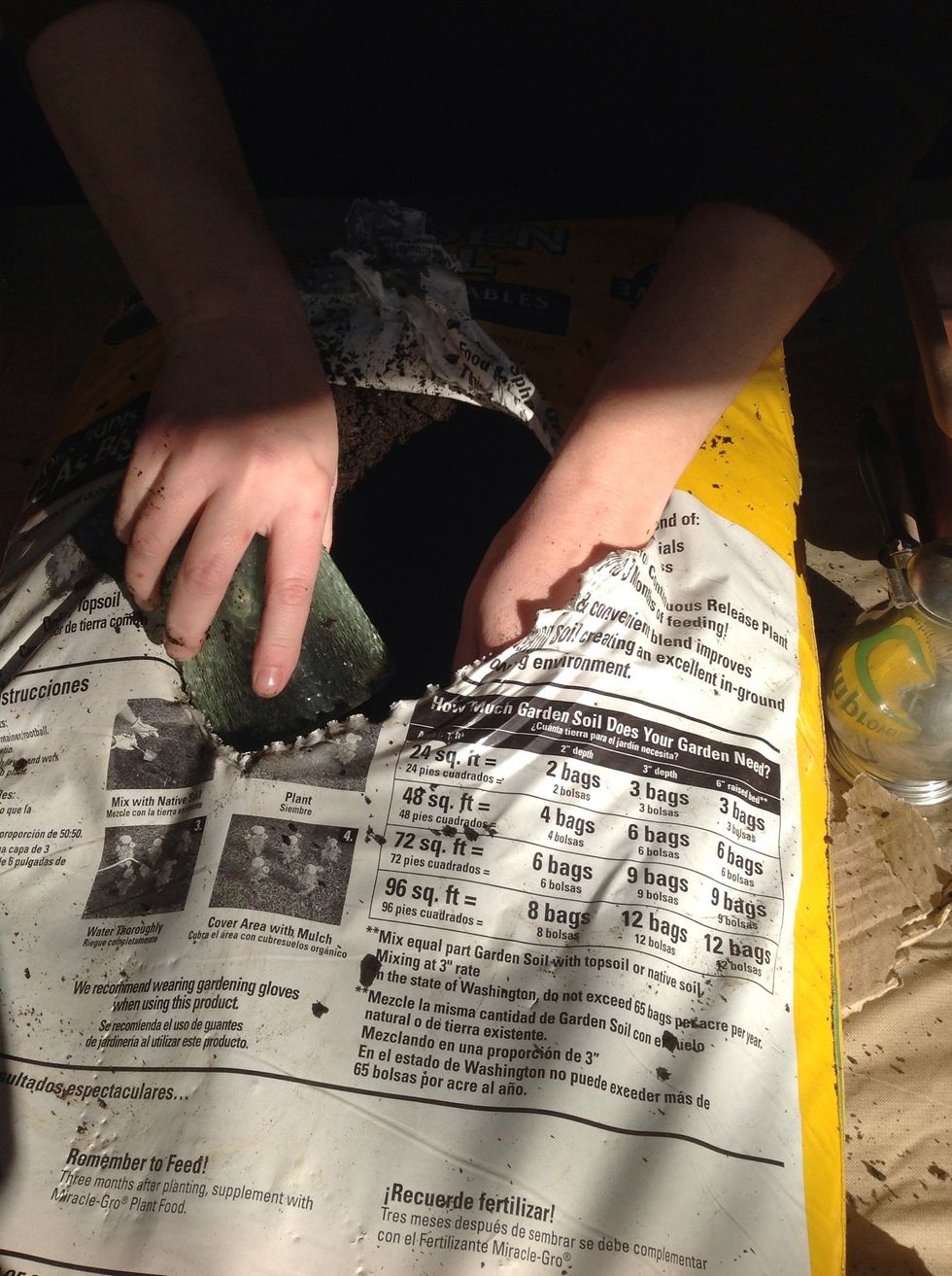 Start to fill your box the rest of the way with potting soil or garden soil.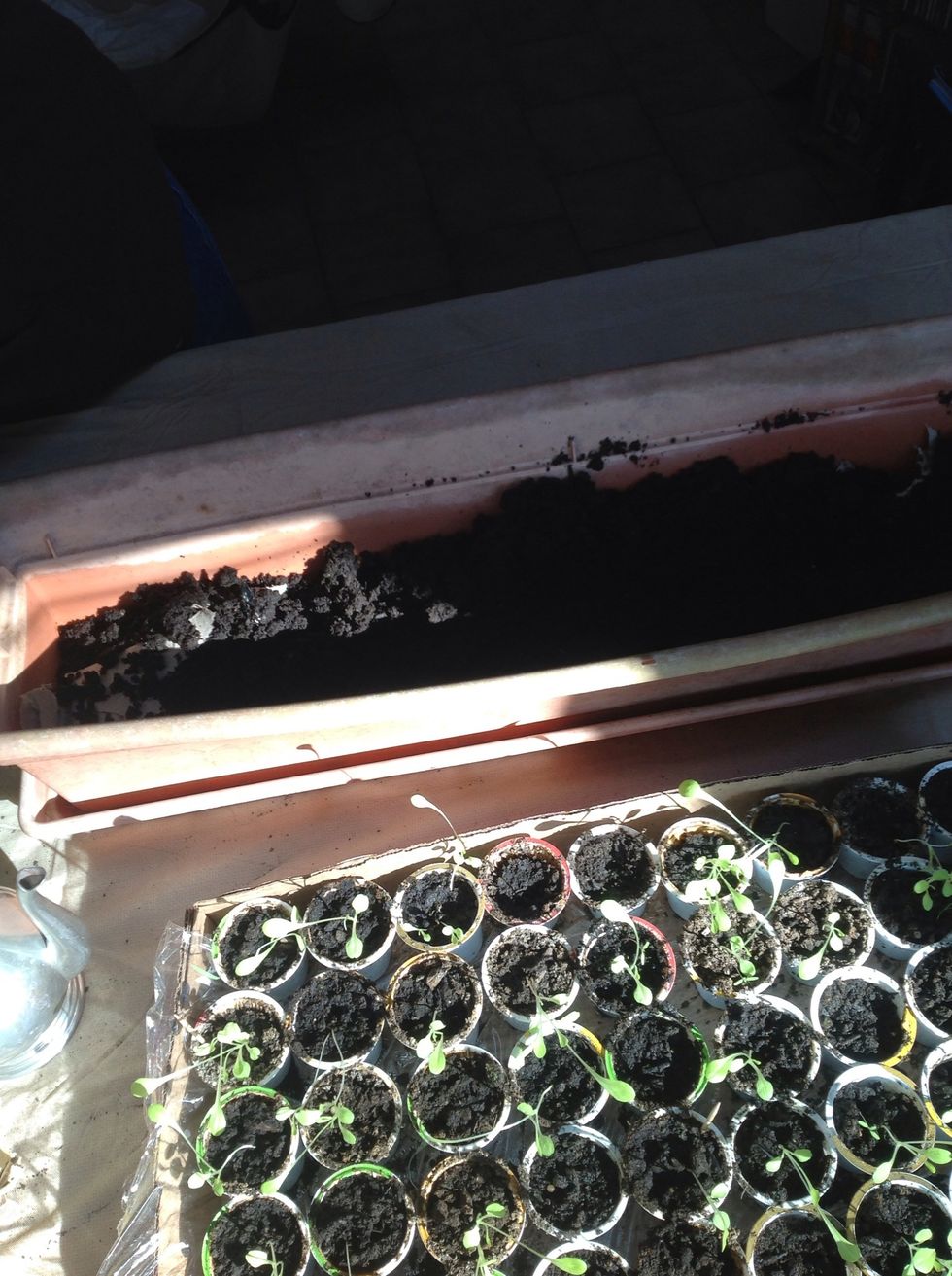 Even out your soil & leave an inch or two at the top.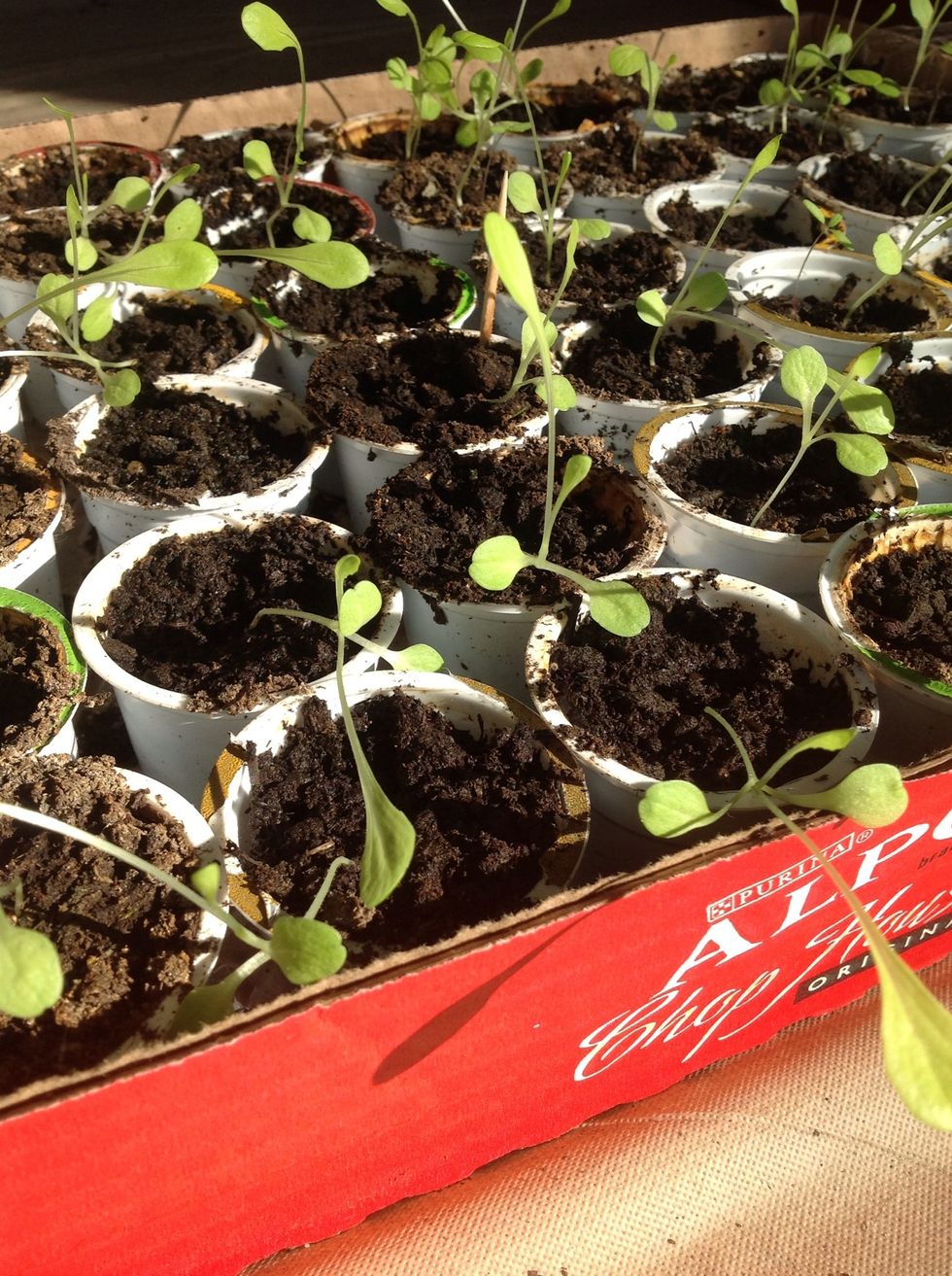 Make sure your plants have their second set or "true" leaves.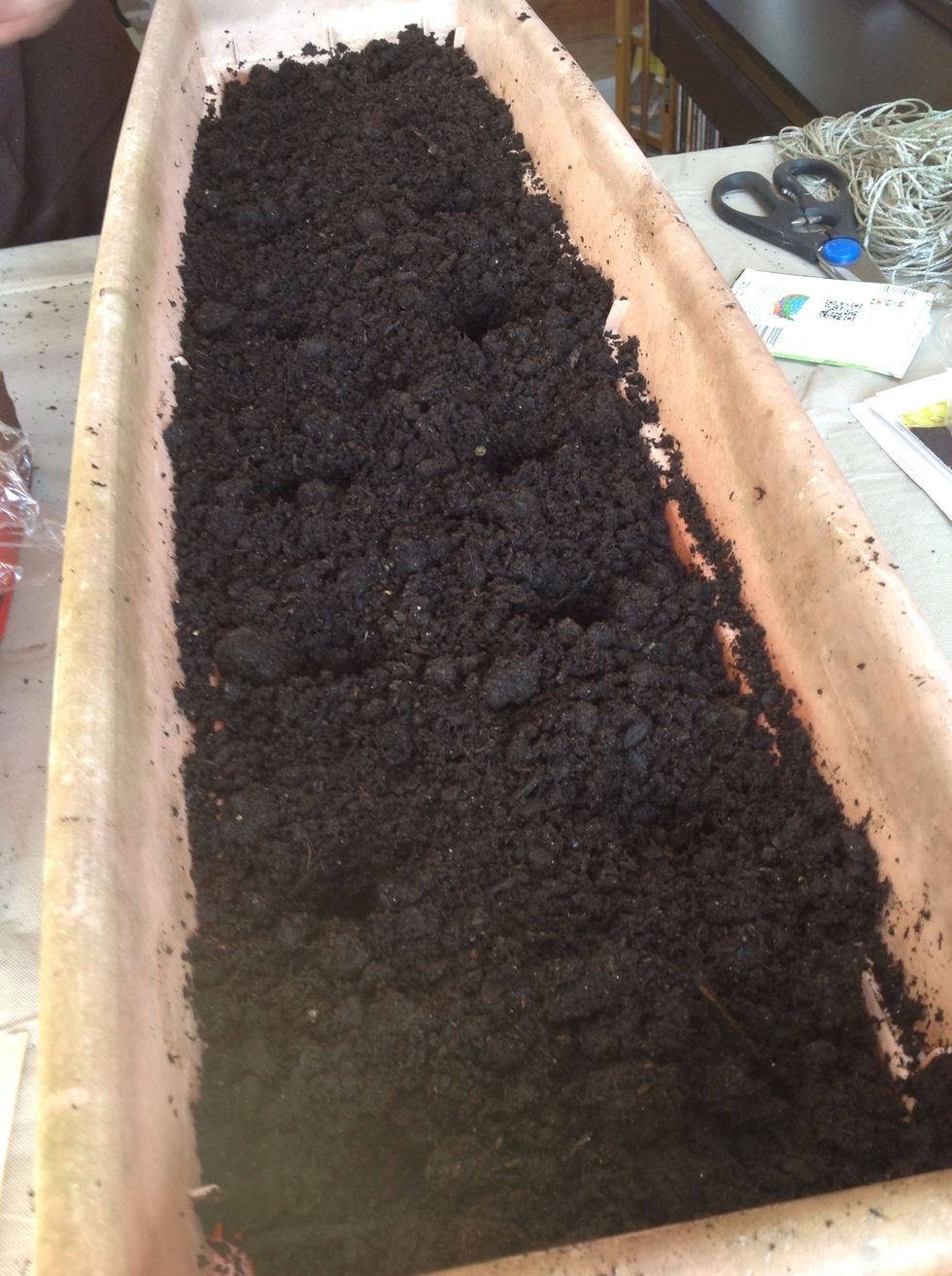 Mark the spots where you're going to place the plants. If you're square-foot gardening you can go about half the recommended spacing.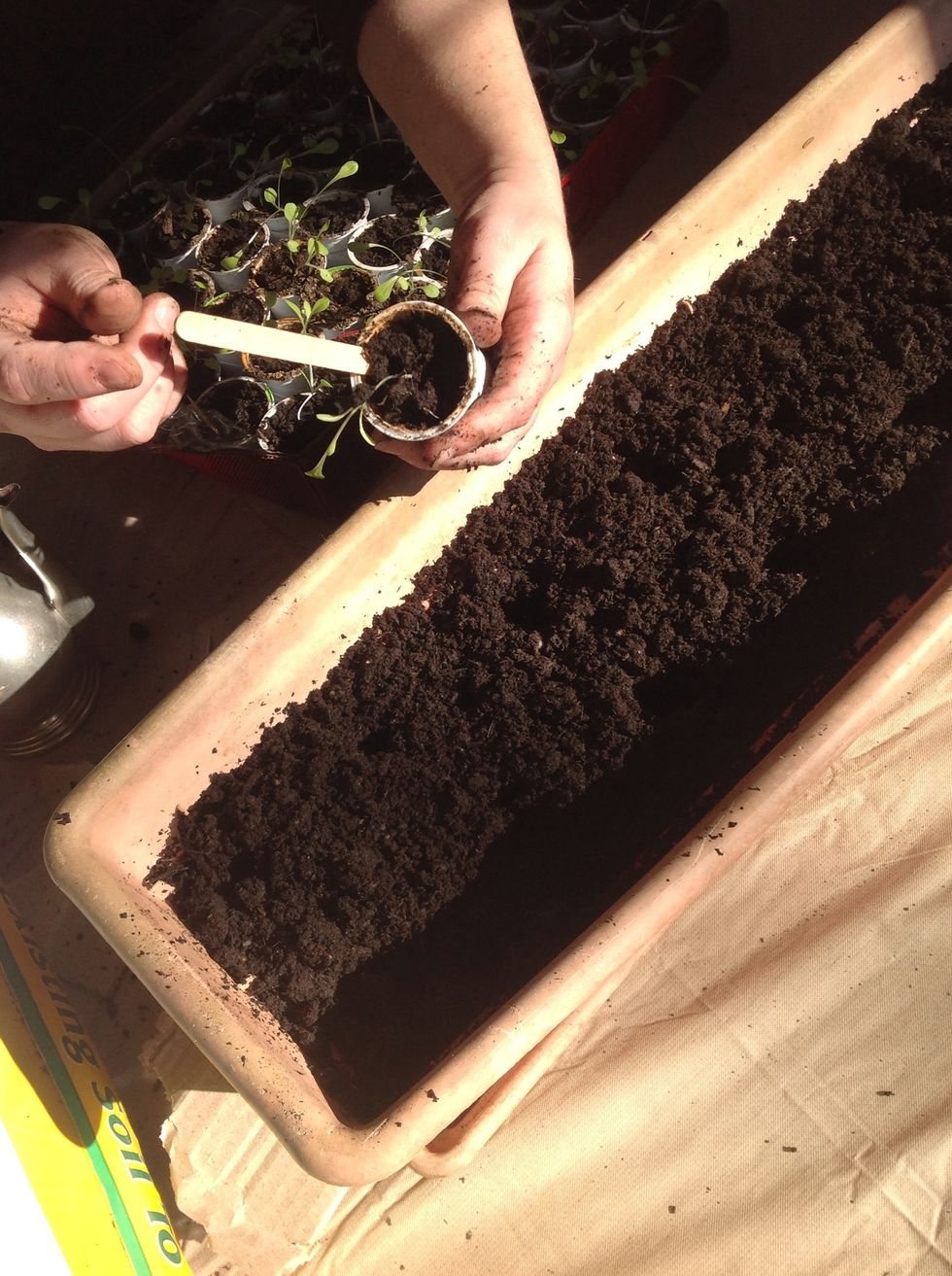 Push the popsicle stick into the side of the container and use it to very gently slide the plant out.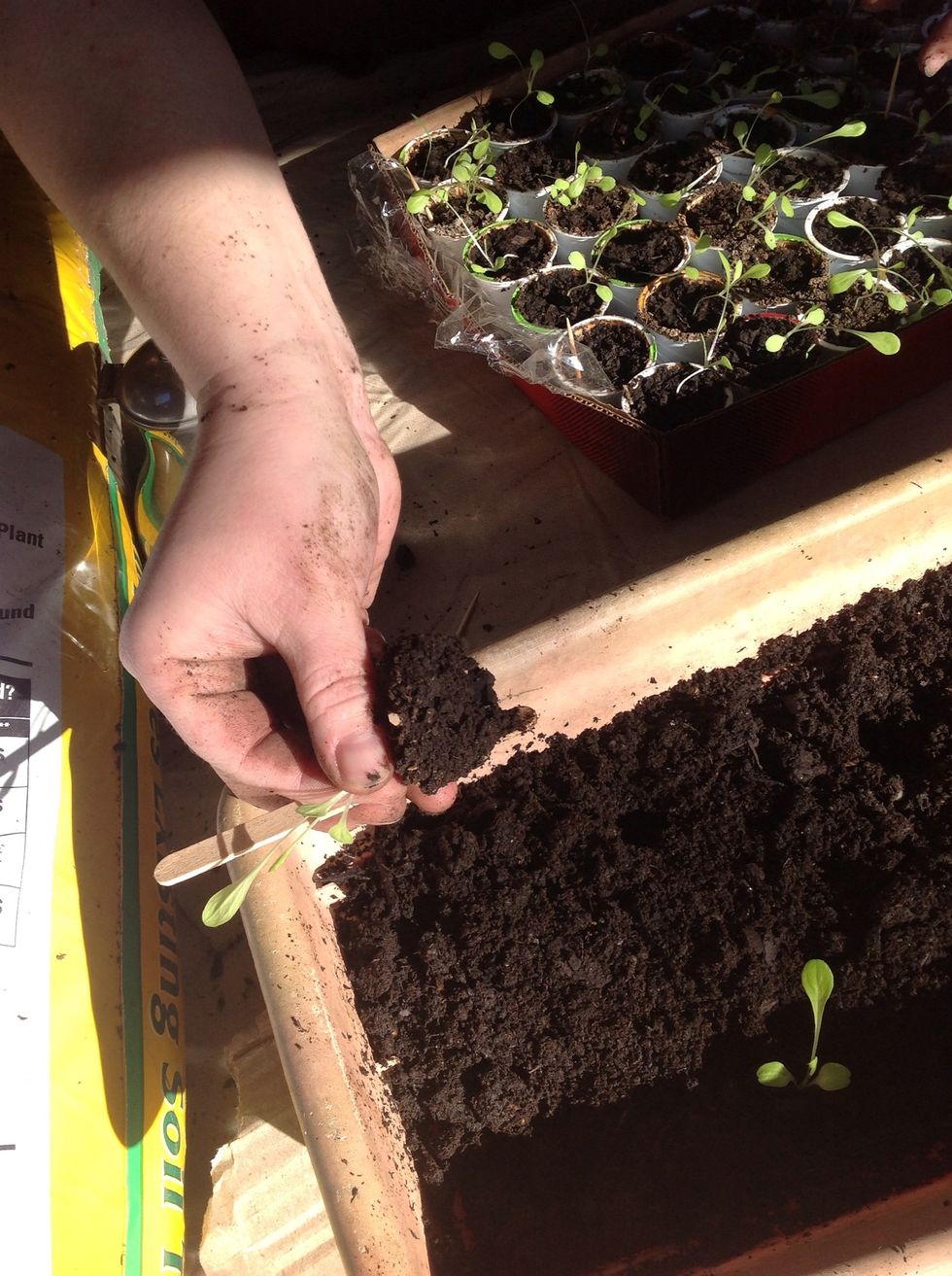 Move it to the spot you want to plant it.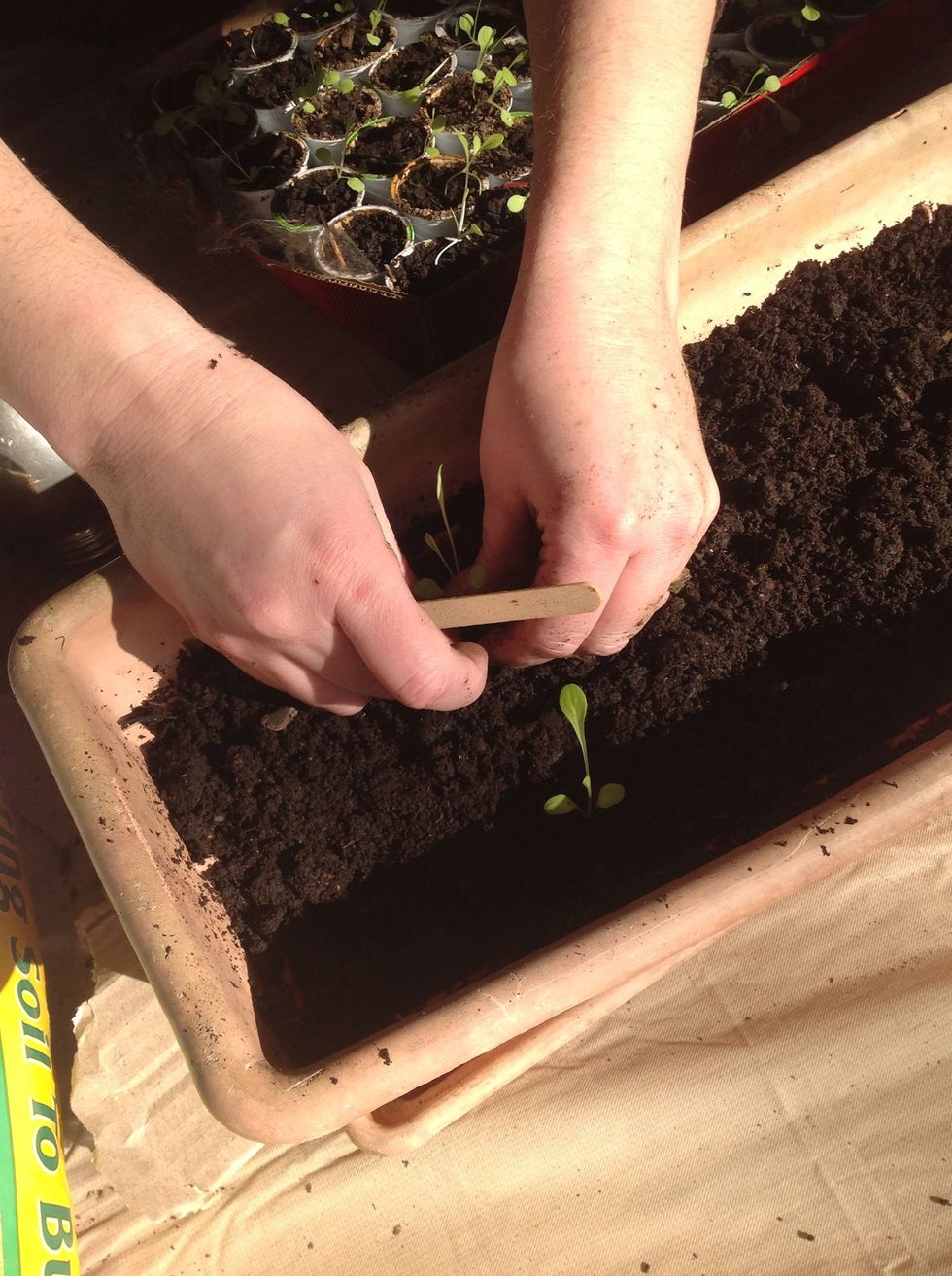 And place it gently into the small hole.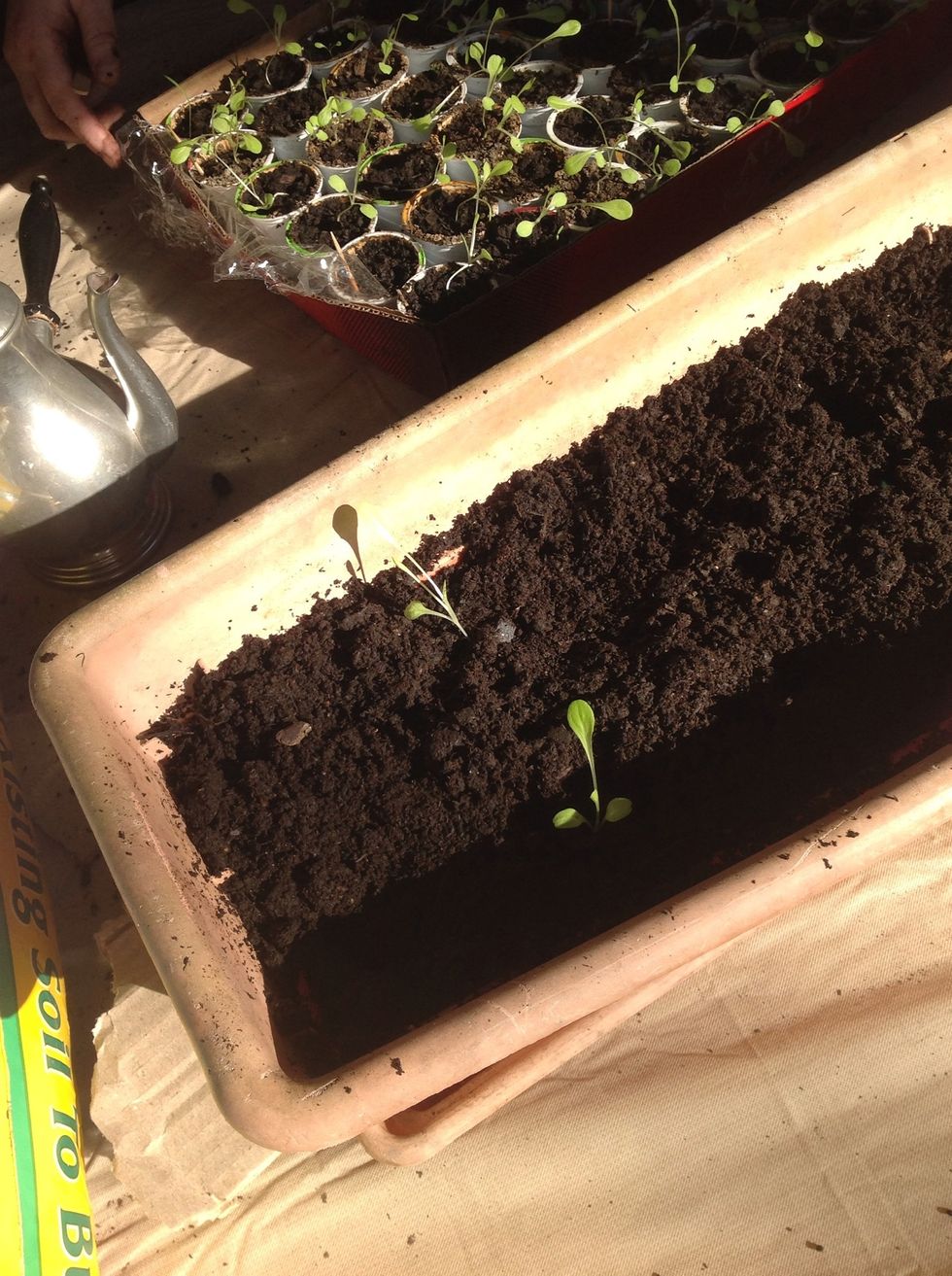 You may need to adjust it upright.
Repeat as many times as needed.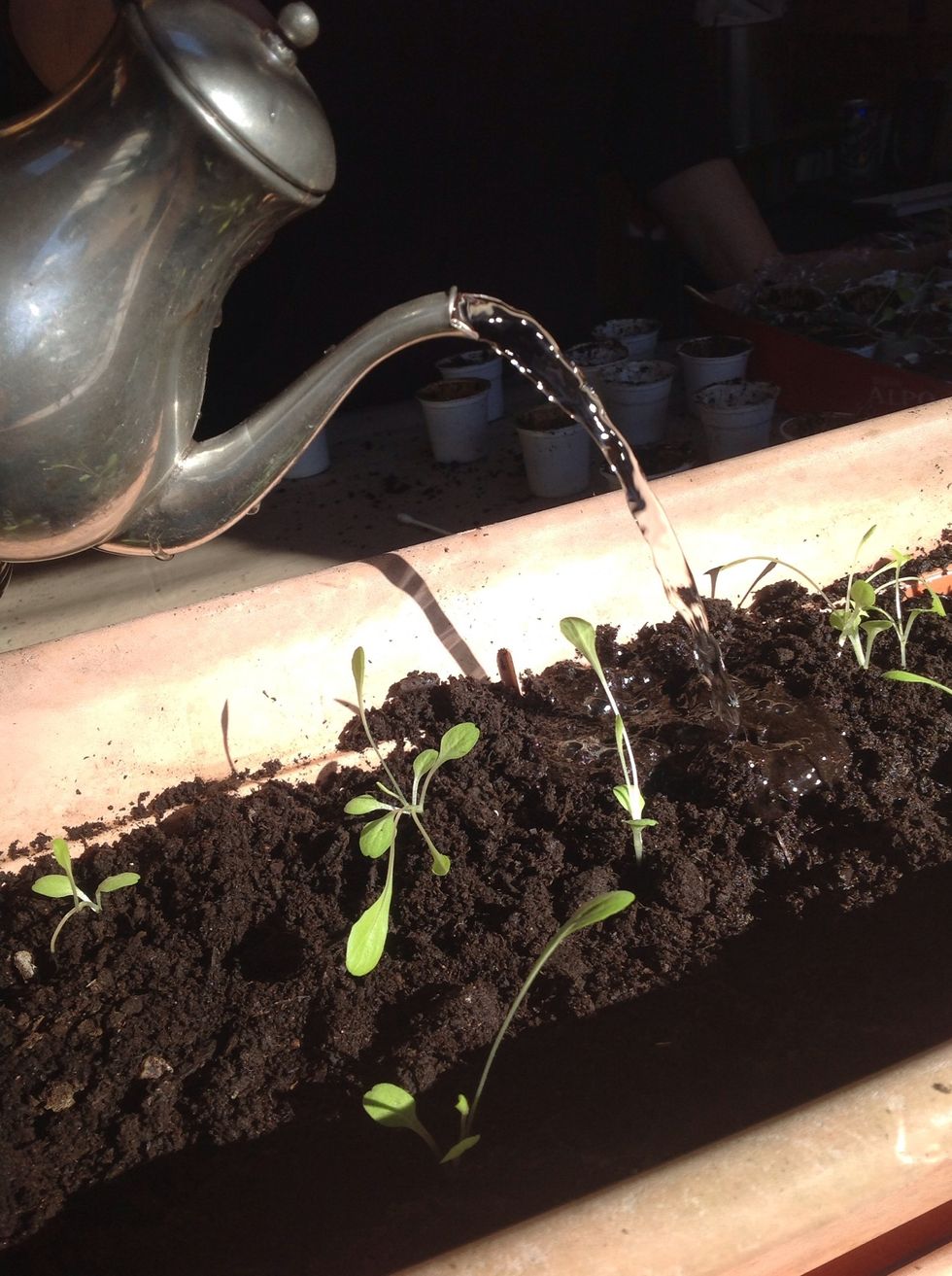 Water all your plants.
And viola! You're finished.
Seedlings
Window Box
Soil
Popsicle Sticks
Cardboard