Print picture. Only toner or laser jet printer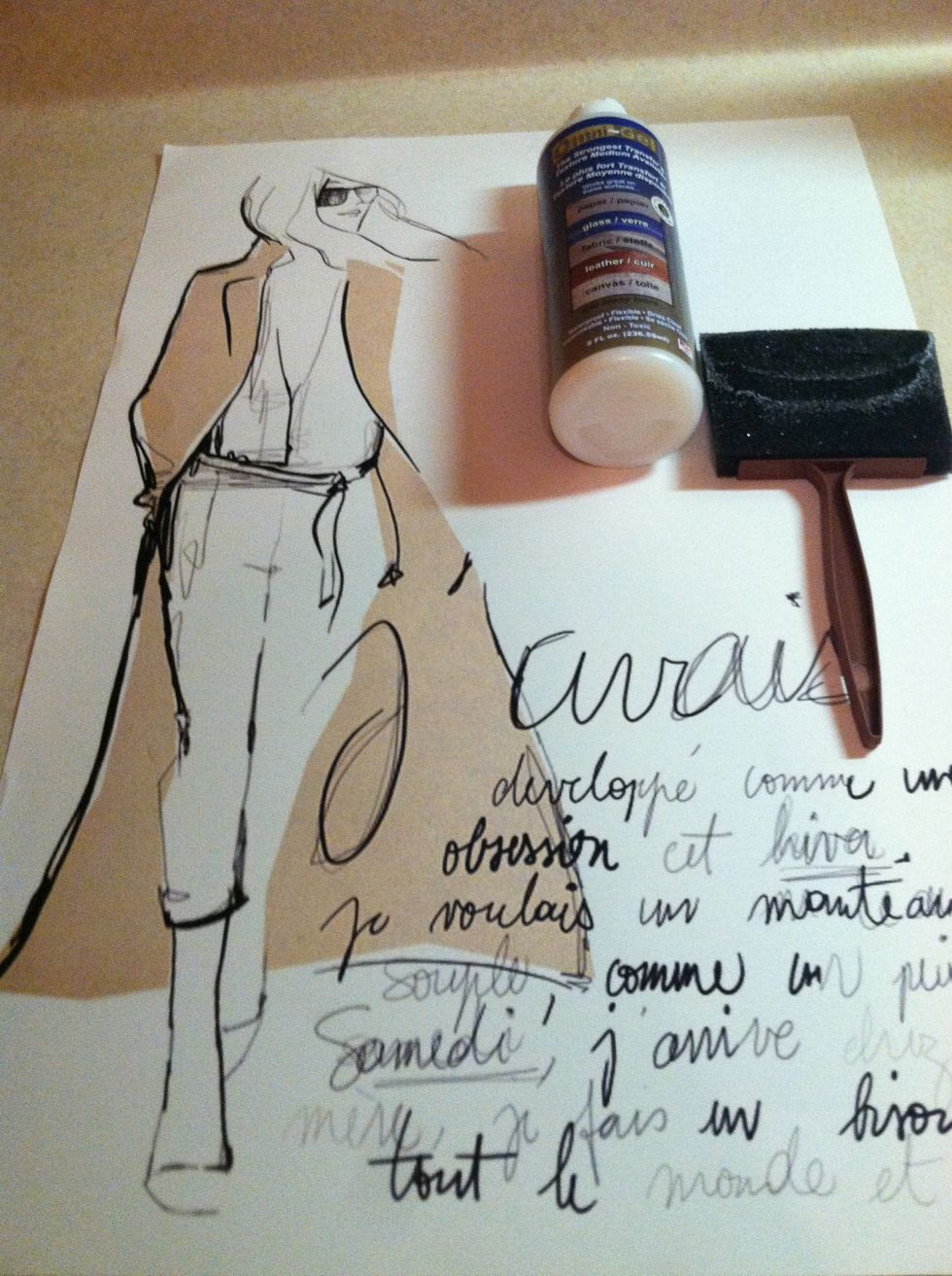 Put omni gel on foam brush and paint first coat horizontally. Let dry completely. Paint second coat with omni gel vertically. Let dry. Then third coat of omni gel diagonally. Let dry.
Trim 1/4 inch border and let images soak in water for 10 - 20 minutes.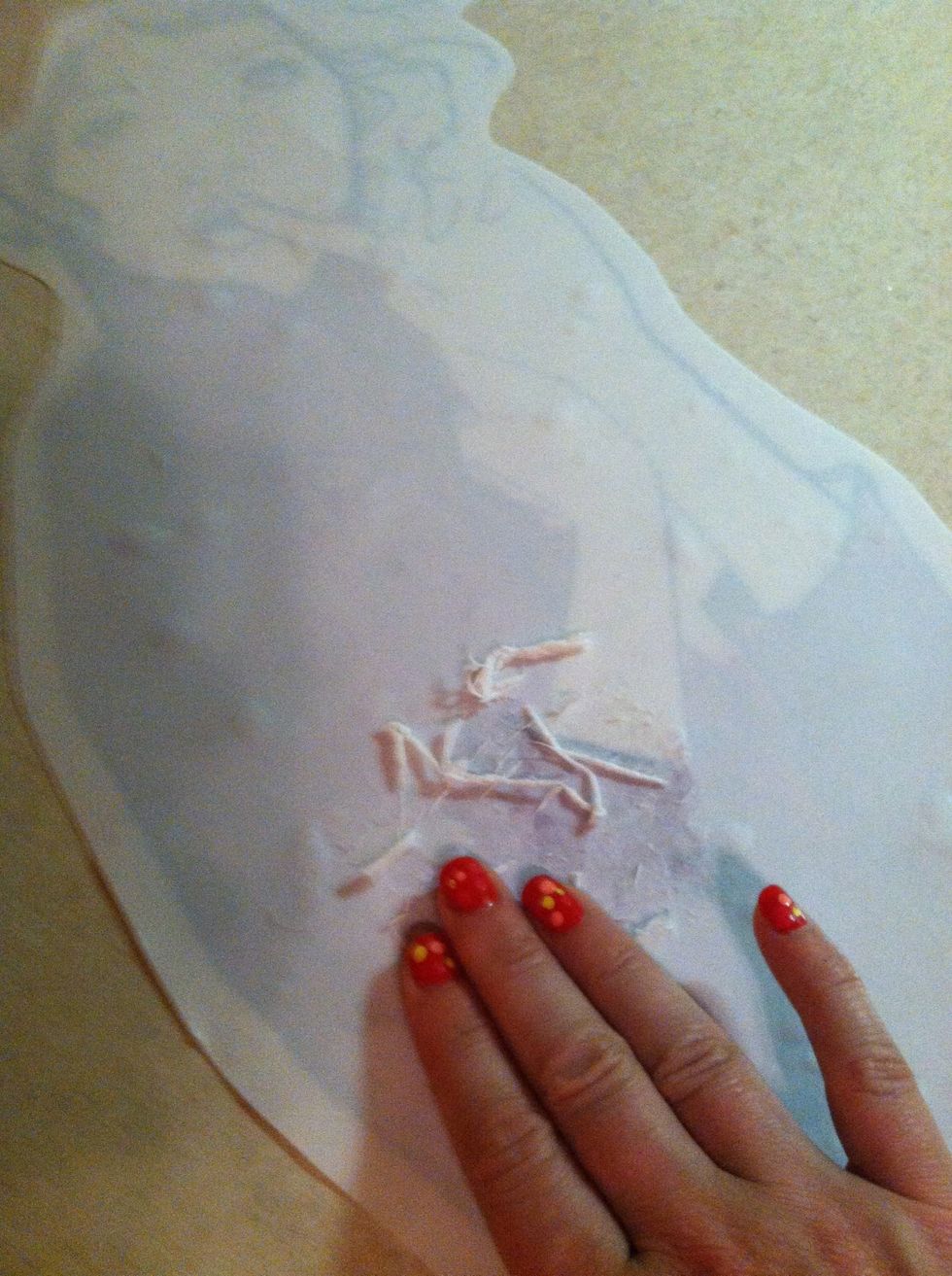 Lay image face down on flat surface (such as counter top) and begin rolling paper off.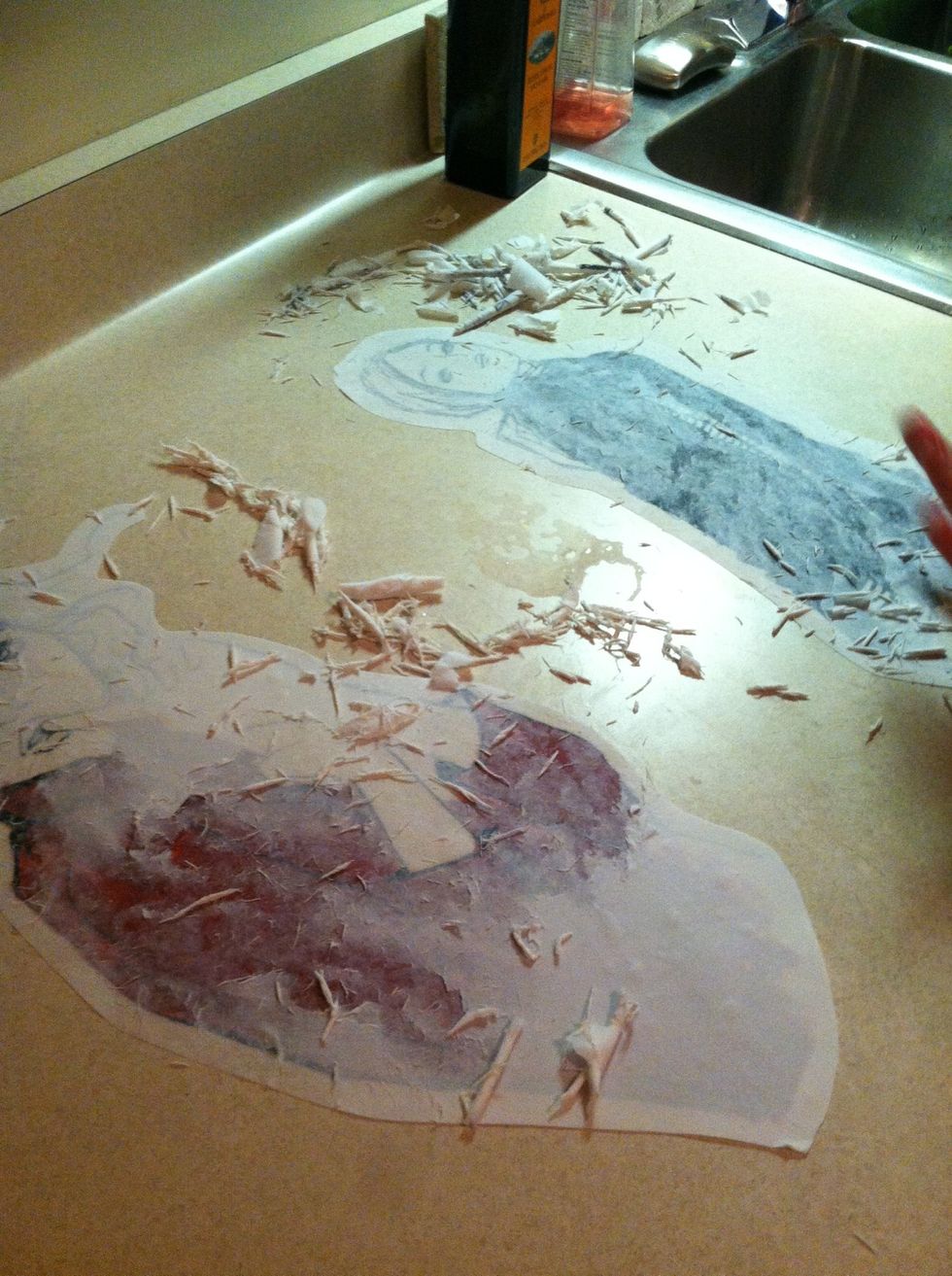 Continue rolling paper off. You may use a wash cloth or lint free fabric to add water to continue rolling paper off til it has been all removed.
Image will be semi sheer. Lay on flat surface and let dry.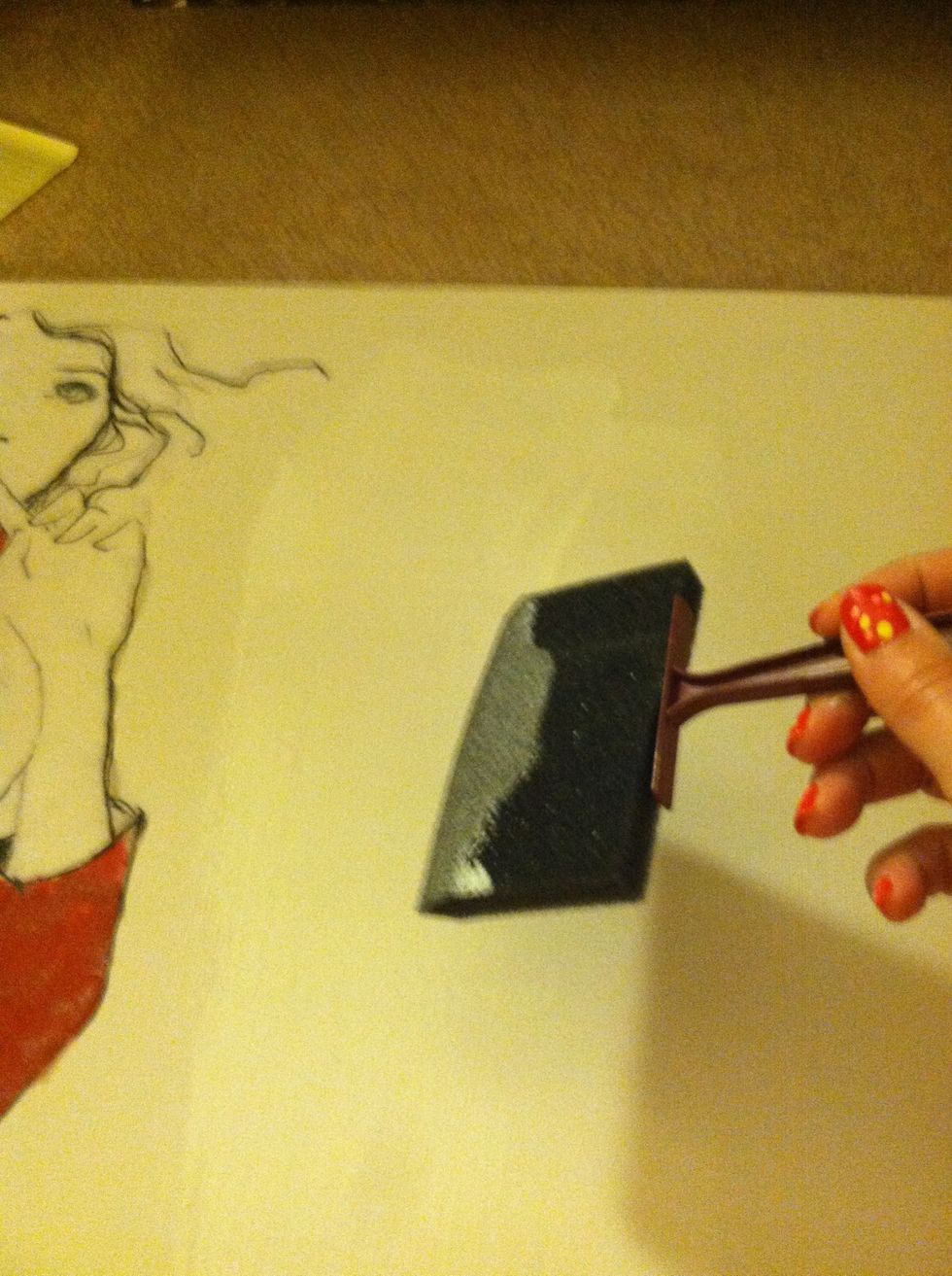 Paint a layer of mod podge and position art work. Smooth out all wrinkles carefully.
Paint a thin layer of mod podge over canvas and image. Let dry and hang up and enjoy!
Photo or image
Omni gel
Foam brush
Scissors
Canvas
Sink
Mod podge