Transfer Pictures From Computer to iPhone
14
In this tutorial we going to show you how to transfer pictures from your computer to your iPhone. If you are confused about anything please type your question in the comments.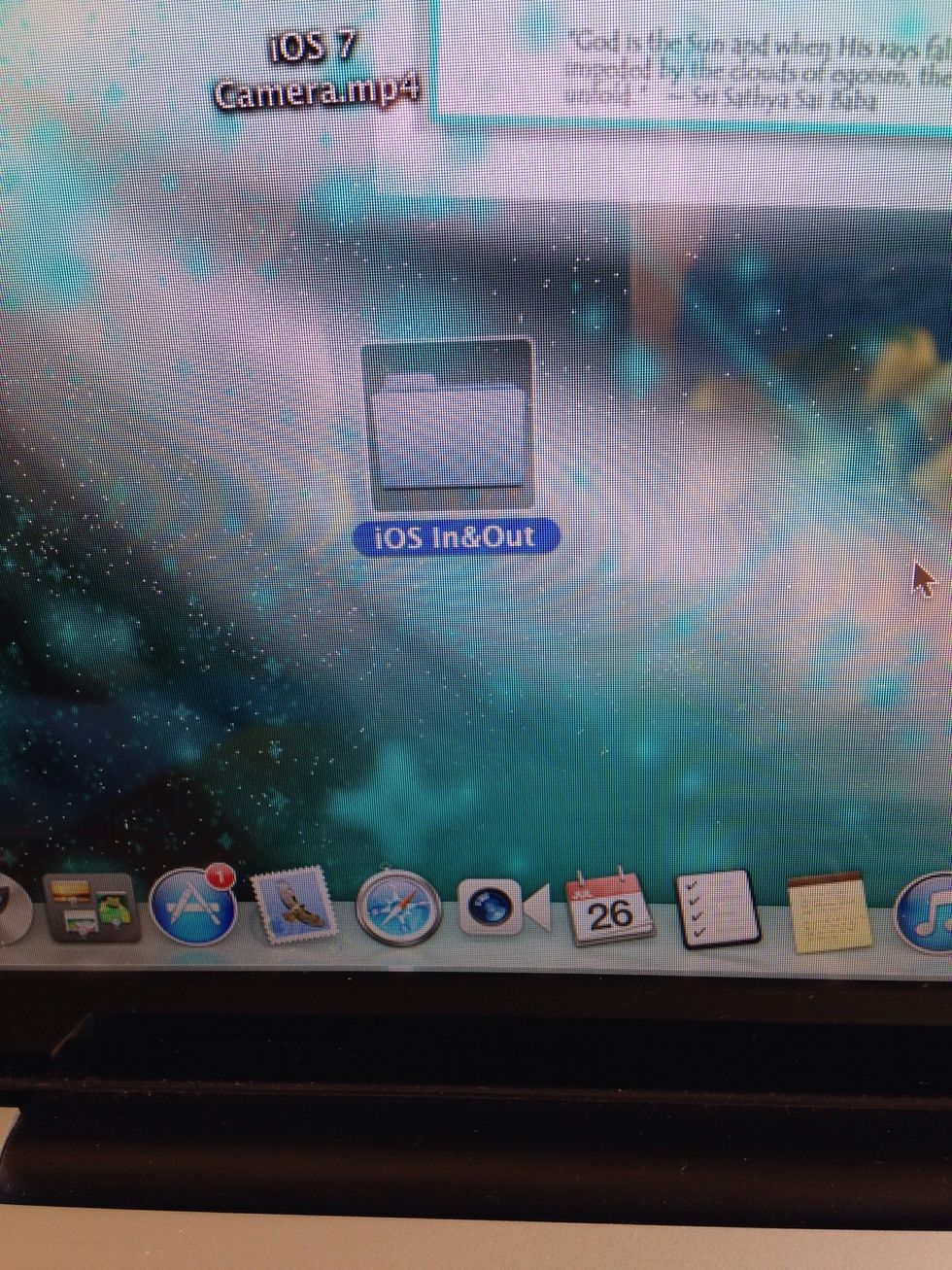 Save the pictures you want to transfer in a folder. The name of the folder will be the name of the album on your iPhone.
Open iTunes then connect your iPhone to your computer.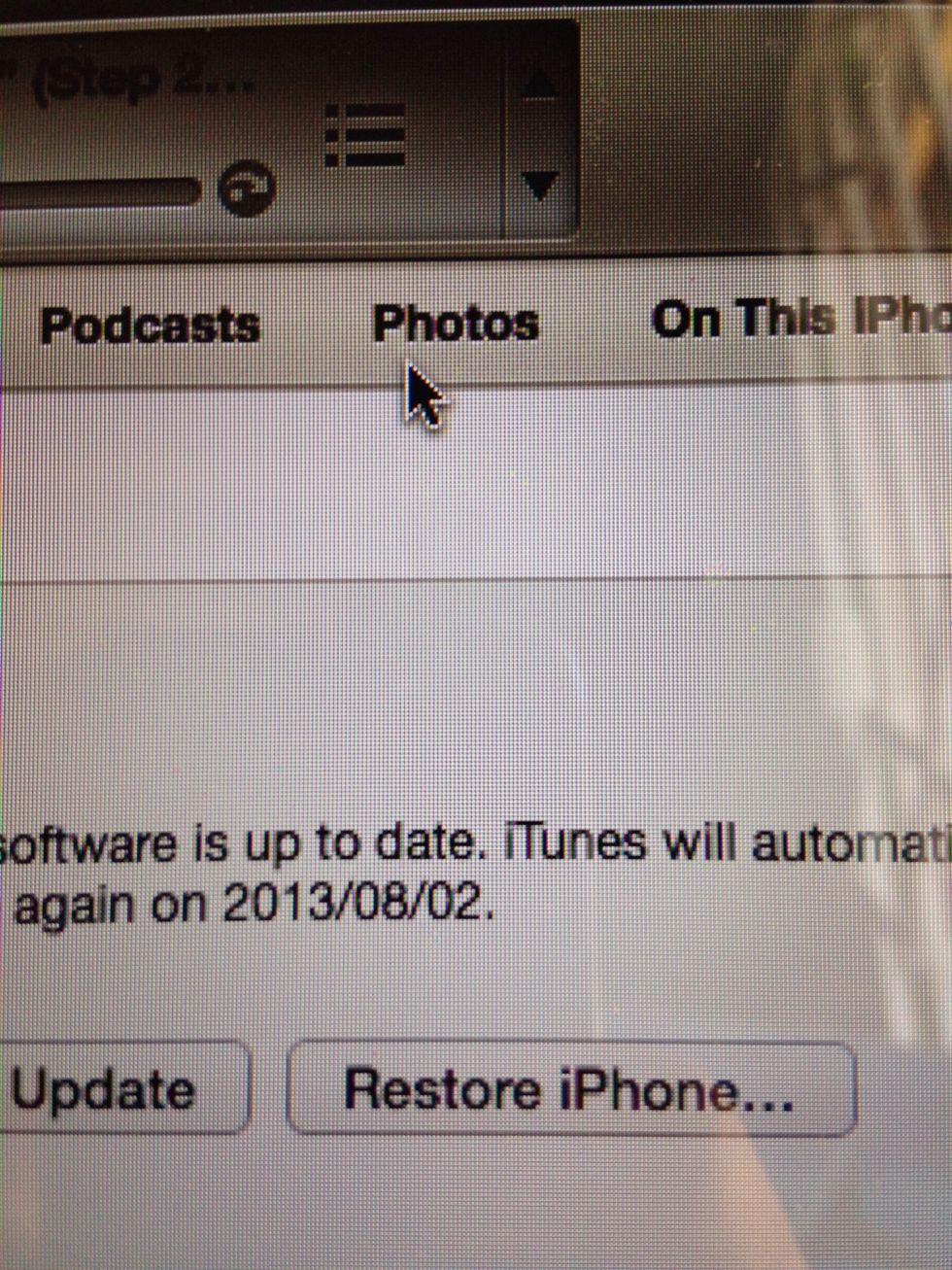 Once your iPhone is connected click the photos tab.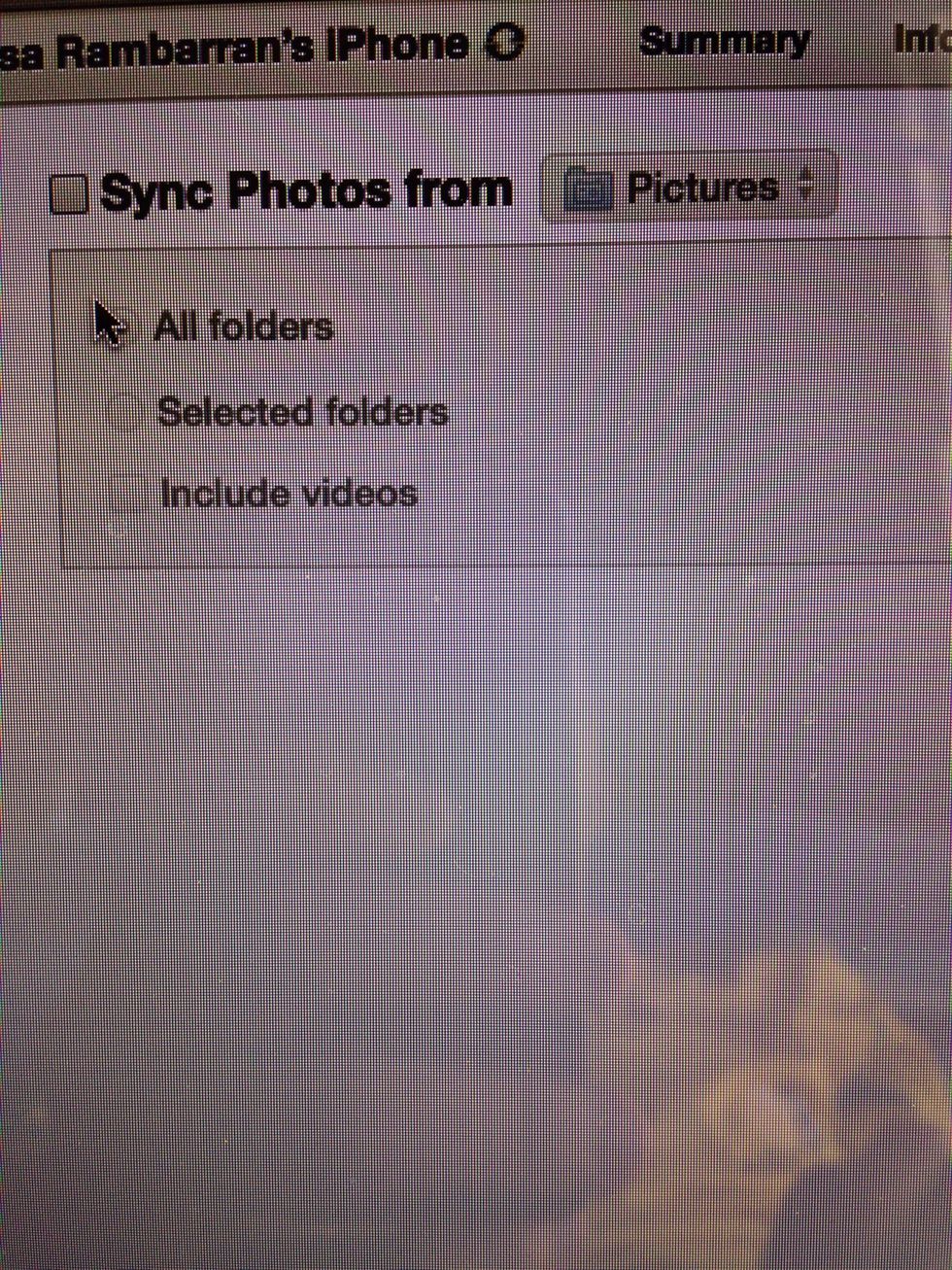 Click Sync Photos from.
Tap the drop down and then click Choose folder.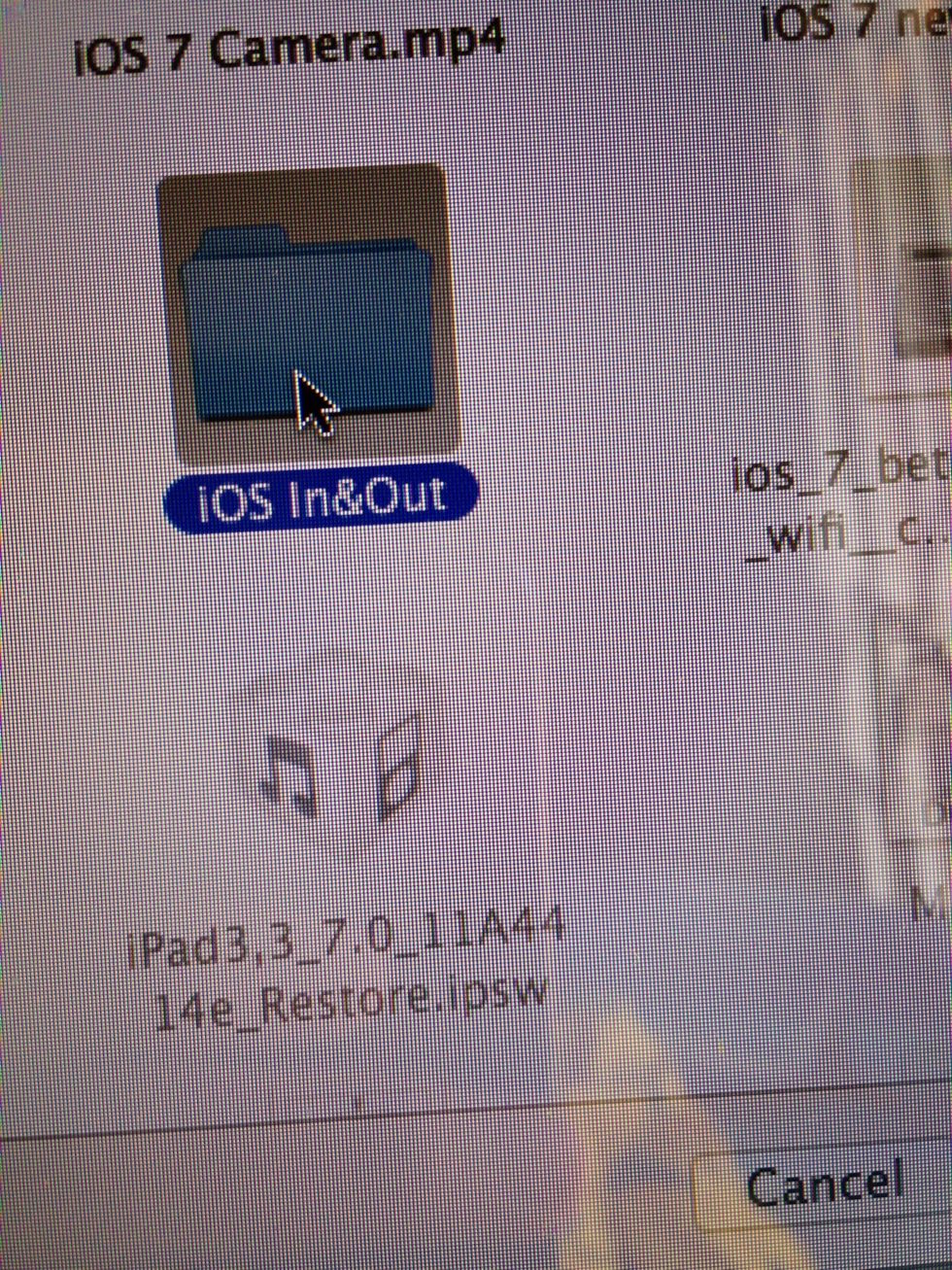 Find the folder and then open it.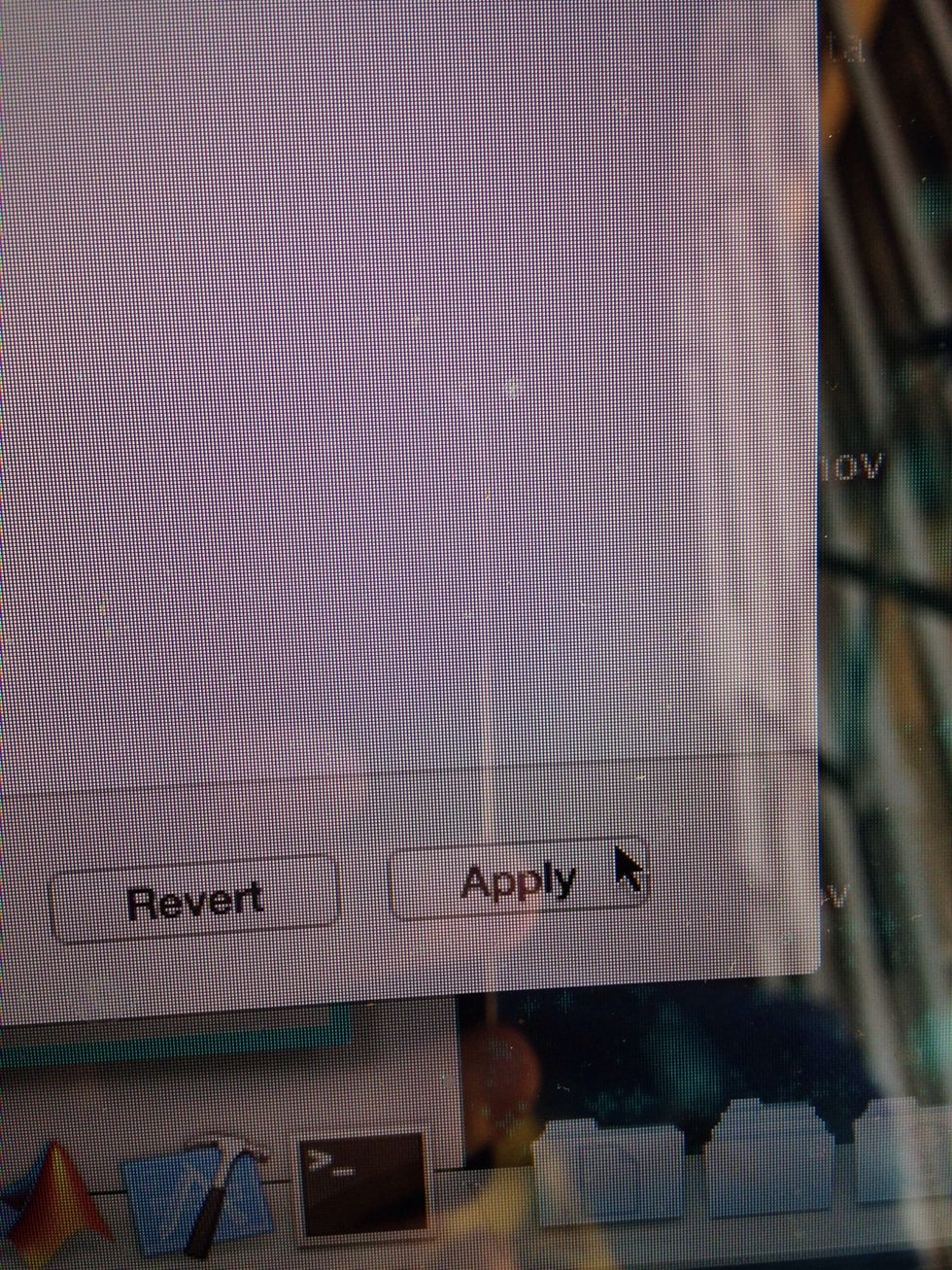 Click Apply on the bottom right corner of the screen.
The photos you transferred will in an album in the photos app.
Please like this tutorial and follow us.
Our app iOS In&Out will be available on the App Store when iOS 7 is released this fall.
1.0 iPhone
1.0 Computer
1.0 Apple USB cable
Ios In&Out
We will show you how to master iOS in and out and show you every feature and hidden feature.