Transfer Photos to and From Your Apple Devices
10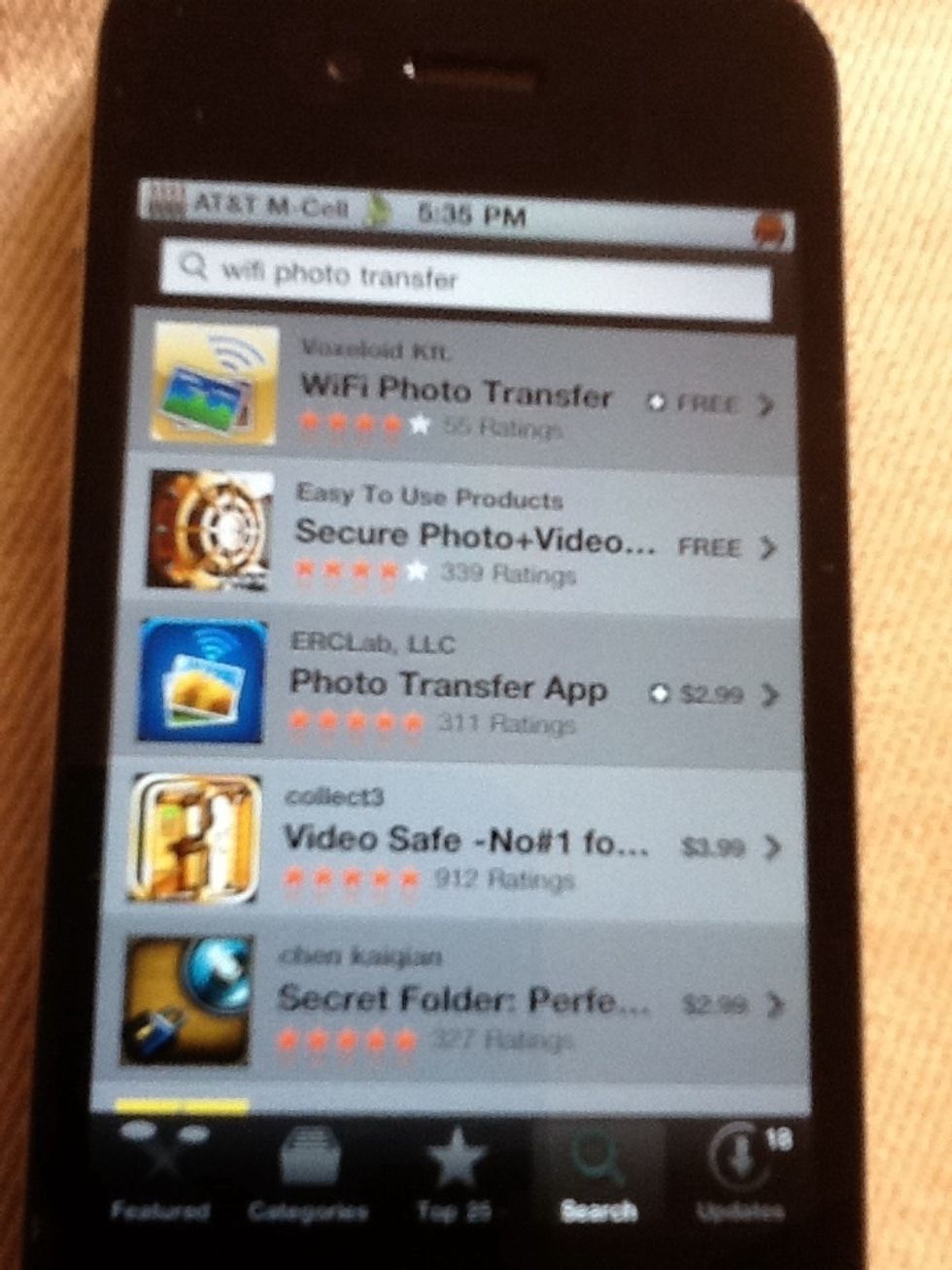 Search for wifi photo transfer in the app store
Download the app on the device where your photos are stored.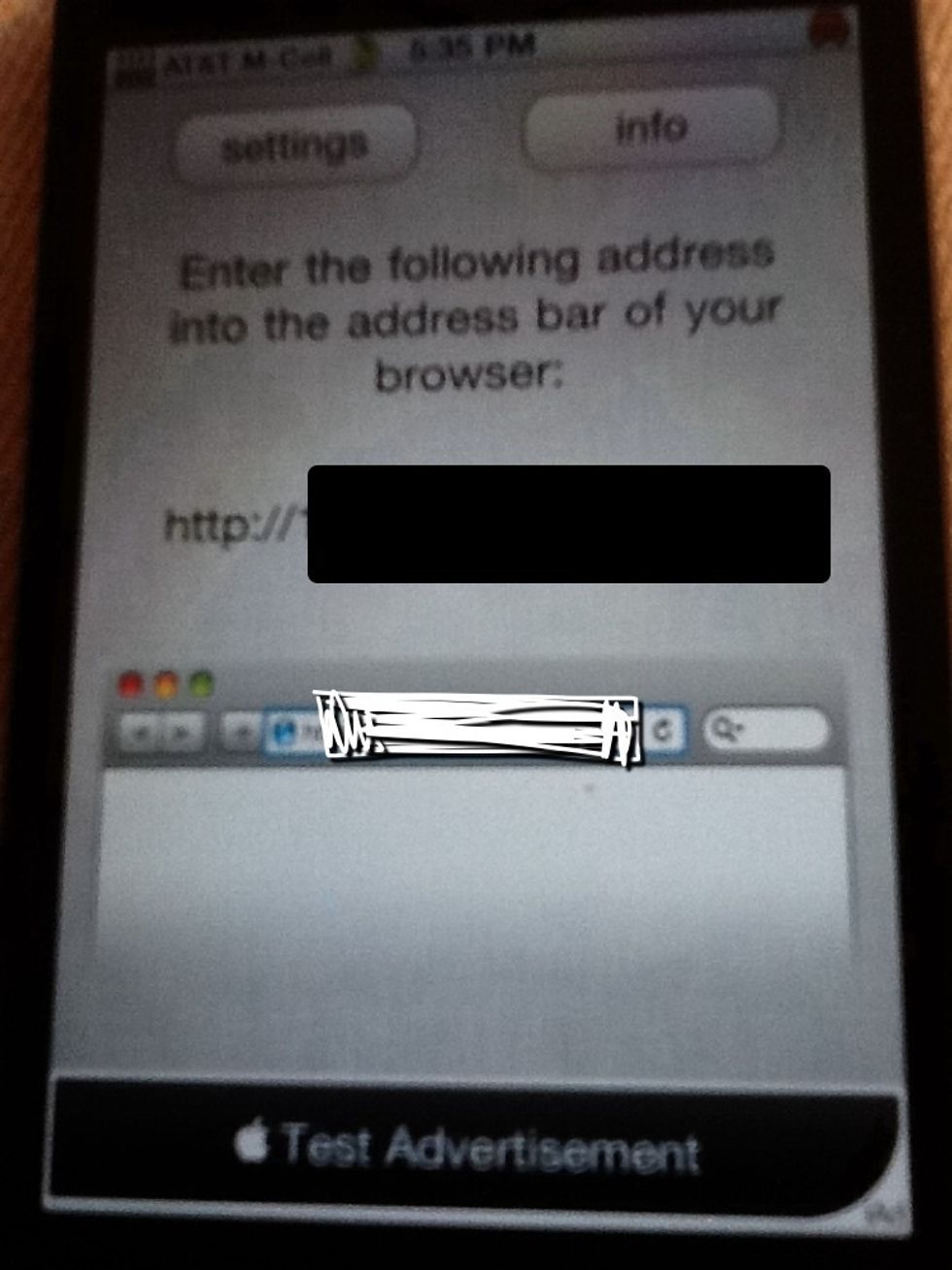 Go to app. It will give you the http address where your photos can be accessed.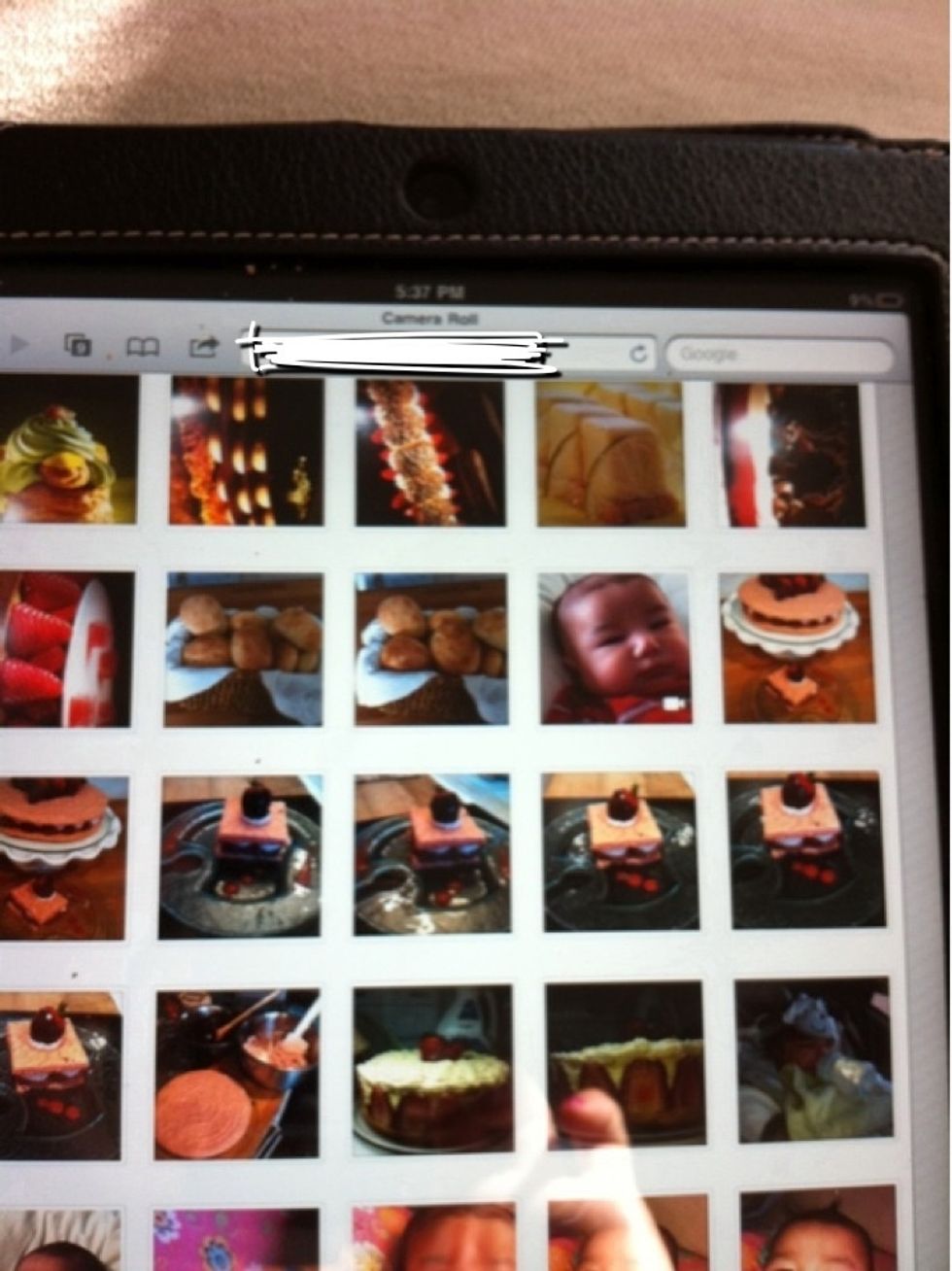 Load safari on the device which you want your photos transferred to.Type the http address generated by your wifi photo transfer app. All photos and albums are now accessible.
Click on an image you want transferred. Tap down, then save. Transfer done :)
The creator of this guide has not included tools
'Orange Avelino'
Went to pastry school in Paris, Did a short stint at La Table de Joel Robuchon . Now, i enjoy being a stay at home mum. Life's good :)