How to transfer photos from iphone to a pc without sync
Transfer Photos From iPhone to a PC Without Sync
7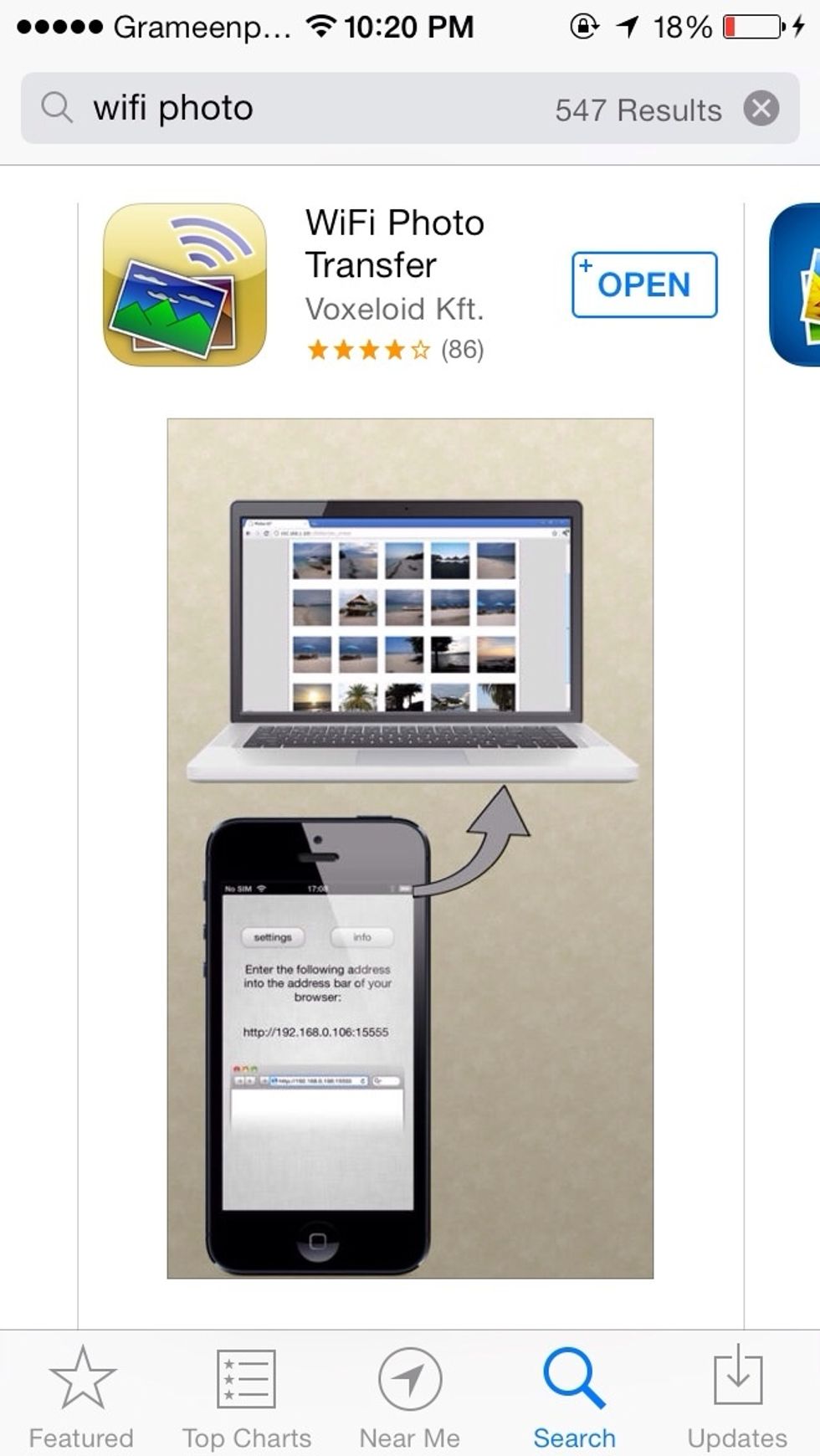 Haad to the AppStore and download 'WiFi photo'. YOU NEED TO BE CONNECTED TO THE SAME WIRELESS NETWORK FOR THIS TO WORK.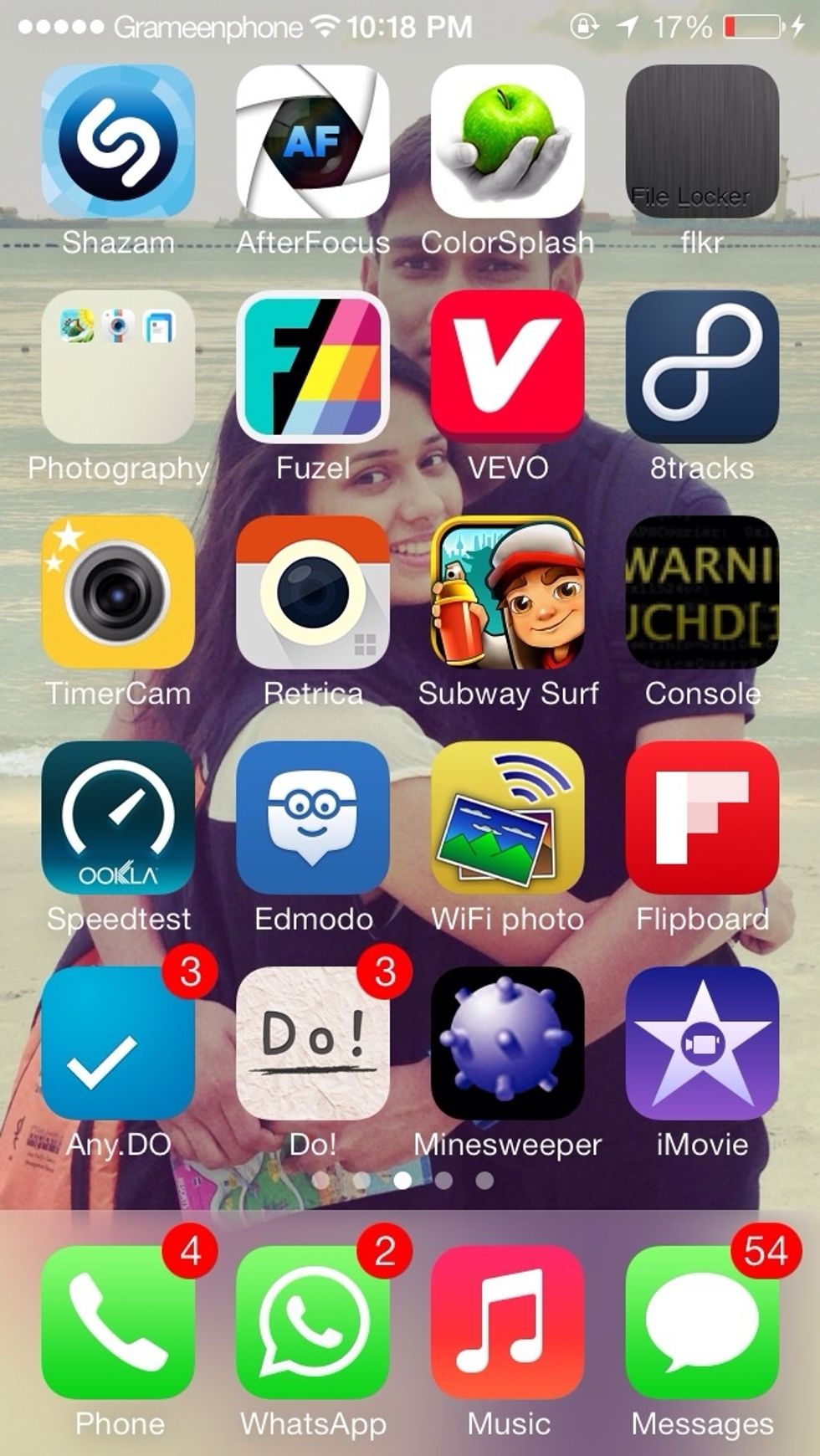 One you've downloaded the app. Simply open it and open a browser on the PC/device you want to transfer your photos on to.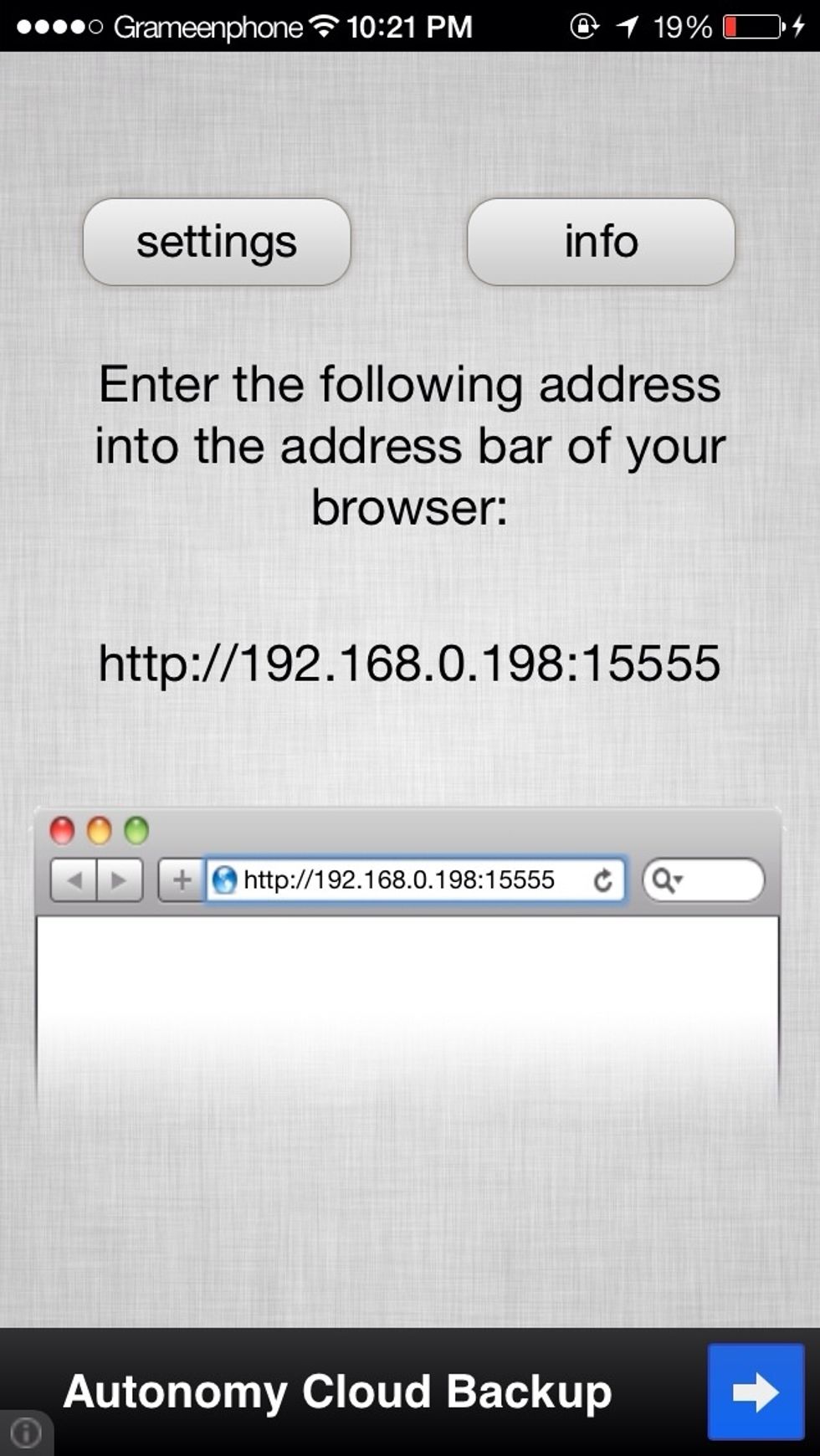 According to the instructions provided enter the URL carefully.
REMEMBER TO KEEP THE APP OPEN AND YOUR DEVICE UNLOCKED.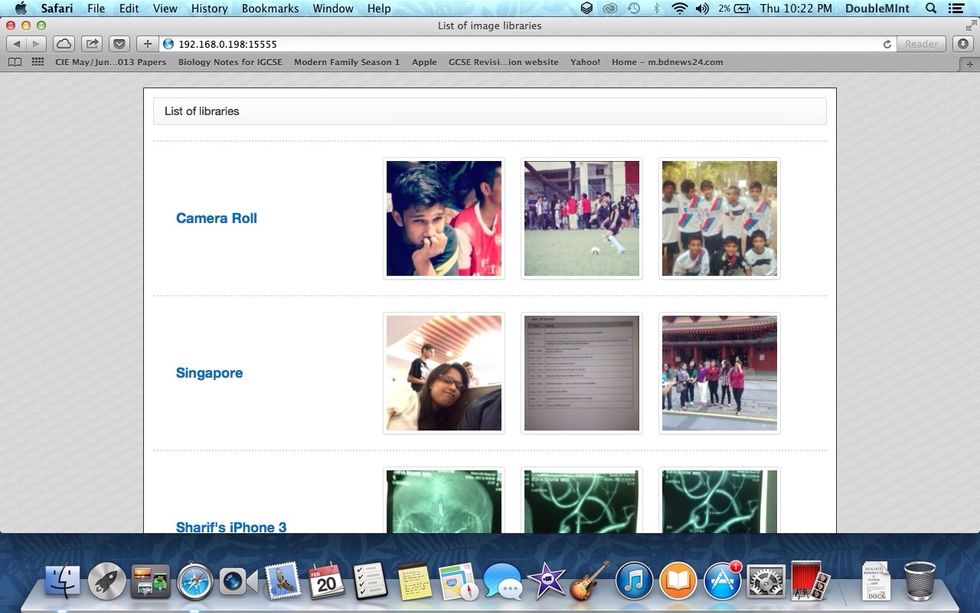 Once you've entered the URL correctly you should be directed to a we page which contains all your albums and pictures.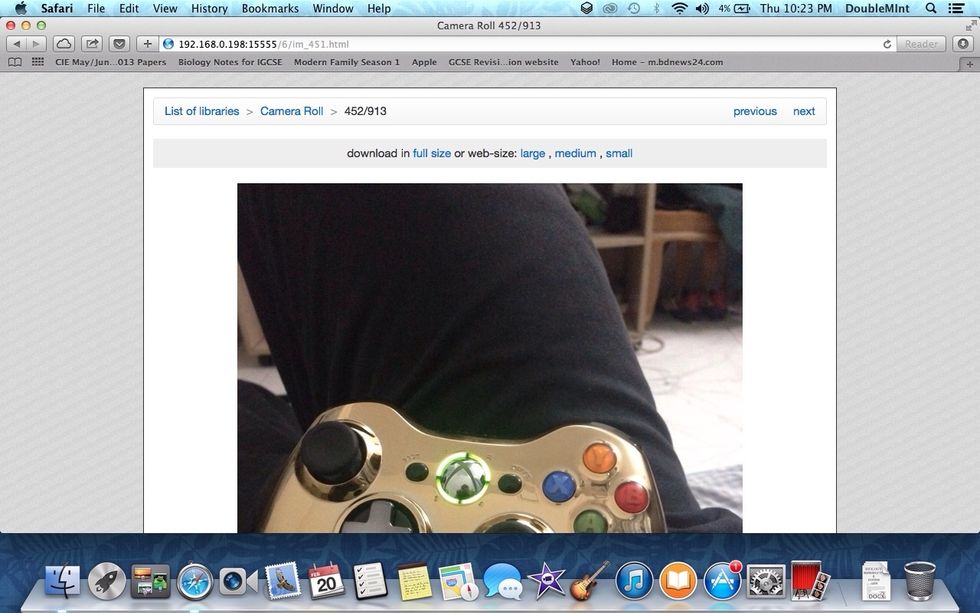 Just select and open the thumbnail to view and download your desired pictures in different resolutions.
This is possibly the fastest way to transfer photos from idevices. Hope it helps :) cherio!
WiFi photo
iPhone/iPod/iPad
PC