Transfer Music Files From Dropbox to Free Music
14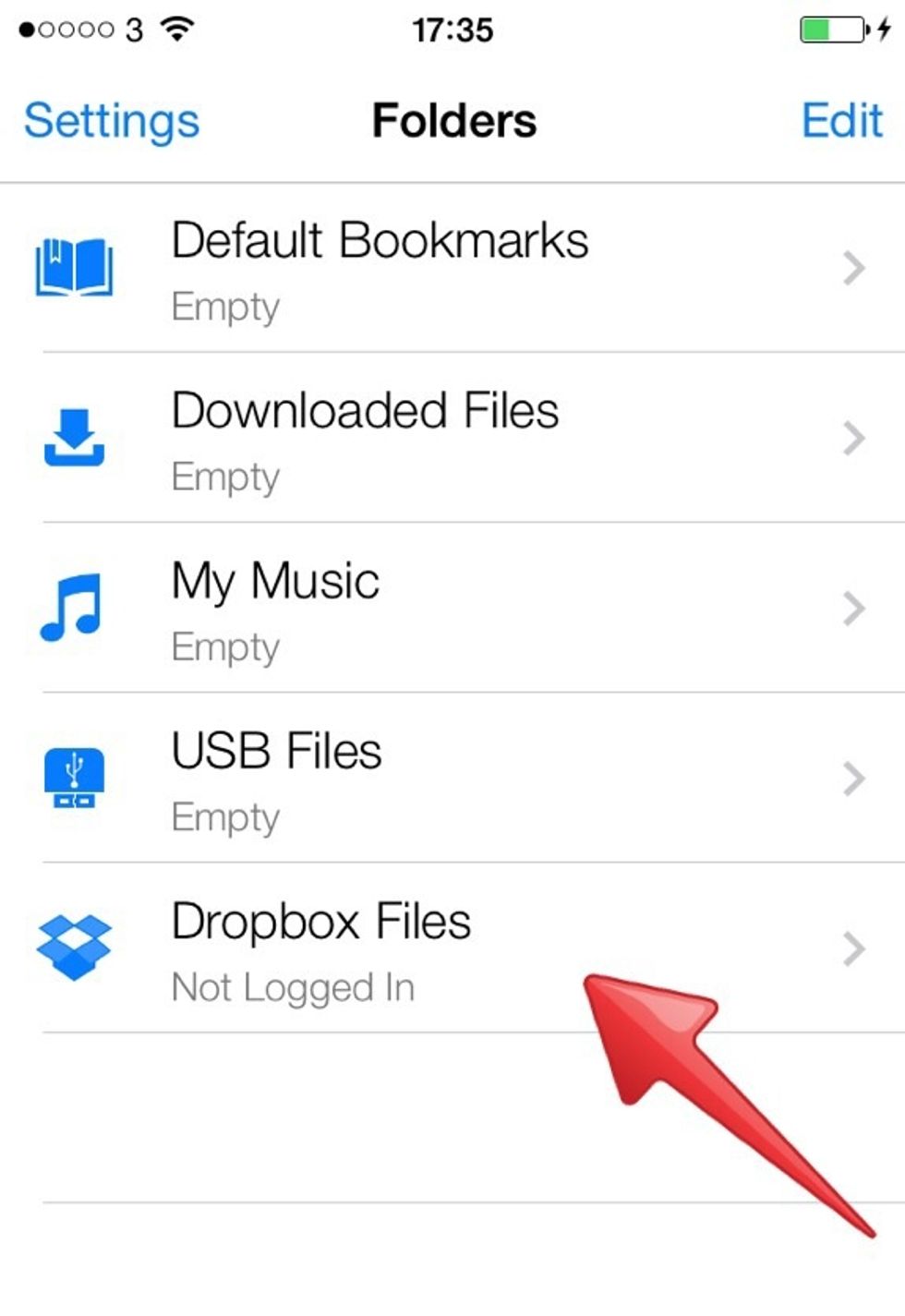 Open the Free Music Download app. Click on the "Dropbox Files" option under Menu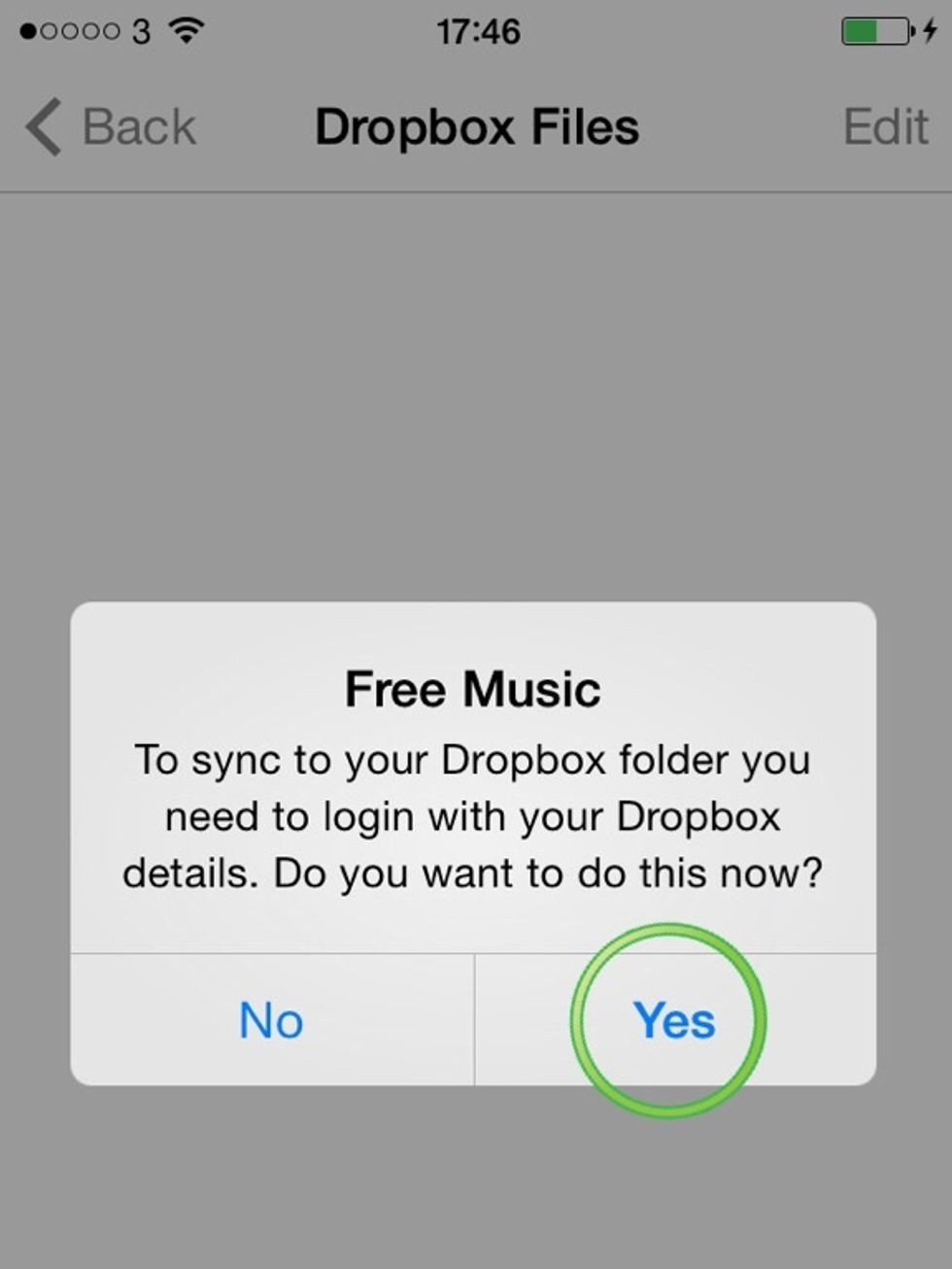 Click Yes to connect your Dropbox folder with Free Music app.
Connect your Dropbox account and allow Free Music Download app to access your music files.
Your folder will be empty until you add music files to a new folder within Dropbox.
In Dropbox, you will see a new folder added called "Apps"
Inside the Apps Folder, you will see Free Music Download folder. Now you can add any music files in this folder.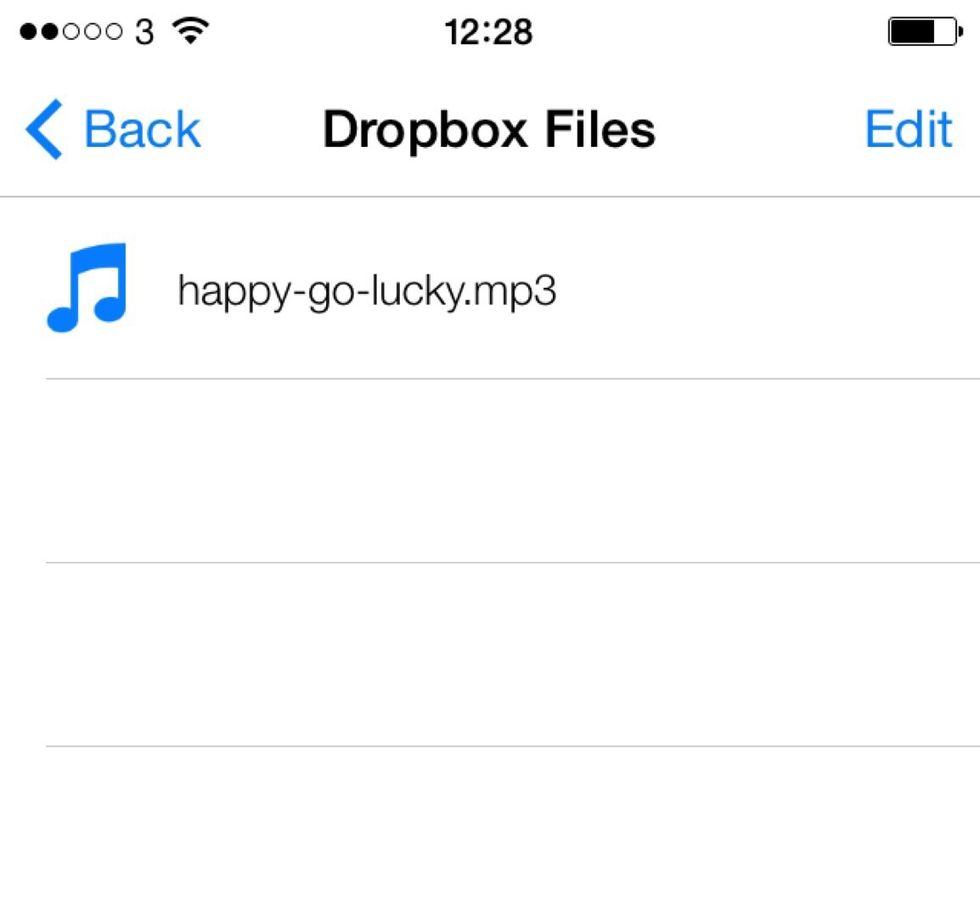 The music file(s) you added in Free Music Download folder in Dropbox will now appear within the Free Music app (in Dropbox Files section). Enjoy your music!
Free Music Download app http://bit.ly/1kA3G8r
Red Knight
Red Knight Interactive is an independent mobile App developer. Follow us for the latest developments, release information and support of our Applications.