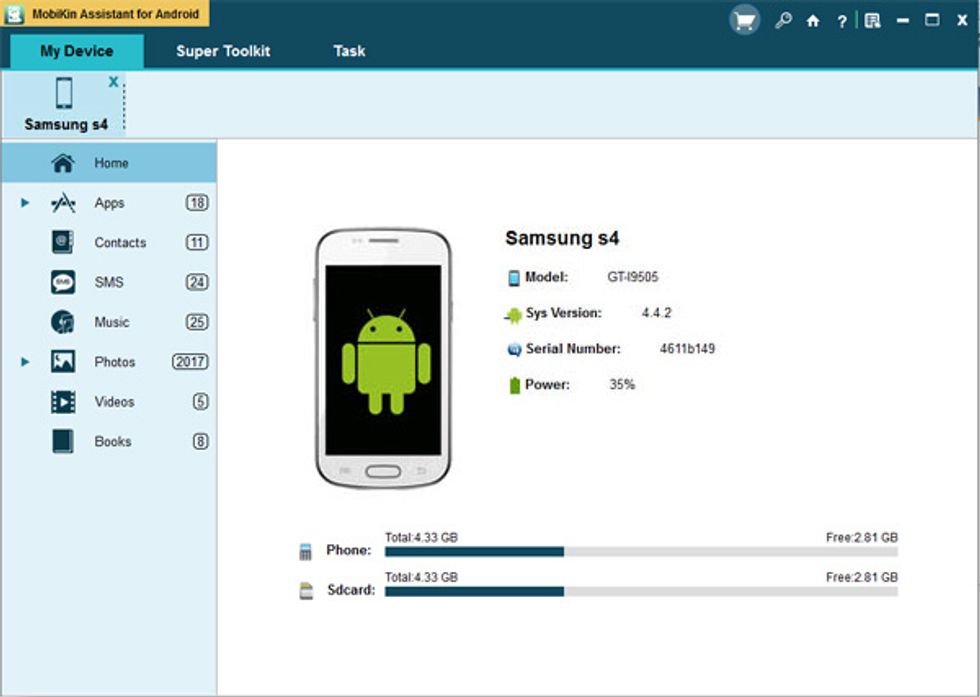 Step 1. Link your phone to the computer via its USB cable. Then launch the program after the installation.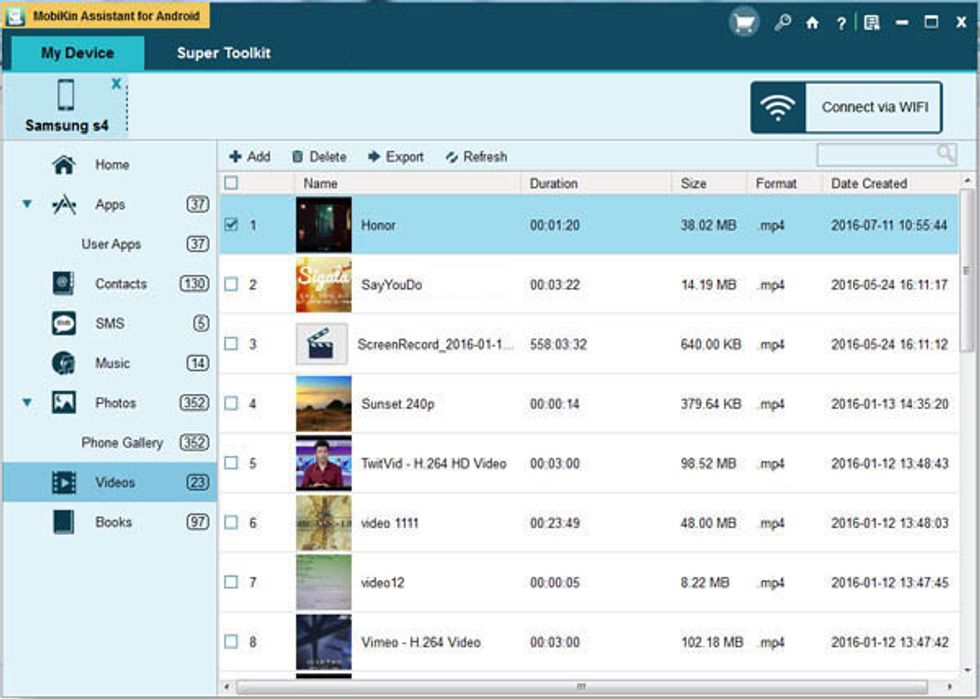 Step 2.Click on the "Music" category, select all the songs you want to transfer and click on the "Export" button from the top menu.
Step 3. Copy Song from Computer to LG phone. If you want to transfer music files from the computer to the LG phone, click "Import" button.